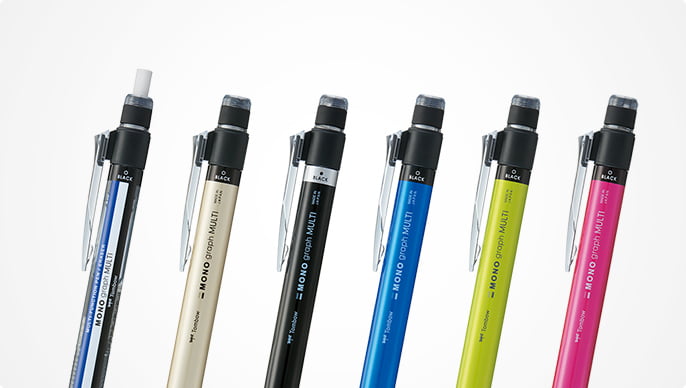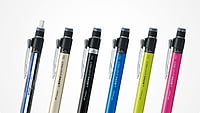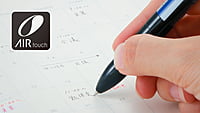 TOMBOW MONO GRAPH MULTI-FUNCTION PEN, 3IN1
Non-returnable
The popular mechanical pencil "MONO graph" now has a multifunction pen. Featuring black and red ballpoint pens as well as a mechanical pencil with a large twist type "MONO Eraser".
Multi-function rotary mechanism pen

Twist the clip to select the icon of the pen with the function you want to use.

Featuring MONO eraser

The pen comes with a large high-quality twisted MONO eraser.

Featuring Air Touch Ink

The pen features the ultra-low-viscosity oil-based ink "Air Touch Ink." It draws dark, vivid, and beautiful lines.

Slim barrel

This sharp-looking slim pen is easy to carry around.

6 different colors

The barrel is available in MONO color, gold, black, blue, lime, and pink.
How to use

How to twist the eraser

Twist the eraser unit clockwise to propel the eraser.
*Recommended length of the eraser: 3-4 mm.

How to use the mechanical pencil

Push the end tip with the mechanical pen tip out to advance the lead.