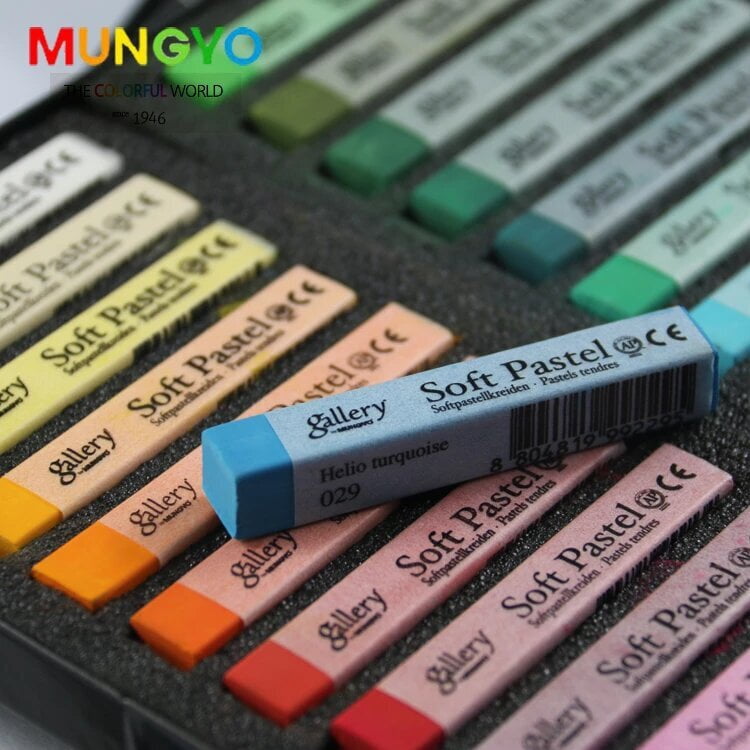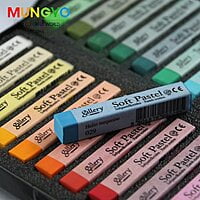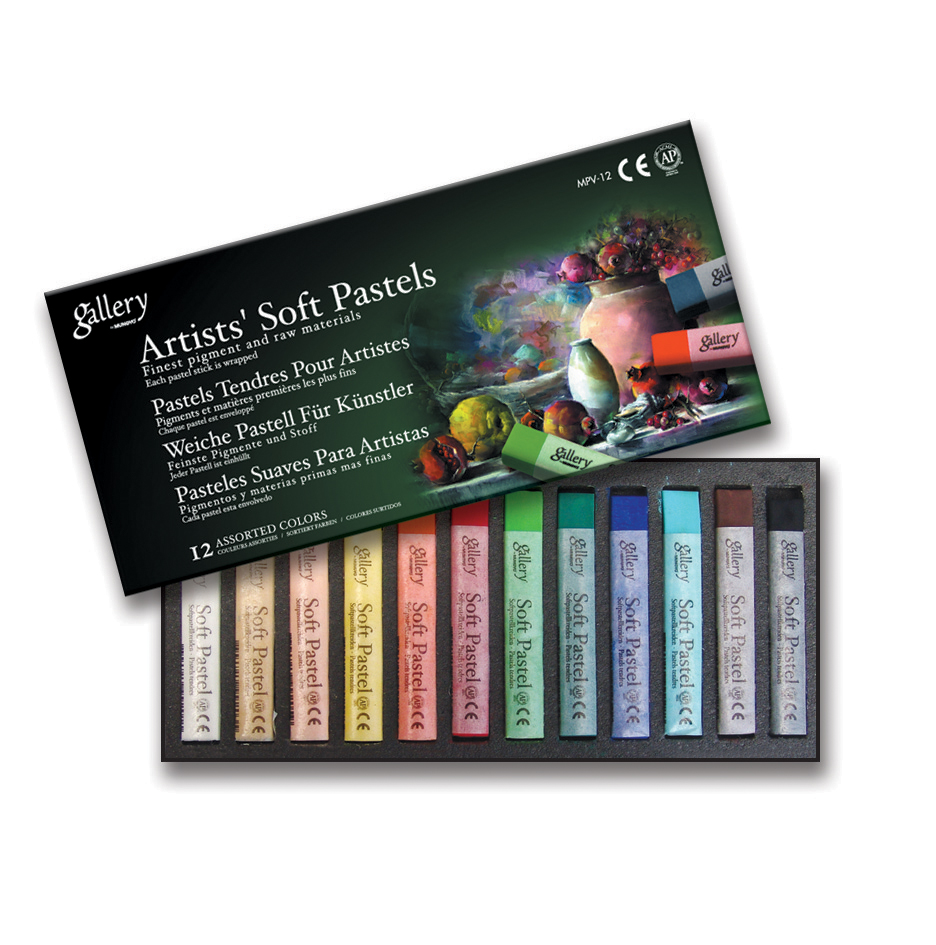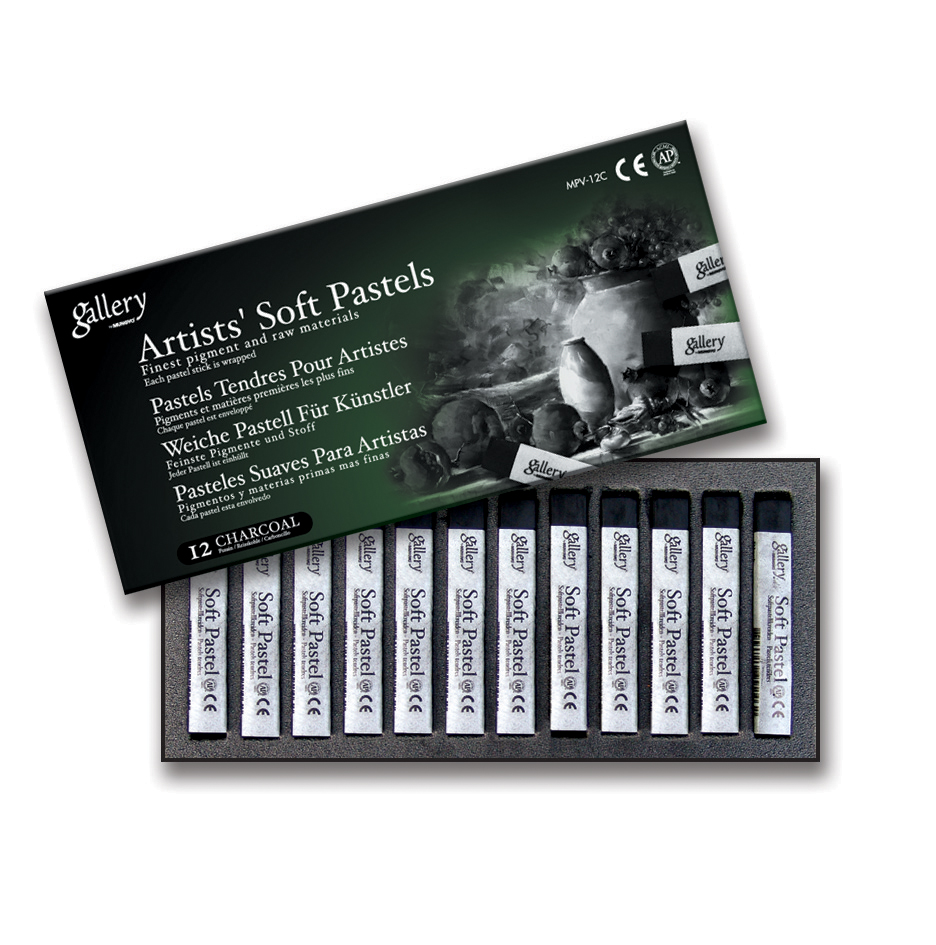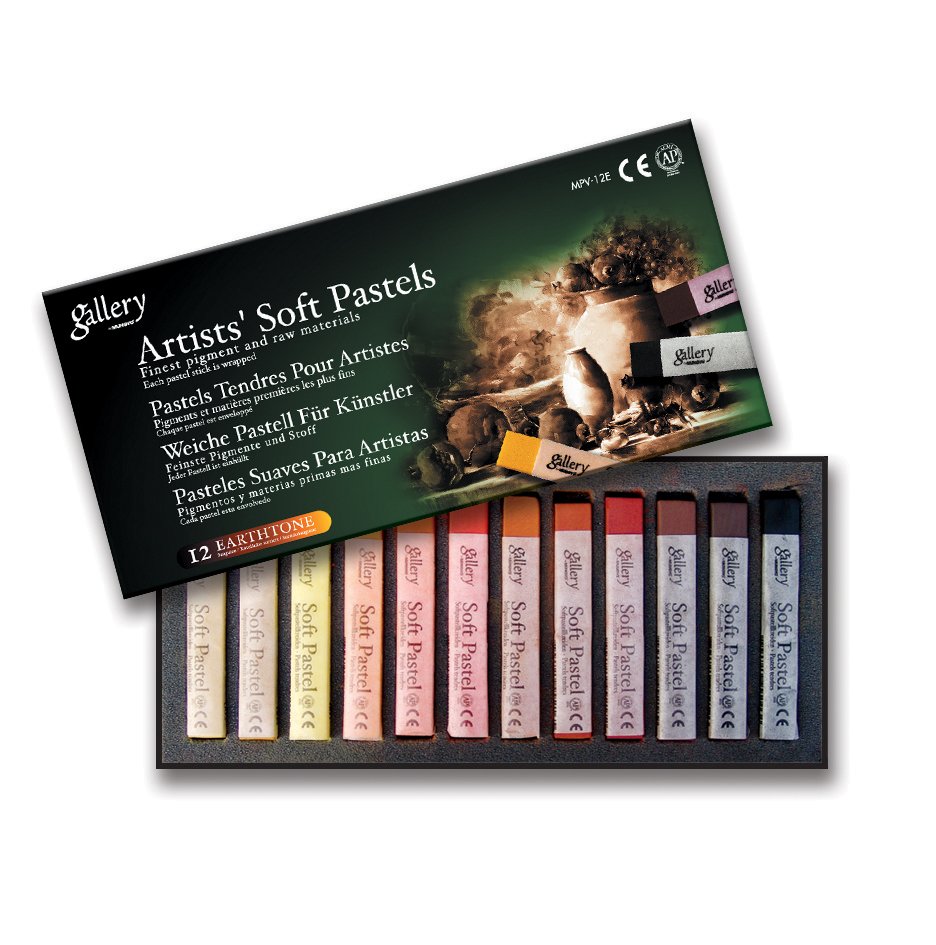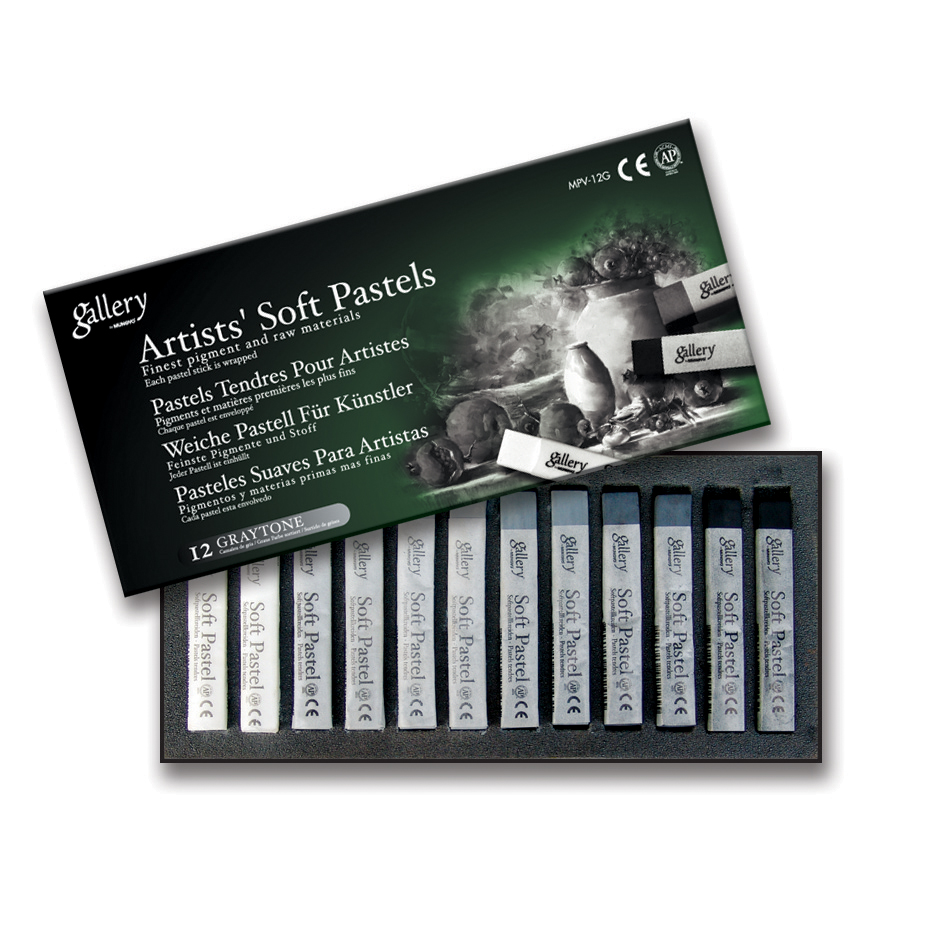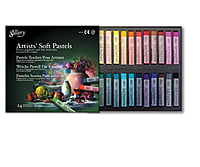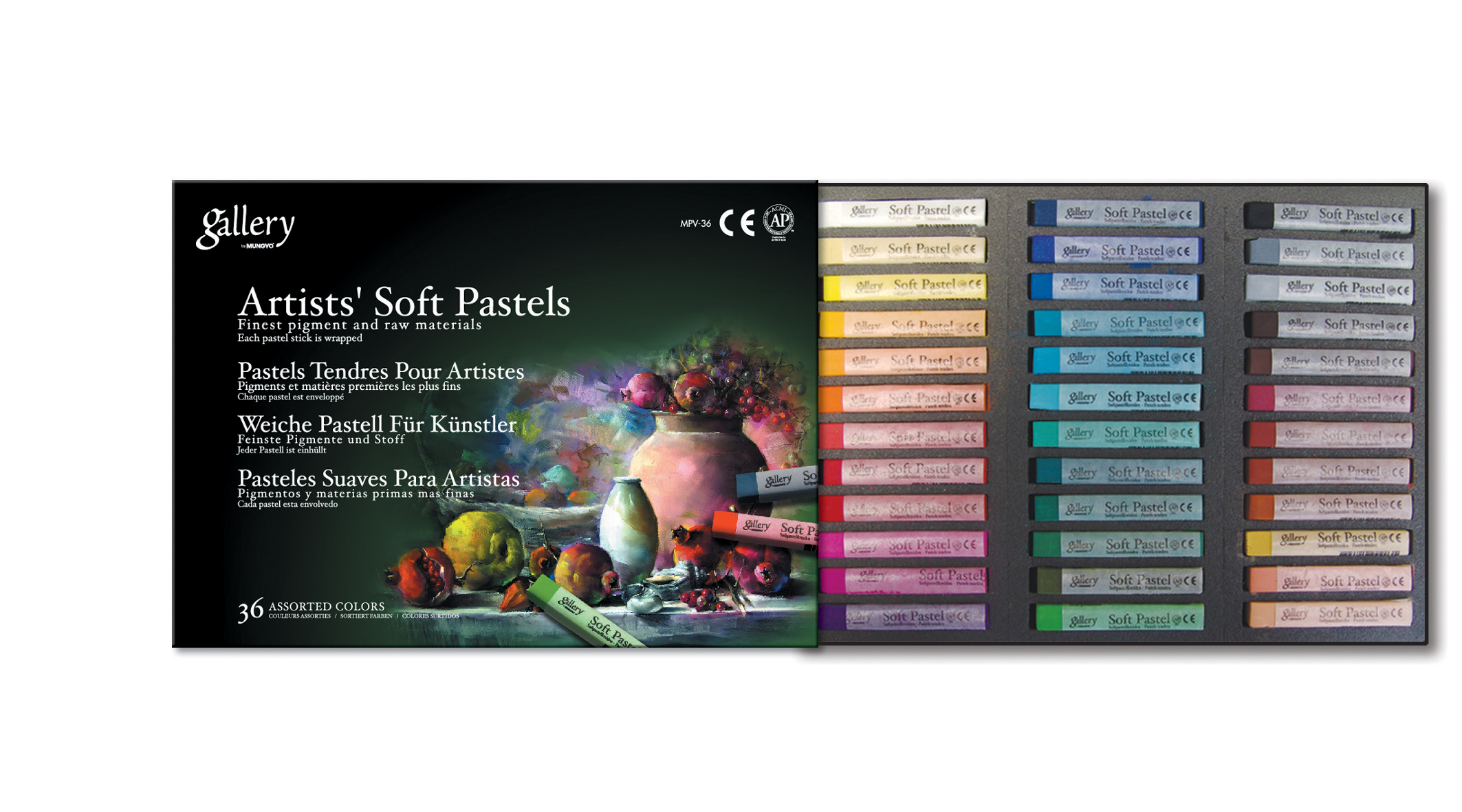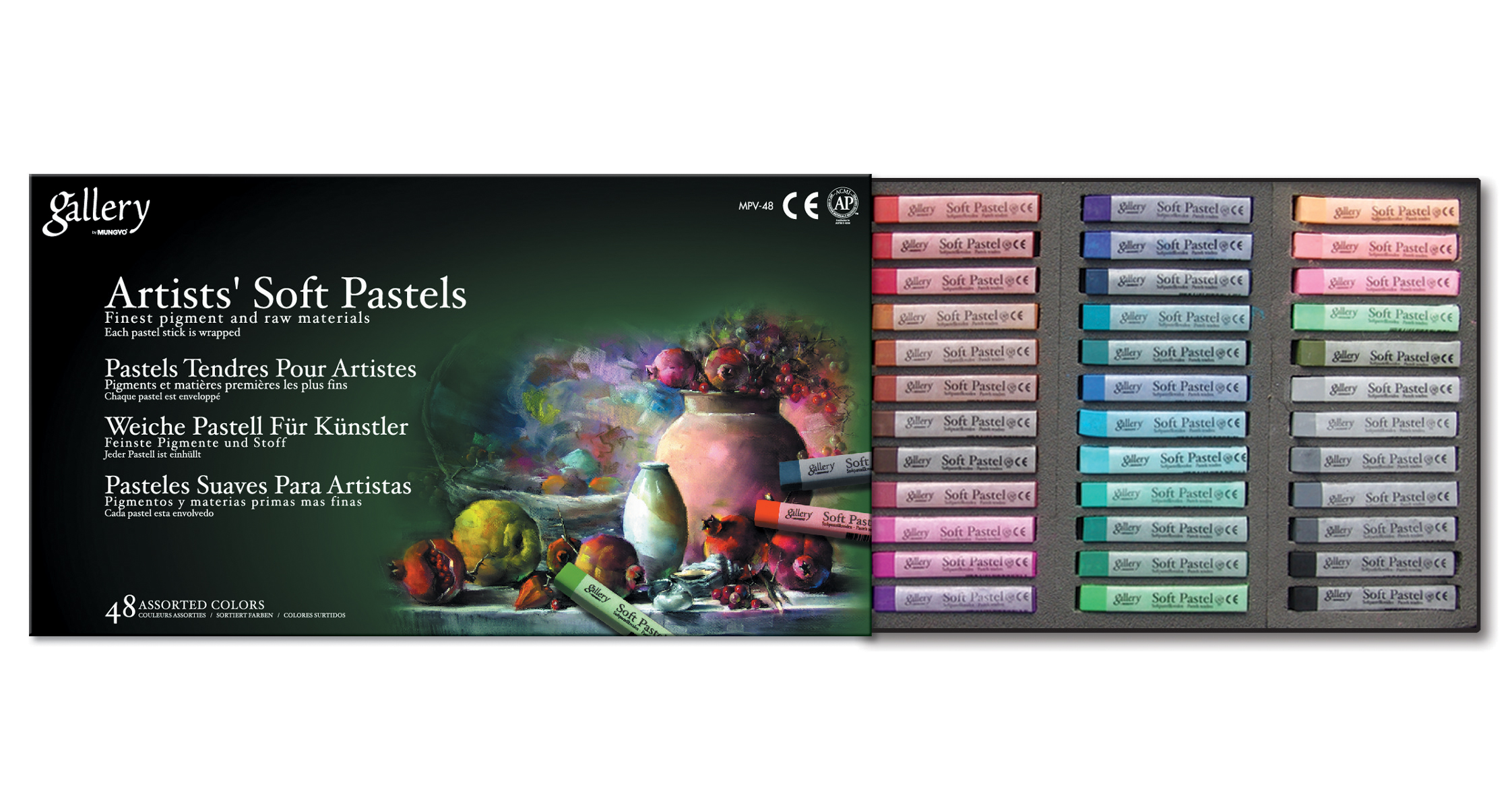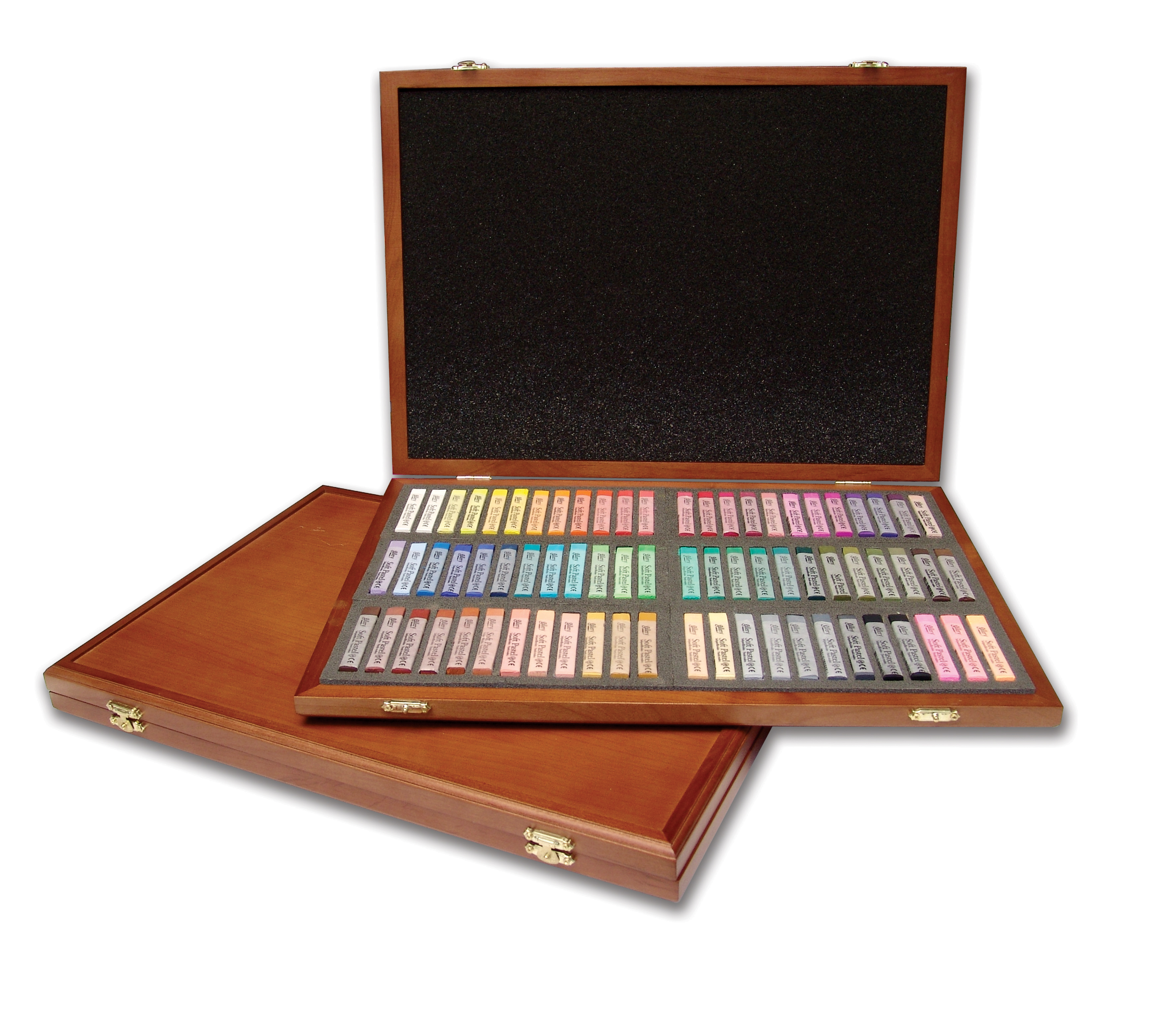 MUNGYO GALLERY SOFT PASTELS SET
Non-returnable
Mungyo Gallery soft pastels-full length square type
Square type high-end pastels for professional artists
Size : 10±1 × 10±1 × 66mm ± 5mm. Full length square type
Mungyo Gallery soft pastels-full length square type
Features
Mungyo Gallery soft pastels are now available in these beautiful and convenient sets!
Square type high-end pastels for professional artists
Size : 10±1 × 10±1 × 66mm ± 5mm. Full length square type
Vivid and brilliant colors
Fade-resistant., made from the finest pigments
The sets are beautifully gift packaged with foam inserts.
It is possible to make a unique color separately with the each wrapped labels
CE and AP certified
Application
These extra soft pastels are made from the finest pigments with a smooth, velvety texture perfect for blending, color gradations, overlays , dry-wash and more
Easy to draw with a very smooth touch.
All colors are highly lightfast and fade-resistant, and each set features a well-balanced selection of assorted colors for painting any subject. Try out Mungyo Gallery Soft Pastel sets today, perfect for any artist.