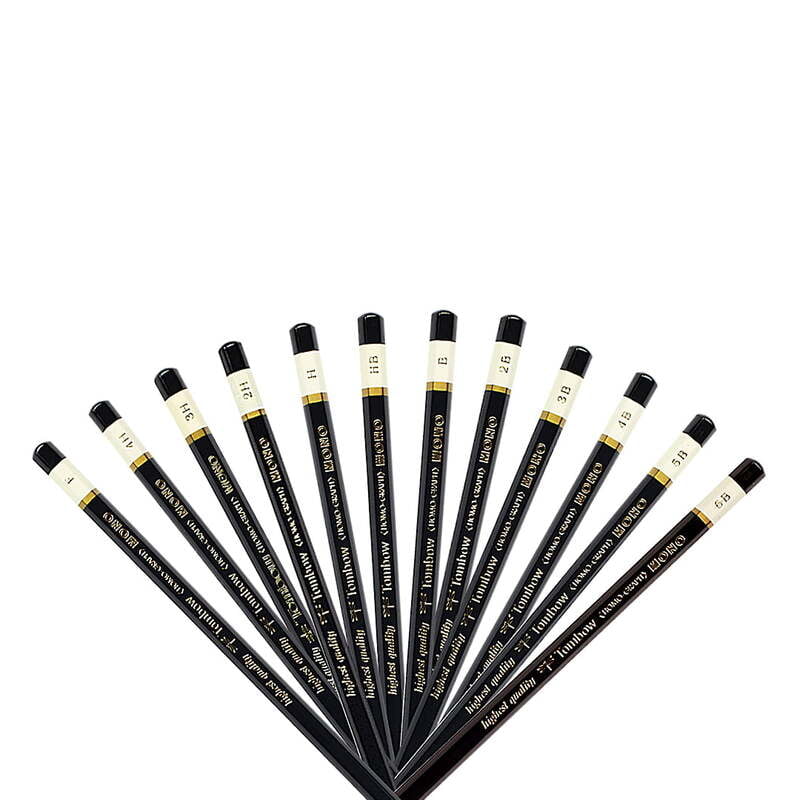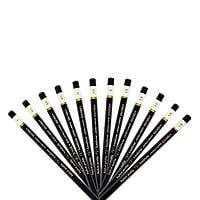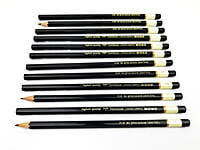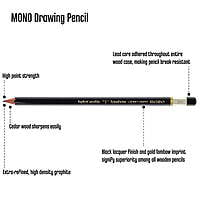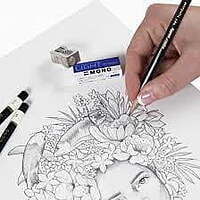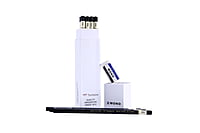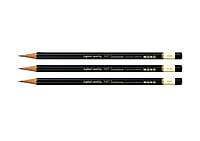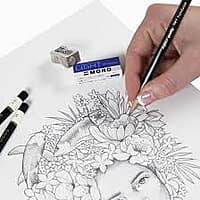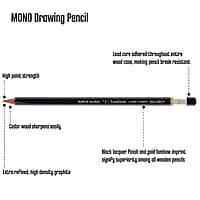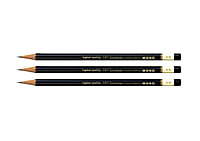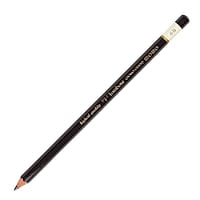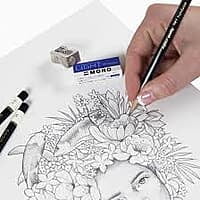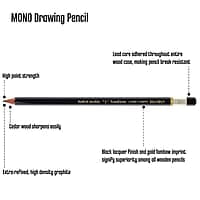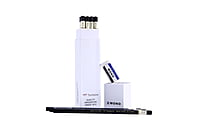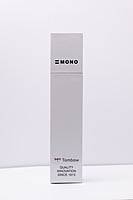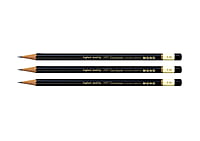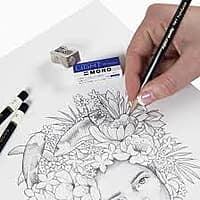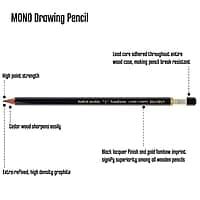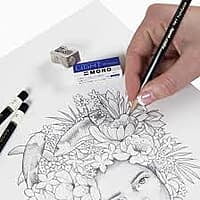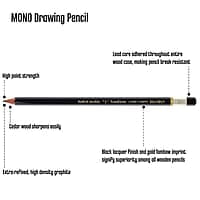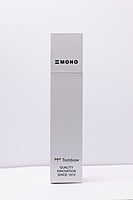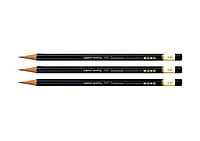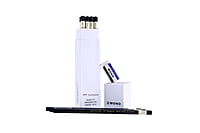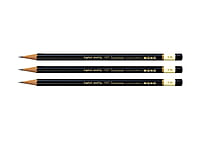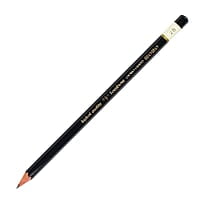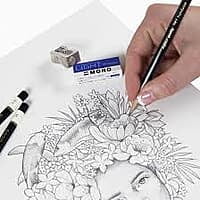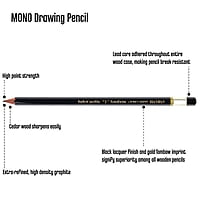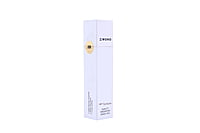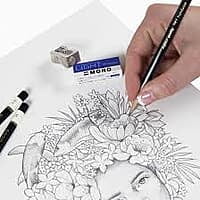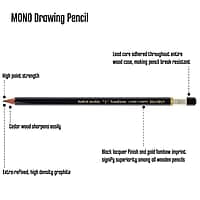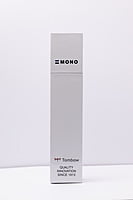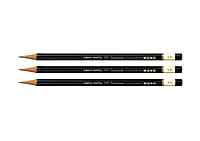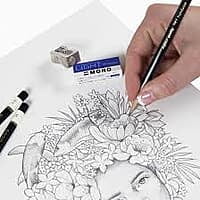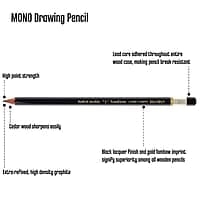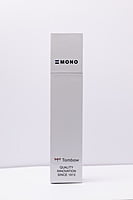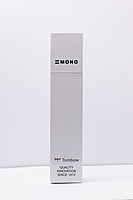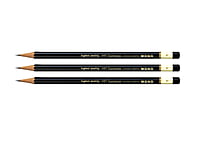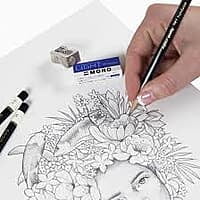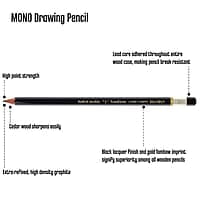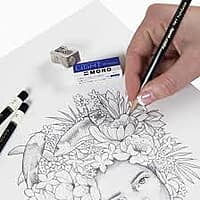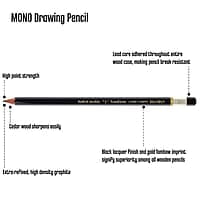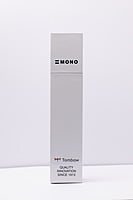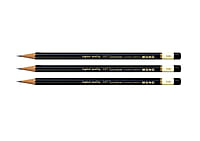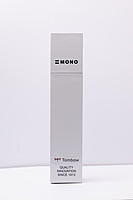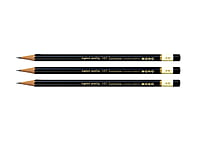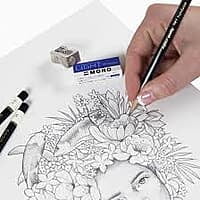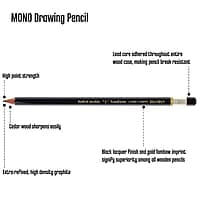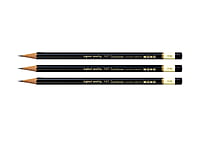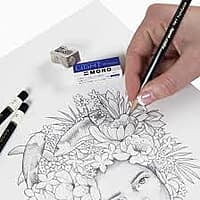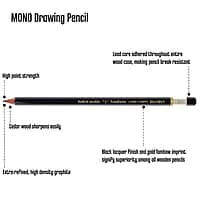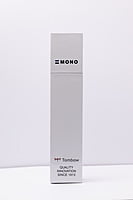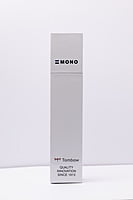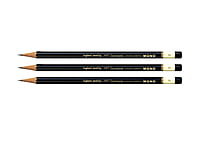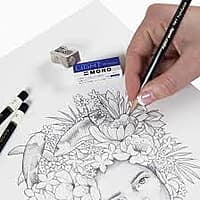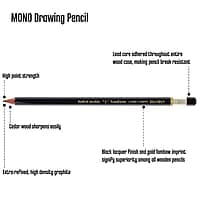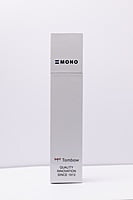 TOMBOW MONO GRAPHITE PENCILS, 12 PENCILS IN LUXURY CASE
Non-returnable
High-standard black lead MONO pencil for writing and drawing.
The first pencil of the "MONO series".
A model designed for professional drafting and drawing.
Ultrafine particle lead

The high-density structure of the lead allows smooth drawing, and dark lines on the paper.

Comes with a MONO eraser!

MONO Pencils are equipped with famous MONO eraser offering high erasability.

First "MONO" pencil released in 1963

The pioneer of the luxury pencil with an ultrafine particle lead developed by Tombow. The pencil was named "MONO" after the Greek term "MONOS," which means "unique or incomparable."