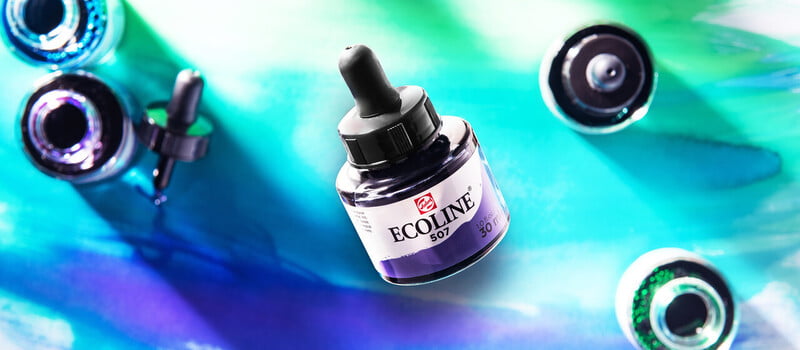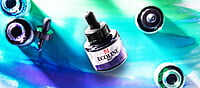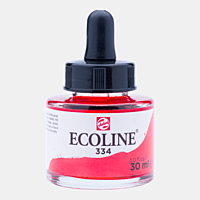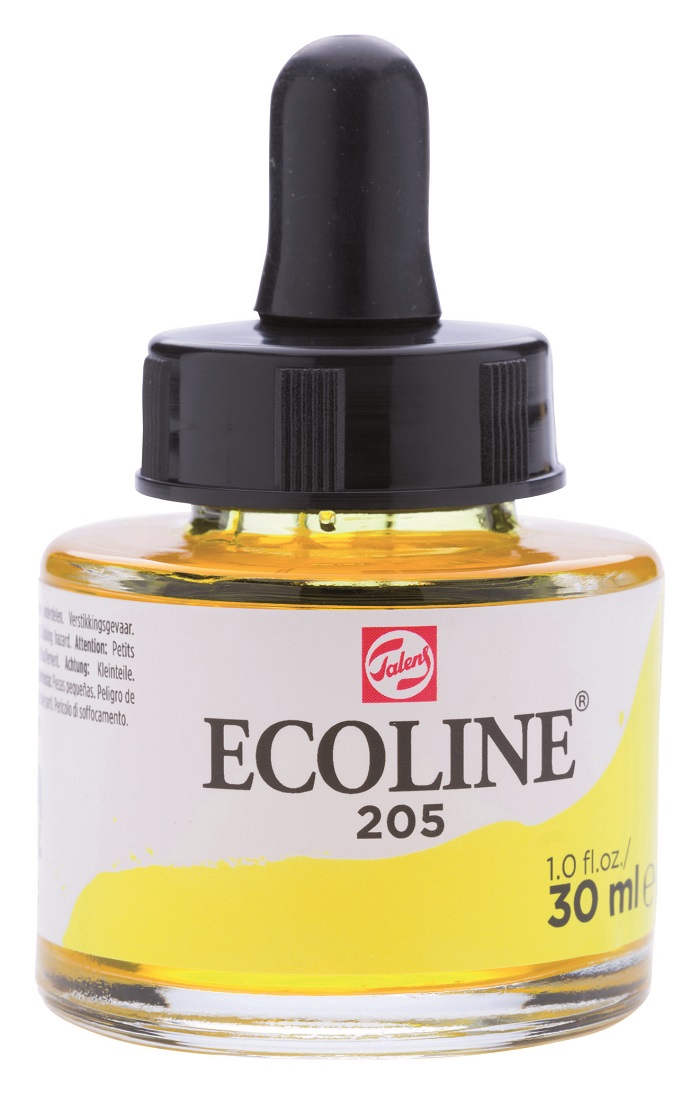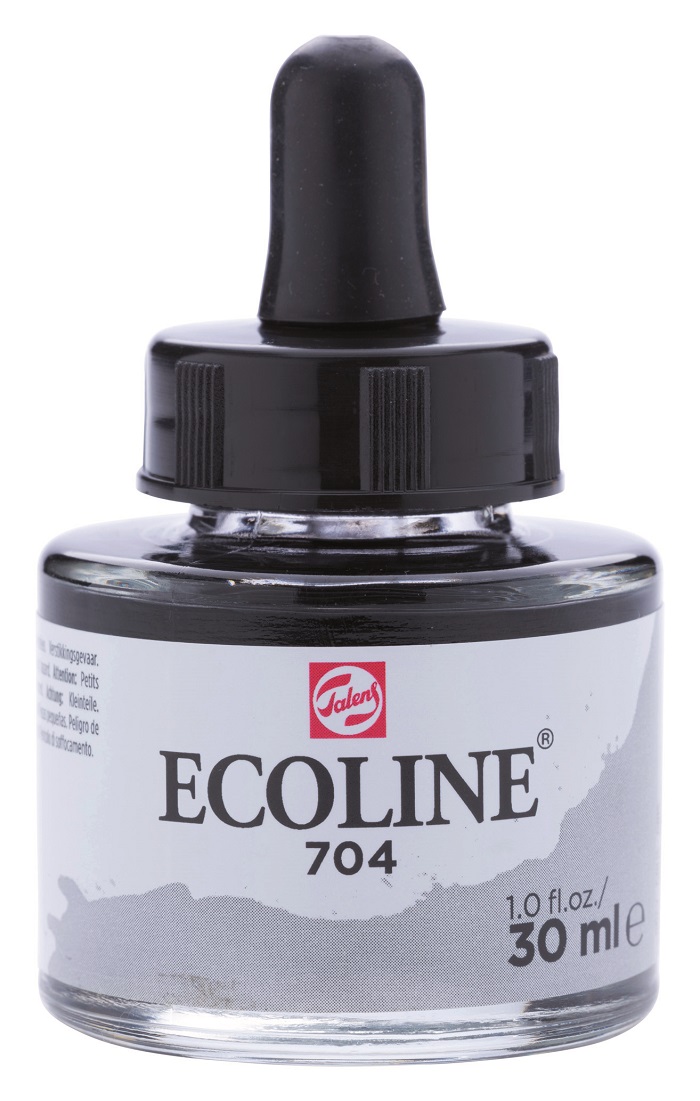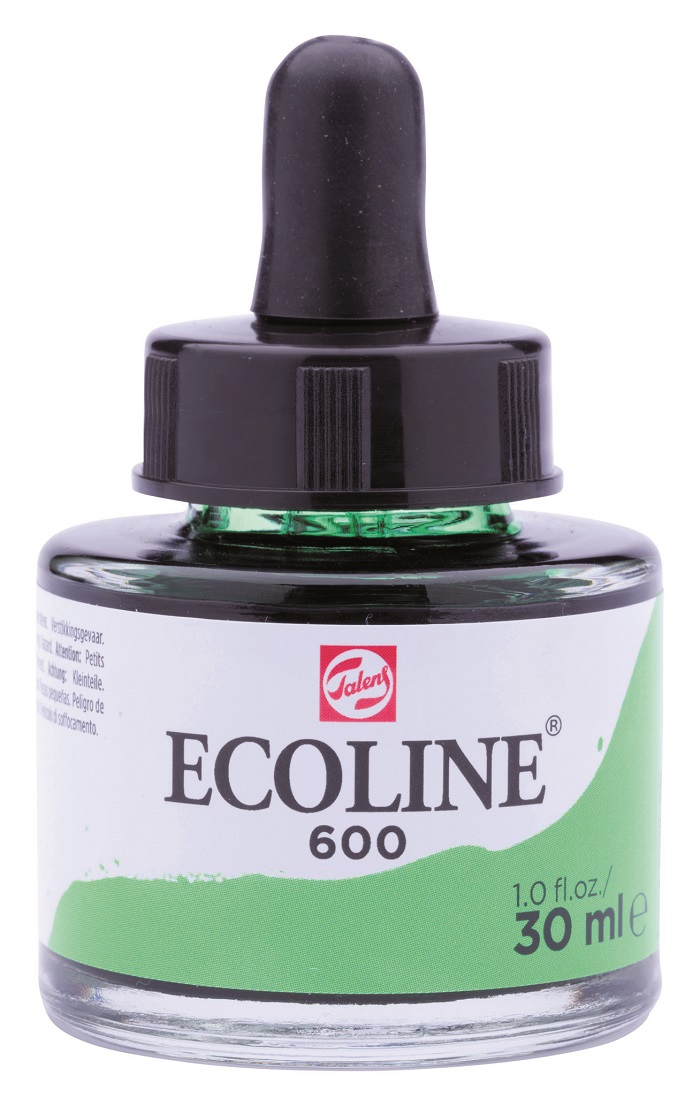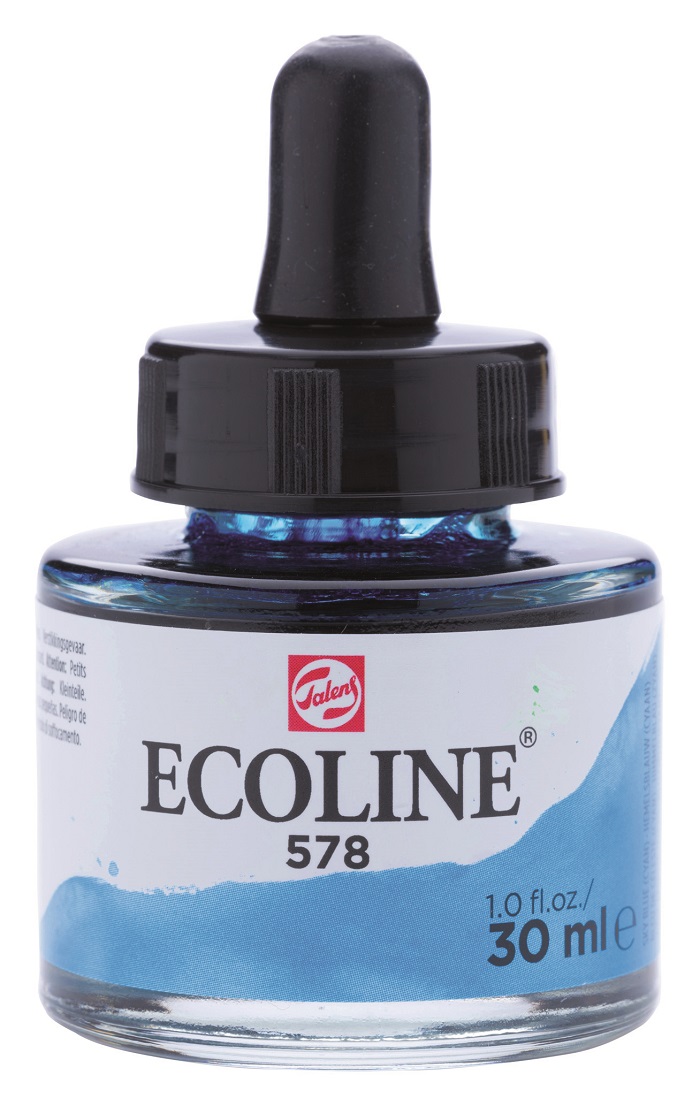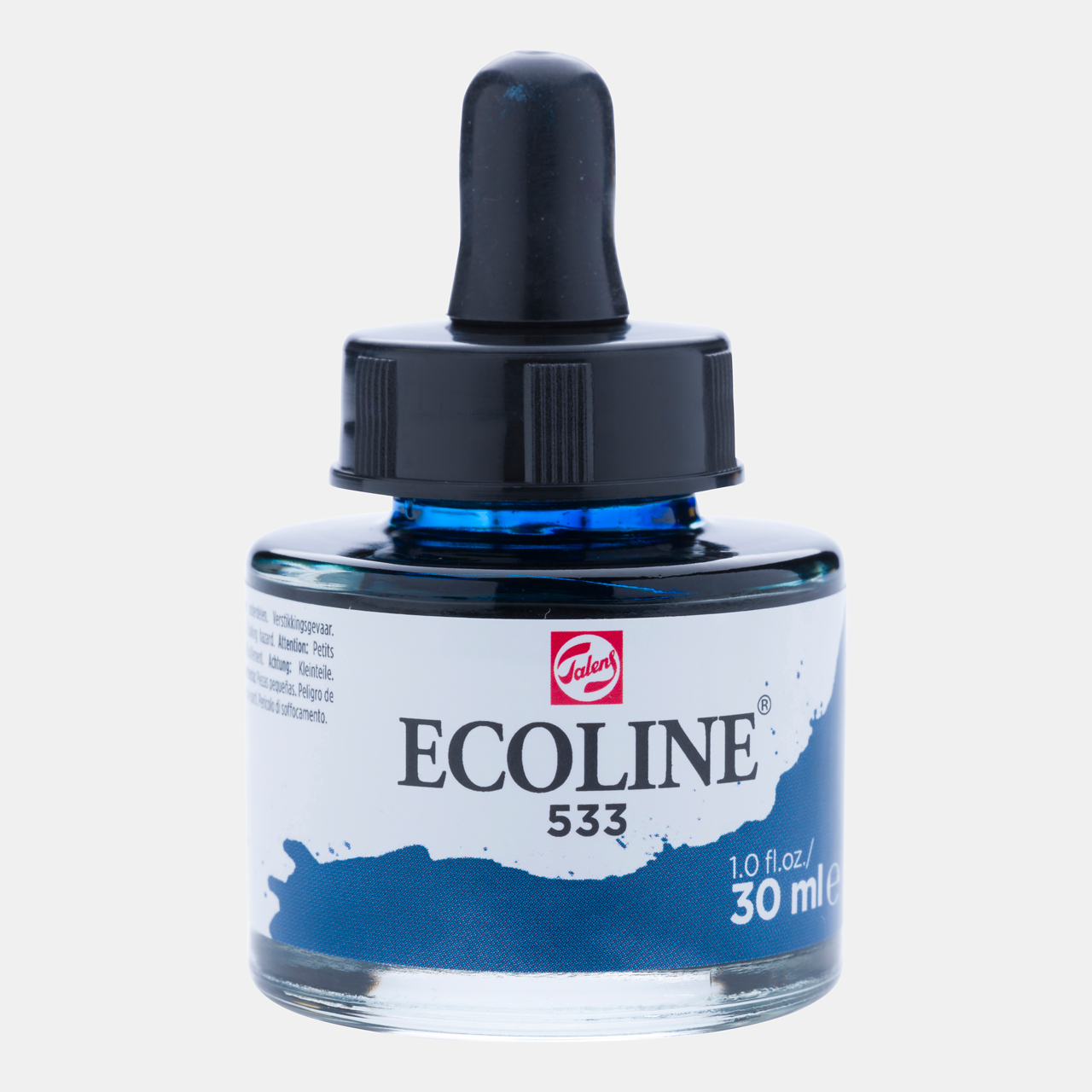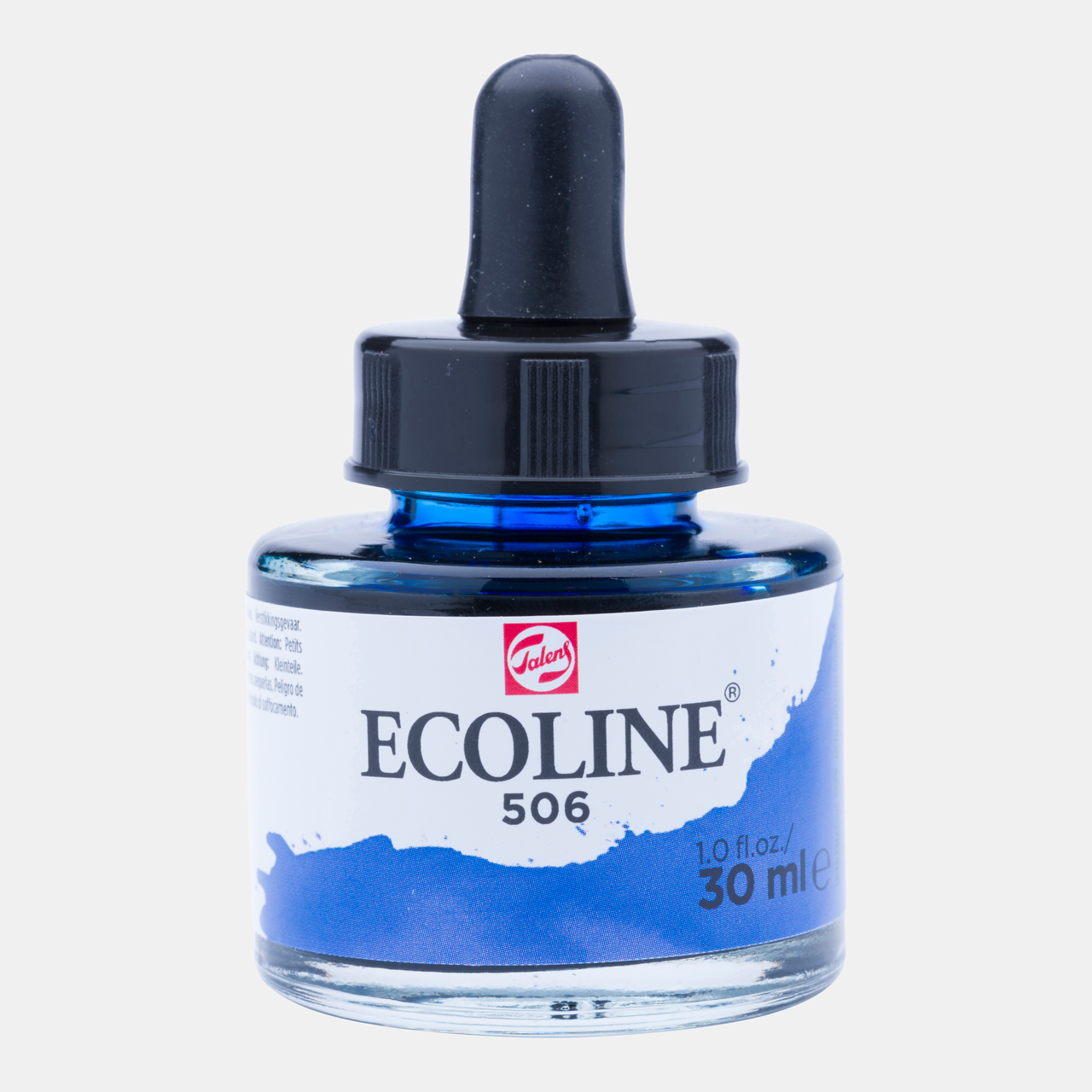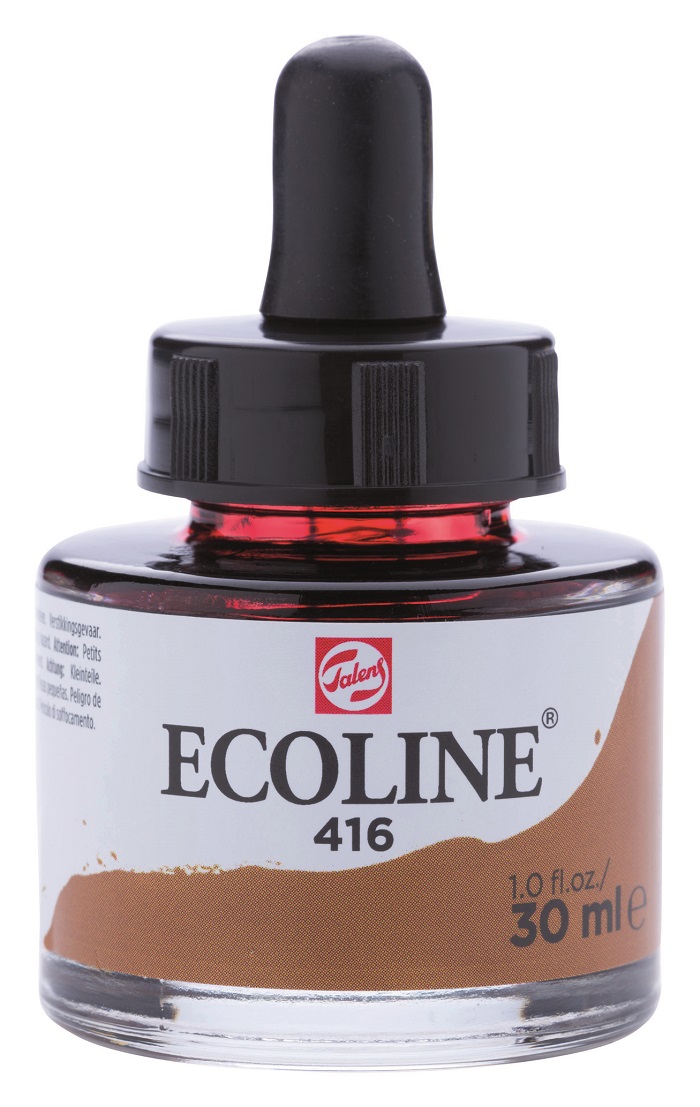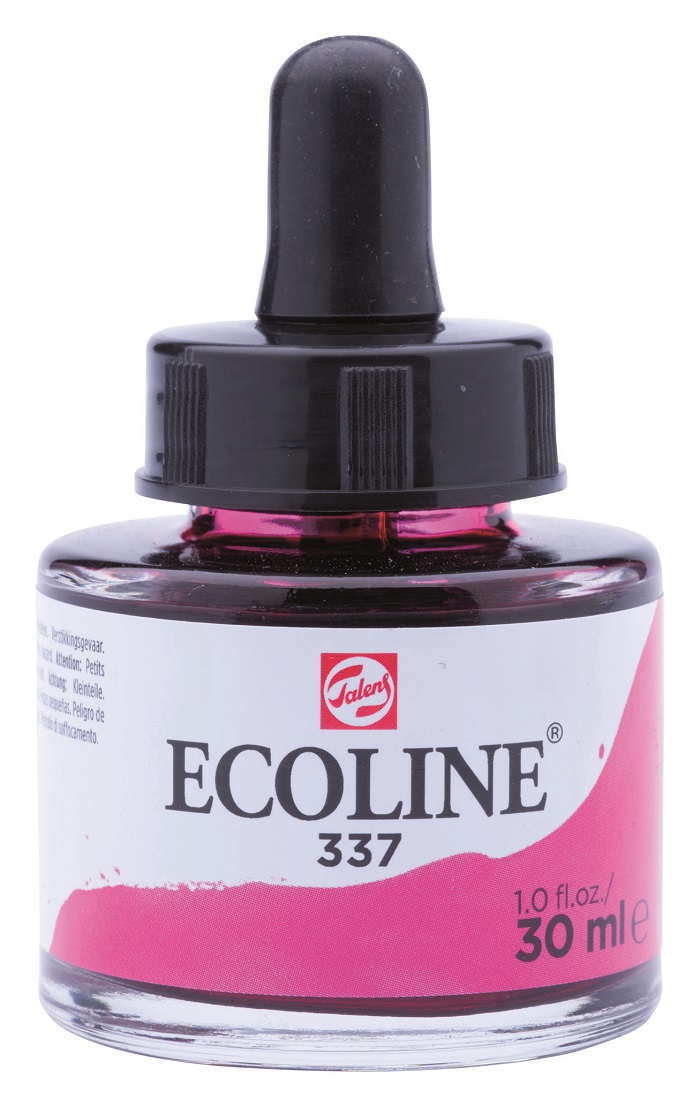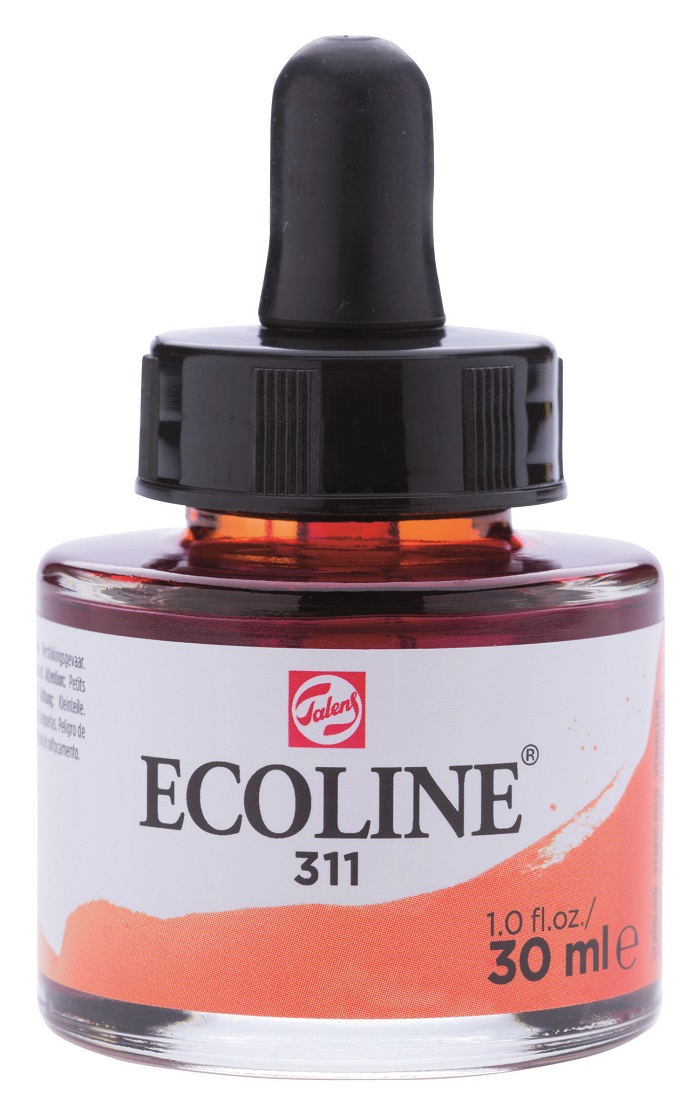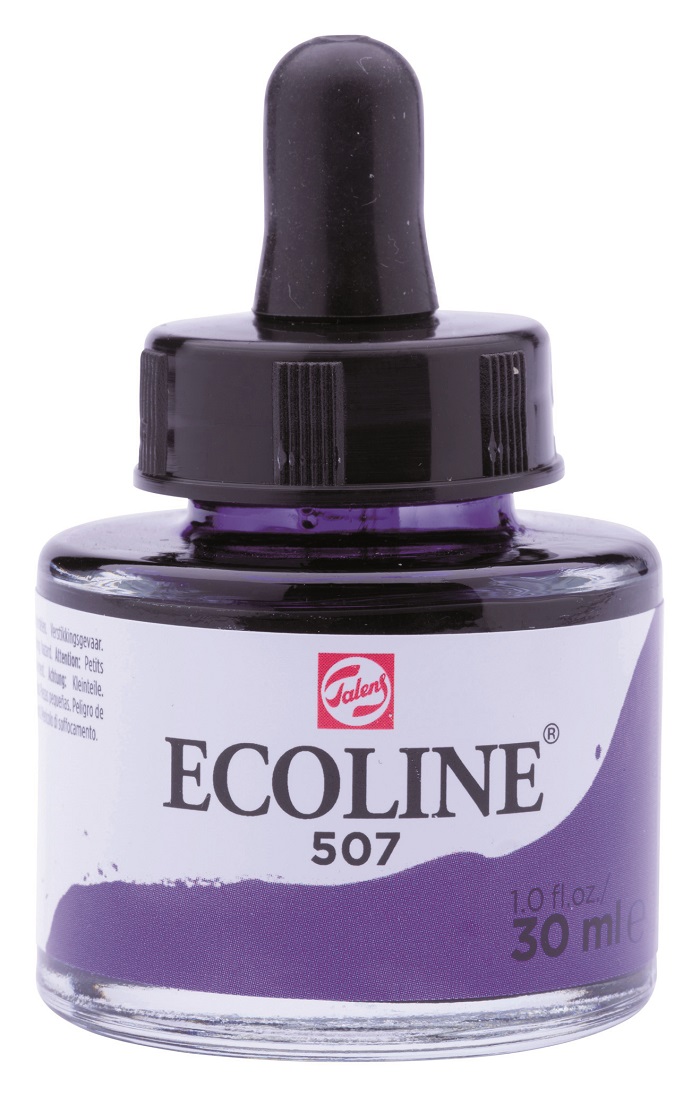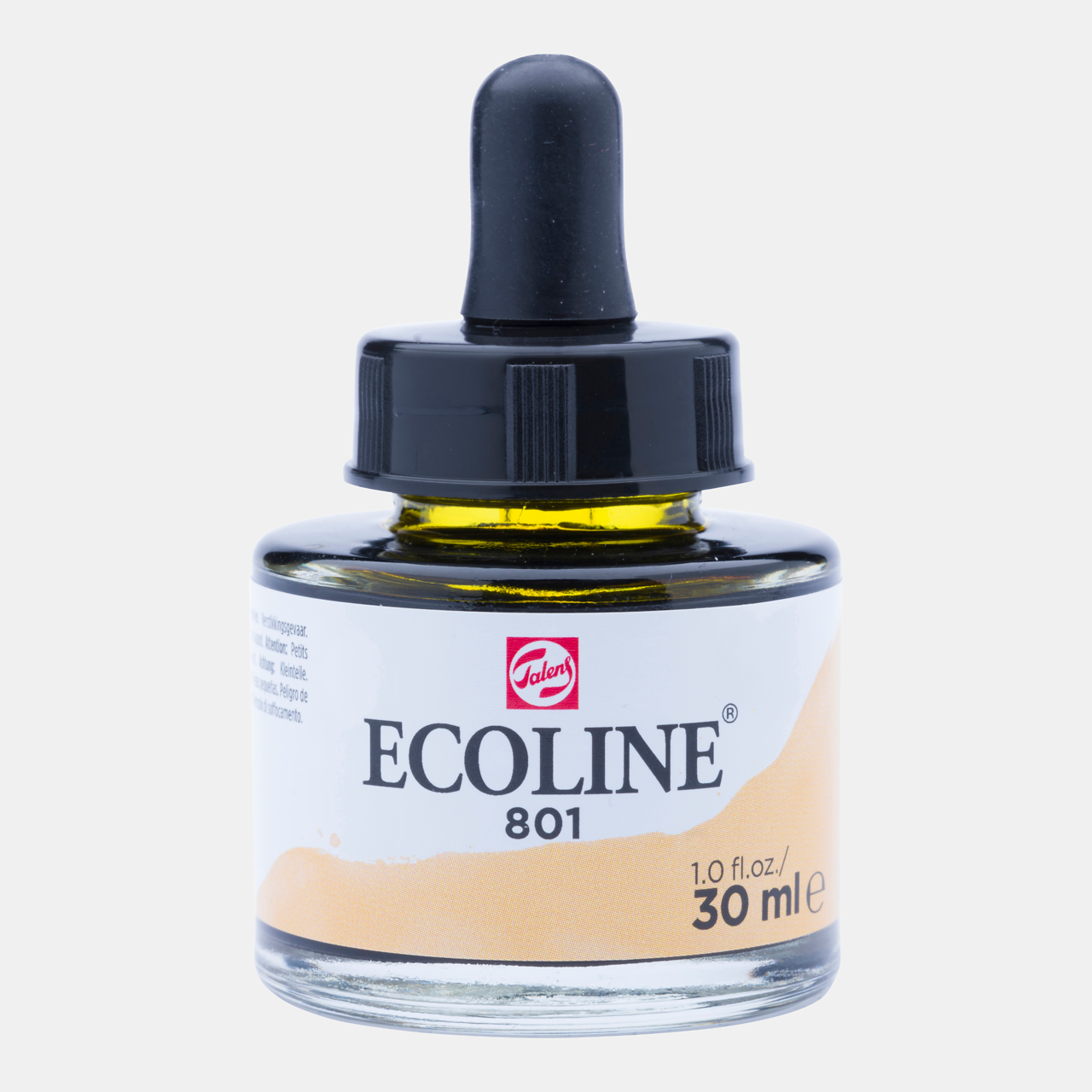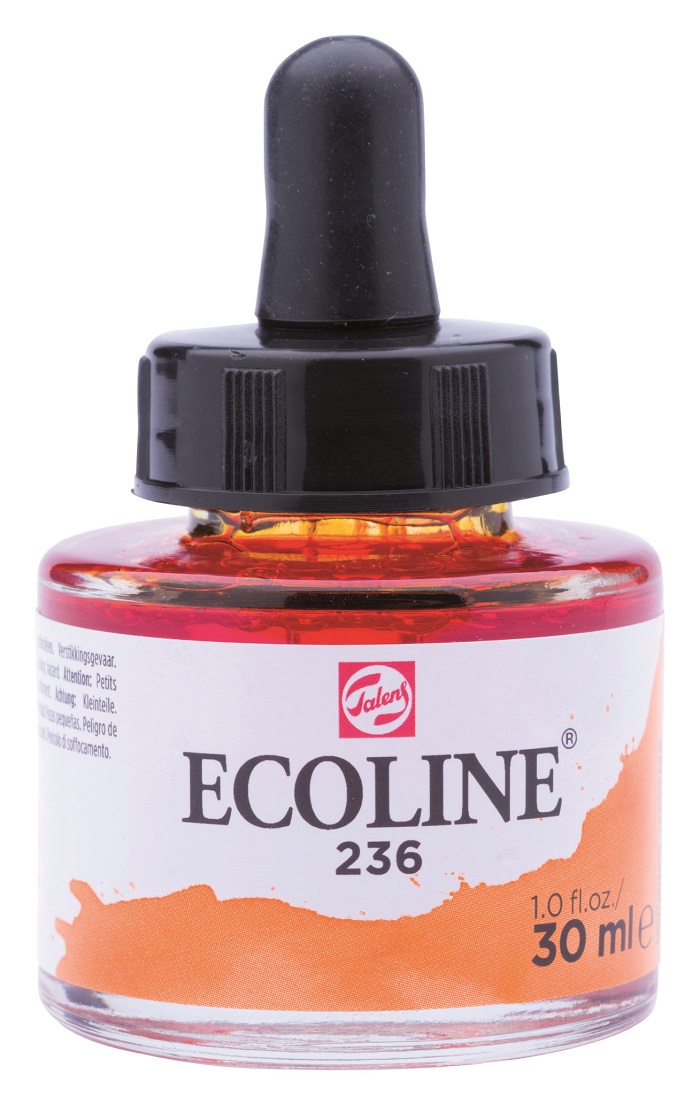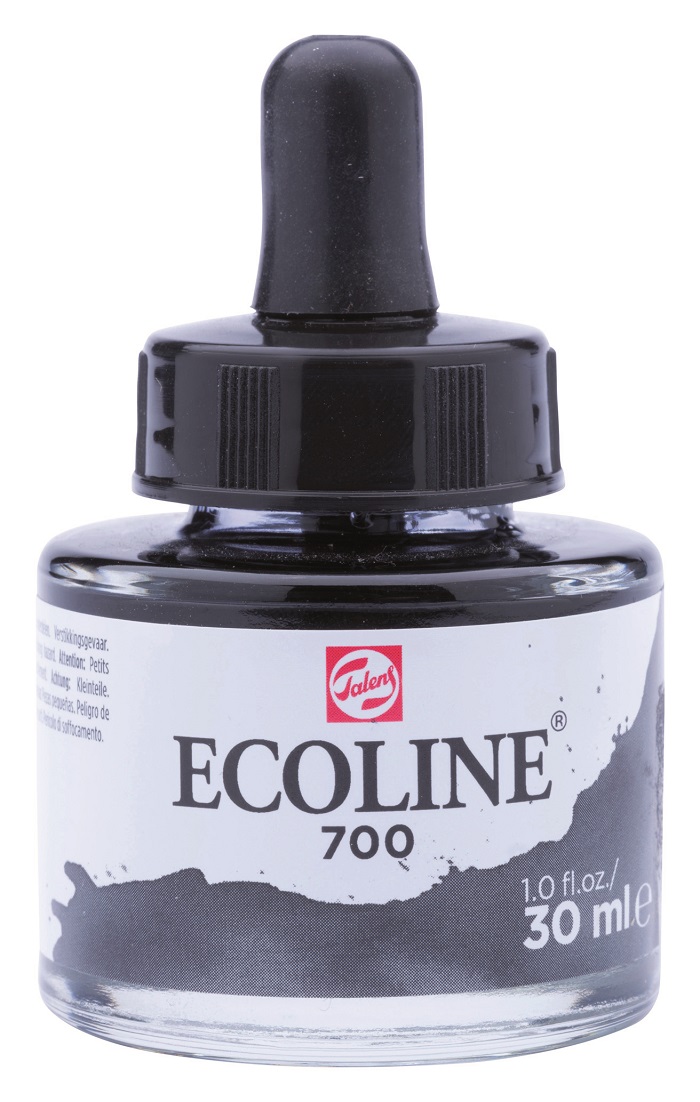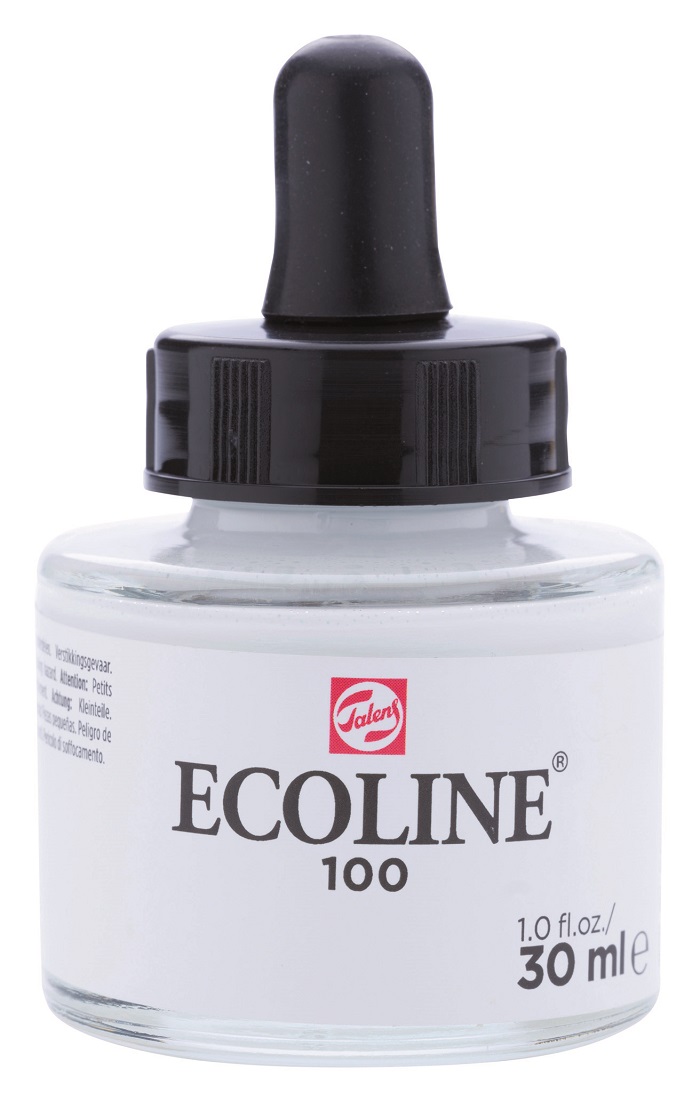 ROYAL TALENS ECOLINE LIQUID WATERCOLOR, 30ML, OPEN STOCK
Non-returnable
•Ready to use liquid watercolor.
•For diverse creative applications both at home and at school.
•Eyedropper pipette attached to the lid.
•Good adhesion to water color and drawing paper and board.
Talens Ecoline has been part of the creative landscape since 1930. Whether this involves artistic impressions, product design, illustrations, fashion design, calligraphy or children's drawings, the brilliant colours of this liquid water colour paint bring every piece of art to life. Thanks to its pure formula, based on dyes and Gum arabic, the colours of Talens Ecoline are astonishingly bright and brilliant. The 30 ml Ecoline bottle is stable and so stands firmly on your work table. The spacious opening allows you to work straight from the bottle using a brush or dip pen. The 30 ml Ecoline bottle is fitted with a handy pipette for efficient dosing during mixing.