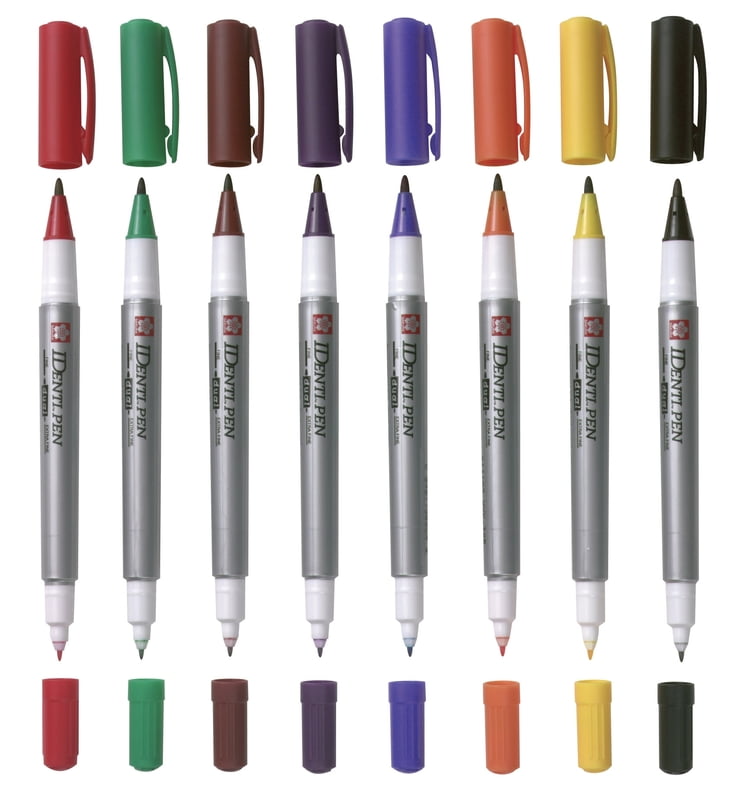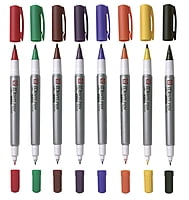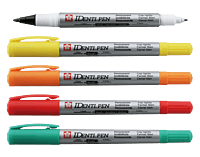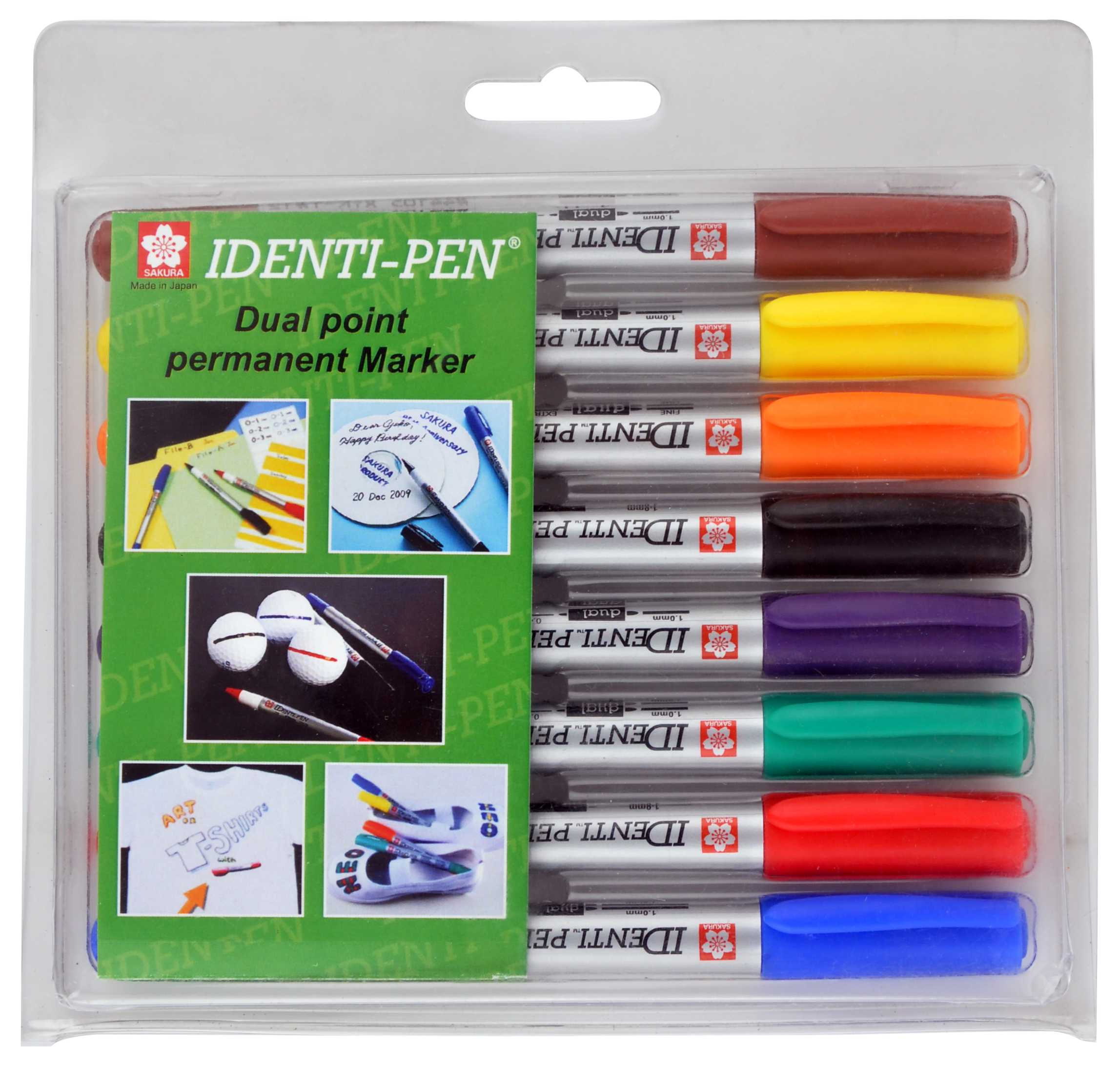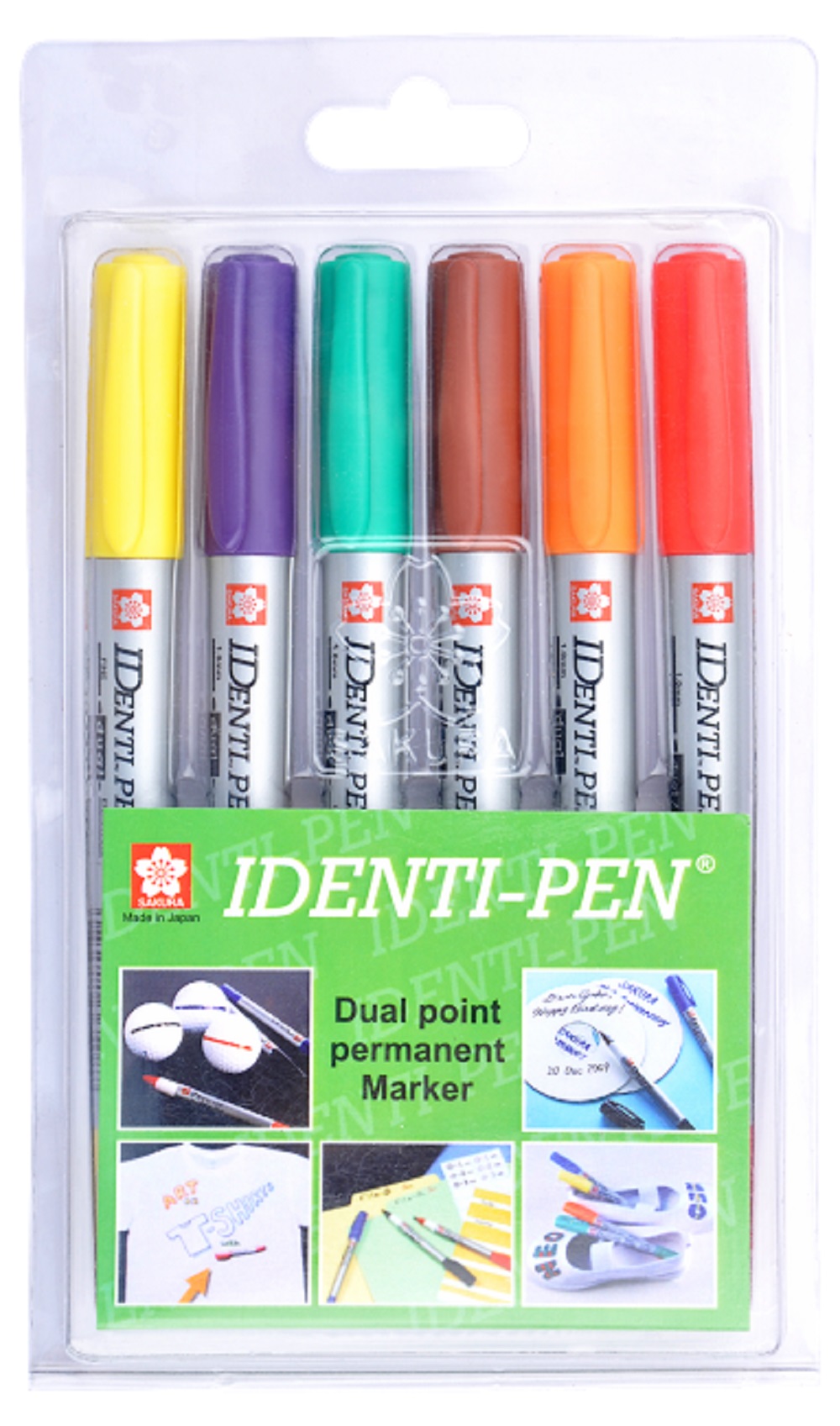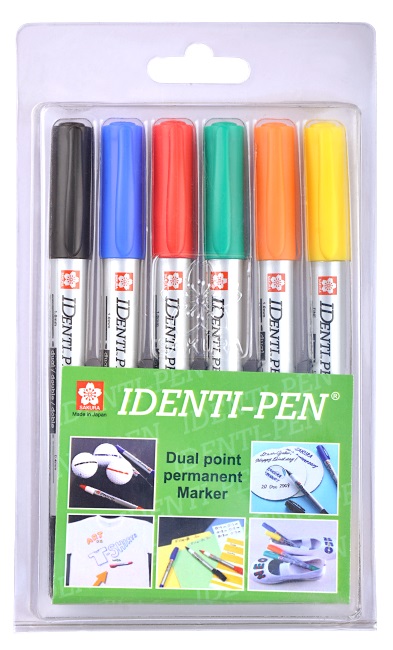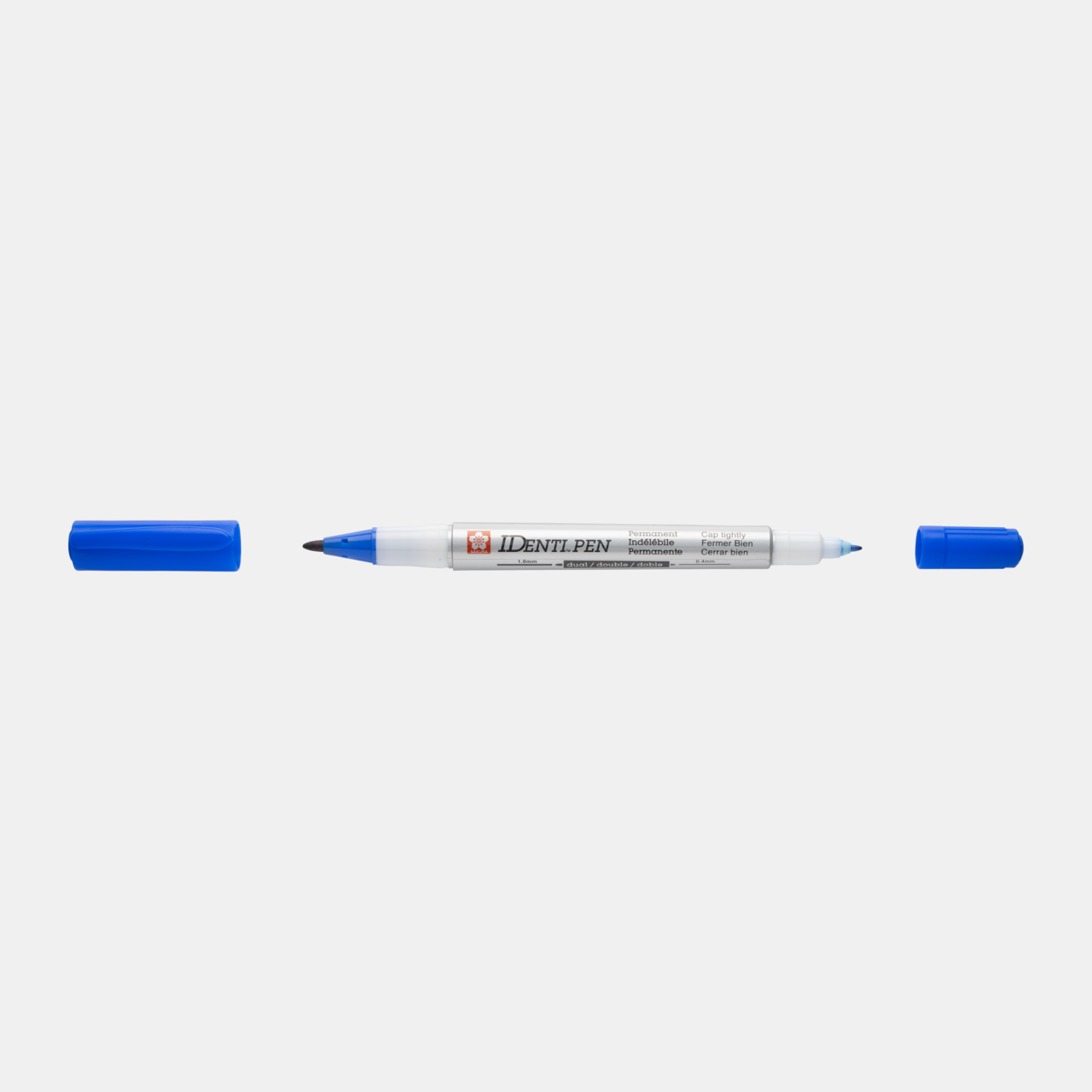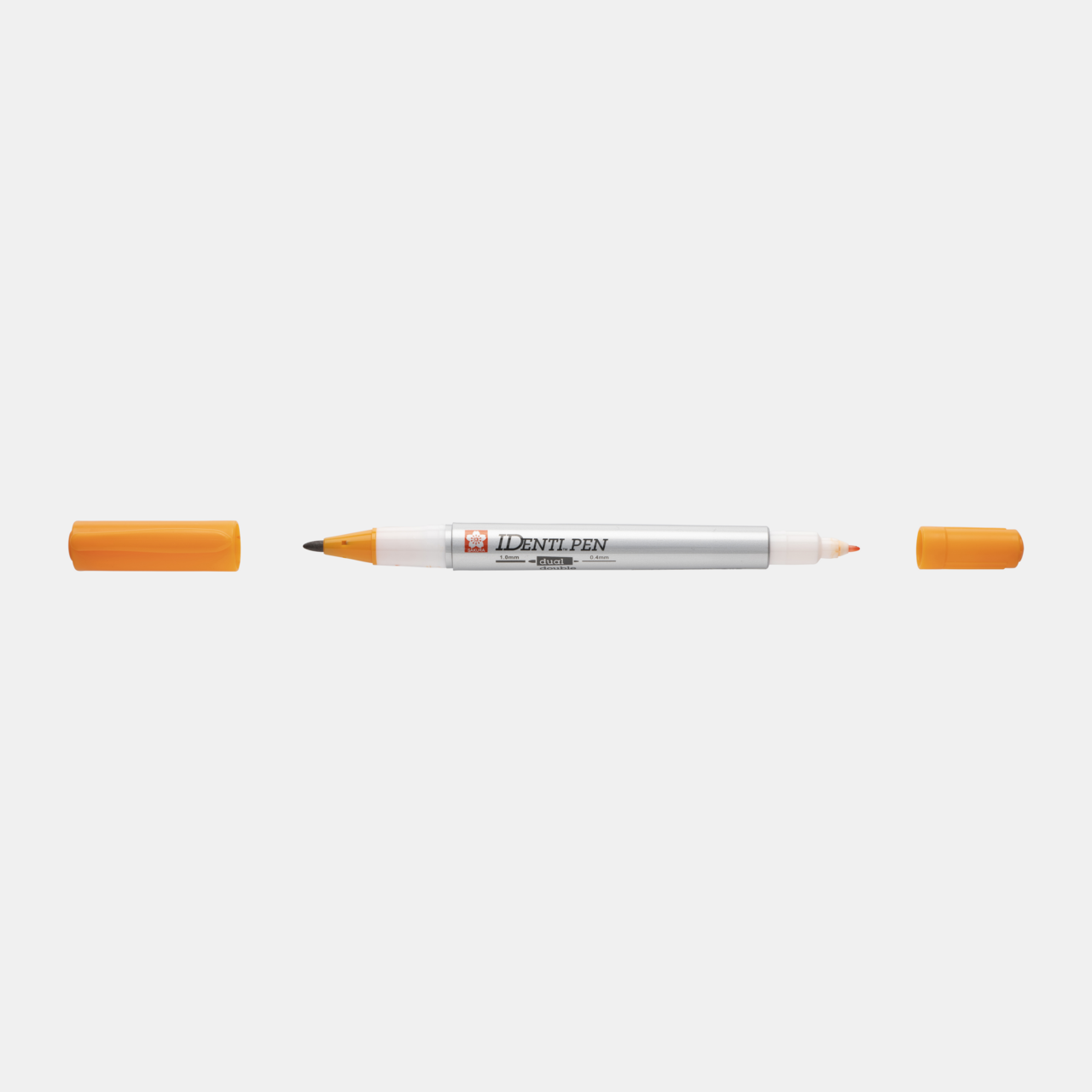 SAKURA IDENTIPEN PERMANENT MARKER, TWIN TIP
Non-returnable
Dual point marker, with a tough, fine-point bullet, fiber tip on one end and a finer, plastic tip on the other Identi-pen ink is permanent, waterproof, low odor, bleed-proof on most papers Ink is alcohol solvent, dye-stuff colorant. Alcohol based cleaner will remove ink from non-porous surfaces Meets ACMI non-toxicity standards. Multi-purpose pen for marking almost any surface. Use on paper products and non-porous surfaces such as metal, glass, tools, sporting goods, photos, plastics, CDs and wood products. Not recommended for use on fabrics intended to be washed Will mark any surface including slick PVC and poly-propylene sheet protectors Line width: 0.4mm (Extra Fine) & 1.0mm (Fine) Color : Red
Features:
Dual point markers in 6 assorted colours, with a tough, fine-point bullet, fiber tip on one end and a finer, plastic tip on the other
Identi-pen ink is permanent, waterproof, low odor, bleed-proof on most papers Ink is alcohol solvent, dye-stuff colorant.
Alcohol based cleaner will remove ink from non-porous surfaces Meets ACMI non-toxicity standards.
Application :
Multi-purpose pen for marking almost any surface .
Use on paper products and non-porous surfaces such as metal, glass, tools, sporting goods, photos, plastics, CDs and wood products.
Not recommended for use on fabrics intended to be washed Will mark any surface including slick PVC and poly-propylene sheet protectors.