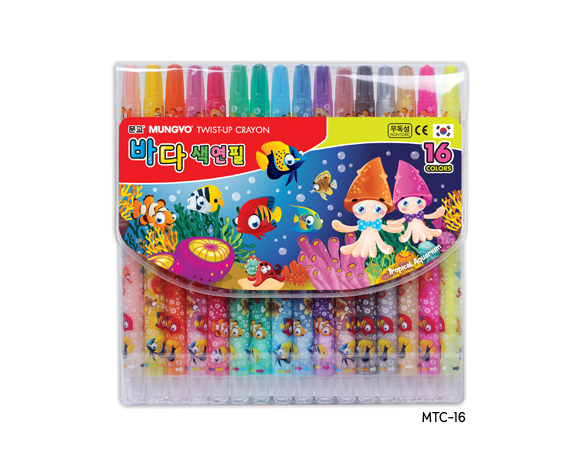 MUNGYO TWIST UP CRAYONS, SET OF 16 ASSORTED COLORS
Non-returnable
TWIST-UP CRAYONS SET OF 16
TWIST-UP CRAYONS SET OF 16
Features:
Twist-up crayon color set of different colors are used for drawing, sketching, etc.
These twists- up colors are composed of supreme quality raw material
Twist-up crayon colors have good twist up mechanism which allows you to use colors for long.The plastic cover saves the crayon from breaking.
These crayon colors are non-toxic and flexible.