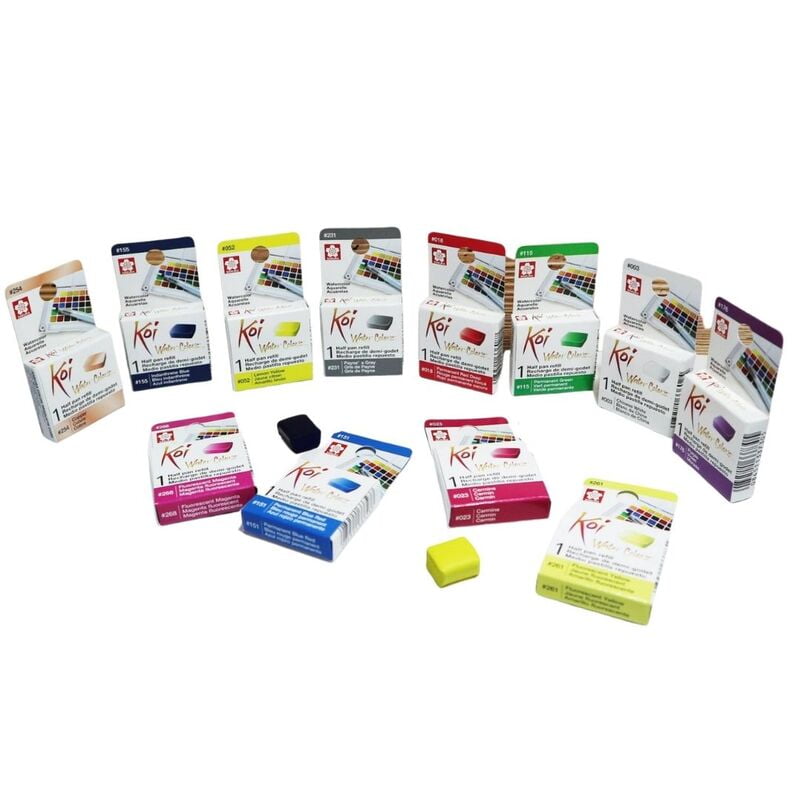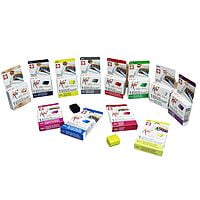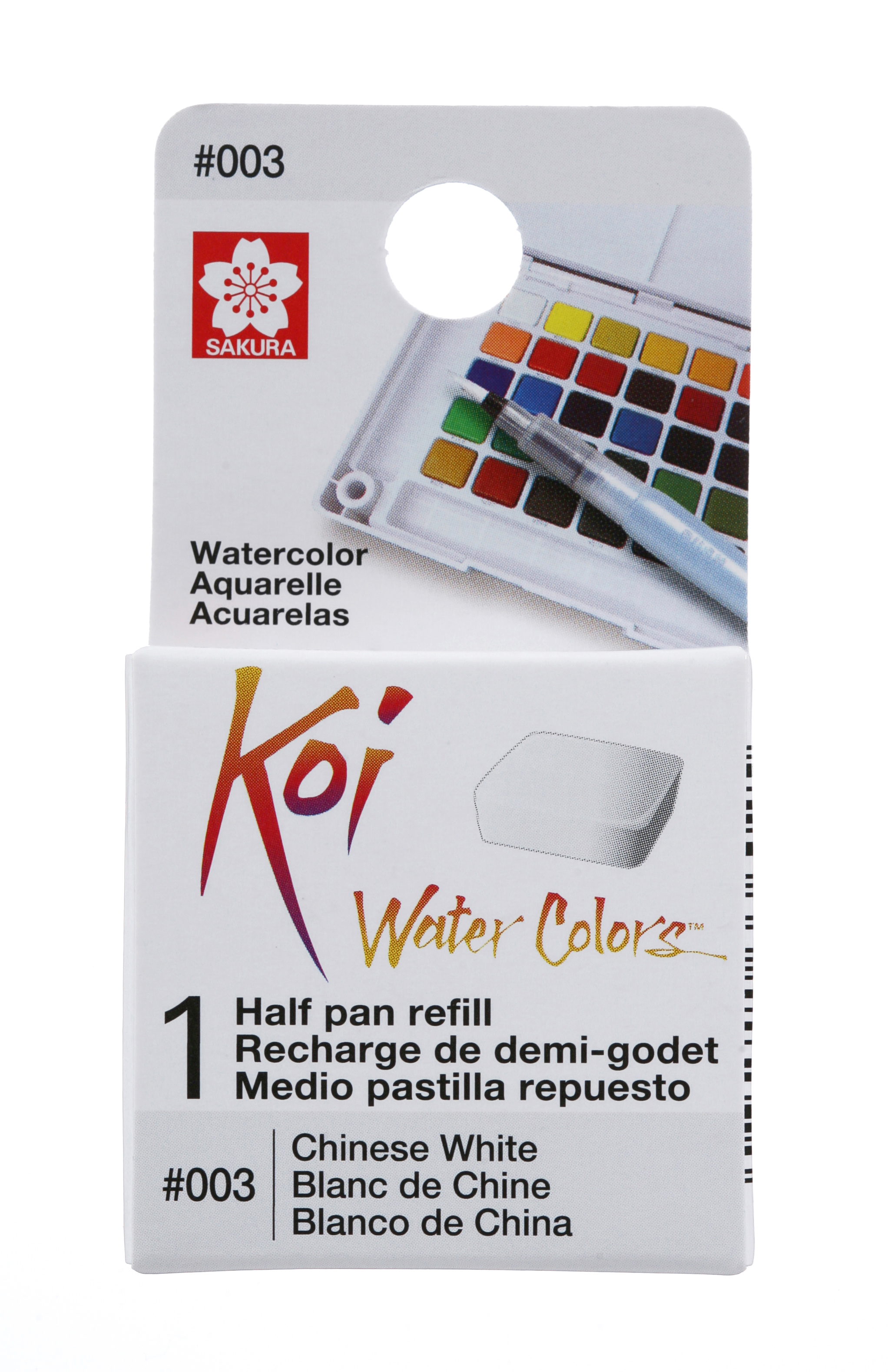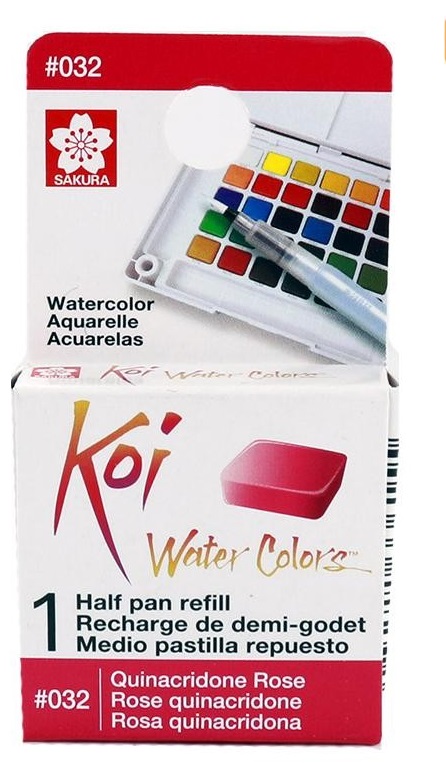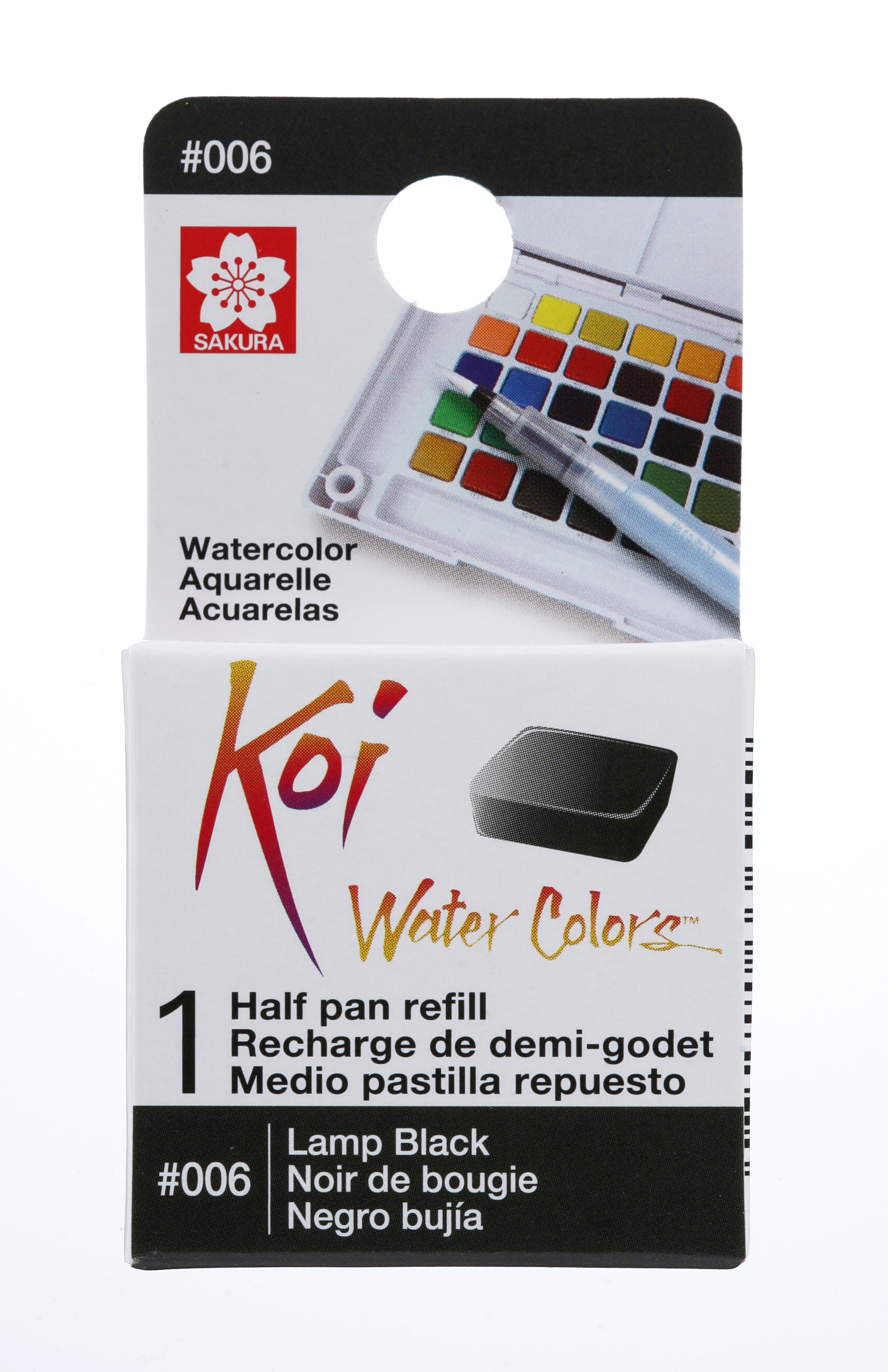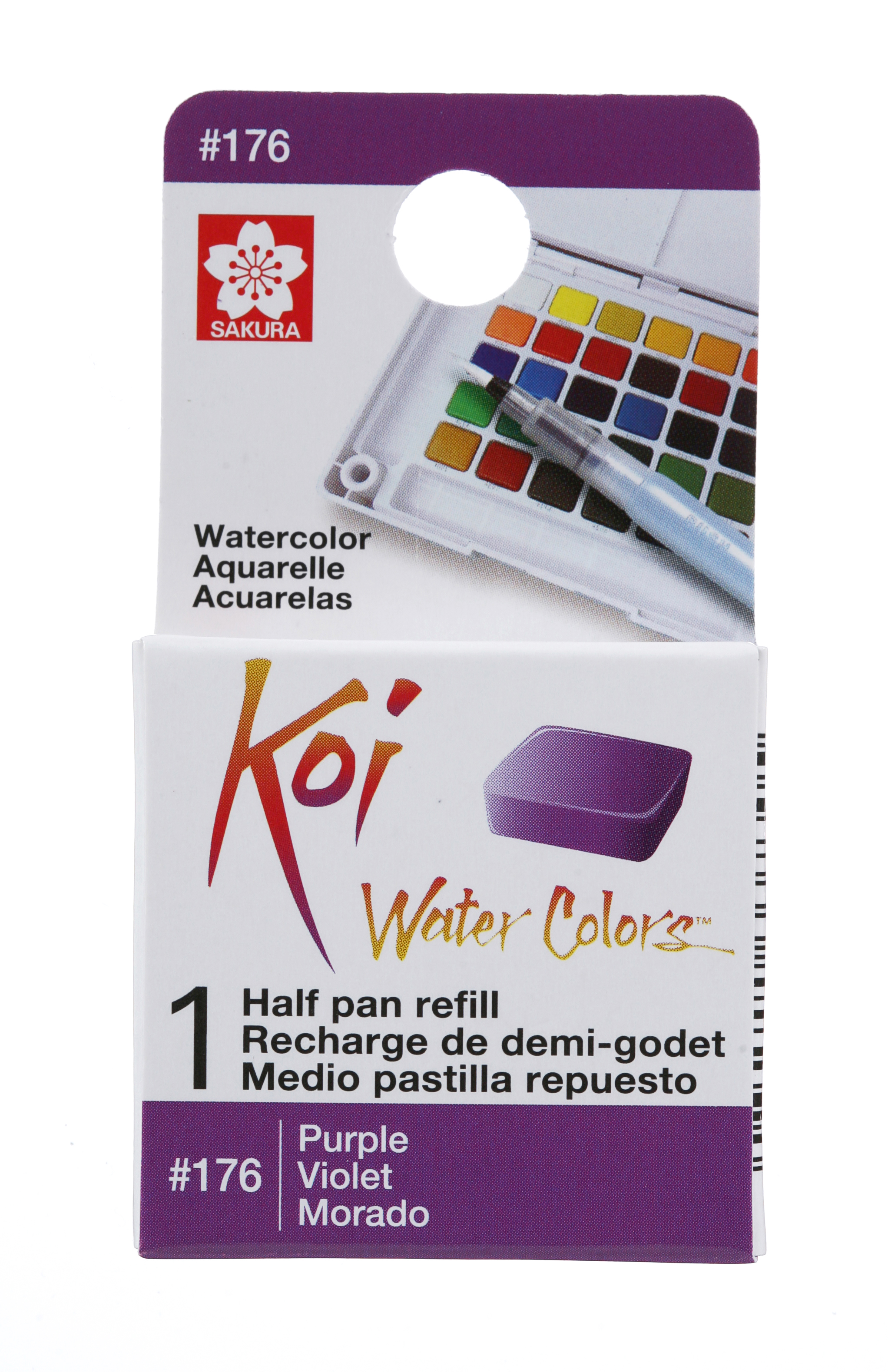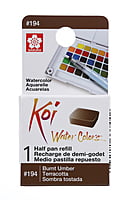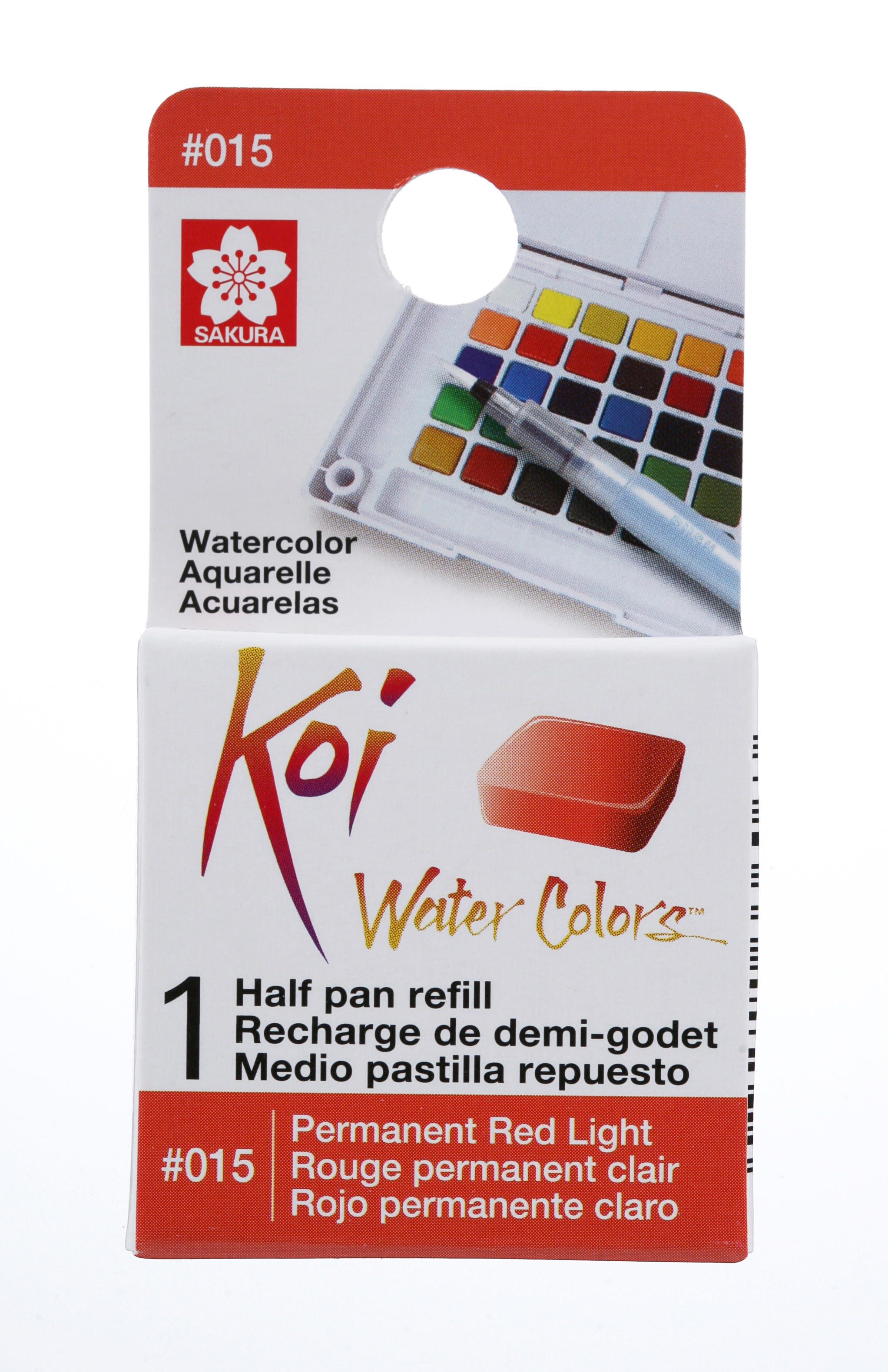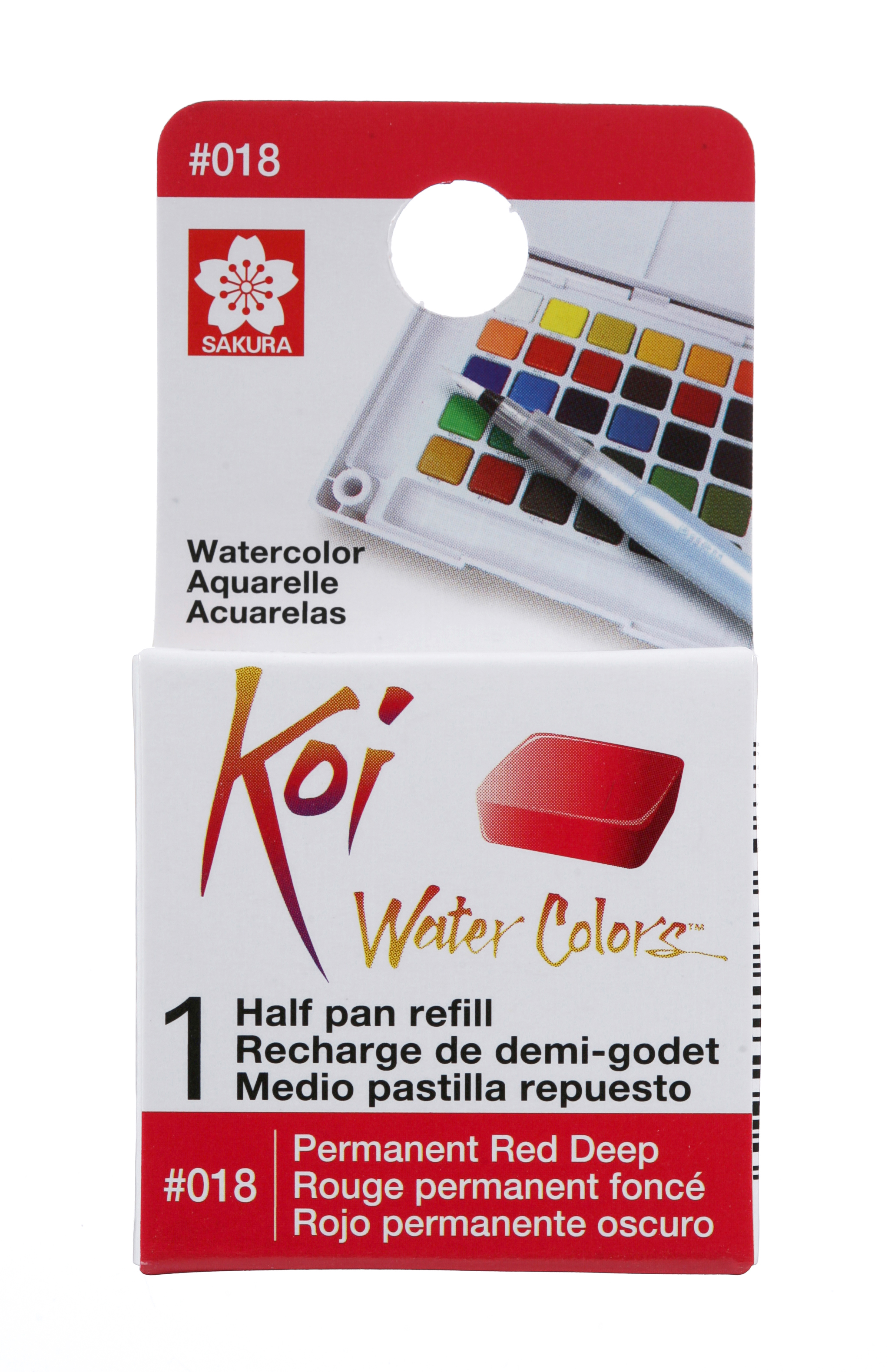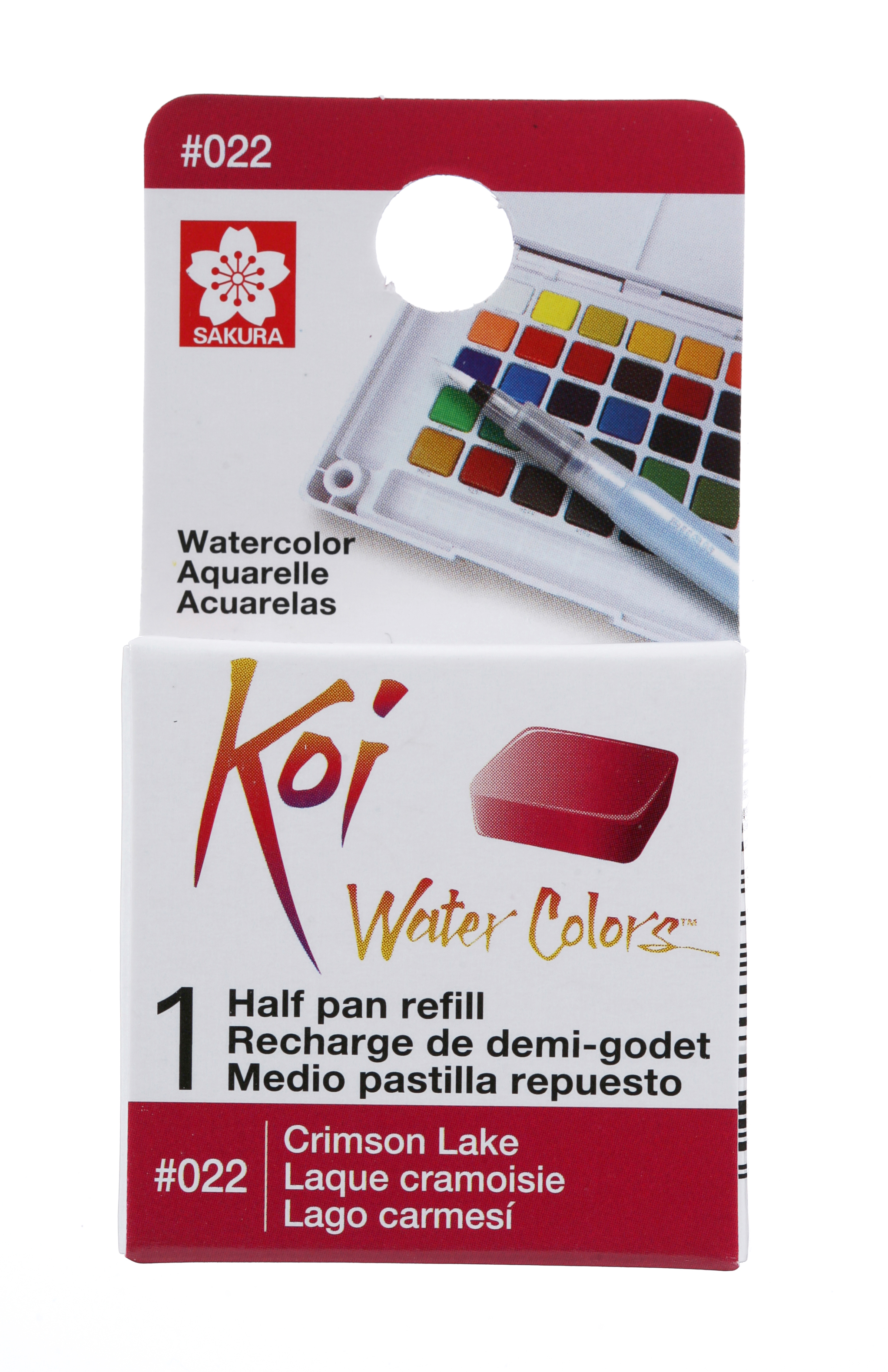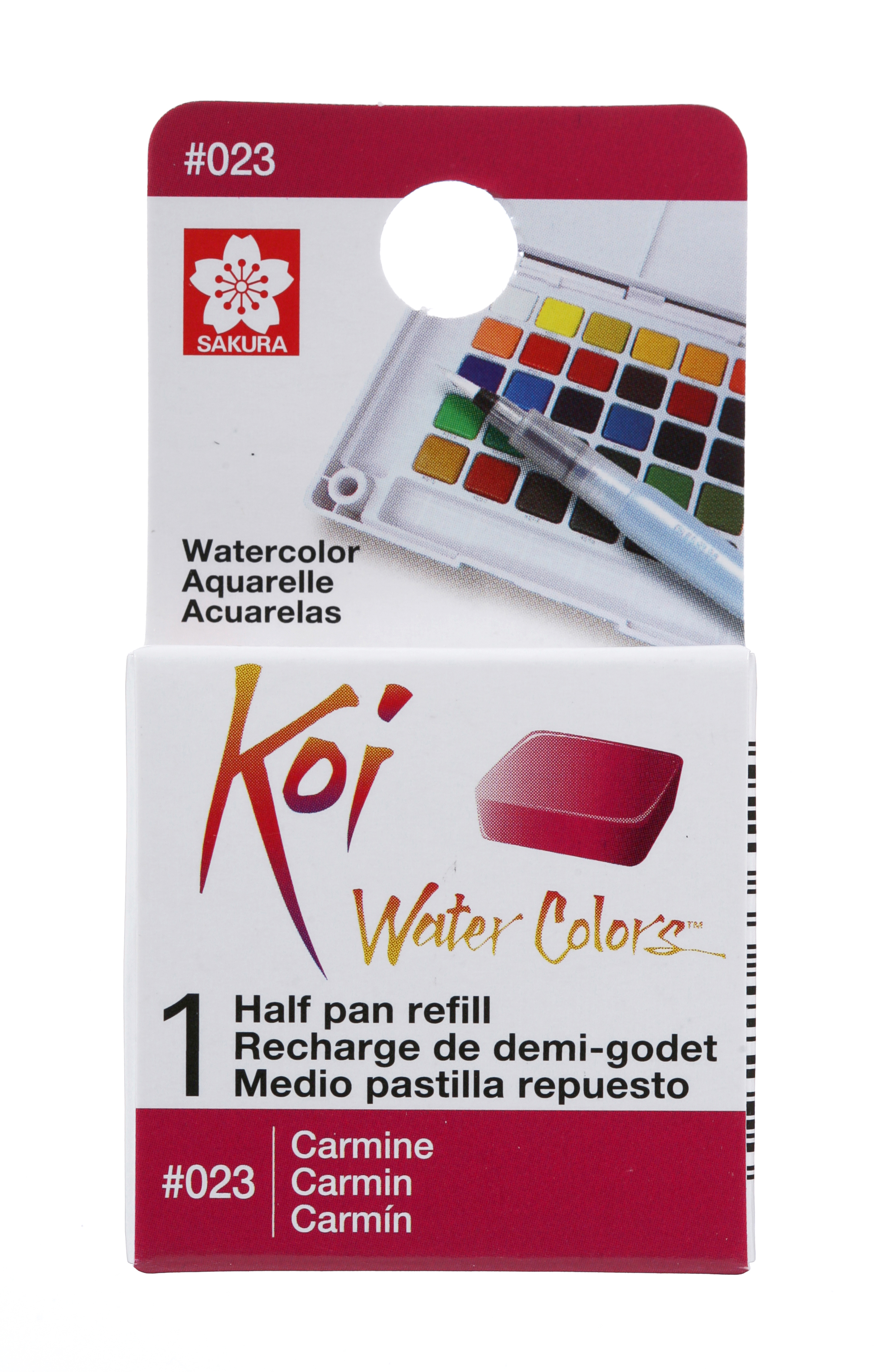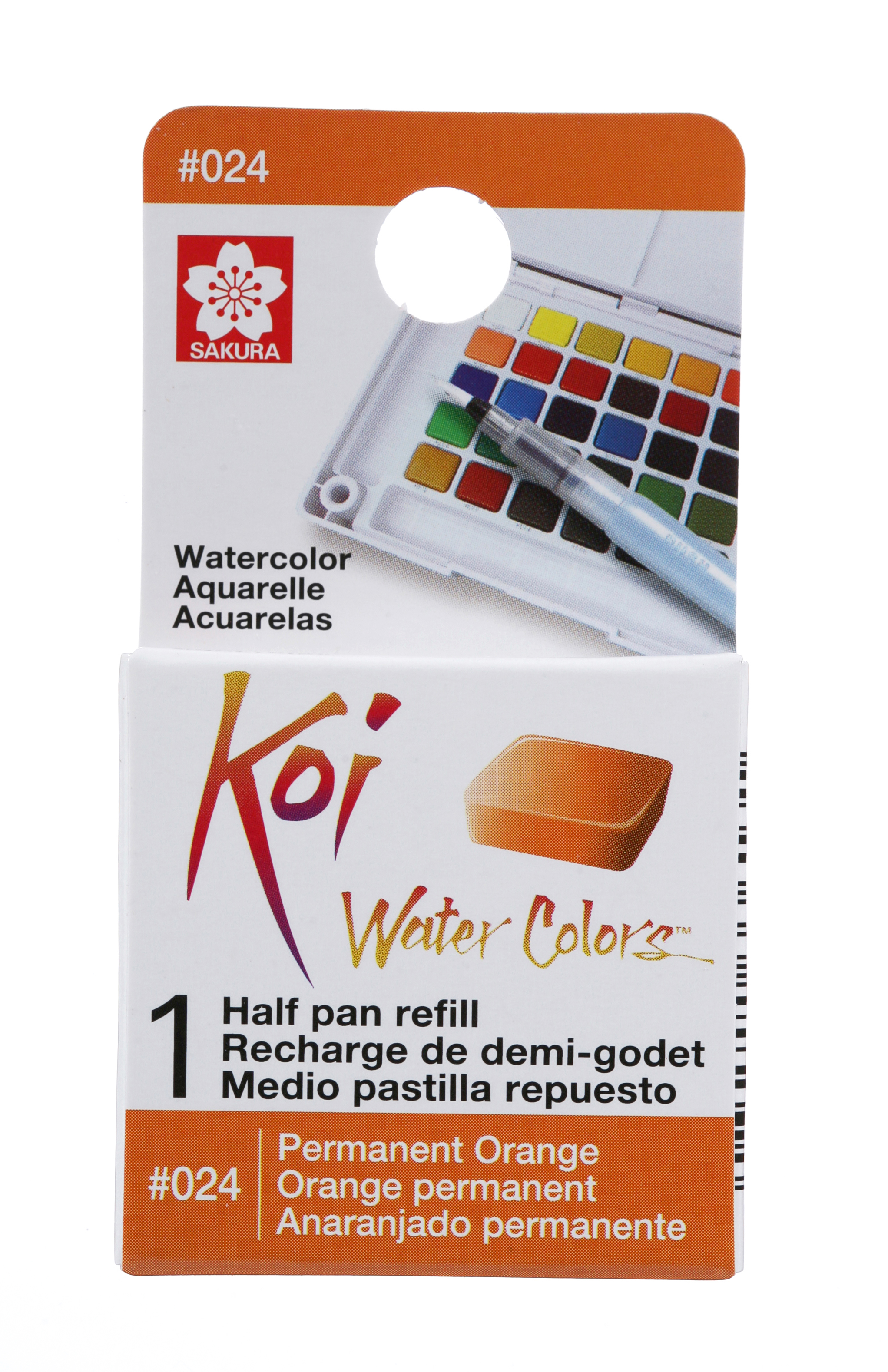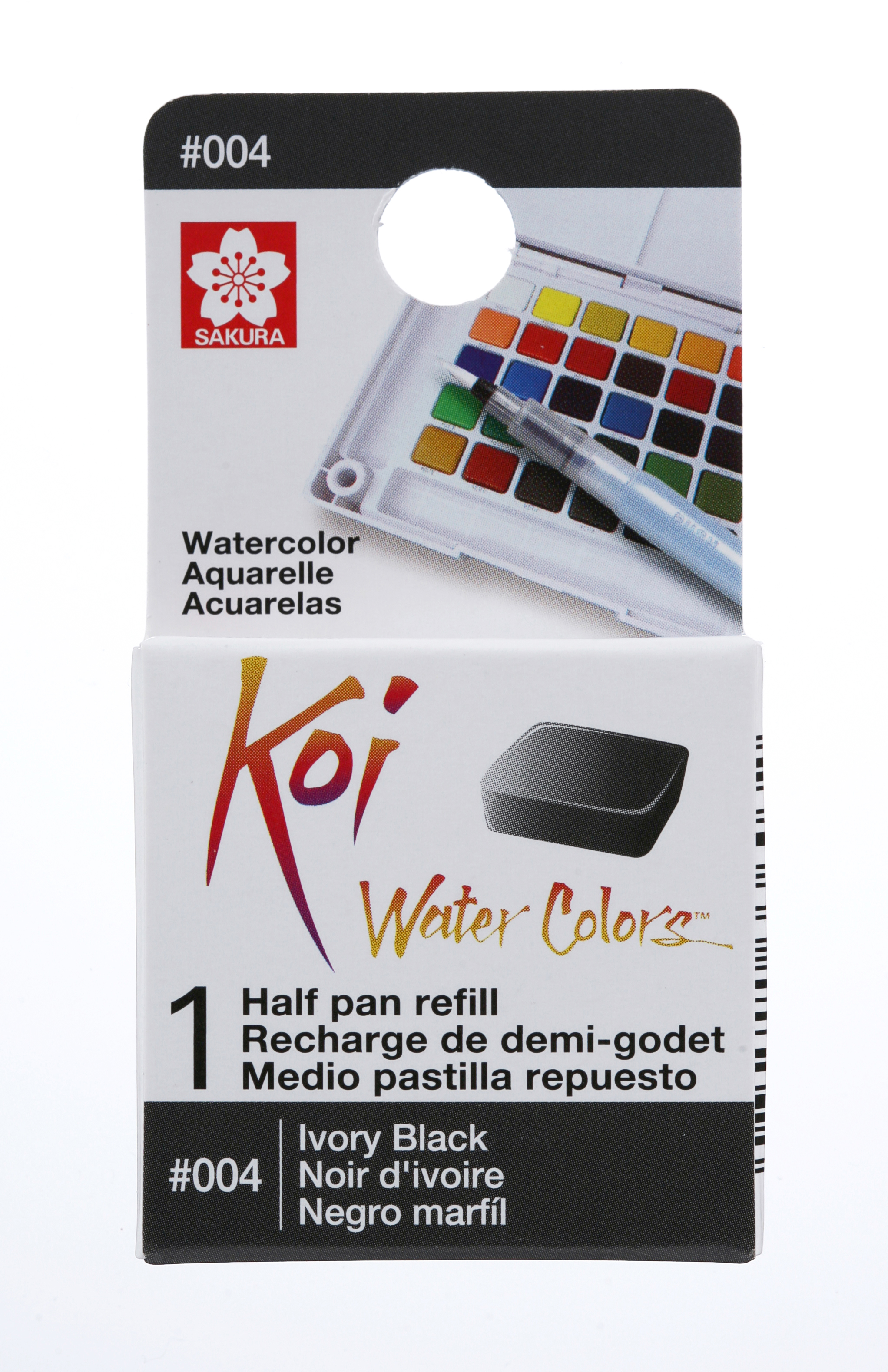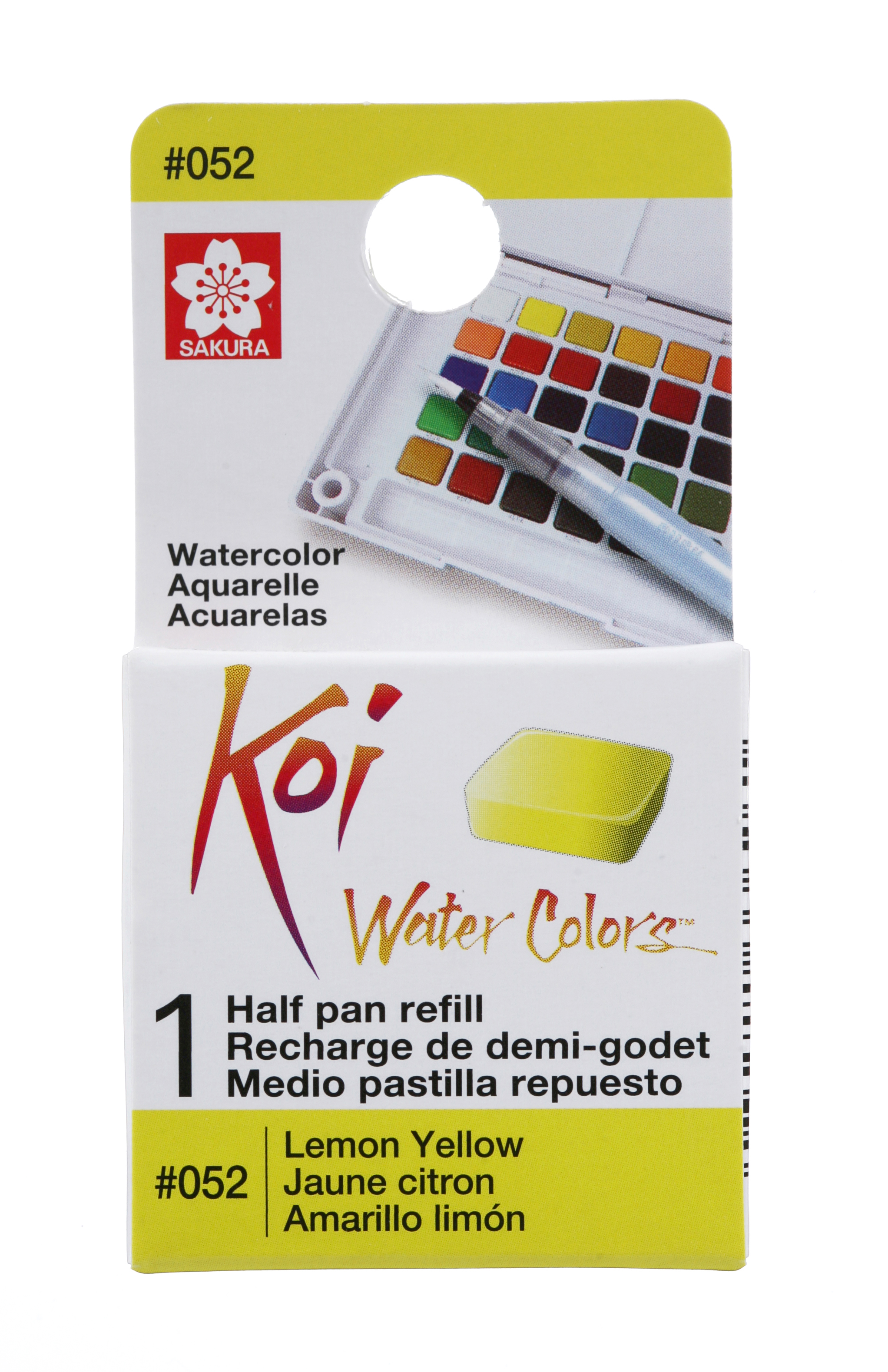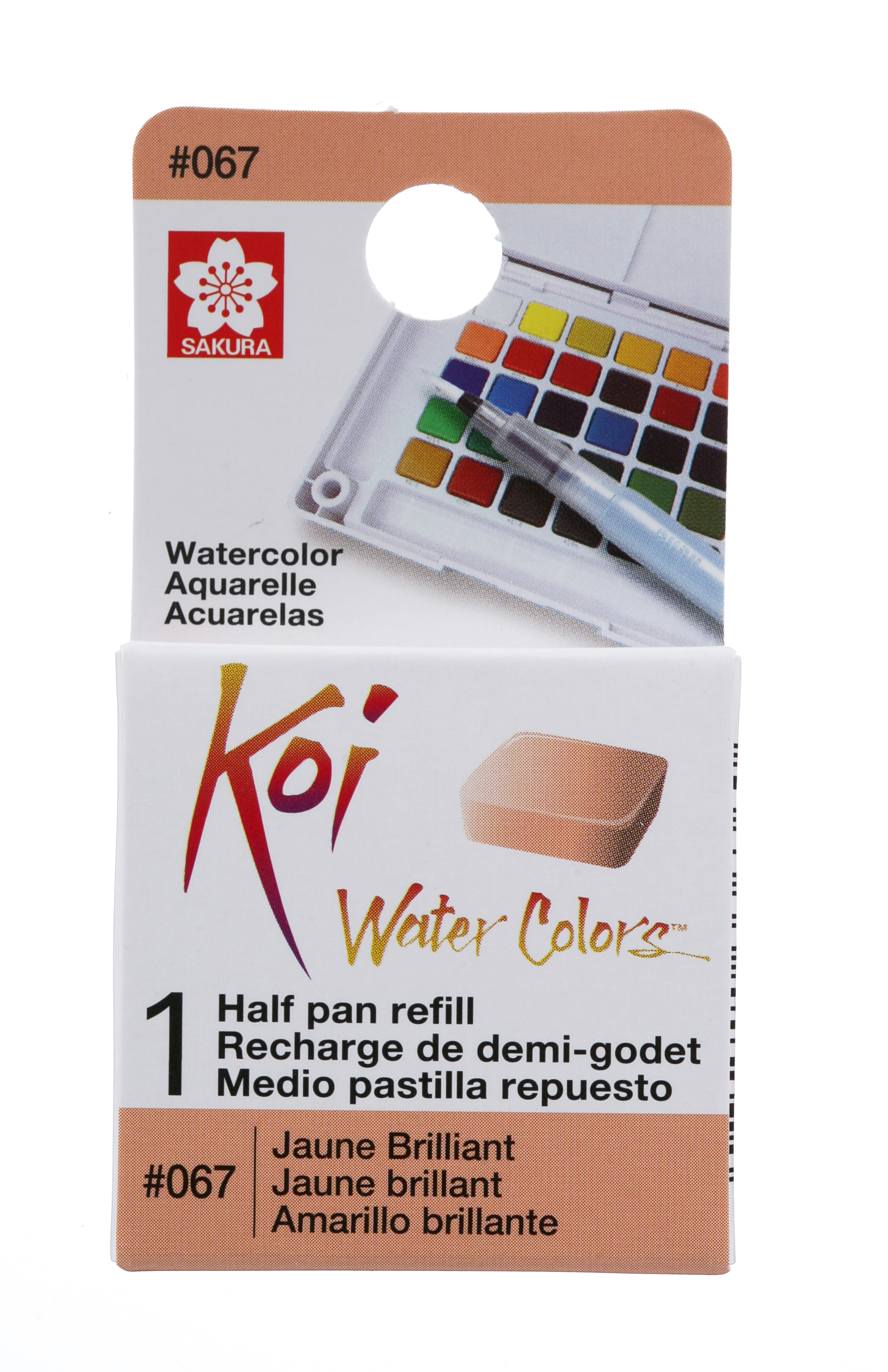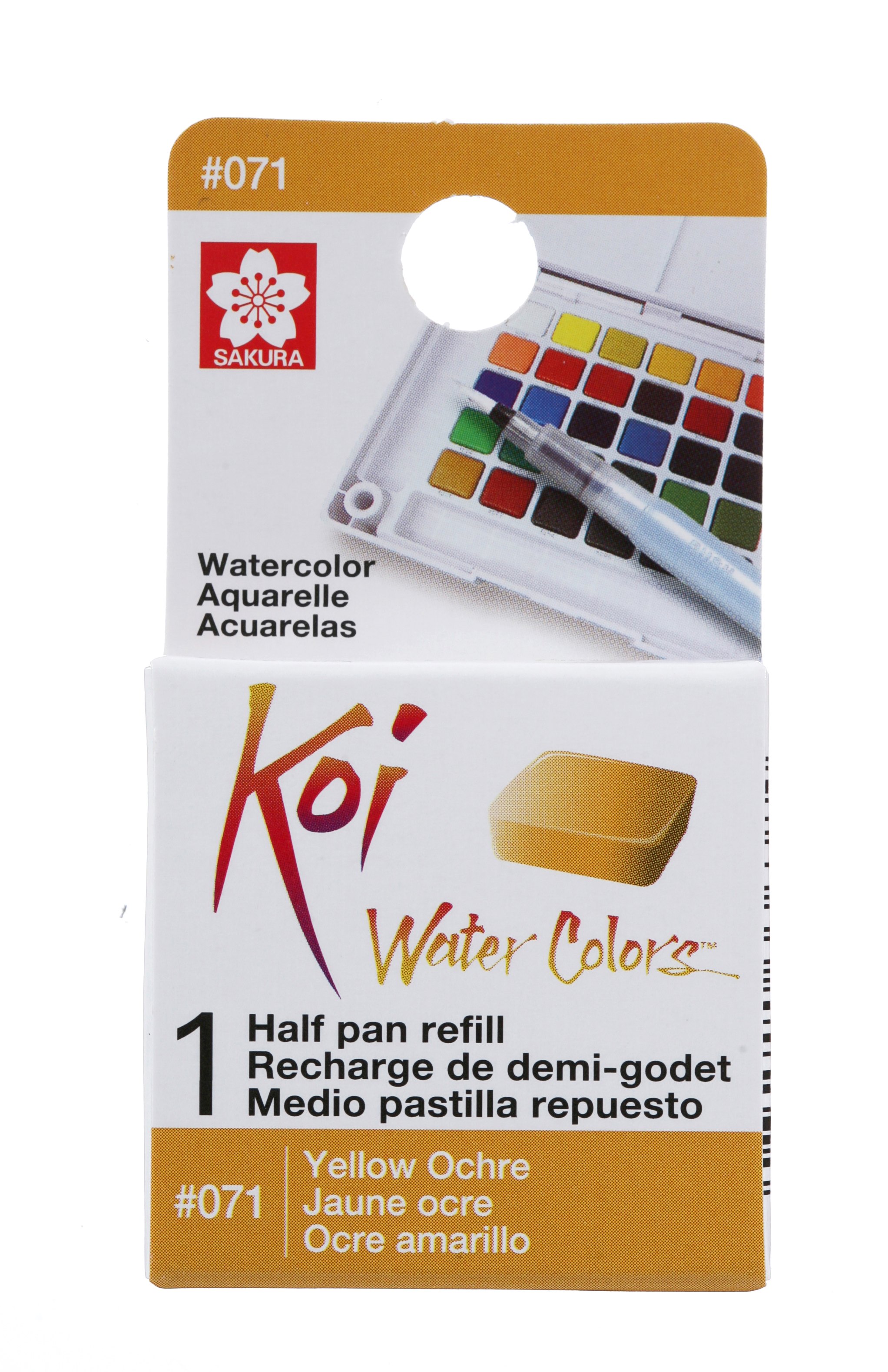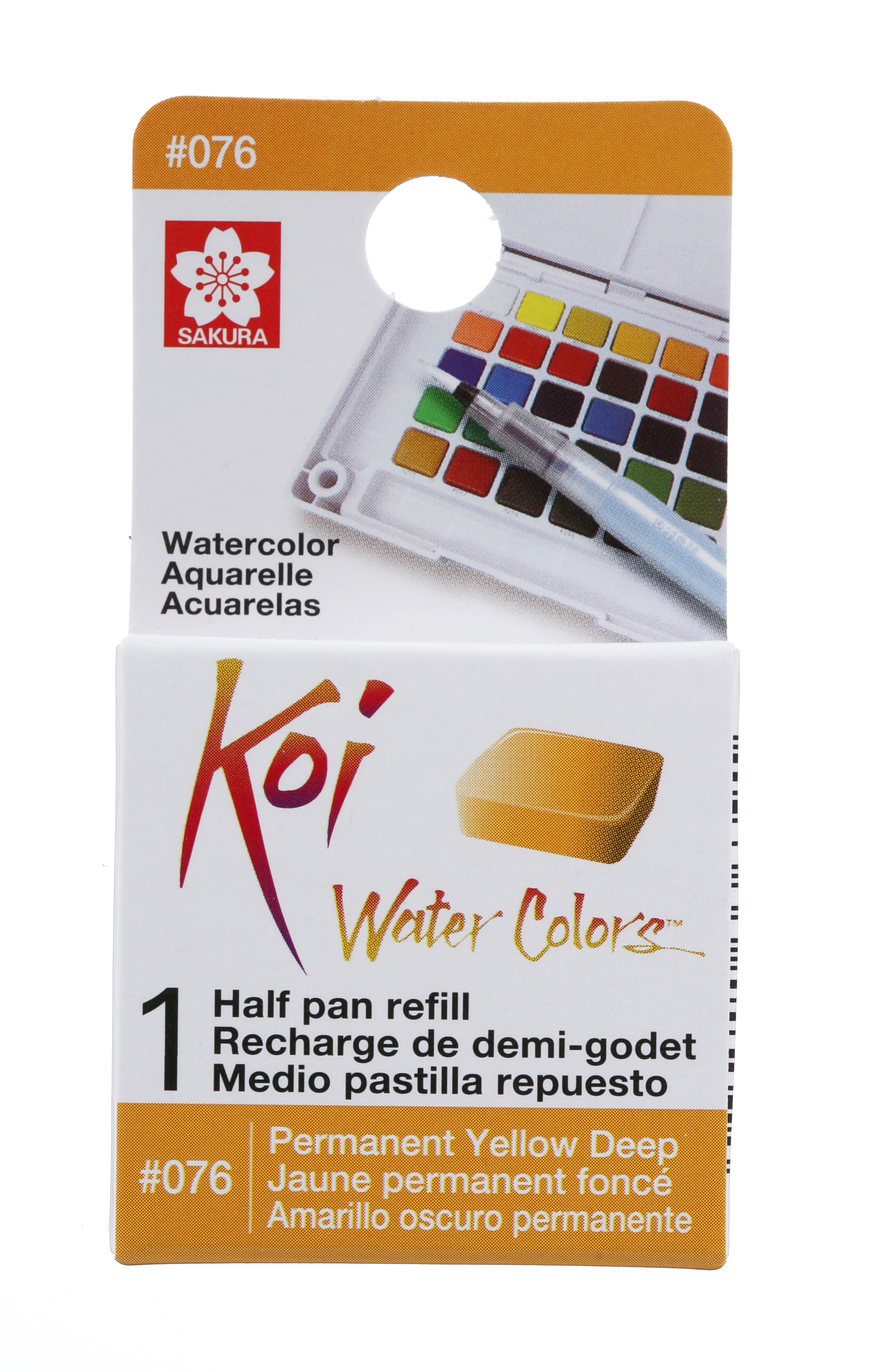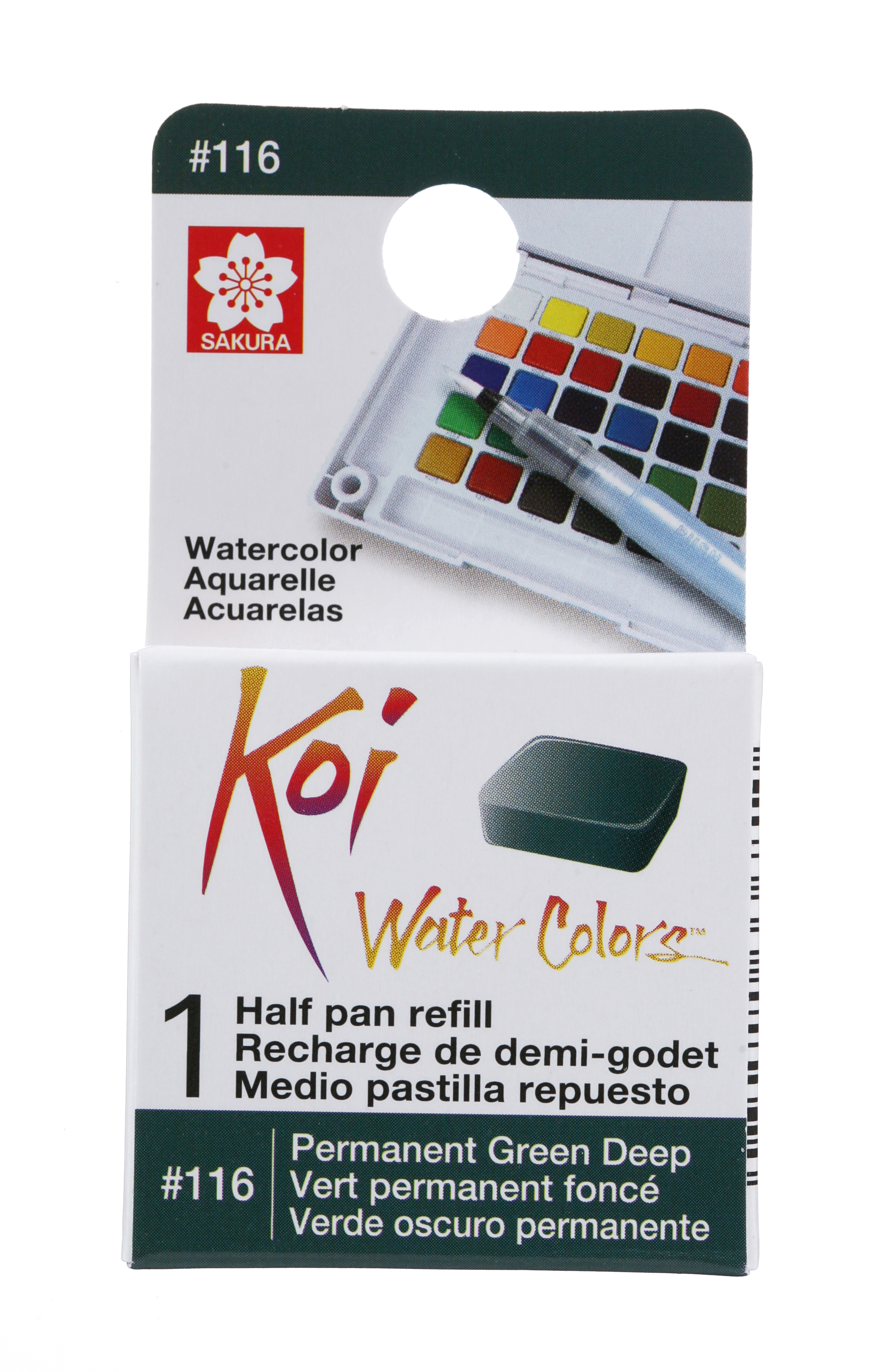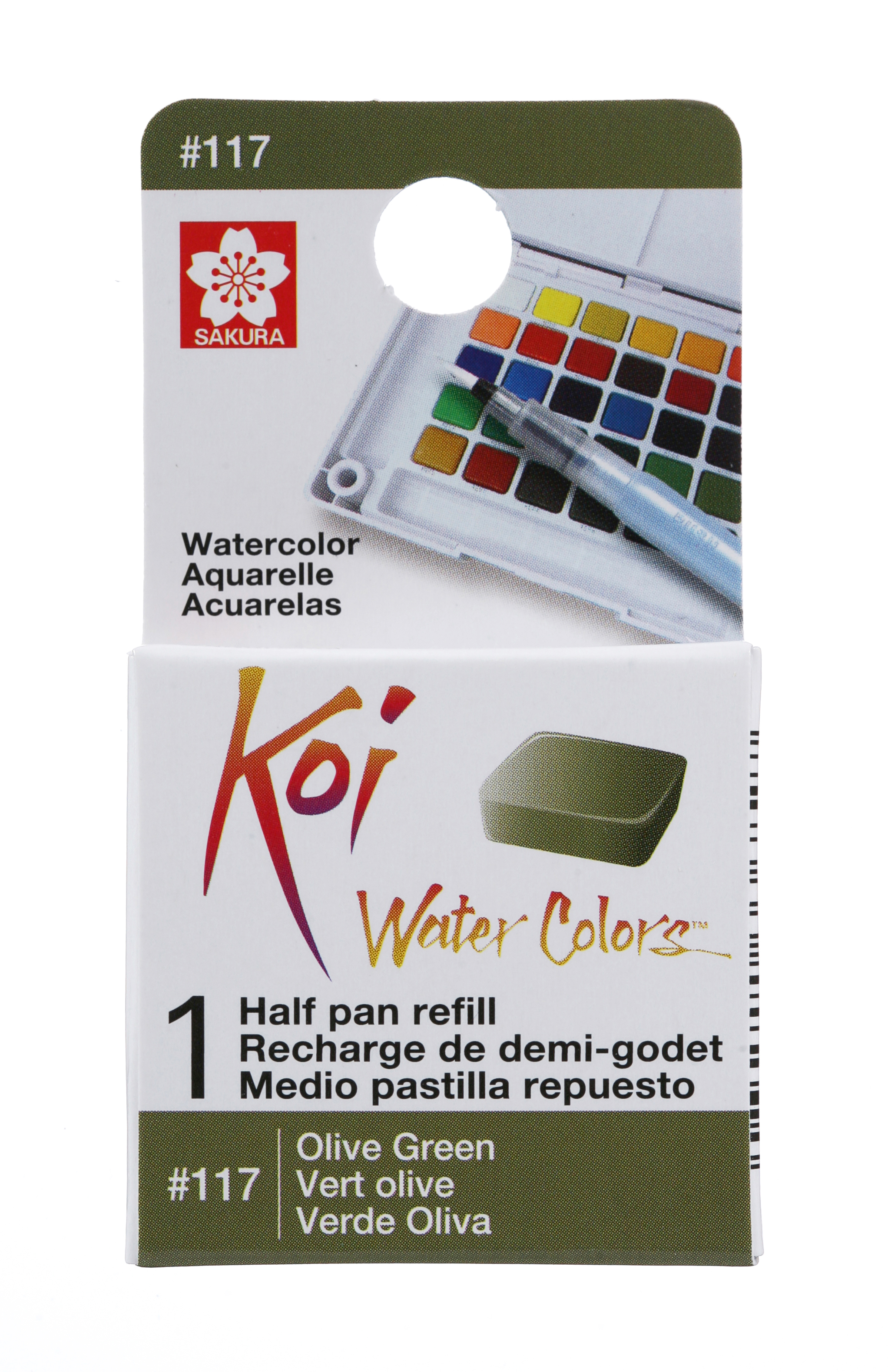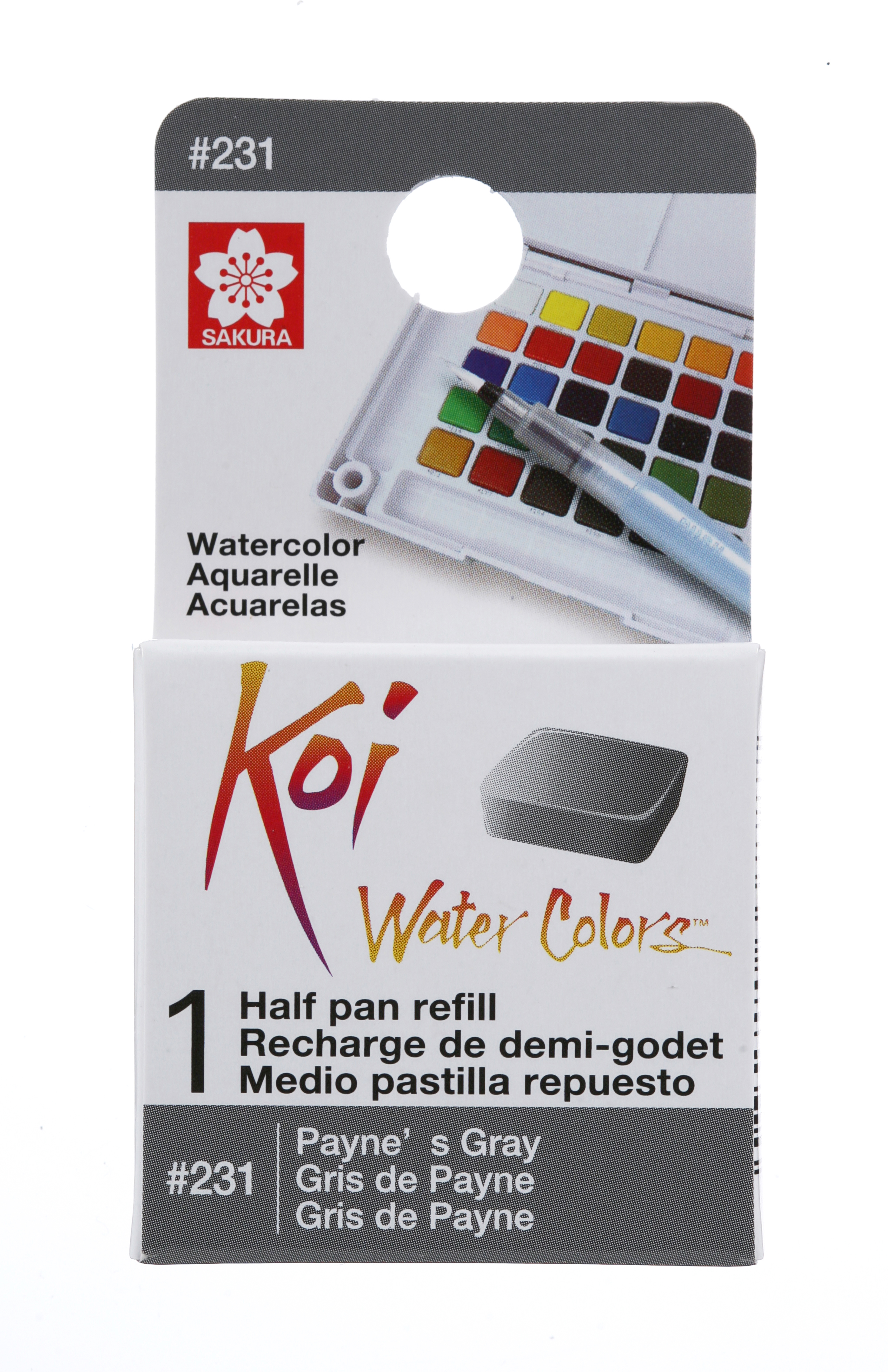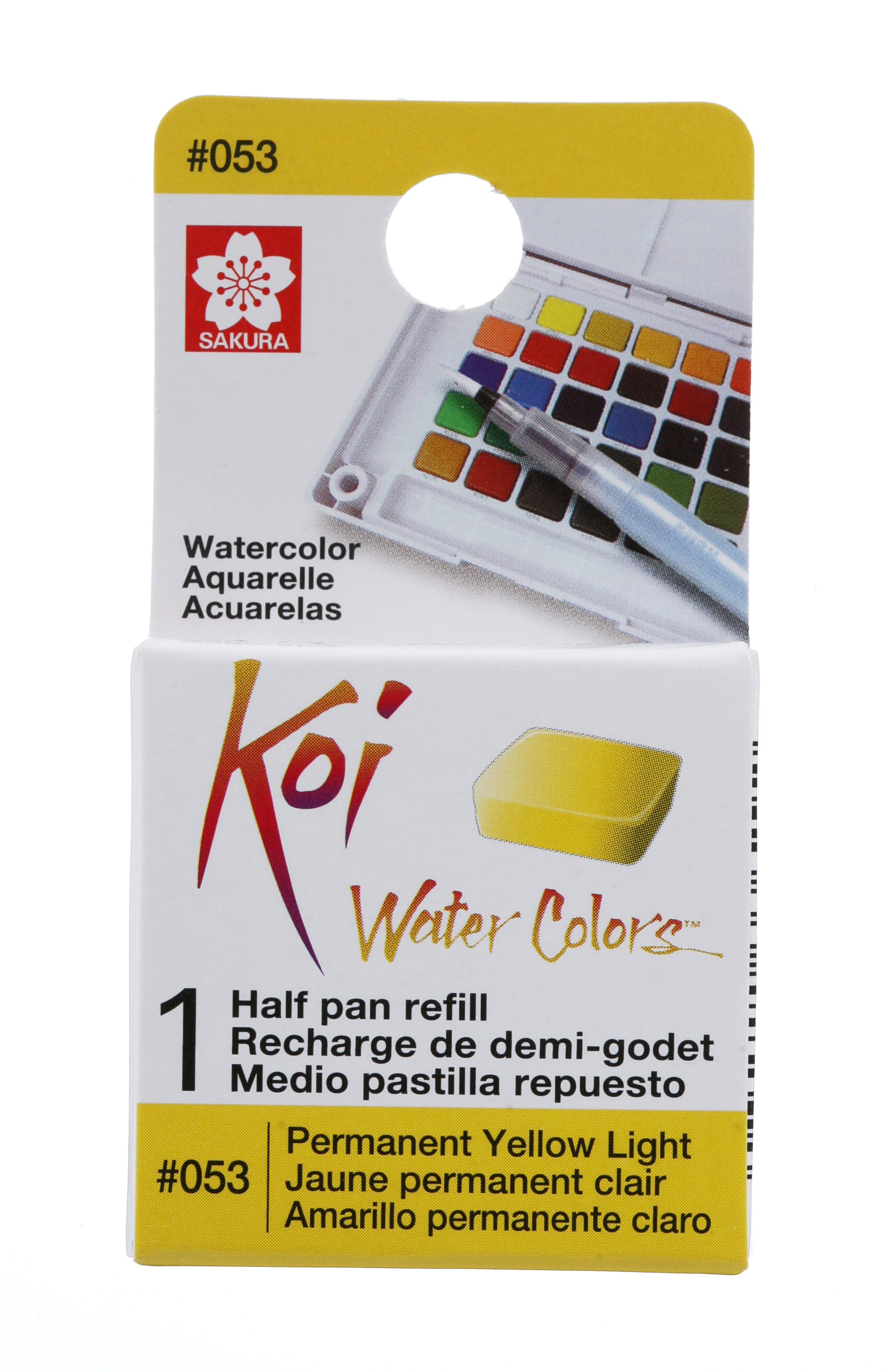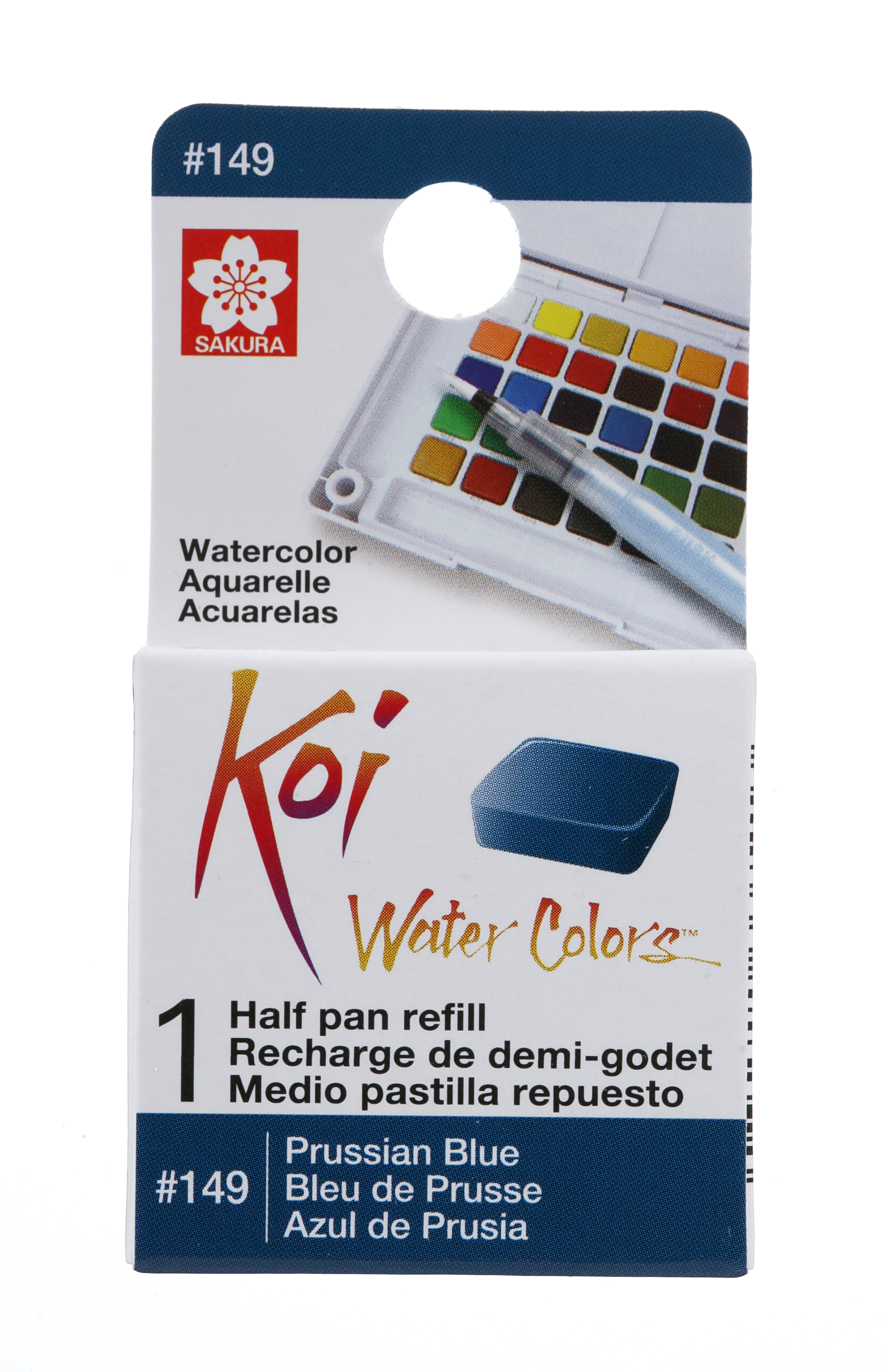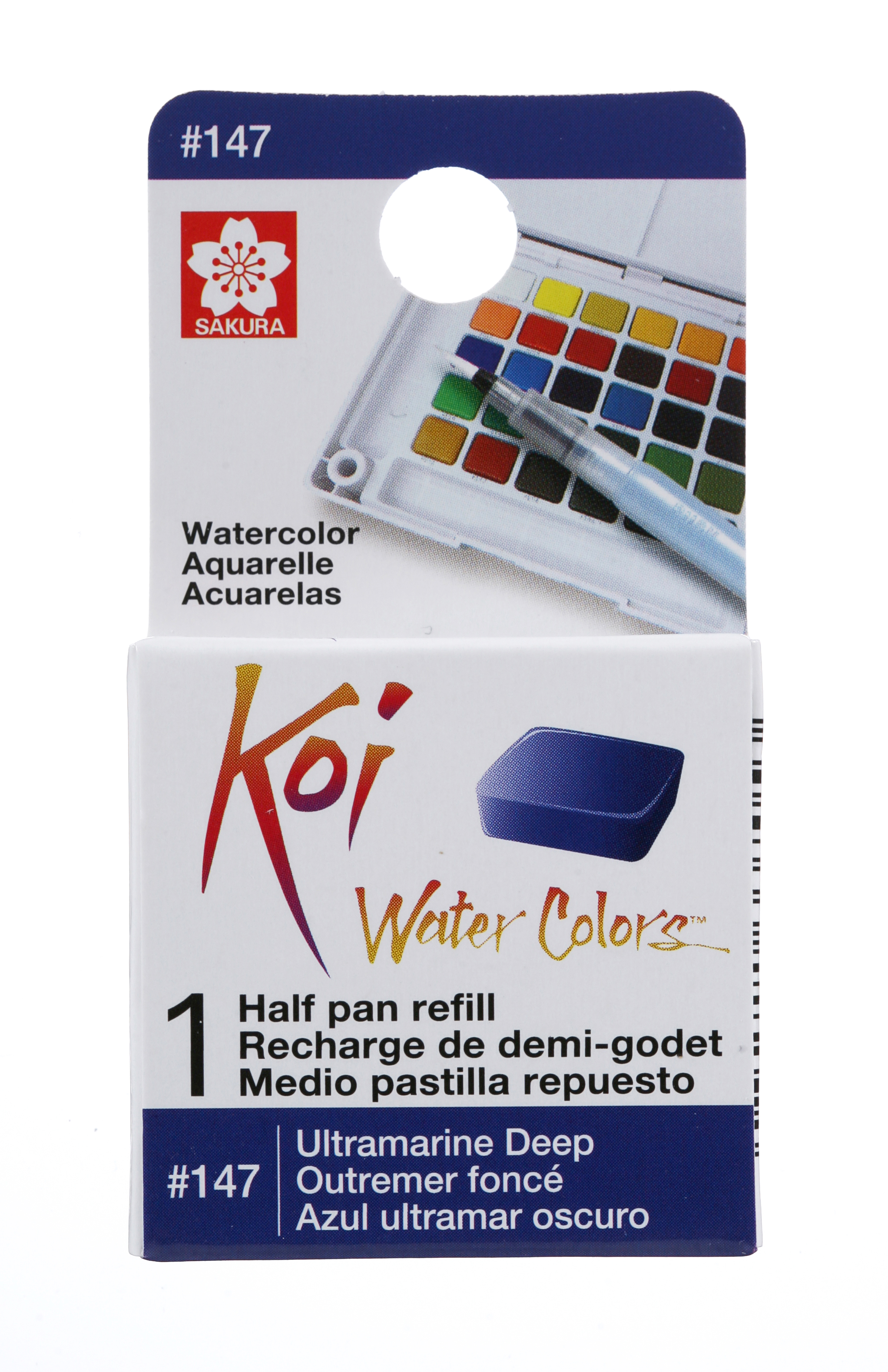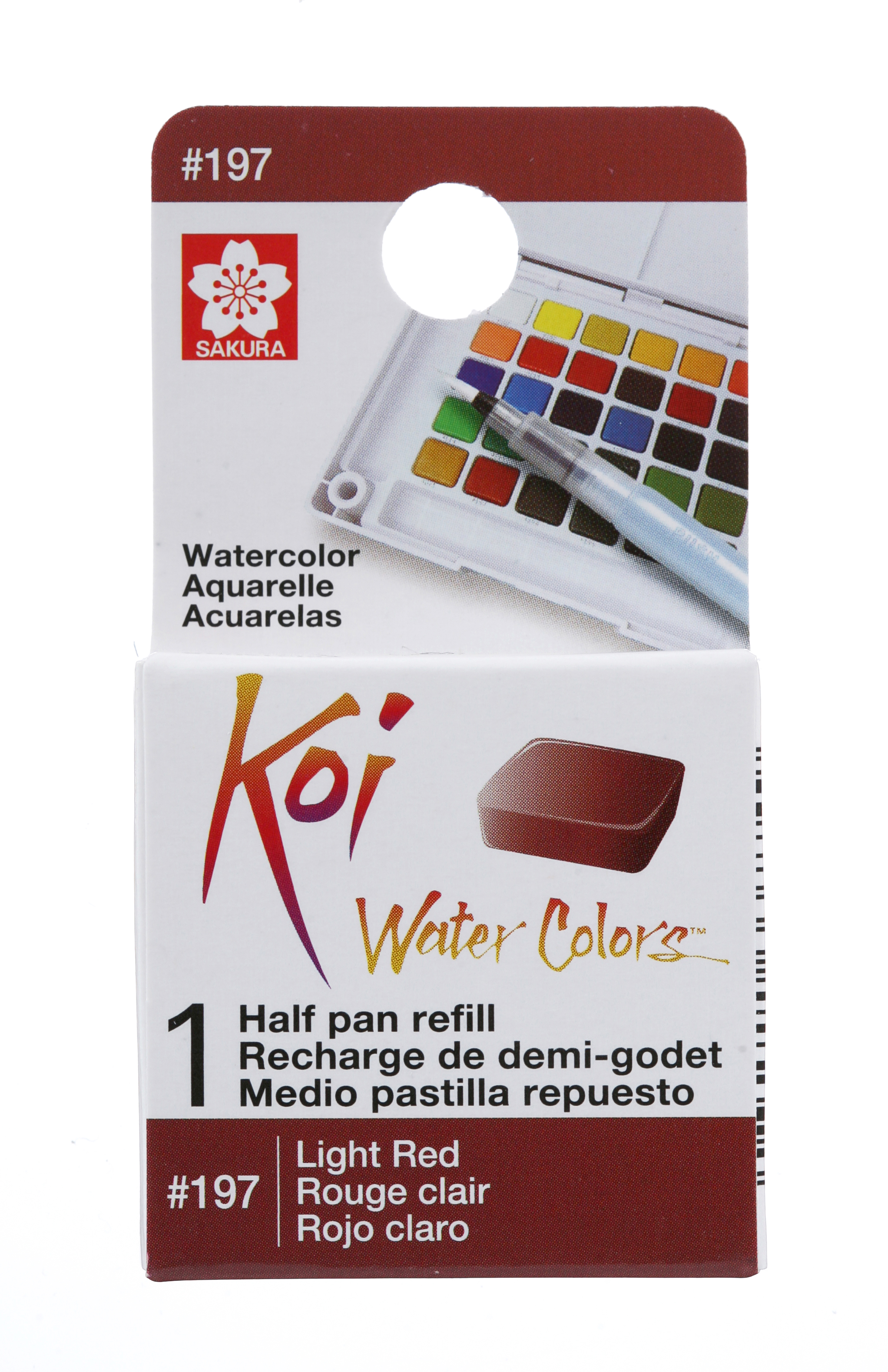 SAKURA KOI ARTISTS' WATERCOLOR PANS, OPEN STOCK
Non-returnable
Refill half pan for Koi Water Colors.
Available in upto 84 colors.
How to replace half pans:
1. Insert water into the pan slot you want to replace and let it sit for 24 hours.
2. Use a tooth pick to remove all the paint residue from the slot and wipe clean with tissue.
3. Peel off the release paper from the refill and insert it to the clean pan slot.