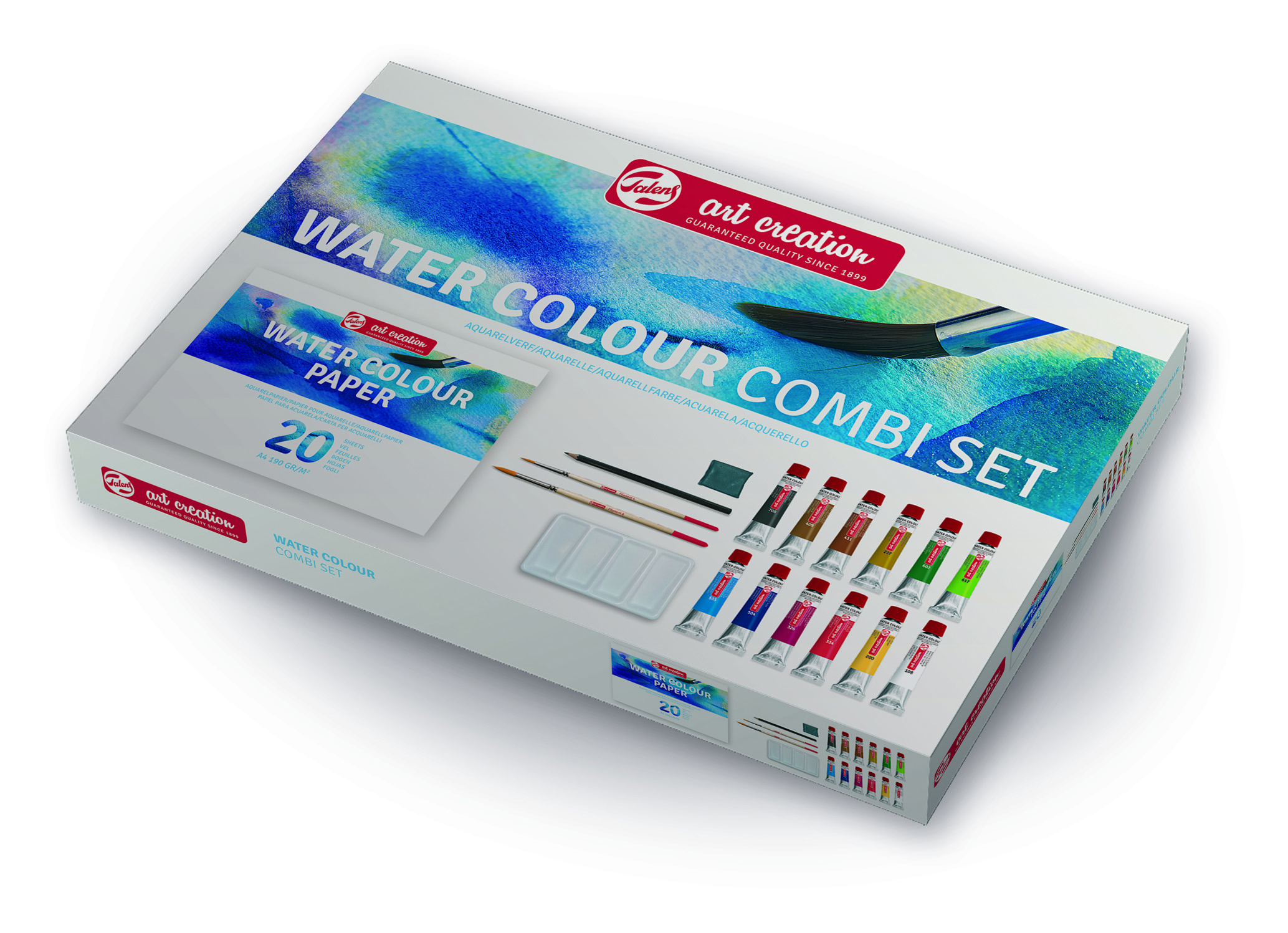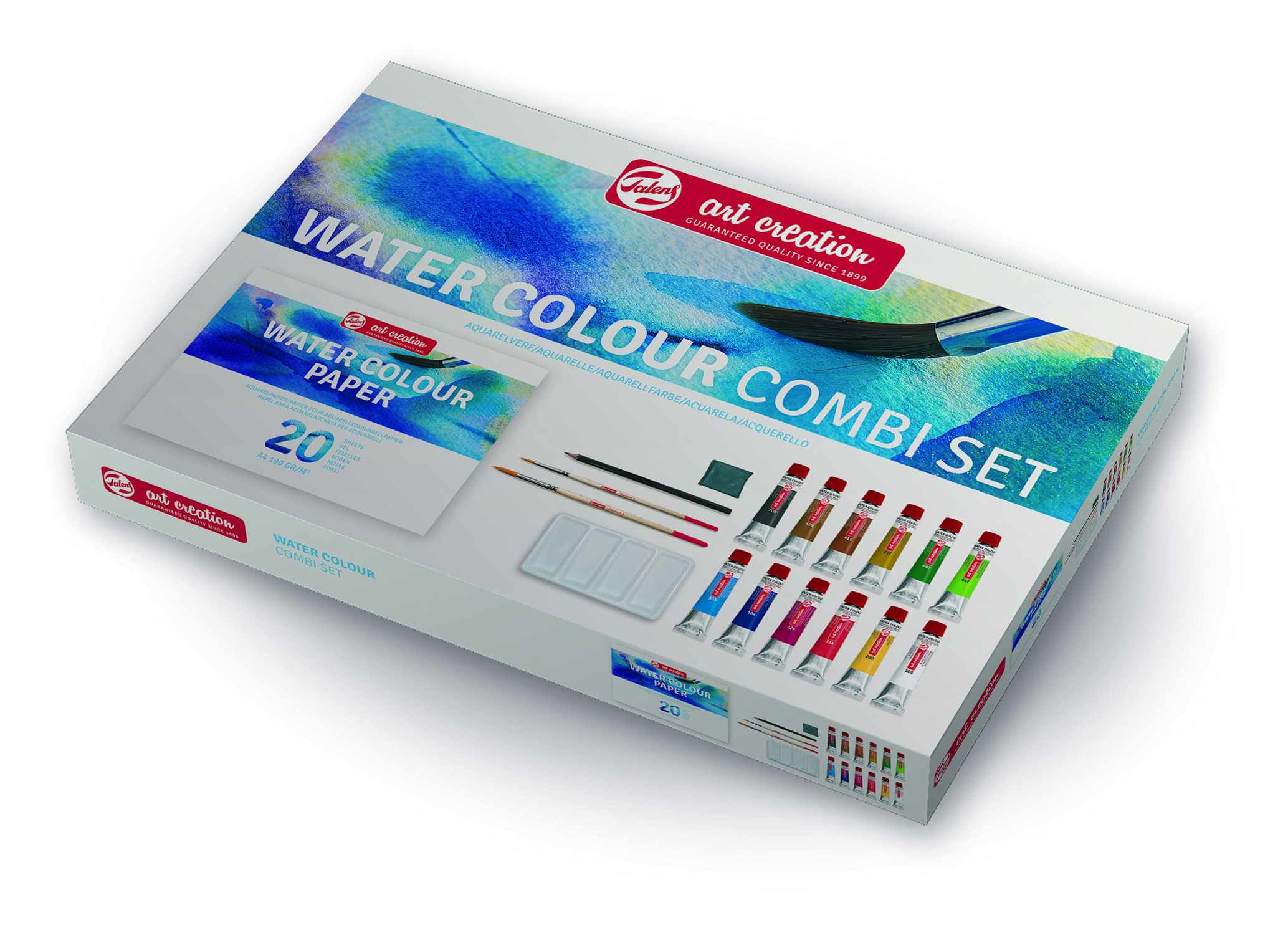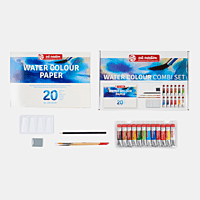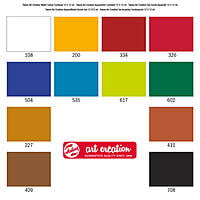 ART CREATION ARTISTS' WATERCOLOR COMBI SET
Non-returnable
•Water Colour Combiset 12 x 12 ml
•The Art Creation collection is perfect for artists of any skill level who are looking for professional quality materials at the most competitive prices. Made in the Netherlands
•Made in the Netherlands
•The high quality pigments used give beautifully rich tones. With their ability to be thinned with water, subtle shades can also be created with ease.
Talens Art Creation watercolour is a transparent paint that is applied thinned with water. The more water you use, the lighter the colour of the paint. As a result many transparent layers can be applied on top of one another.
•Contents: water colour set 12 x 12 ml (colours: 108-200-334-326-504-535-617-602-227-411-409-708), paperblock, 2 brushes, mixing tray, pencil and kneadable eraser.