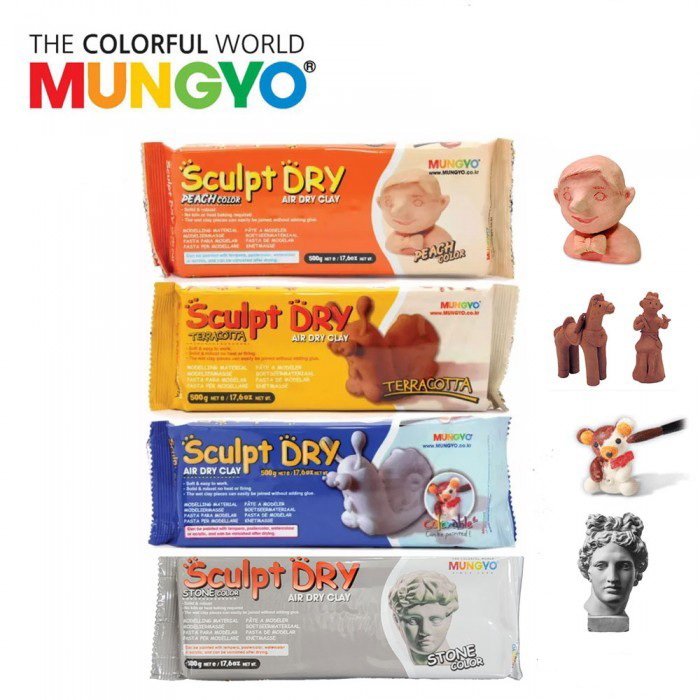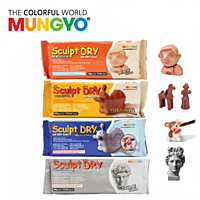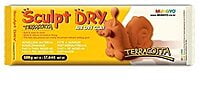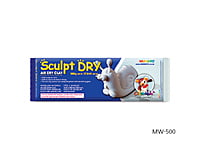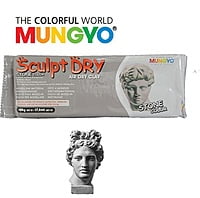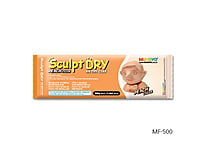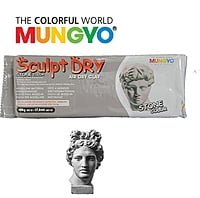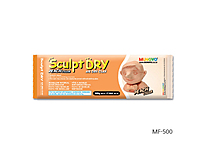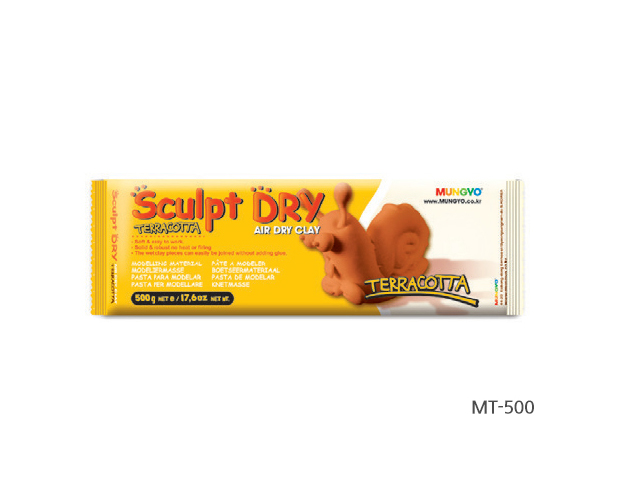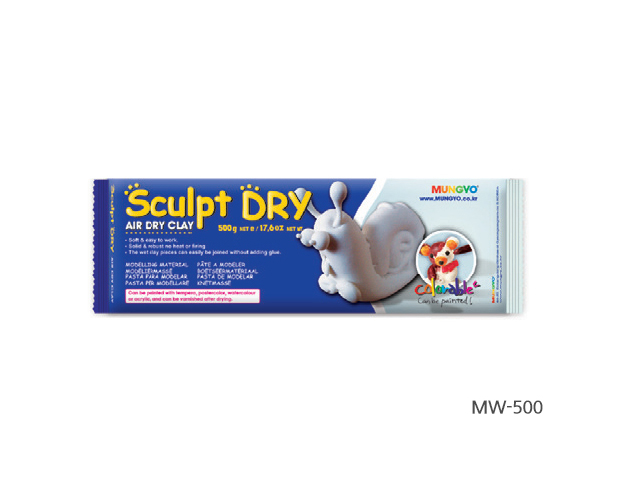 MUNGYO SCULPT DRY AIR HARDENING CLAY, 500 GRAMS
Non-returnable
MUNGYO SCULPT DRY DRY- AIR HARDENING CLAY 500 gms
MUNGYO SCULPT DRY DRY- AIR HARDENING CLAY 500 gms
Features
Good quality sculpting clay, easy to use.
Non-toxic ,gives smooth finish
Not suitable for children under 36 months.
Application
Store the left-over in the airproof container
Solid & Robust without heating or firing
The wet clay pieces can easily be joined without adding glue.
Can be painted and varnished after drying.