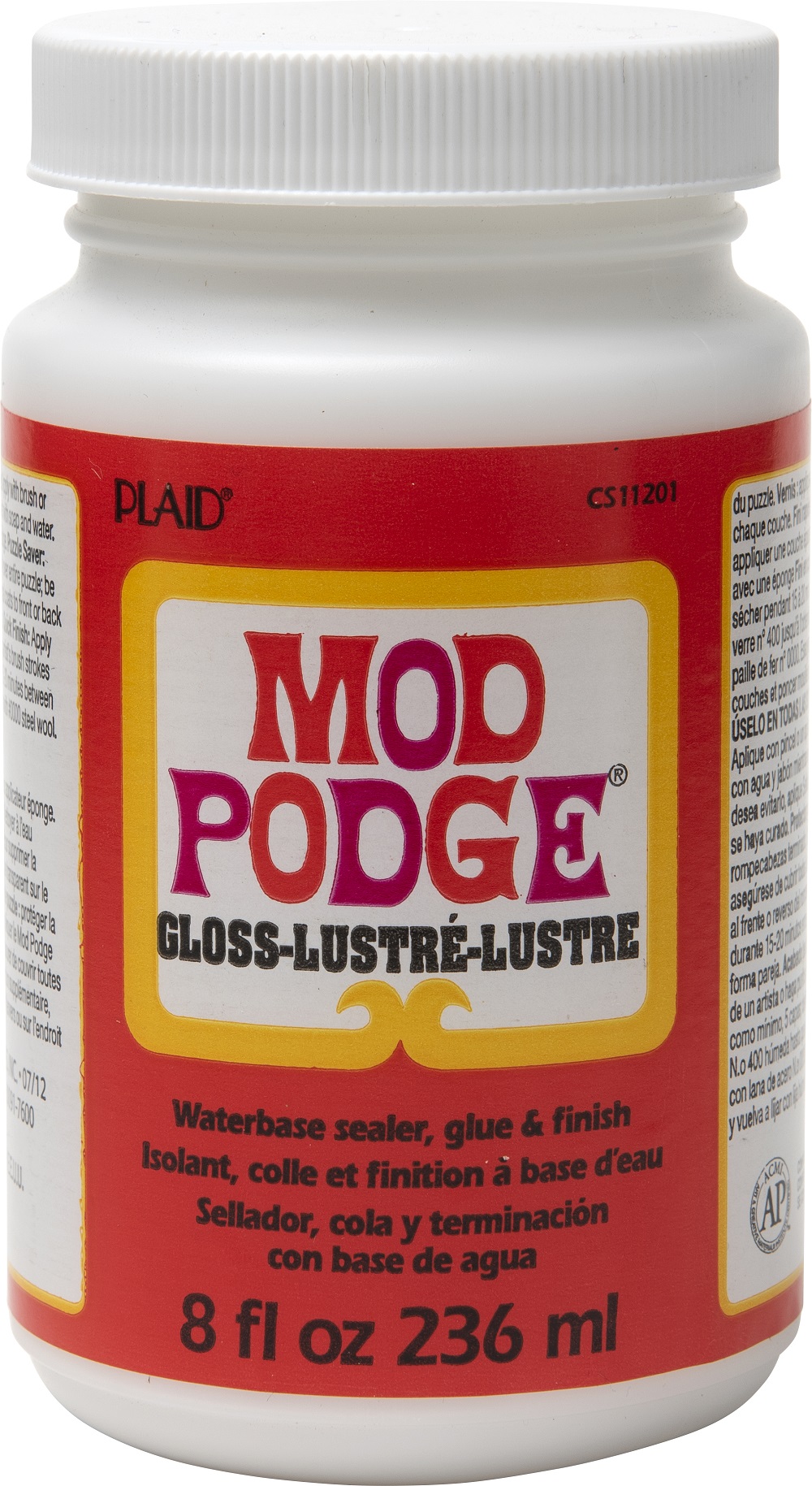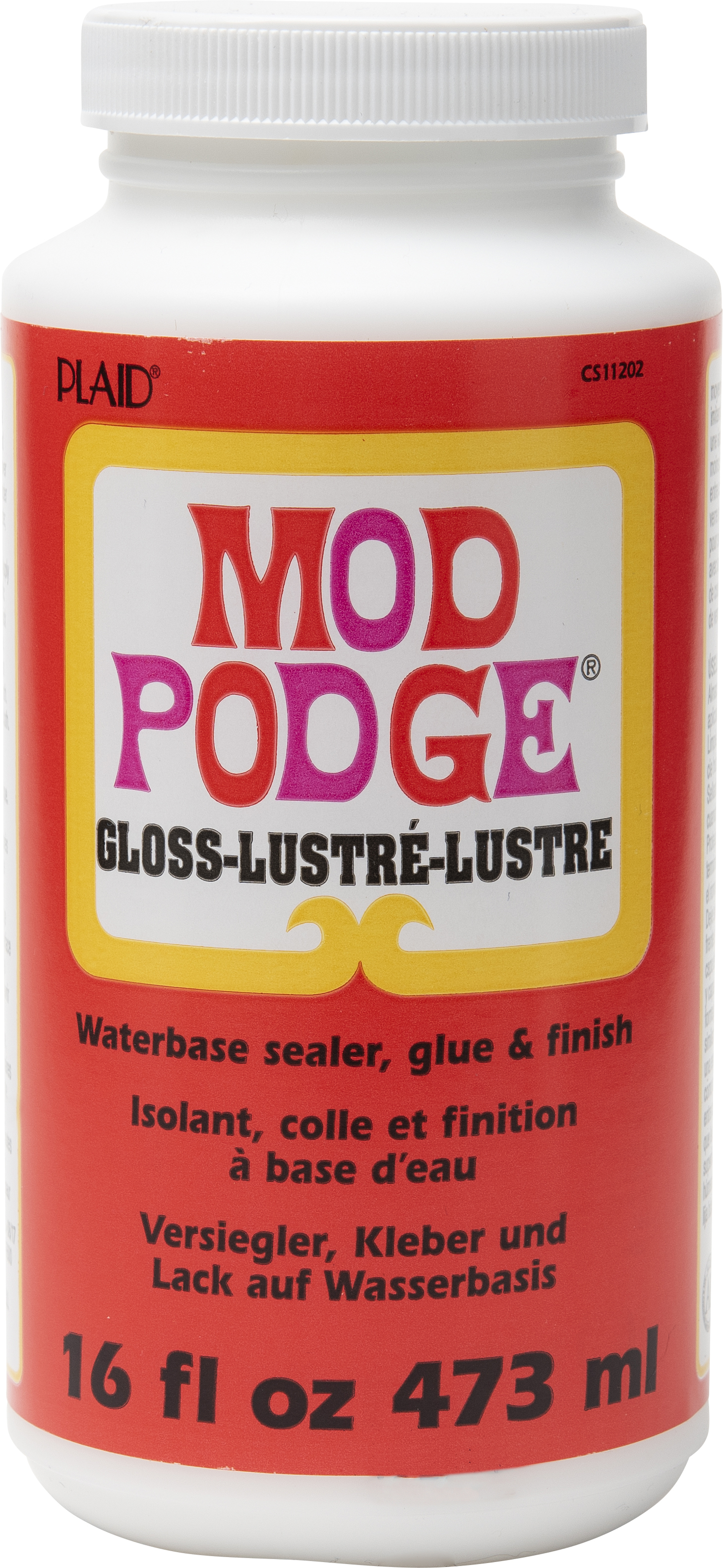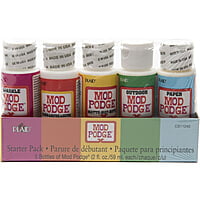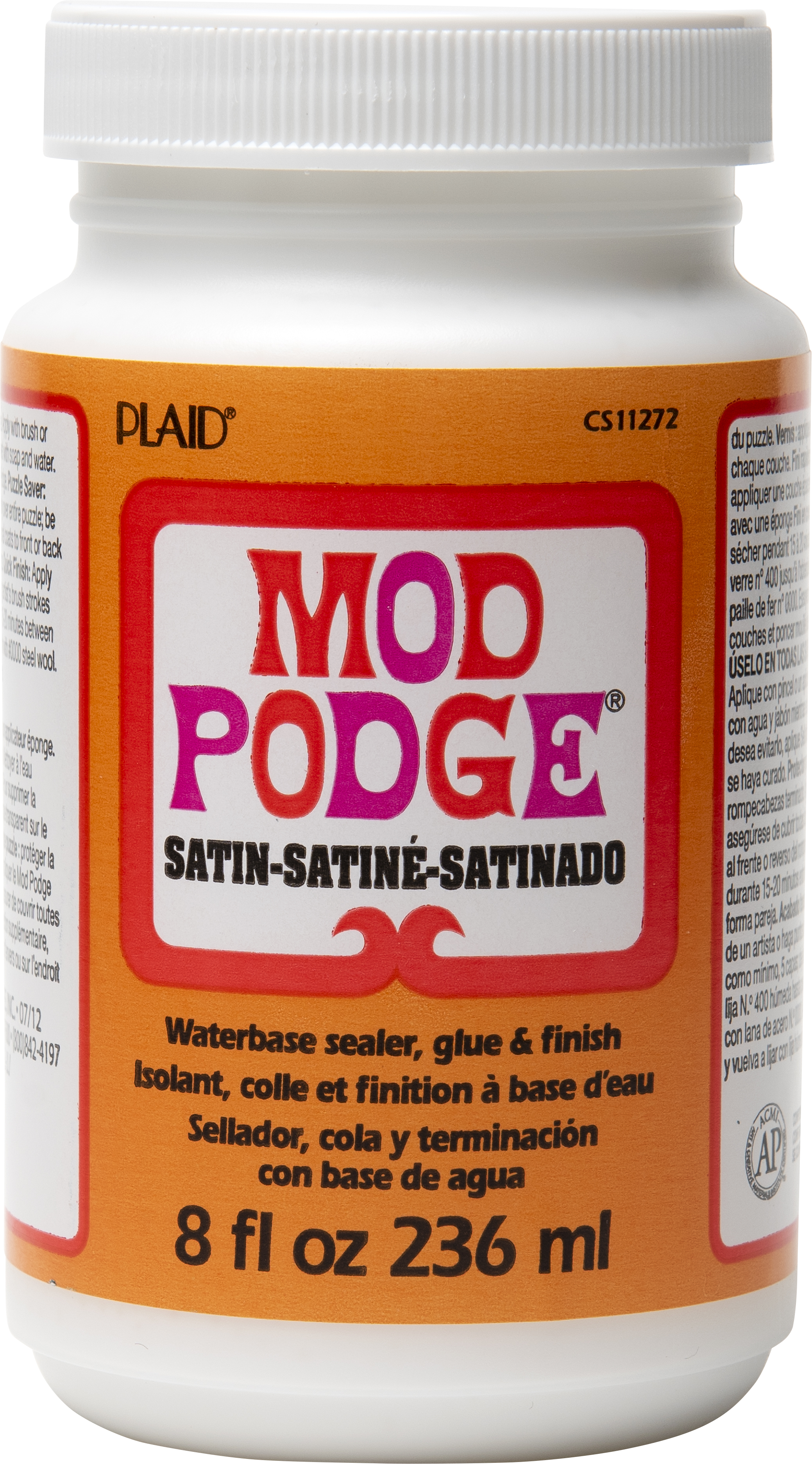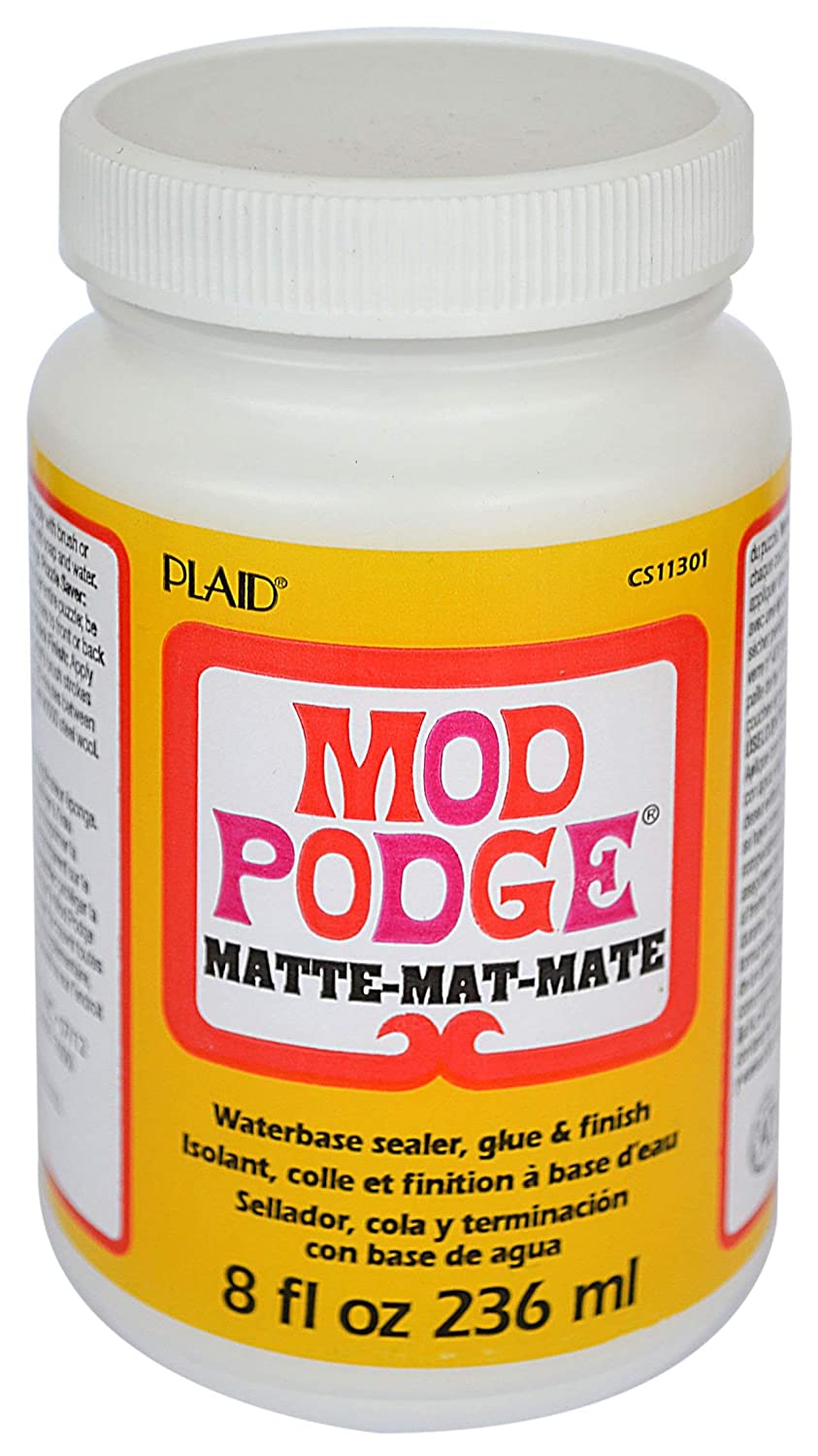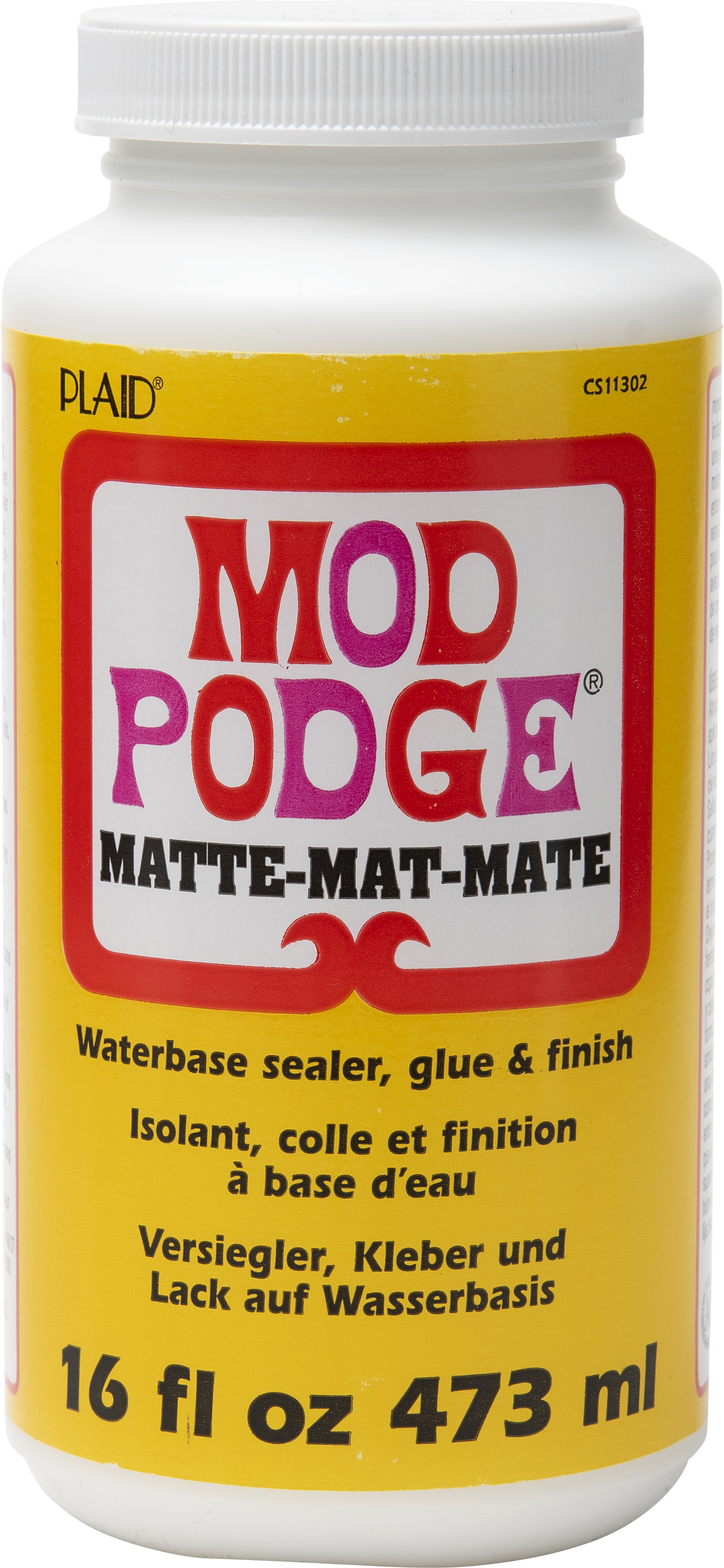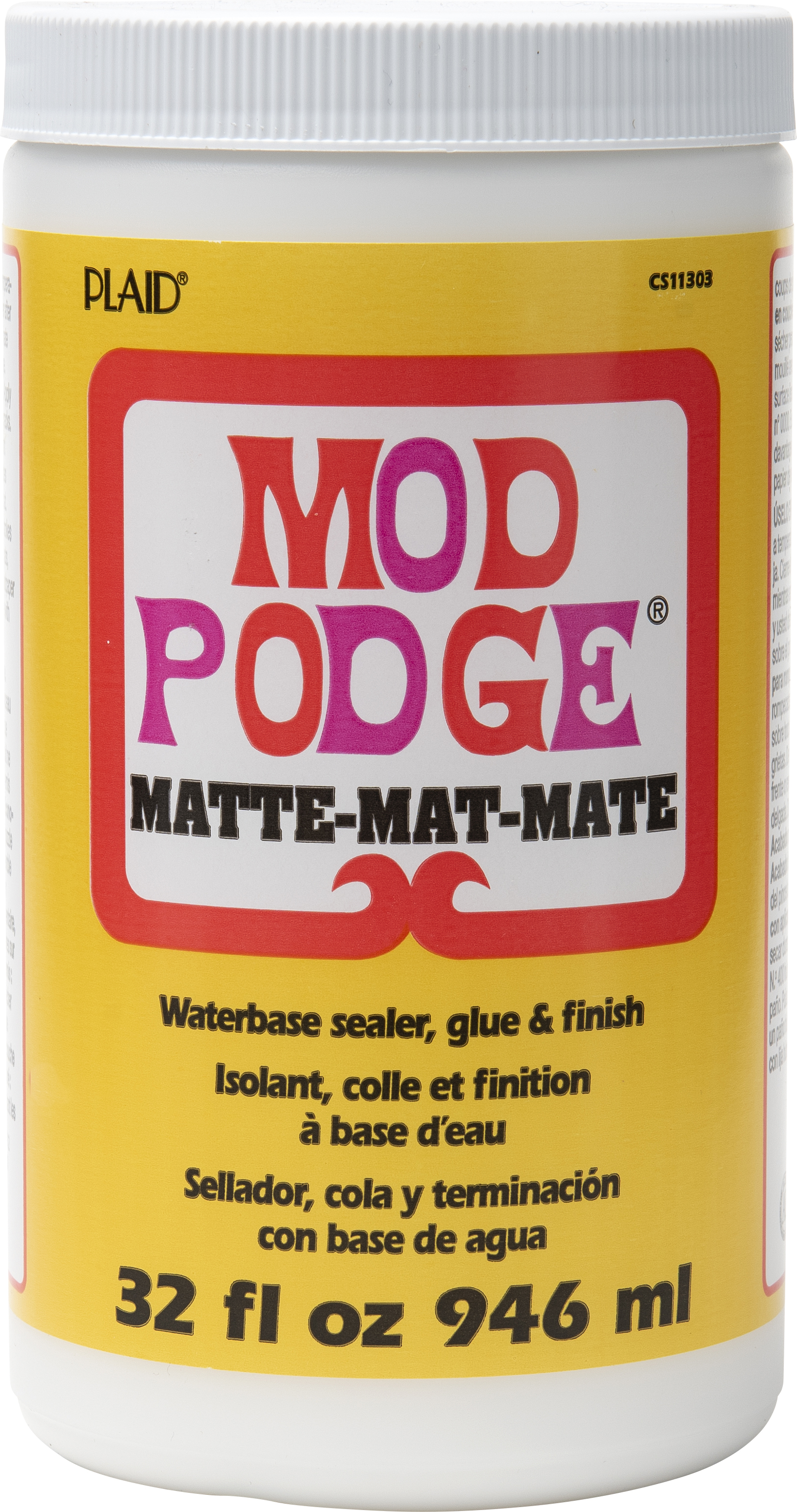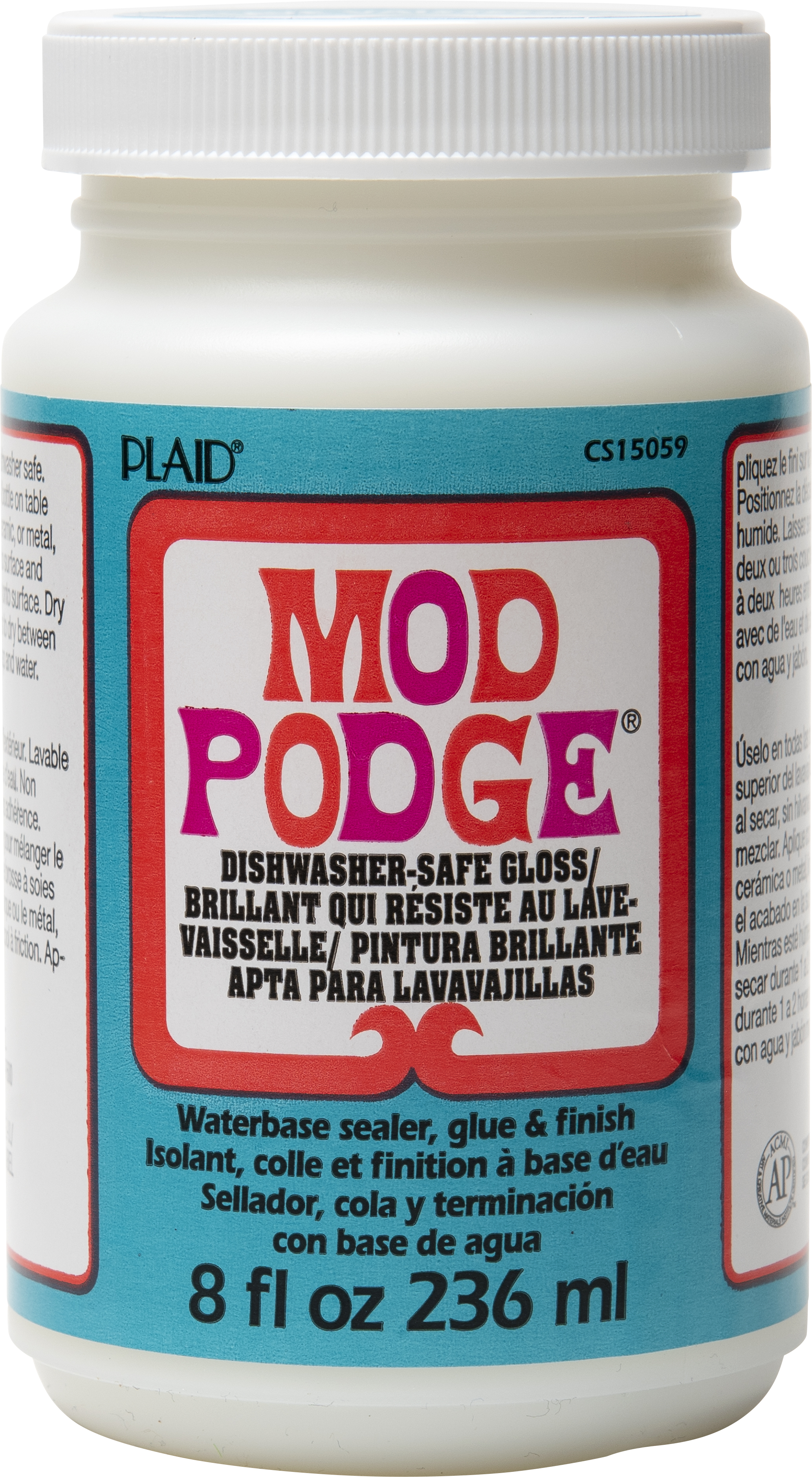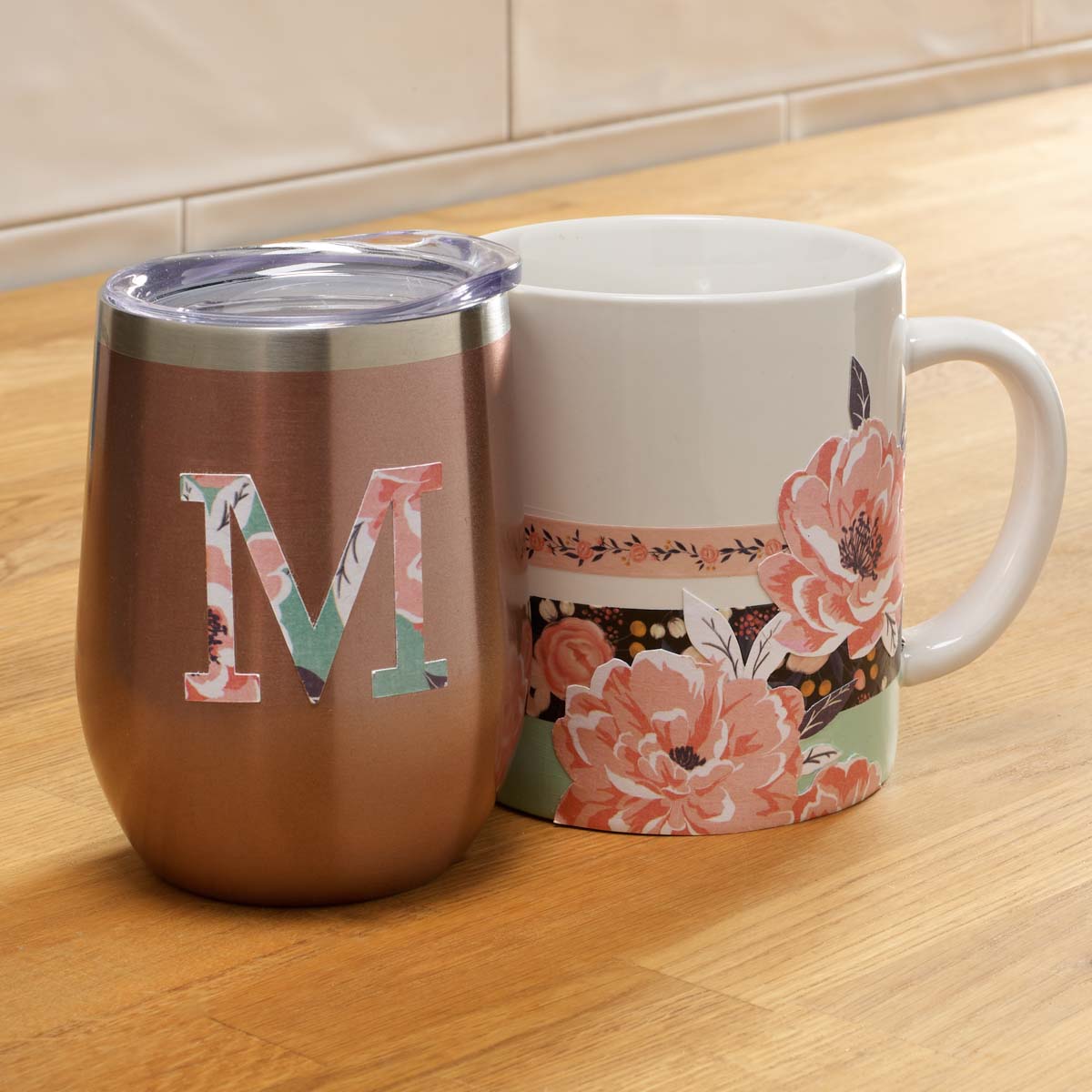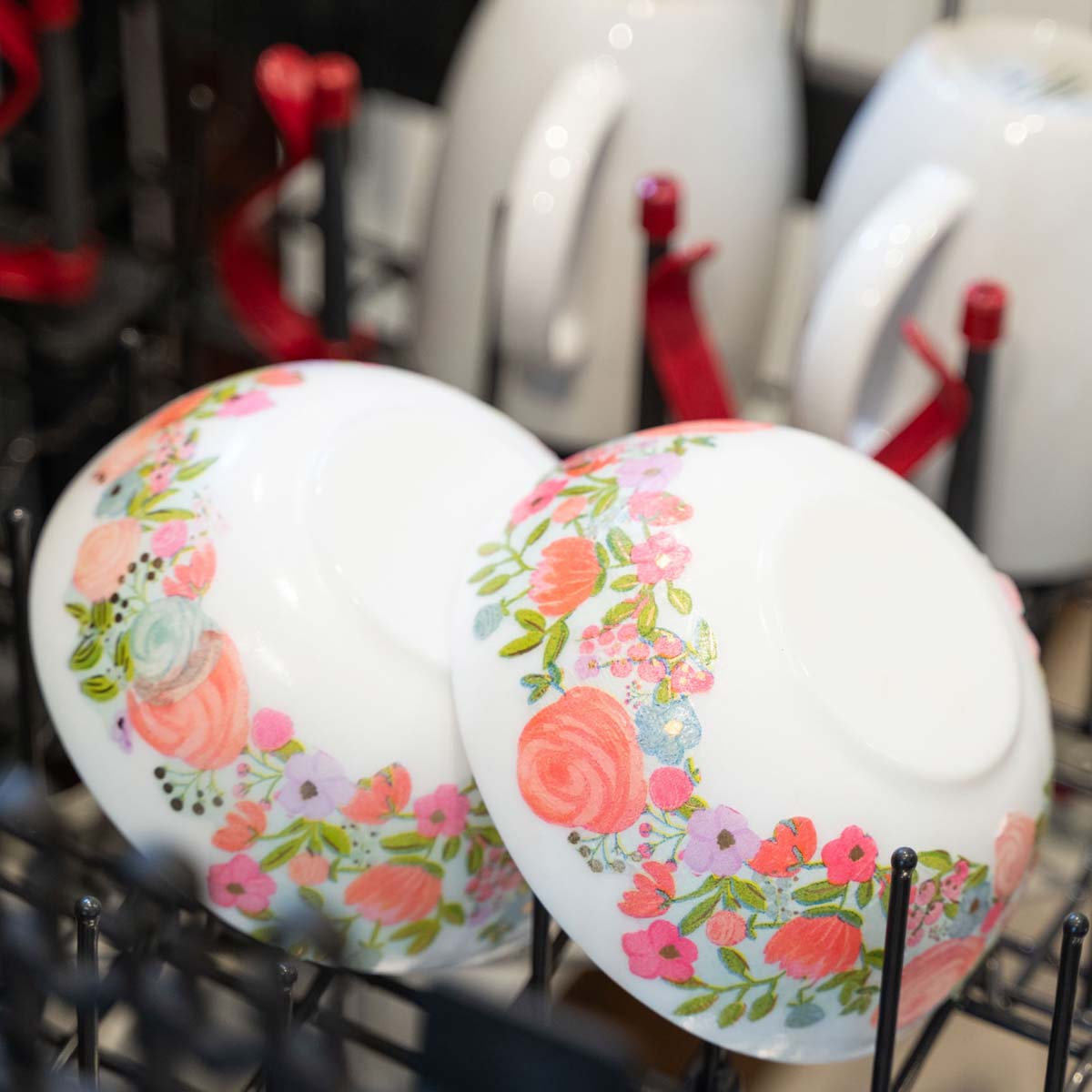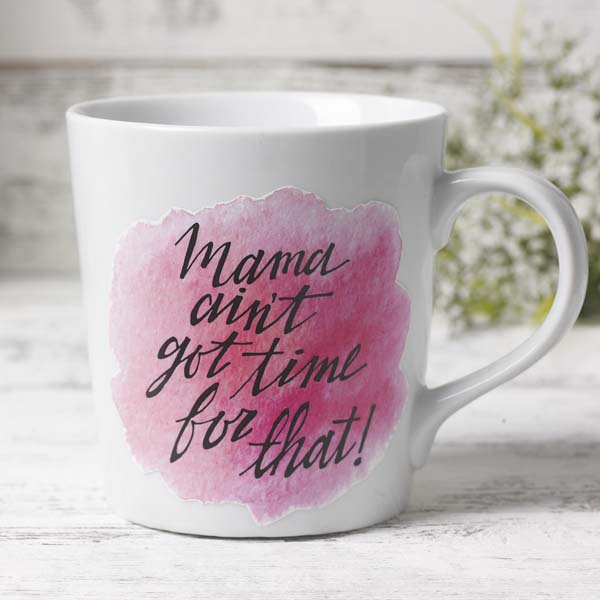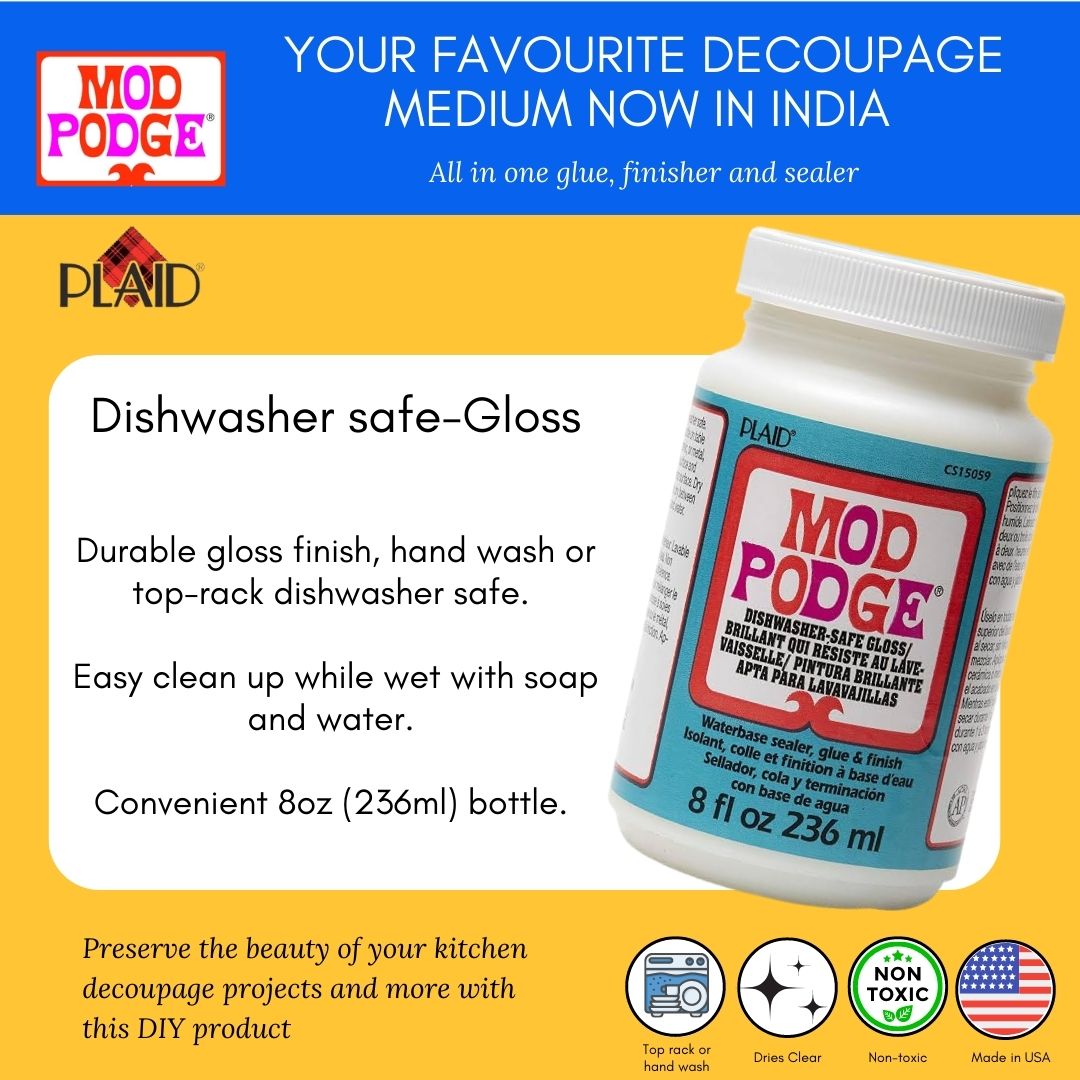 Since 1967 Mod Podge has been a staple for crafters everywhere. Mod Podge is an all-in-one, glue, sealer, and finish for long-lasting durability for all your projects. This innovative, retro brand has been loved by crafters for ages for its flexibility and versatility. Mod Podge dries clear and quickly.
This handy decoupage glue comes in a variety of finishes such as gloss, matte, glitter, satin, outdoor, dishwasher safe, and more! Also, enjoy Mod Podge Ultra, a multipurpose sealant glue in spray form. The Mod Podge brand also features a collection of versatile decoupage tools and accessories to make decoupaging easy! Let your creativity come alive with the limitless possibilities of the original Mod Podge.
Mod Podge is the all-in-one glue, sealer, and finish of choice for decoupage and everyday crafting.

Use Mod Podge specialty formulas to take your decoupage project to another level.