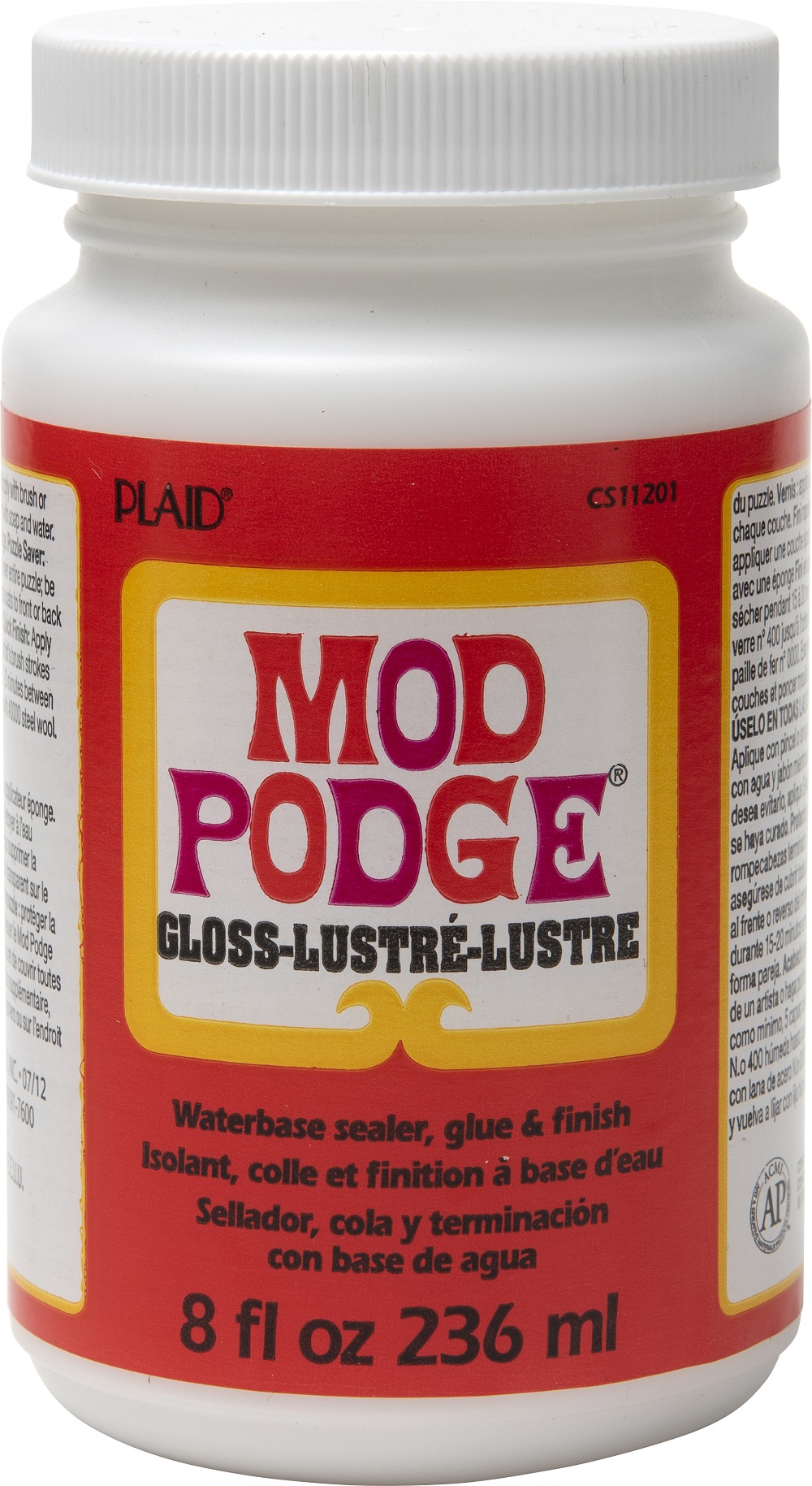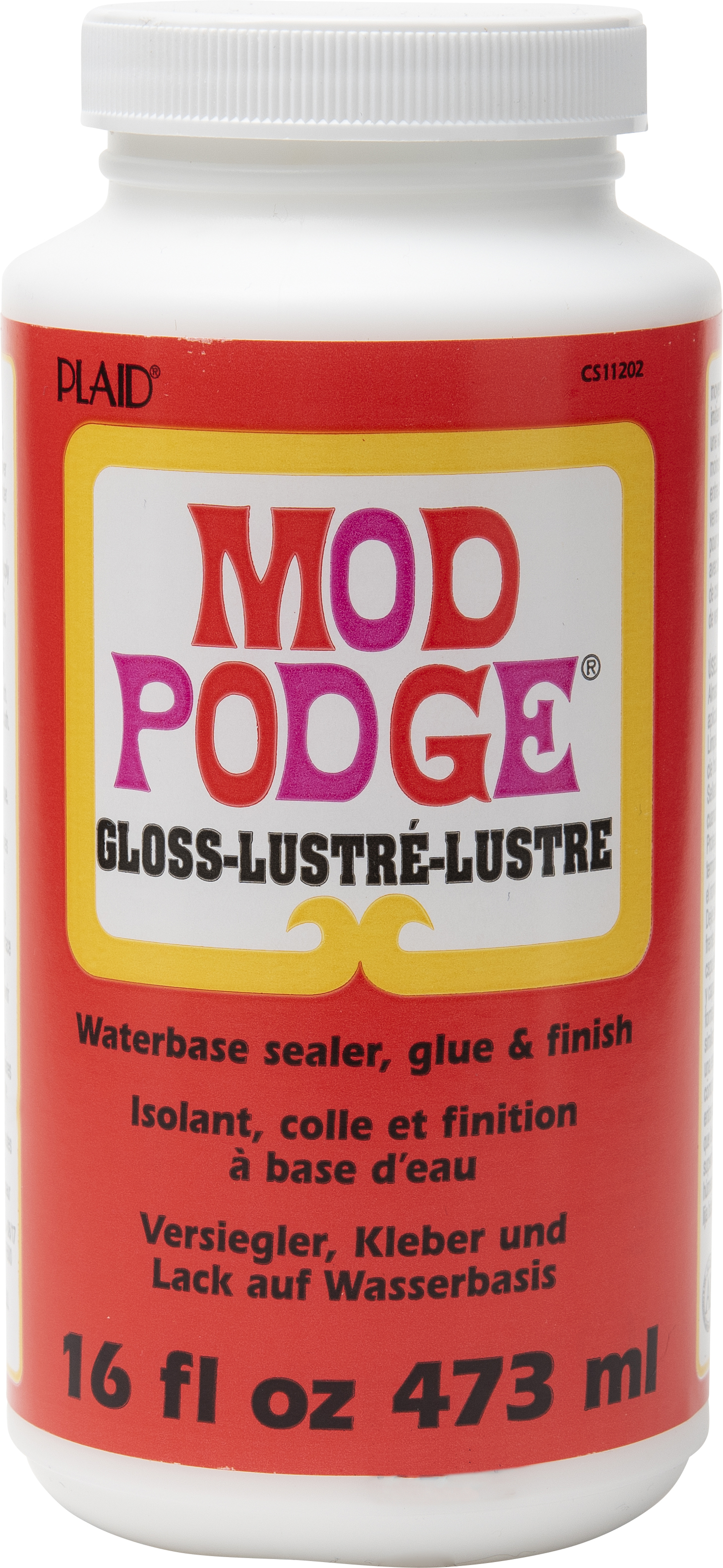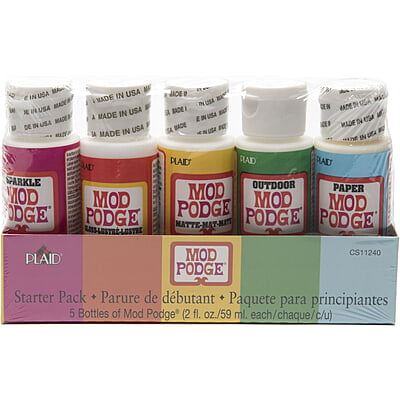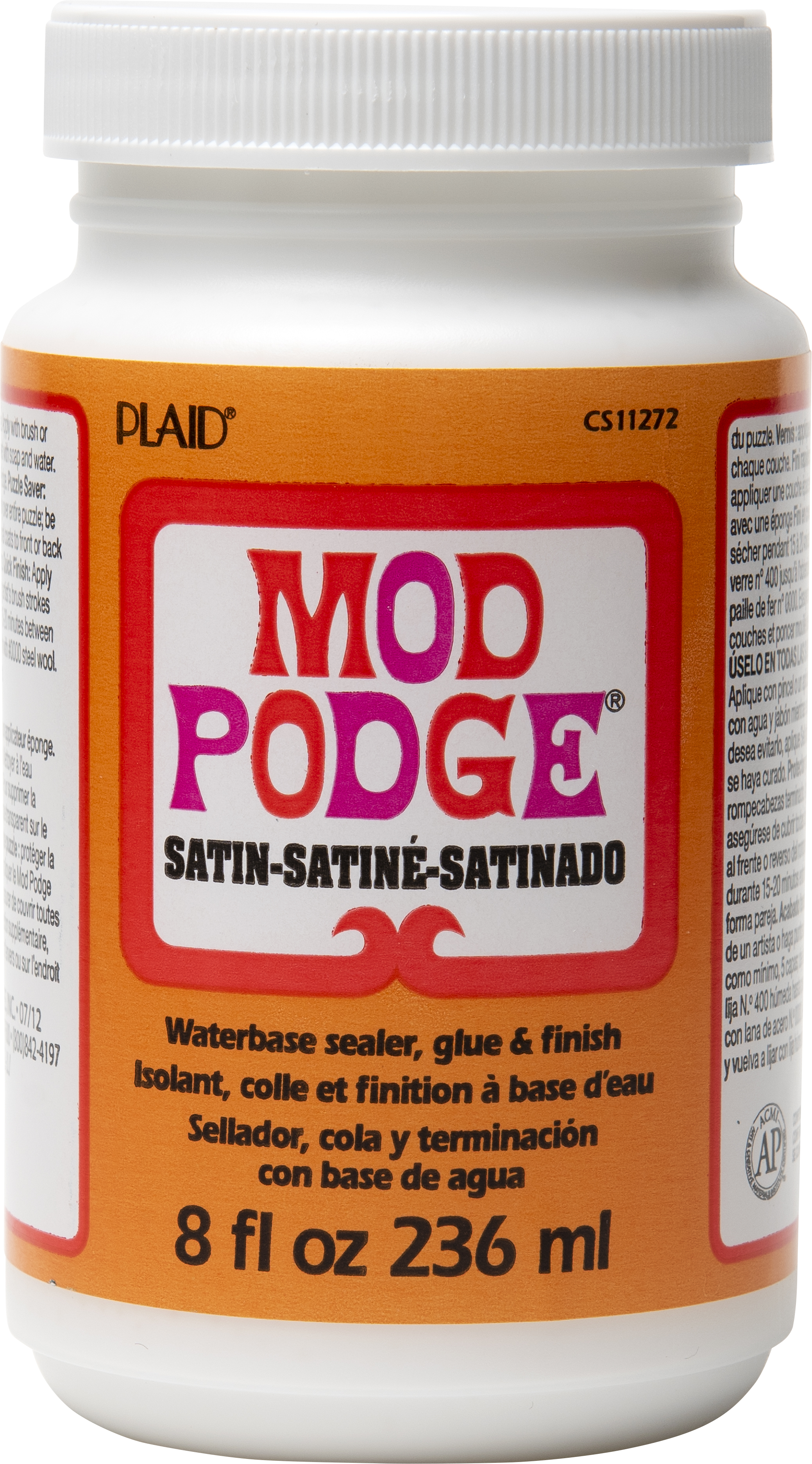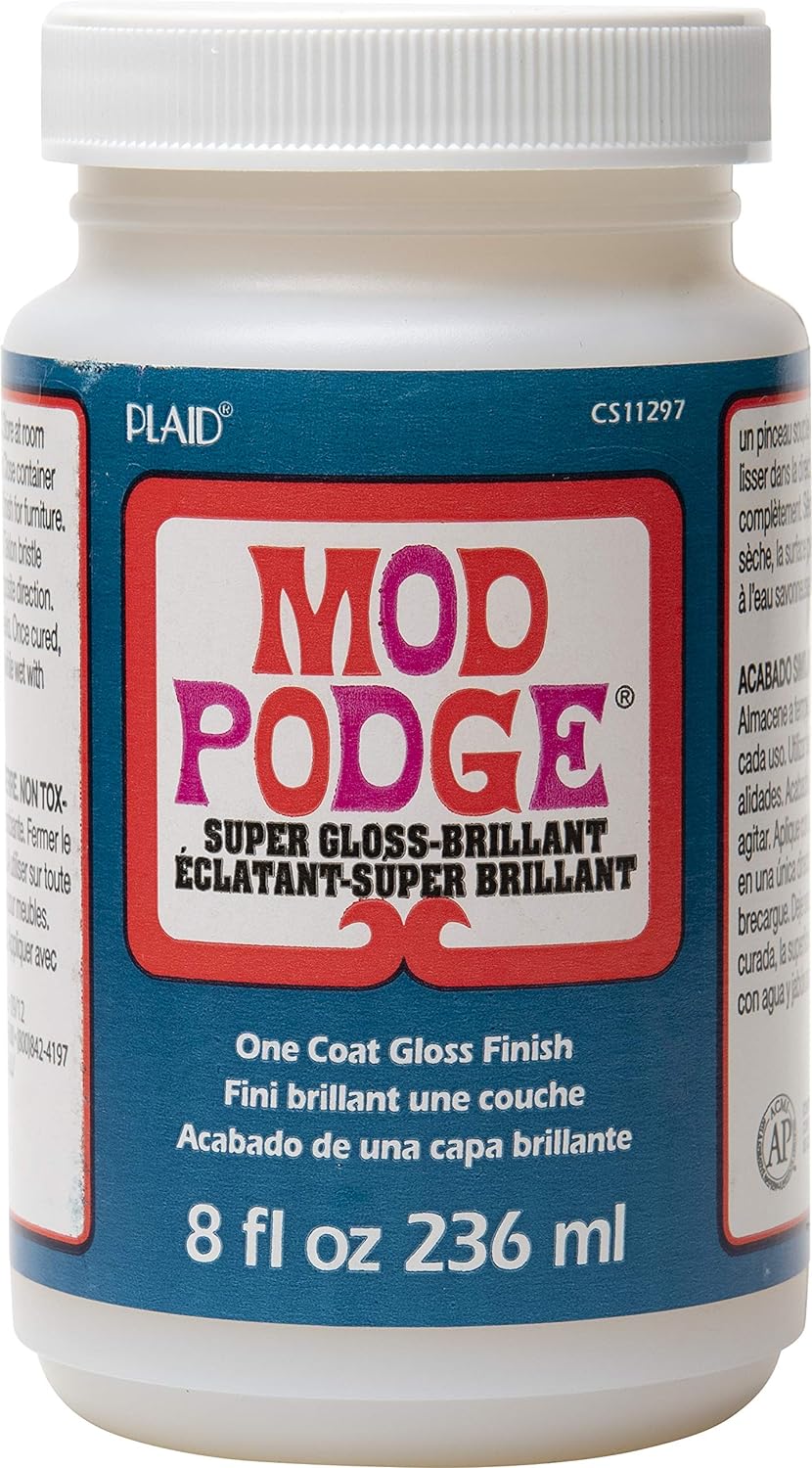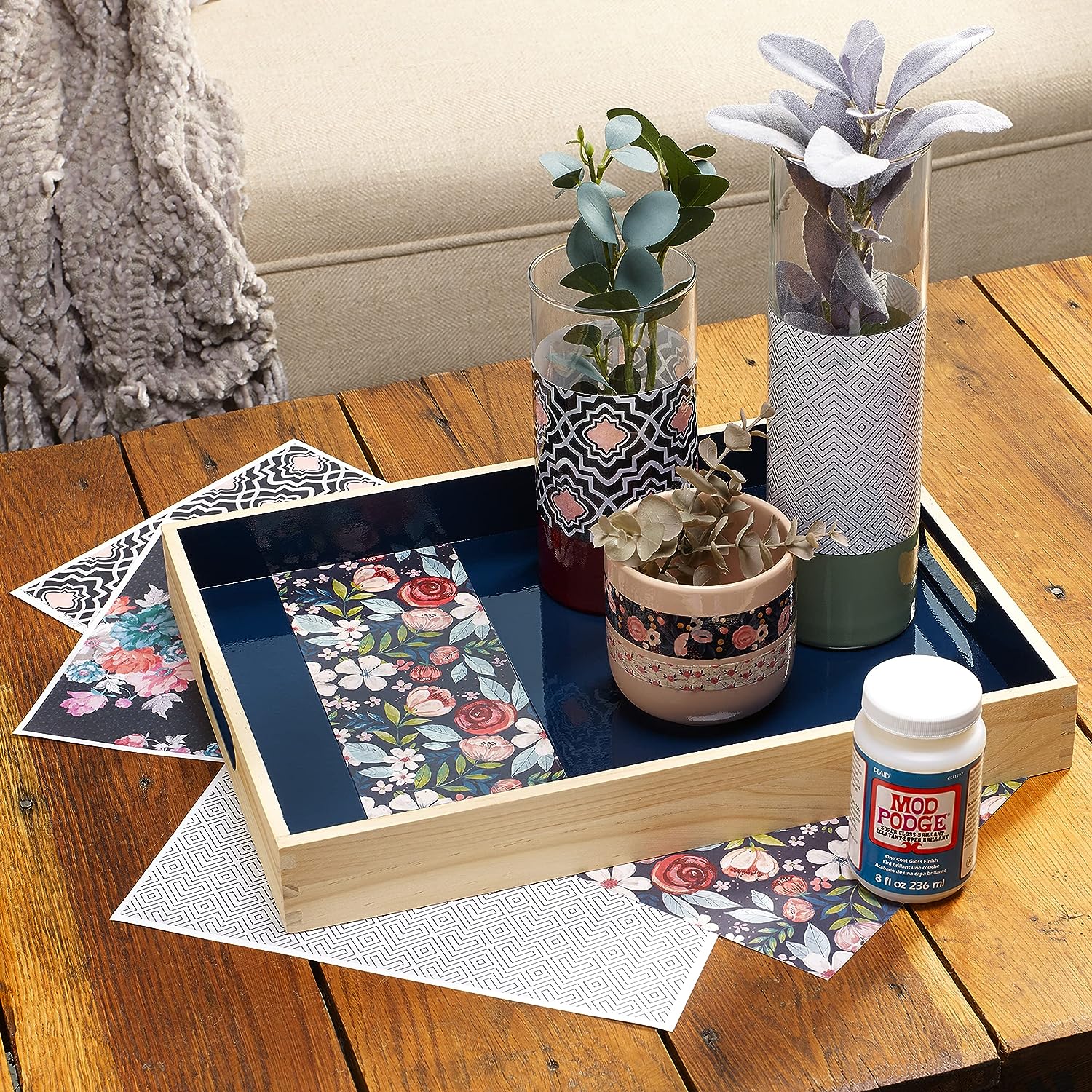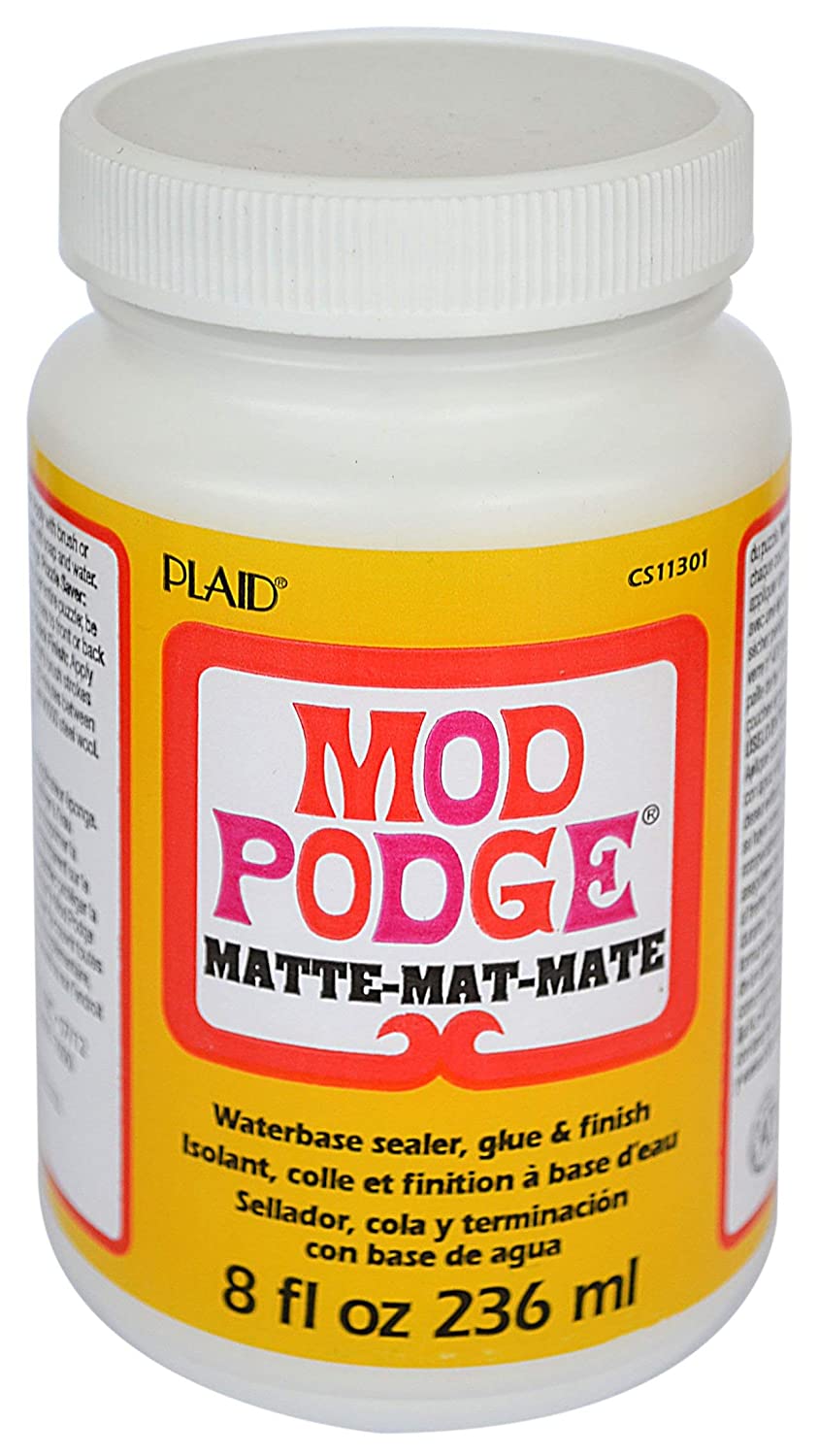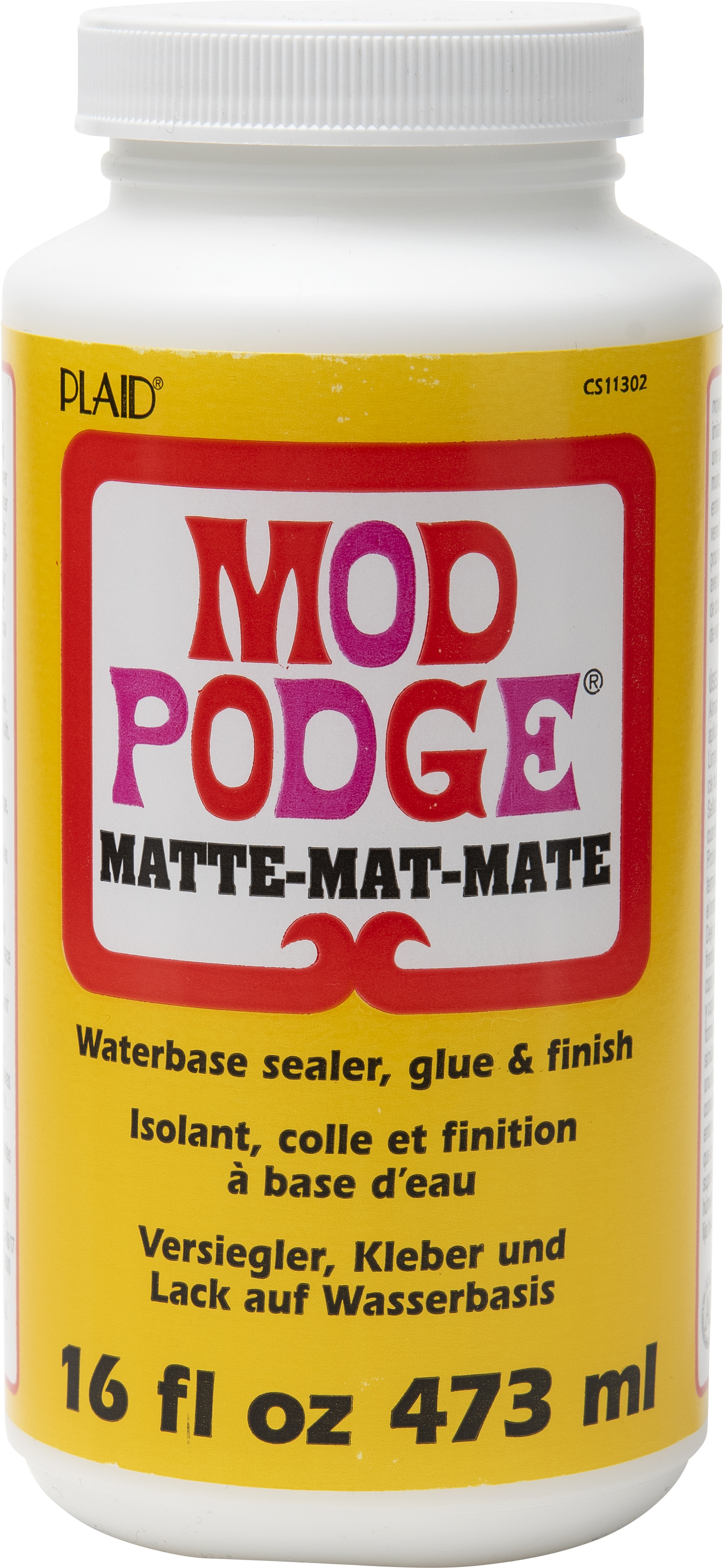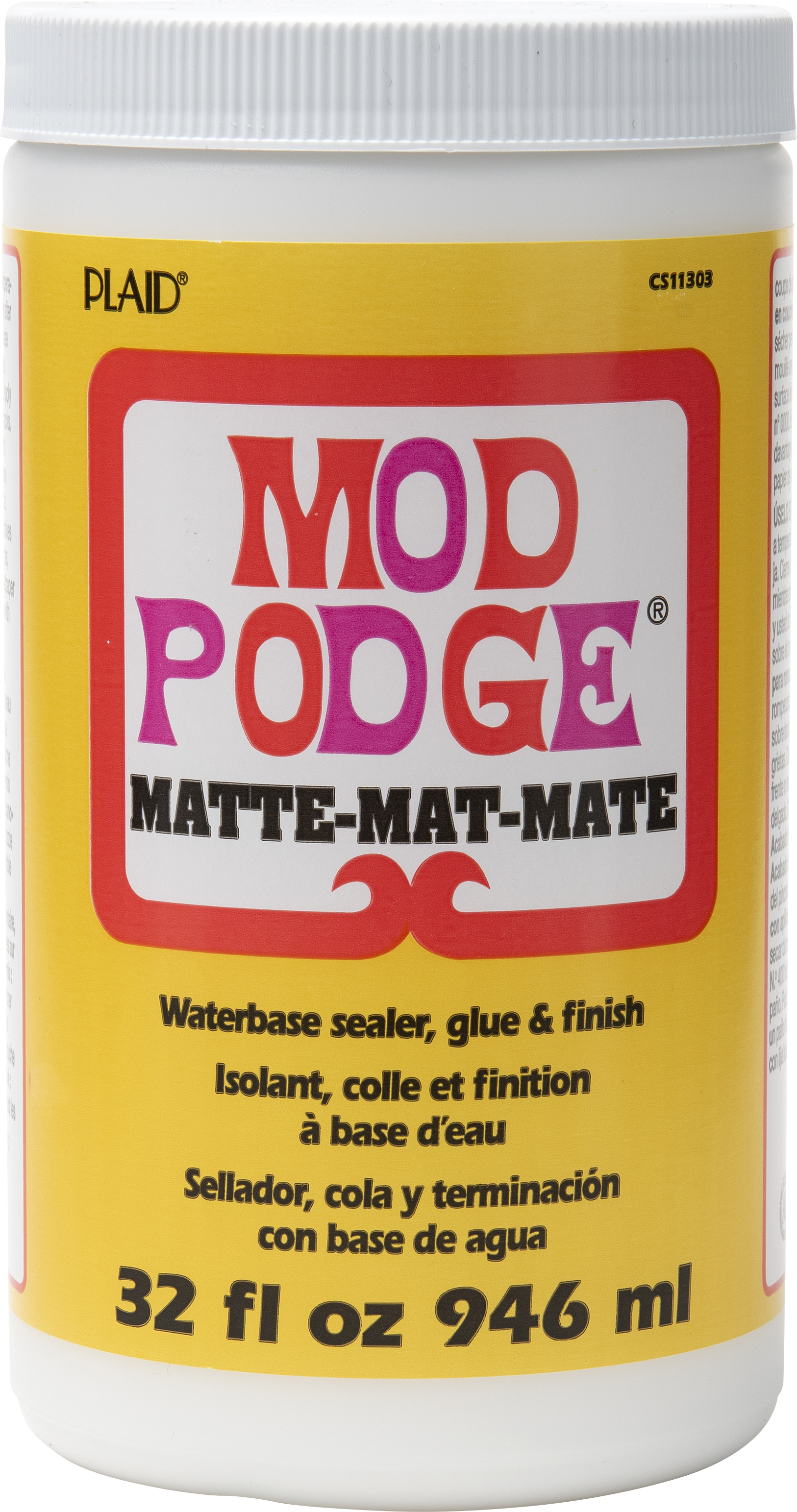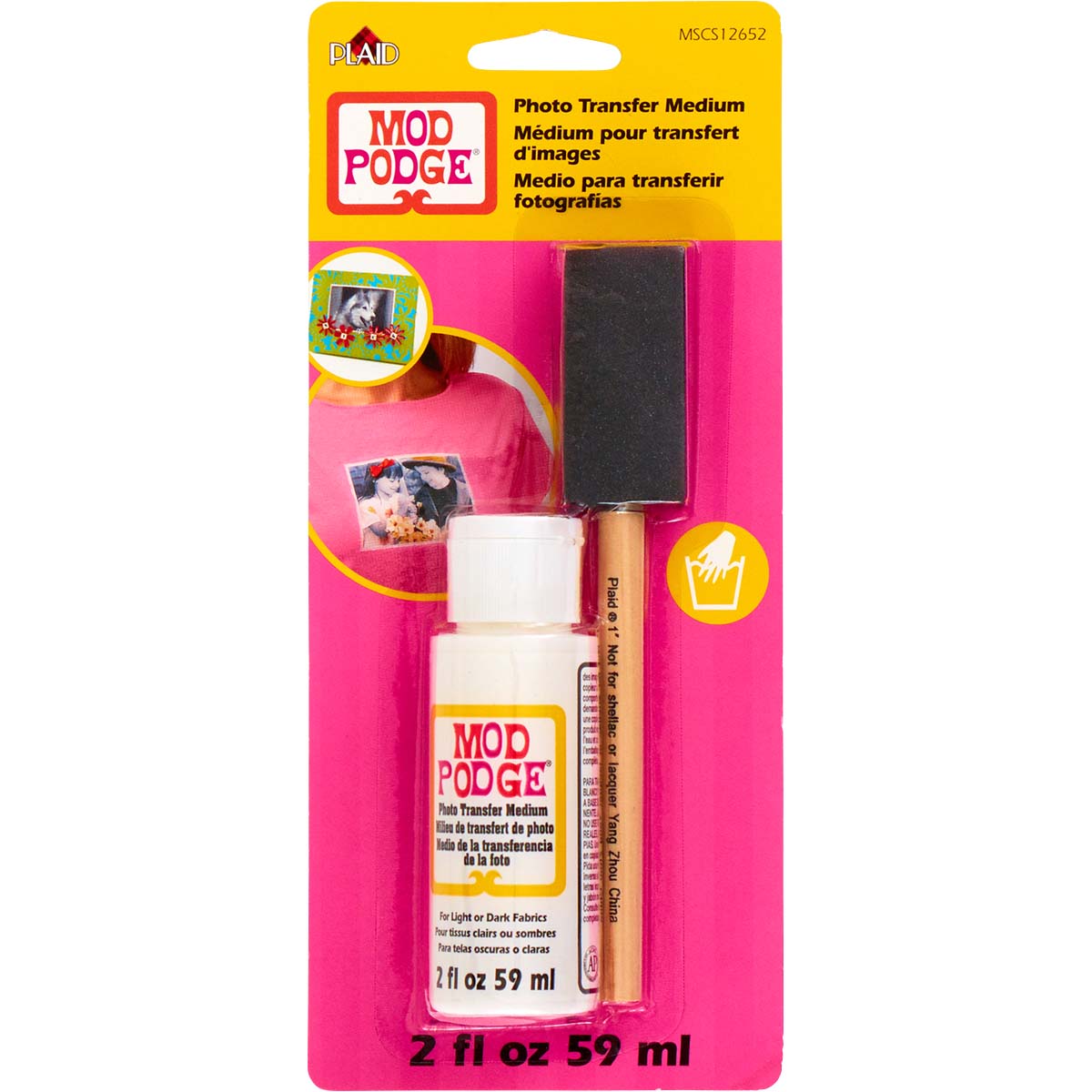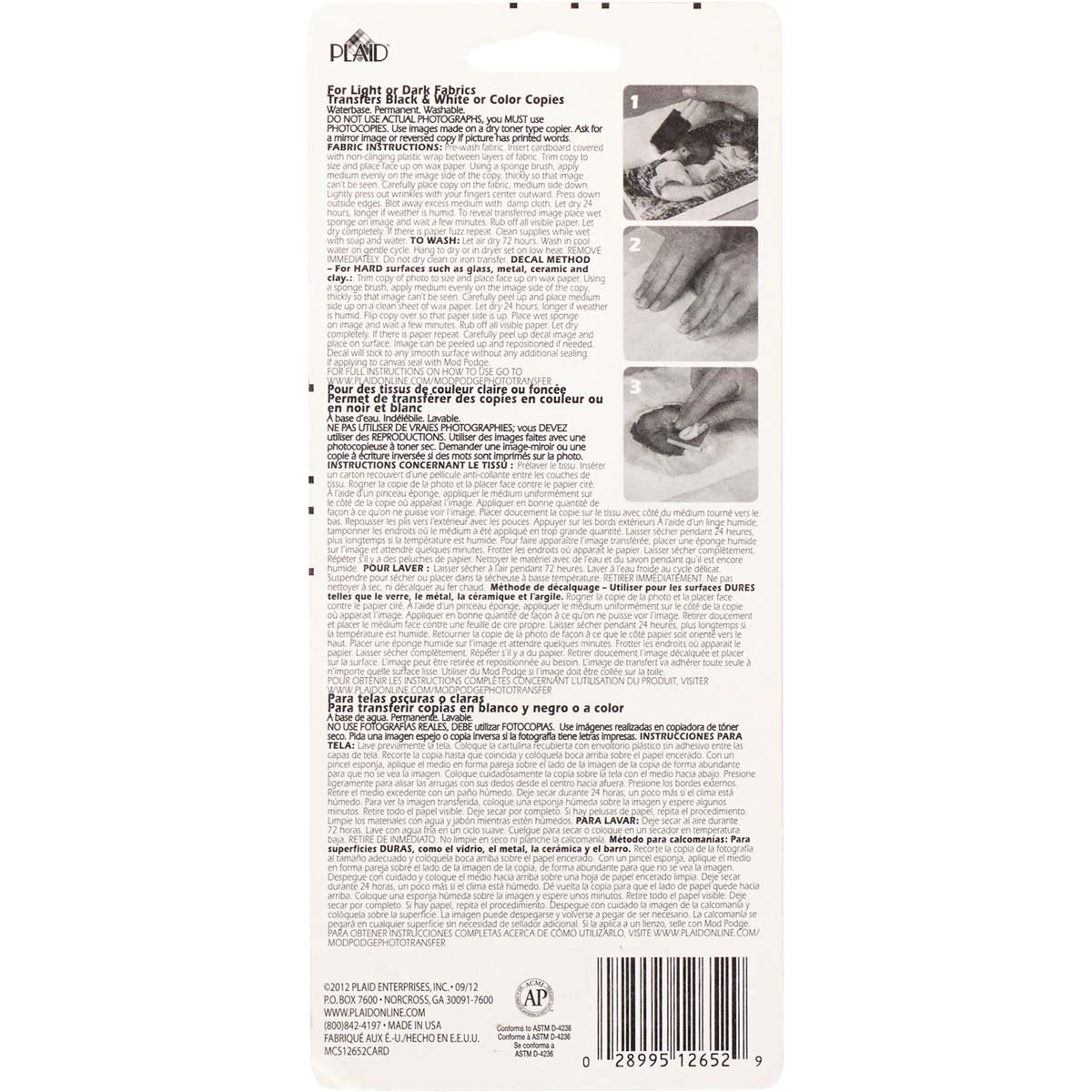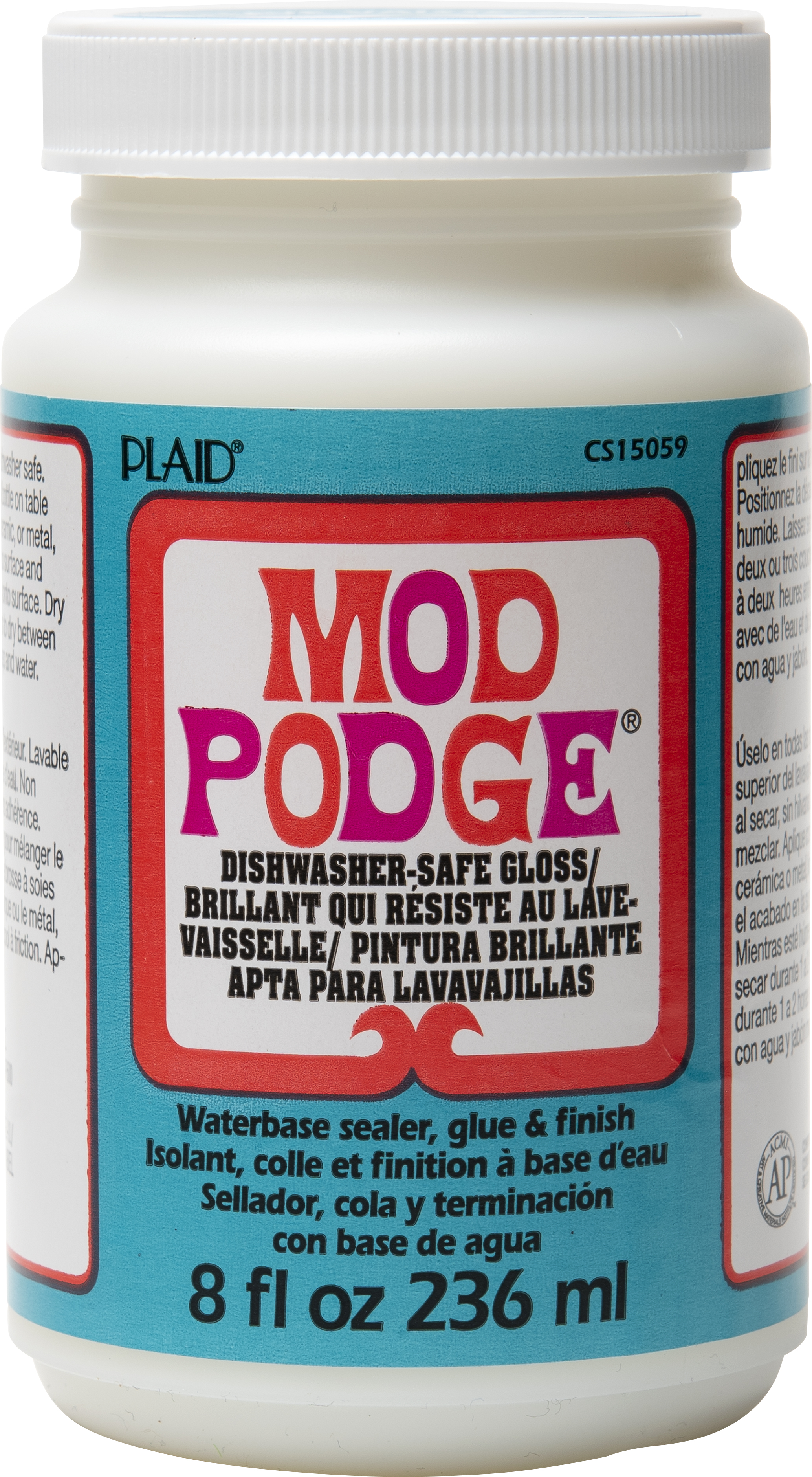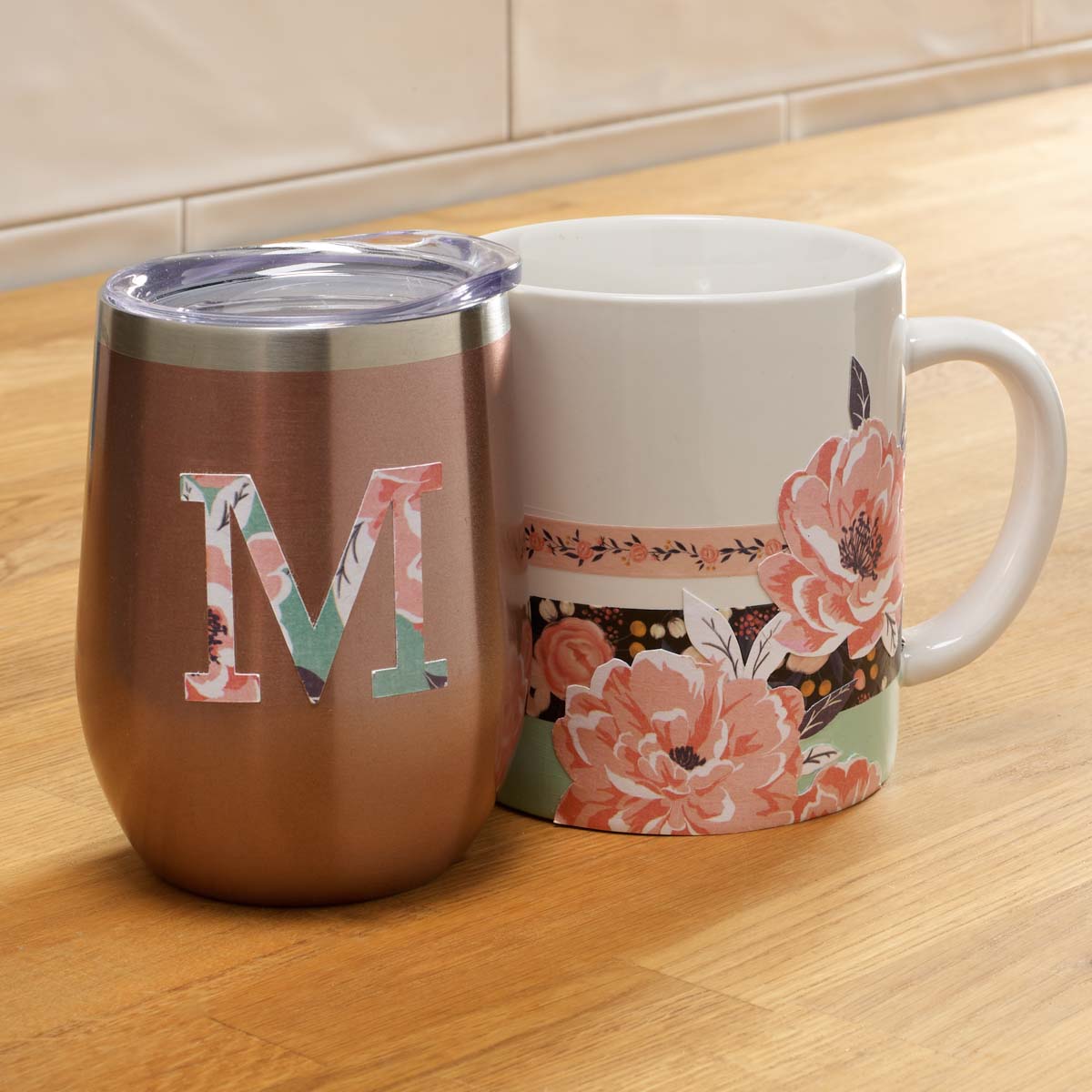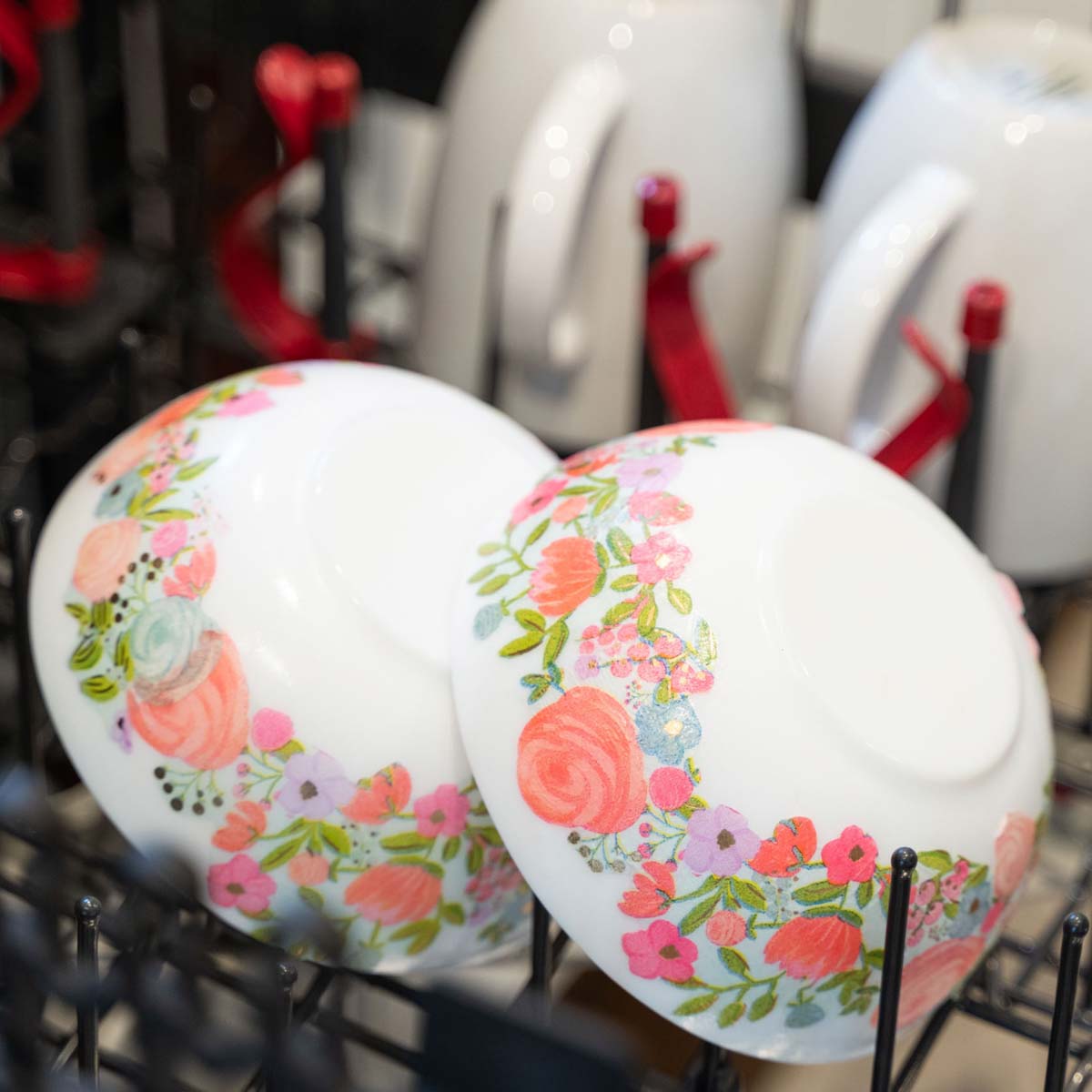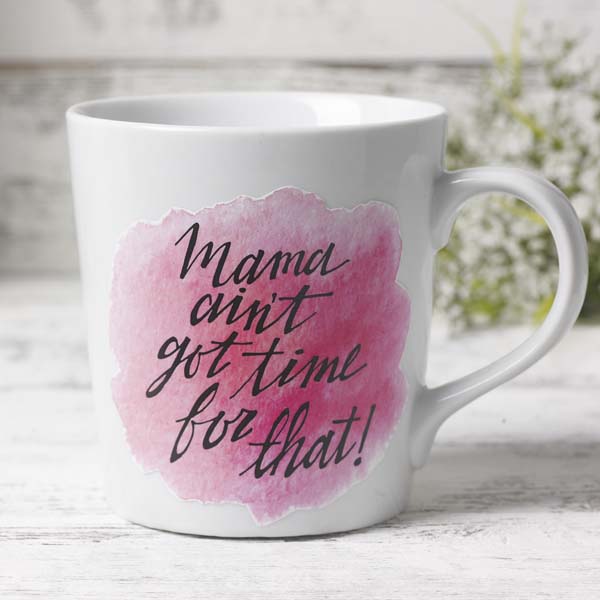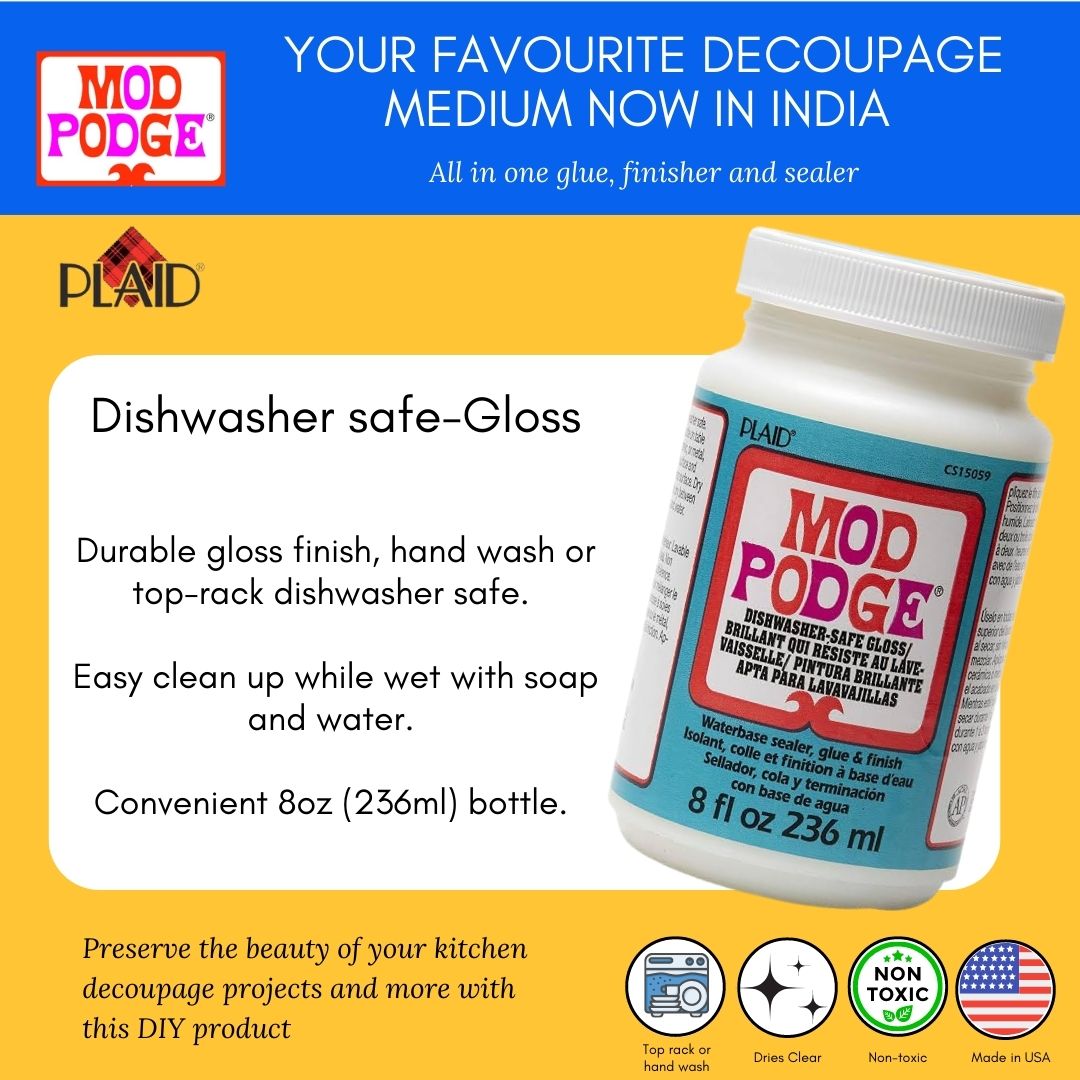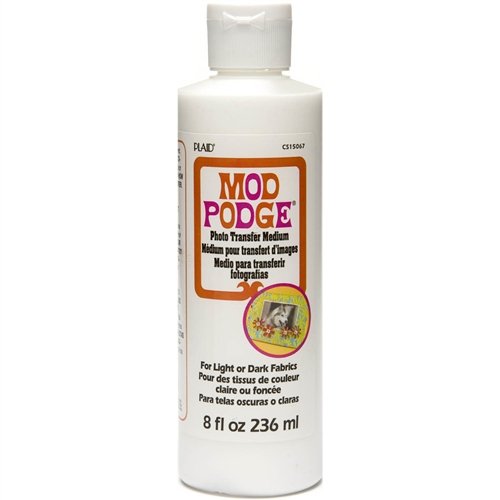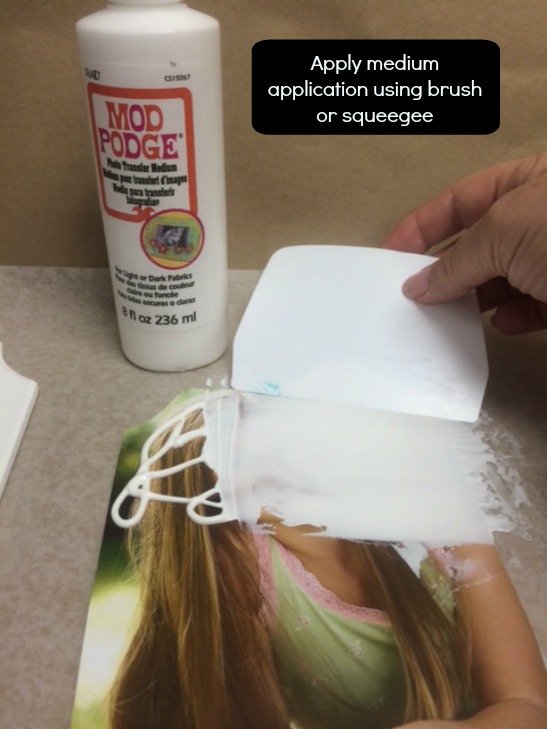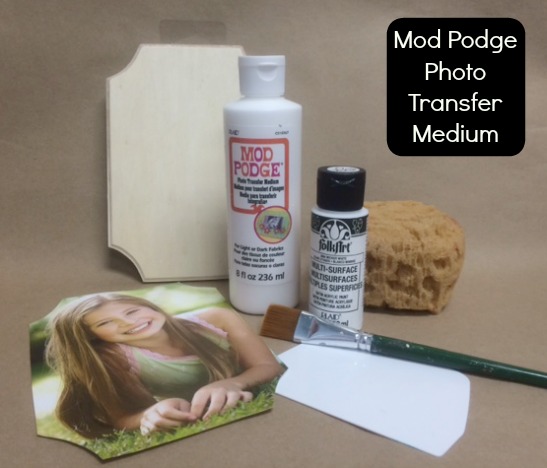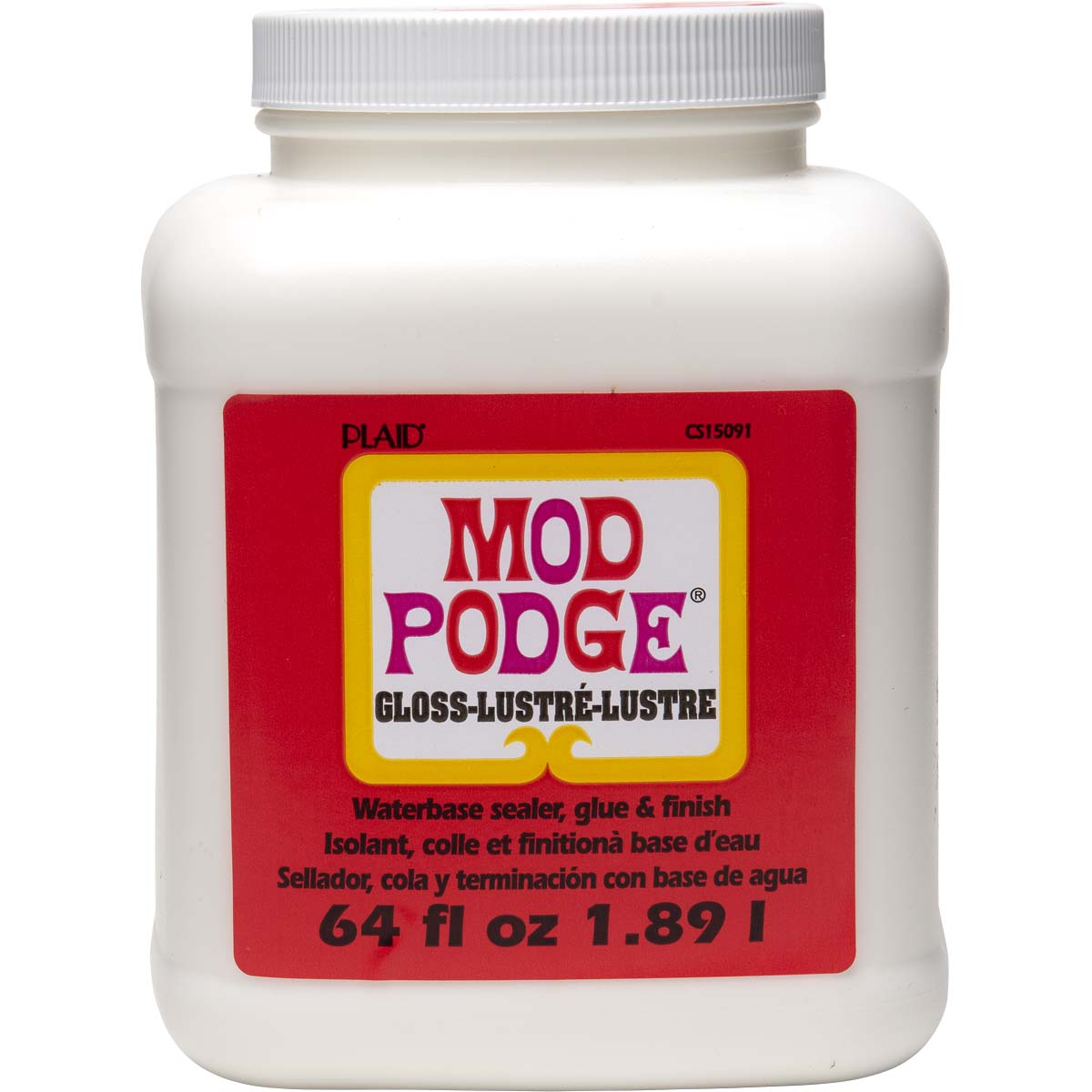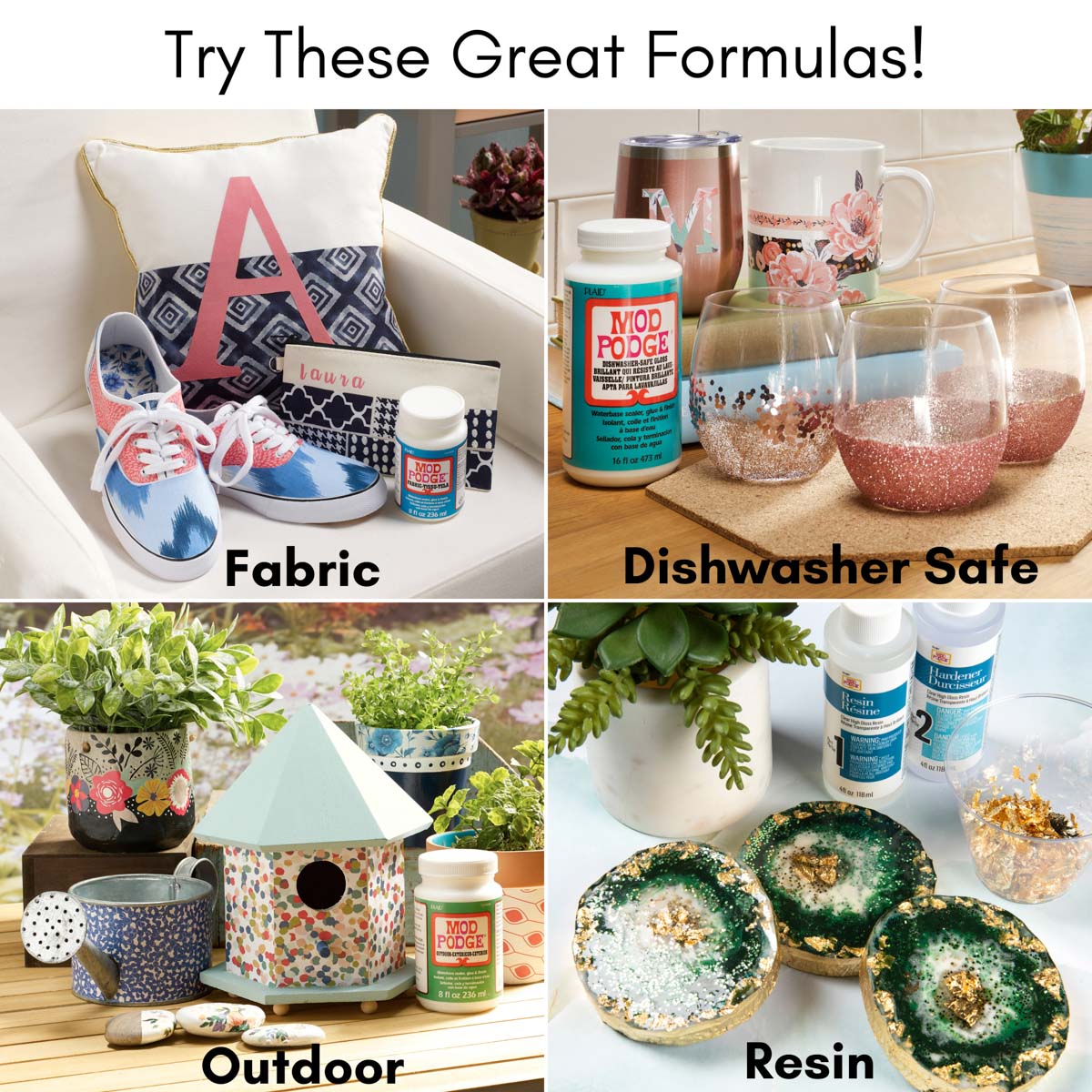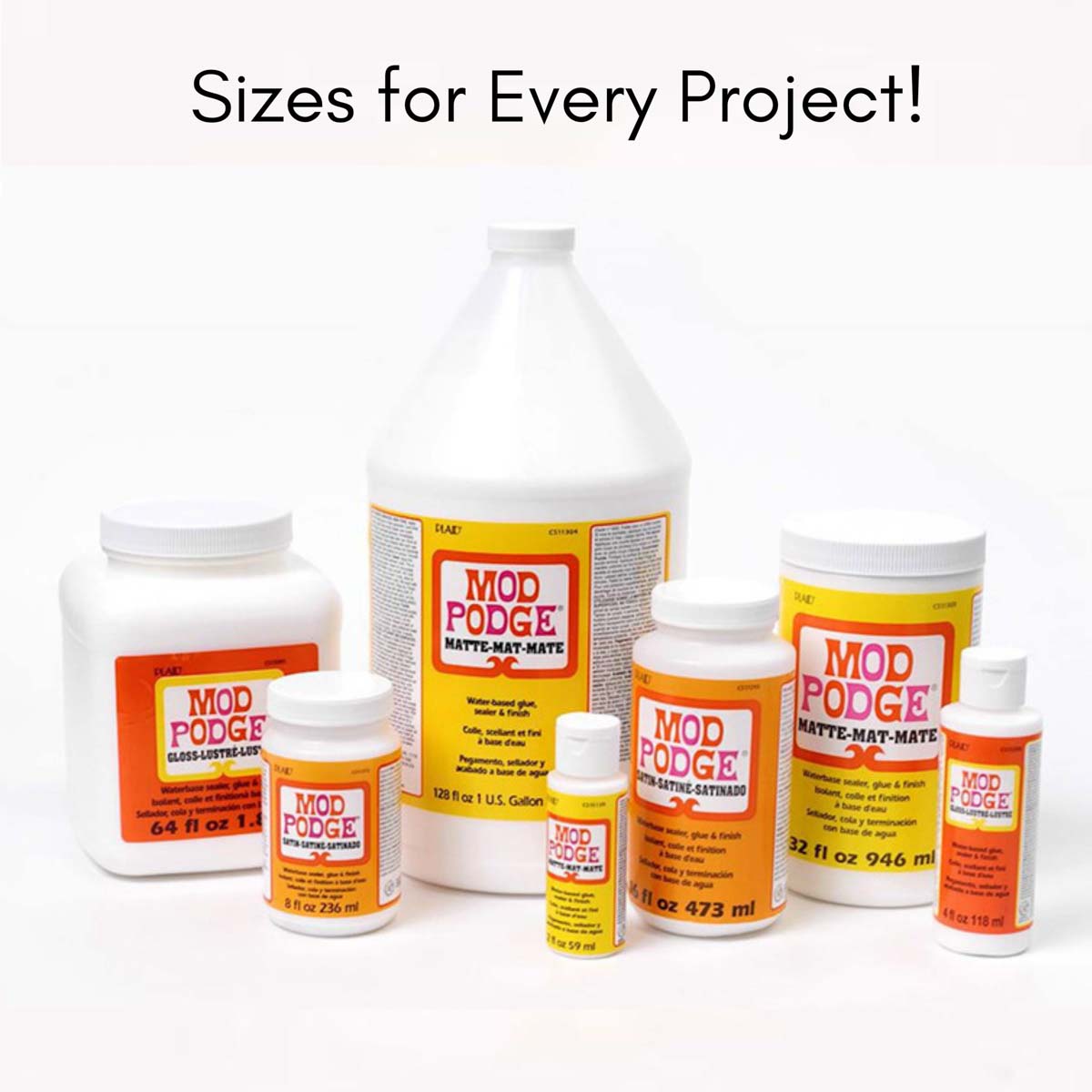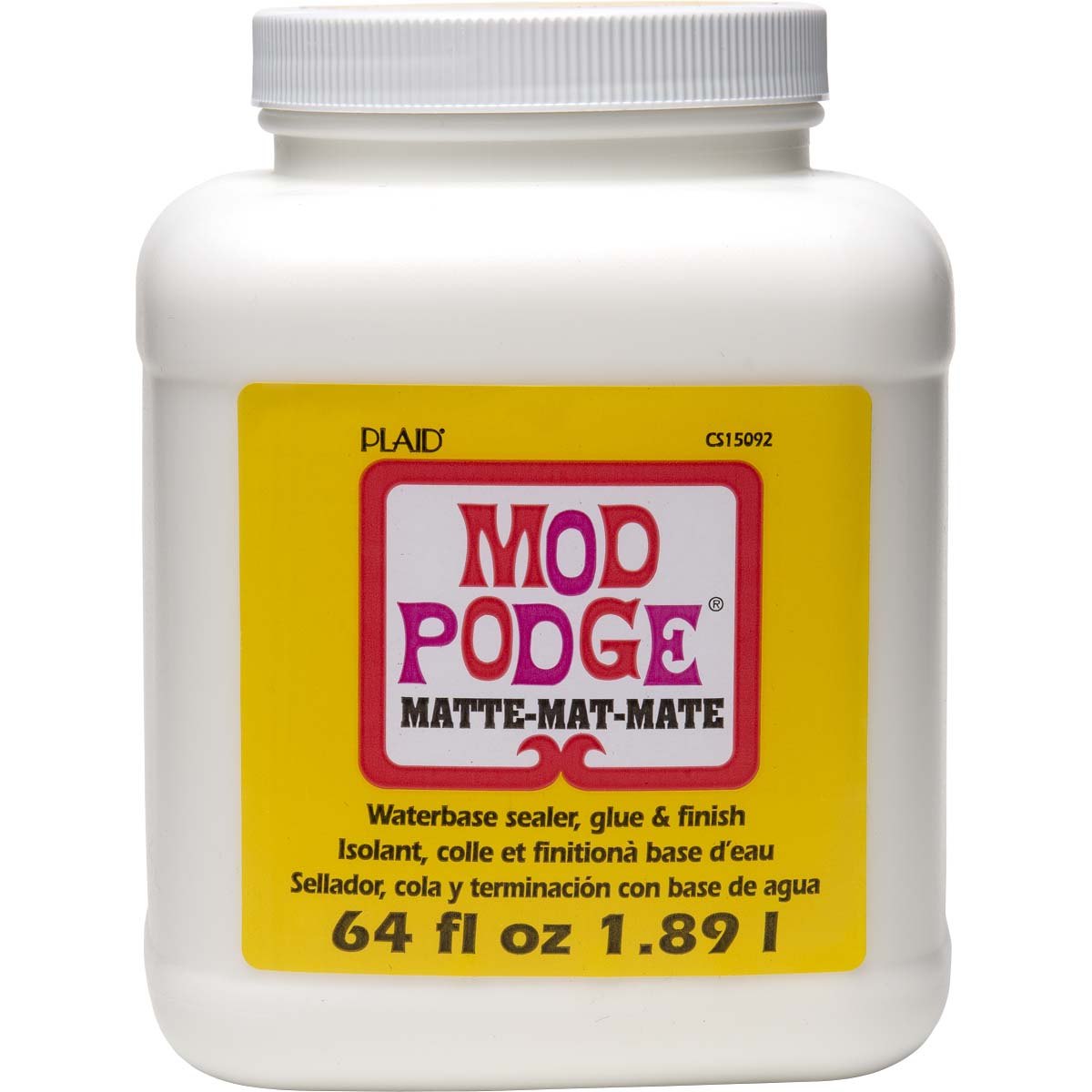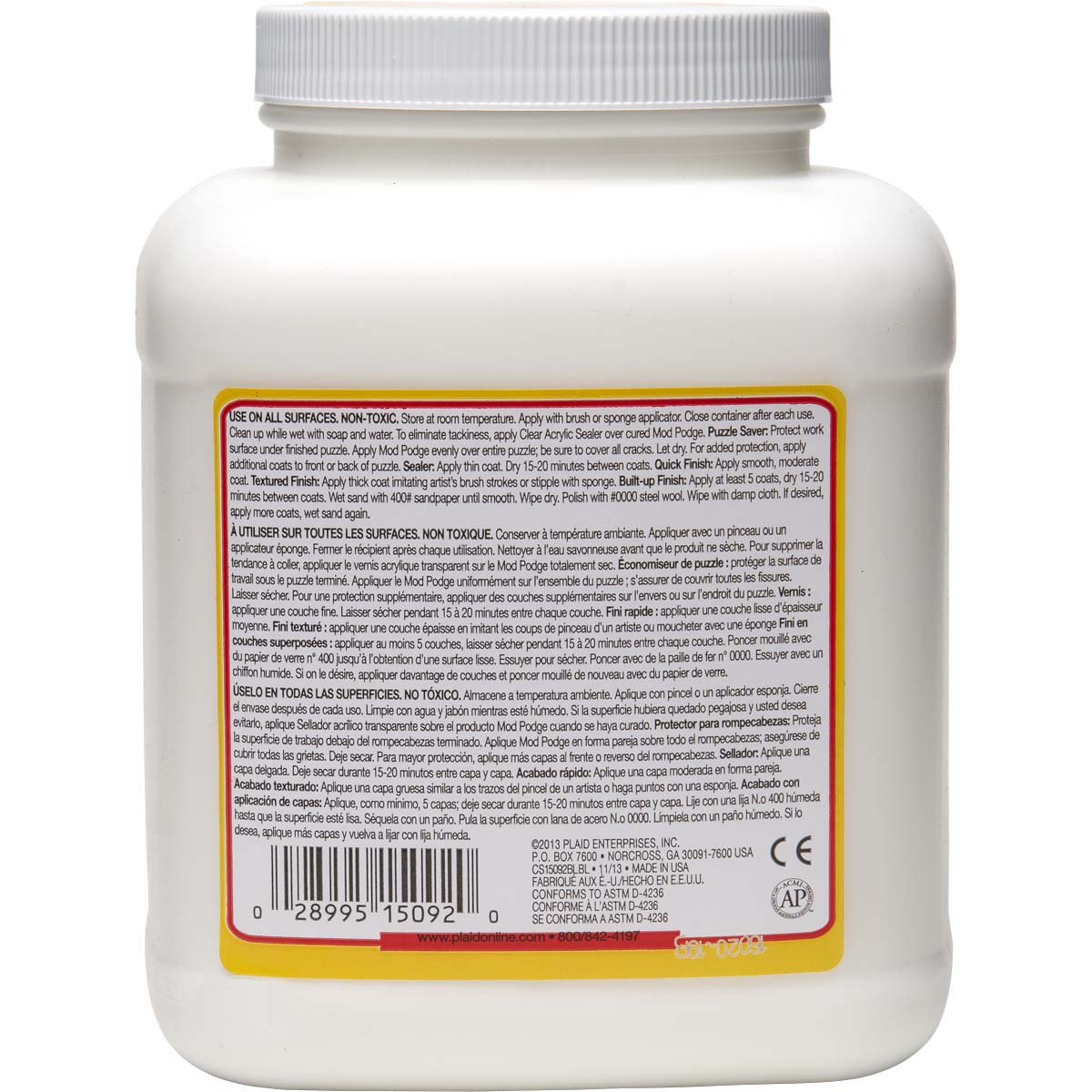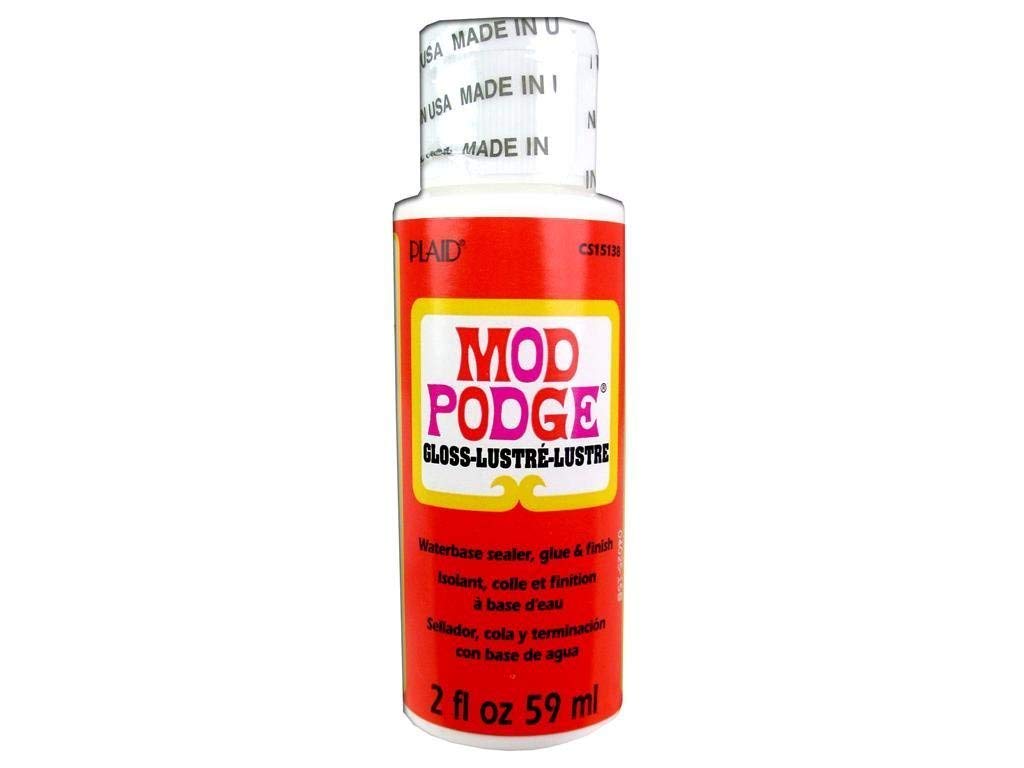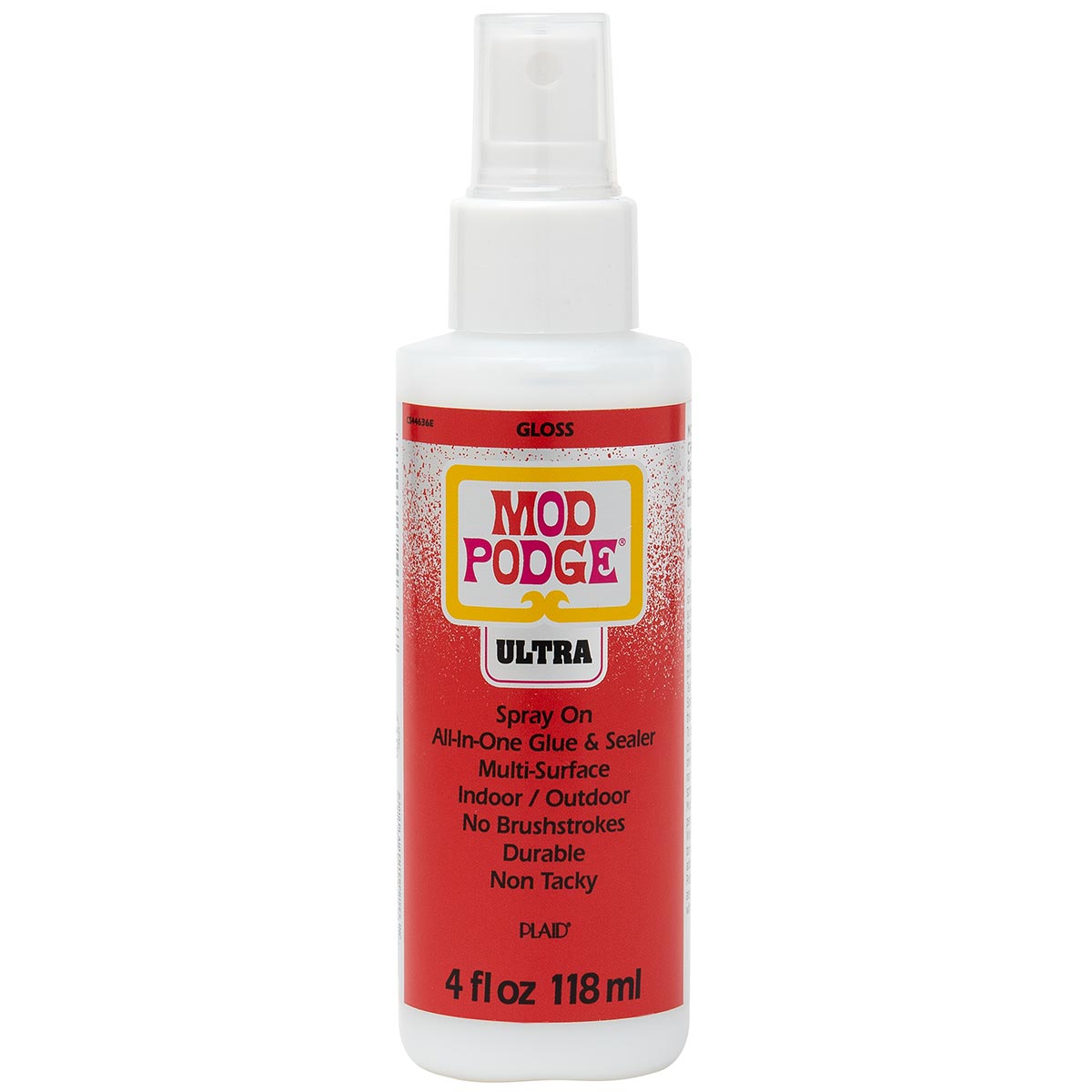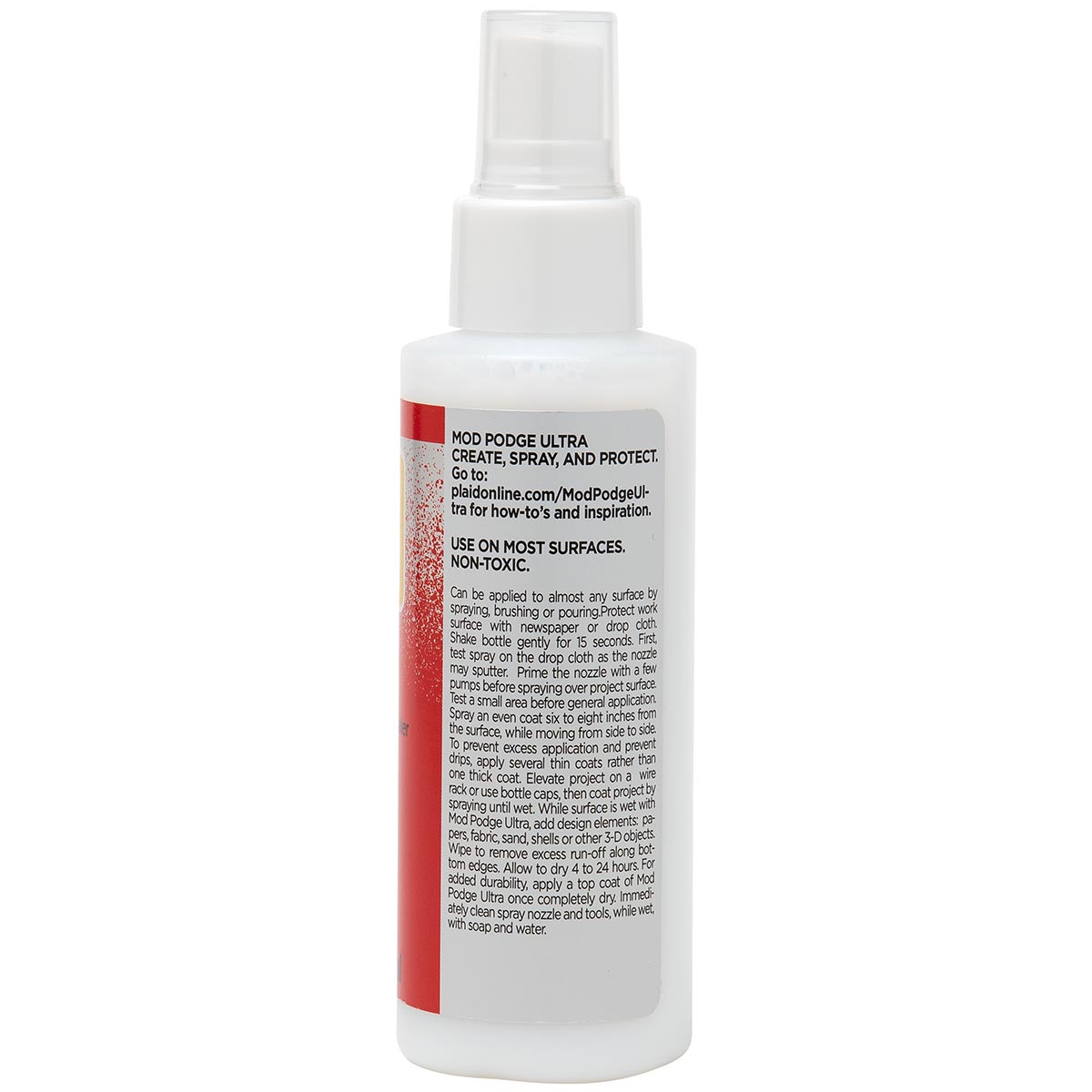 Mod Podge
Non-returnable
Mod Podge: A crafting staple since 1967
All-in-one: Glue, sealer, and finish
Long-lasting durability for projects
Loved for flexibility and versatility
Dries clear and fast
Available in various finishes: gloss, matte, glitter, satin, outdoor, dishwasher safe, and more
Mod Podge Ultra: Multipurpose sealant glue in spray form
- Decoupage tools and accessories for easy crafting
- Unleash creativity with limitless possibilities
Introducing Mod Podge – Your Ultimate Crafting Companion!
Since its inception in 1967, Mod Podge has held a special place in the hearts of crafters worldwide. For over half a century, it has been the go-to choice for anyone looking to infuse their creative projects with lasting durability, versatility, and a touch of vintage charm. With Mod Podge, the possibilities are endless, and your imagination knows no bounds.
What makes Mod Podge truly remarkable is its remarkable all-in-one formula. This ingenious concoction combines the power of a glue, sealer, and finish into one single product. Say goodbye to the hassle of dealing with multiple materials – with Mod Podge, you've got everything you need right at your fingertips.
Crafters have been falling in love with Mod Podge for generations because of its incredible flexibility and versatility. Whether you're a seasoned artisan or a novice explorer in the world of DIY, Mod Podge has got your back. It's a crafting essential that caters to all skill levels.
One of Mod Podge's standout features is its quick-drying, crystal-clear finish. No more waiting around for your projects to dry – with Mod Podge, you can move on to the next step in no time. Your creations will be basking in the limelight, beautifully adorned with that professional touch.
But that's not all! Mod Podge understands that every crafter is unique, and that's why it offers a stunning array of finishes to choose from. Whether you're into glossy elegance, understated matte, sparkling glitter, silky satin, outdoor durability, or even dishwasher-safe functionality – Mod Podge has got the perfect finish for you.
And for those who crave even more convenience, there's Mod Podge Ultra – the multipurpose sealant glue in convenient spray form. It's a game-changer for anyone looking to streamline their crafting process.
But the Mod Podge experience doesn't end with the glue itself. We've curated a collection of versatile decoupage tools and accessories that will make your crafting journey a breeze. From brushes to applicators, we've got everything you need to create stunning, professional-looking projects.
Mod Podge is more than just a crafting product – it's an invitation to let your creativity run wild. With Mod Podge by your side, you can bring your visions to life, from home decor and custom gifts to personal keepsakes and beyond. It's your ticket to unlocking a world of limitless artistic possibilities.
? So, why wait? Join the legions of passionate crafters who have made Mod Podge an integral part of their creative process. Whether you're a seasoned pro or just starting your crafting journey, Mod Podge is here to help you achieve your crafting dreams. Let your creativity soar with Mod Podge – where every project is a masterpiece waiting to happen.