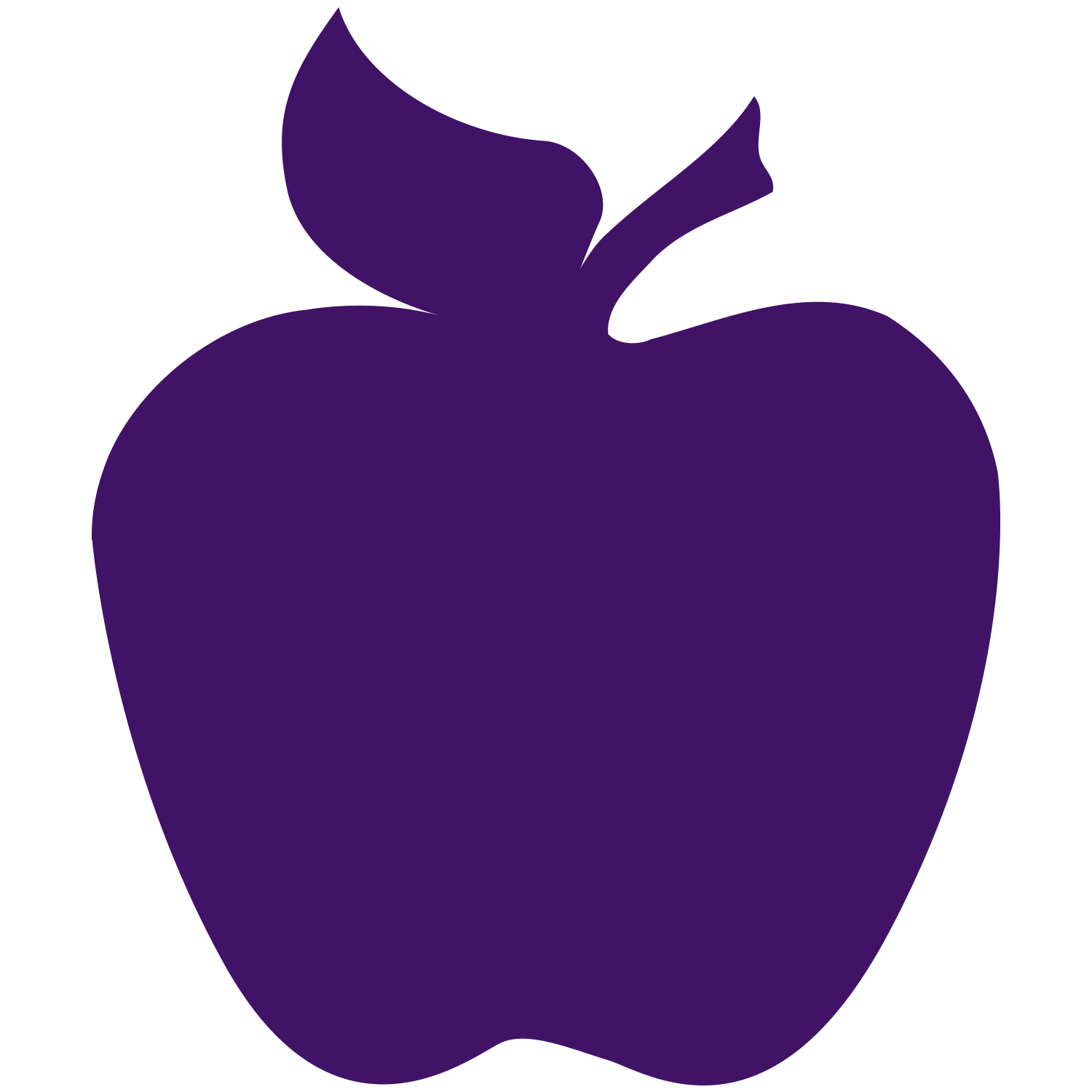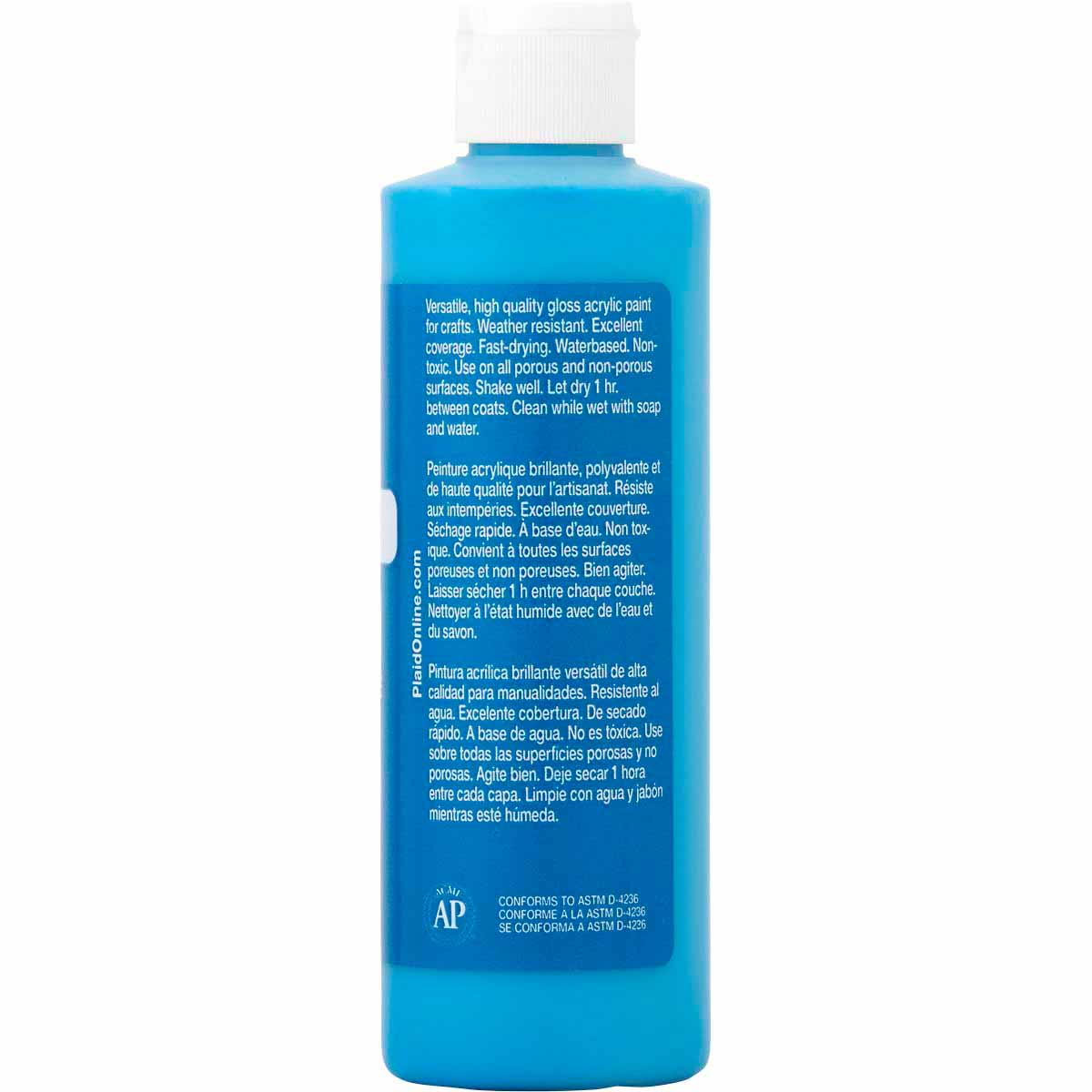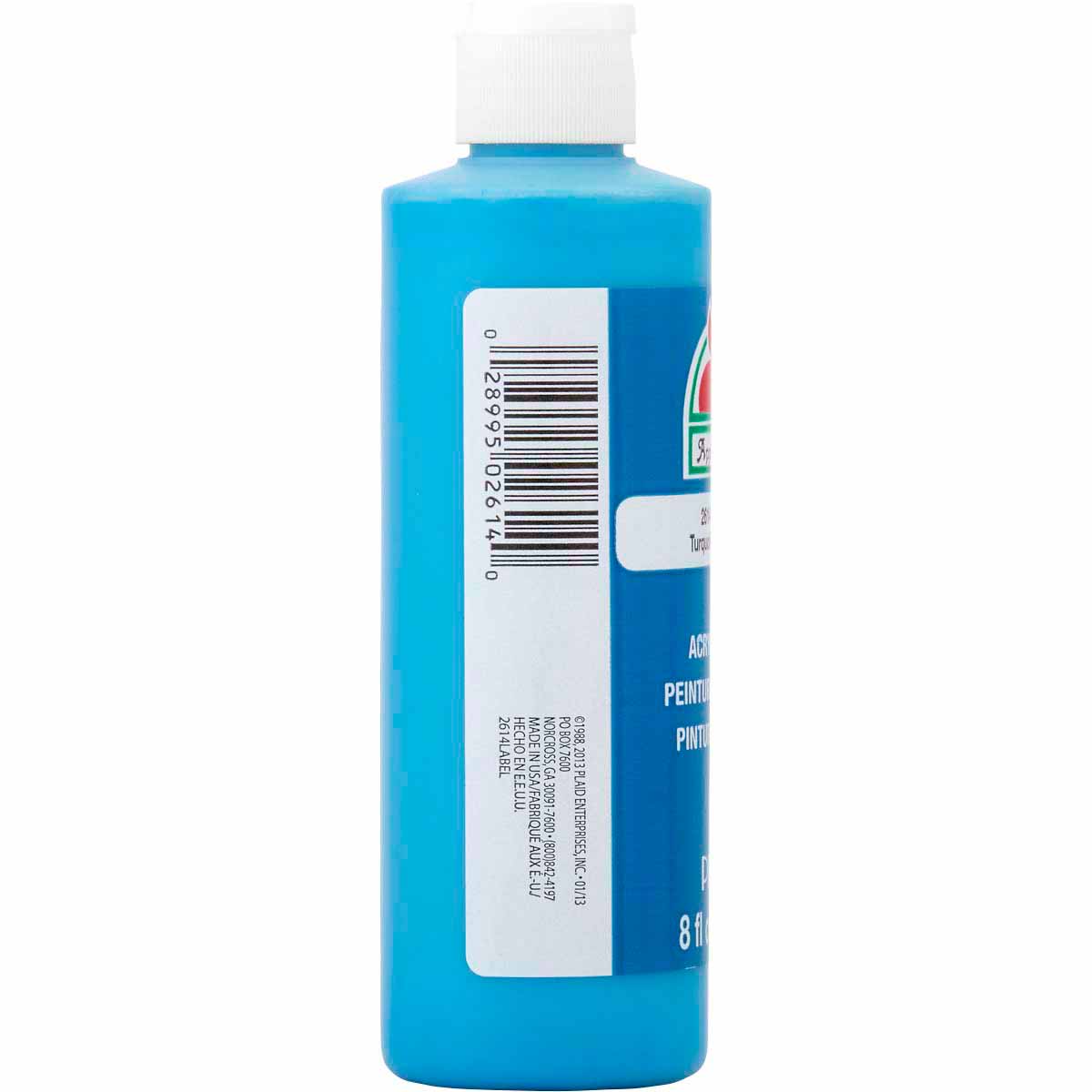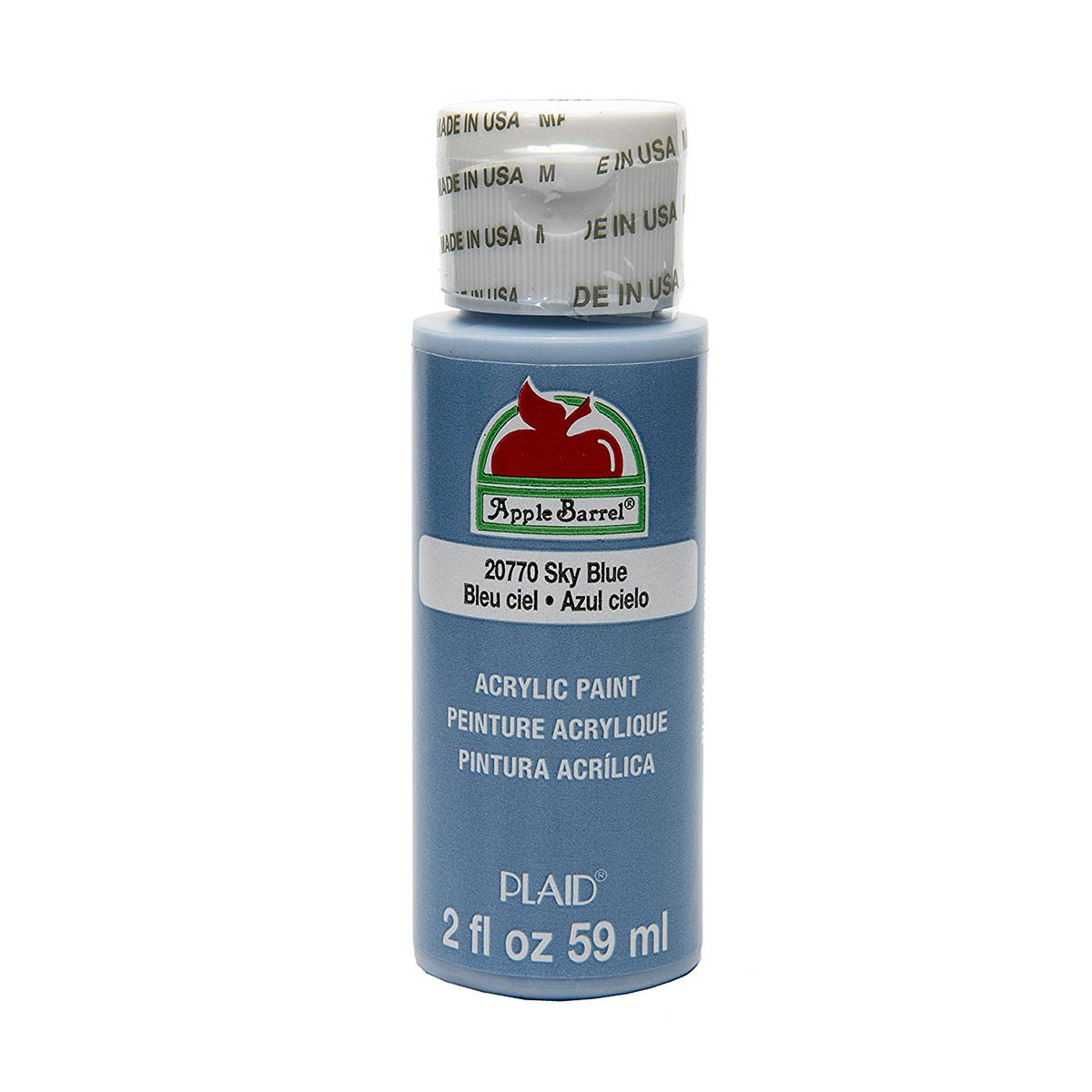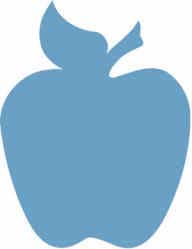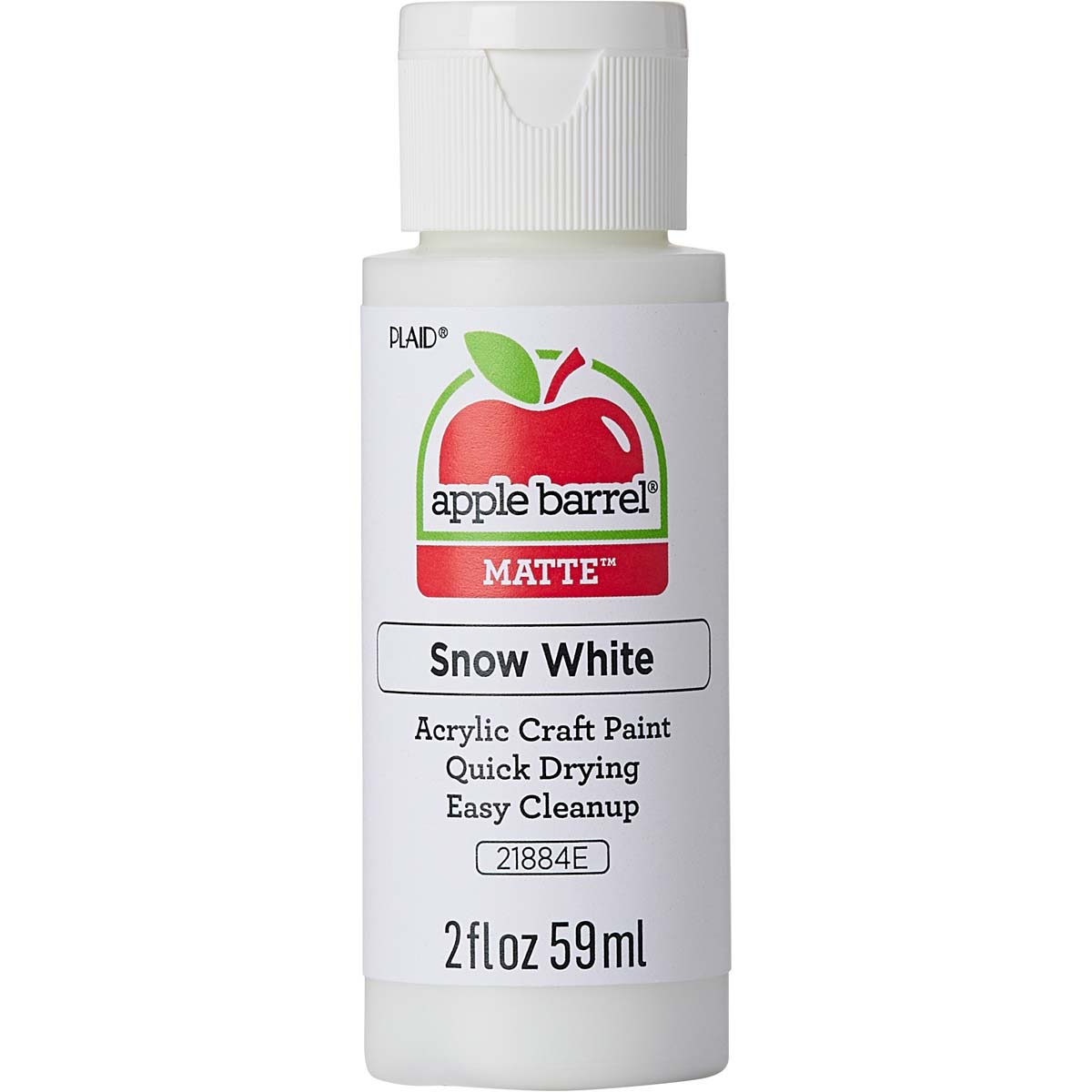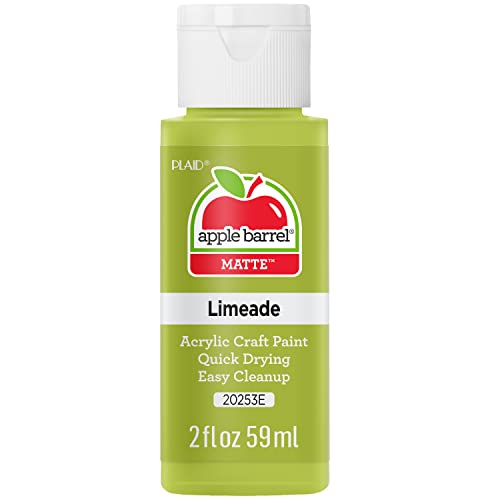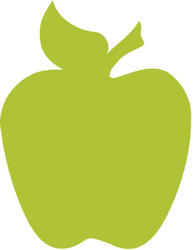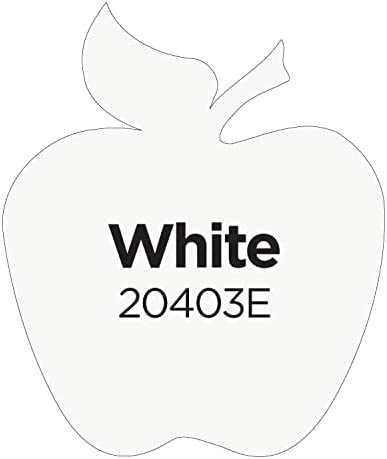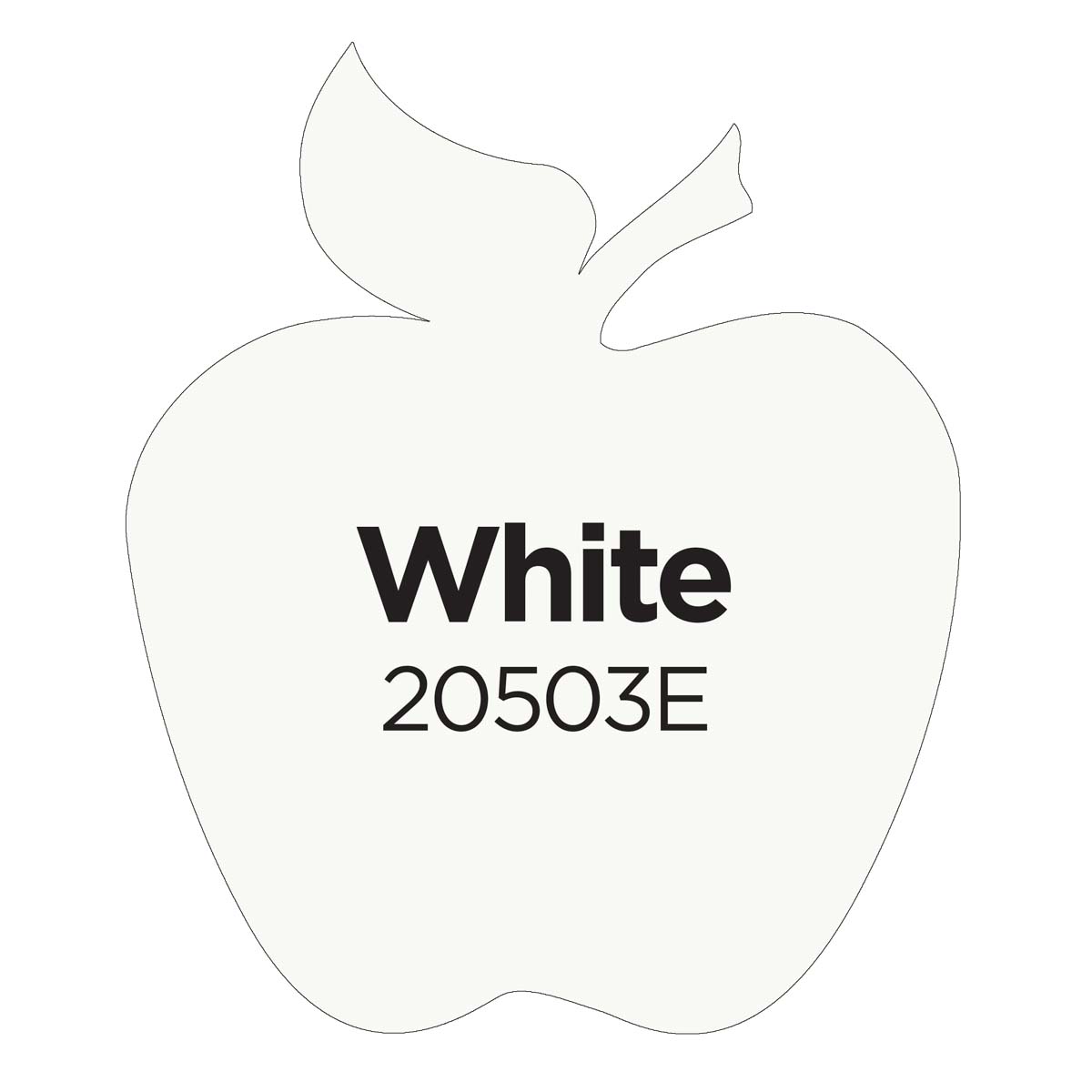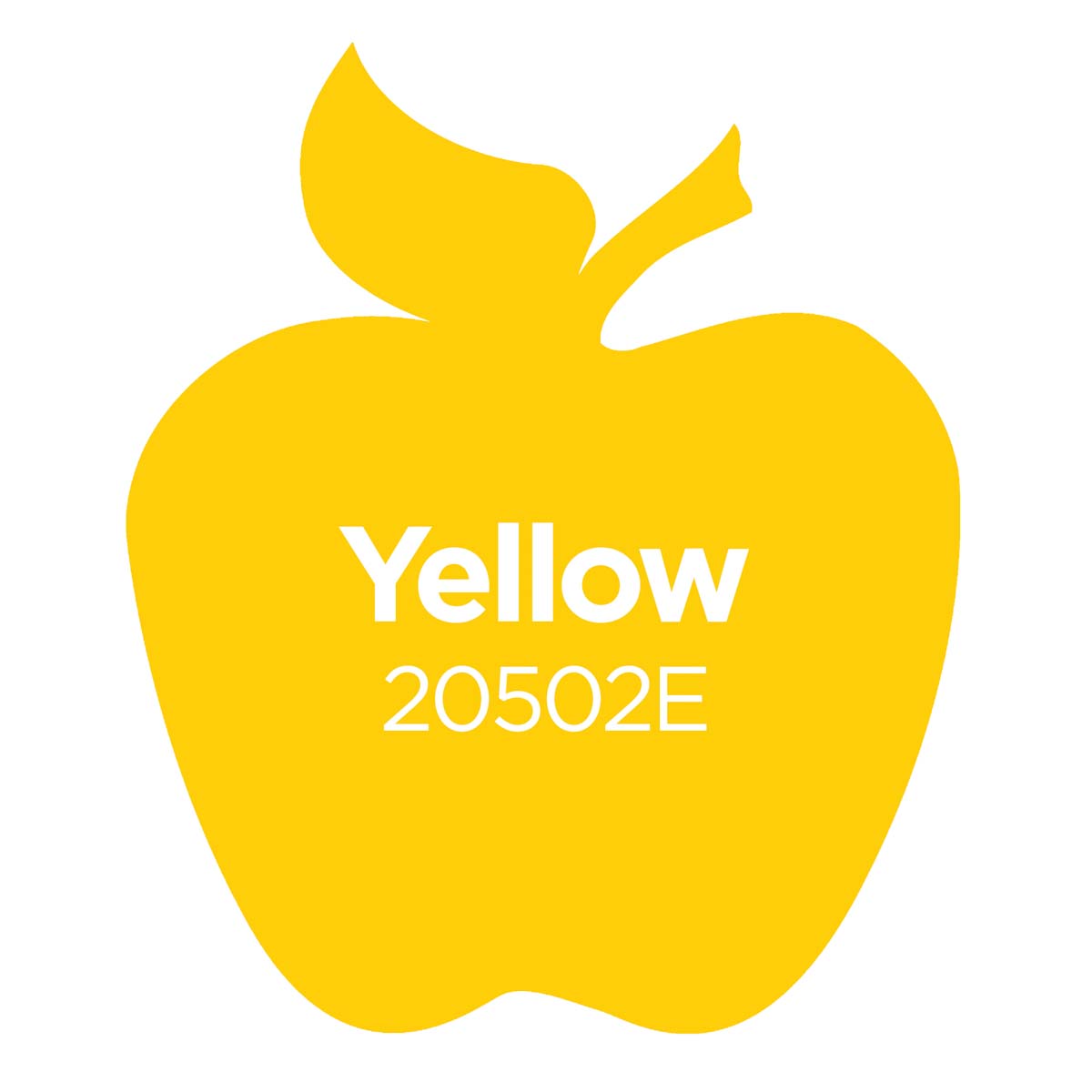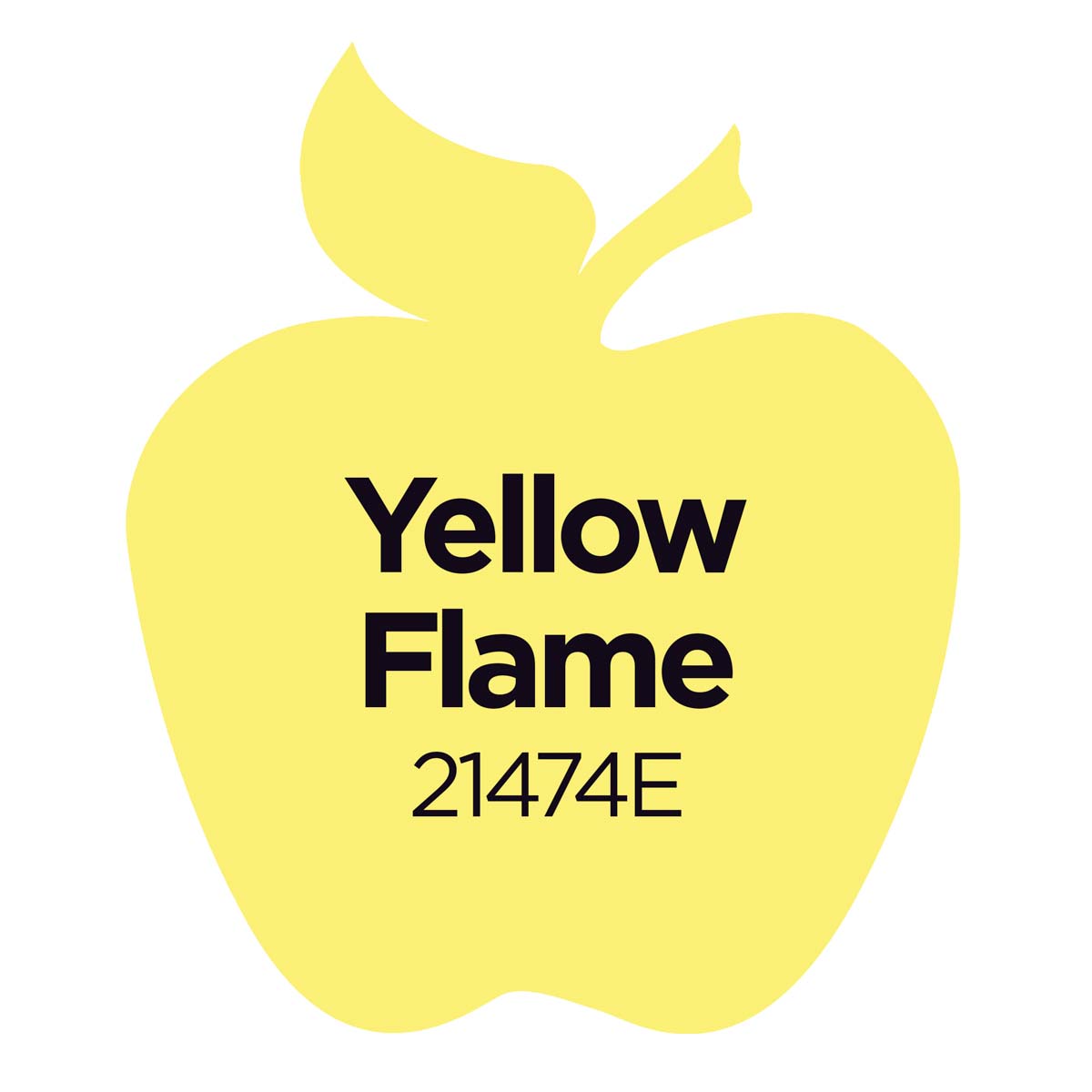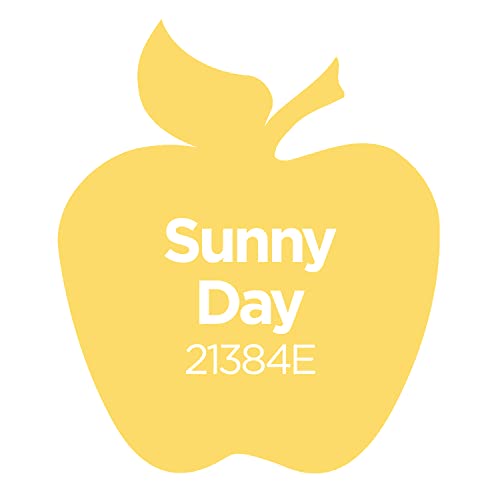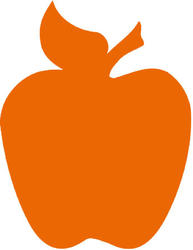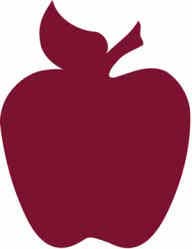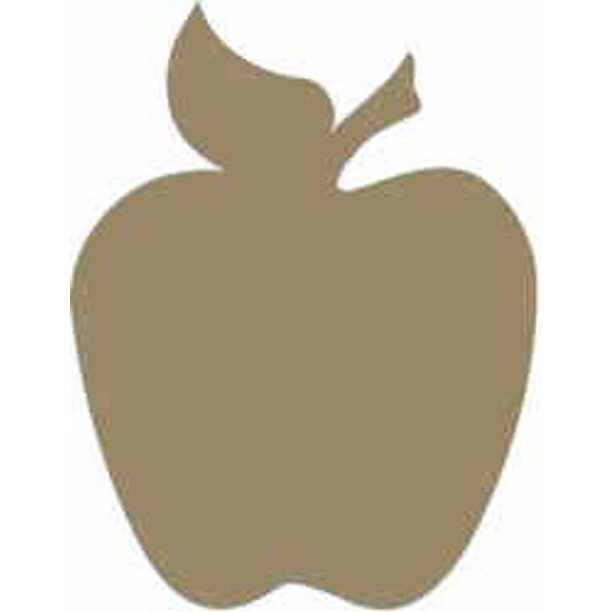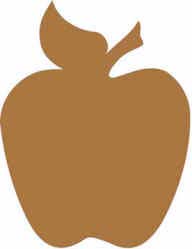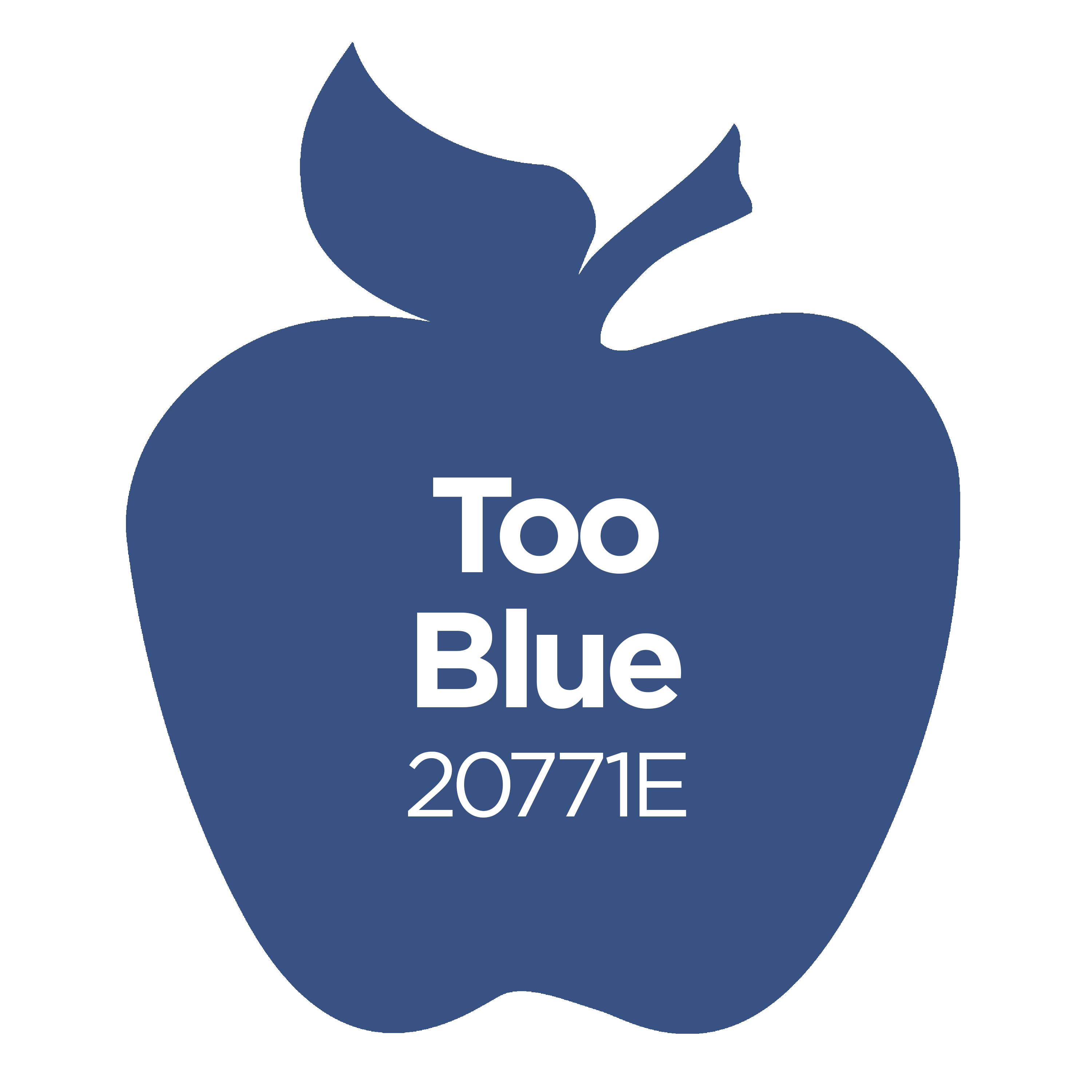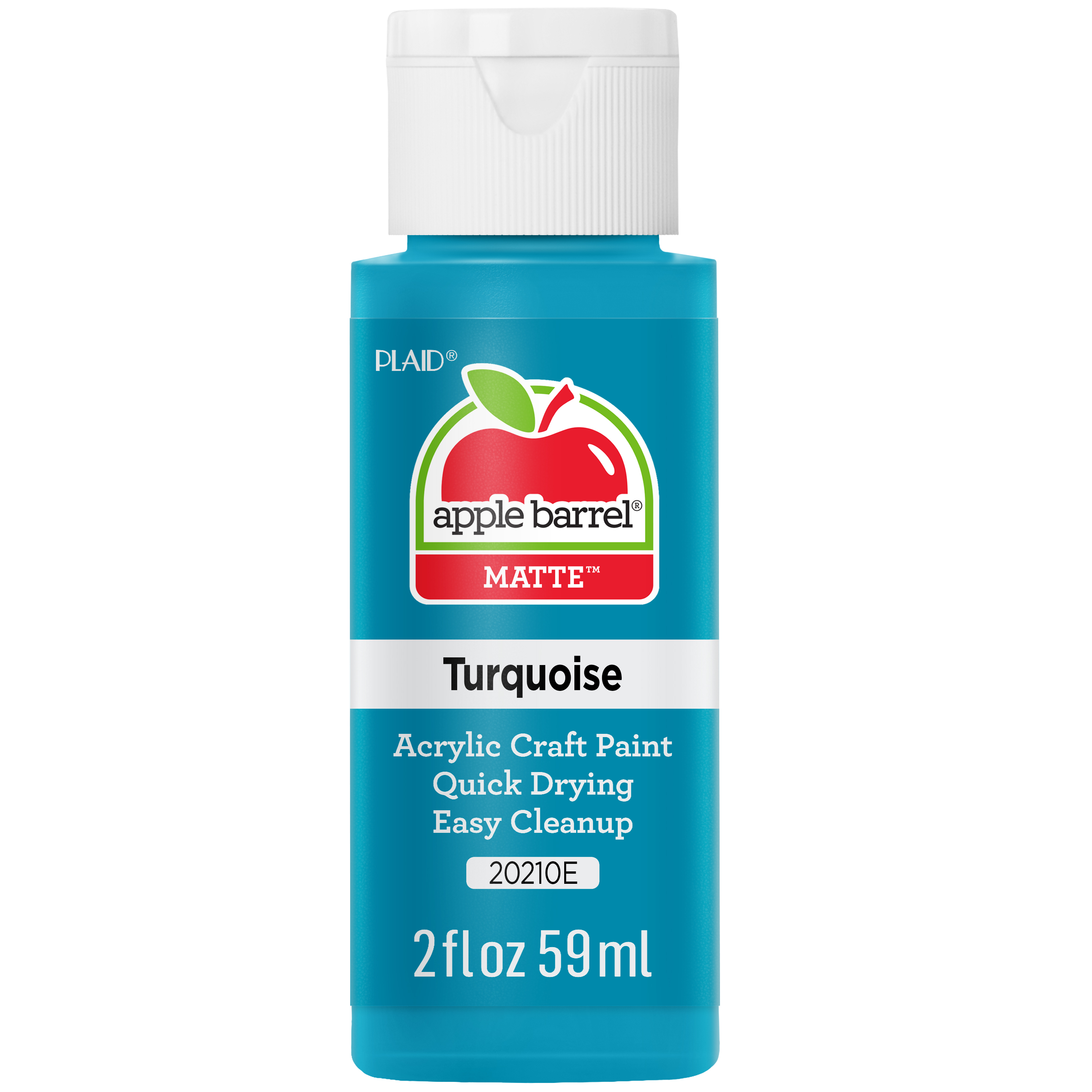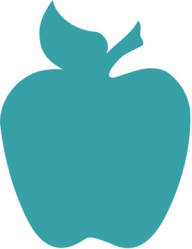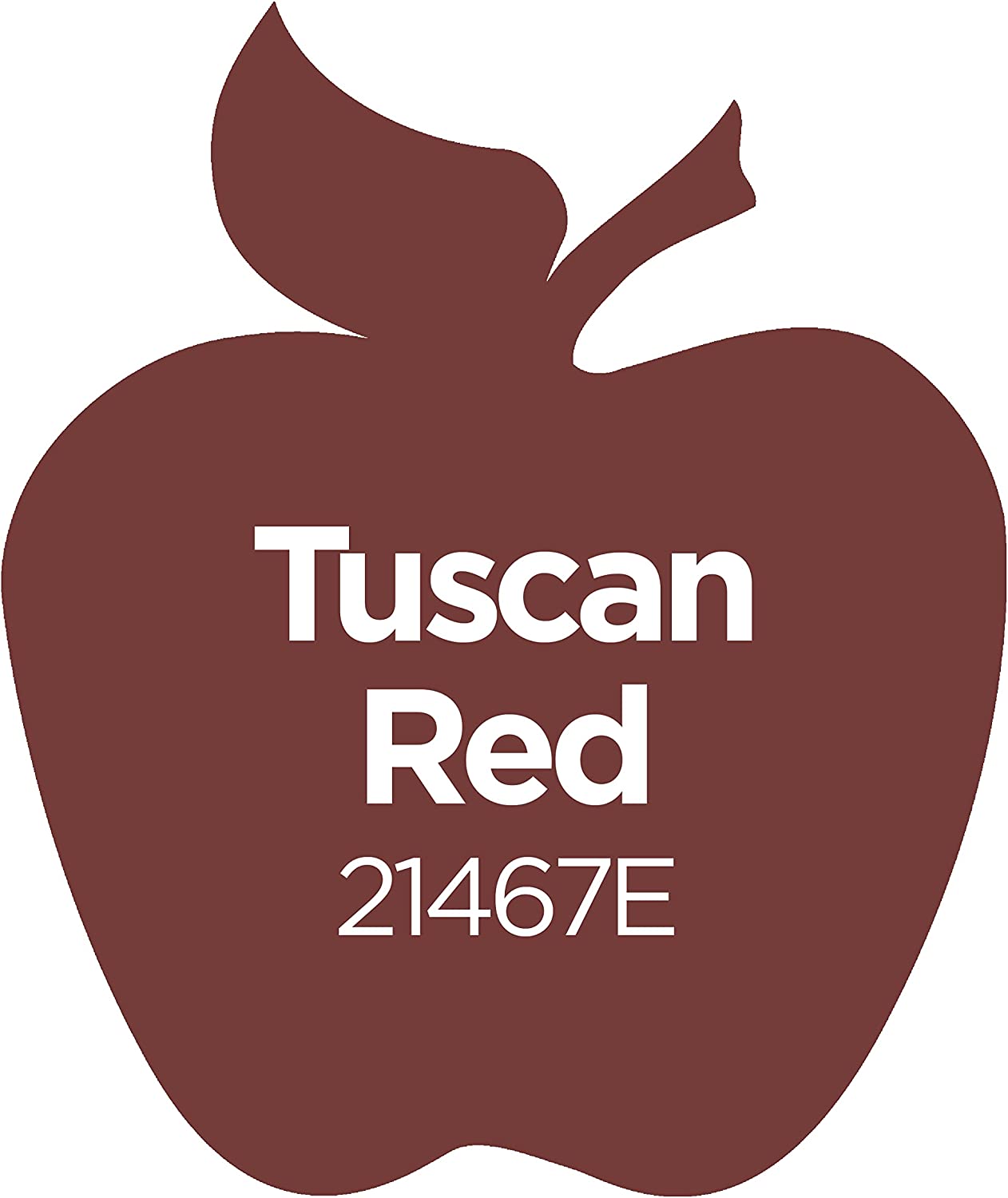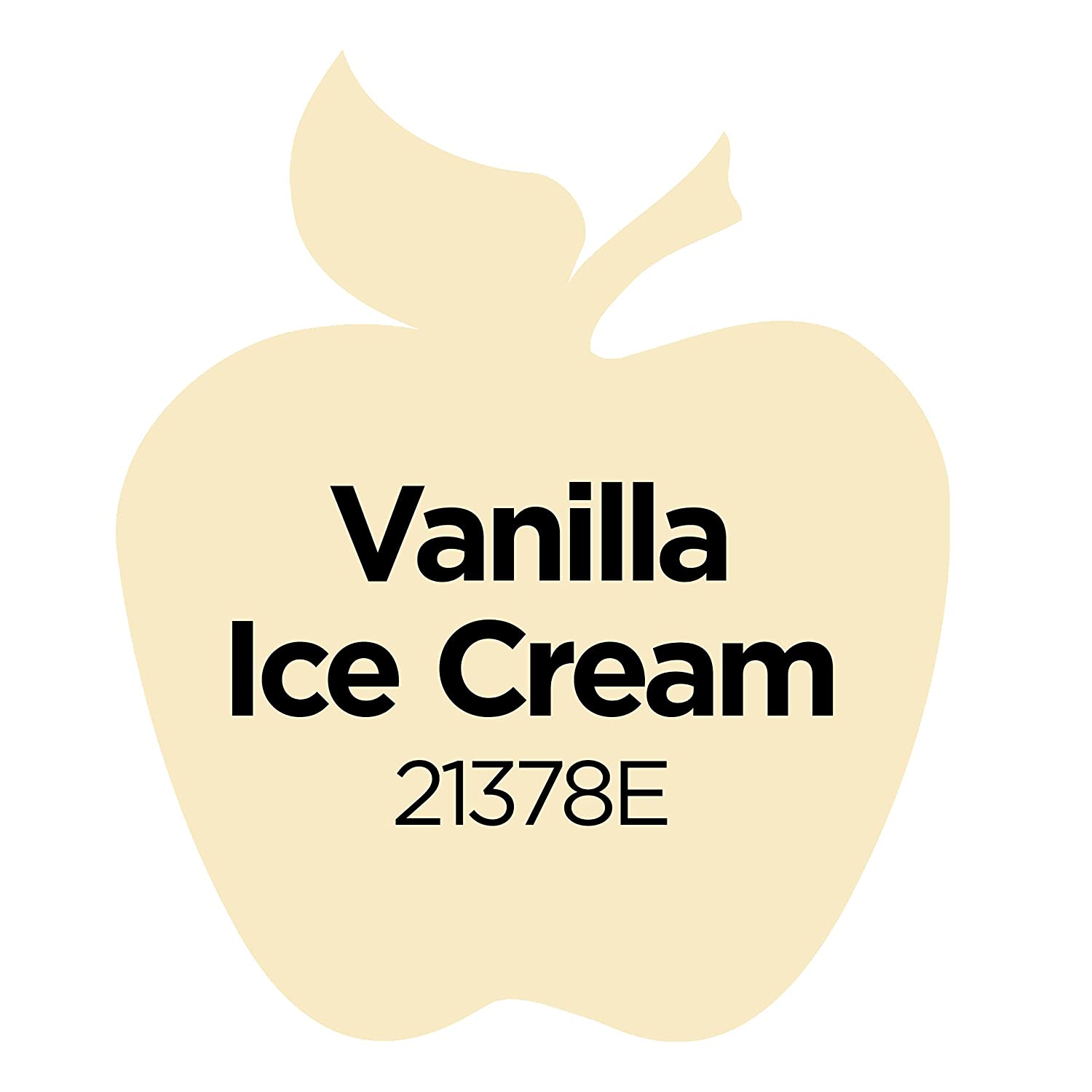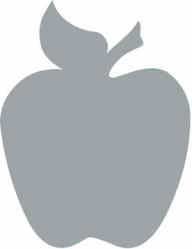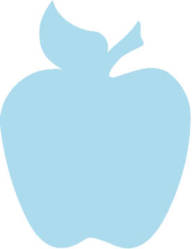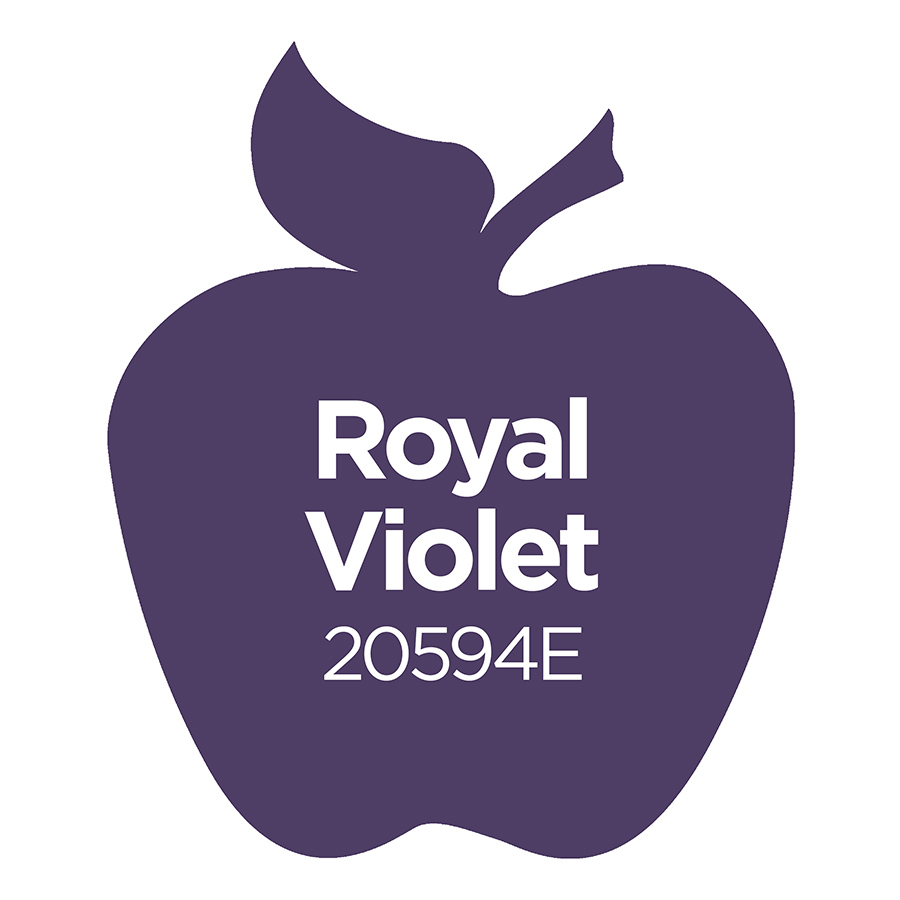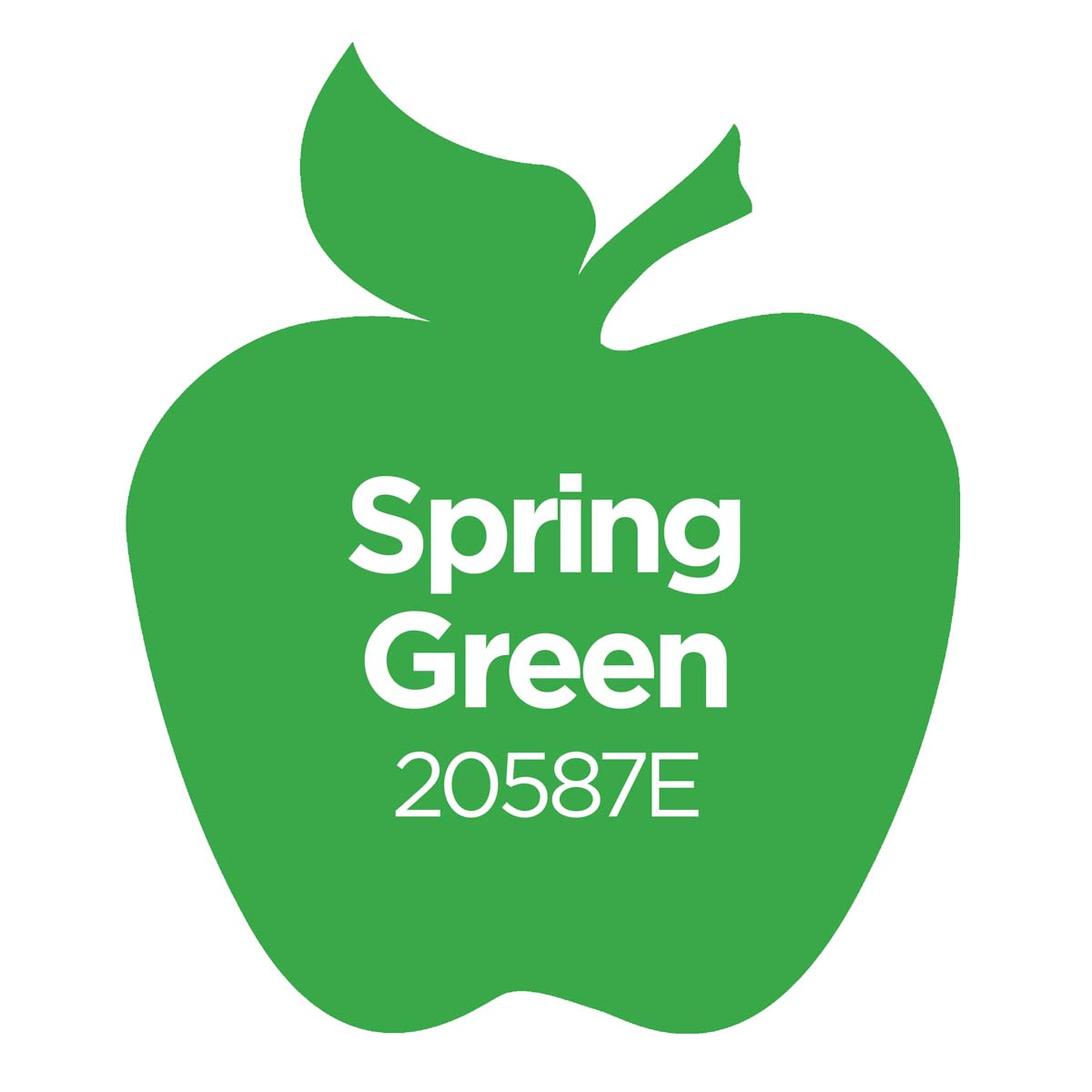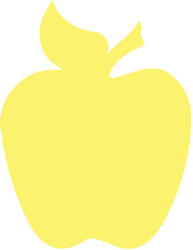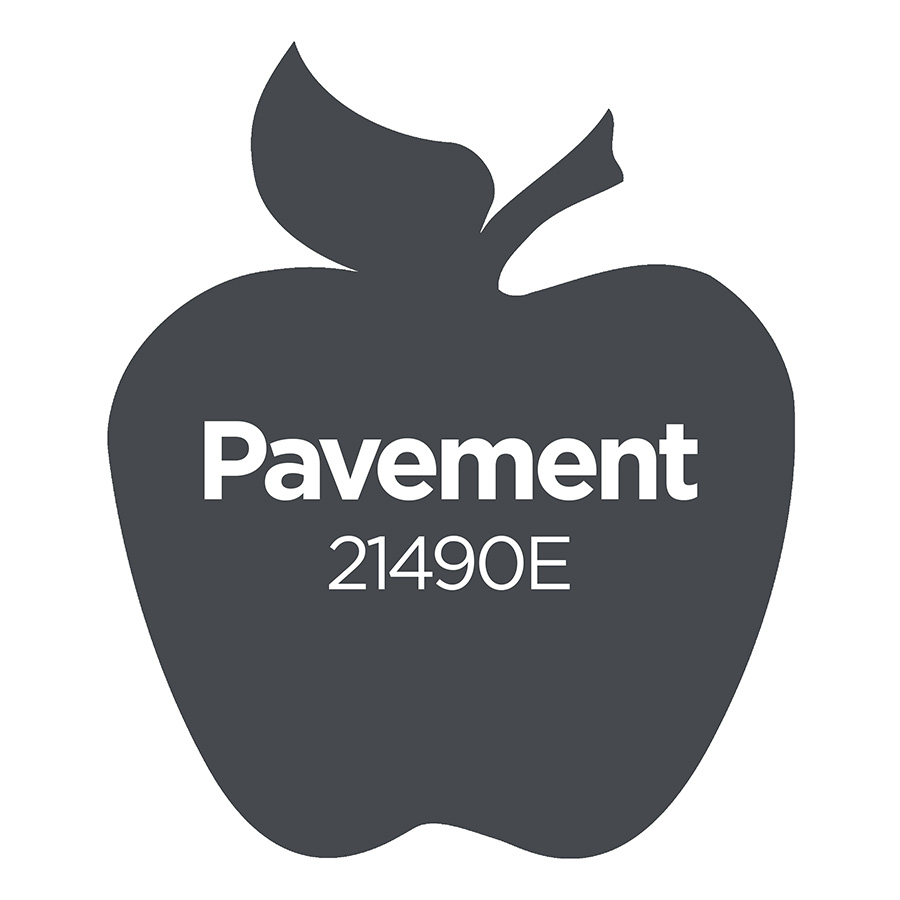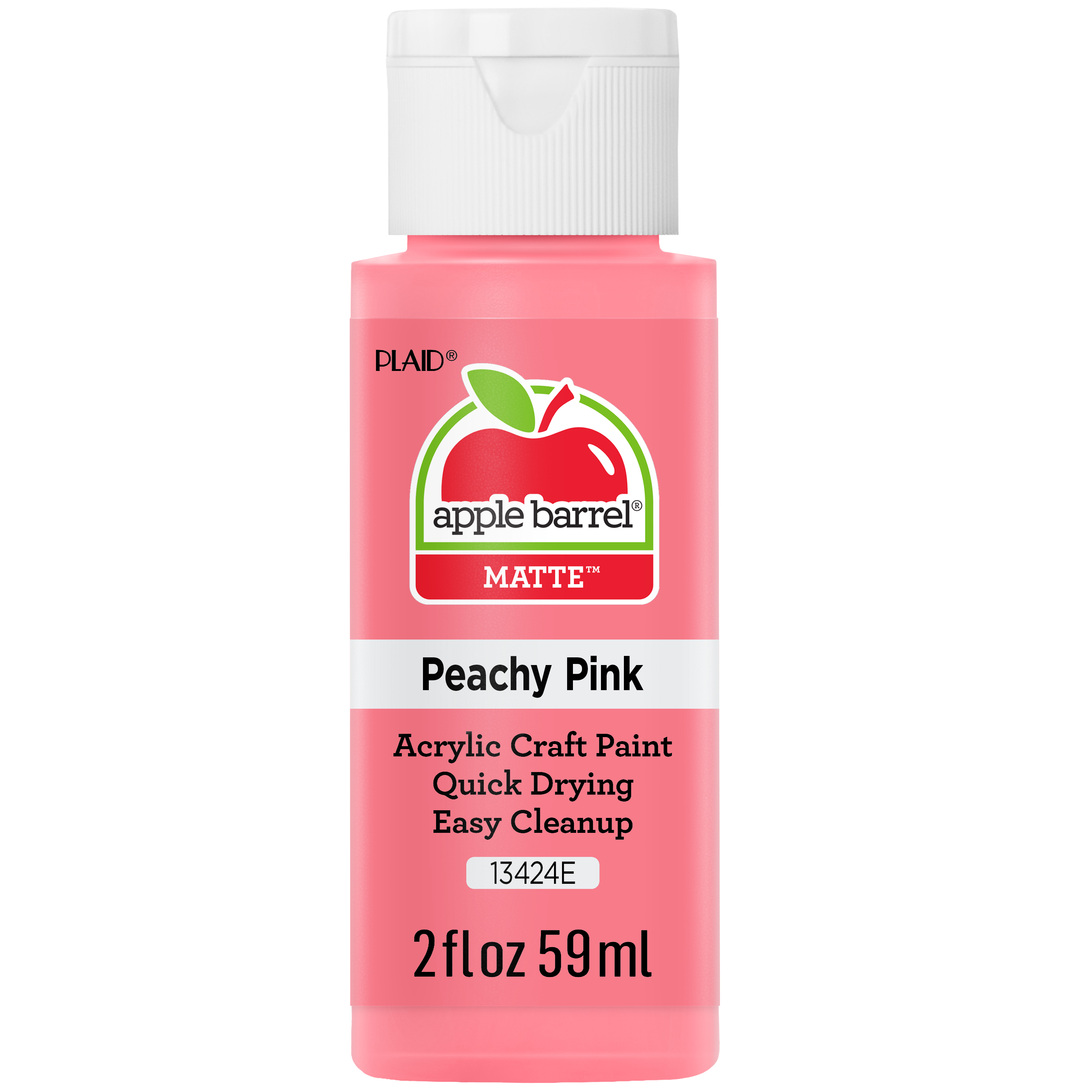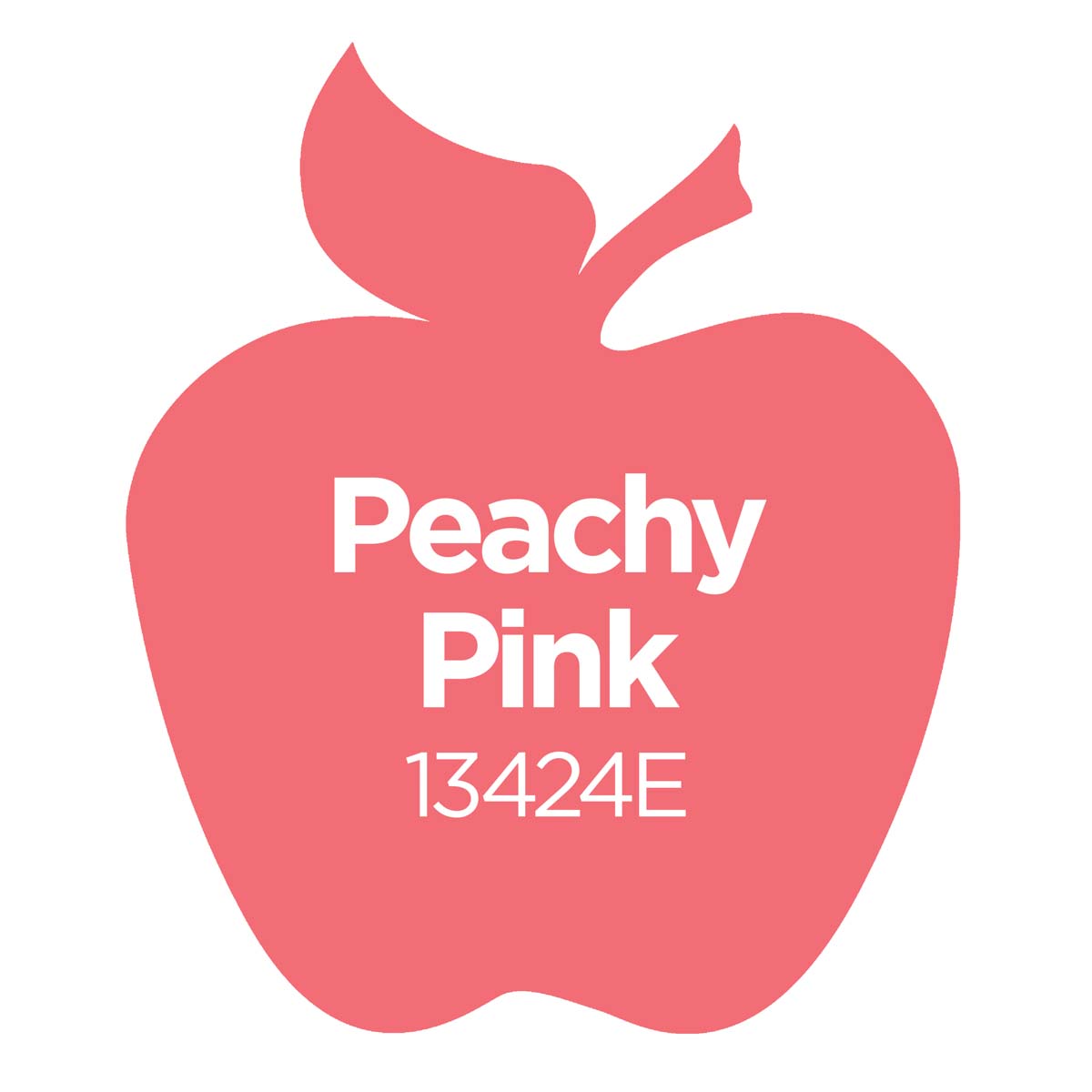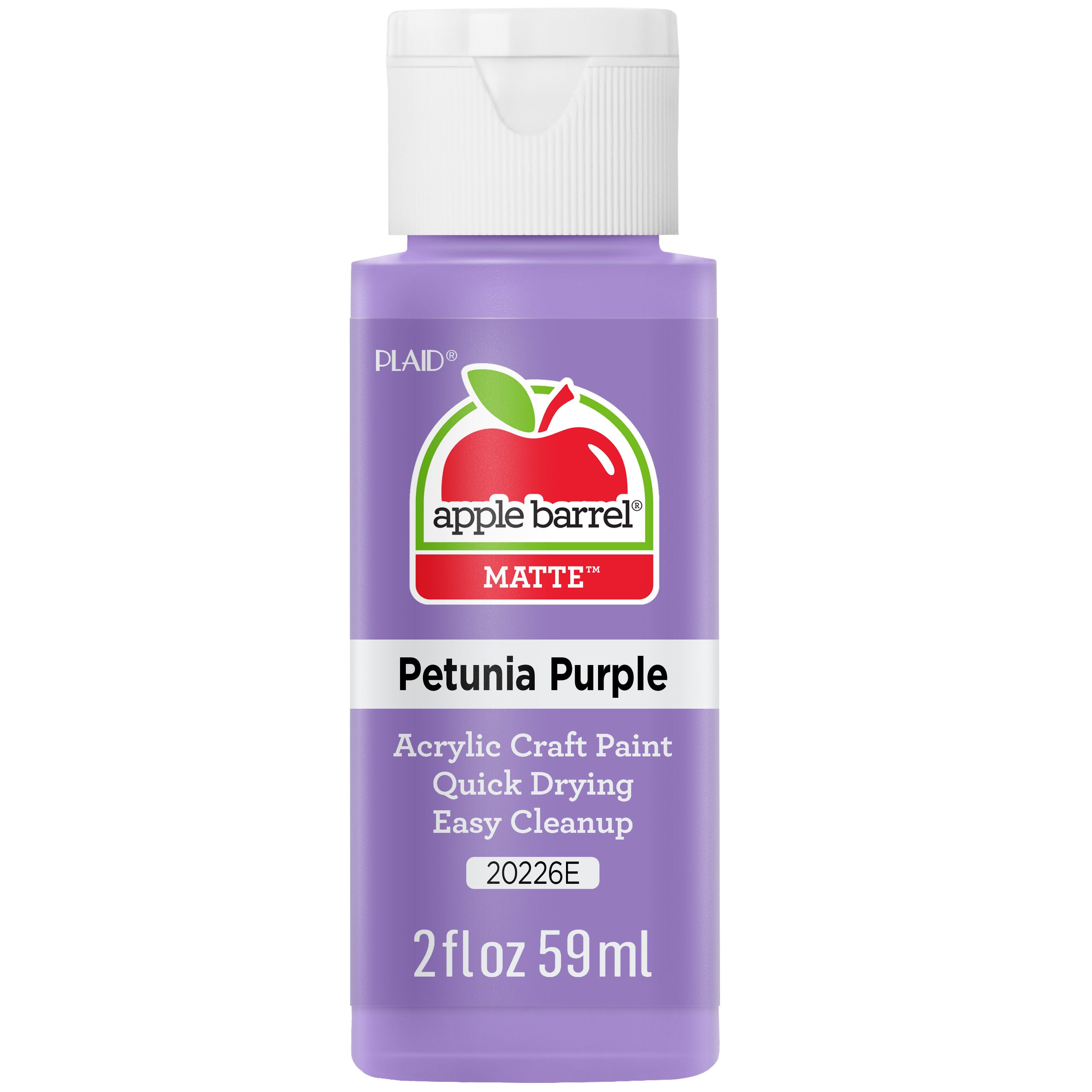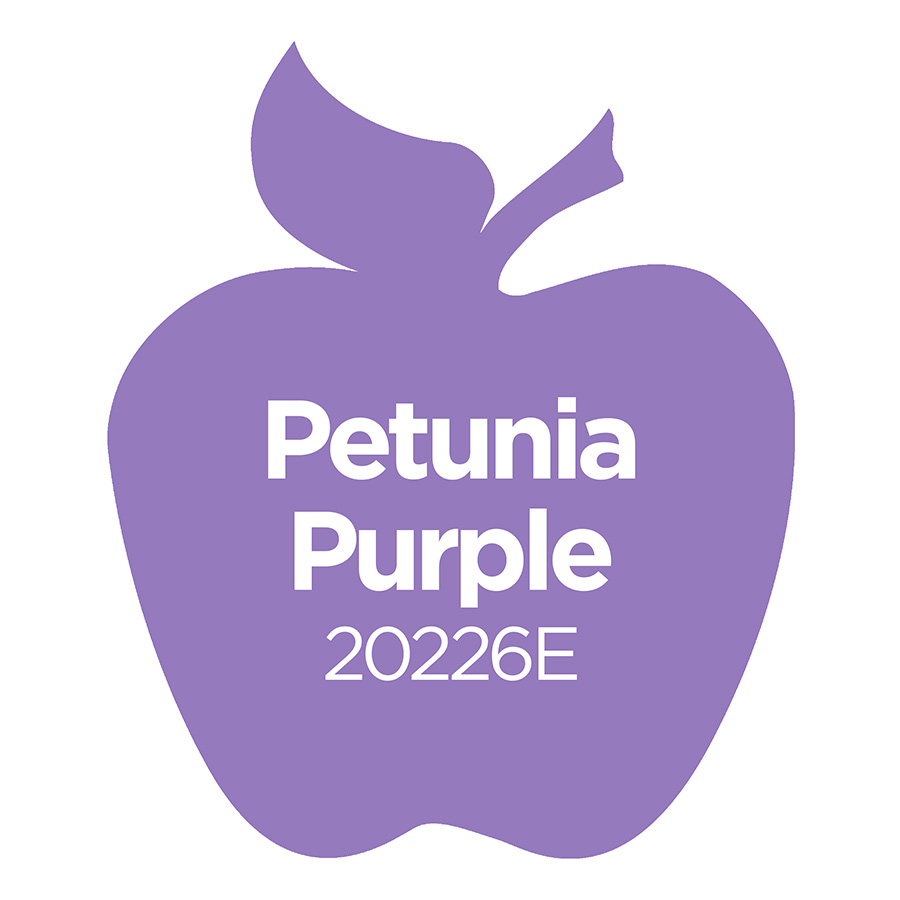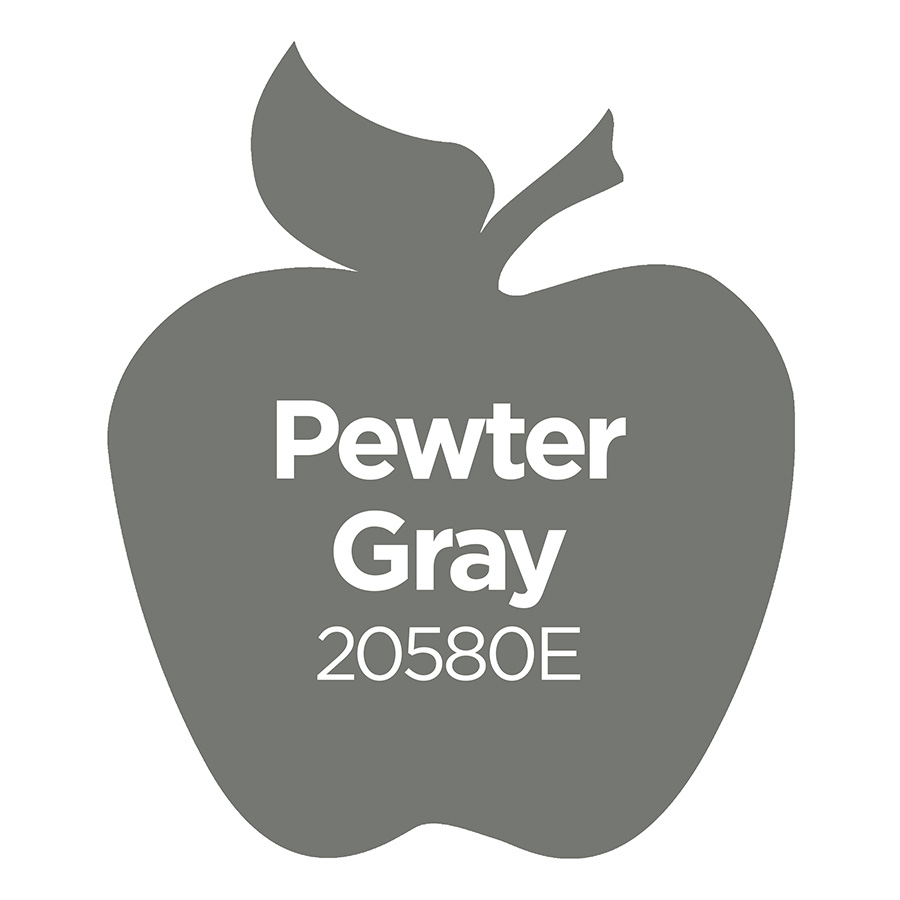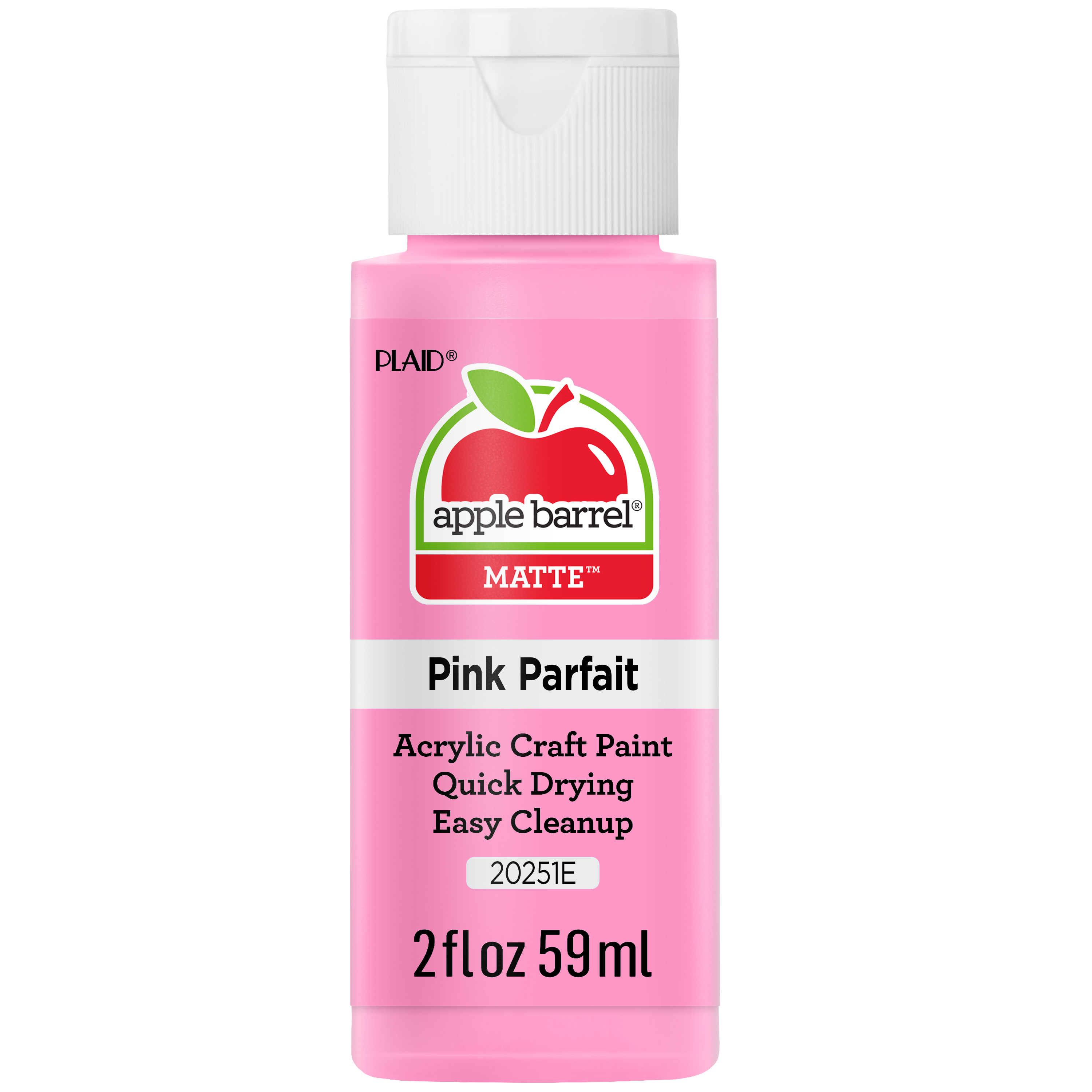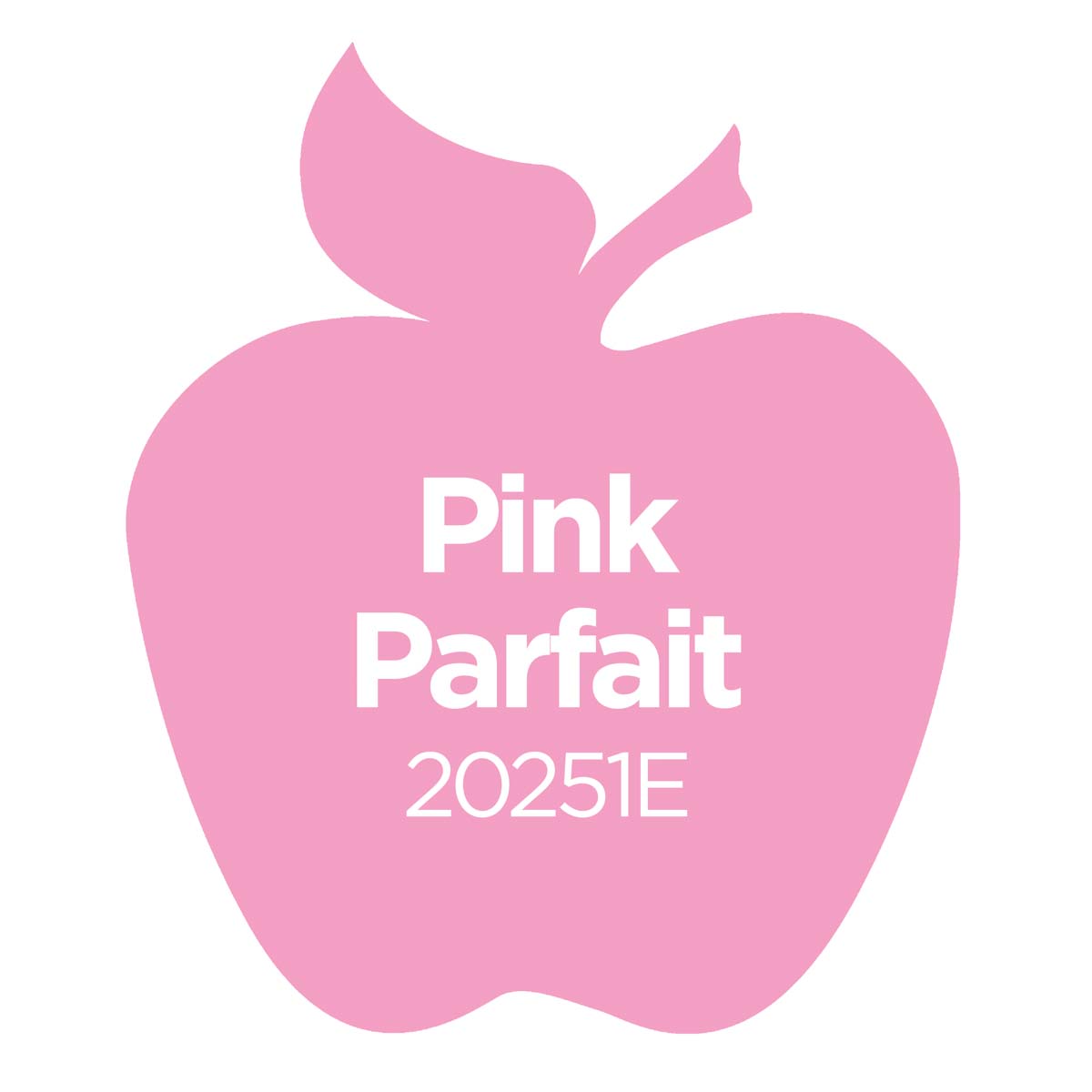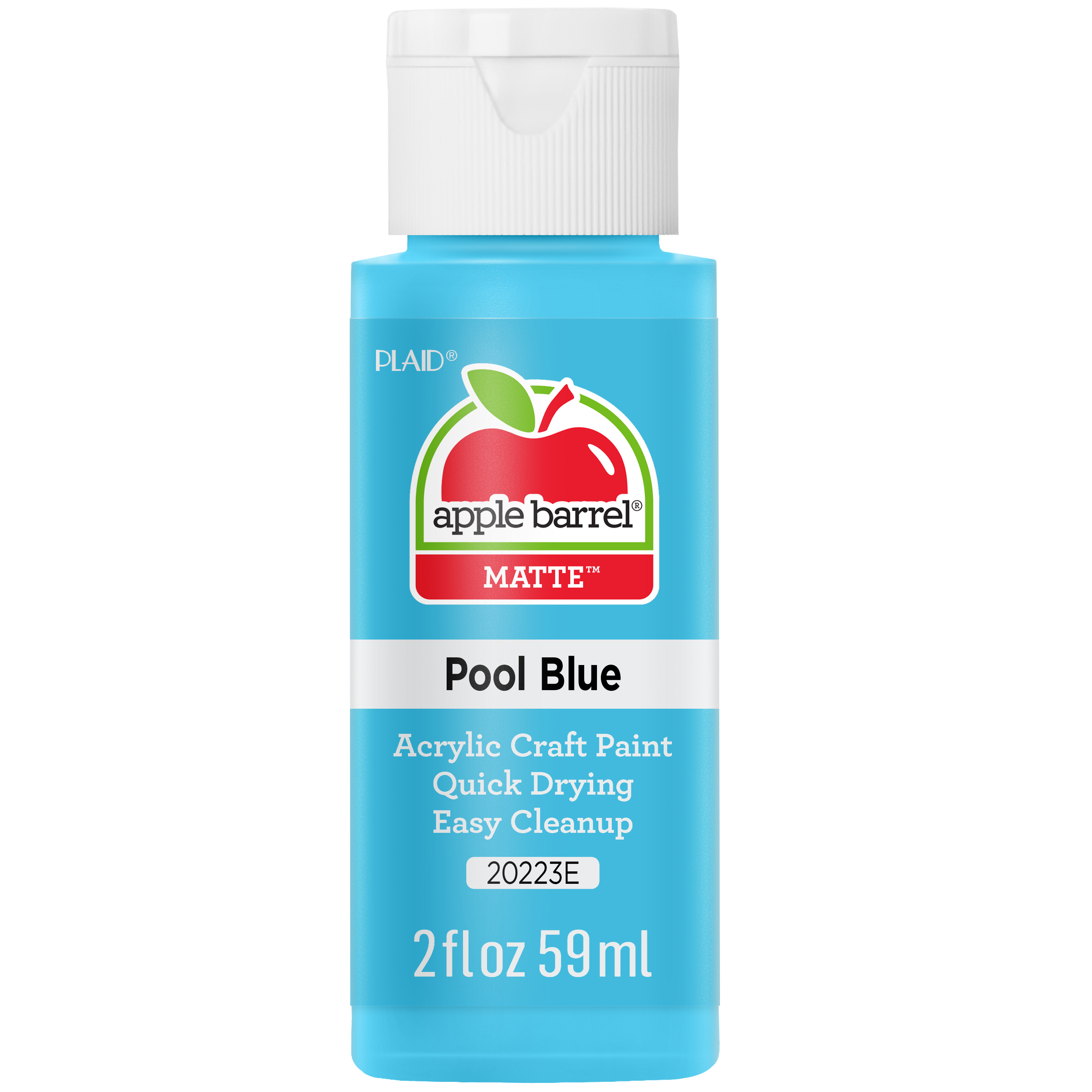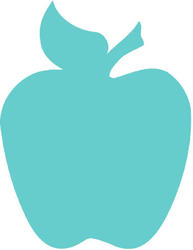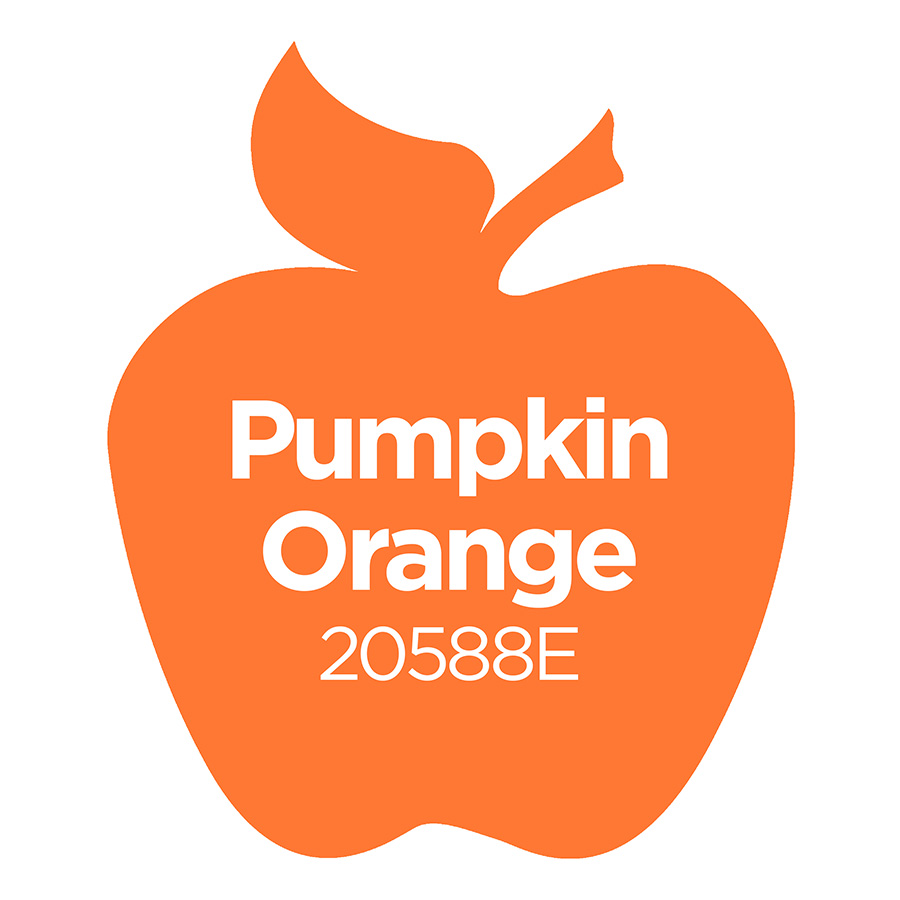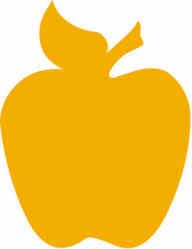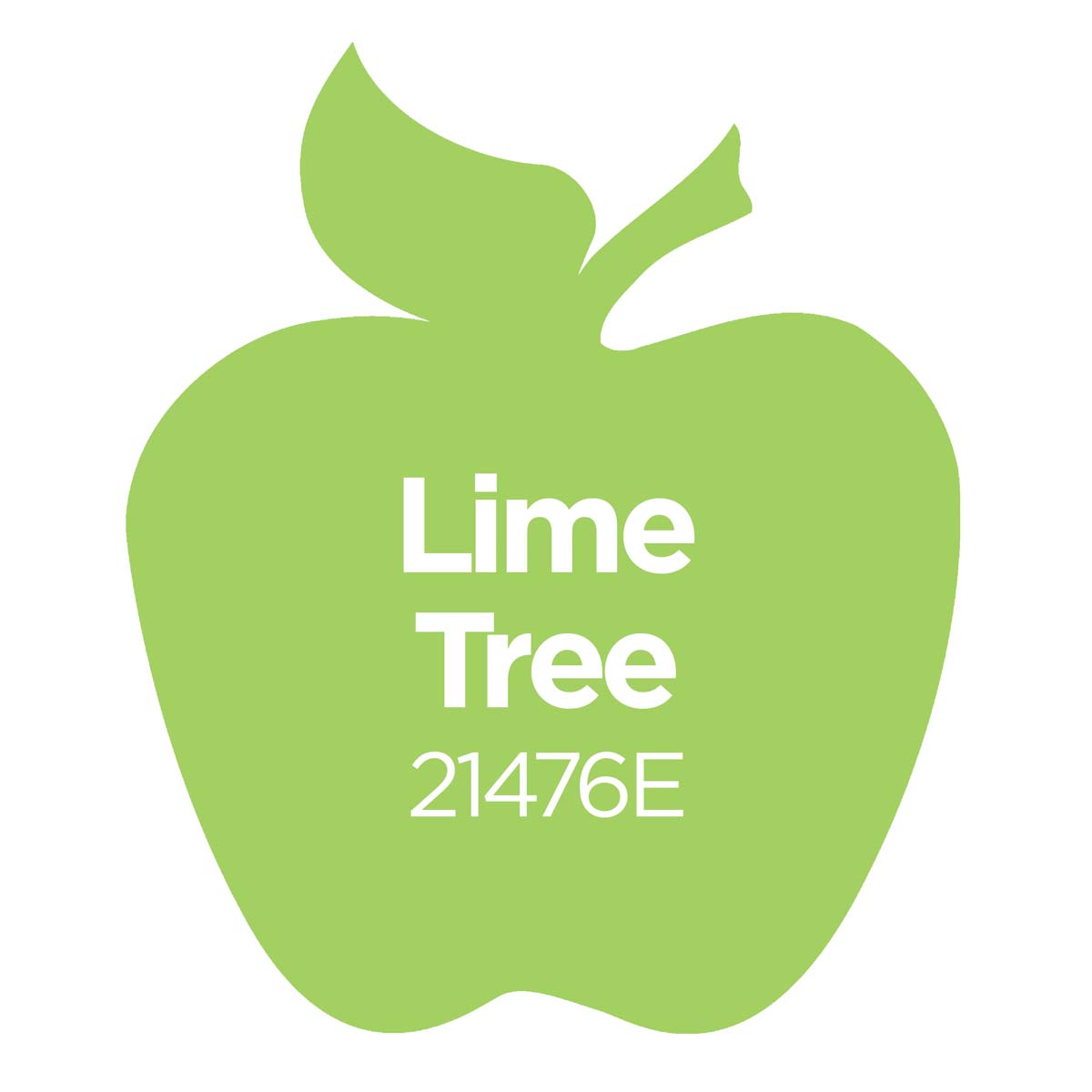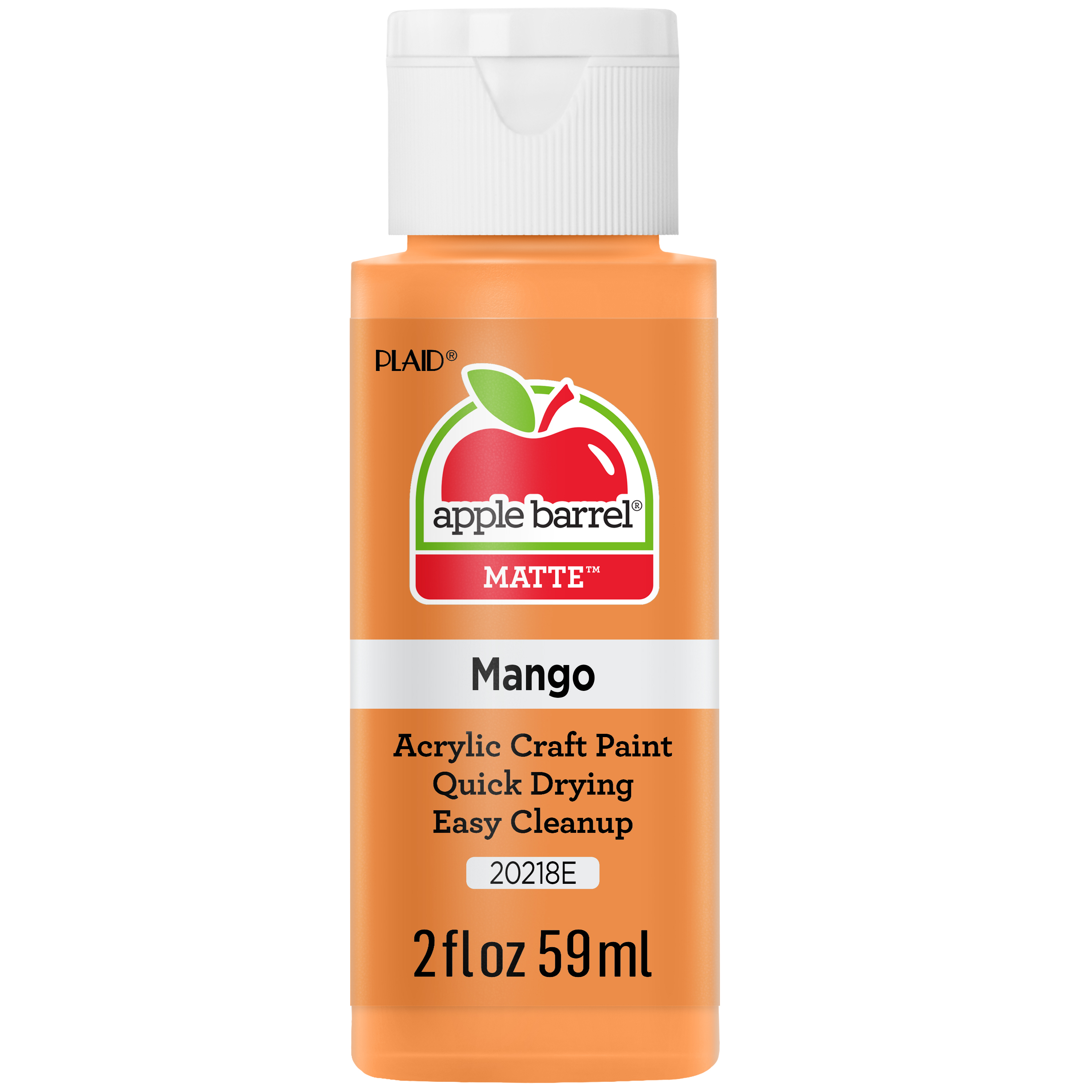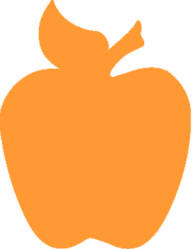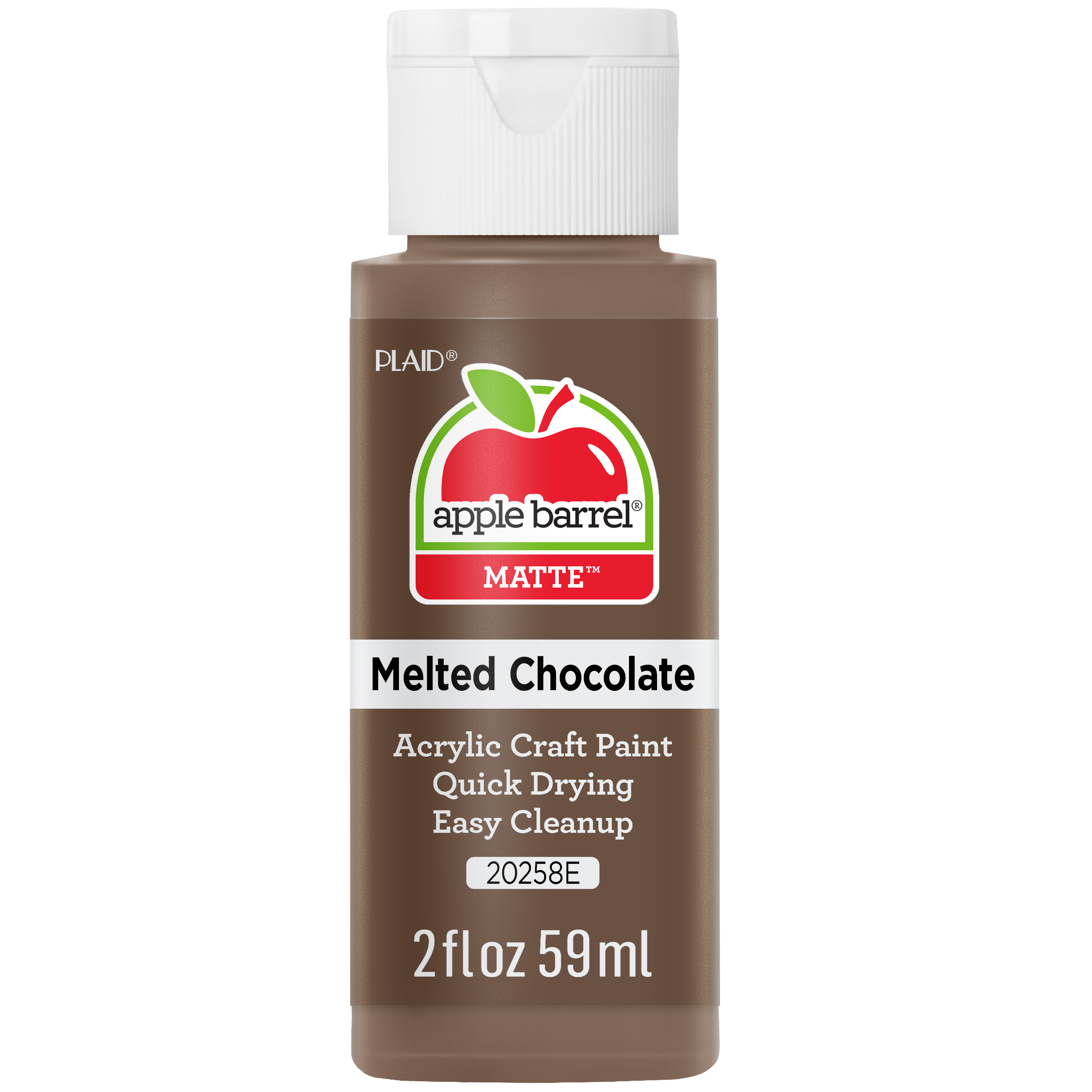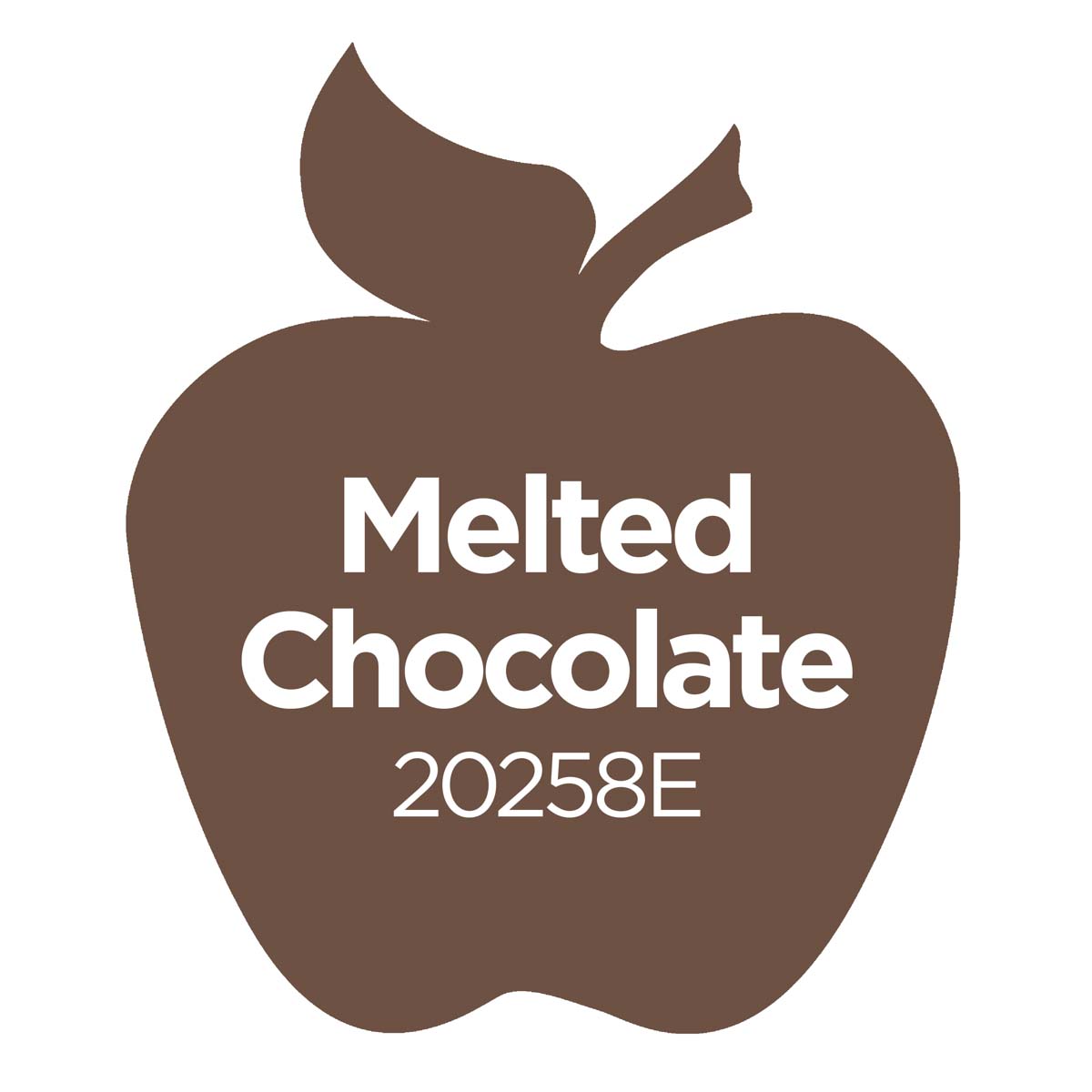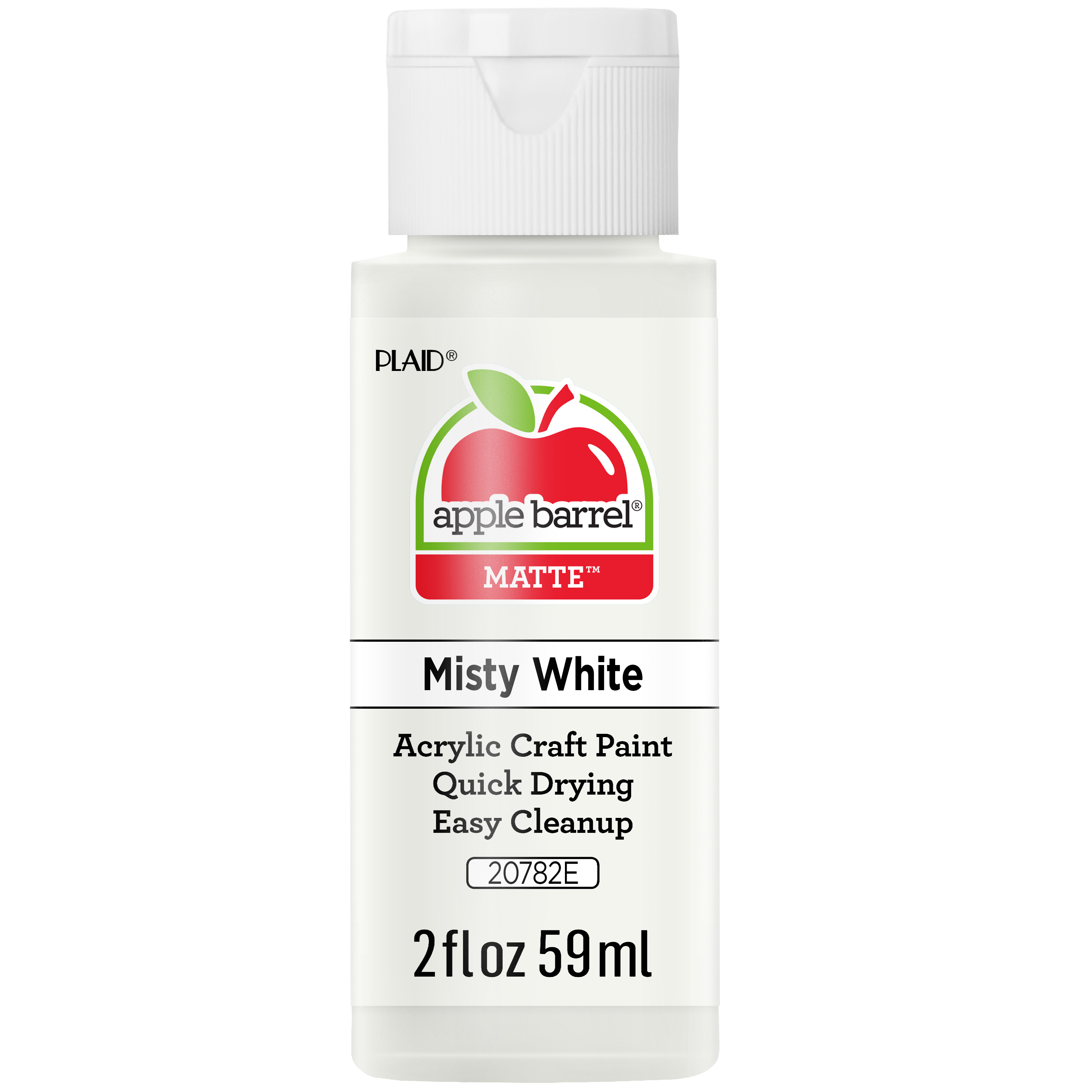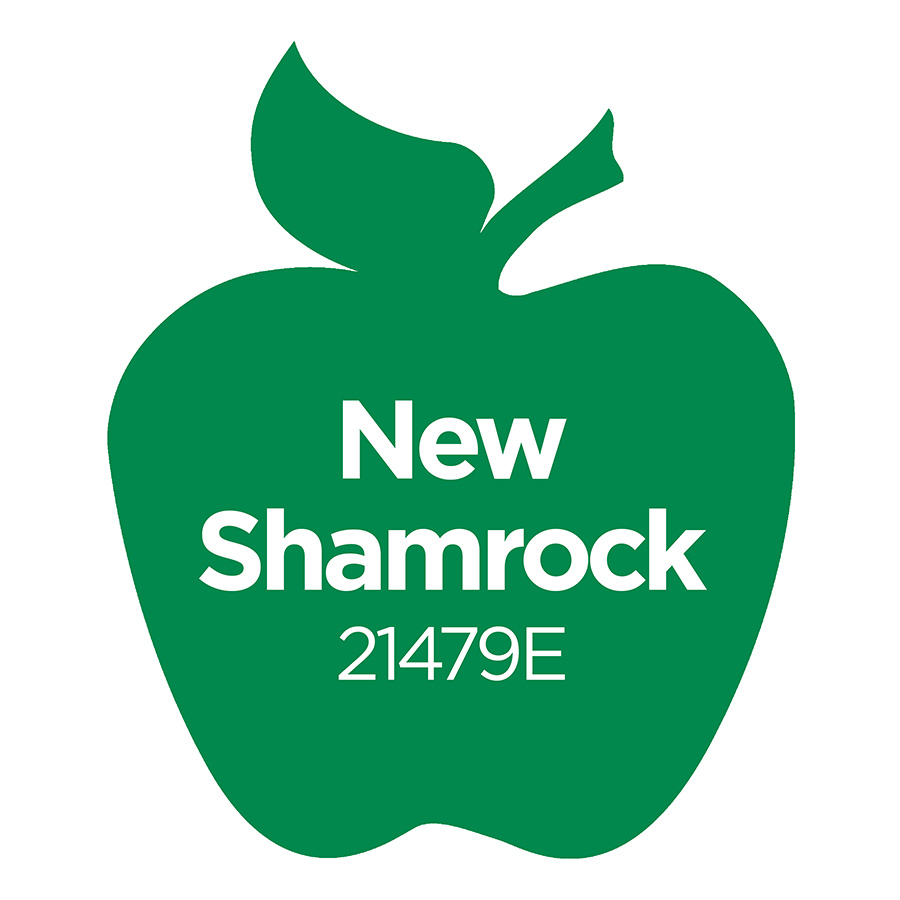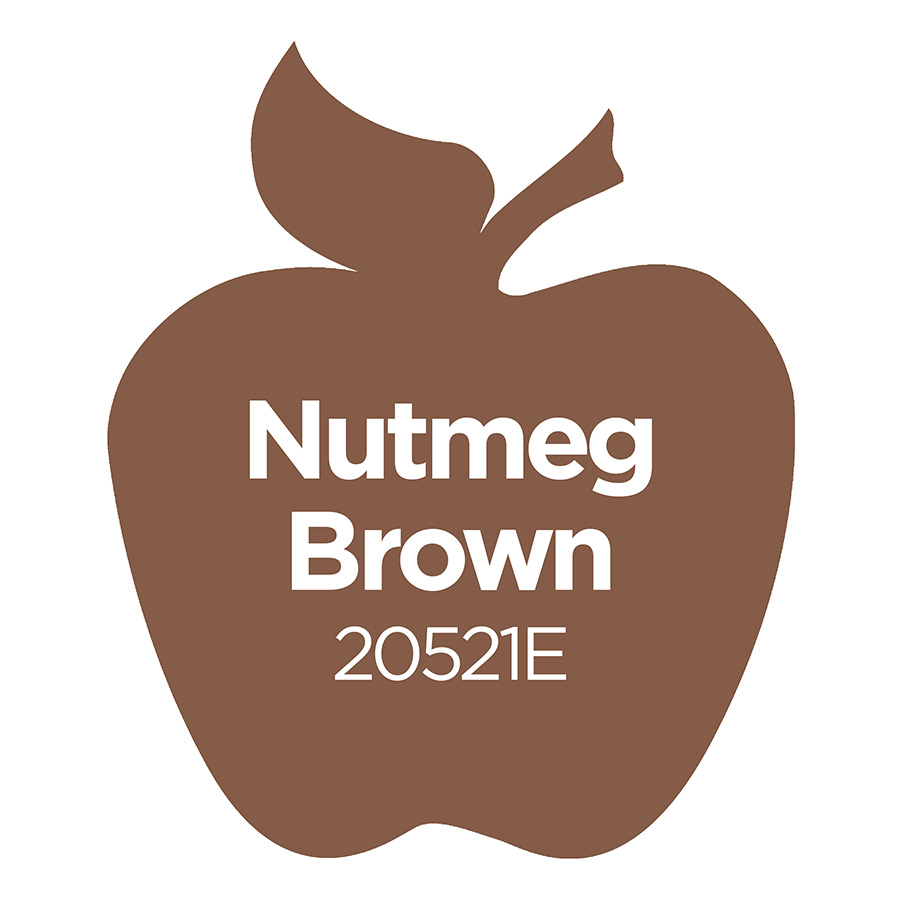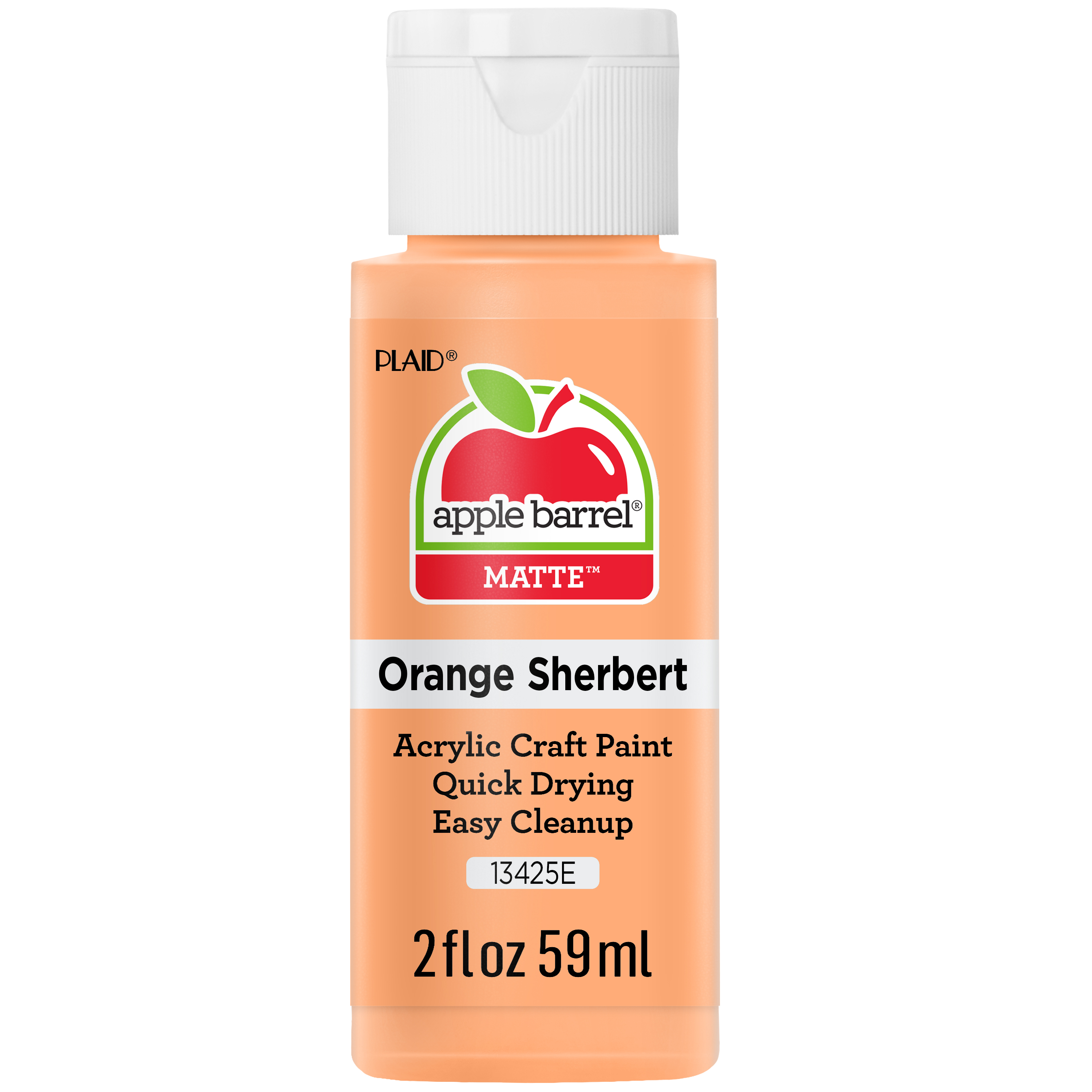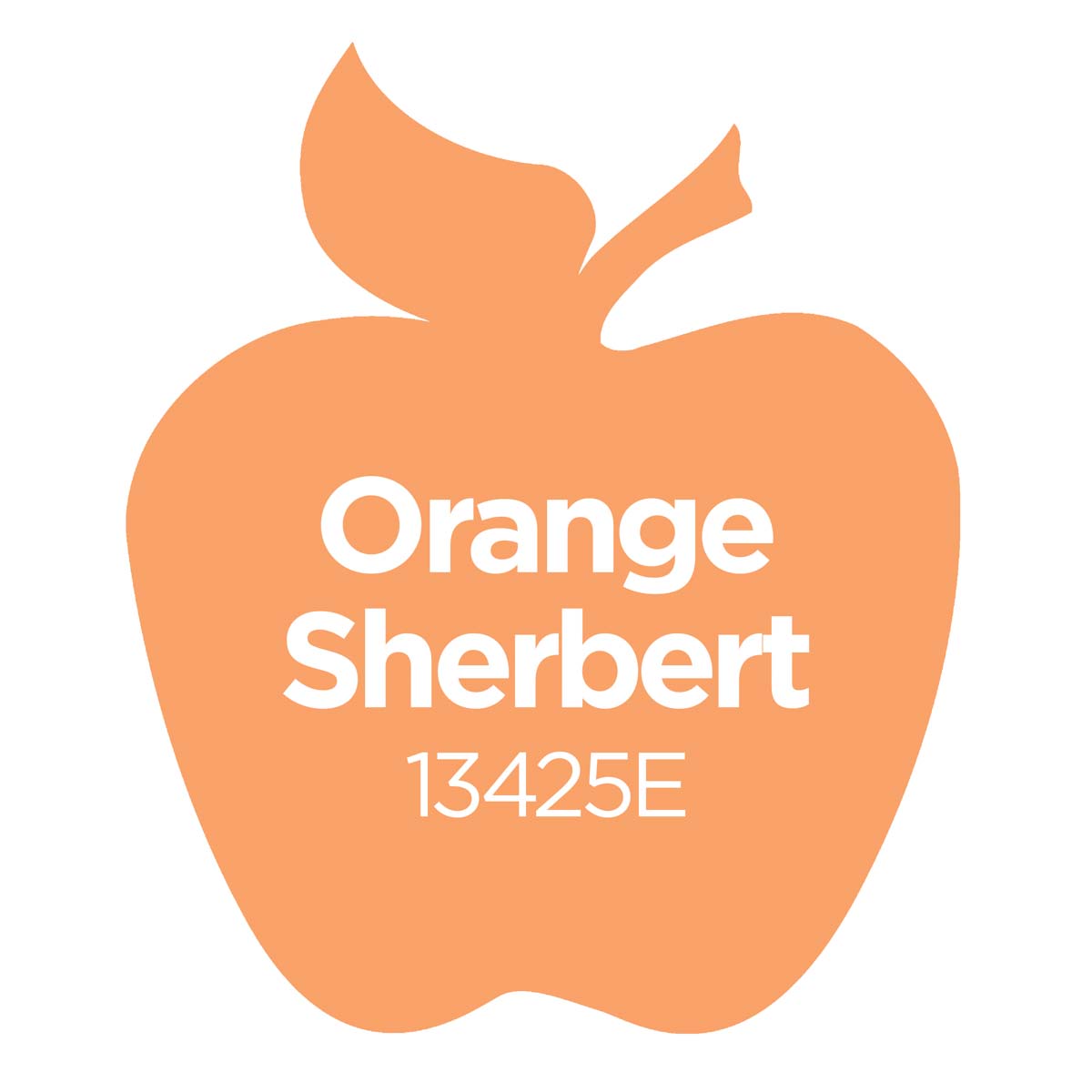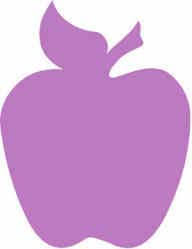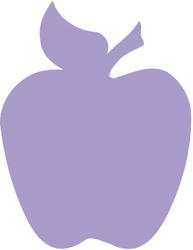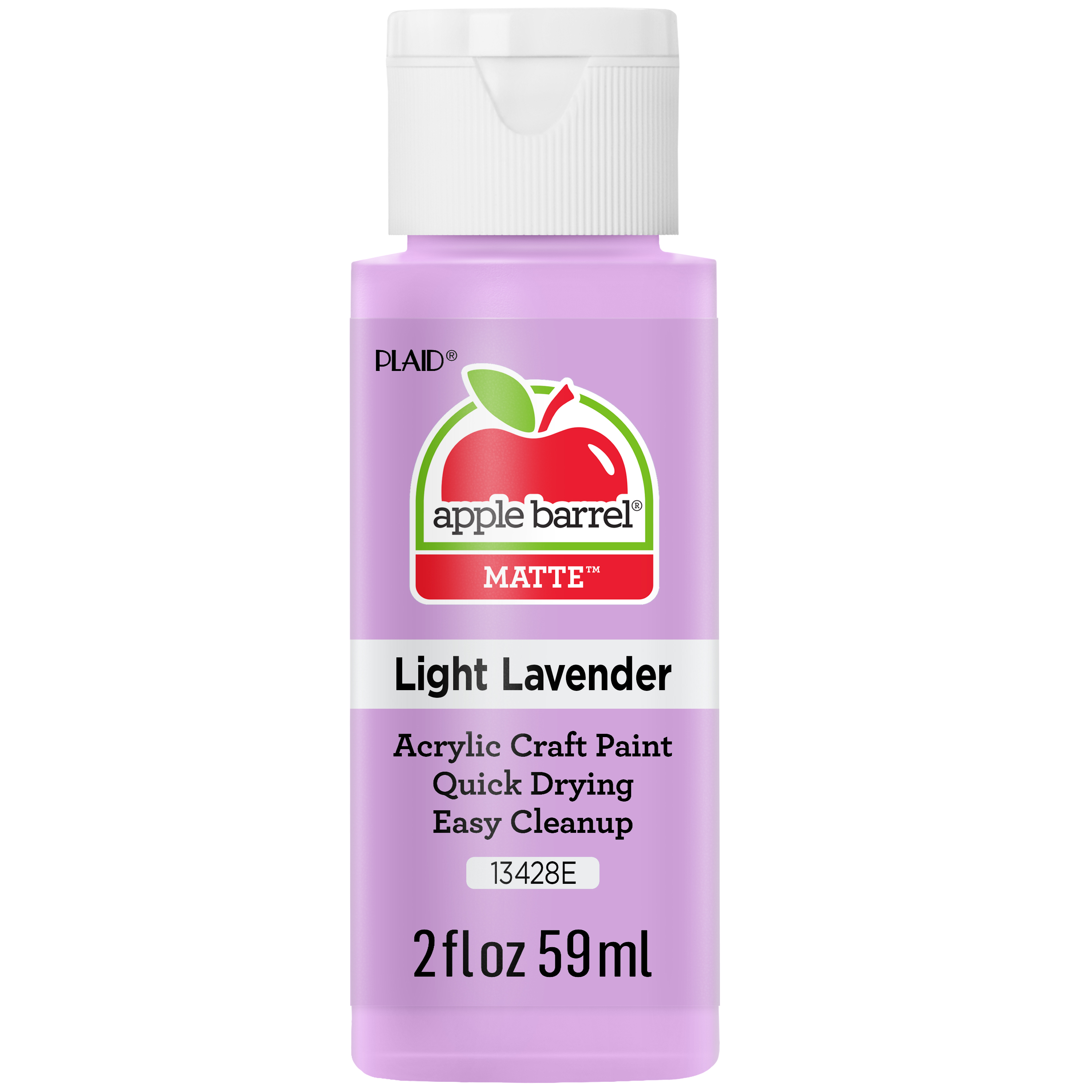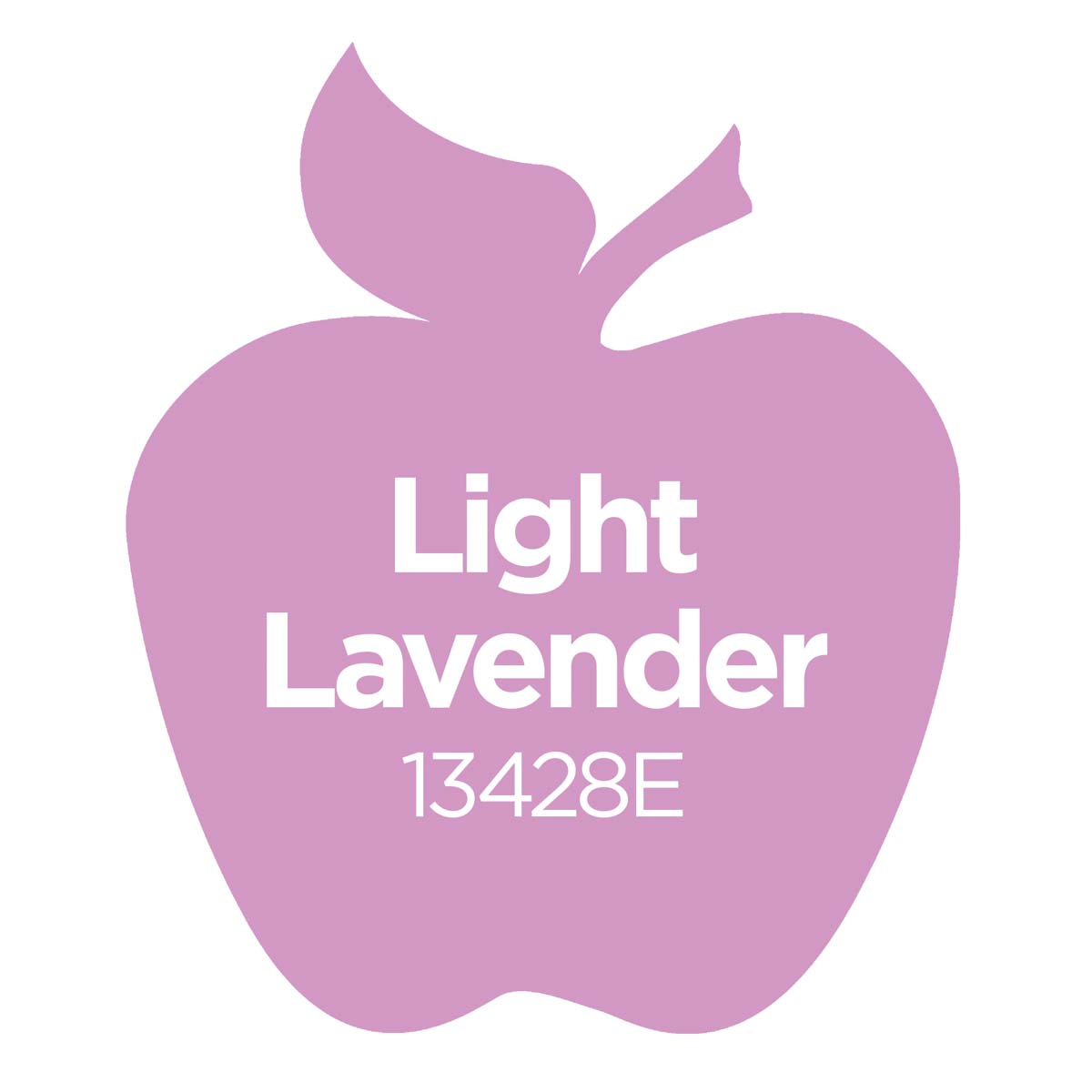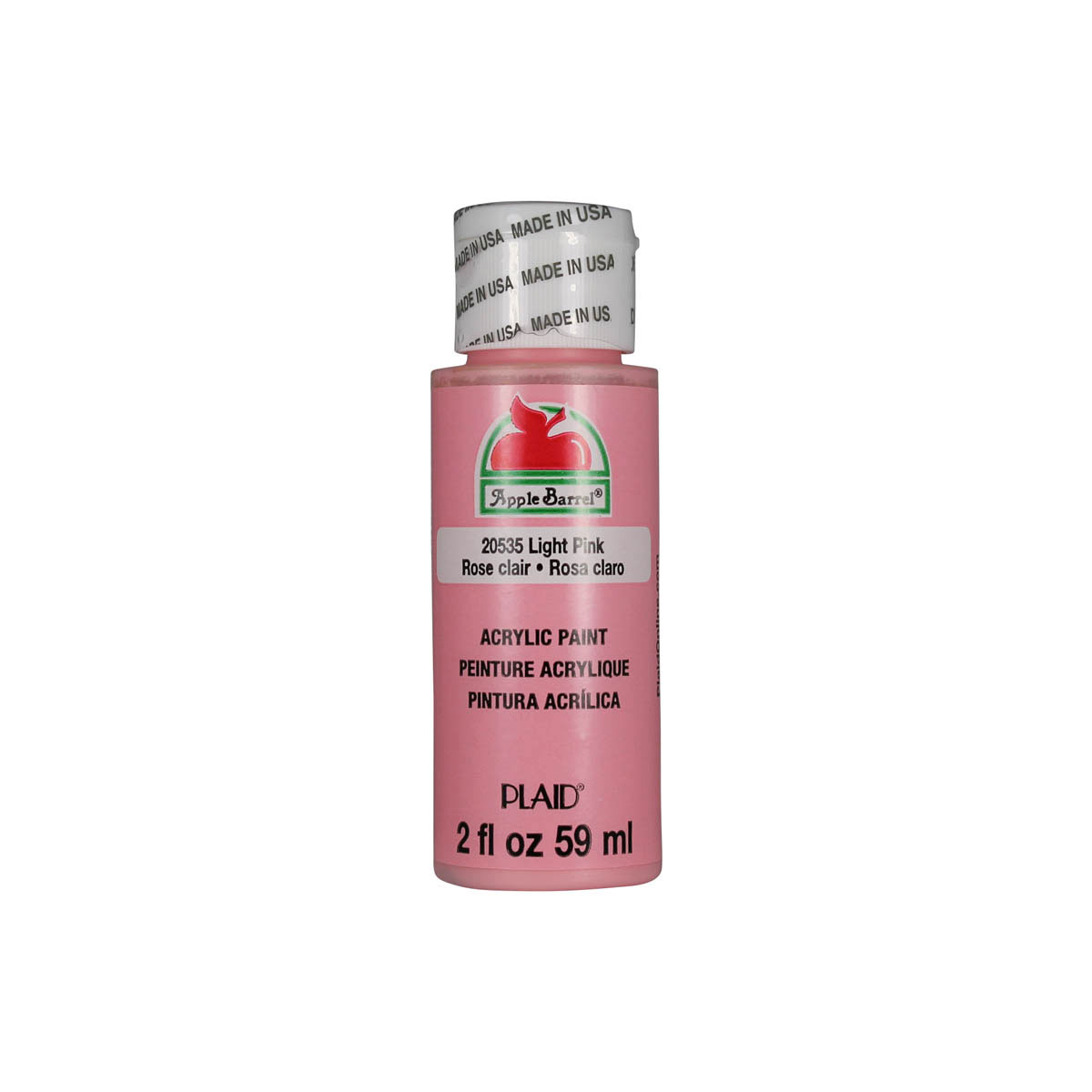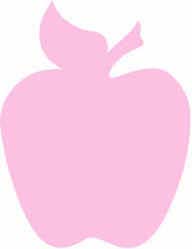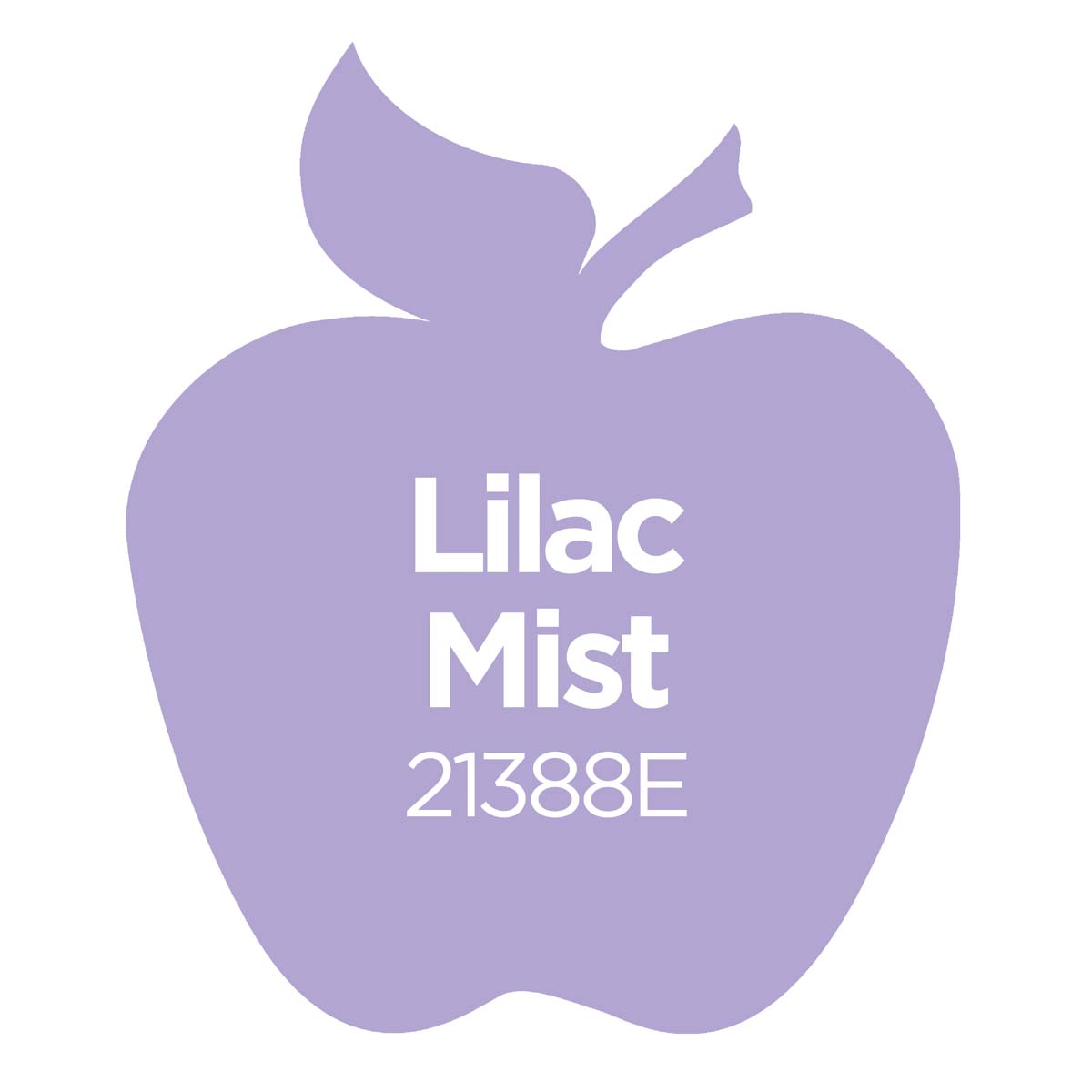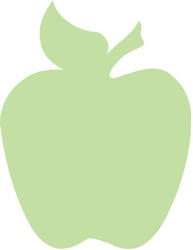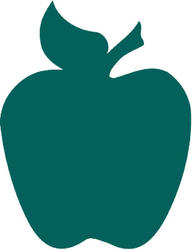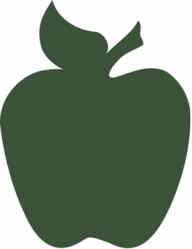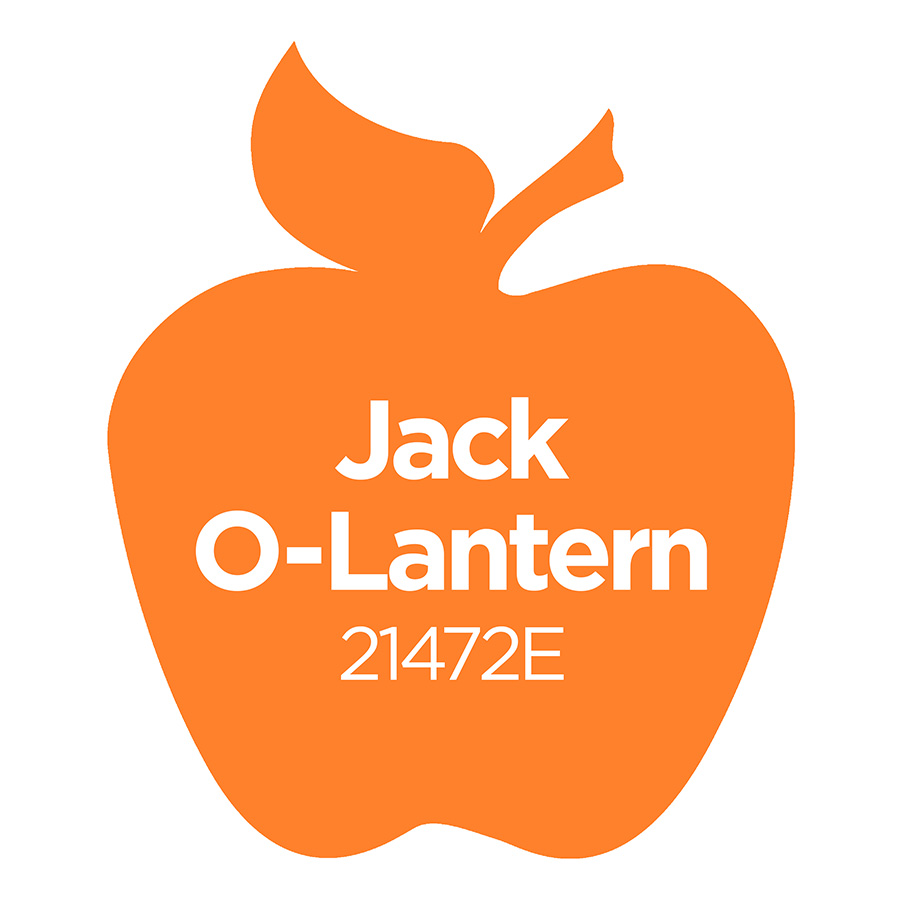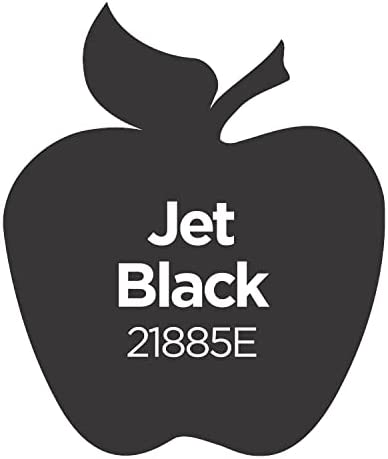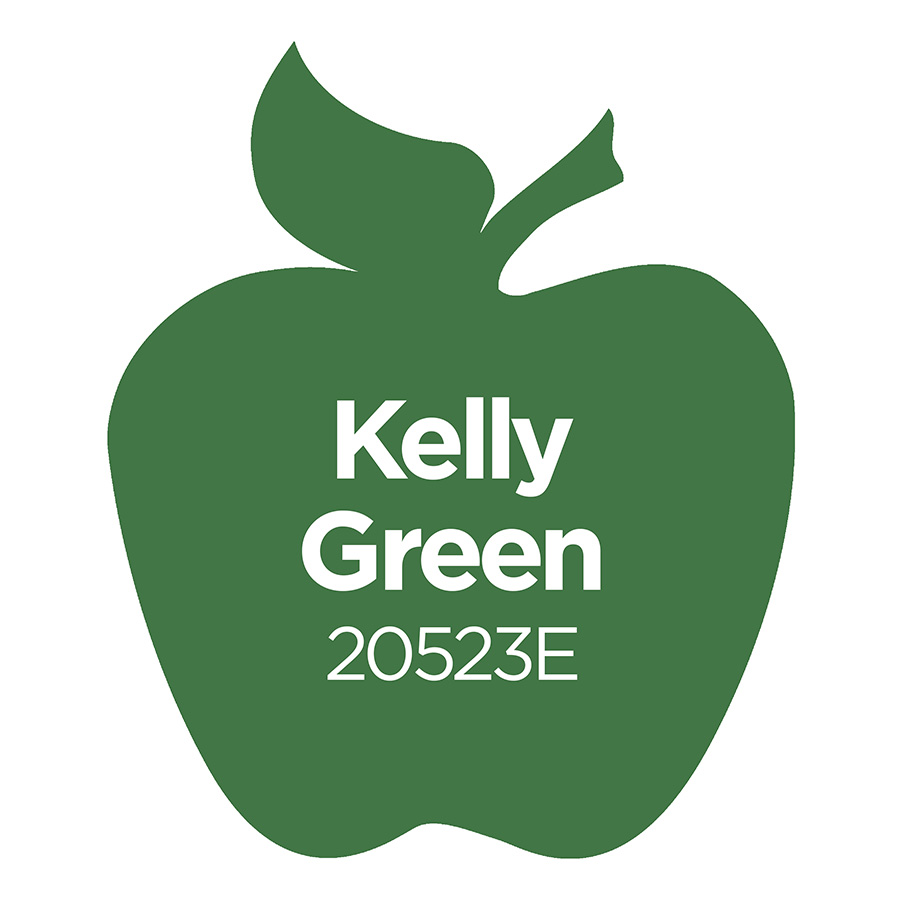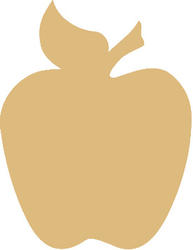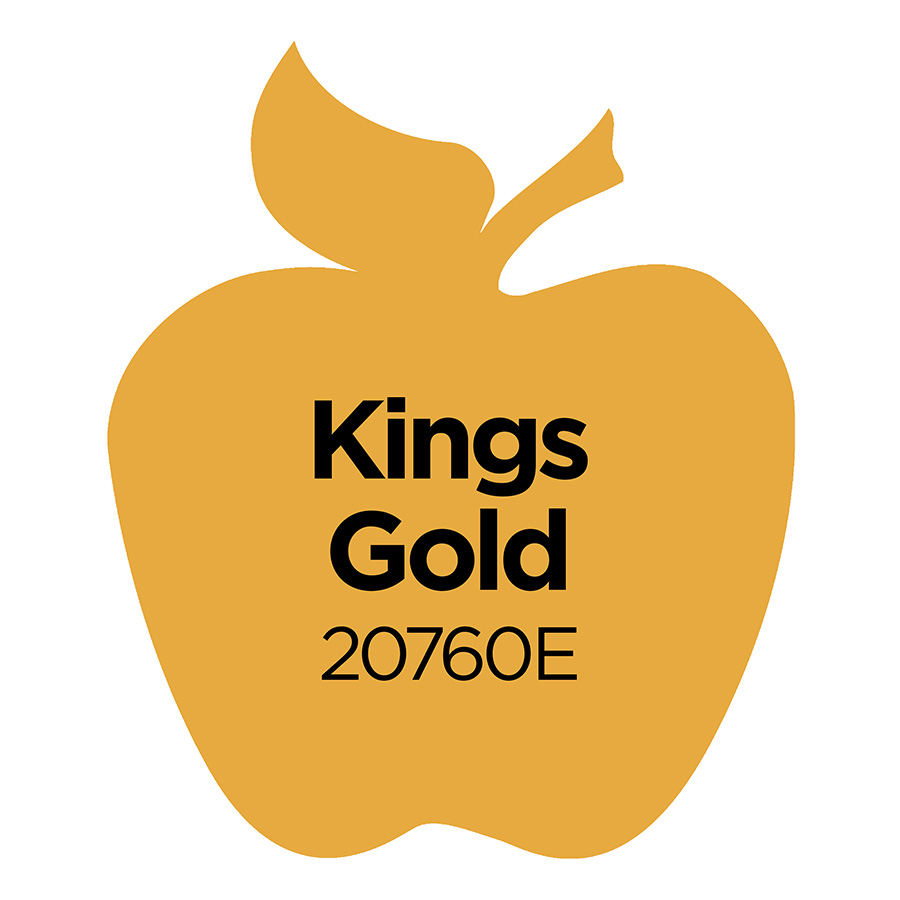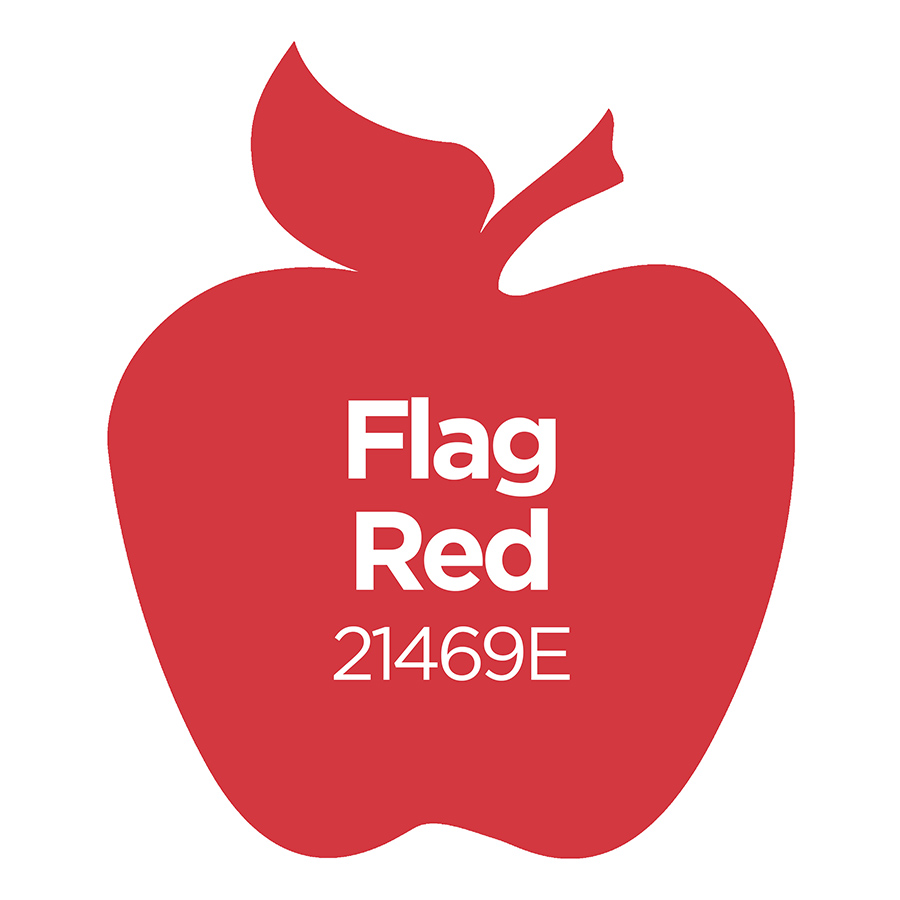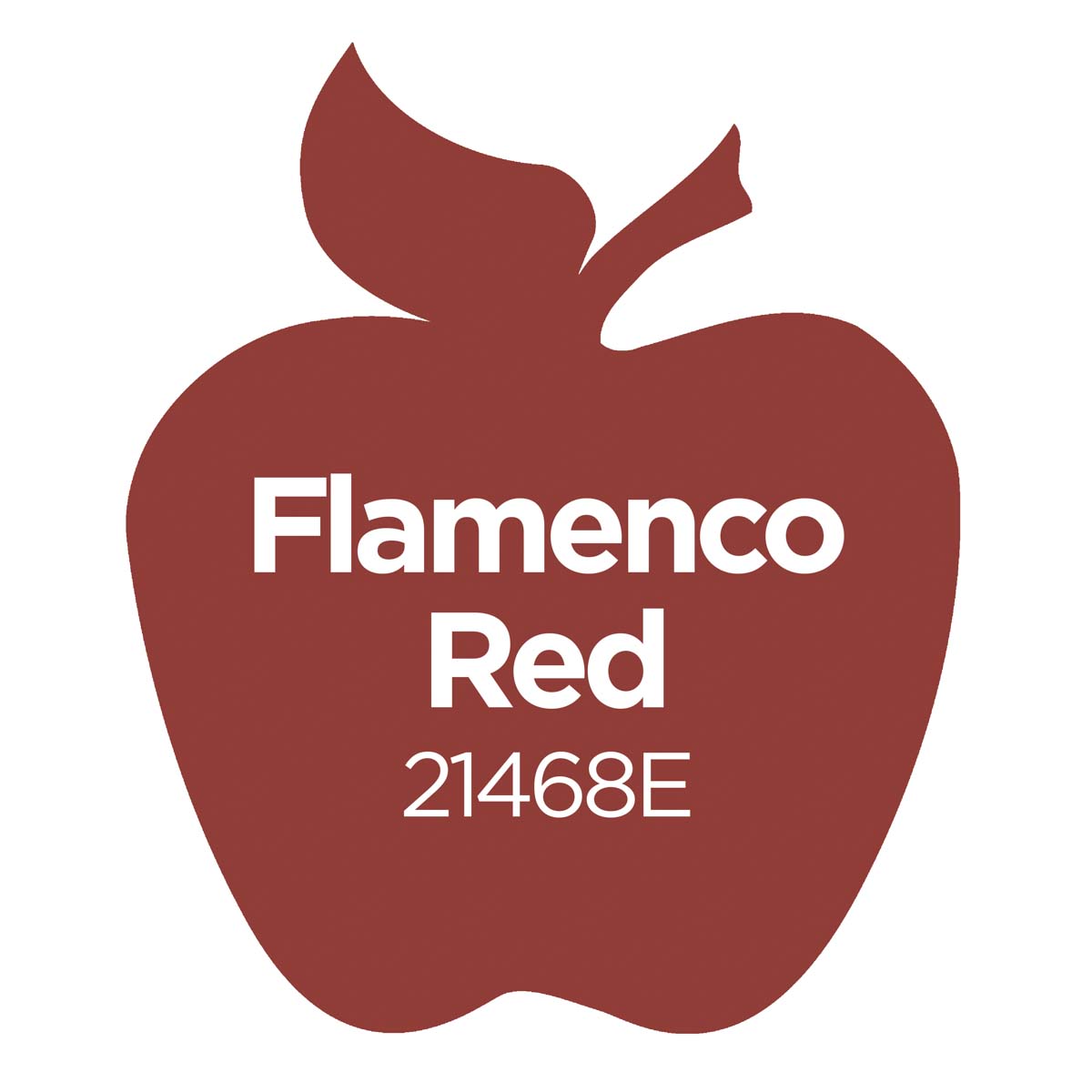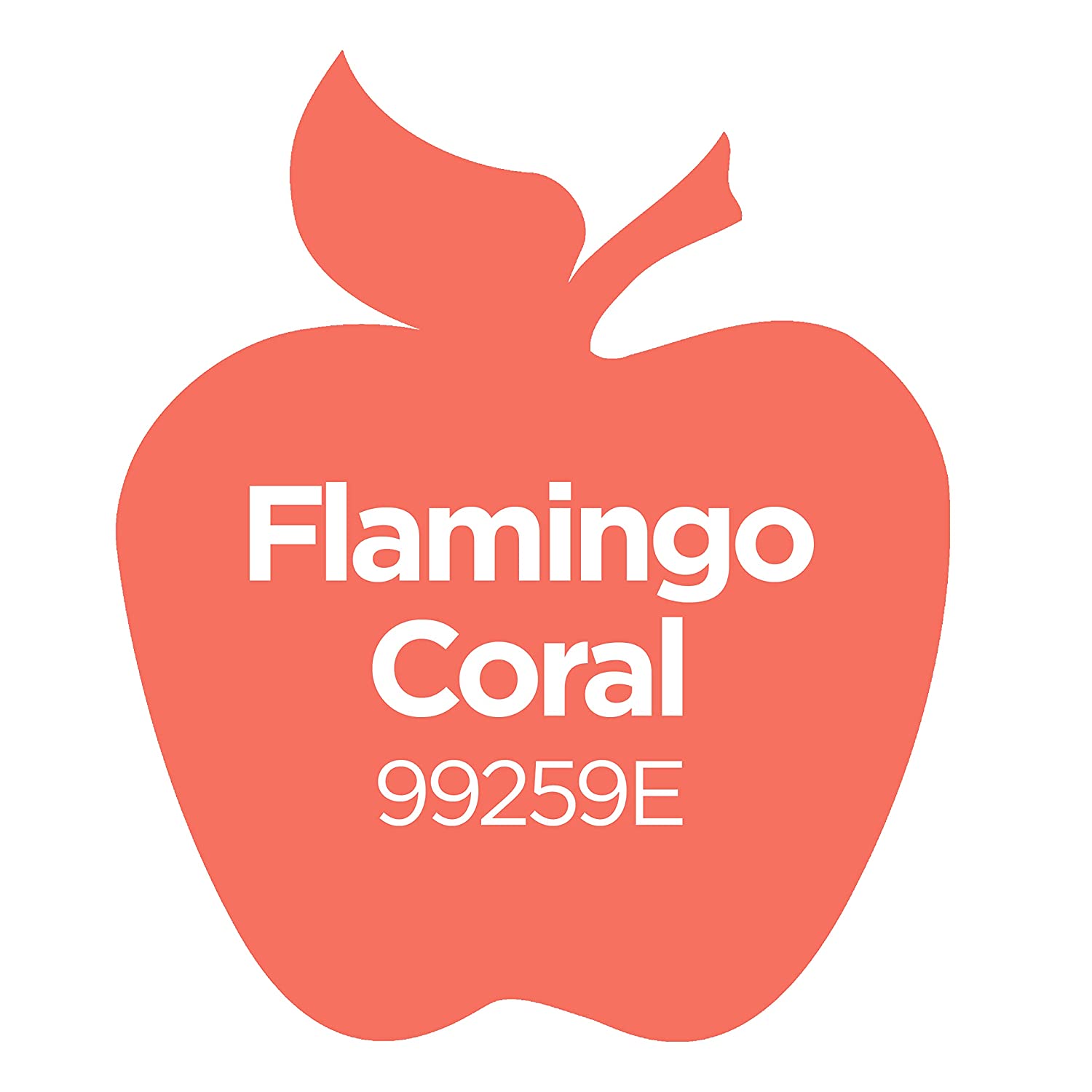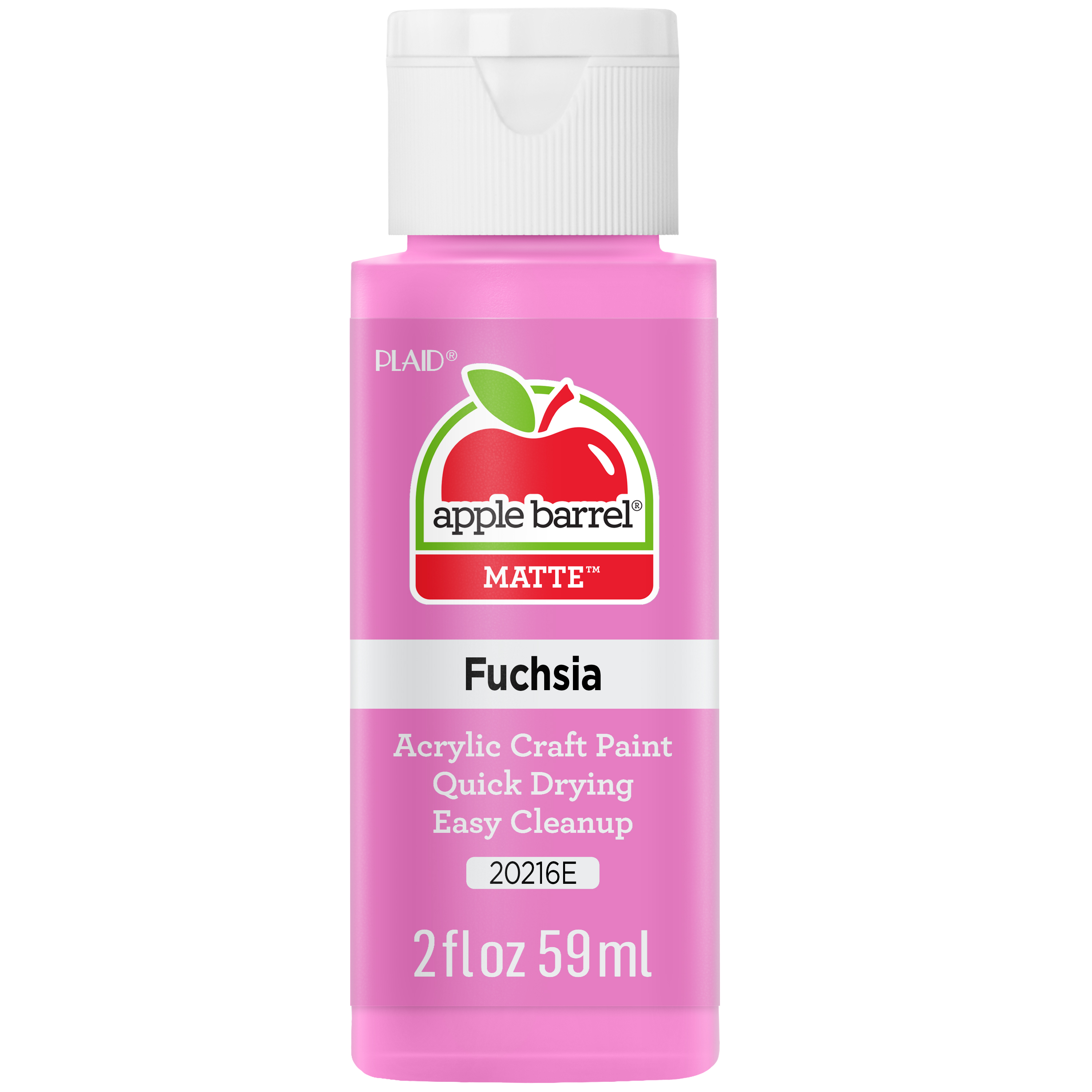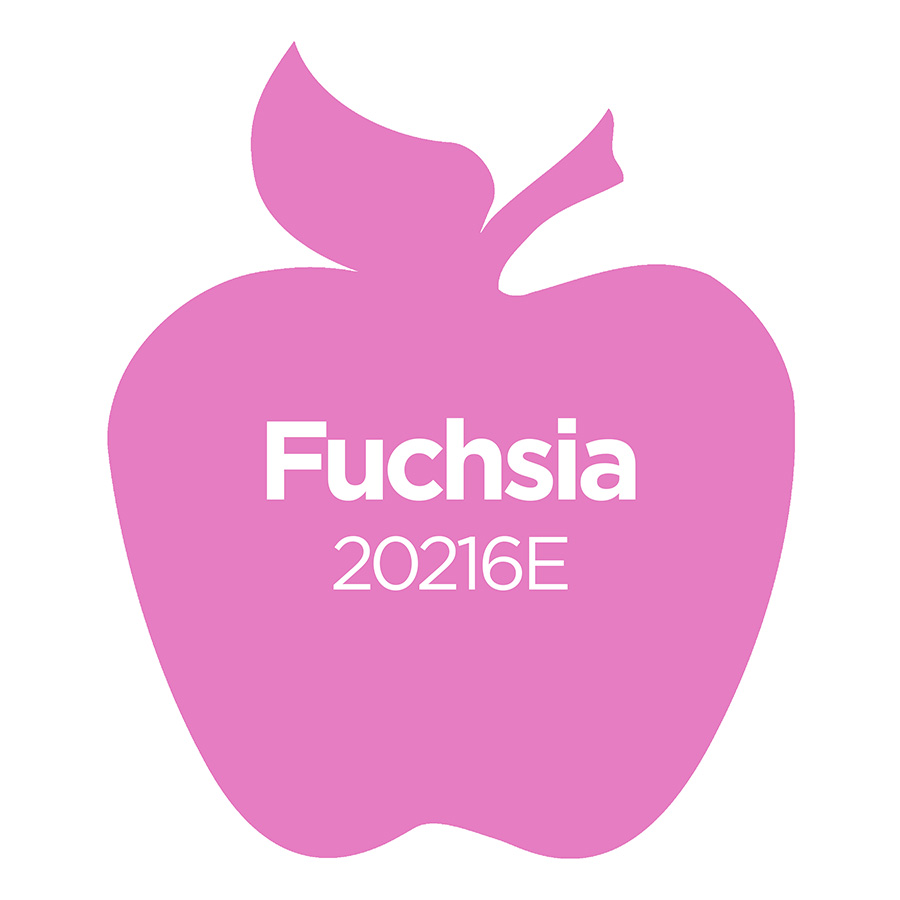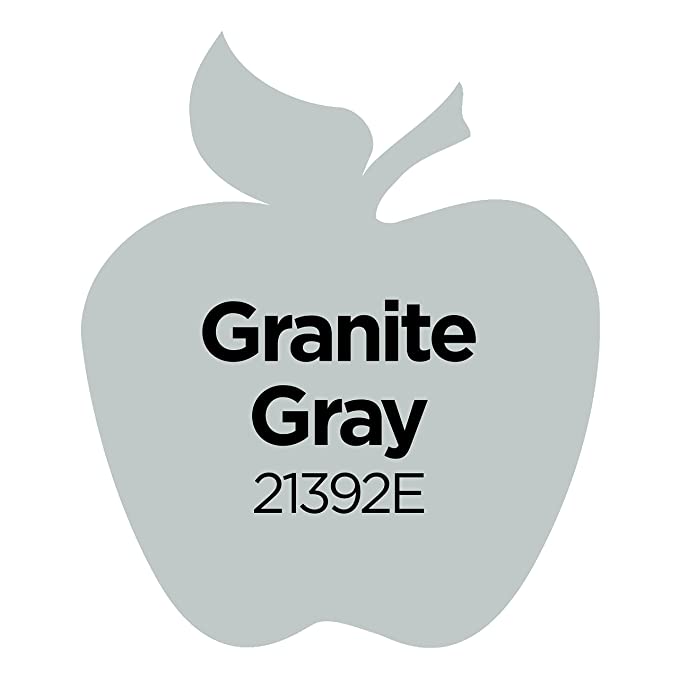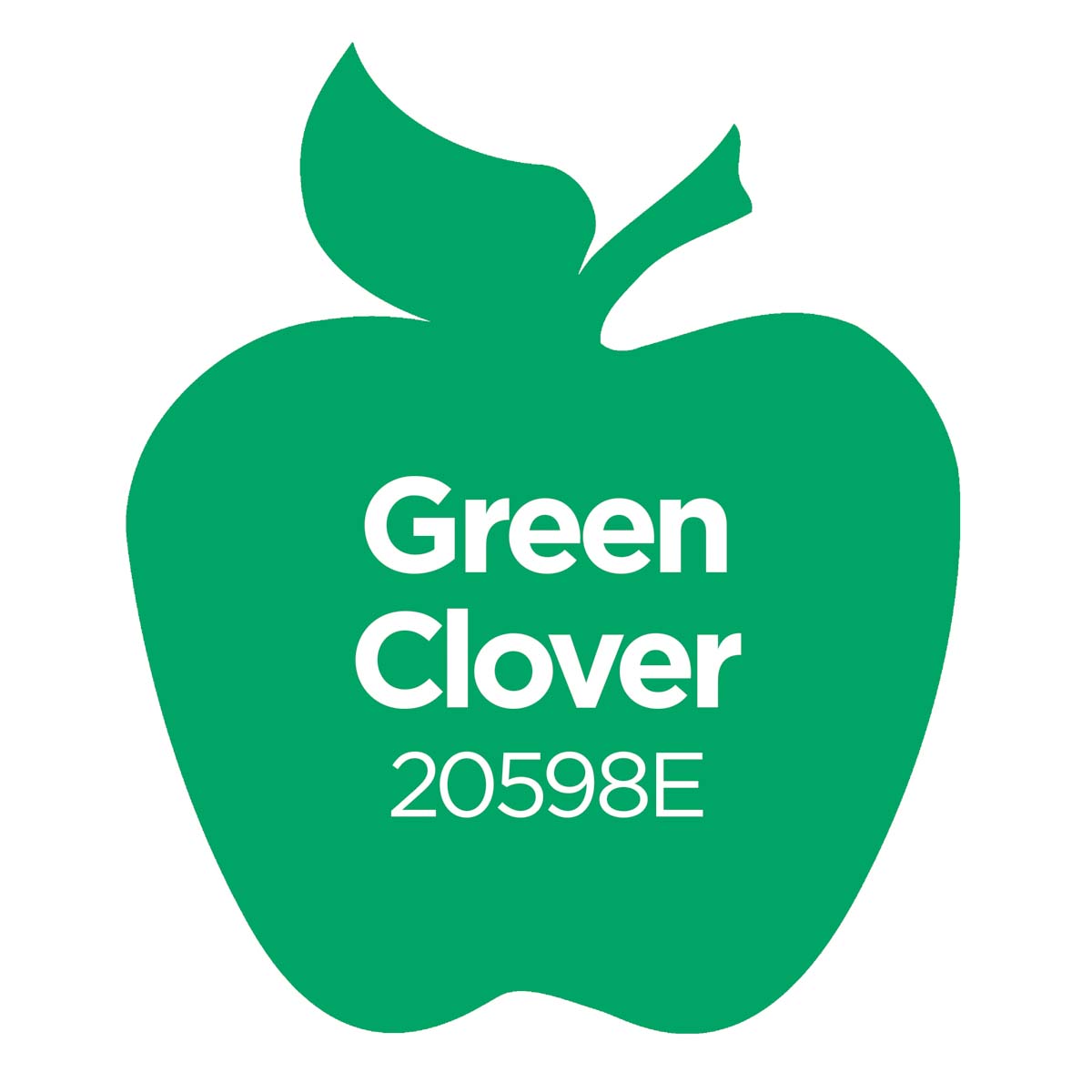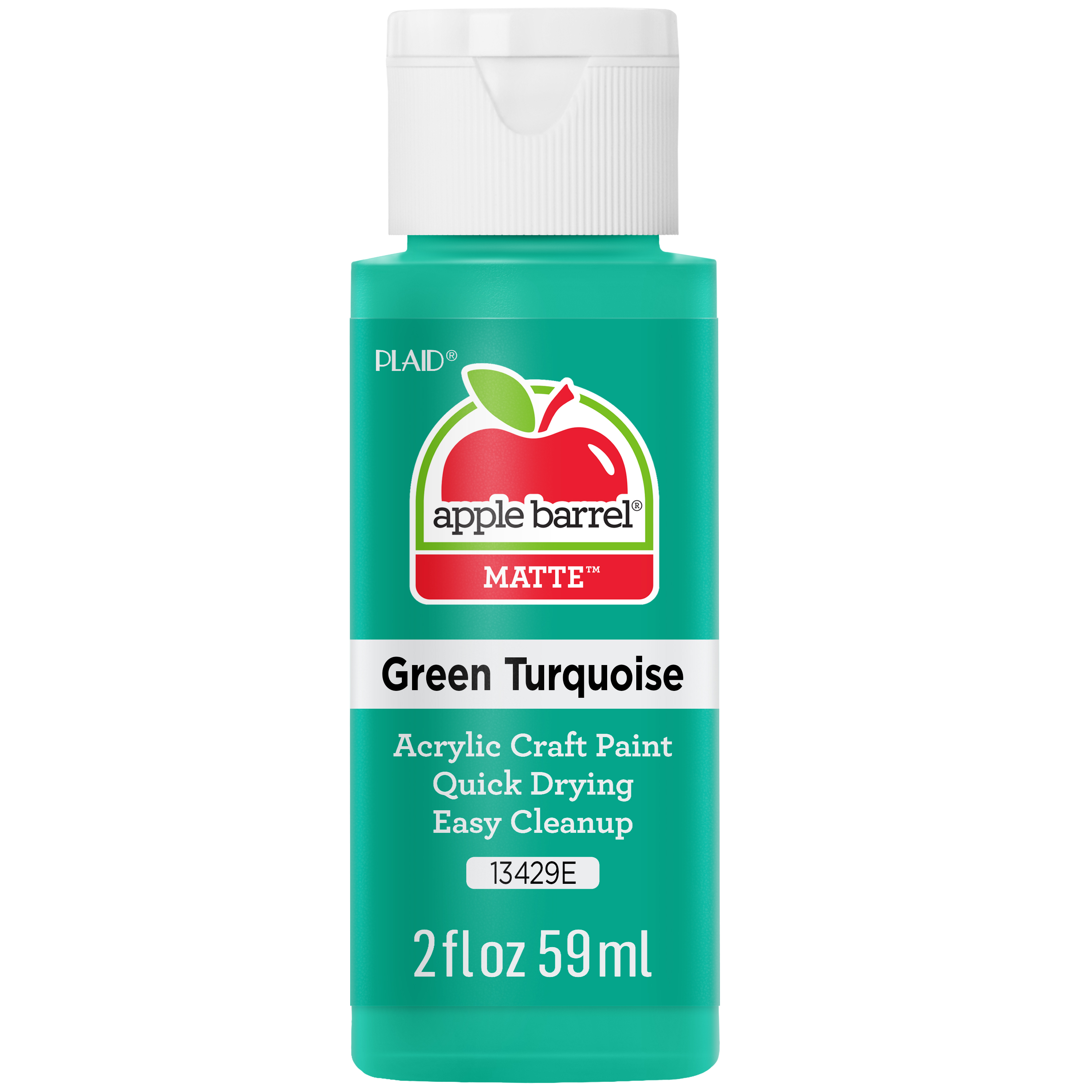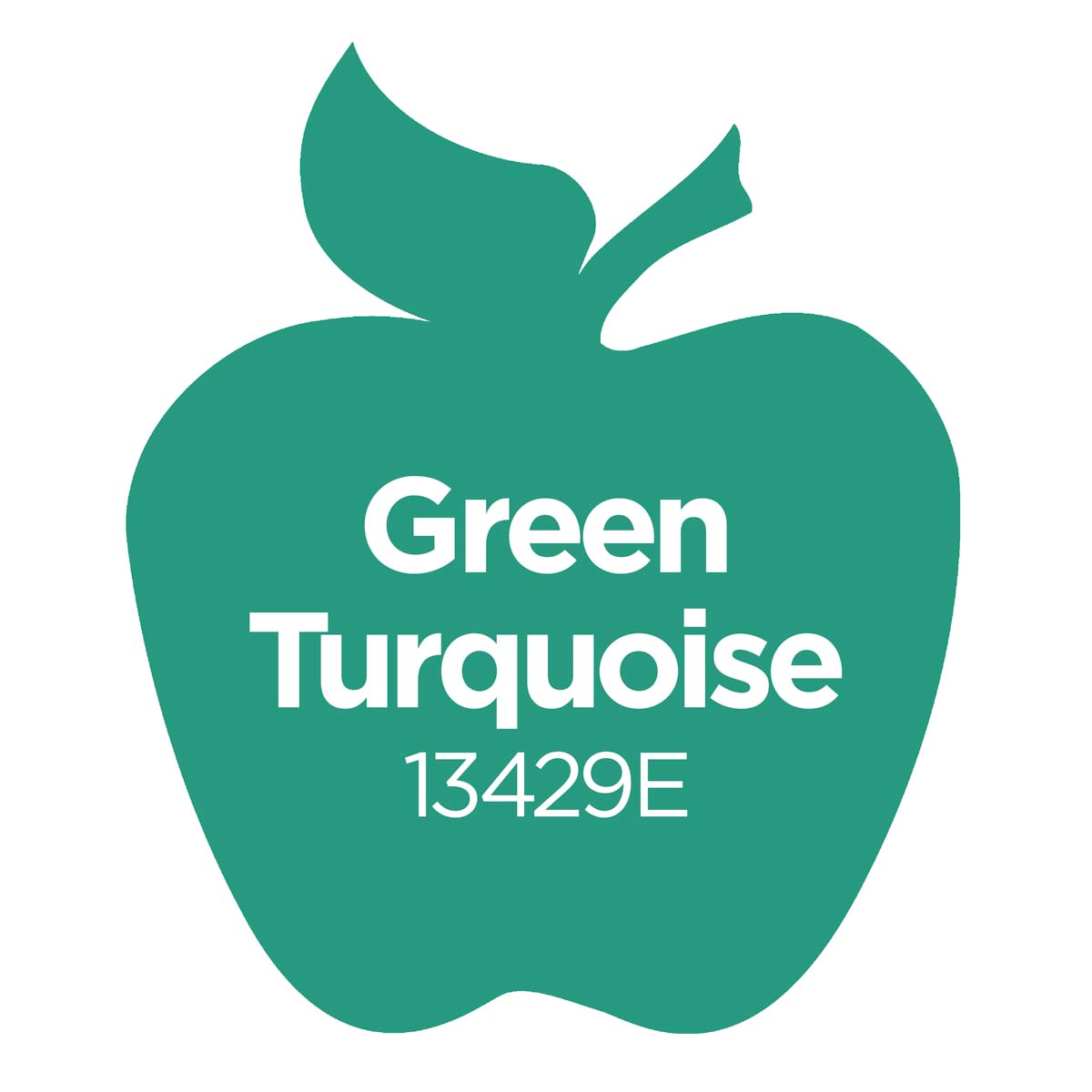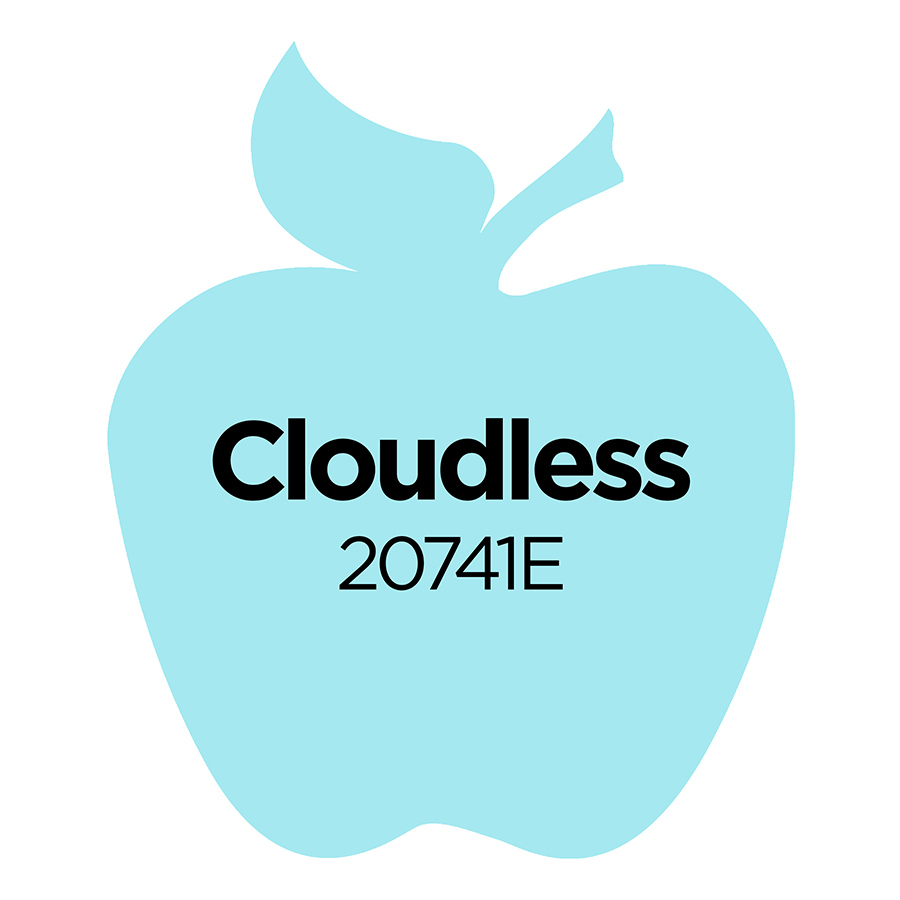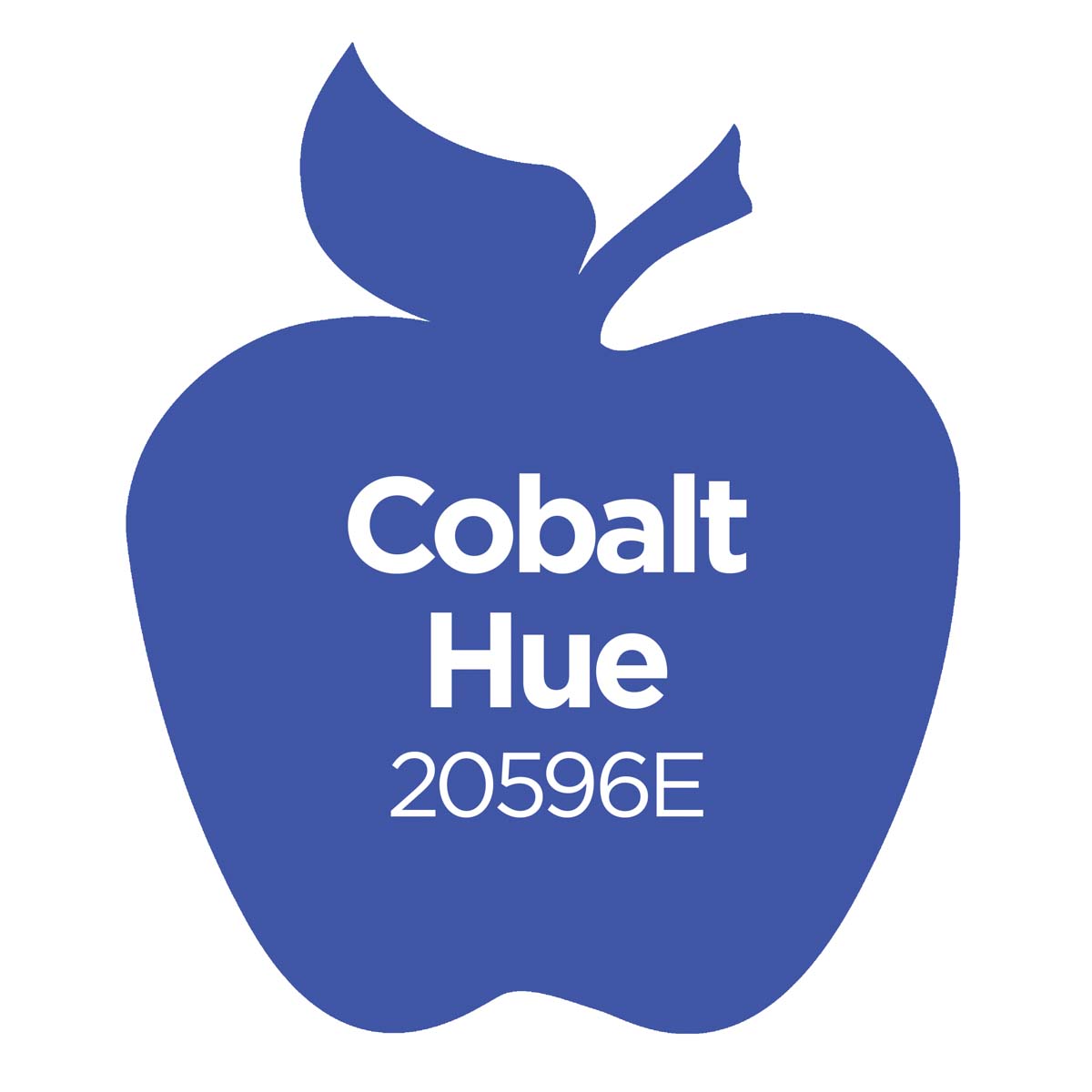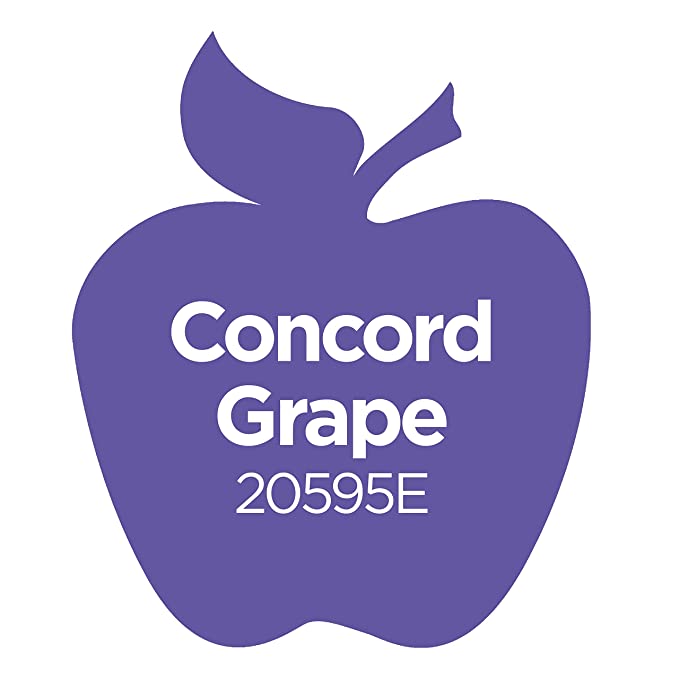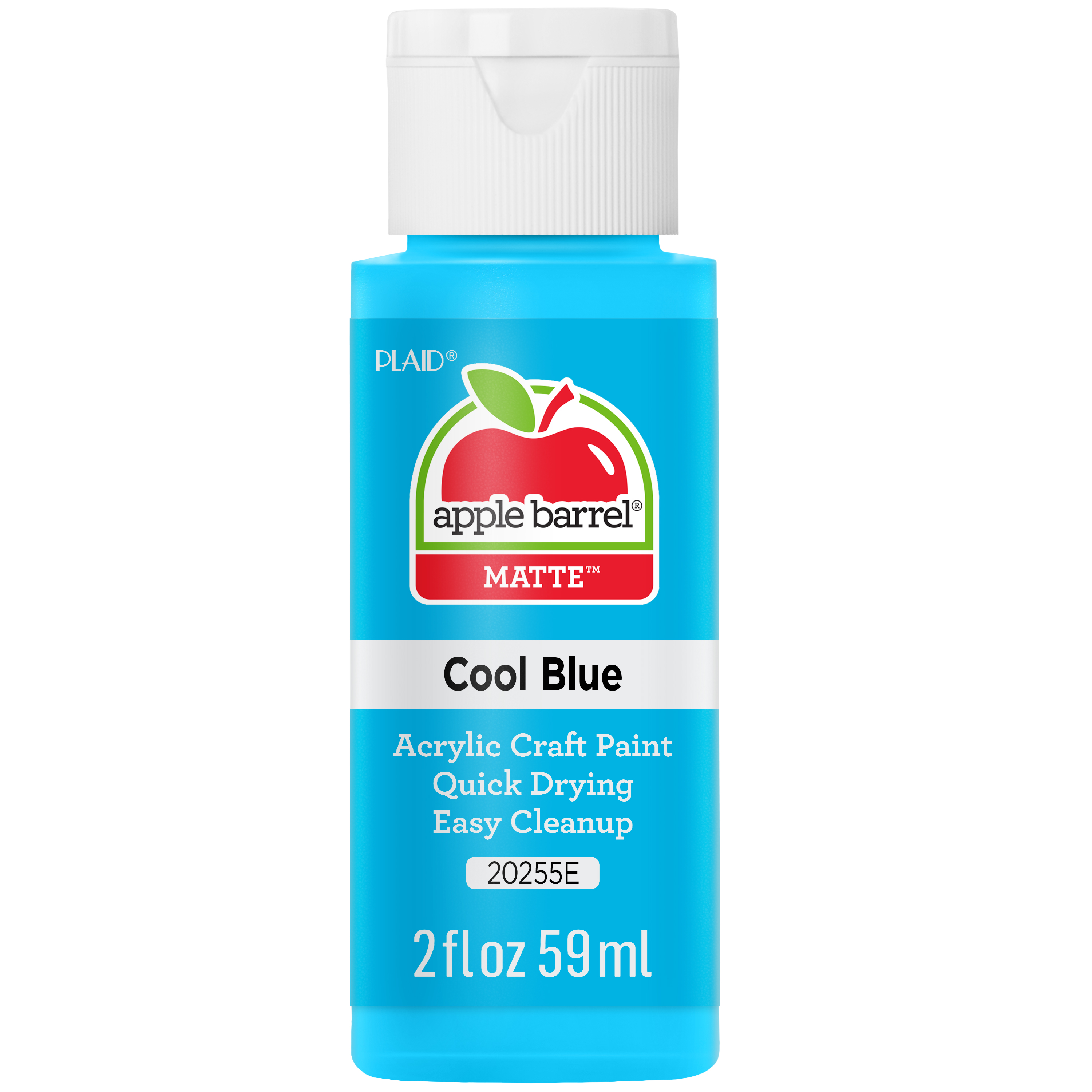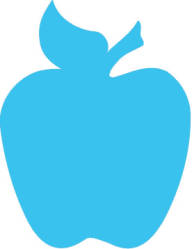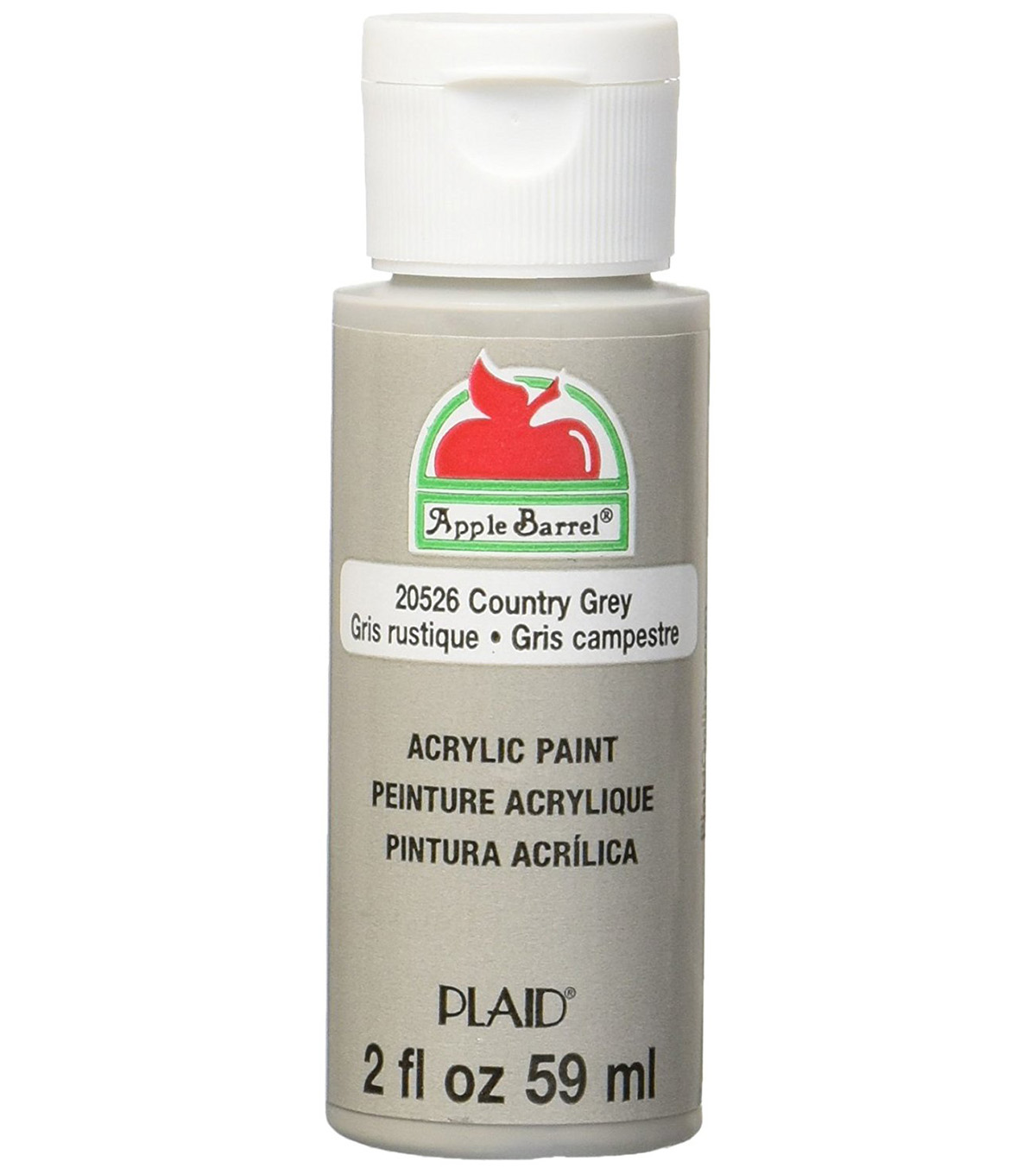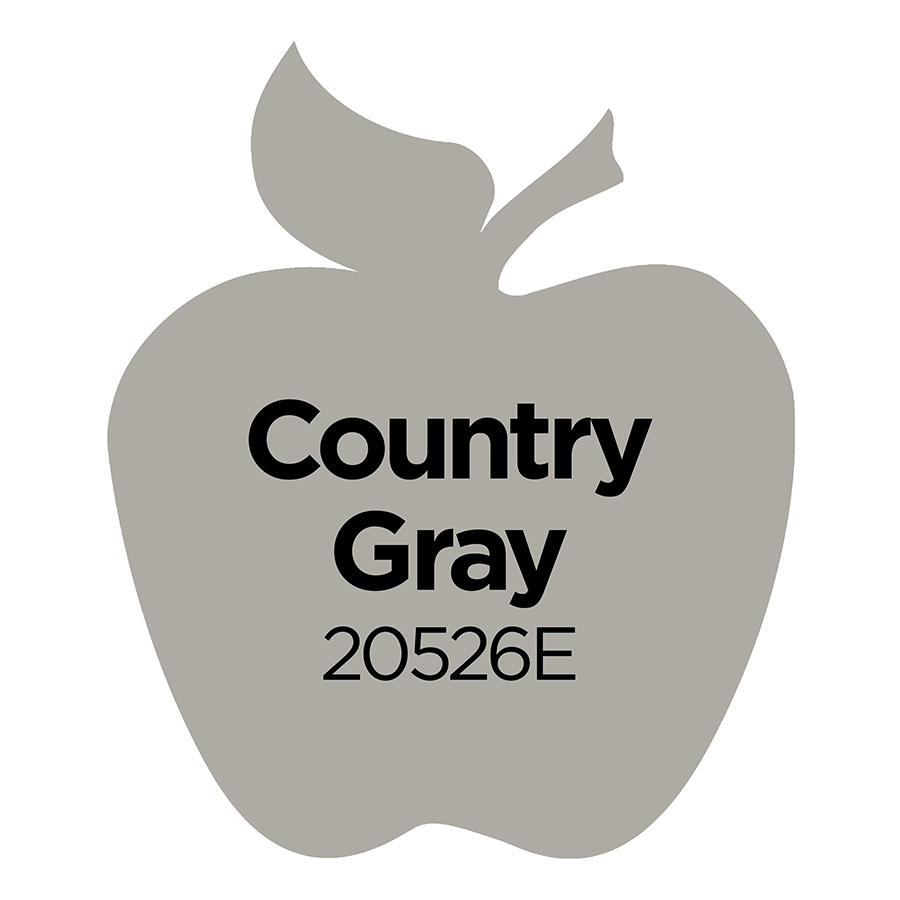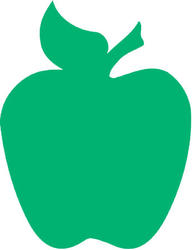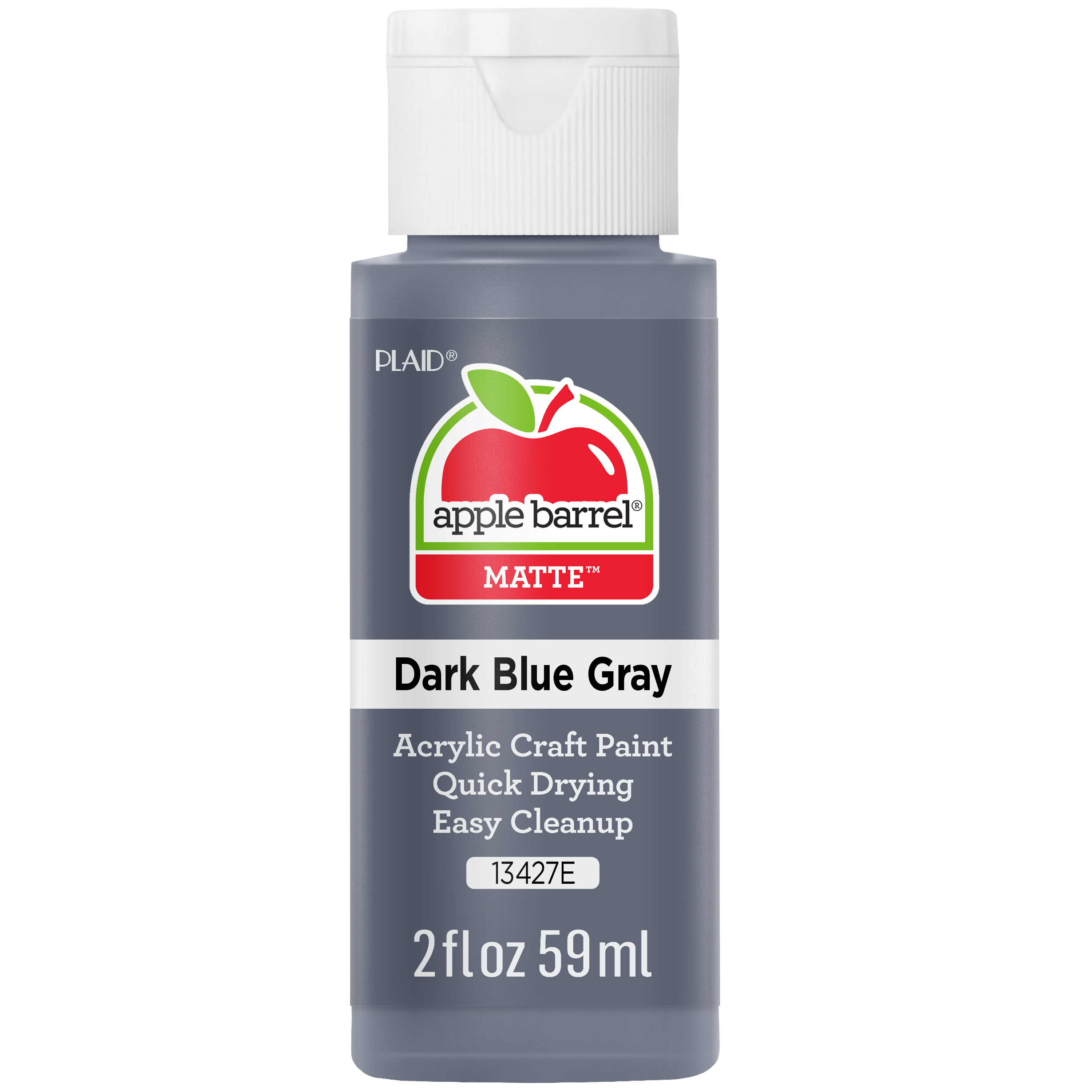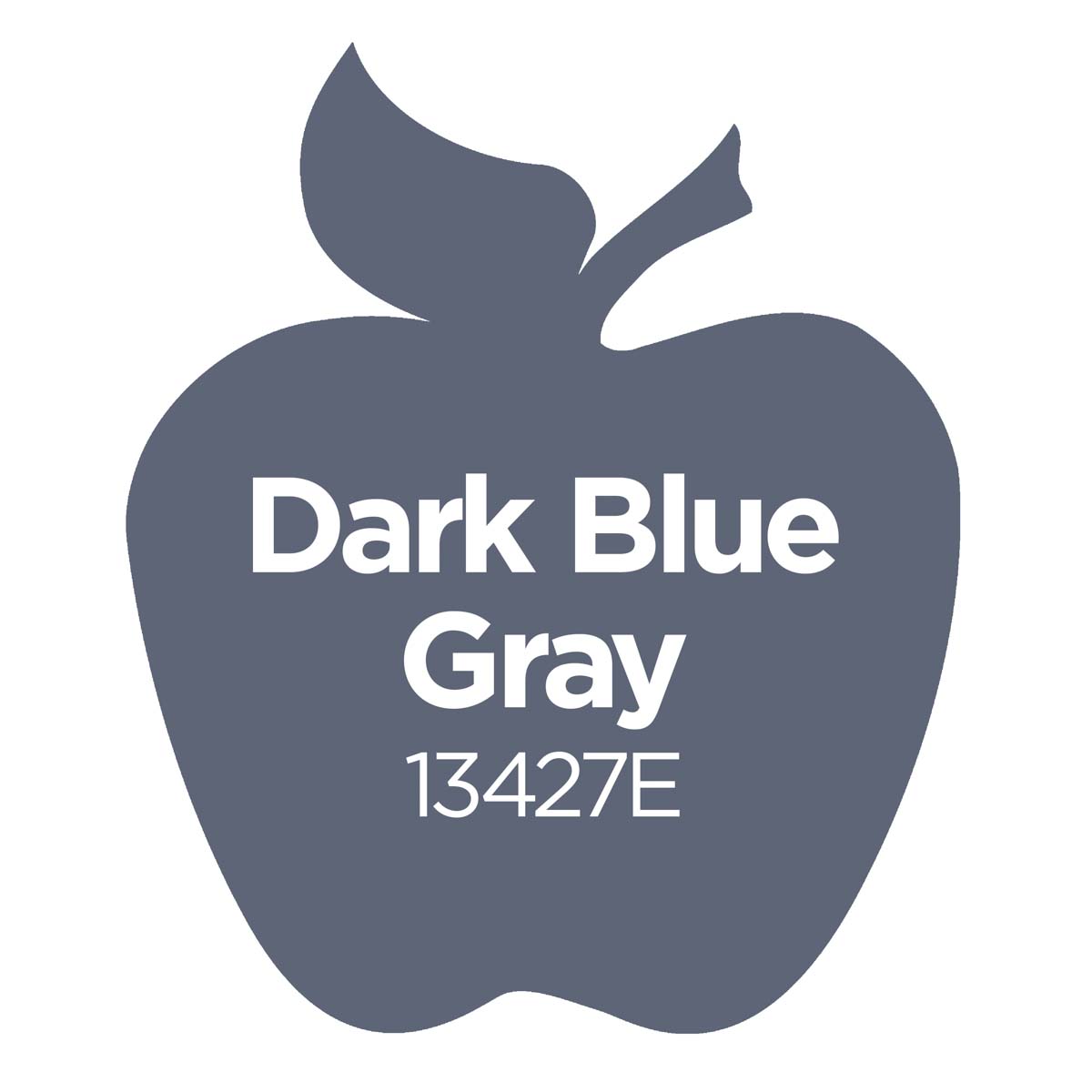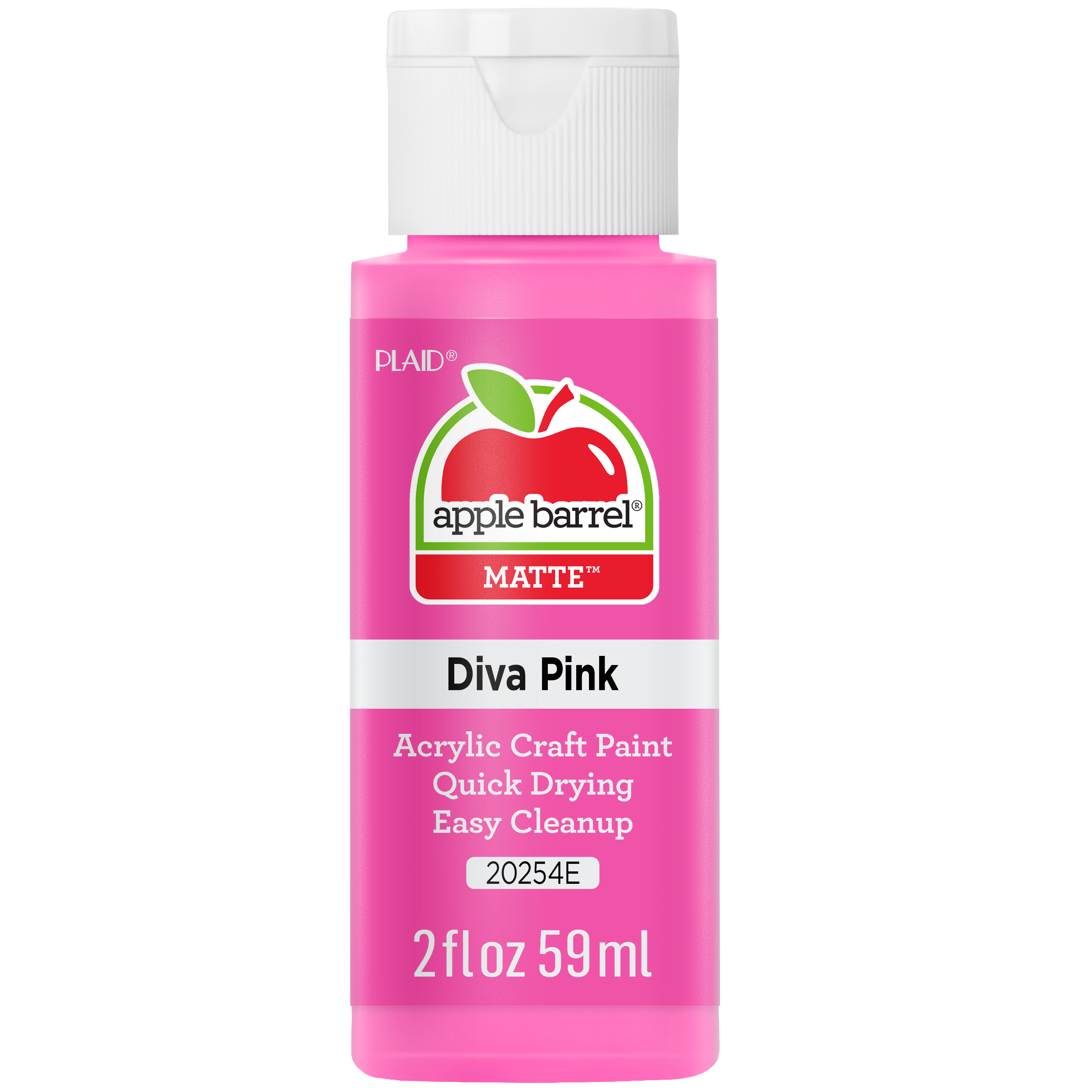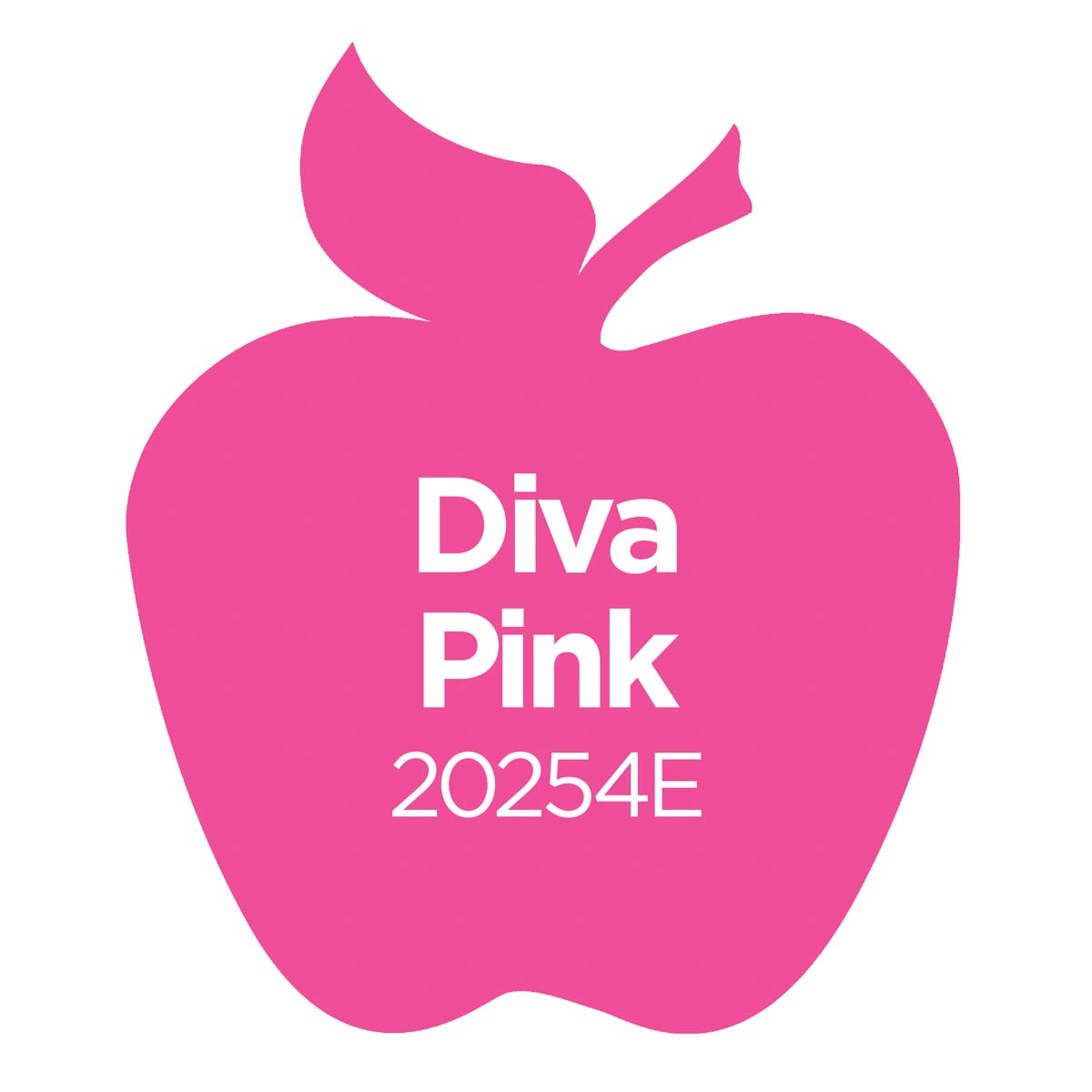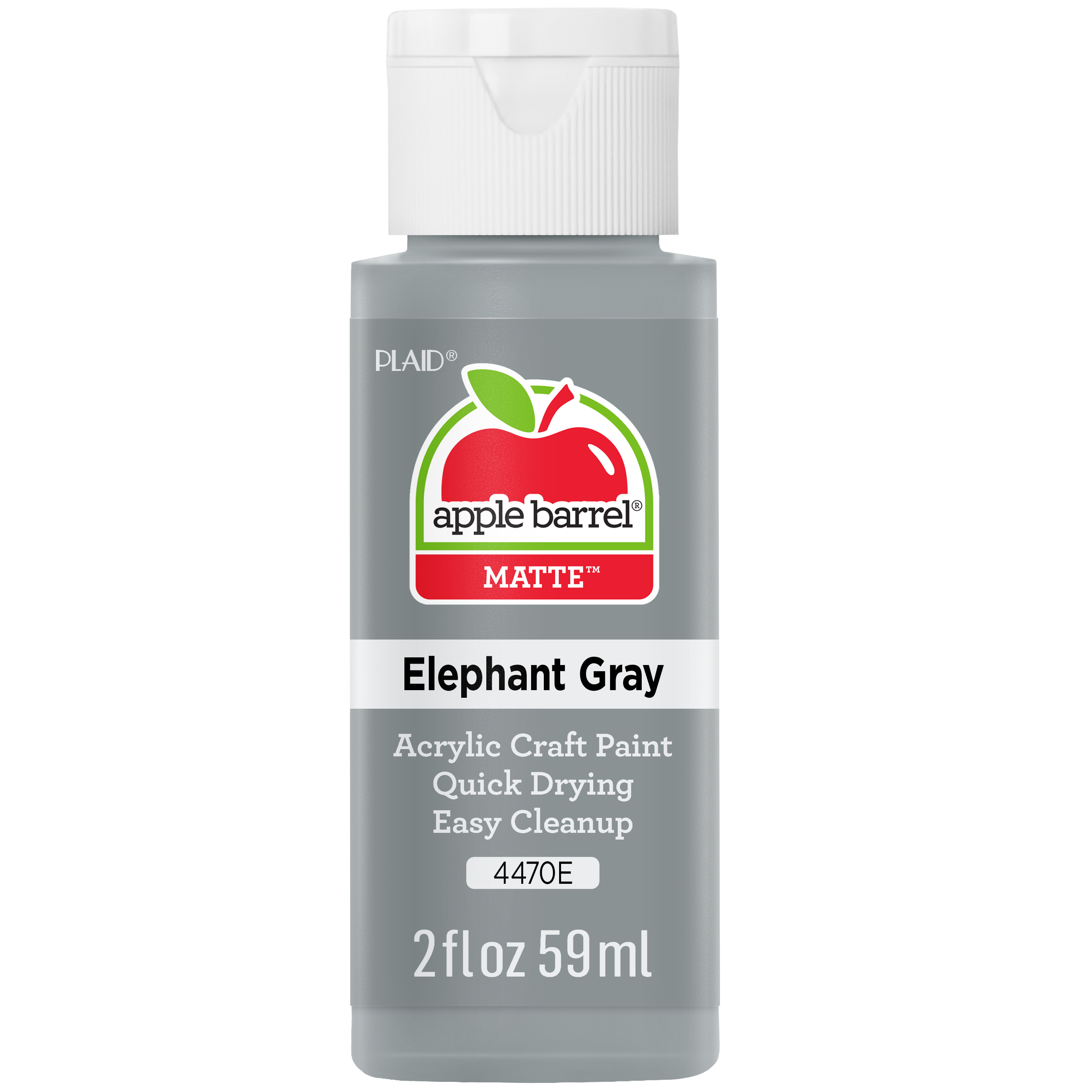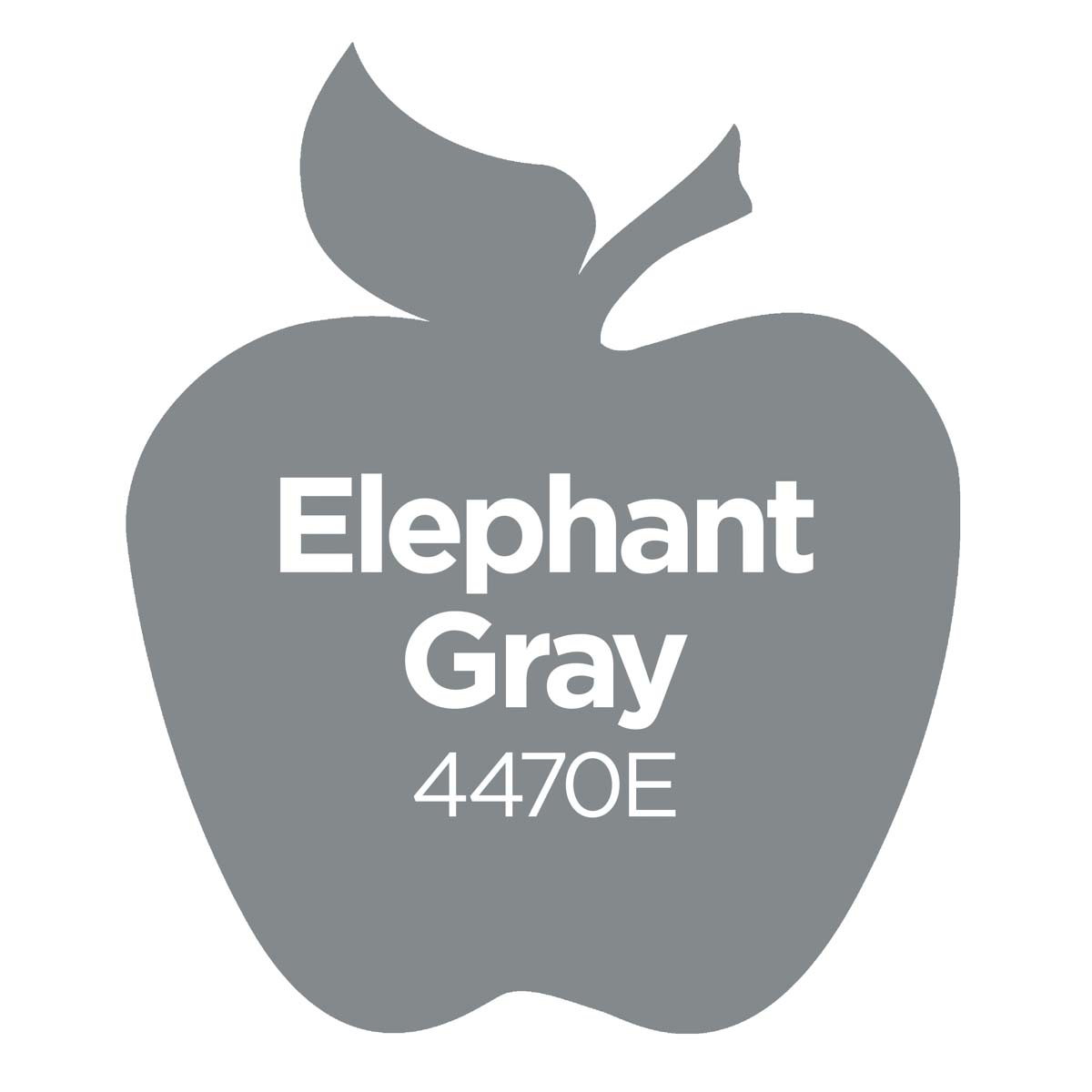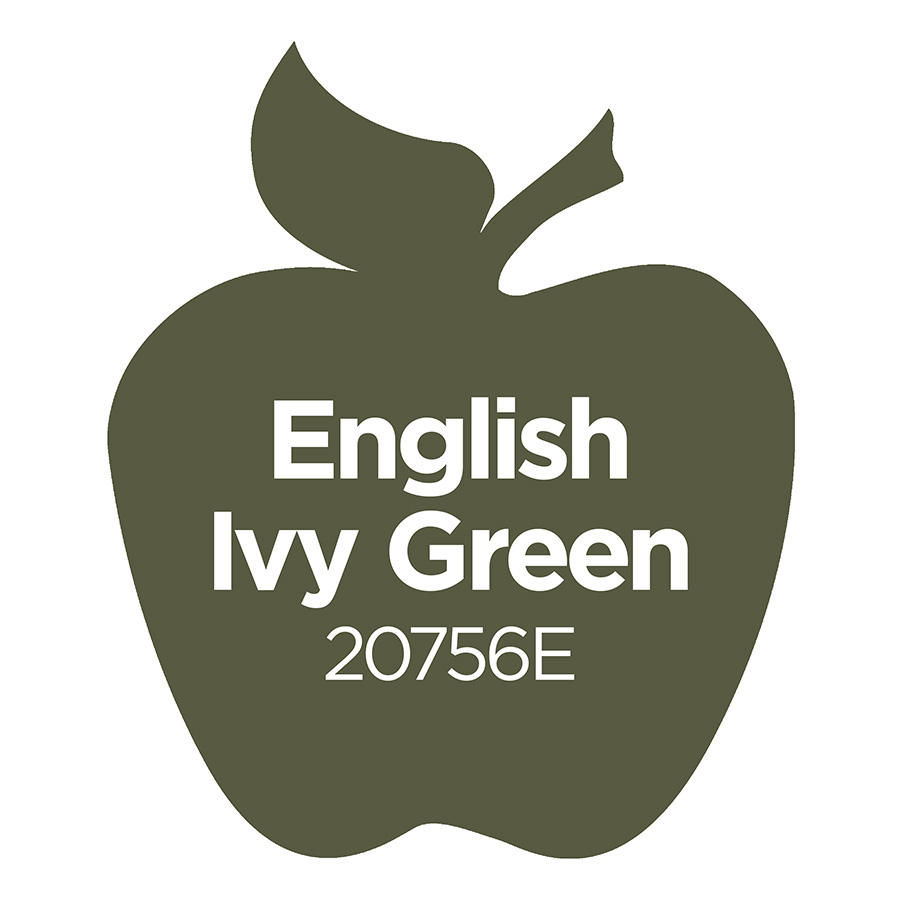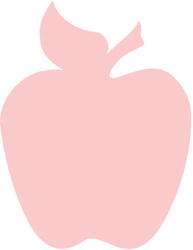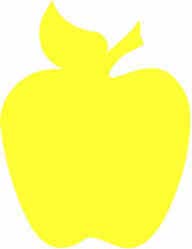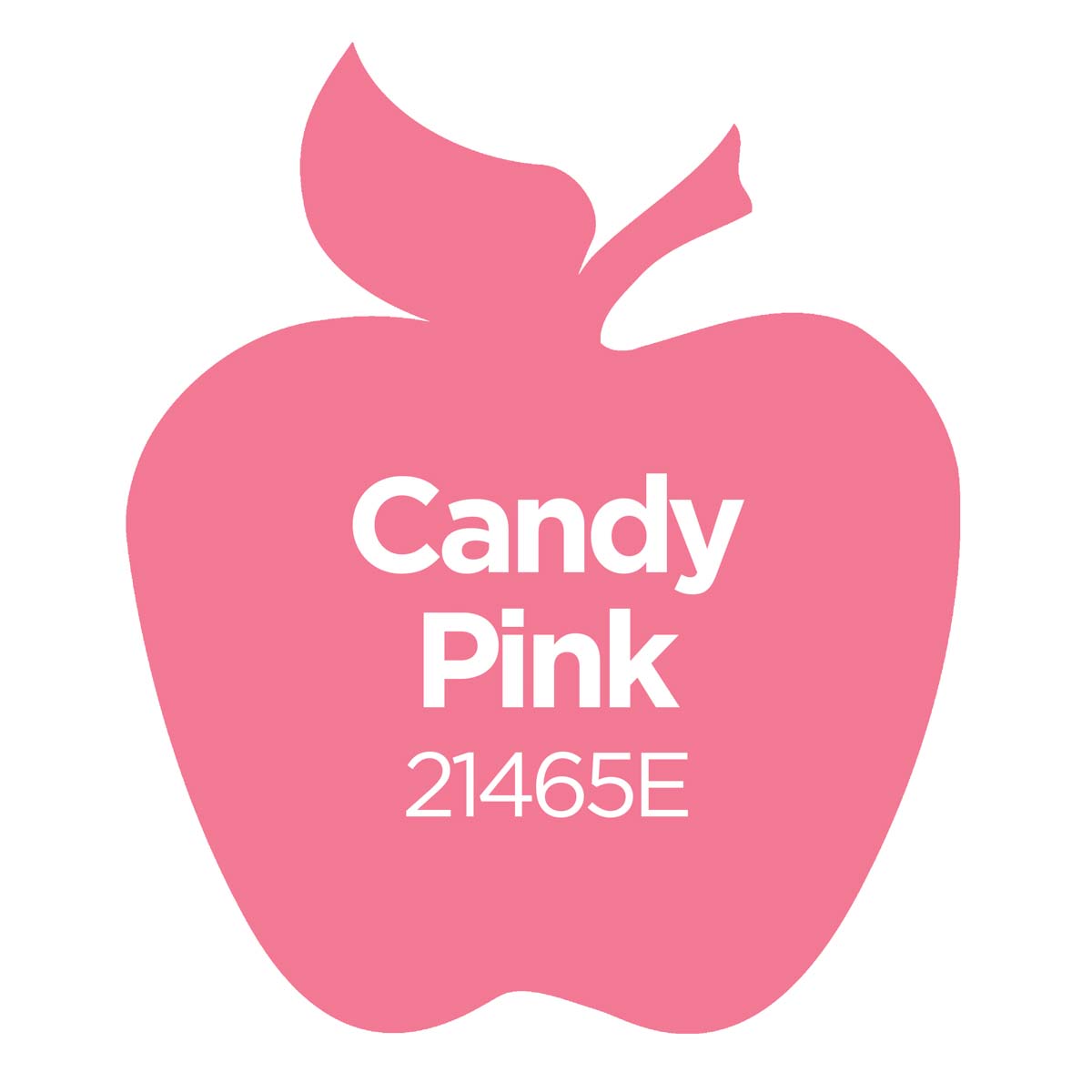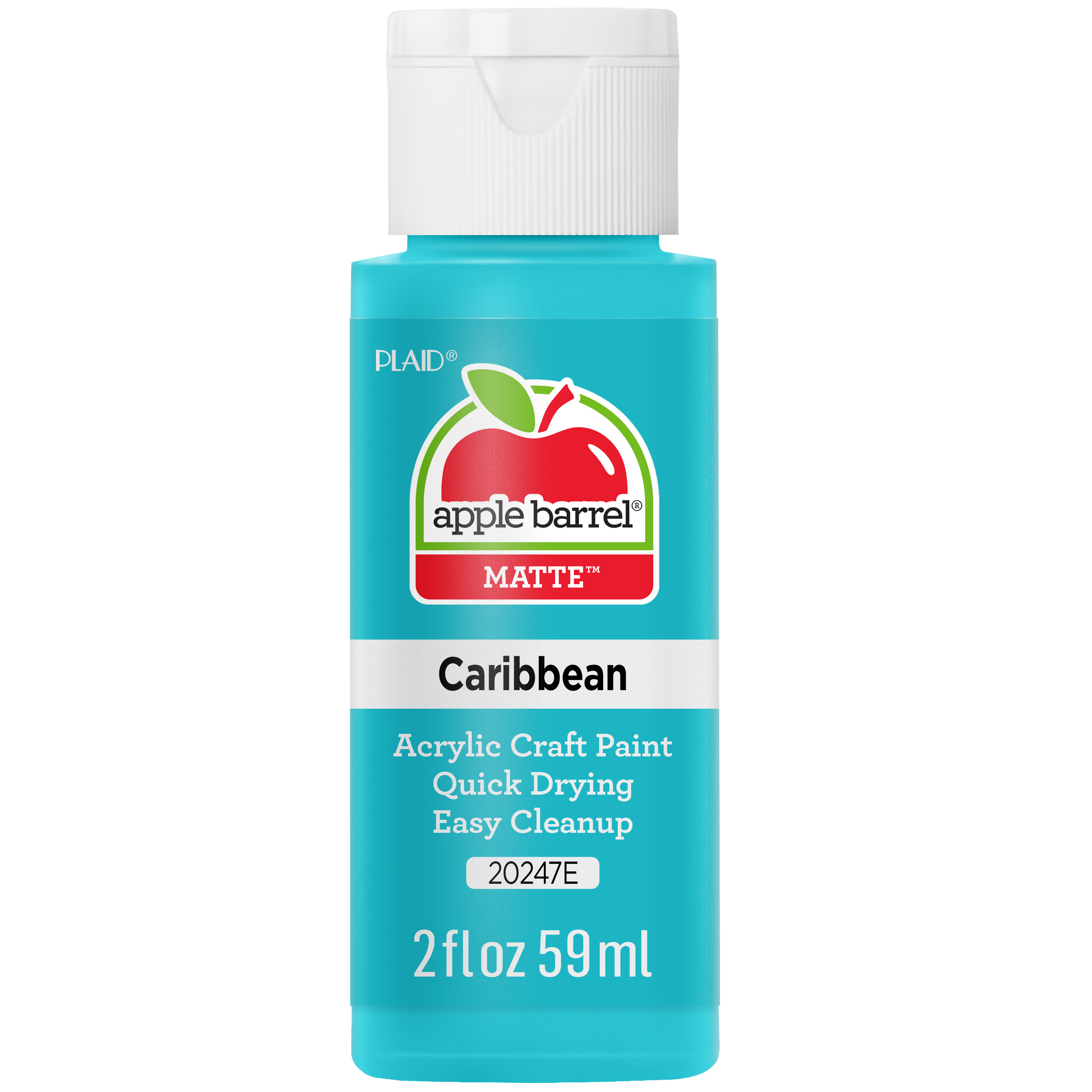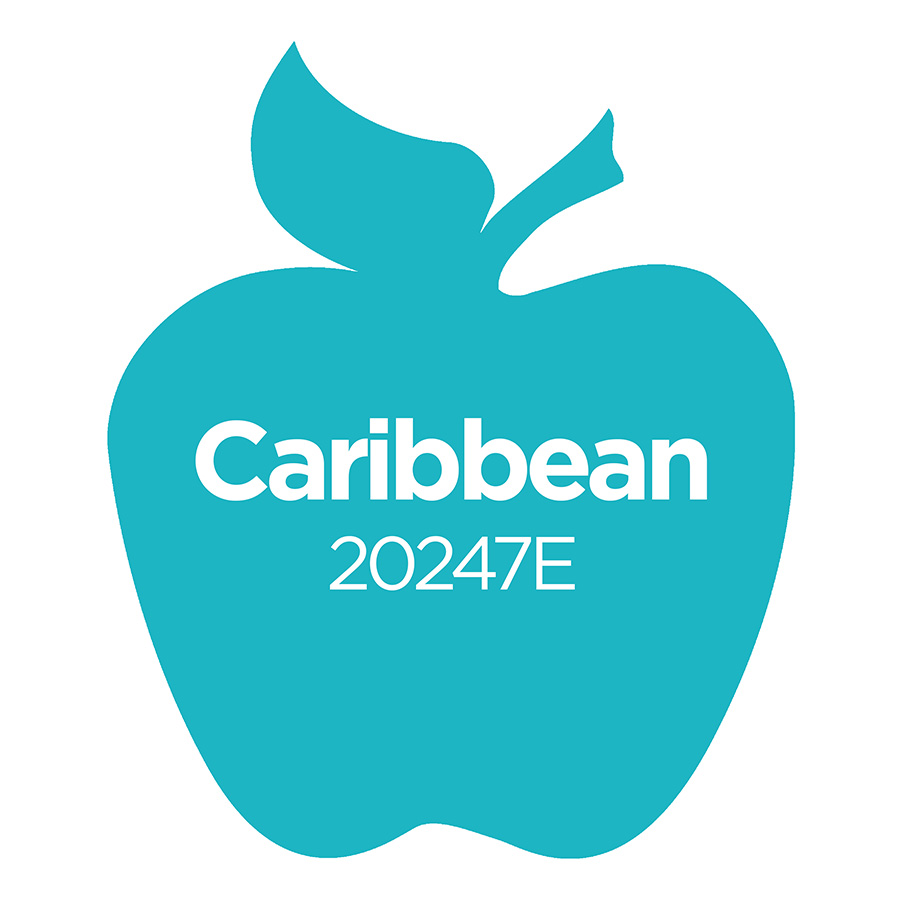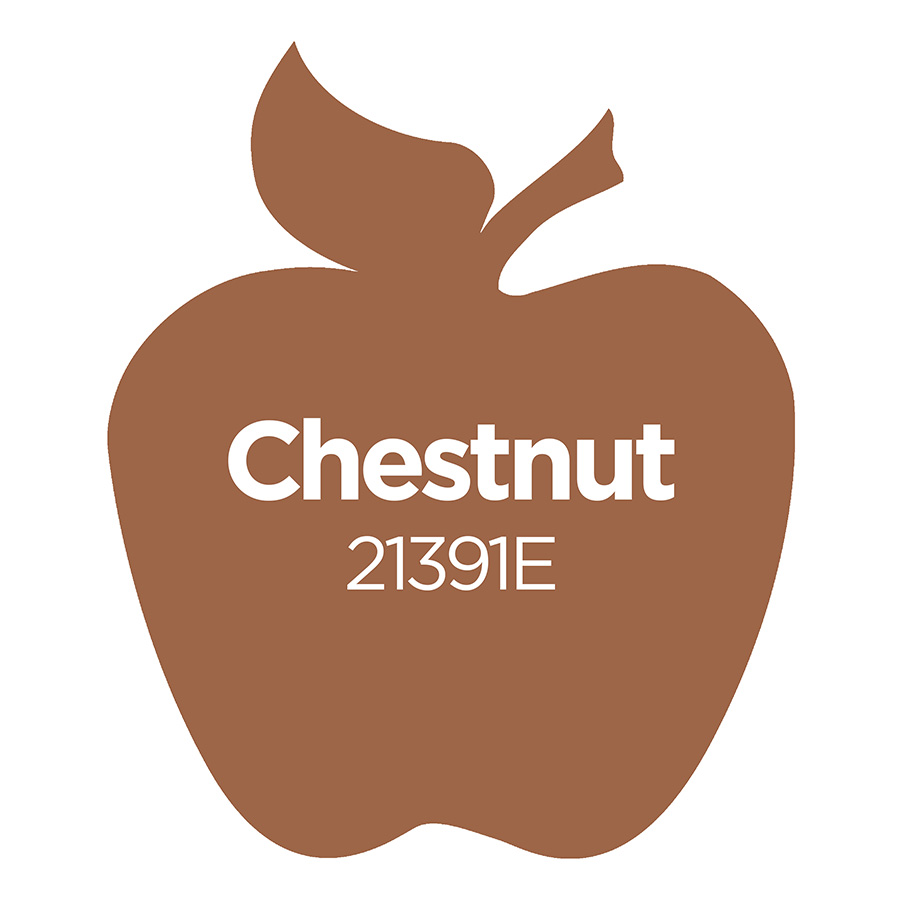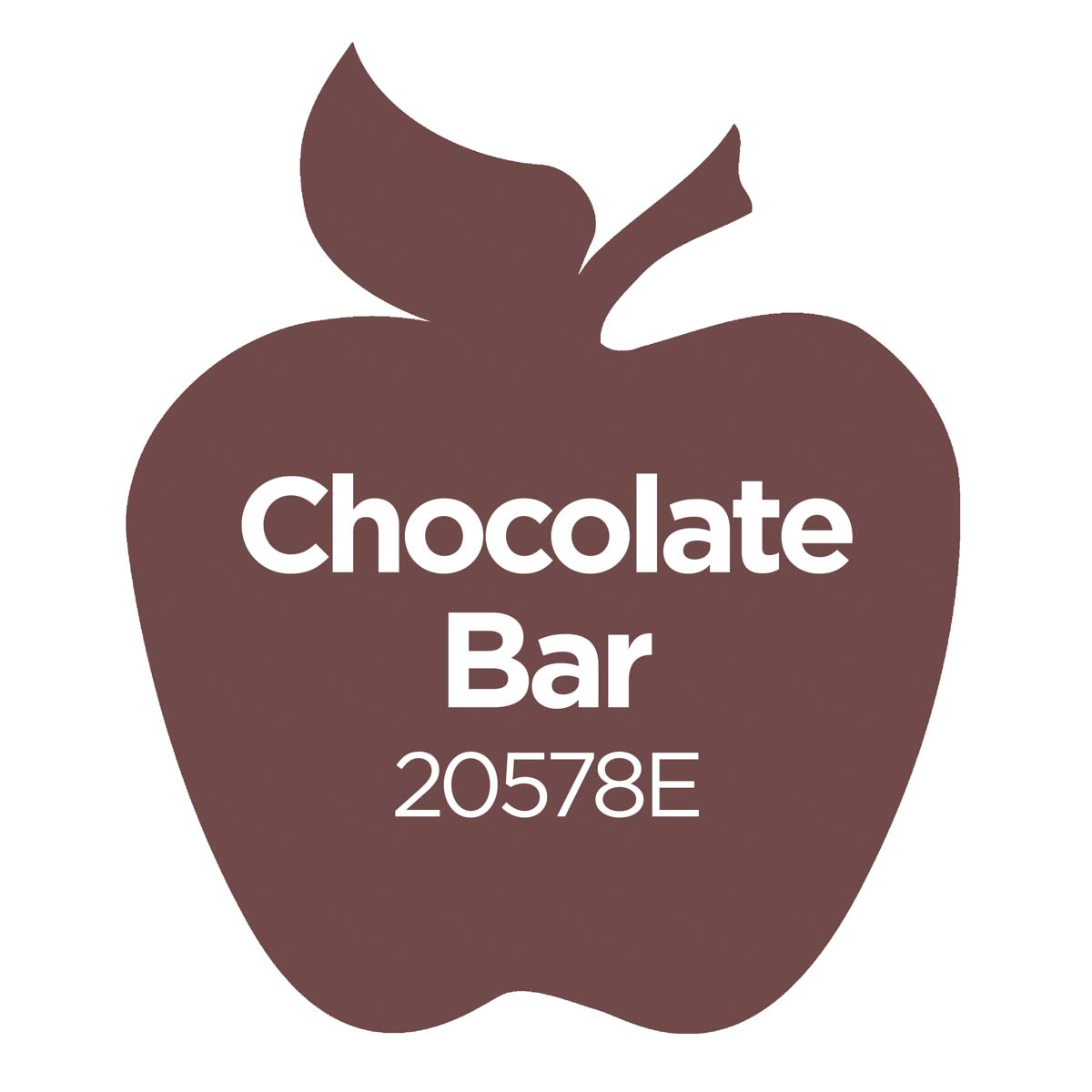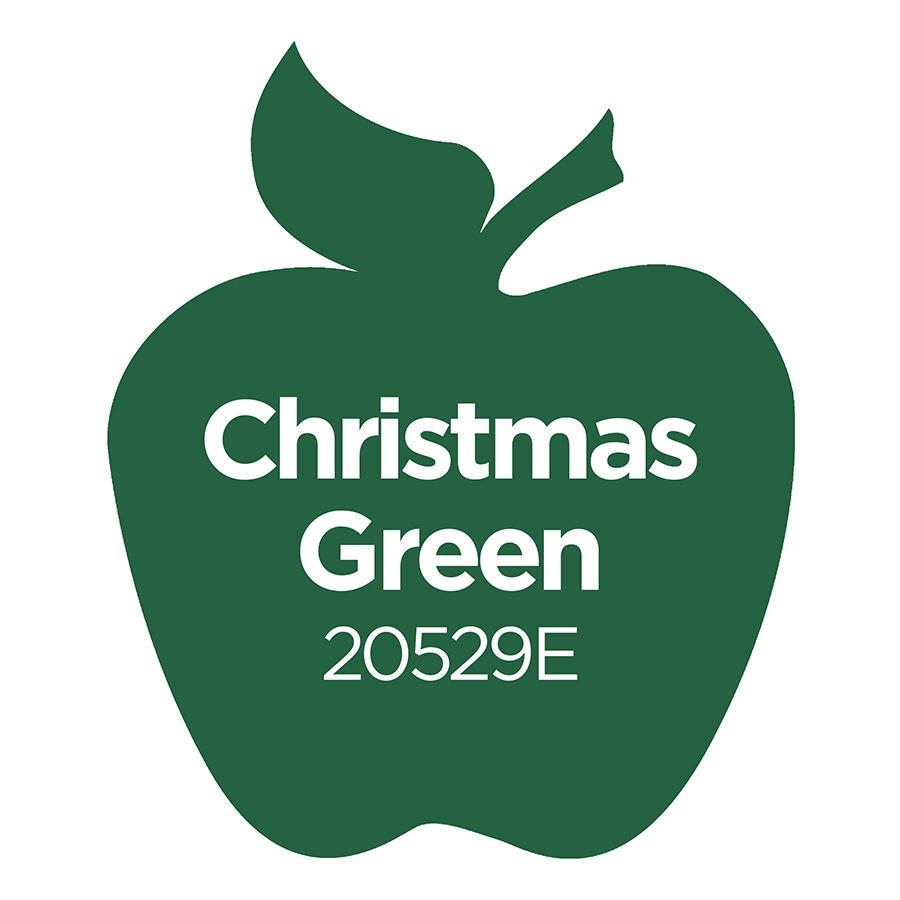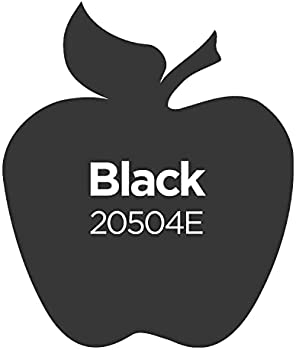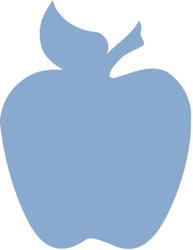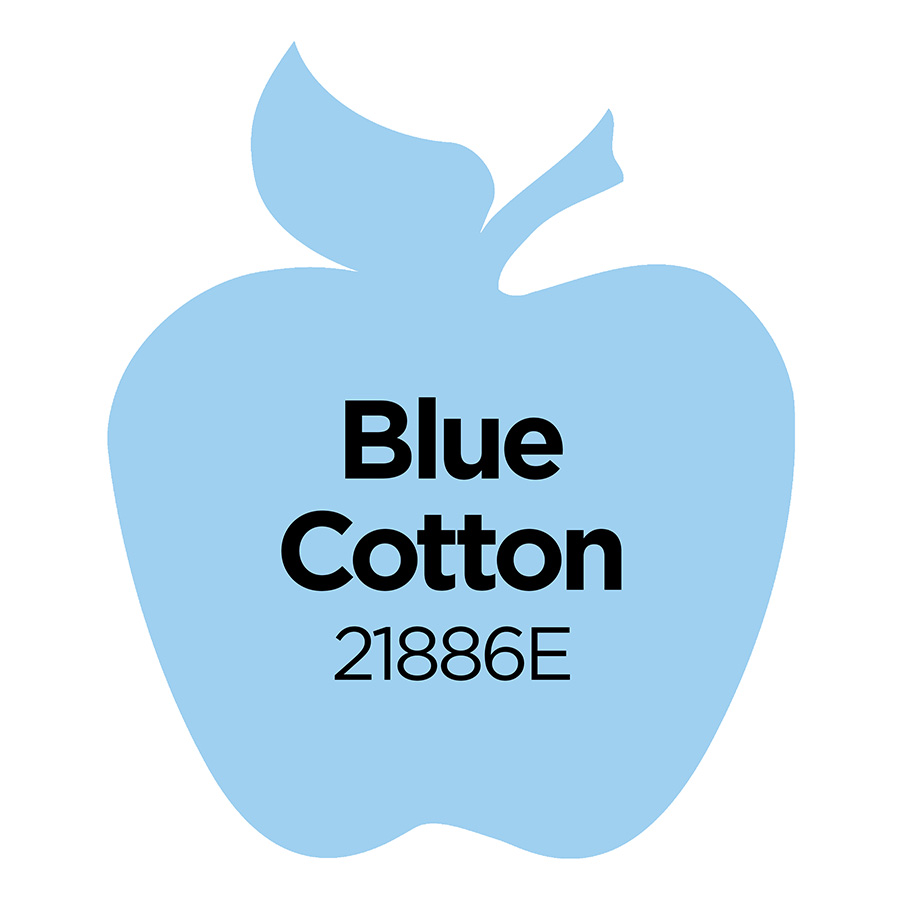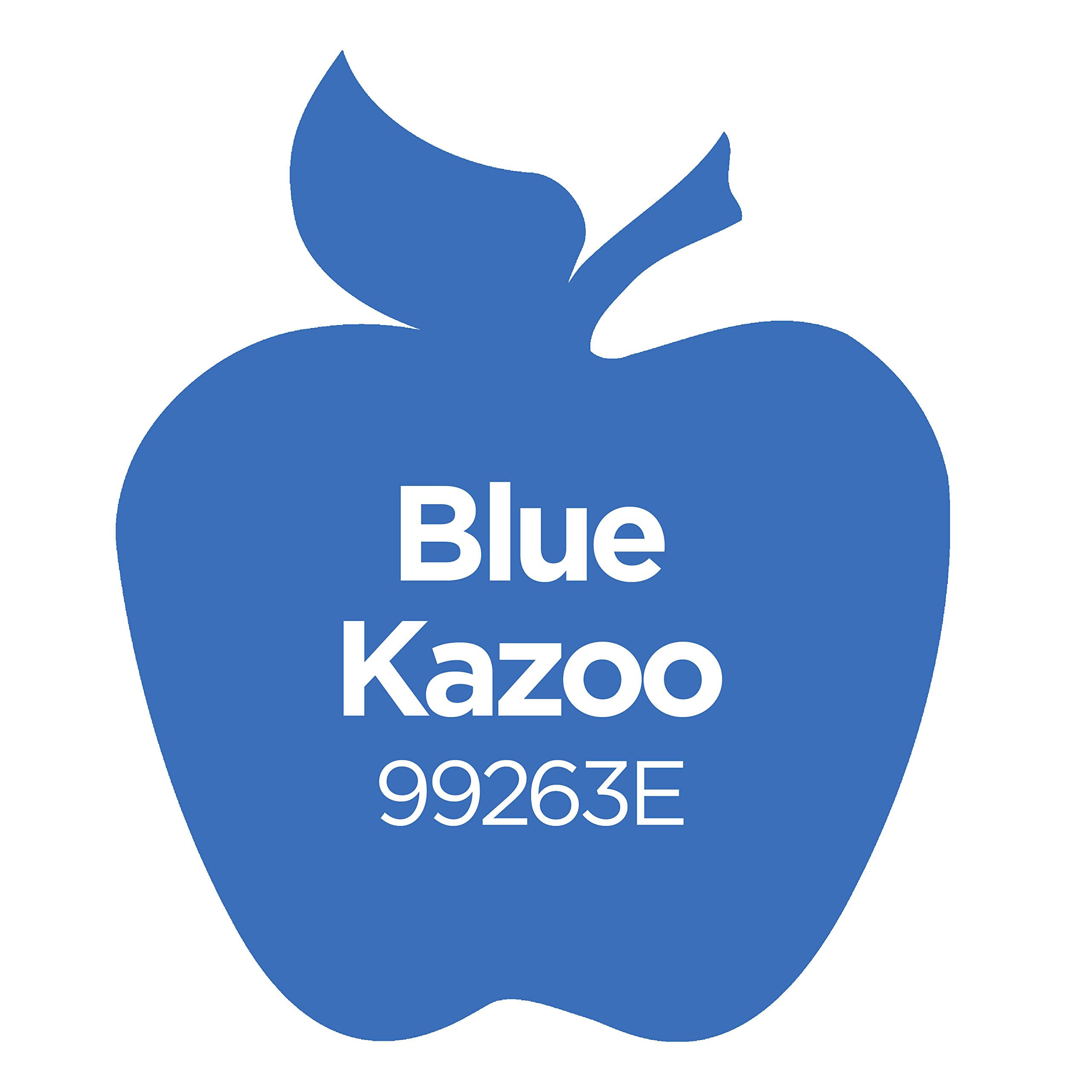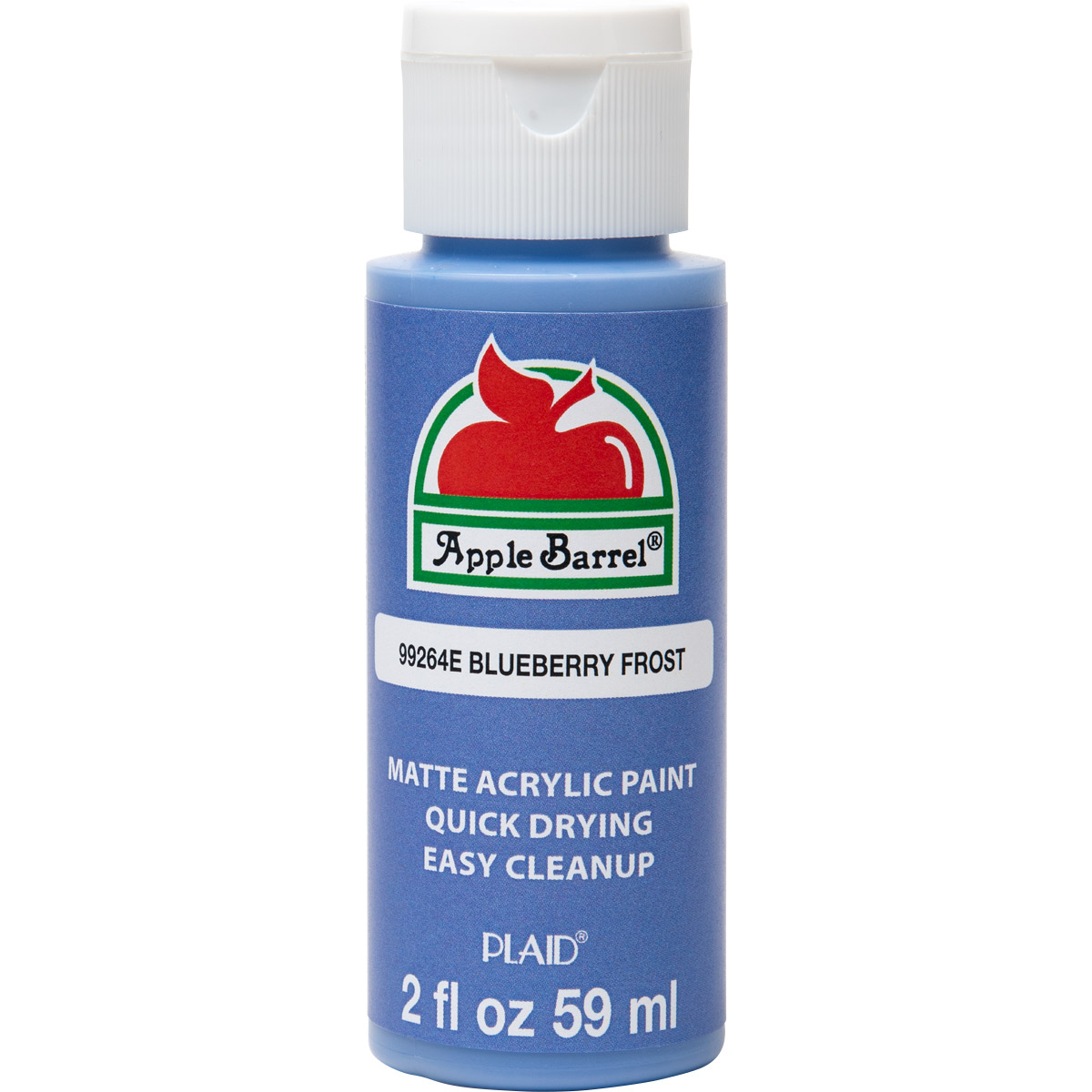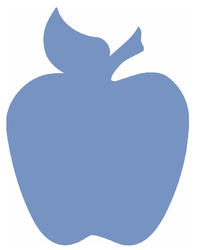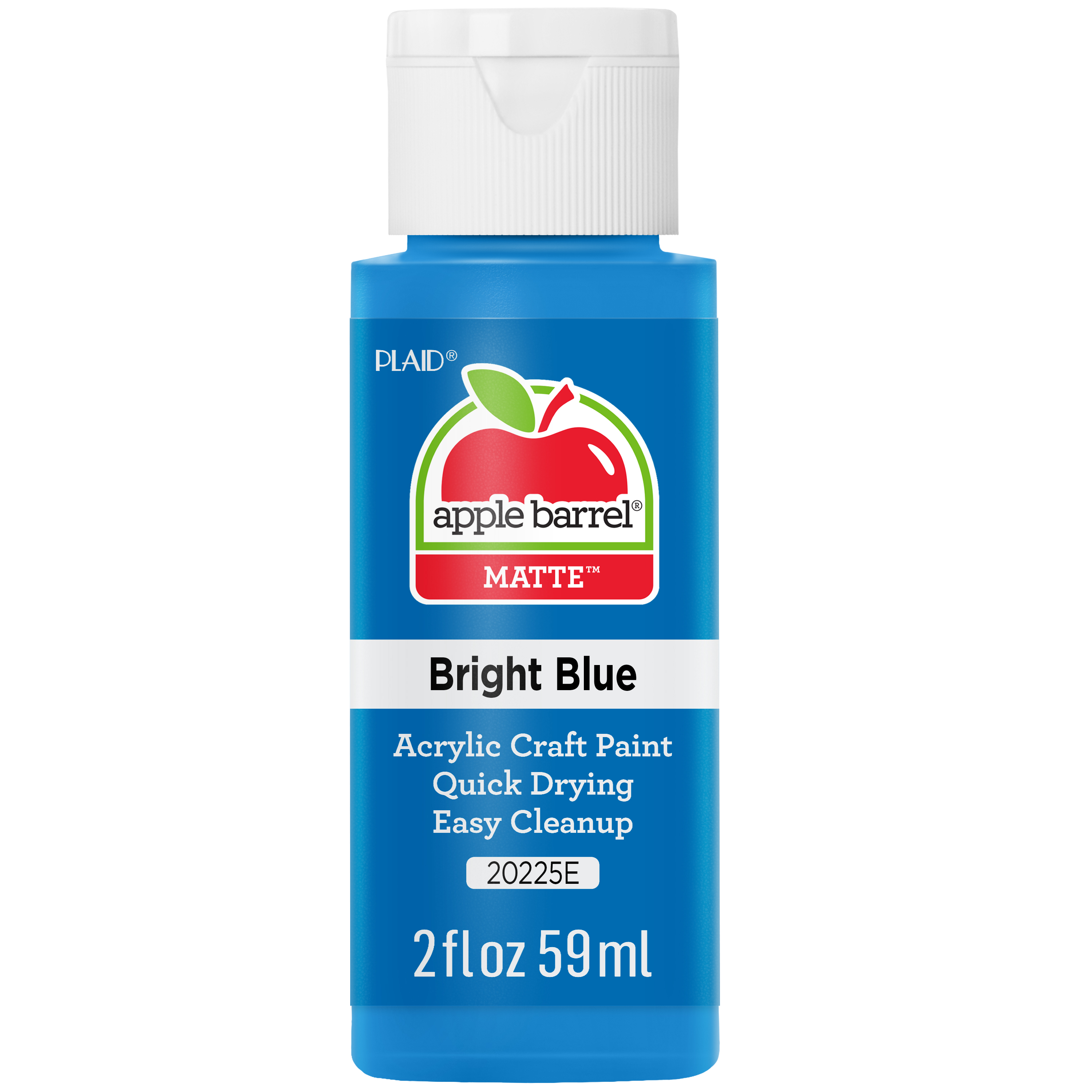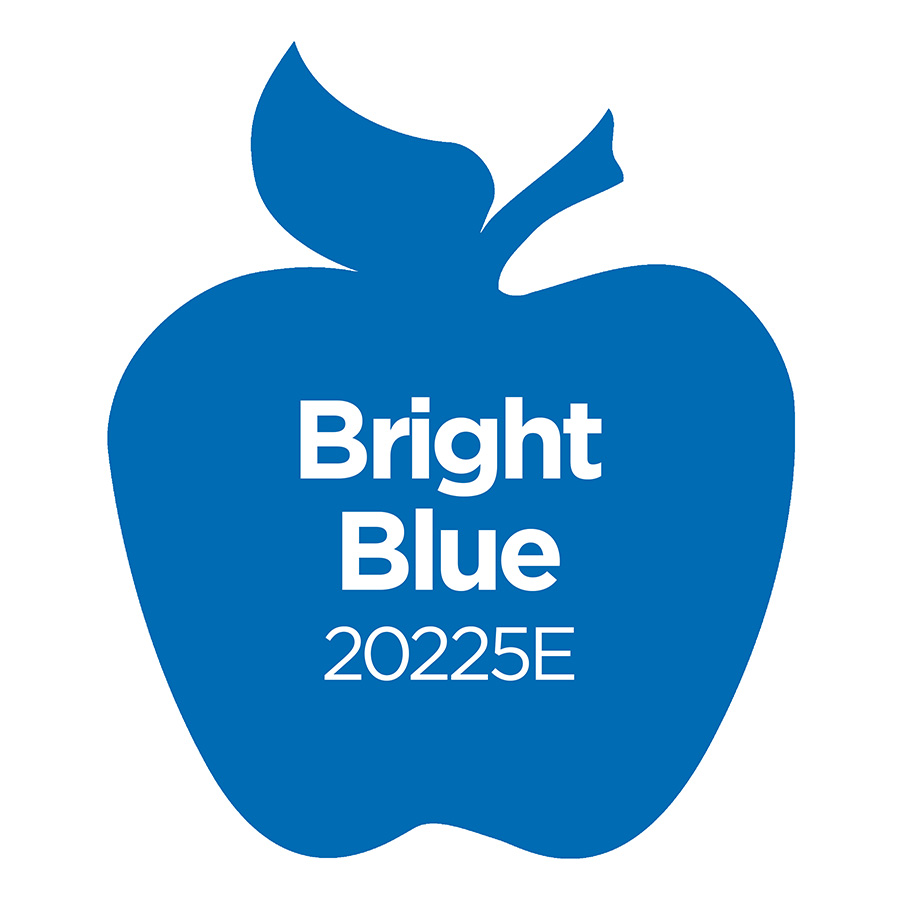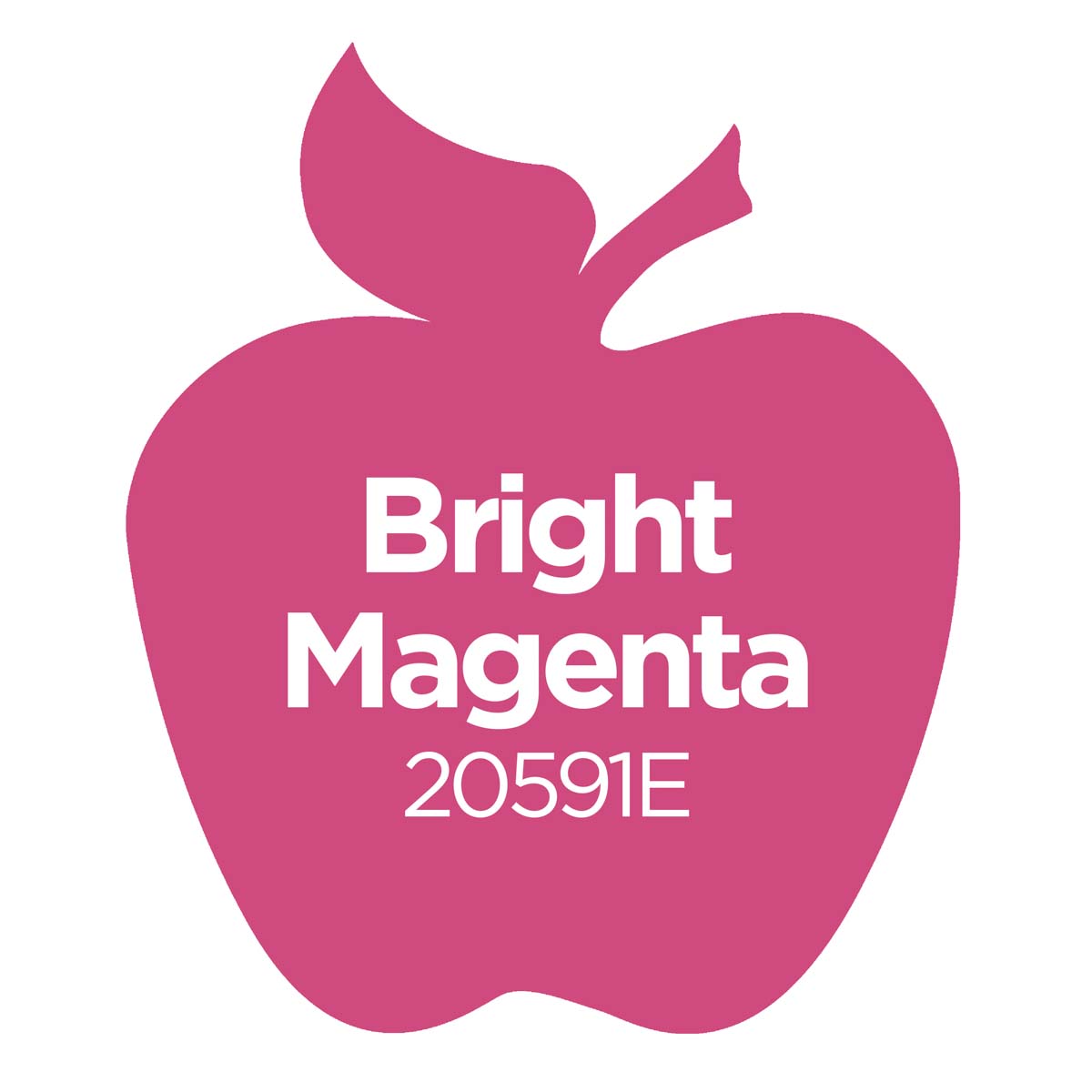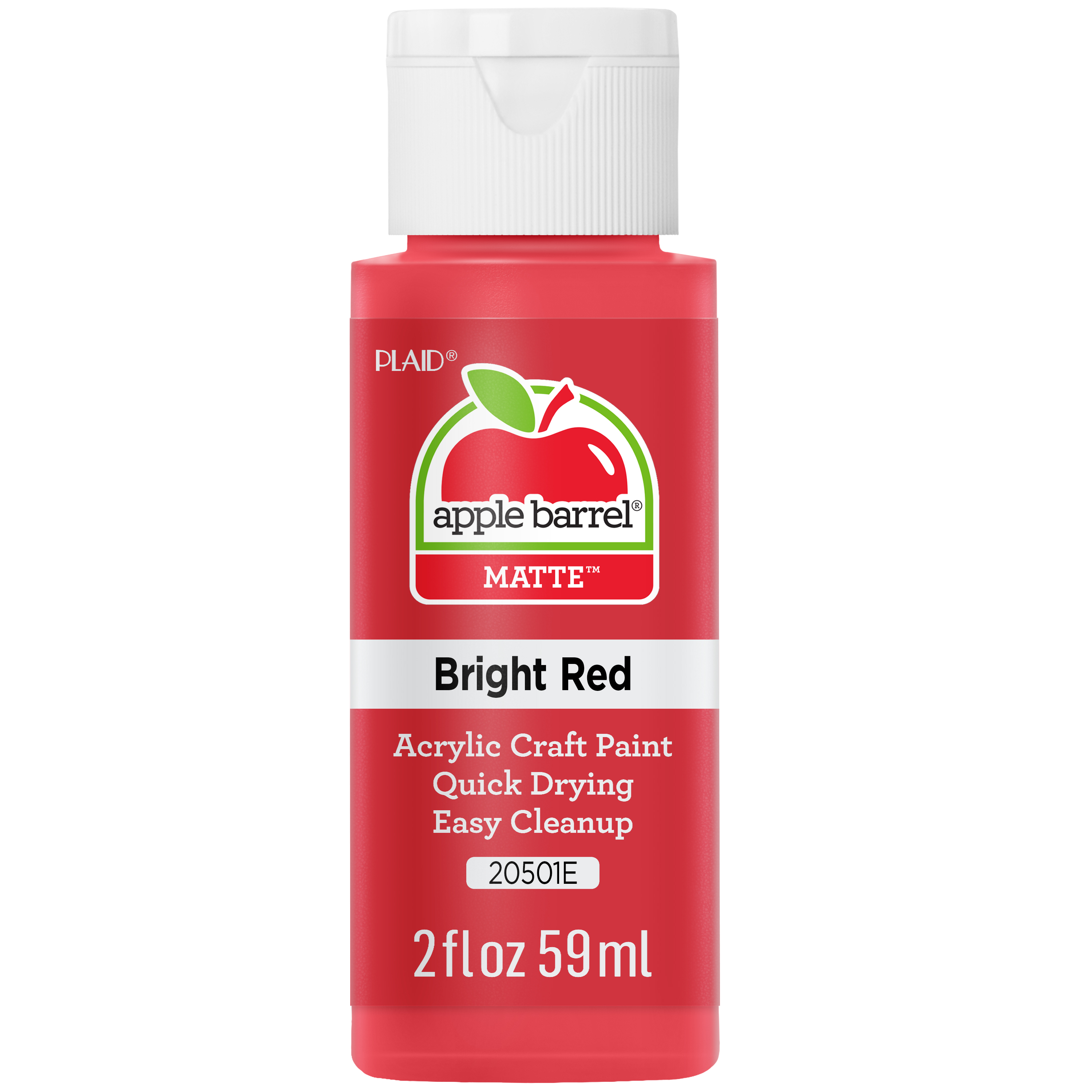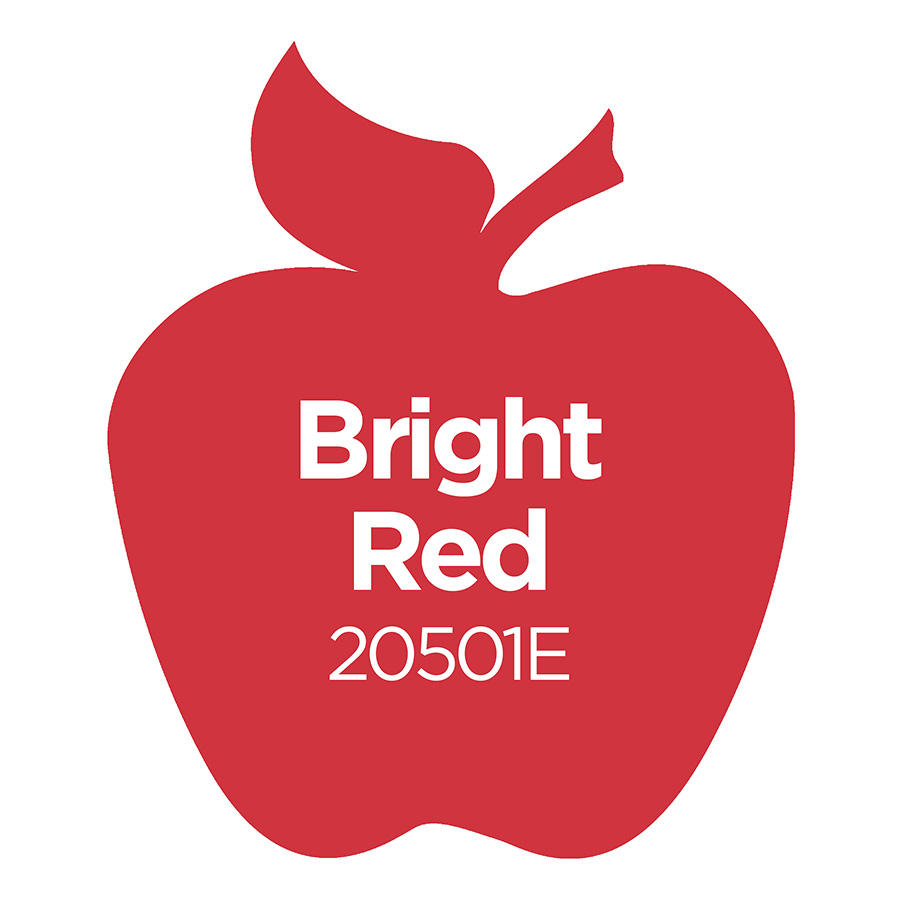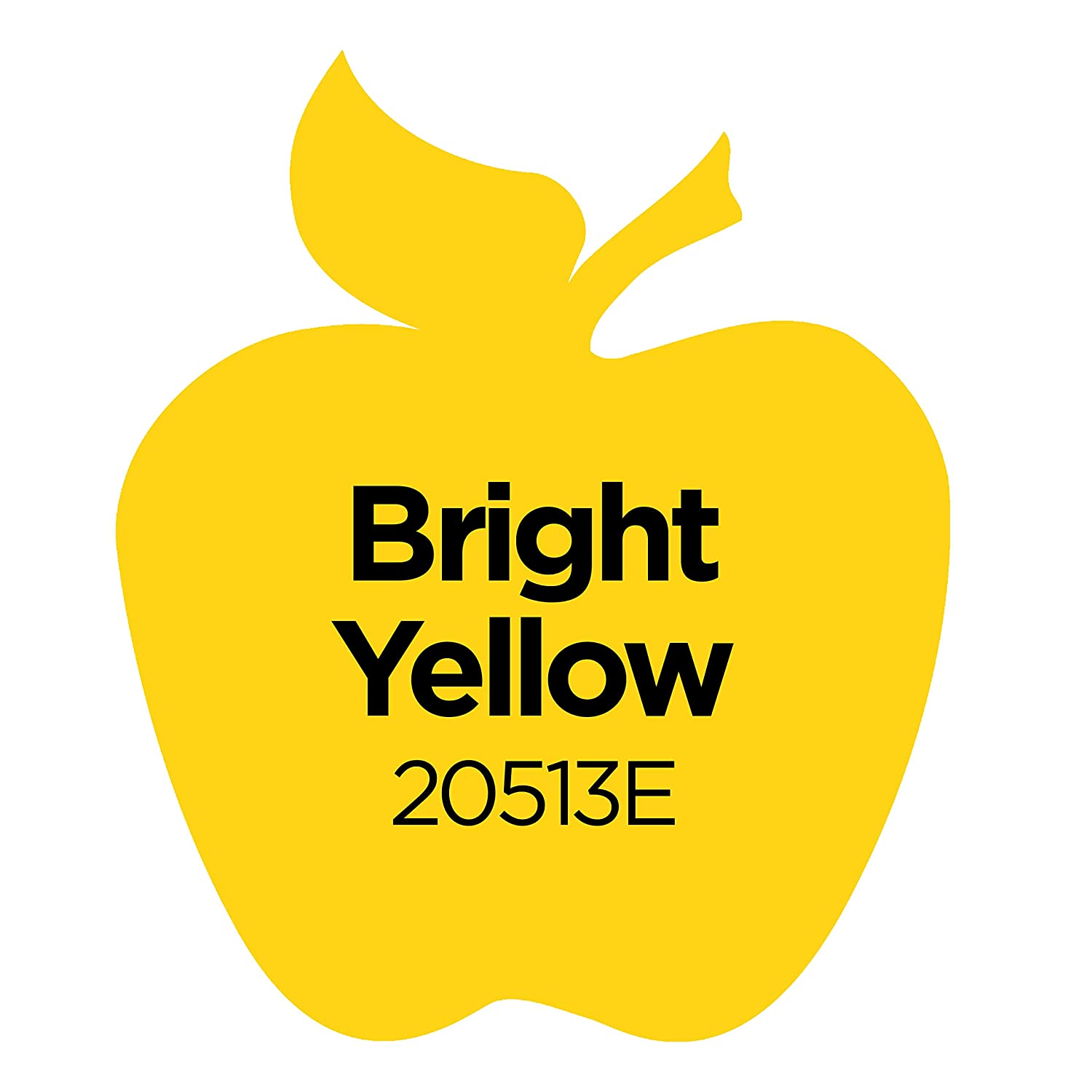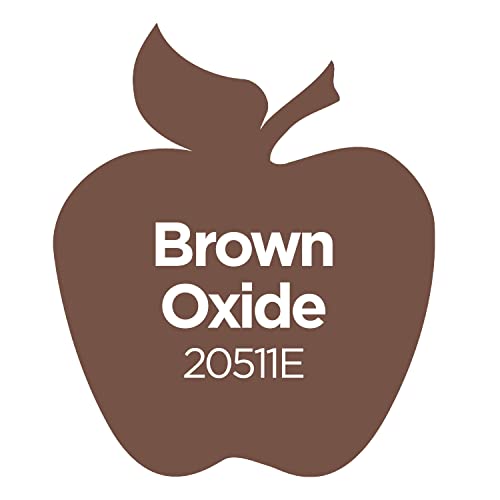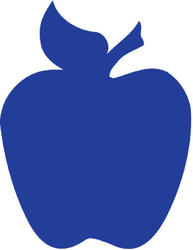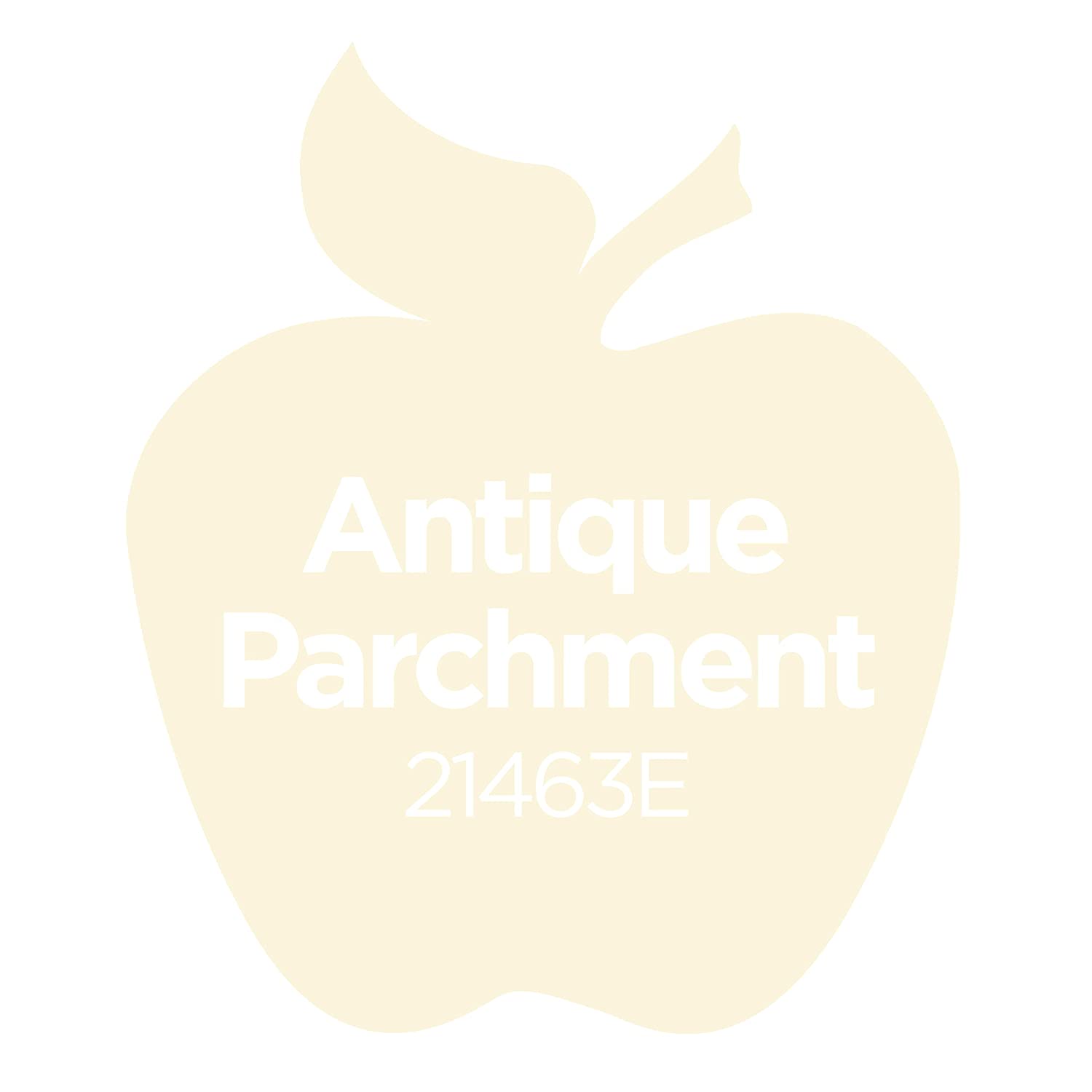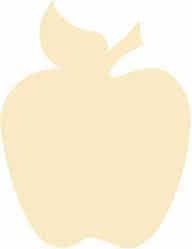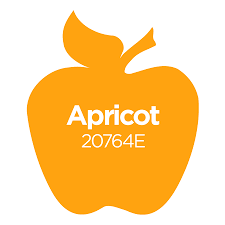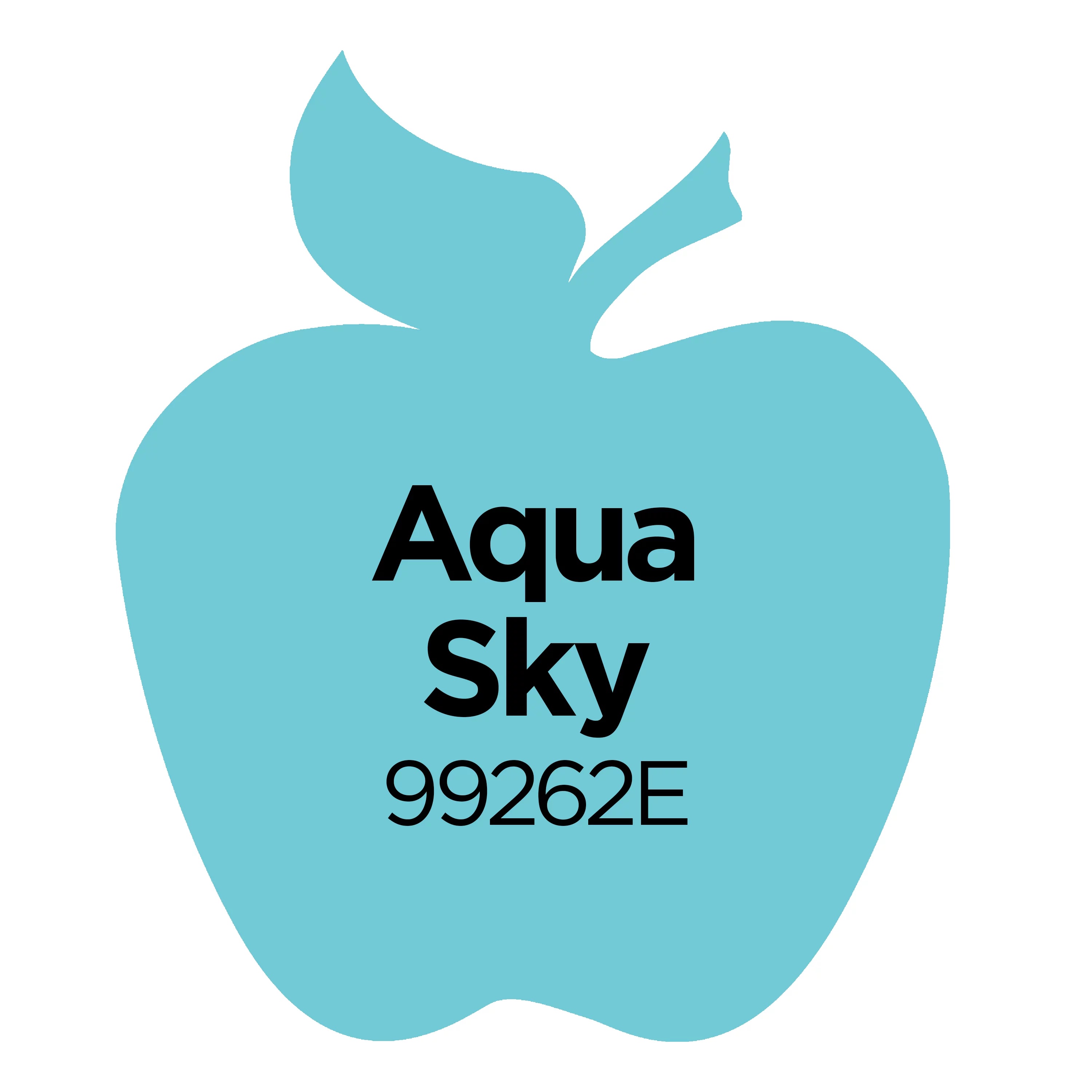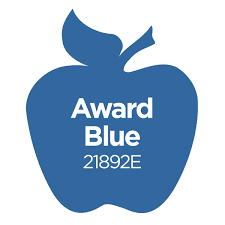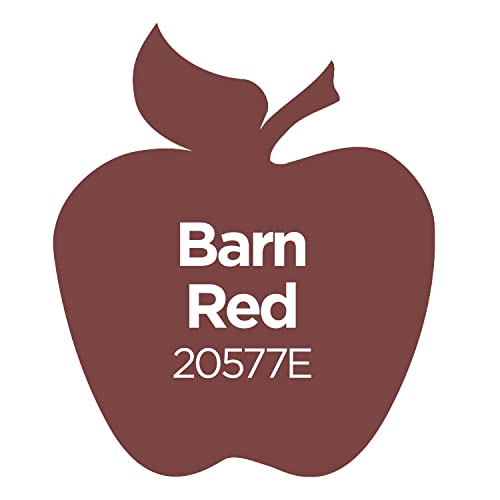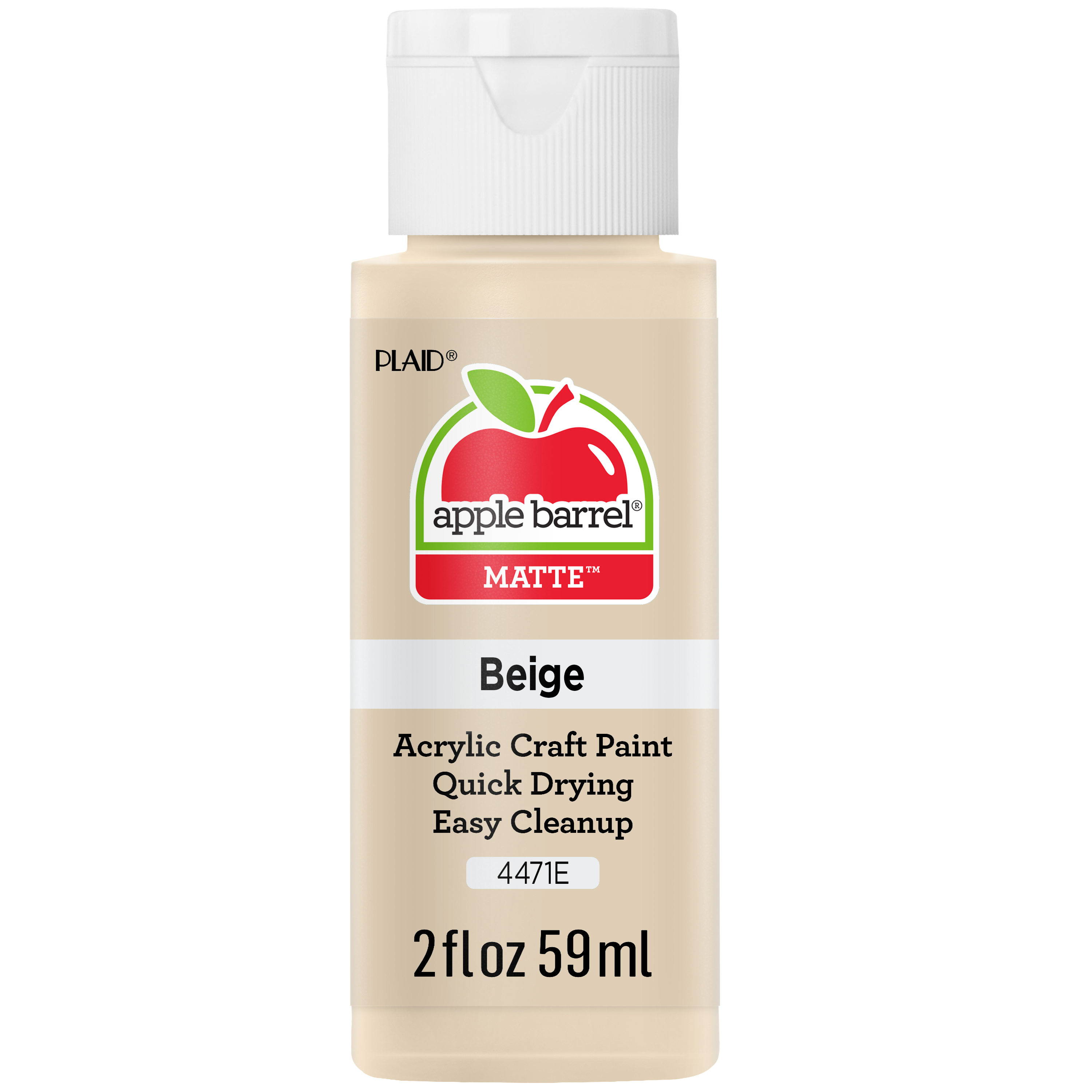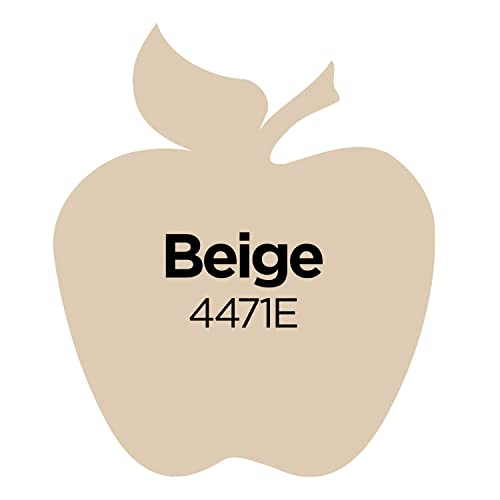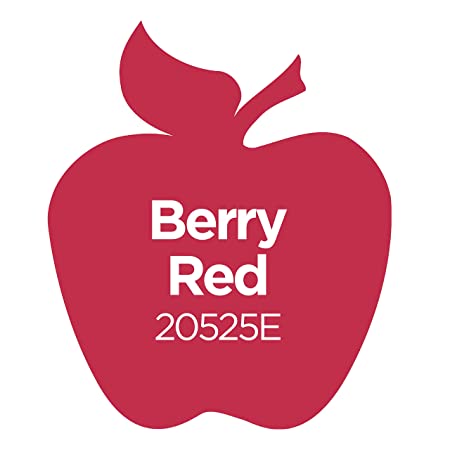 Apple Barrel ® Original Acrylic Paints
Non-returnable
FUN. BRIGHT. BOLD.
Apple Barrel craft paints are the go-to crafter's choice for projects big and small. Create fun and funky projects with a pop of color when you paint with this easy-to-use, high-quality paint. With a wide range of colors, Apple Barrel performs beautifully on wood, Styrofoam, paper mache, tin, terra cotta, and so much more.
This water-based, non-toxic, formula comes in a traditional matte and gloss as well as a multi-surface formula with a satin finish. Each brilliant color glides on smoothly and dries quickly for a bold statement to all your crafts. Use these vibrant paints with brushes, stamps, stencils, and sponges for an extraordinary finish to your creations.
Make Apple Barrel your choice for all your family's crafting and project needs!
Apple Barrel Matte is the go-to paint for quick and easy crafting. From simple stenciling, dots, and stripes, to basic craft painting, Apple Barrel Matte provides beautiful results. Dries quickly to a smooth, matte finish, and cleanup is easy with soap and water.