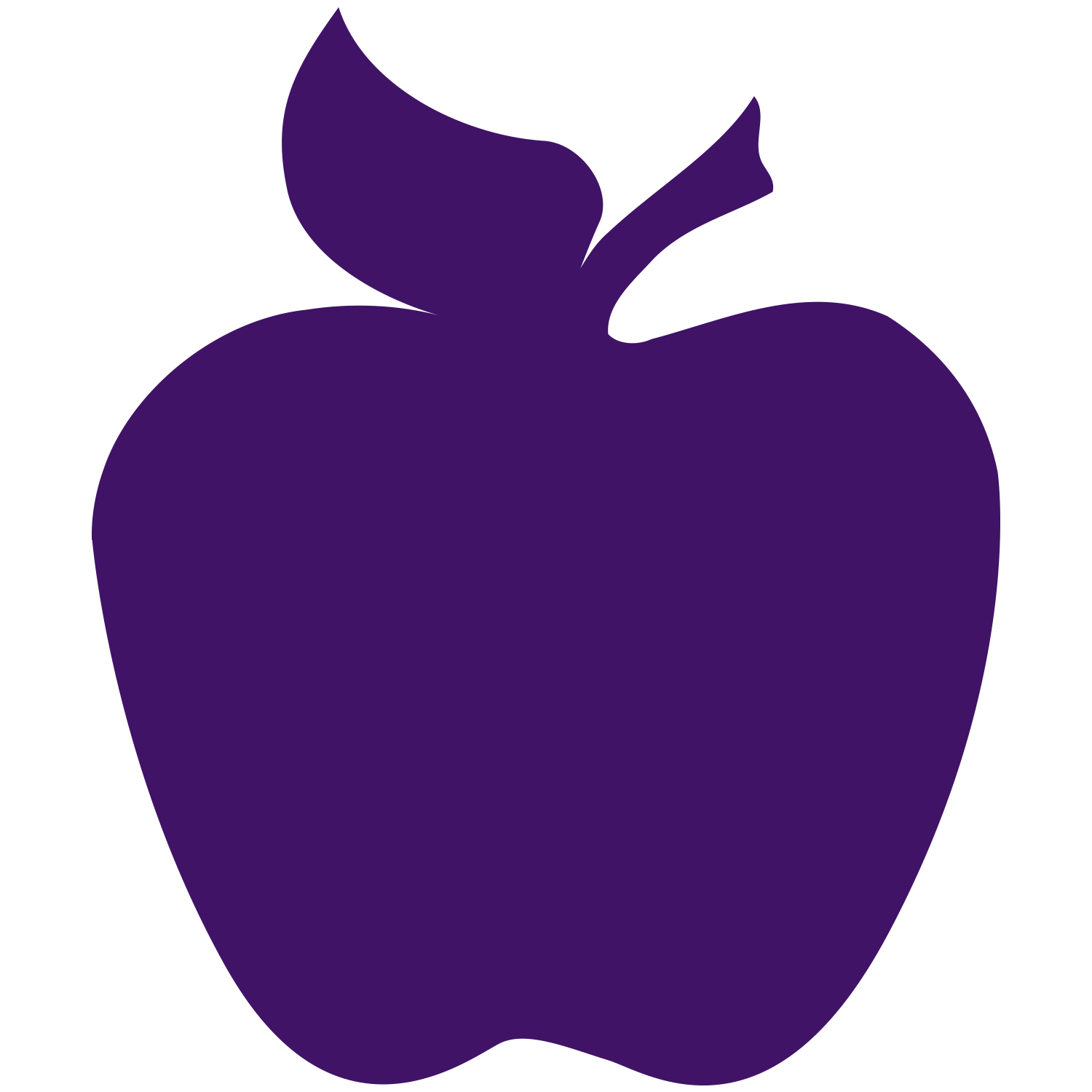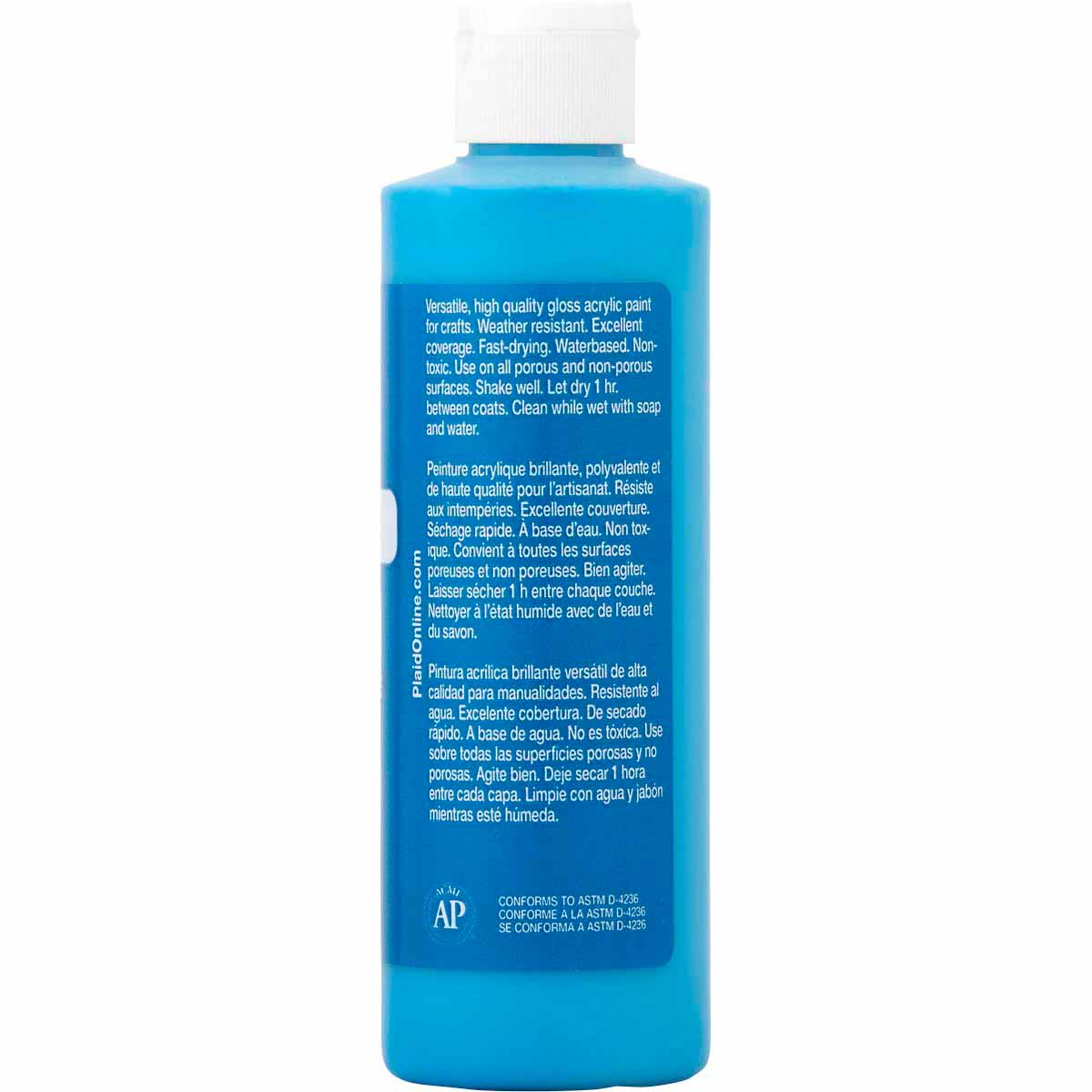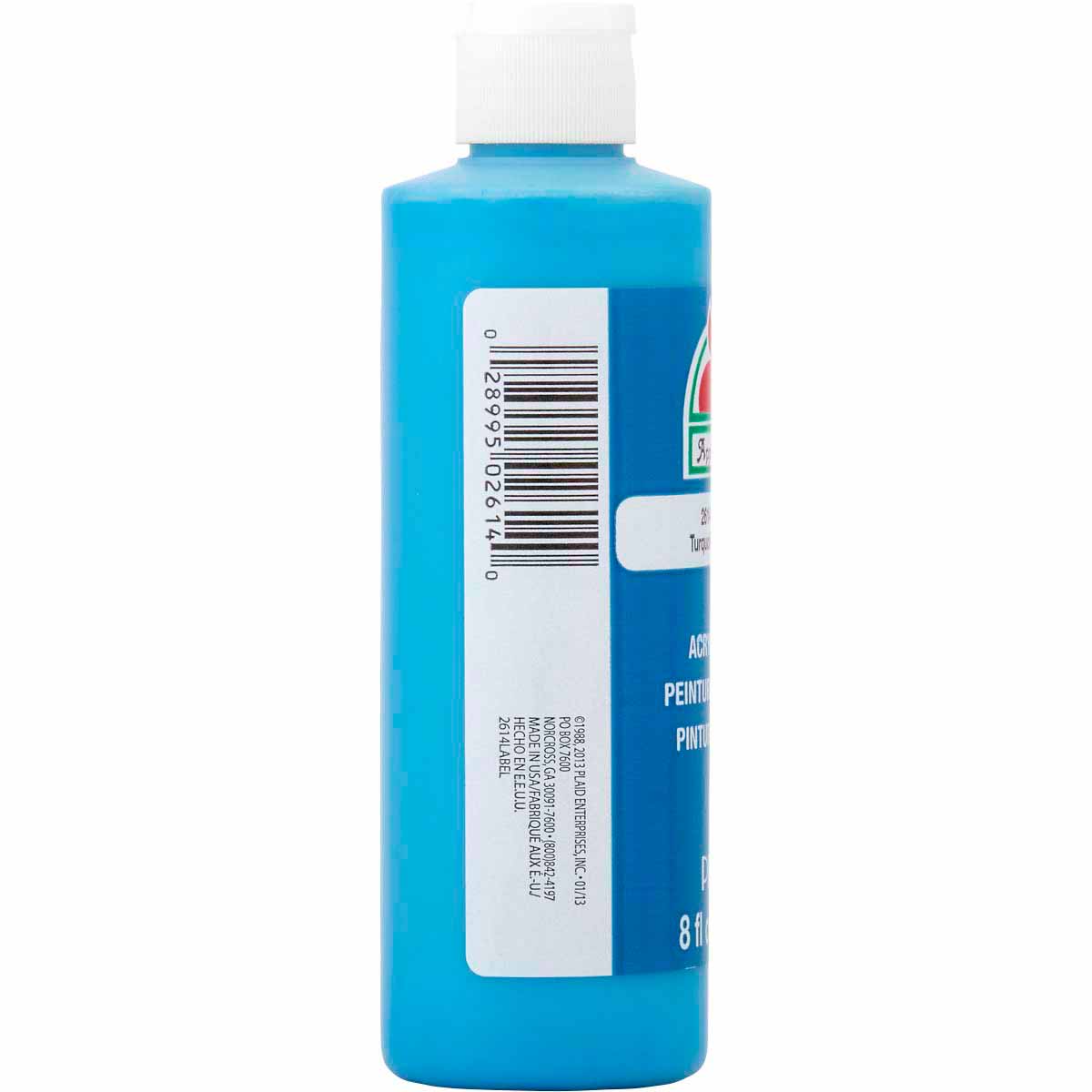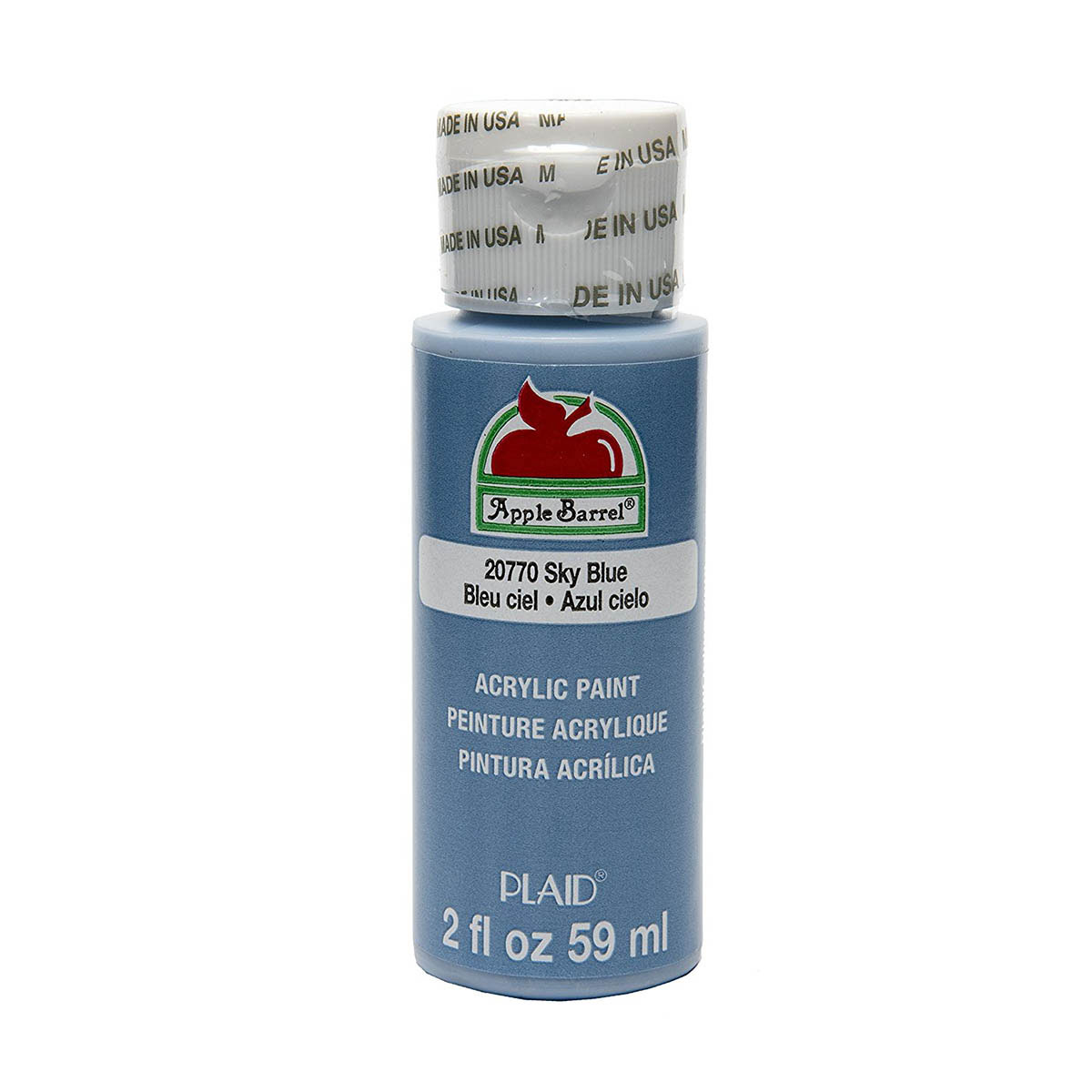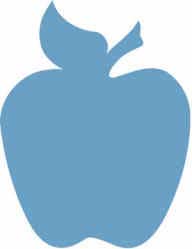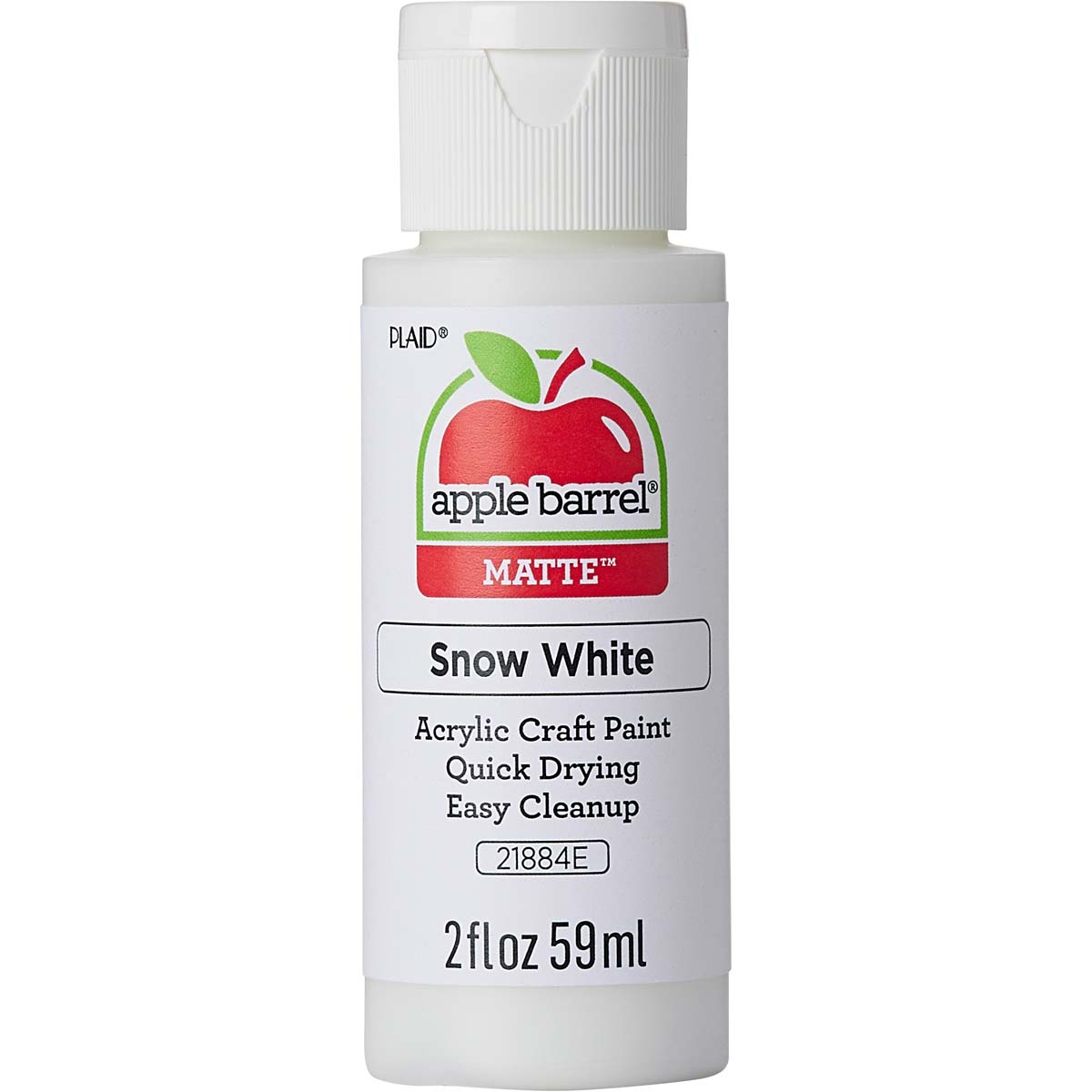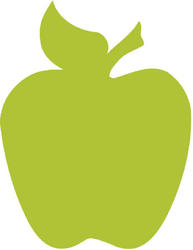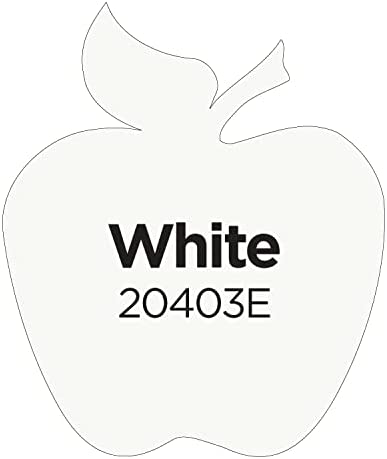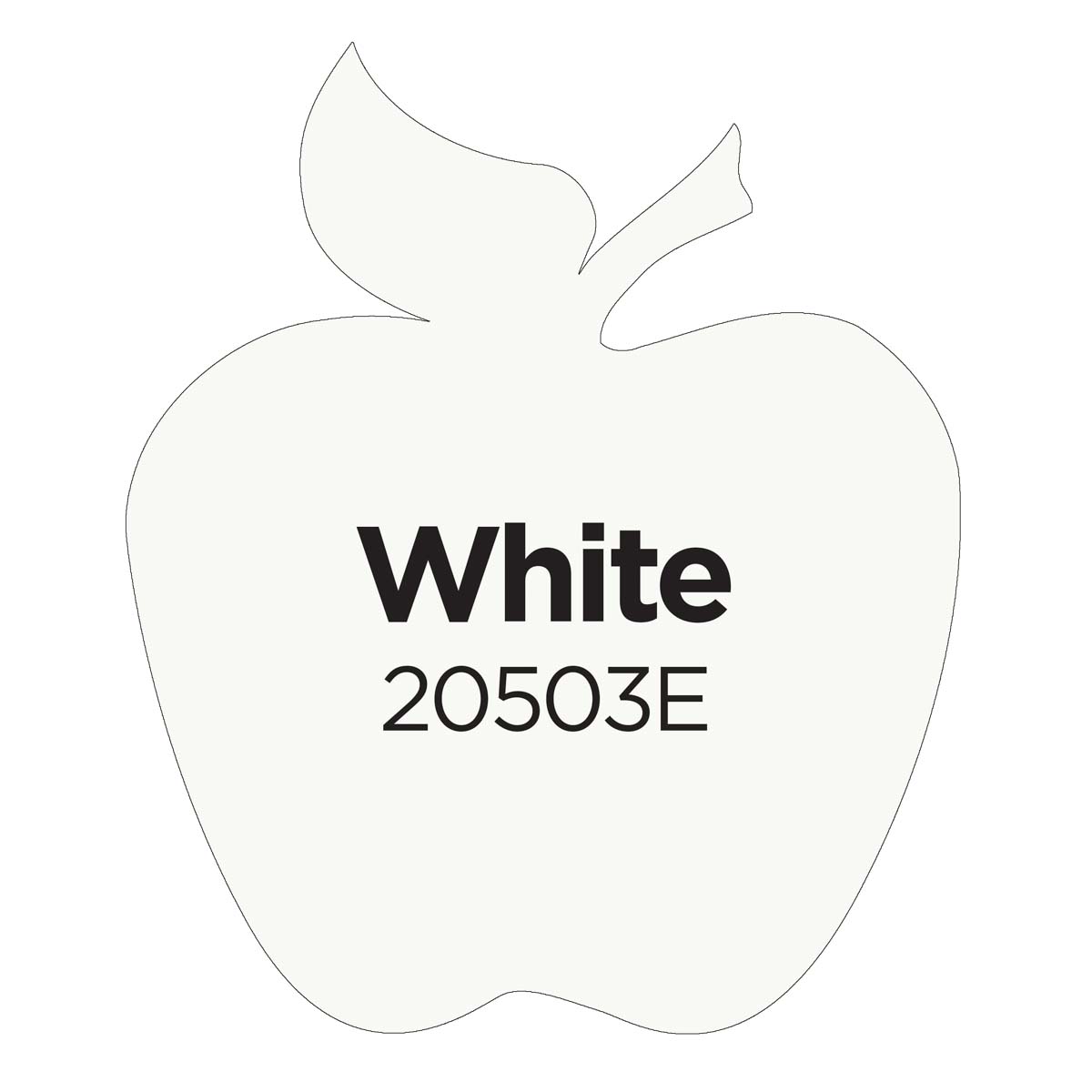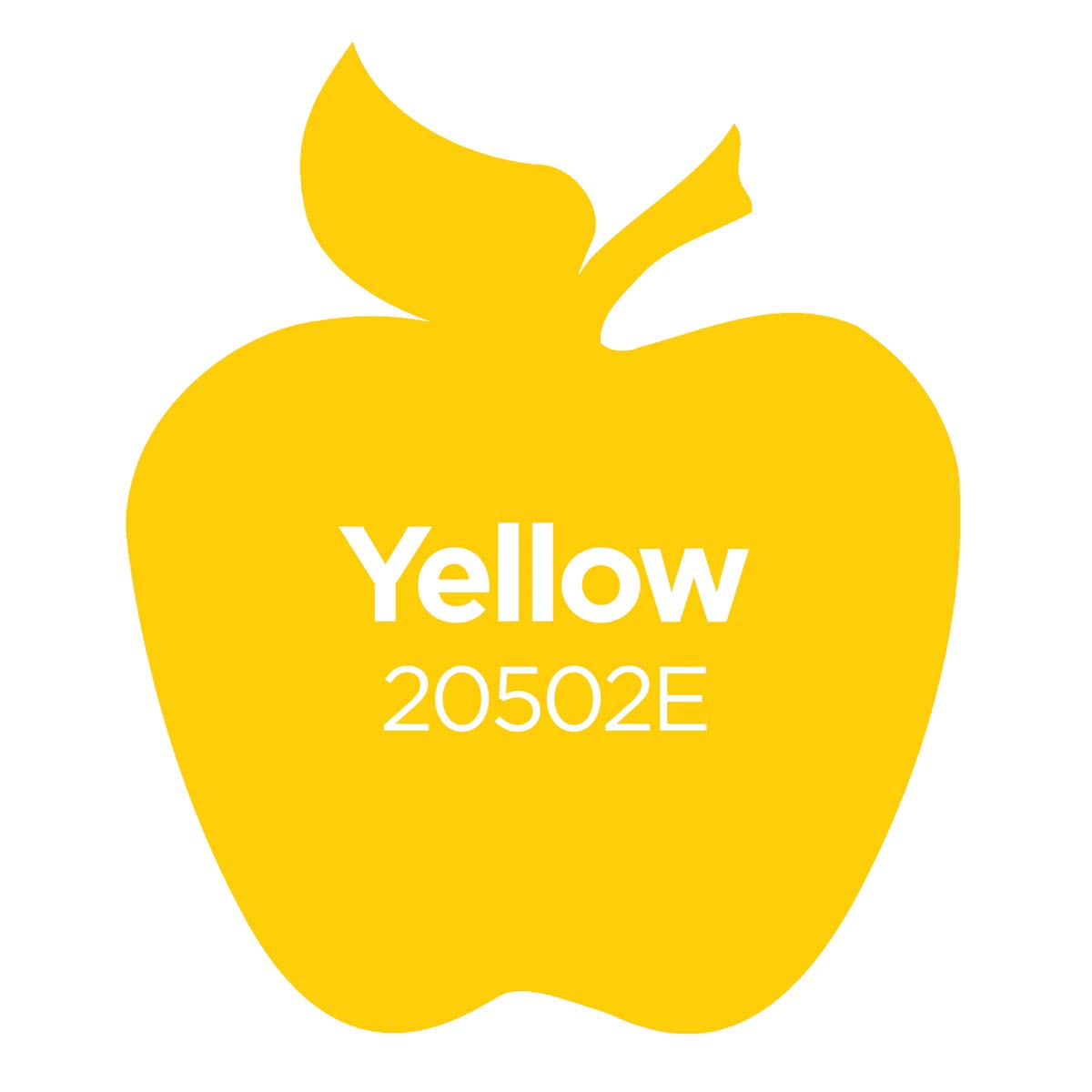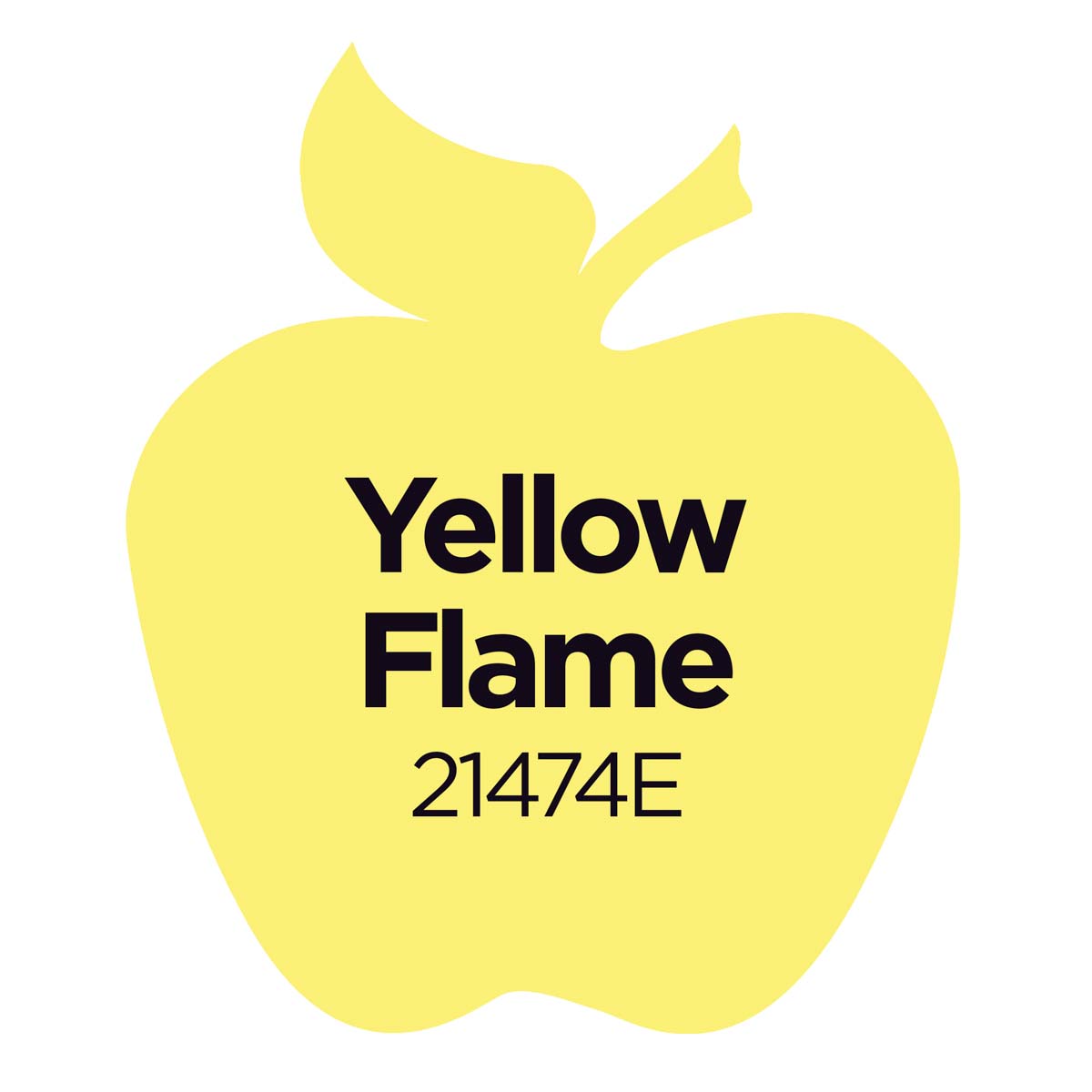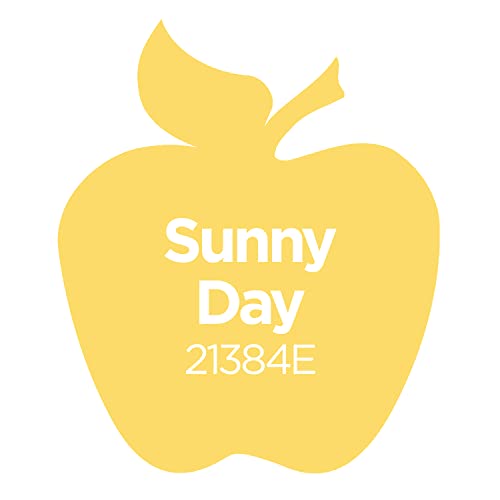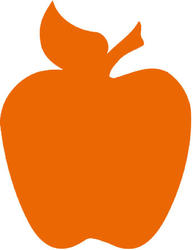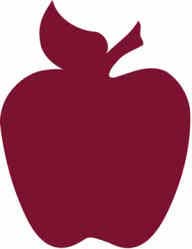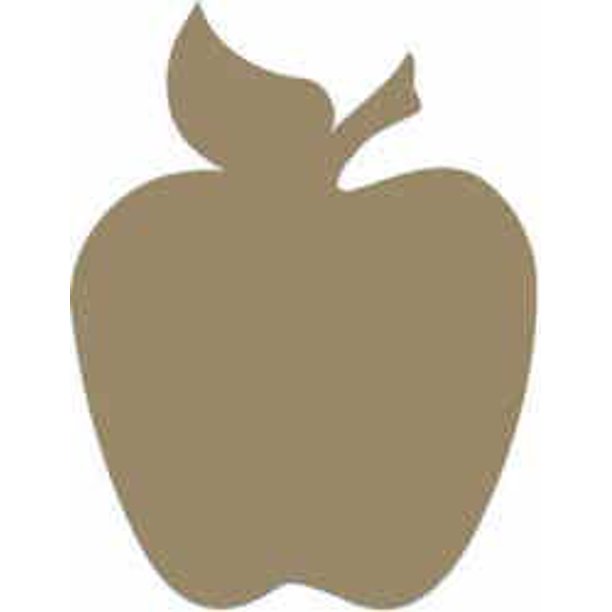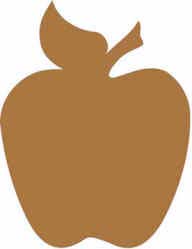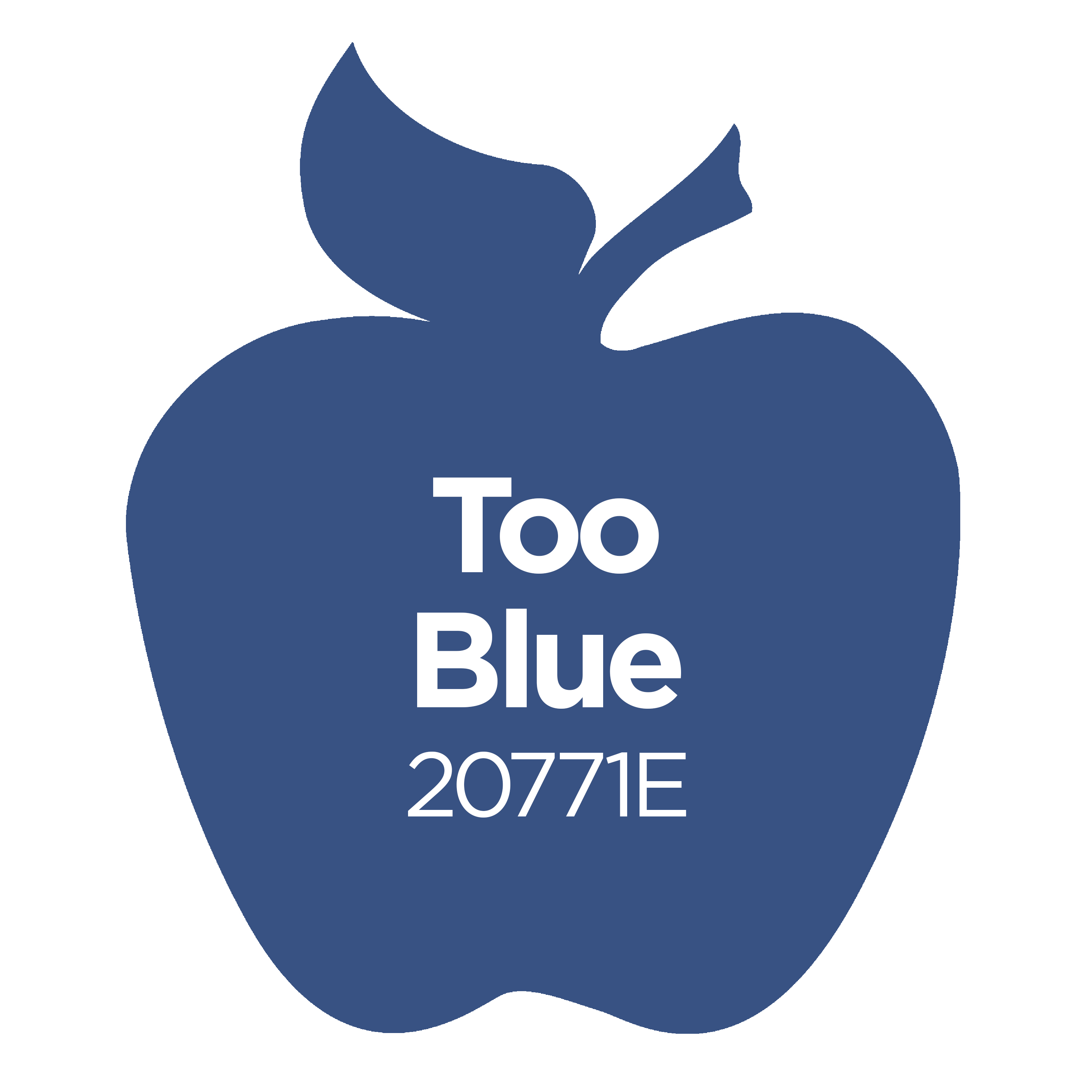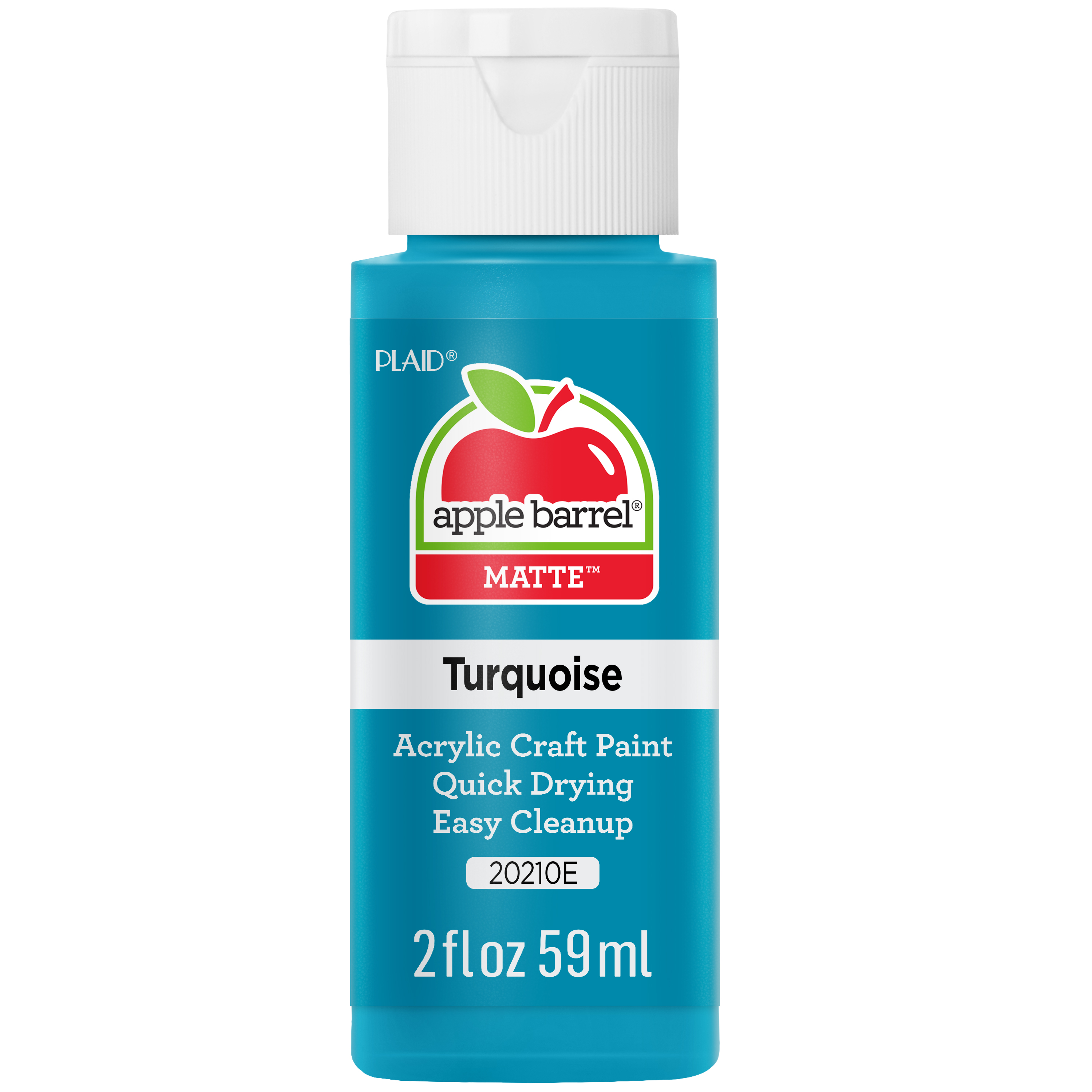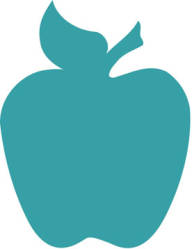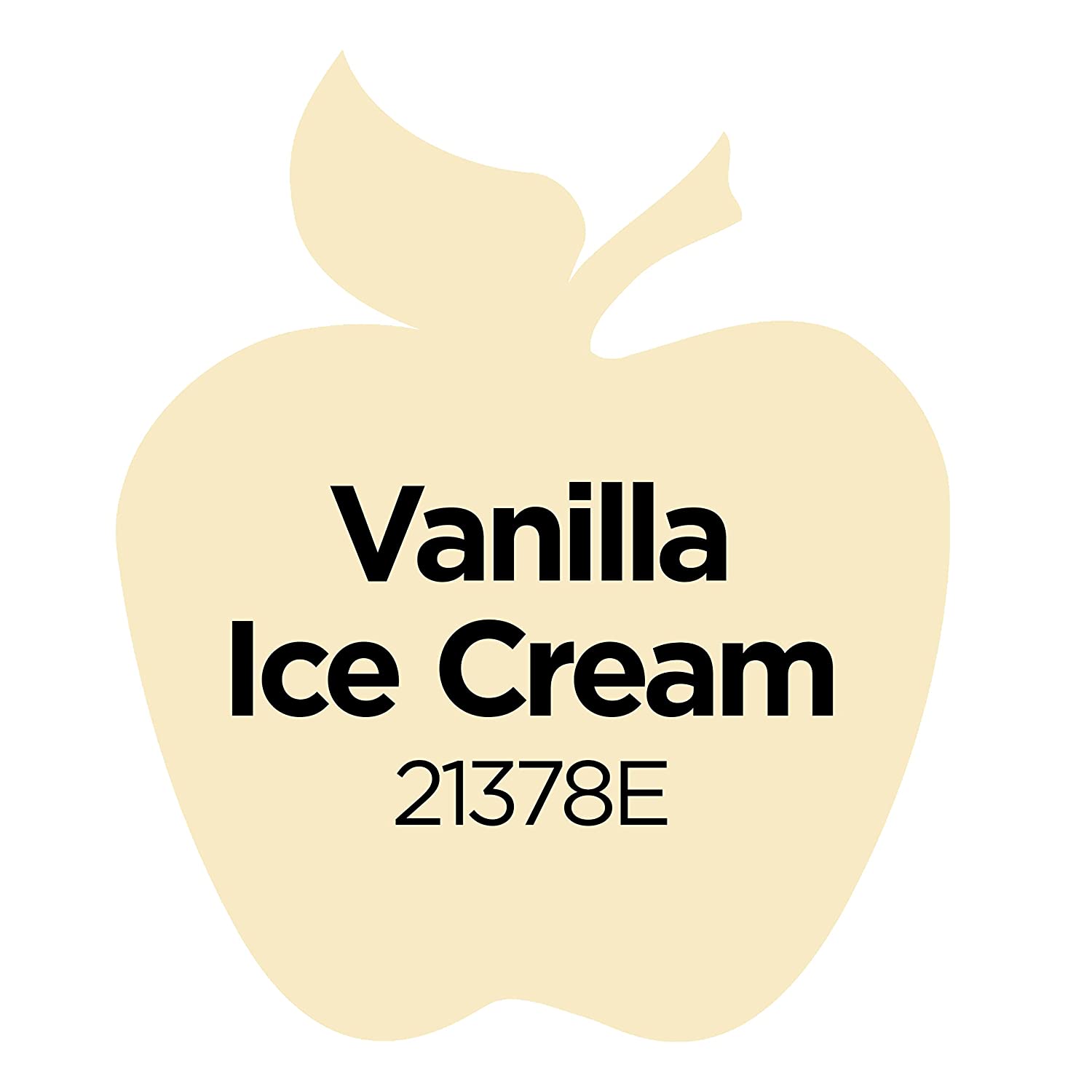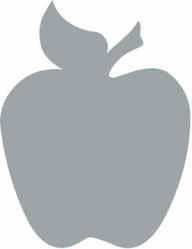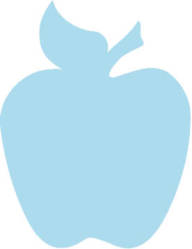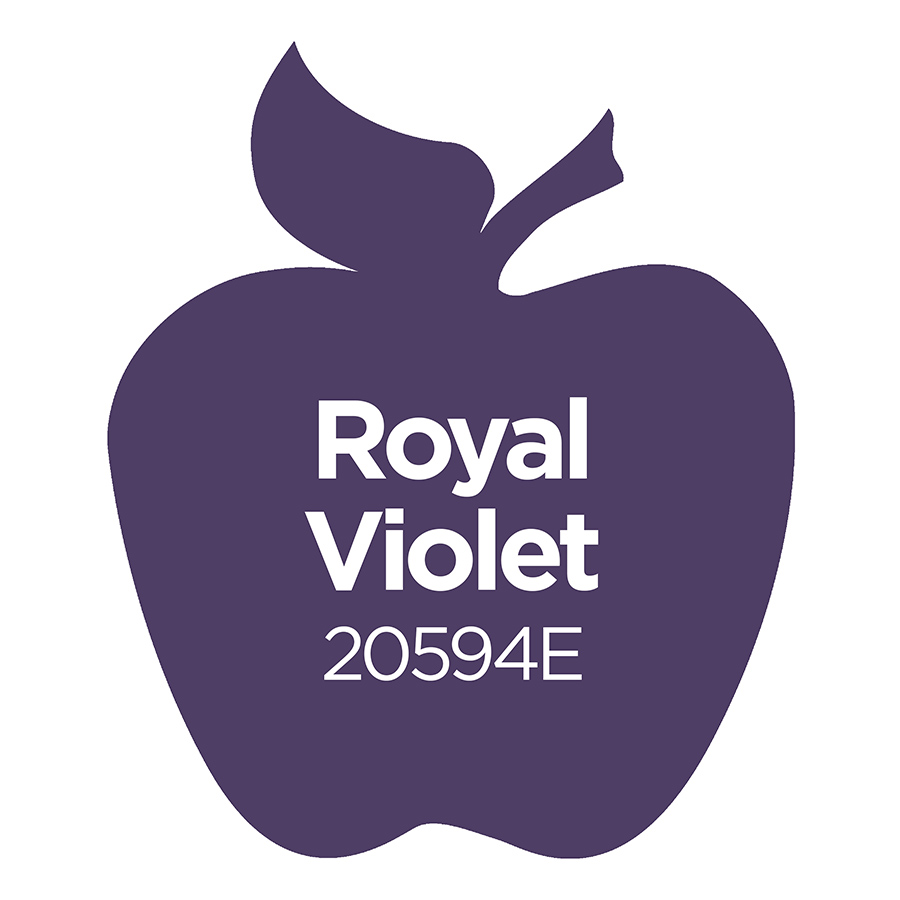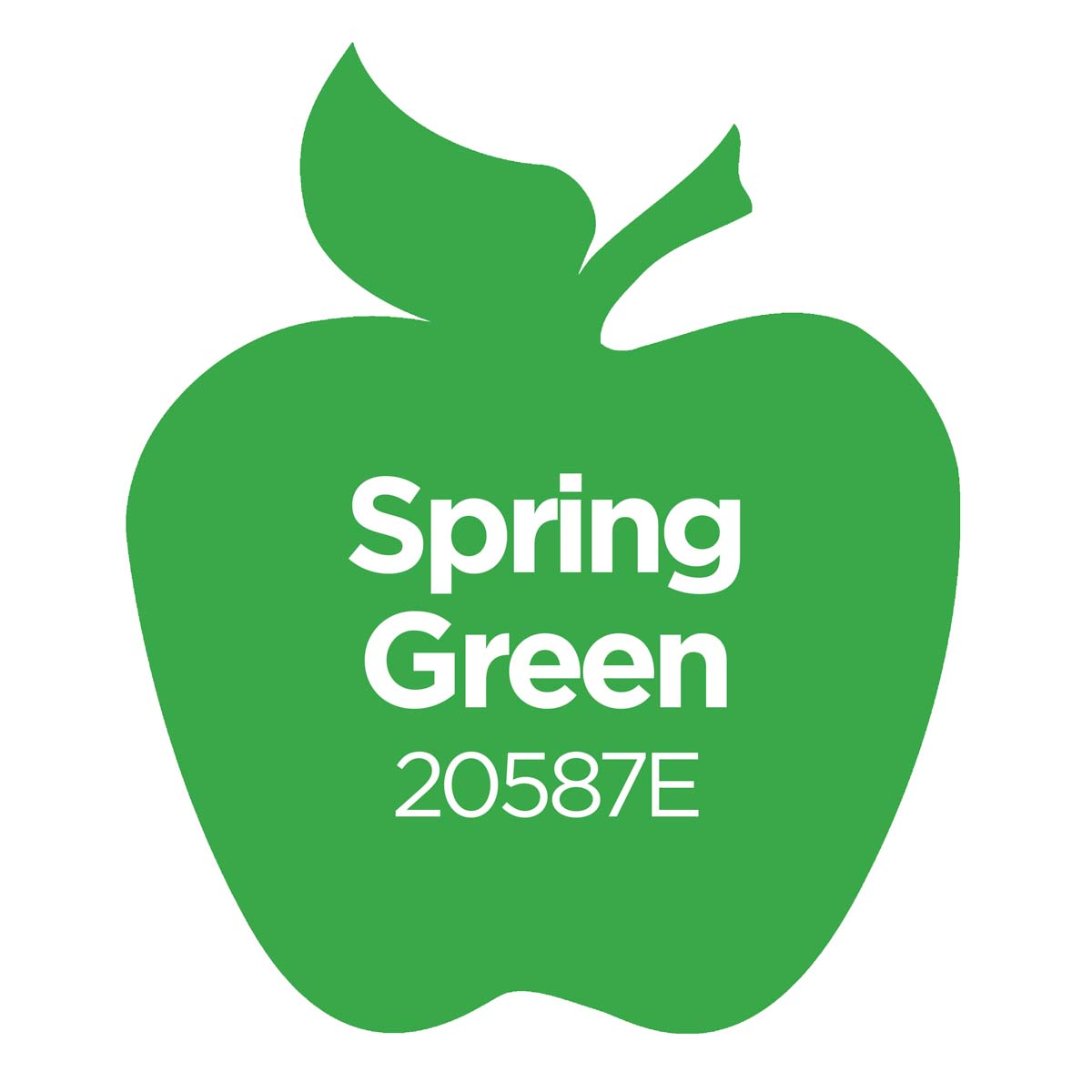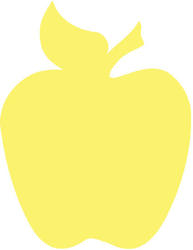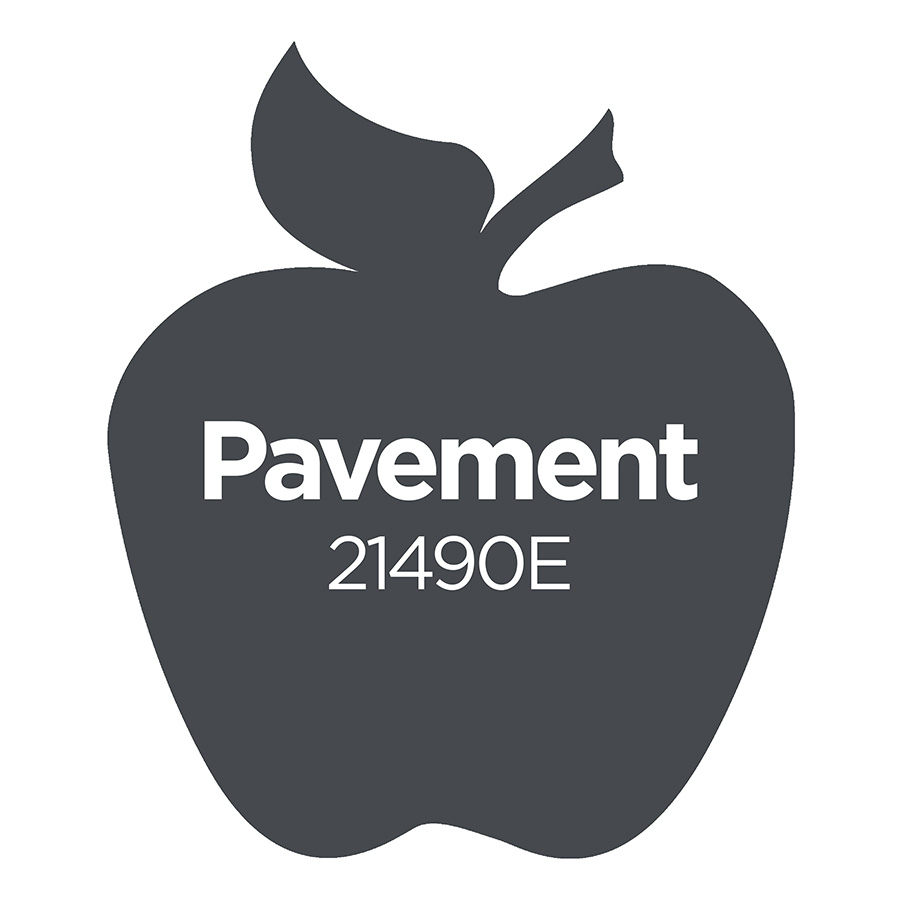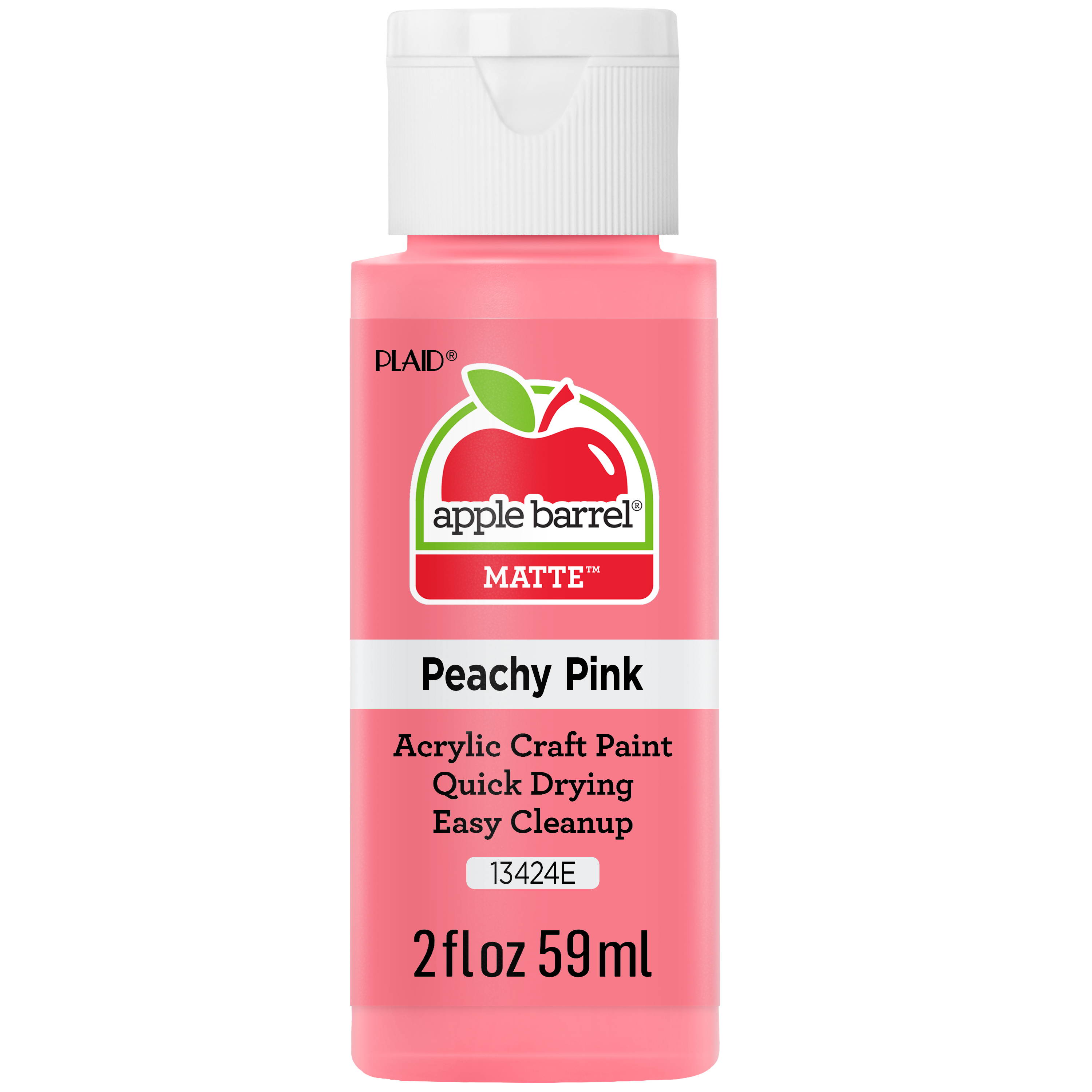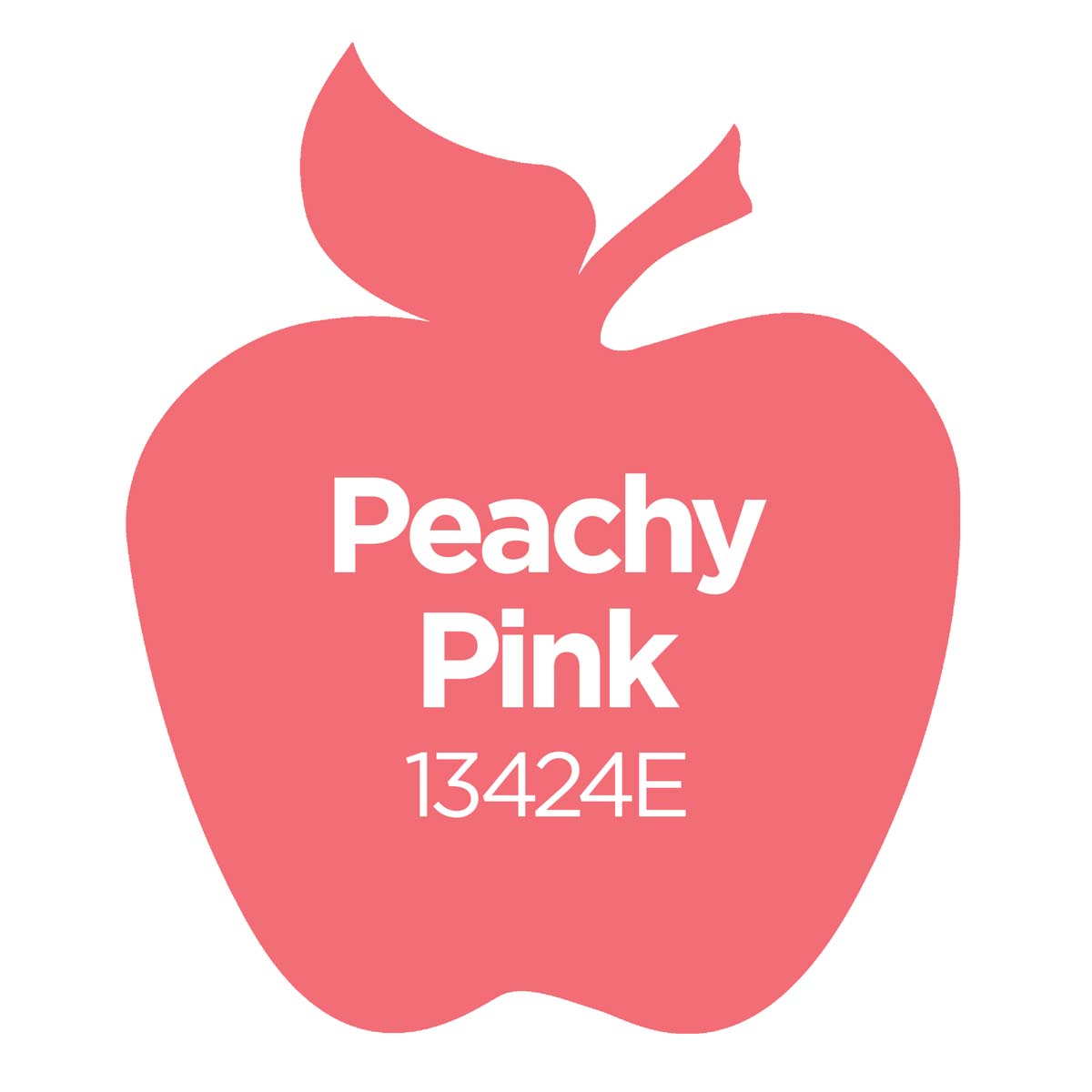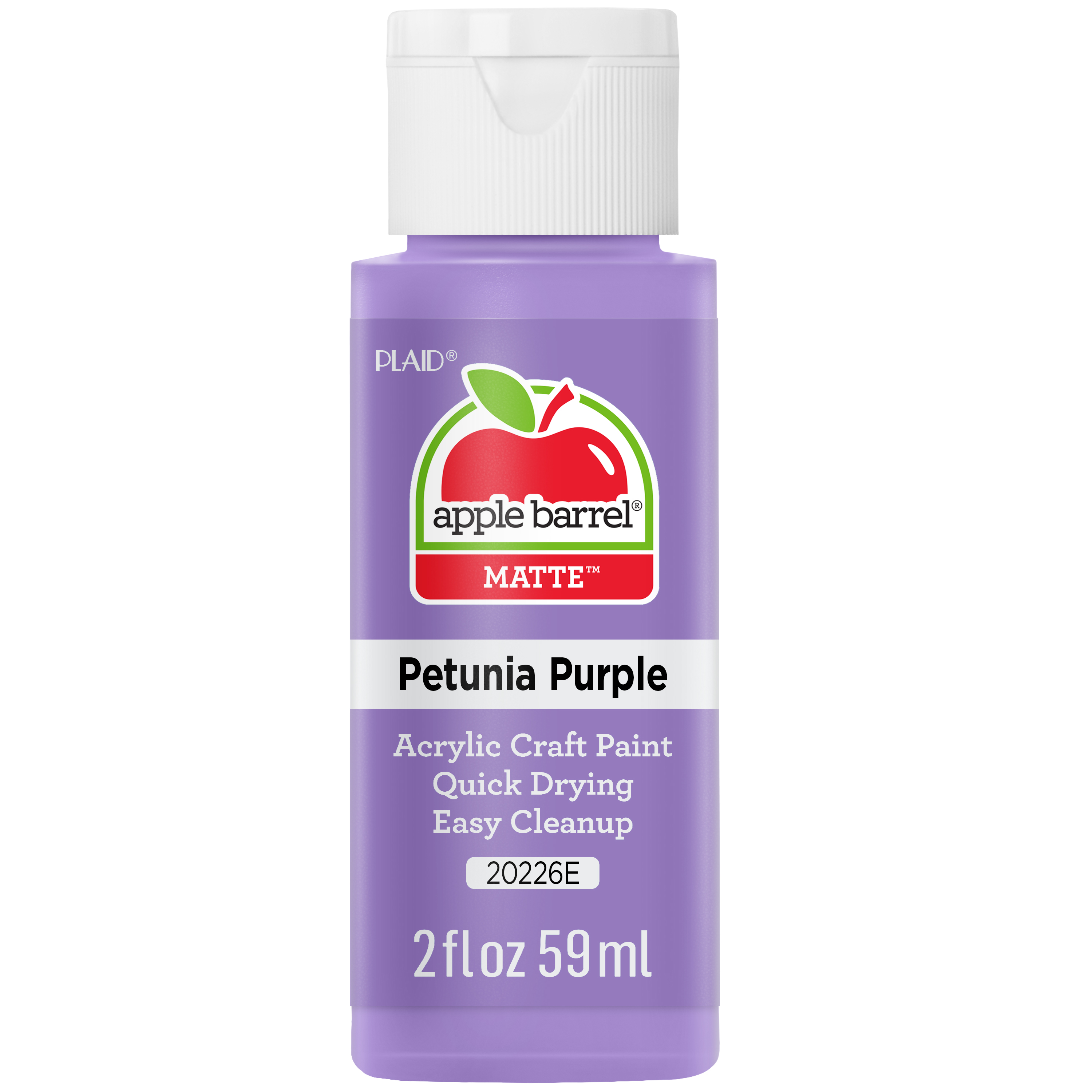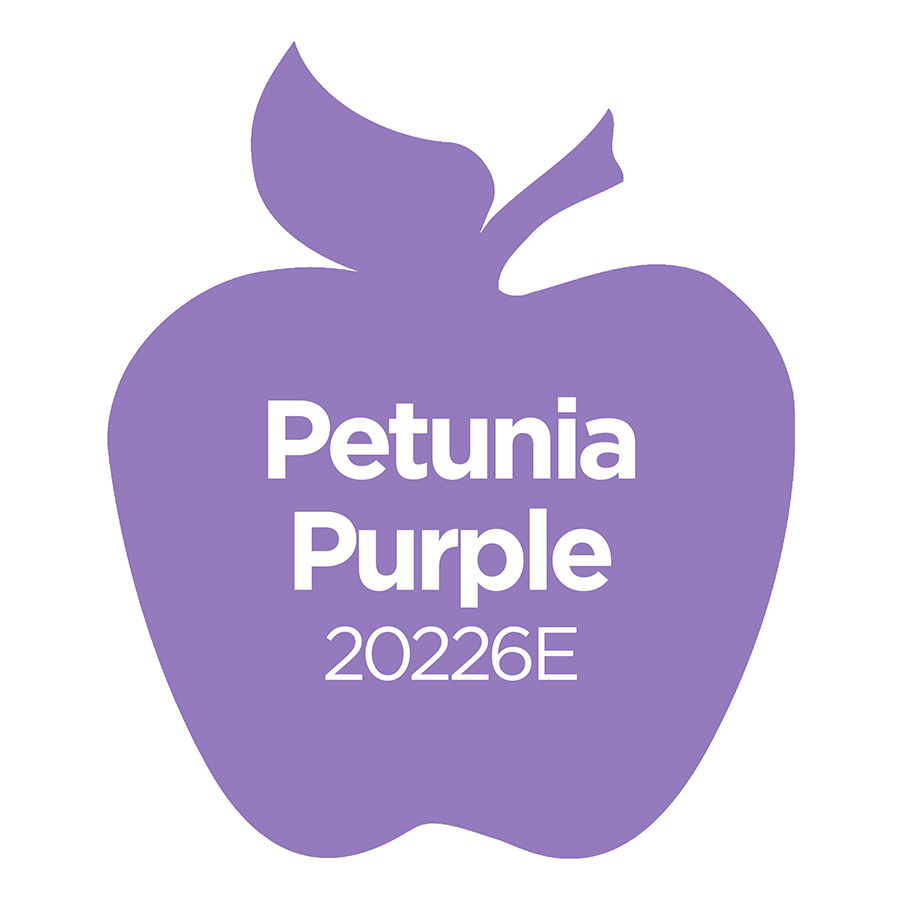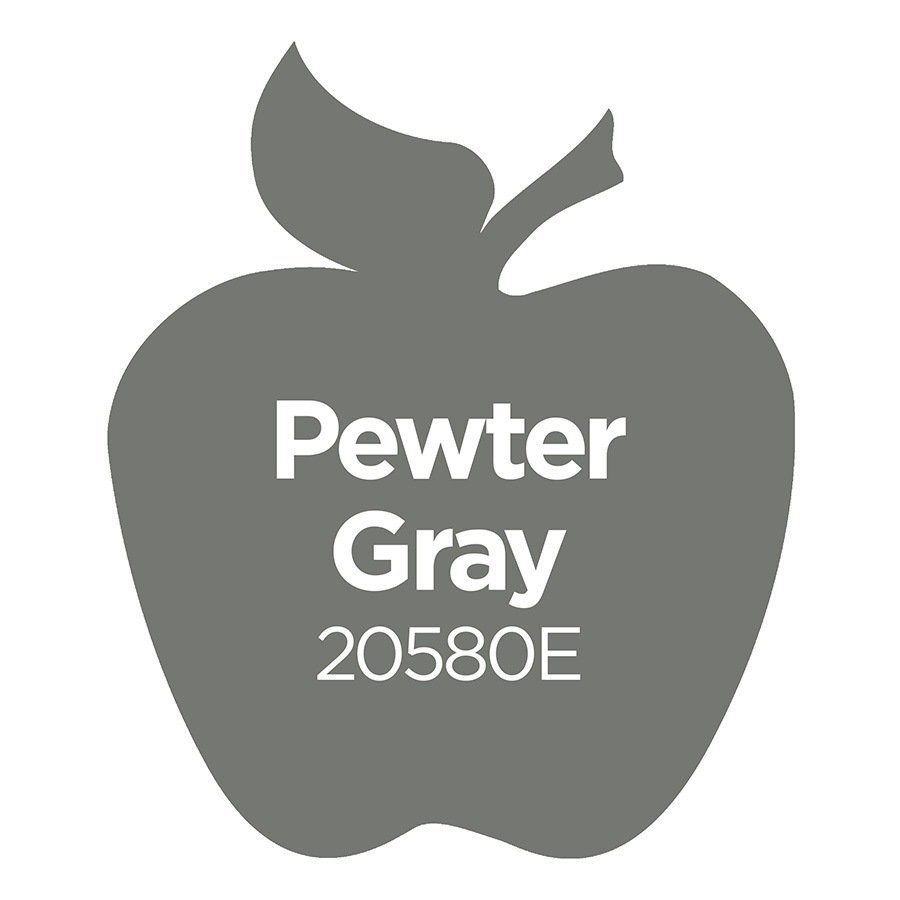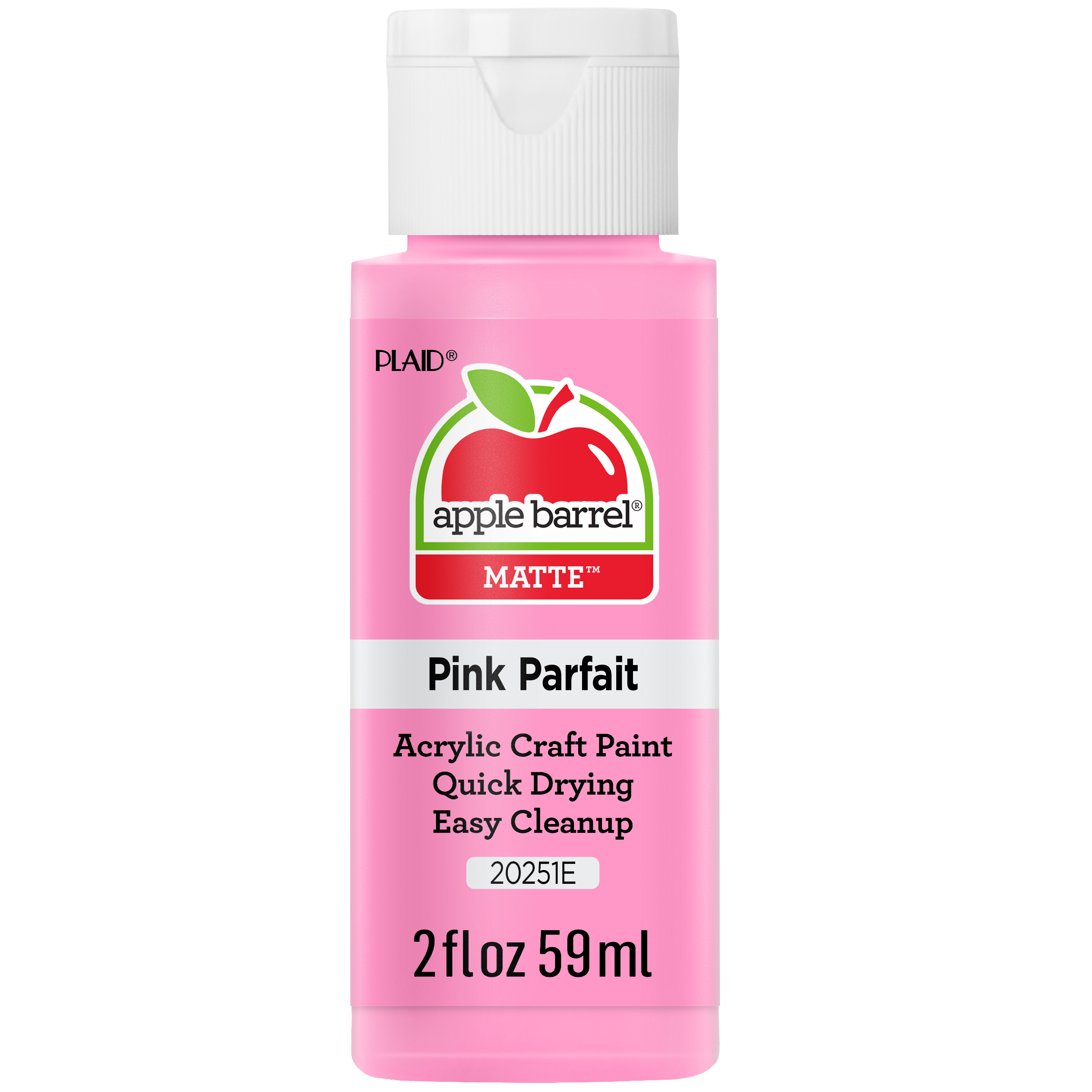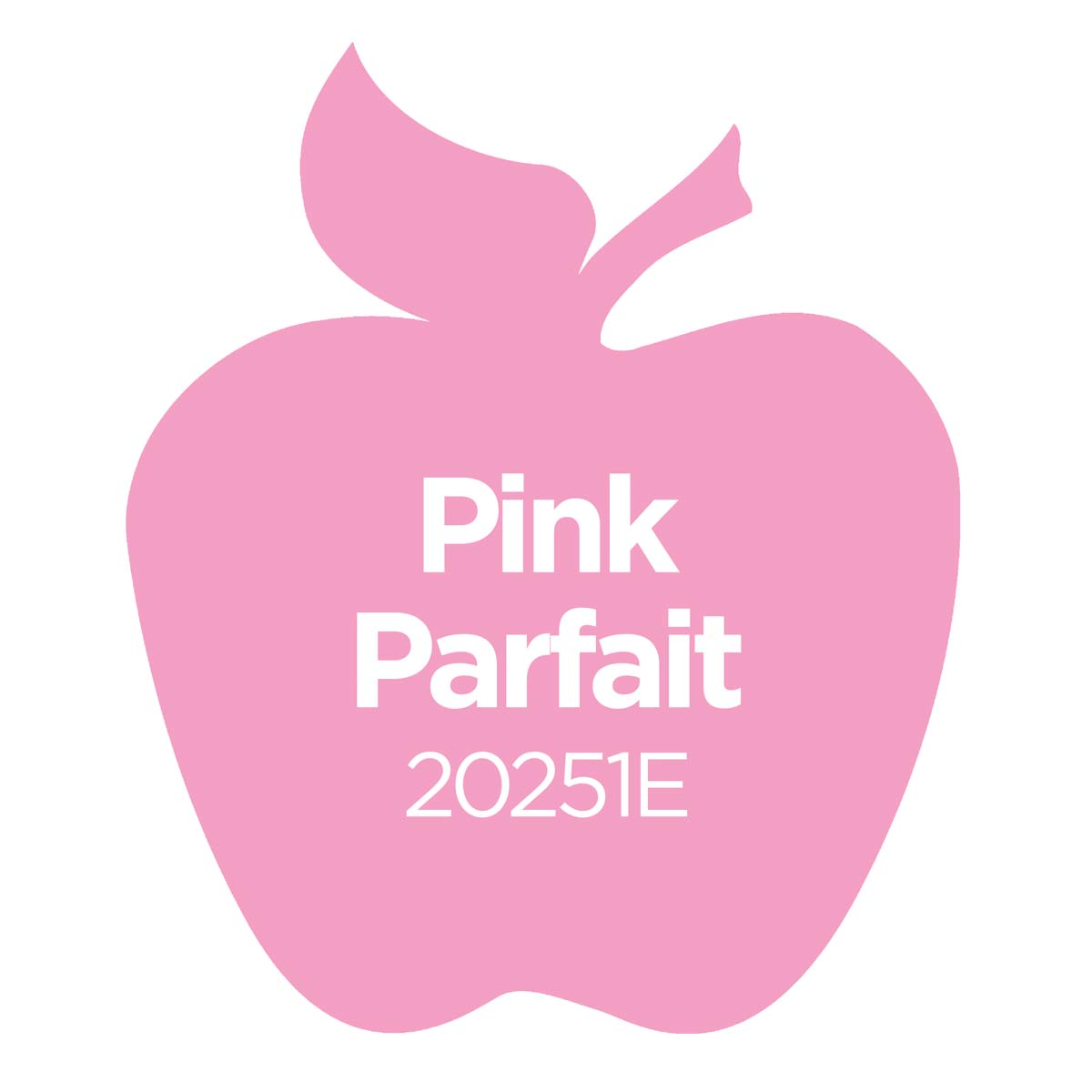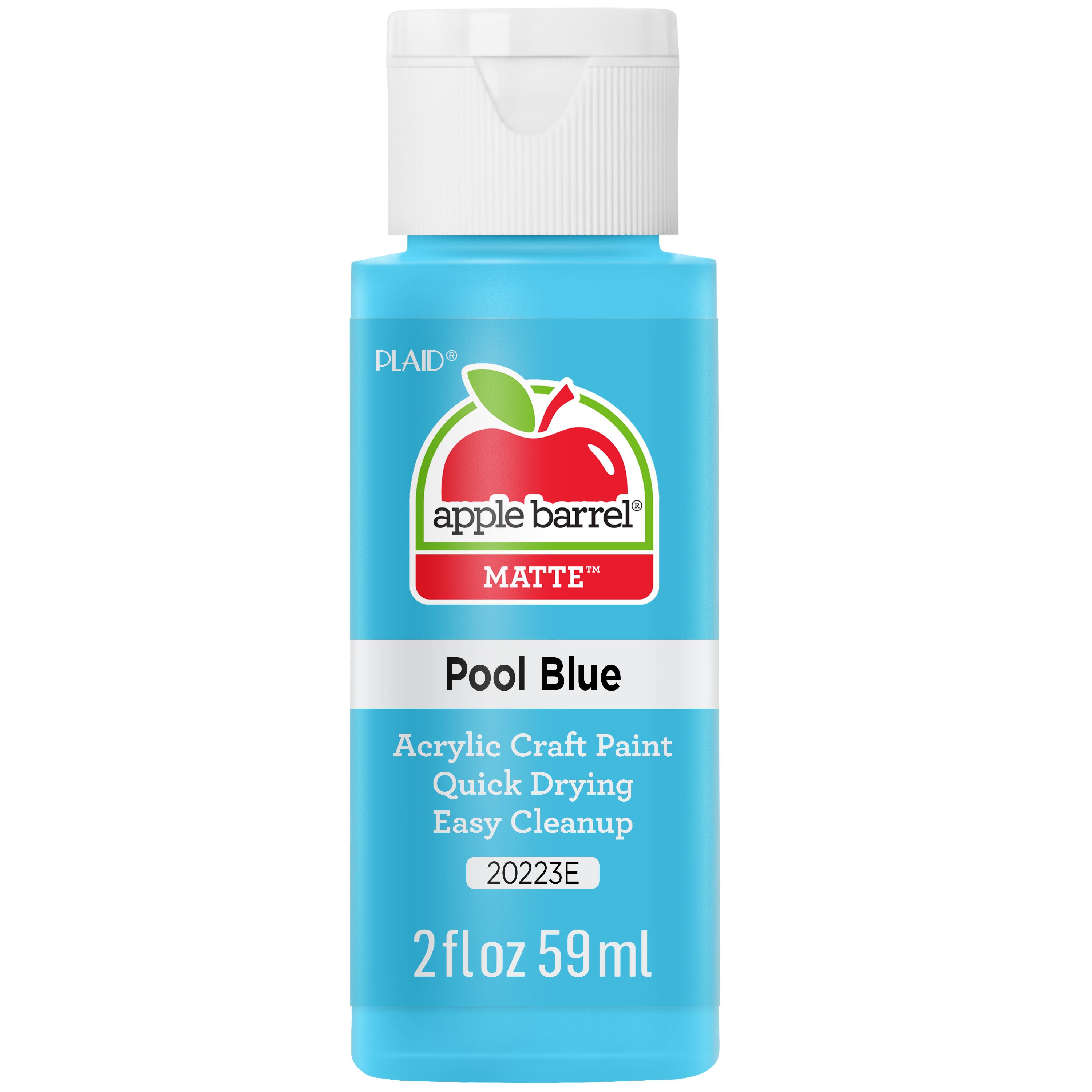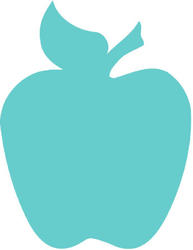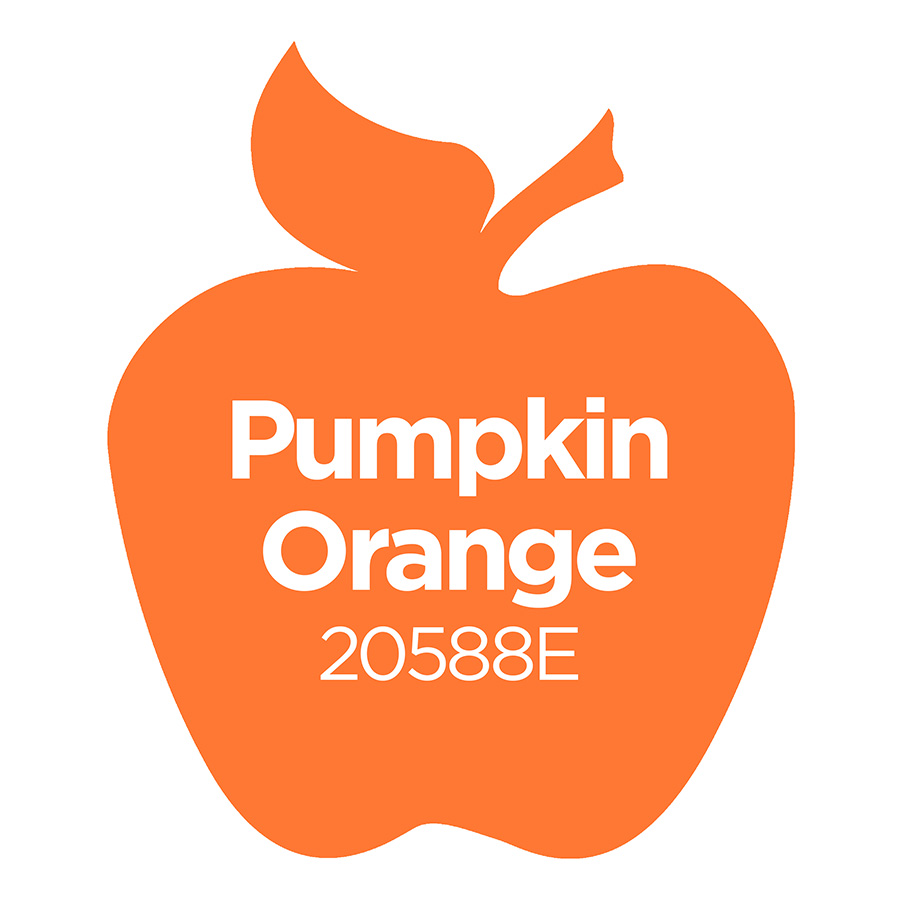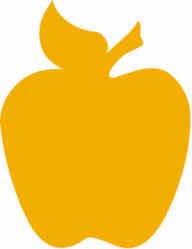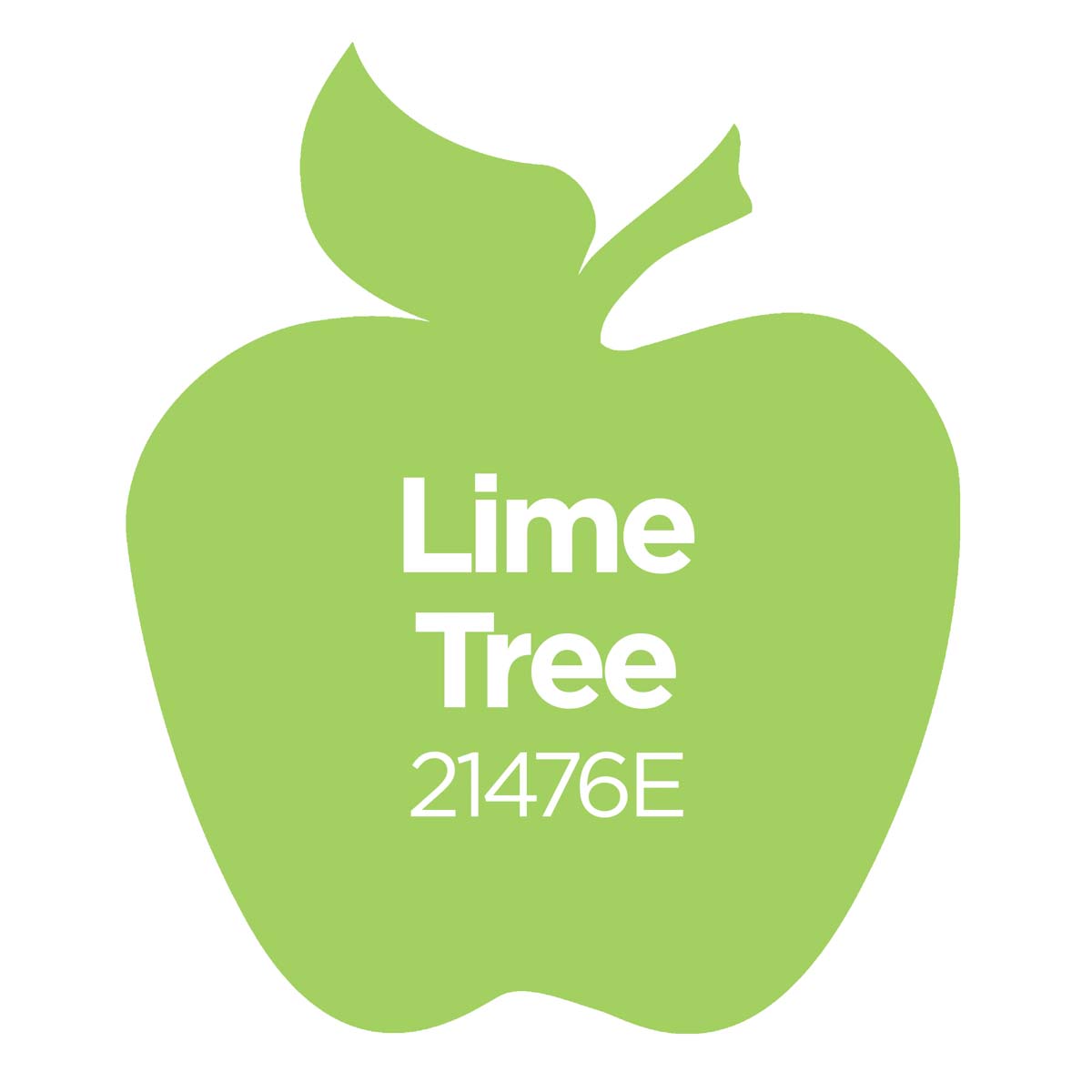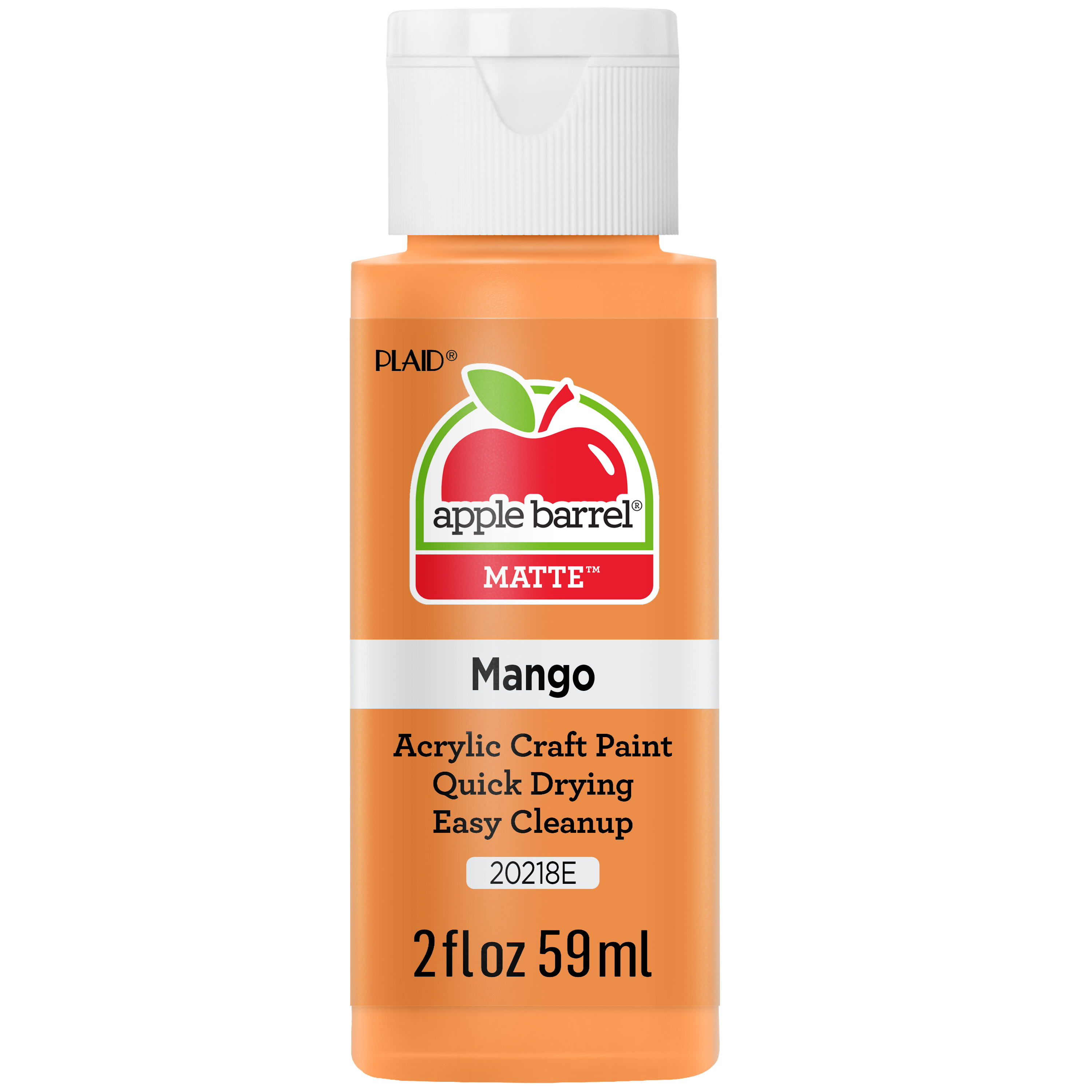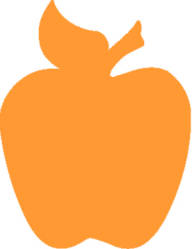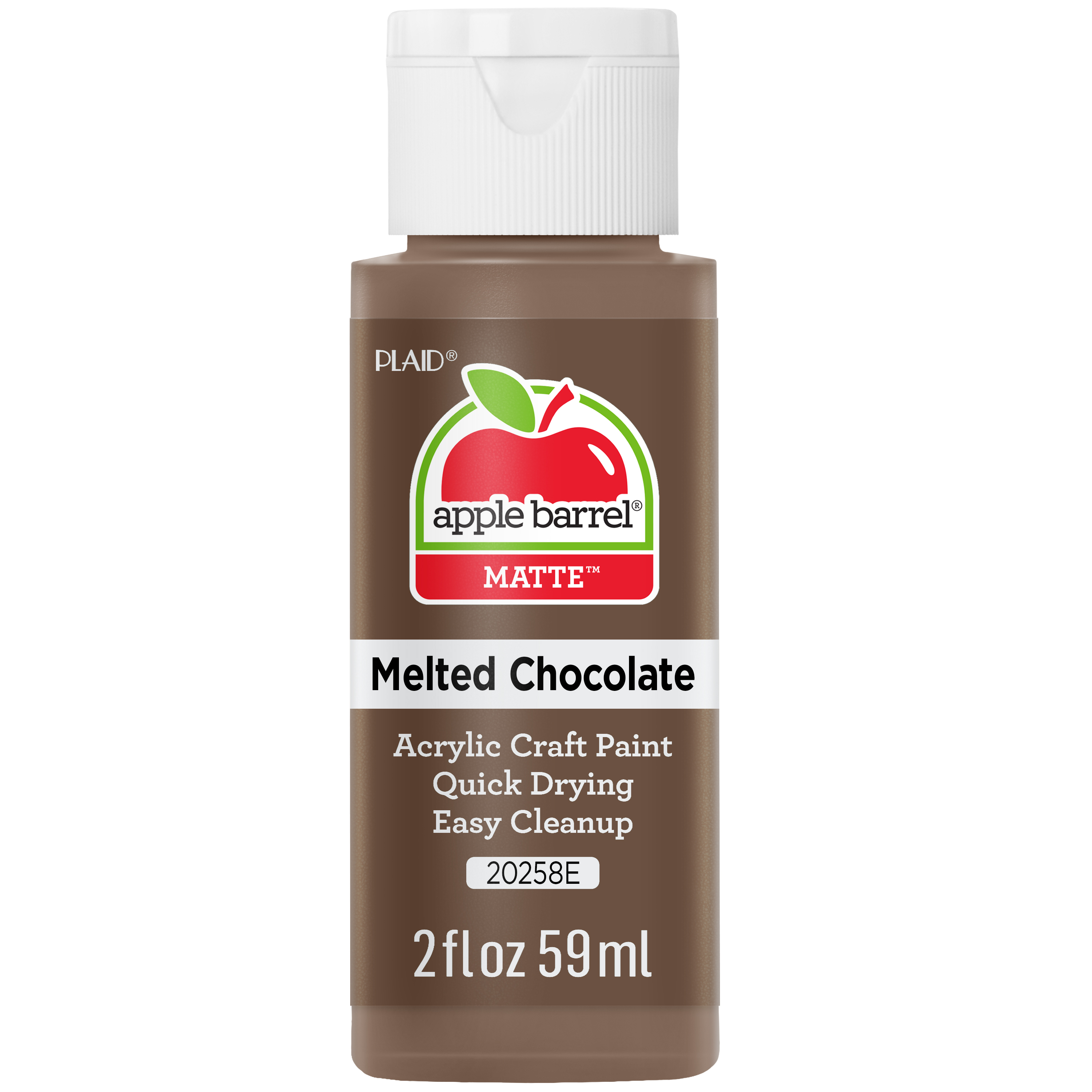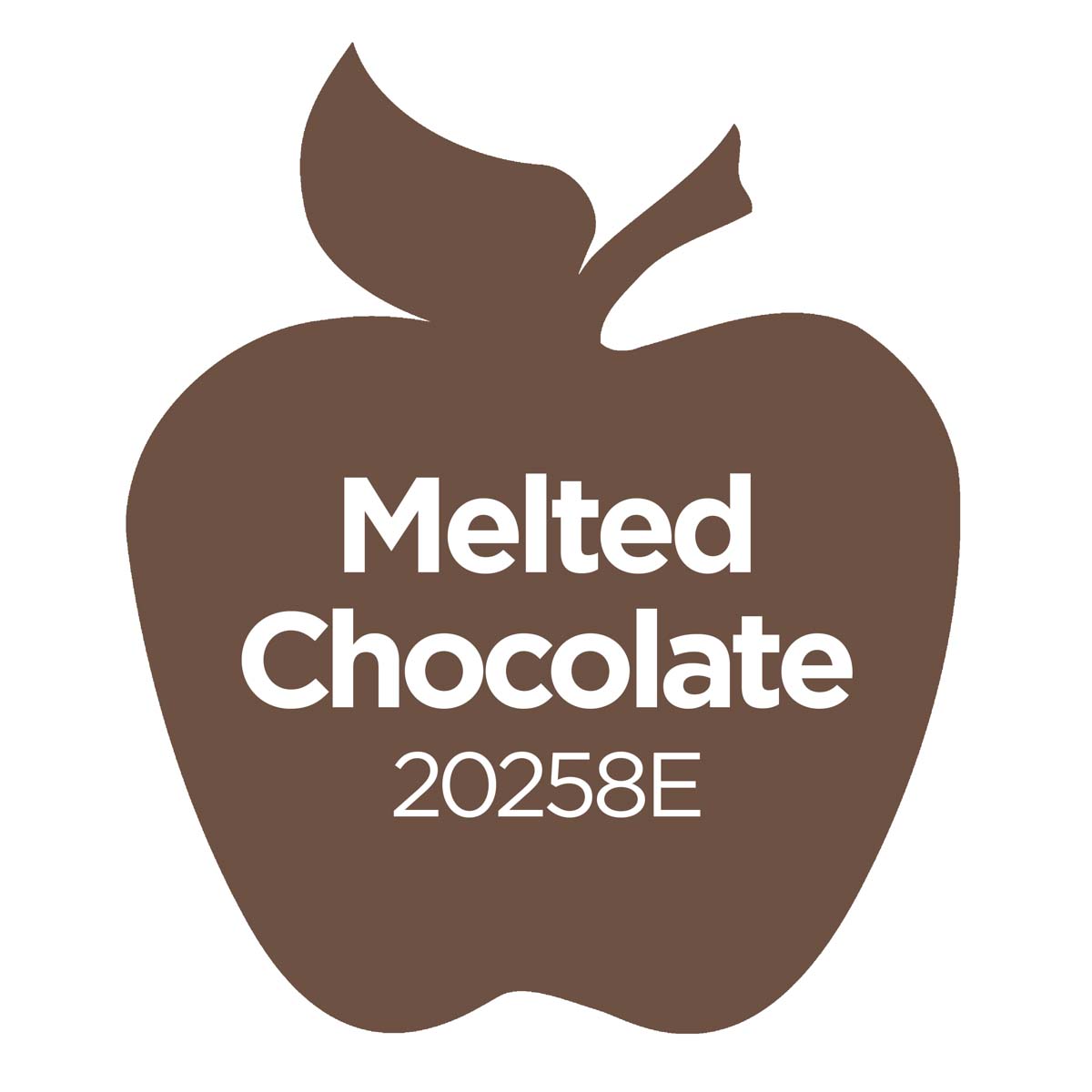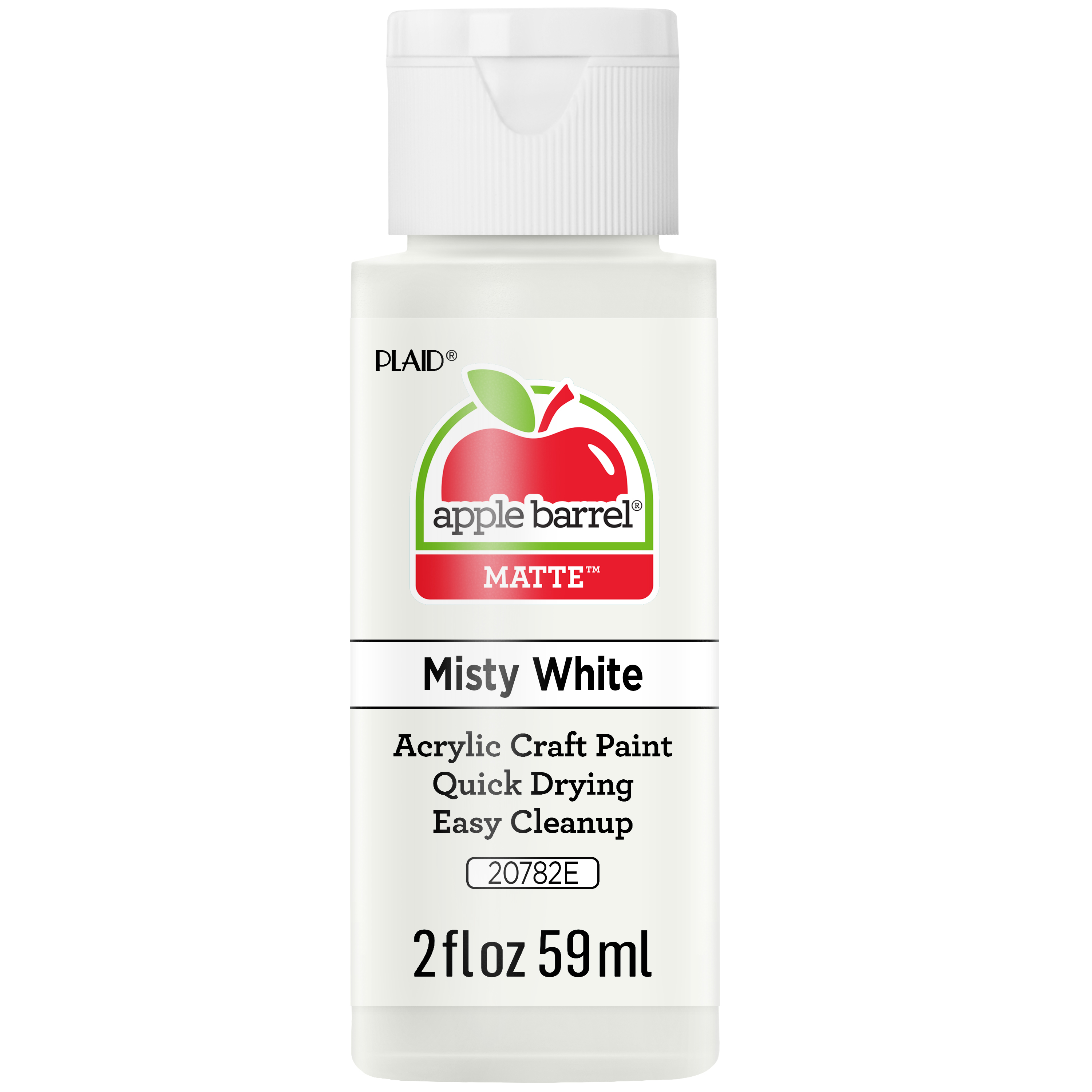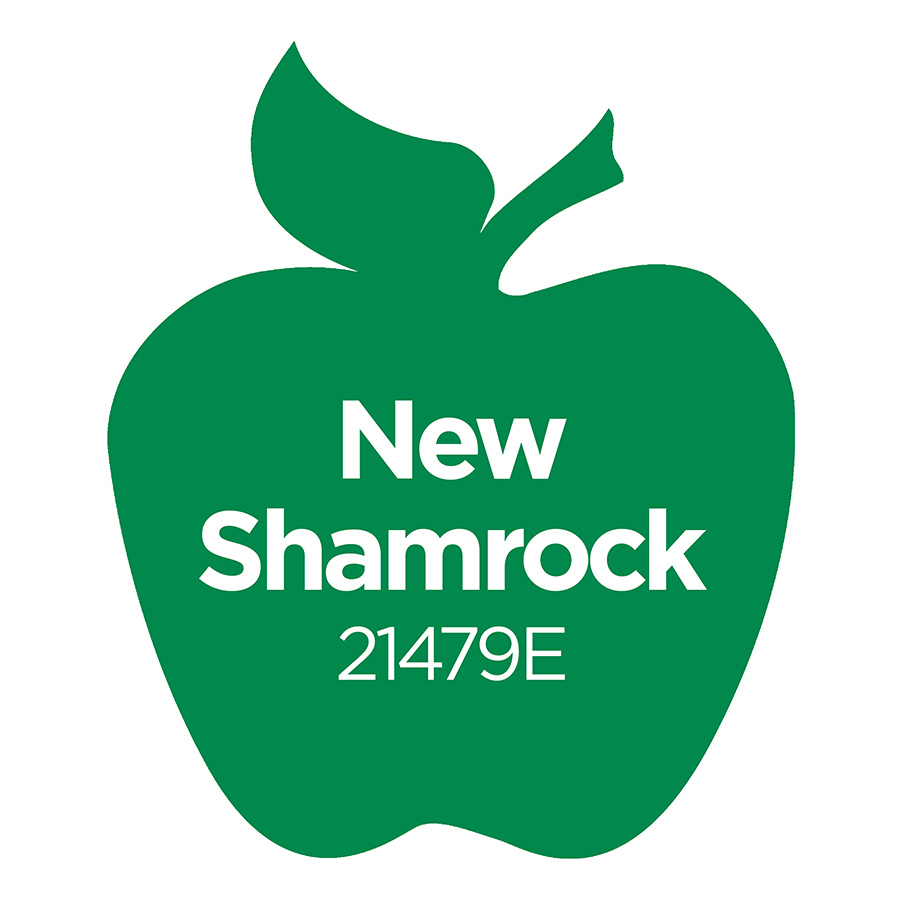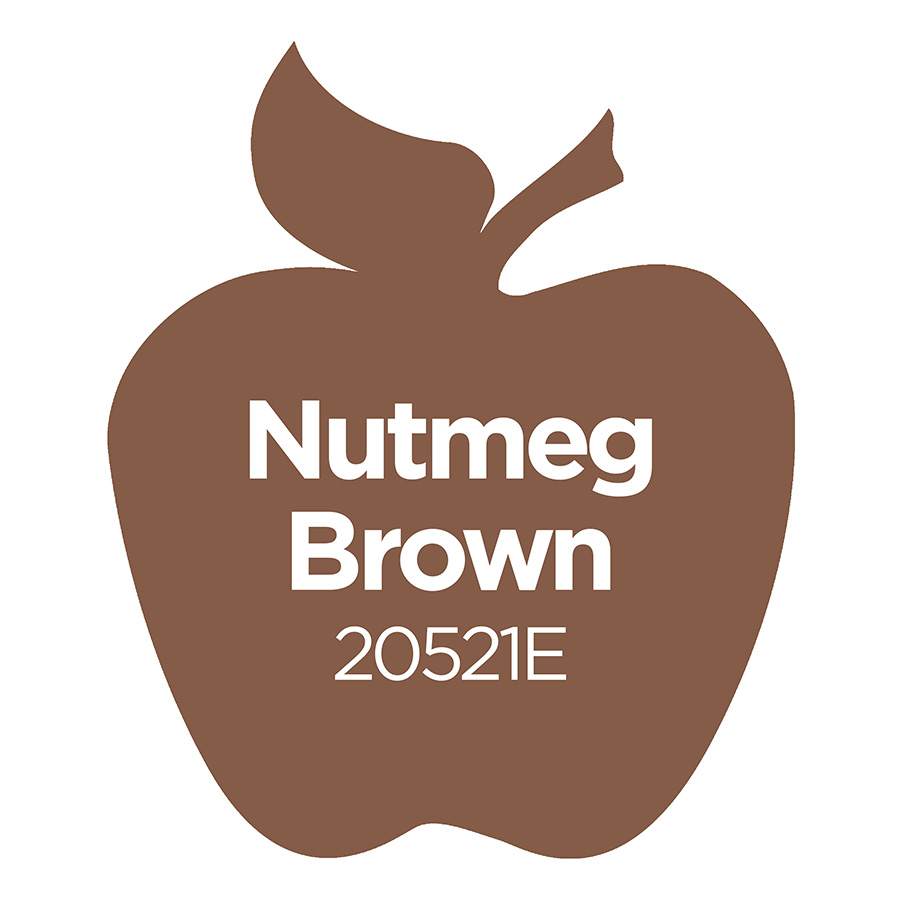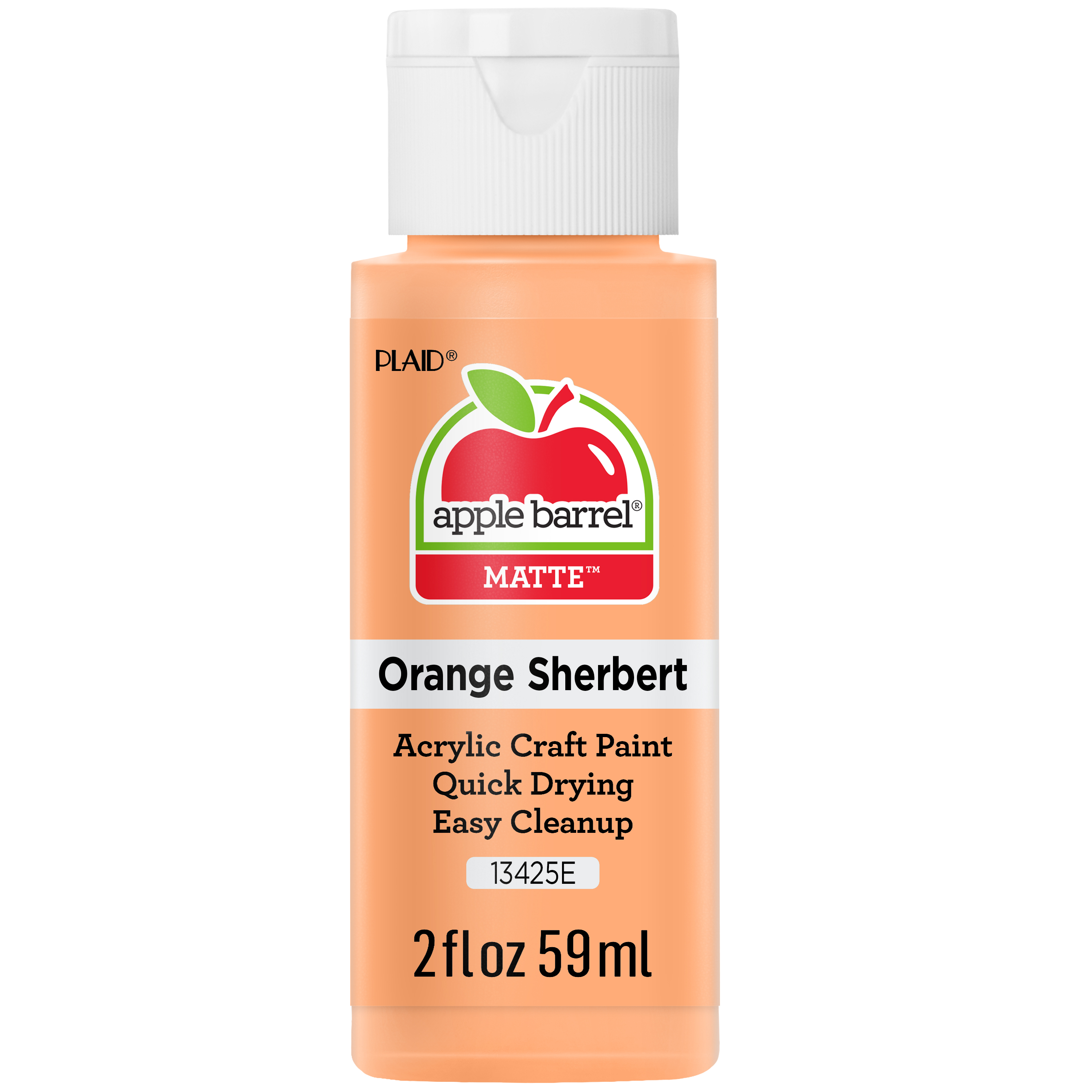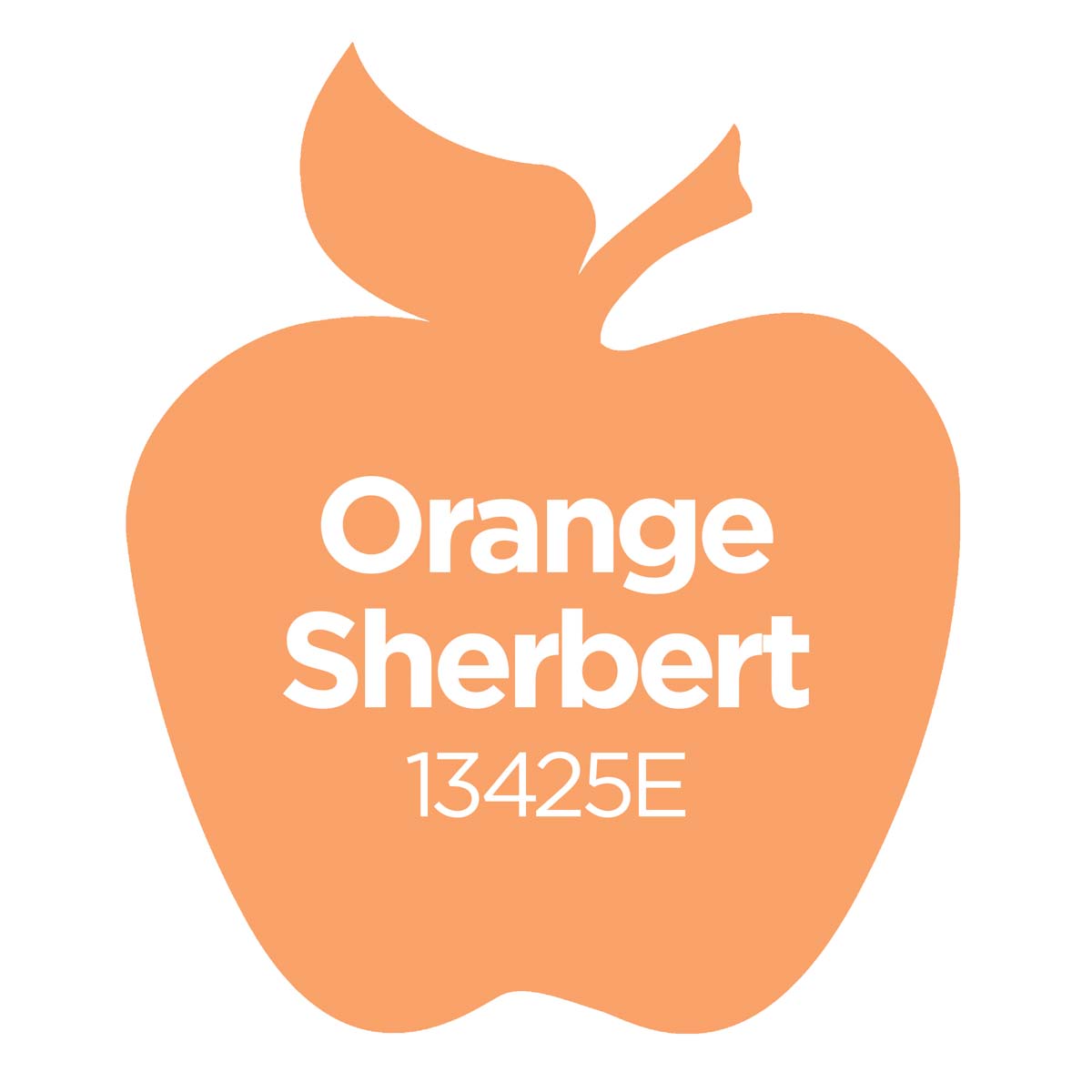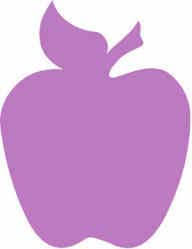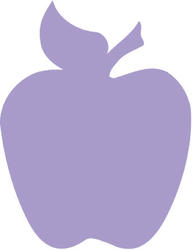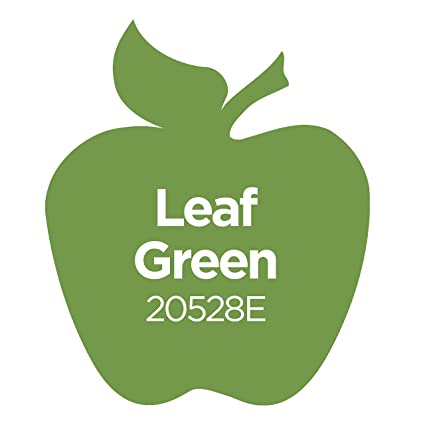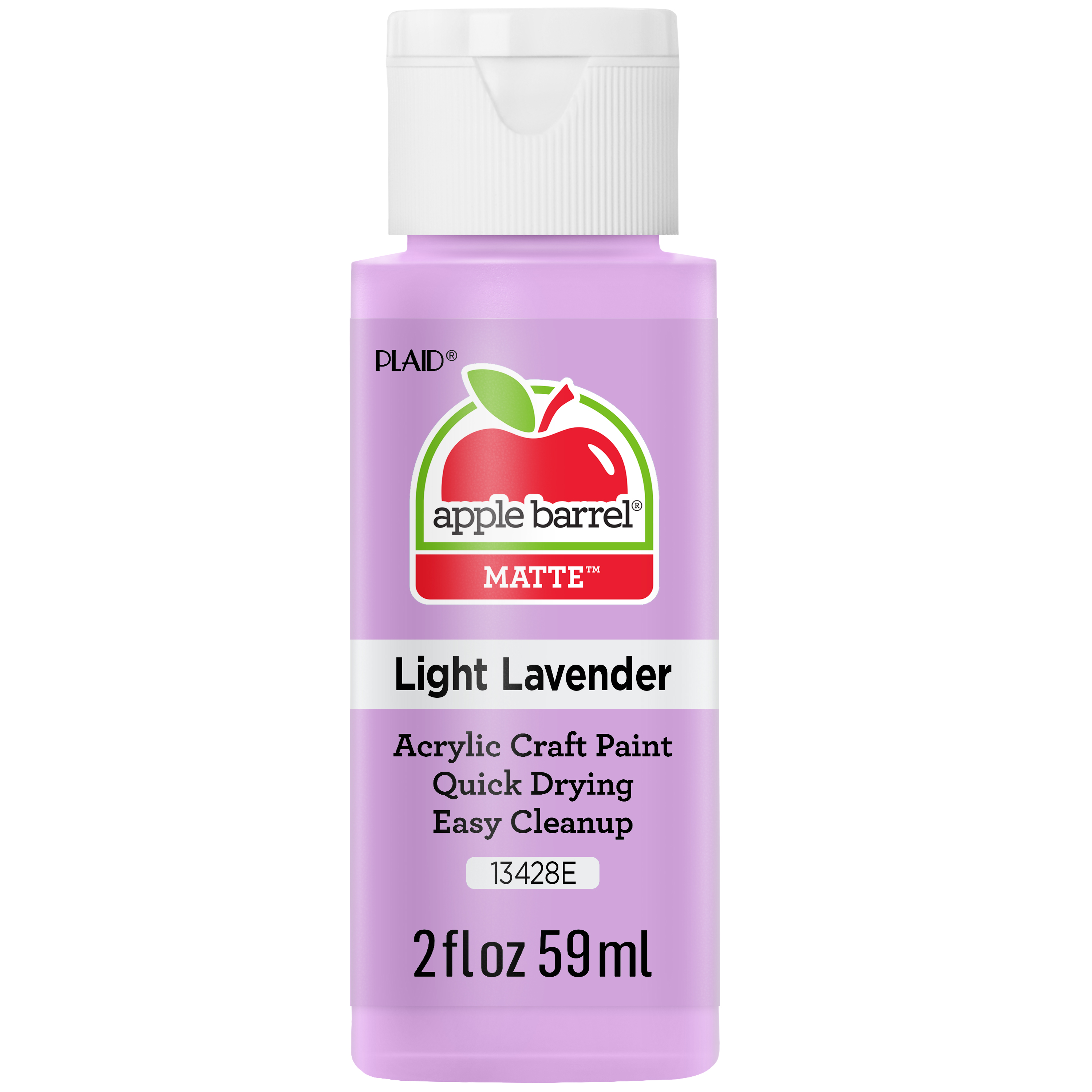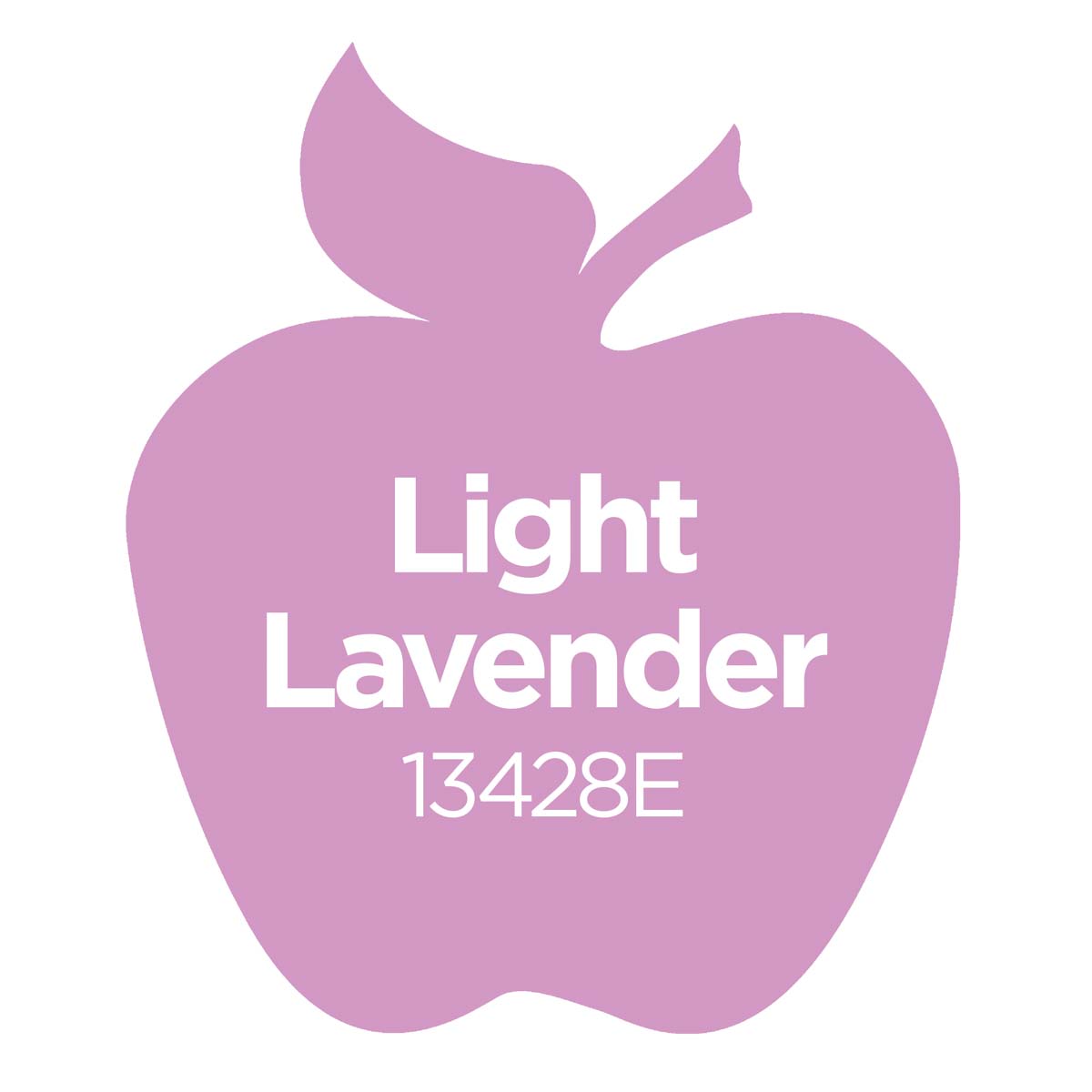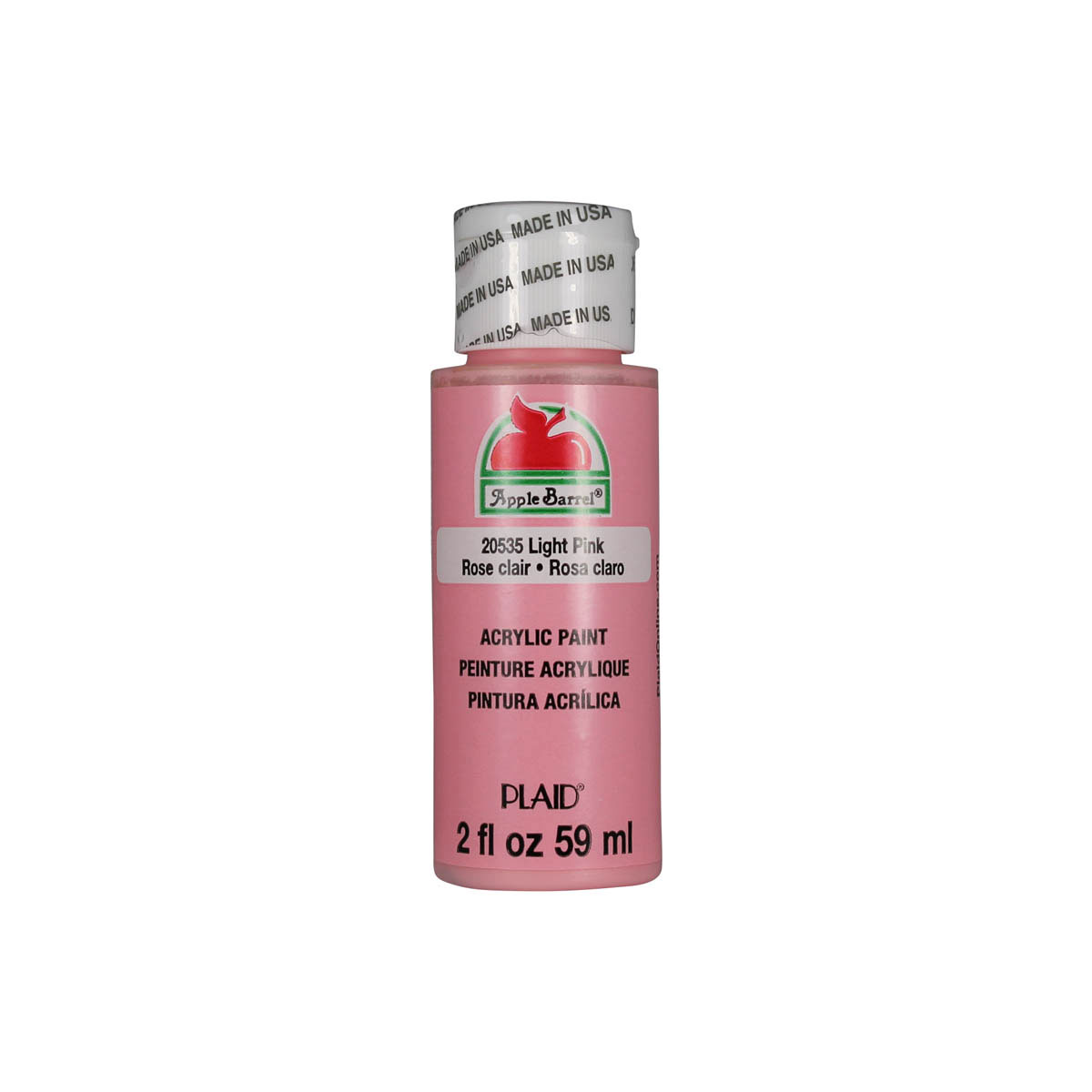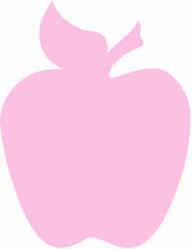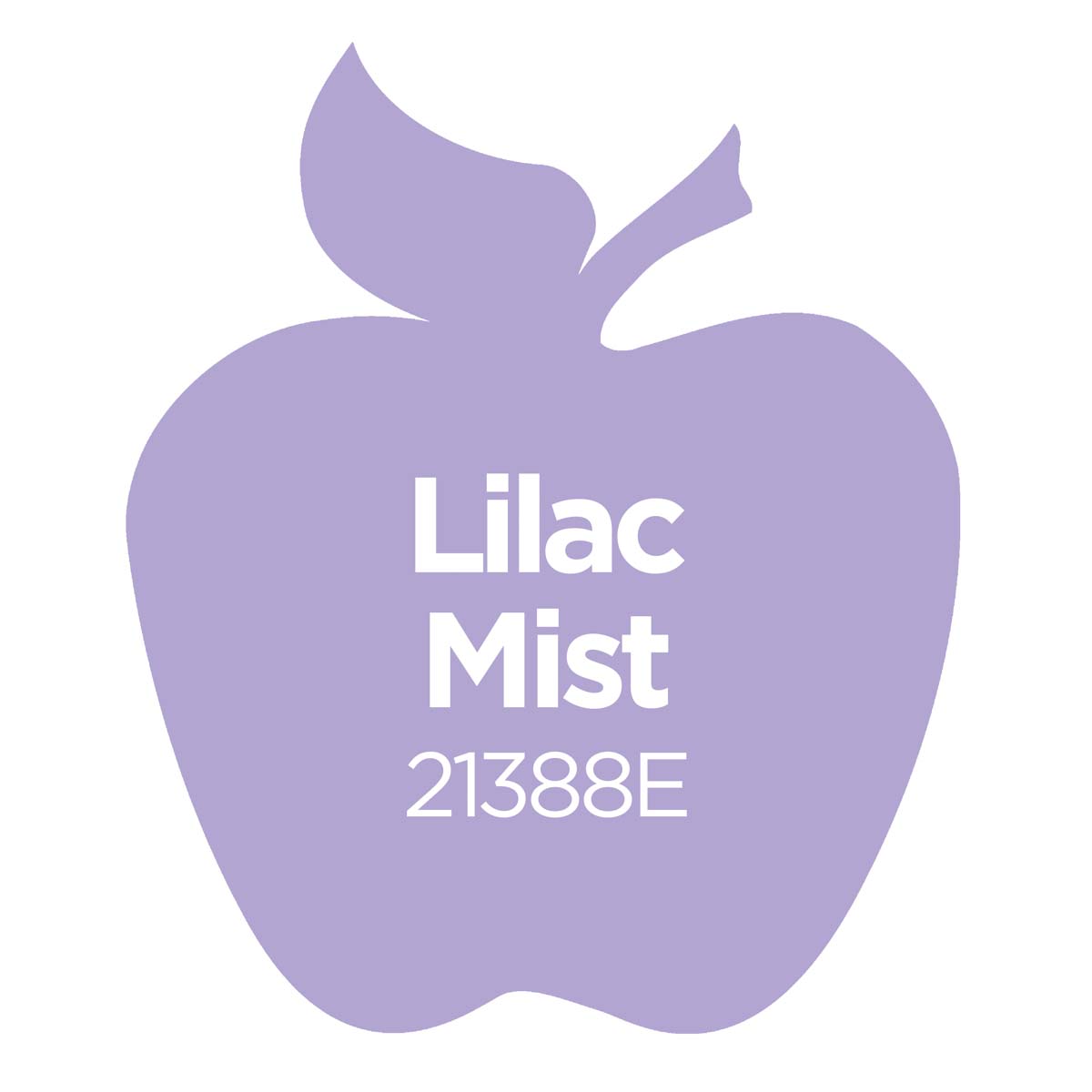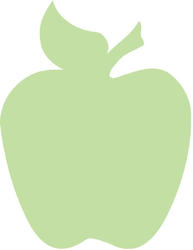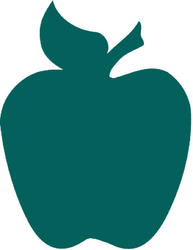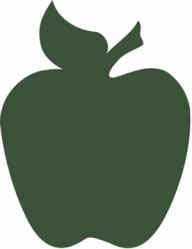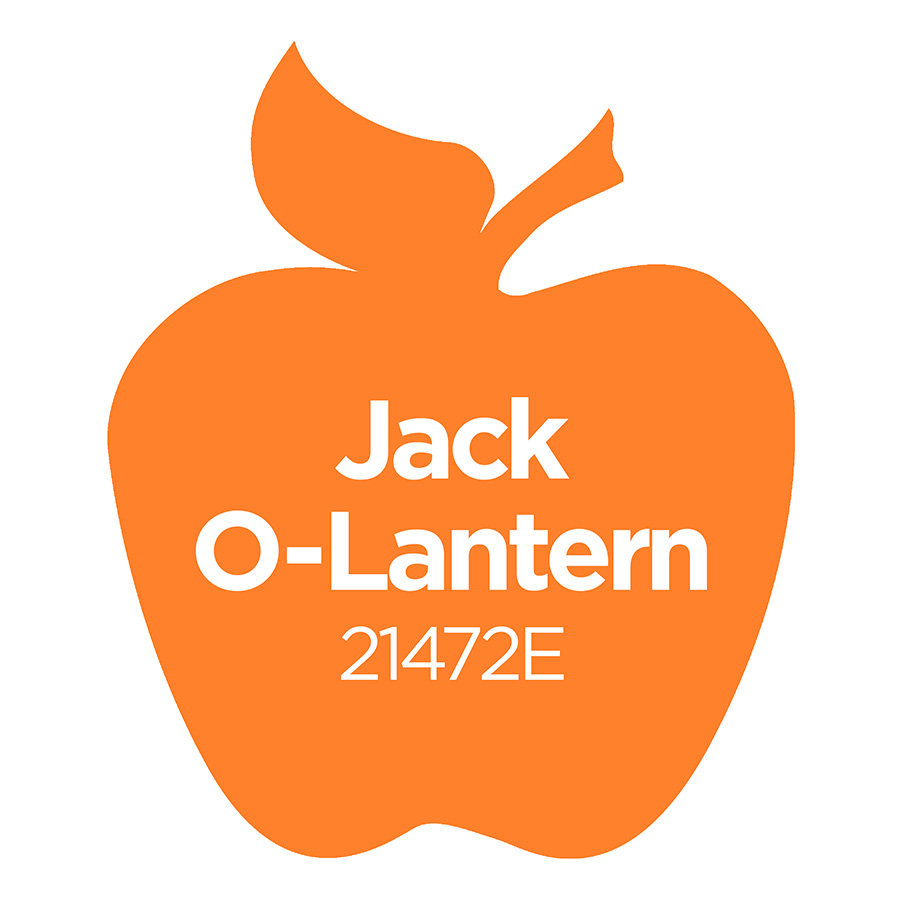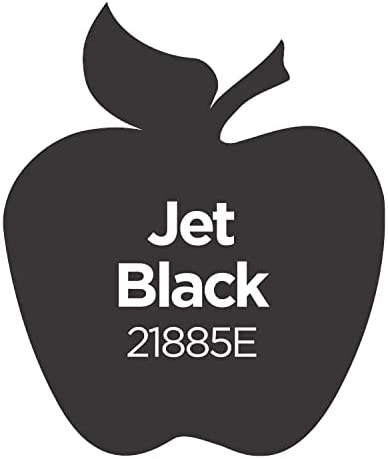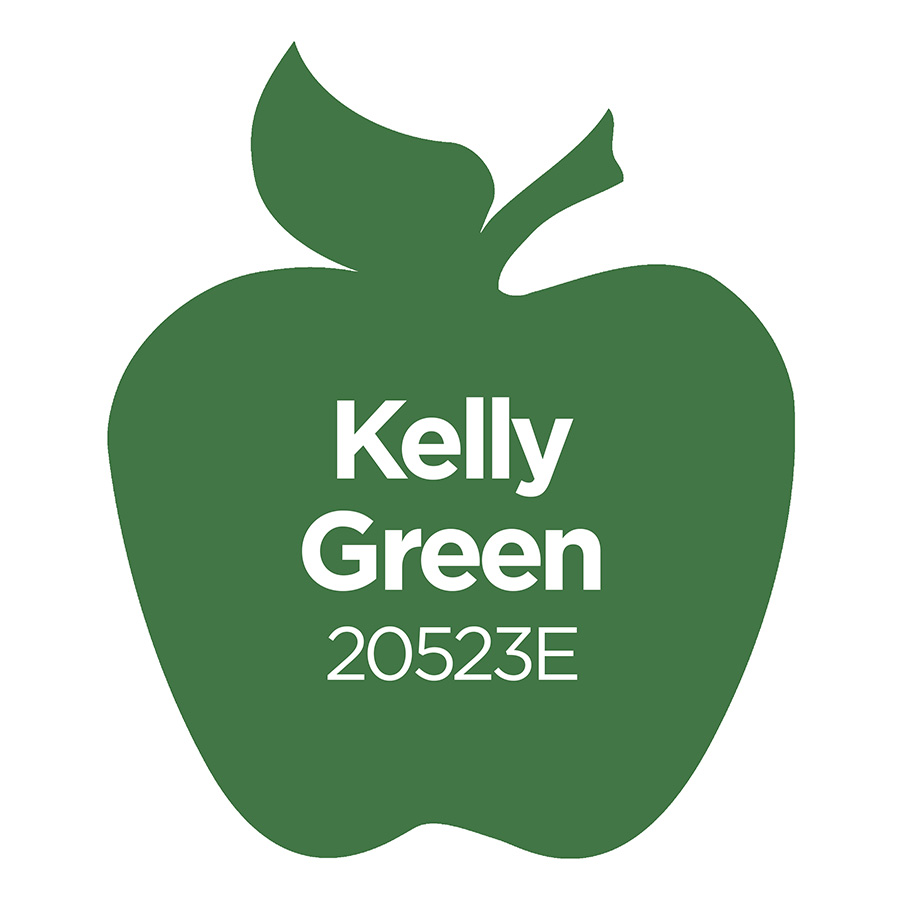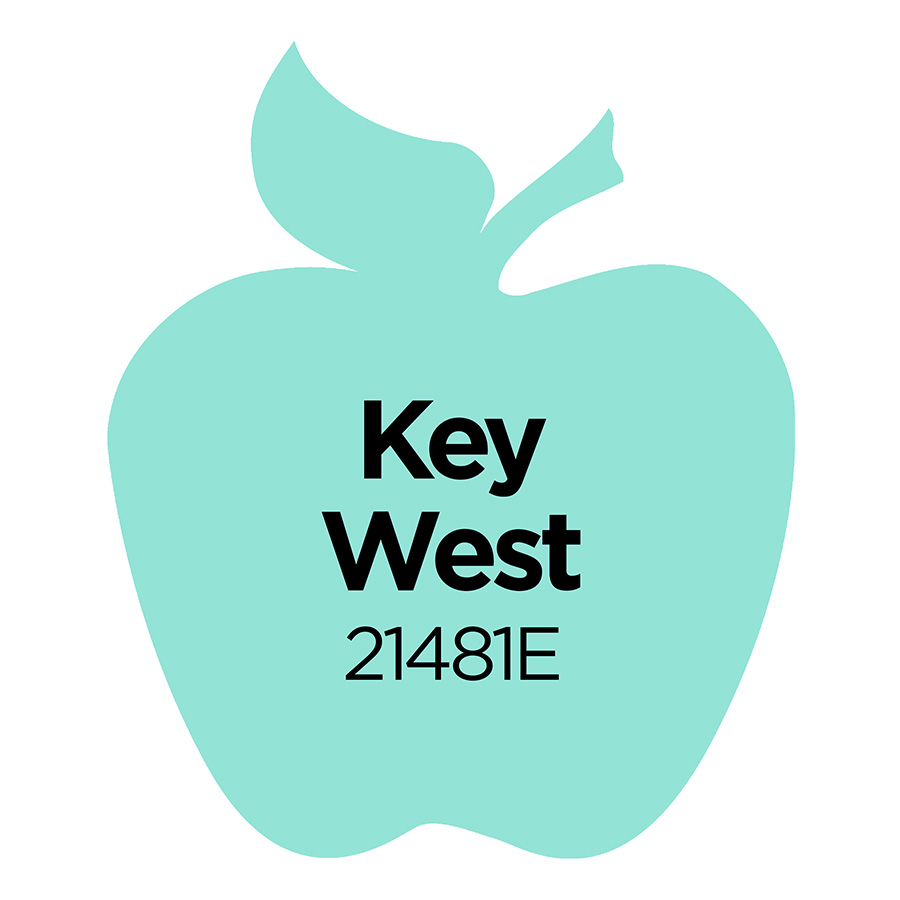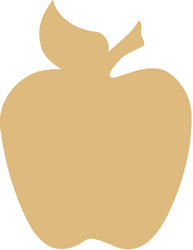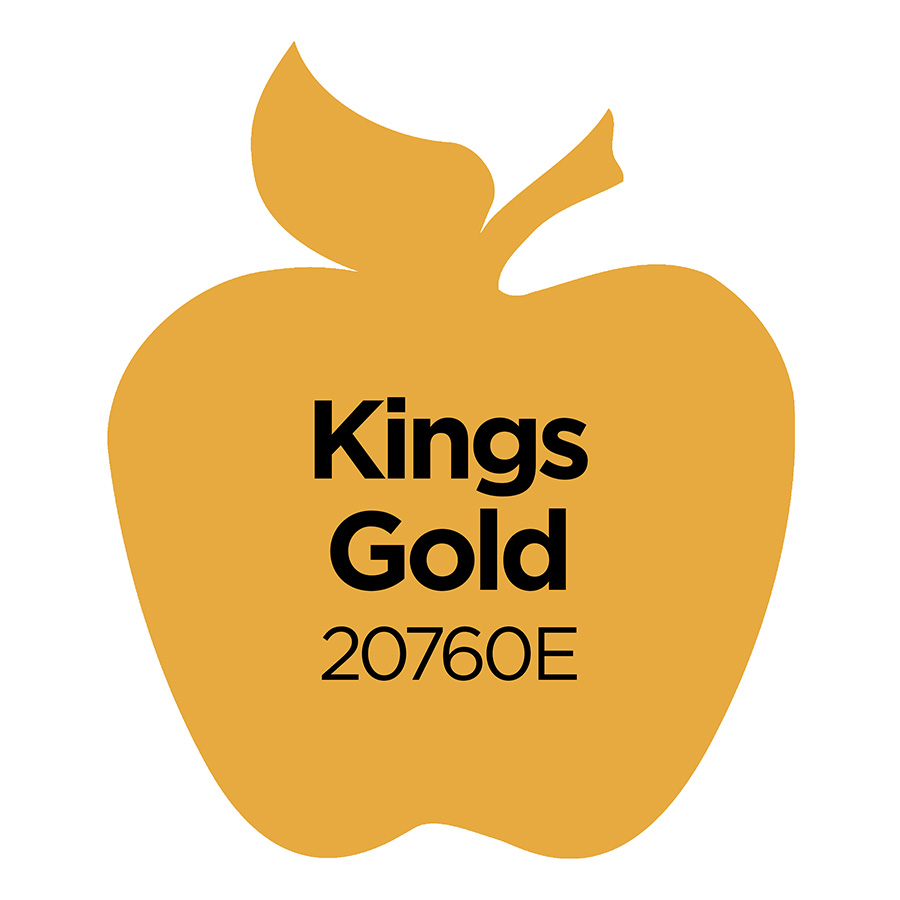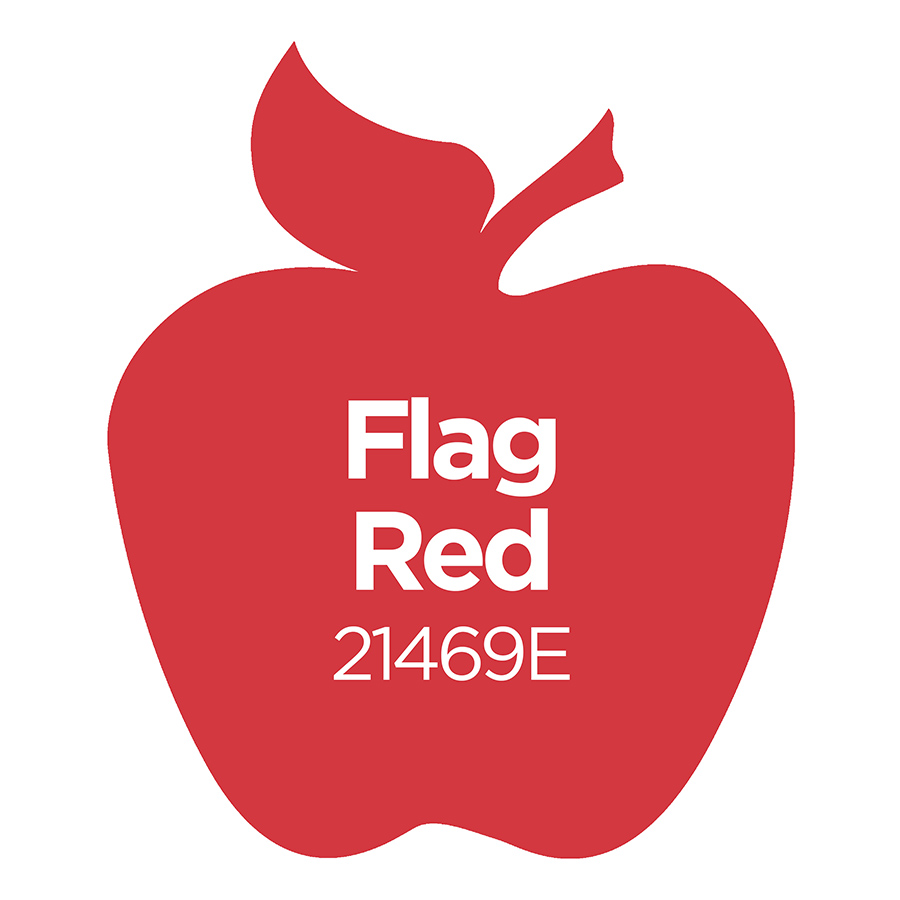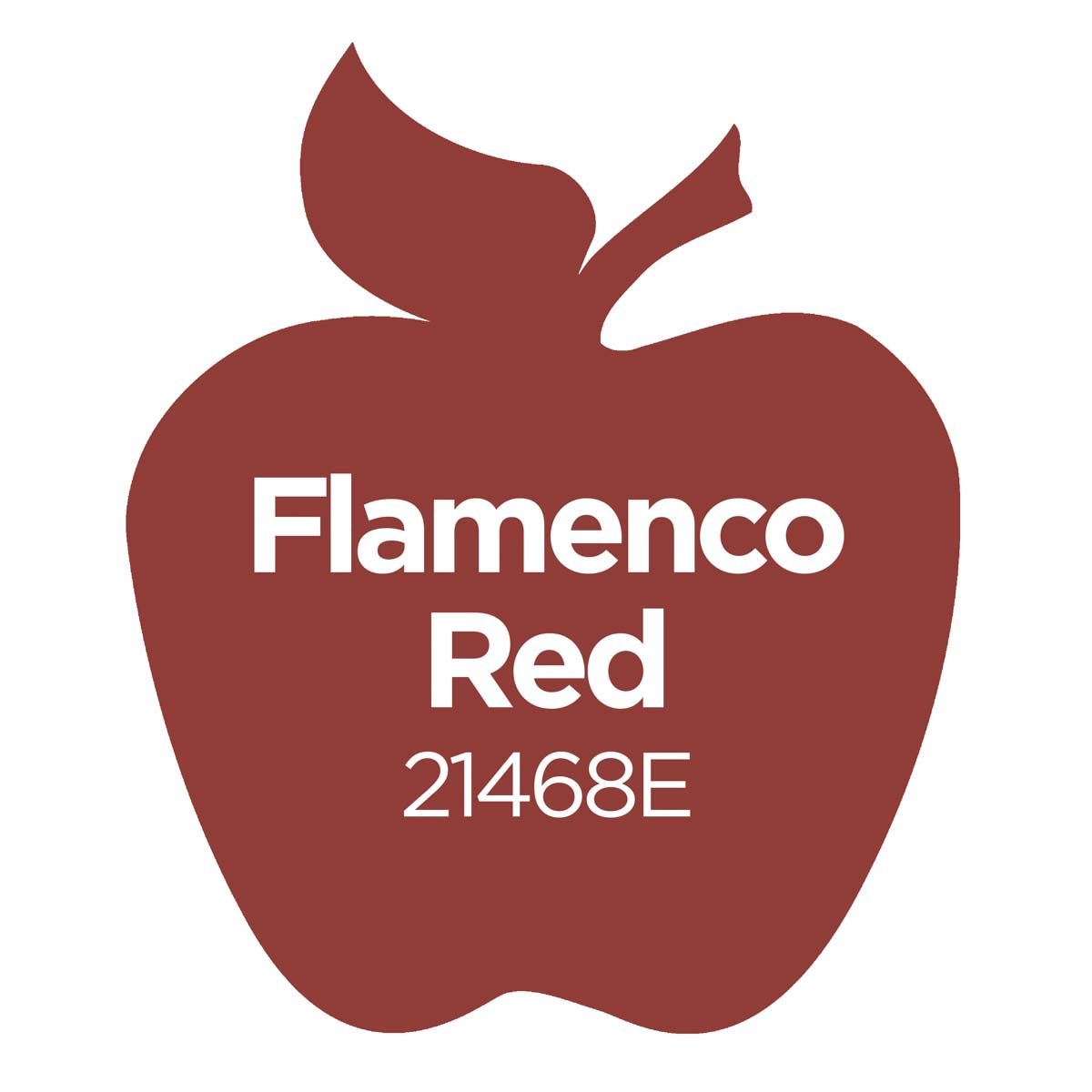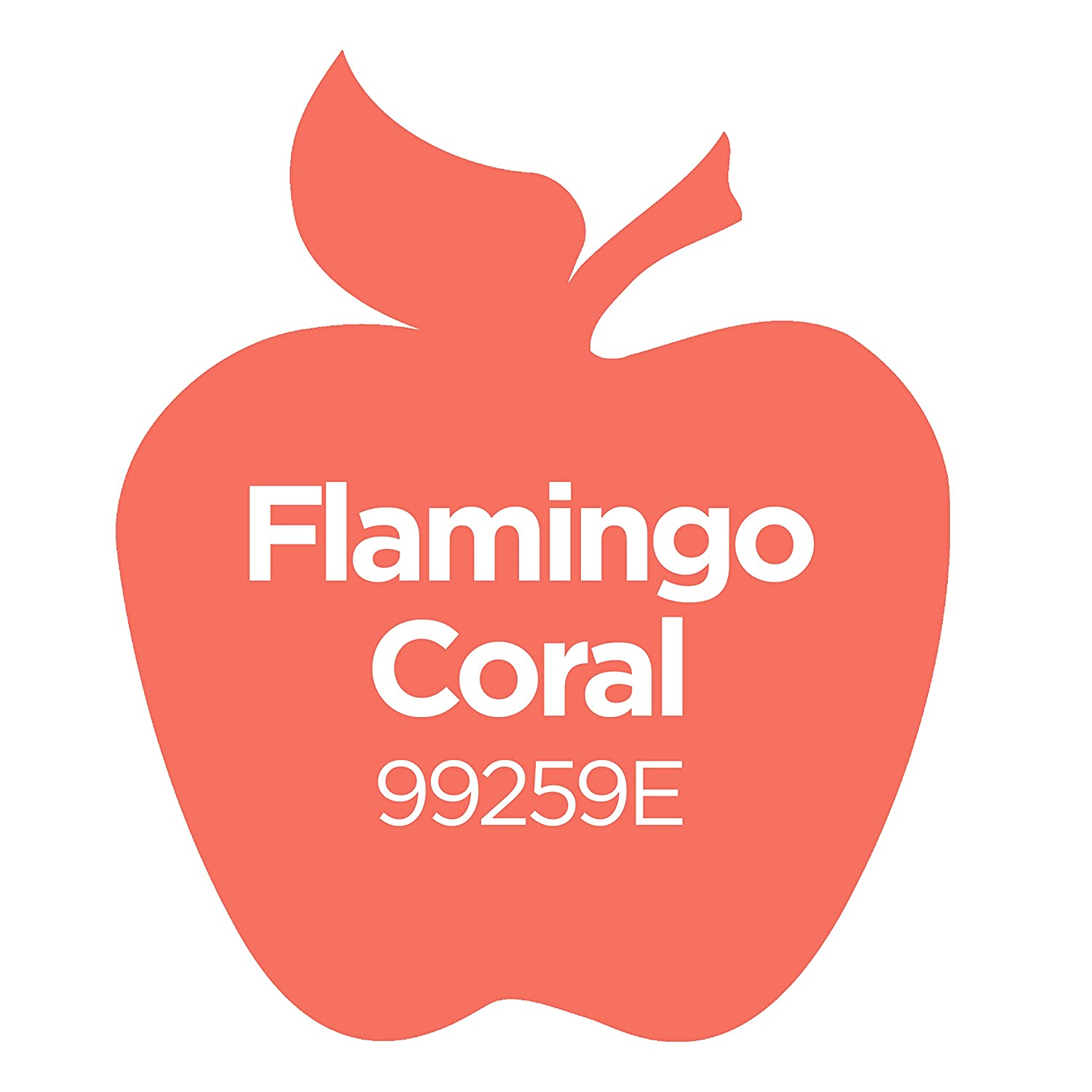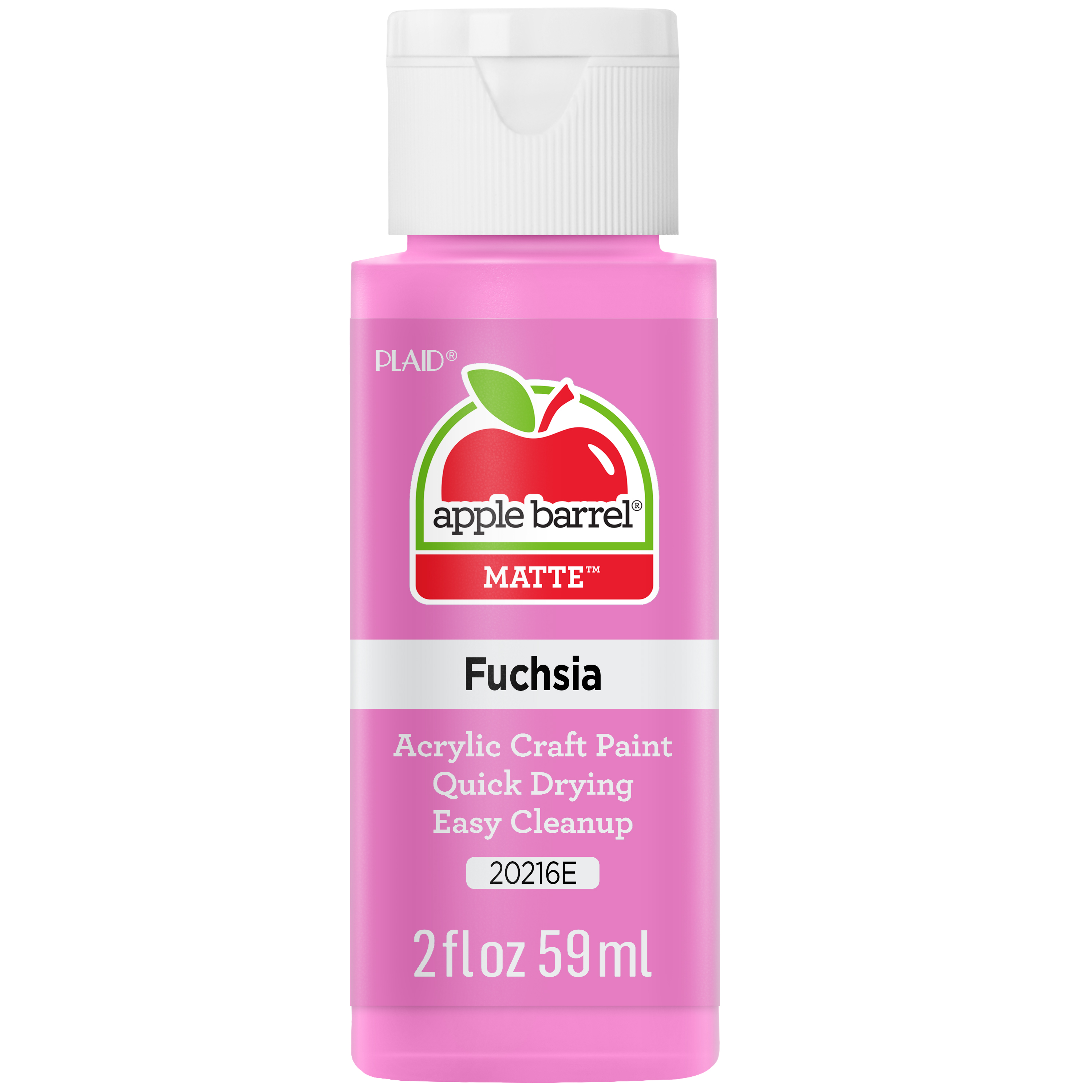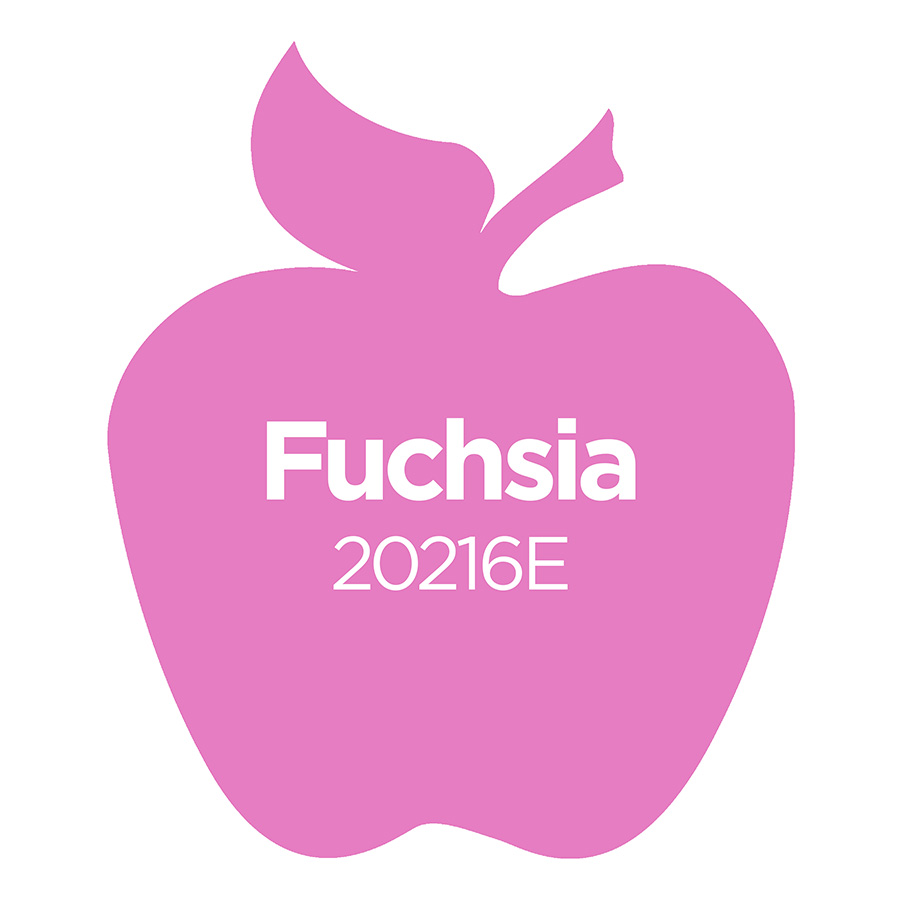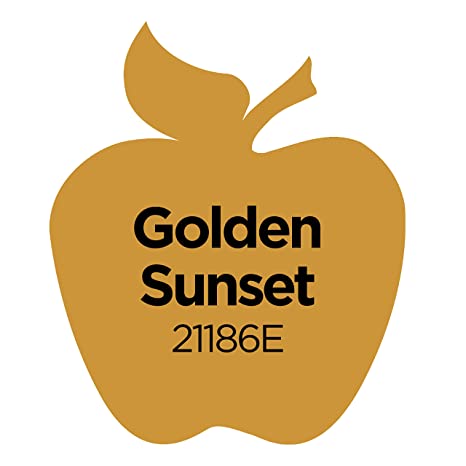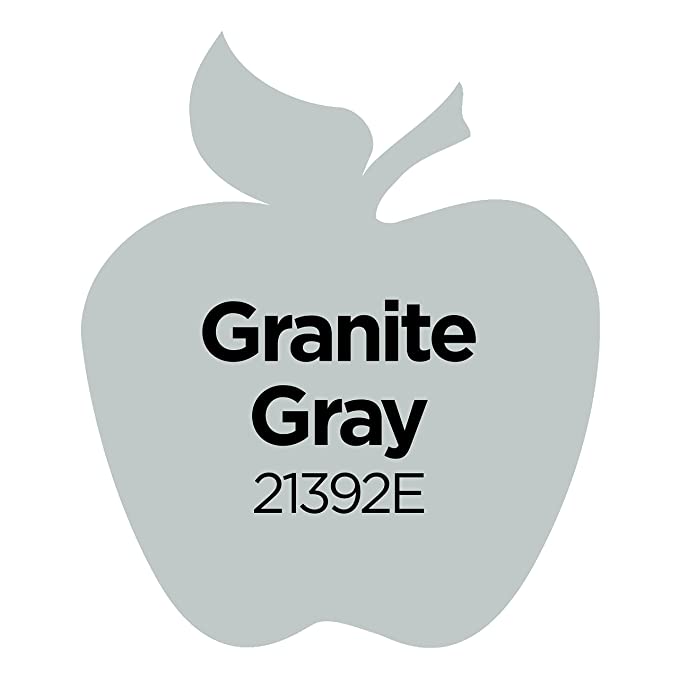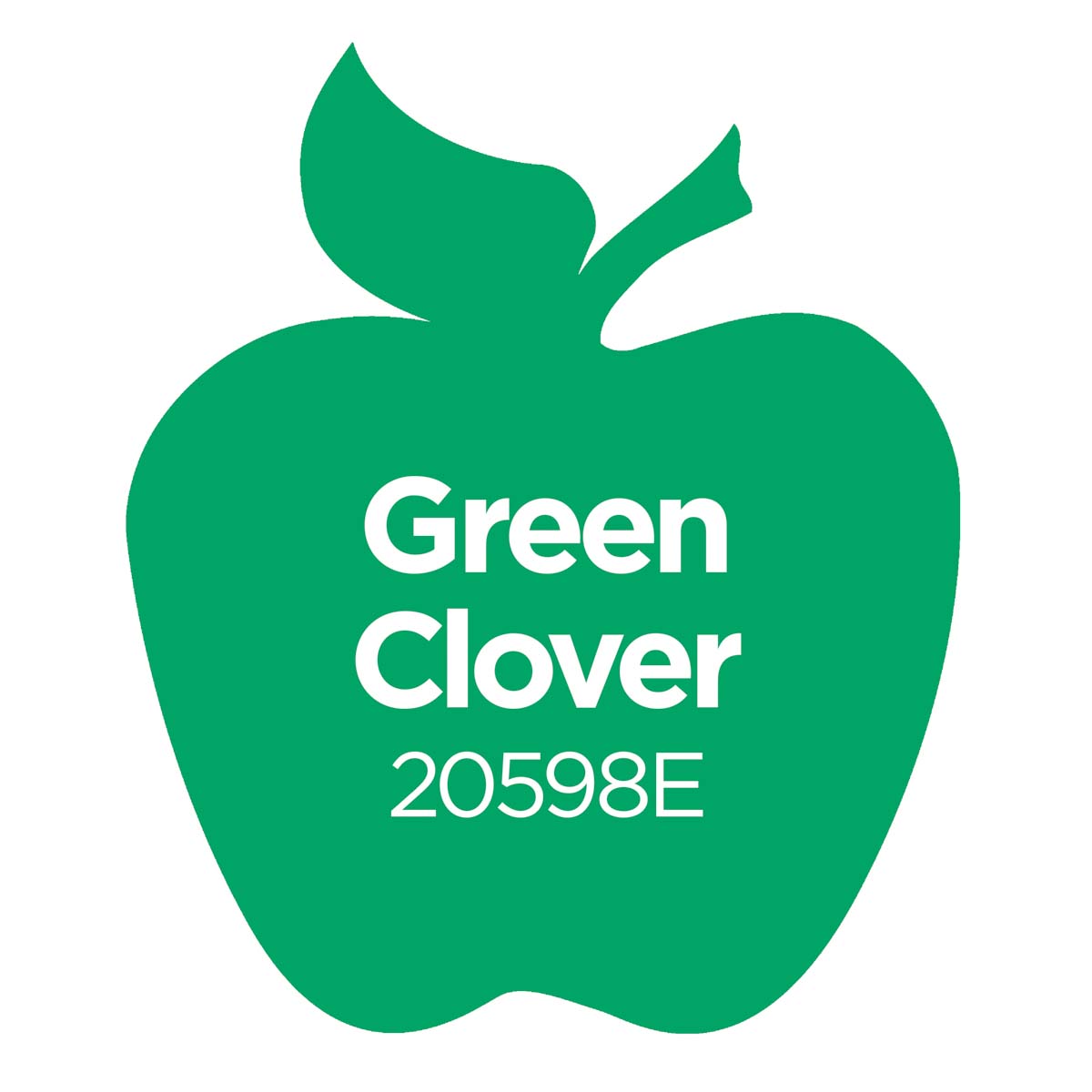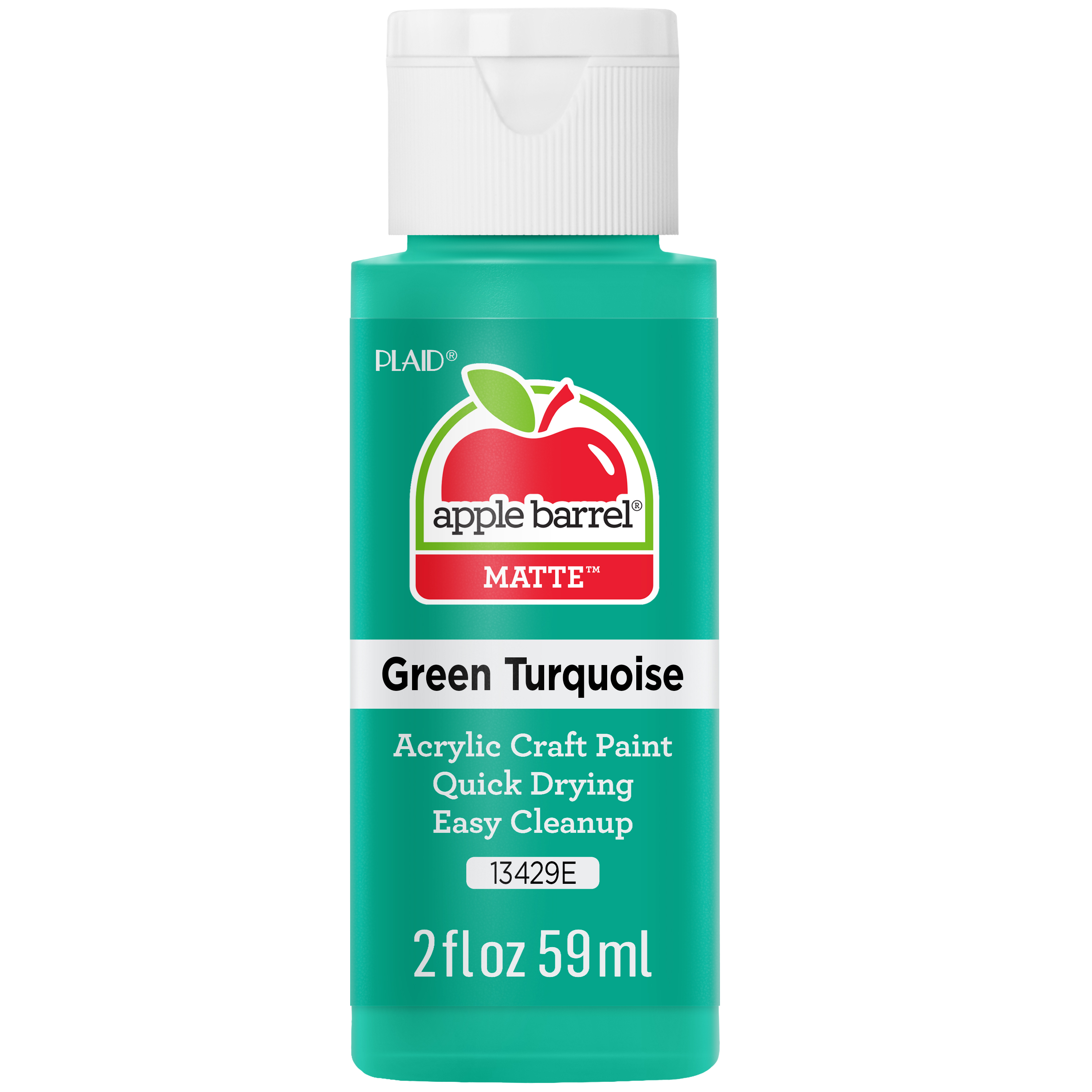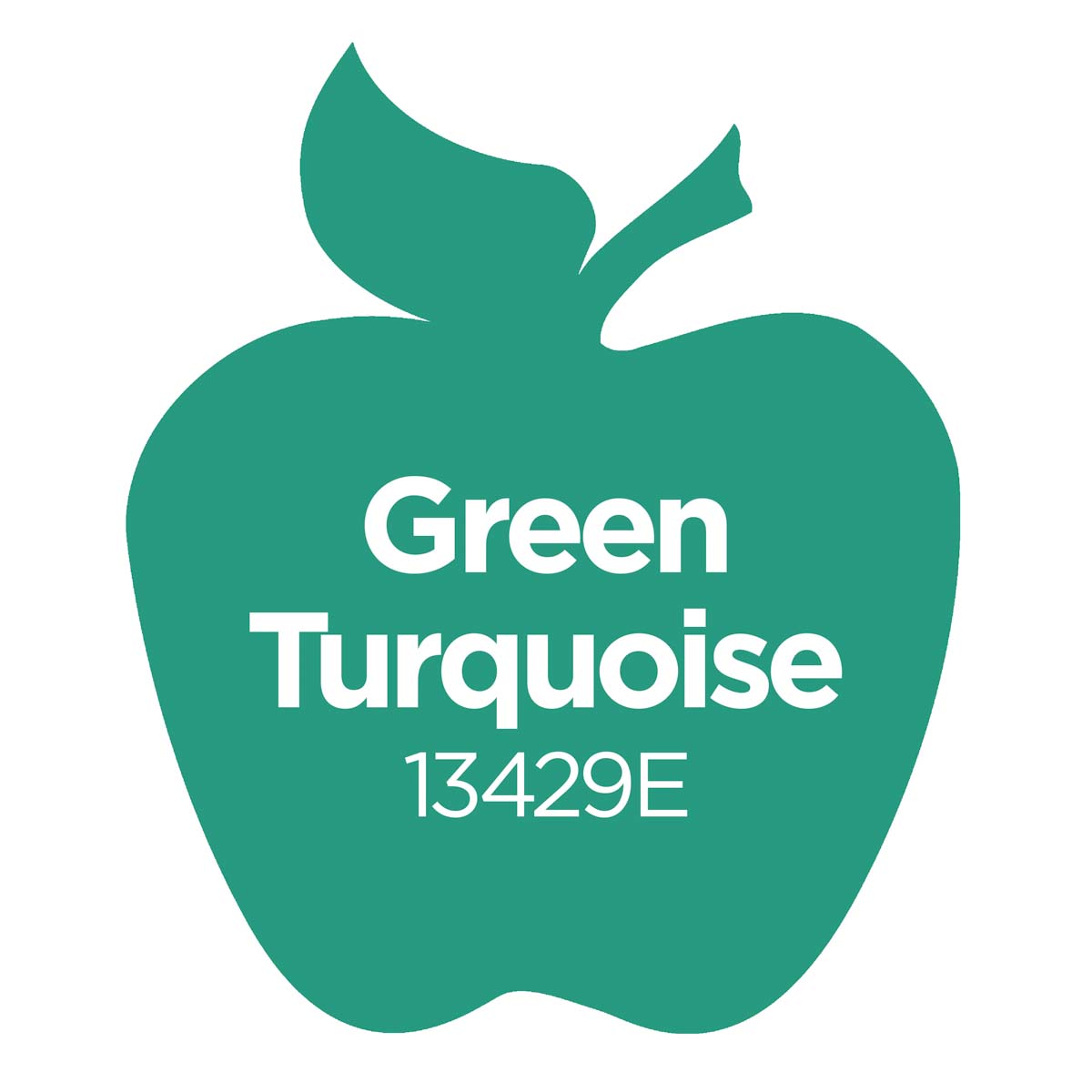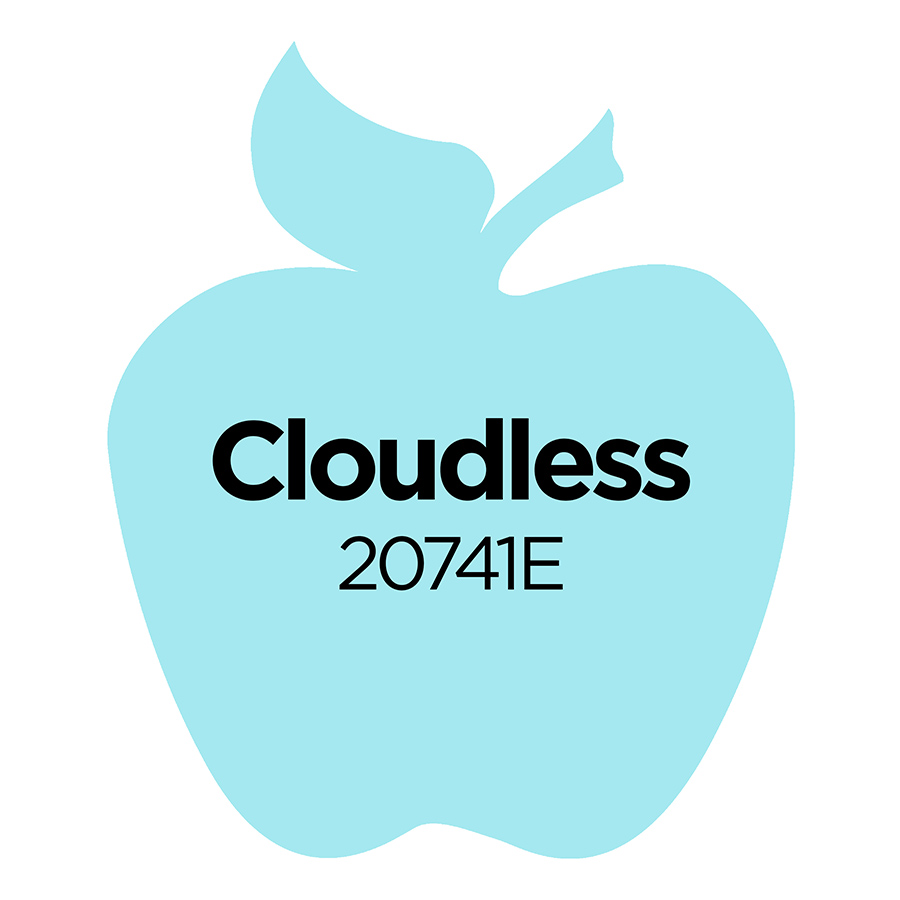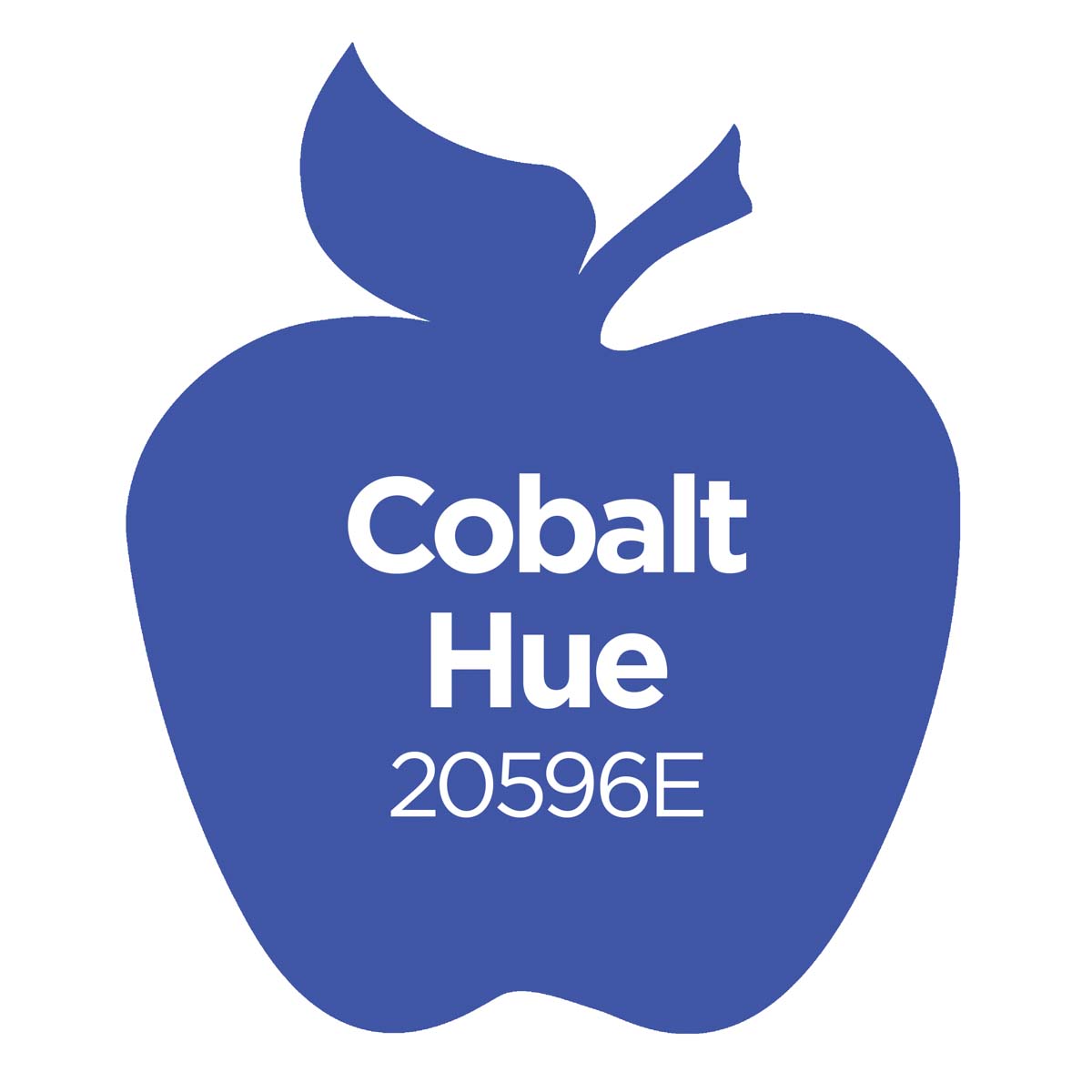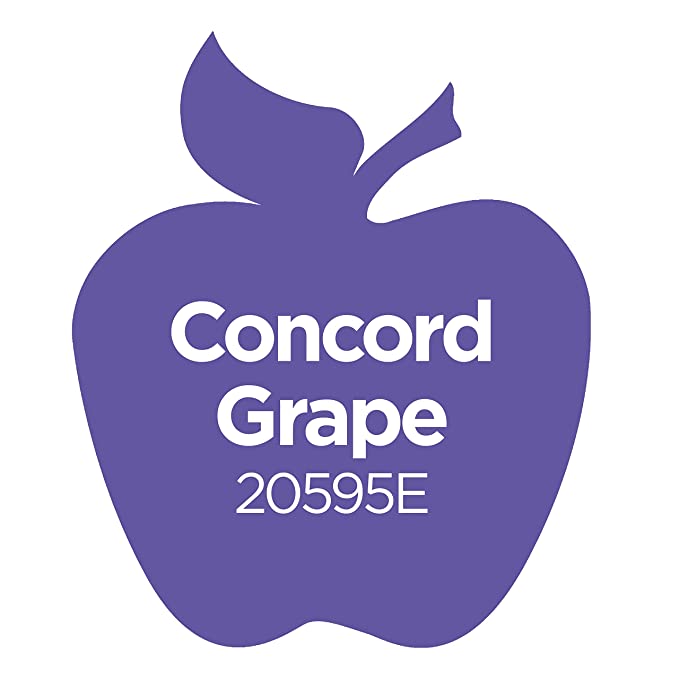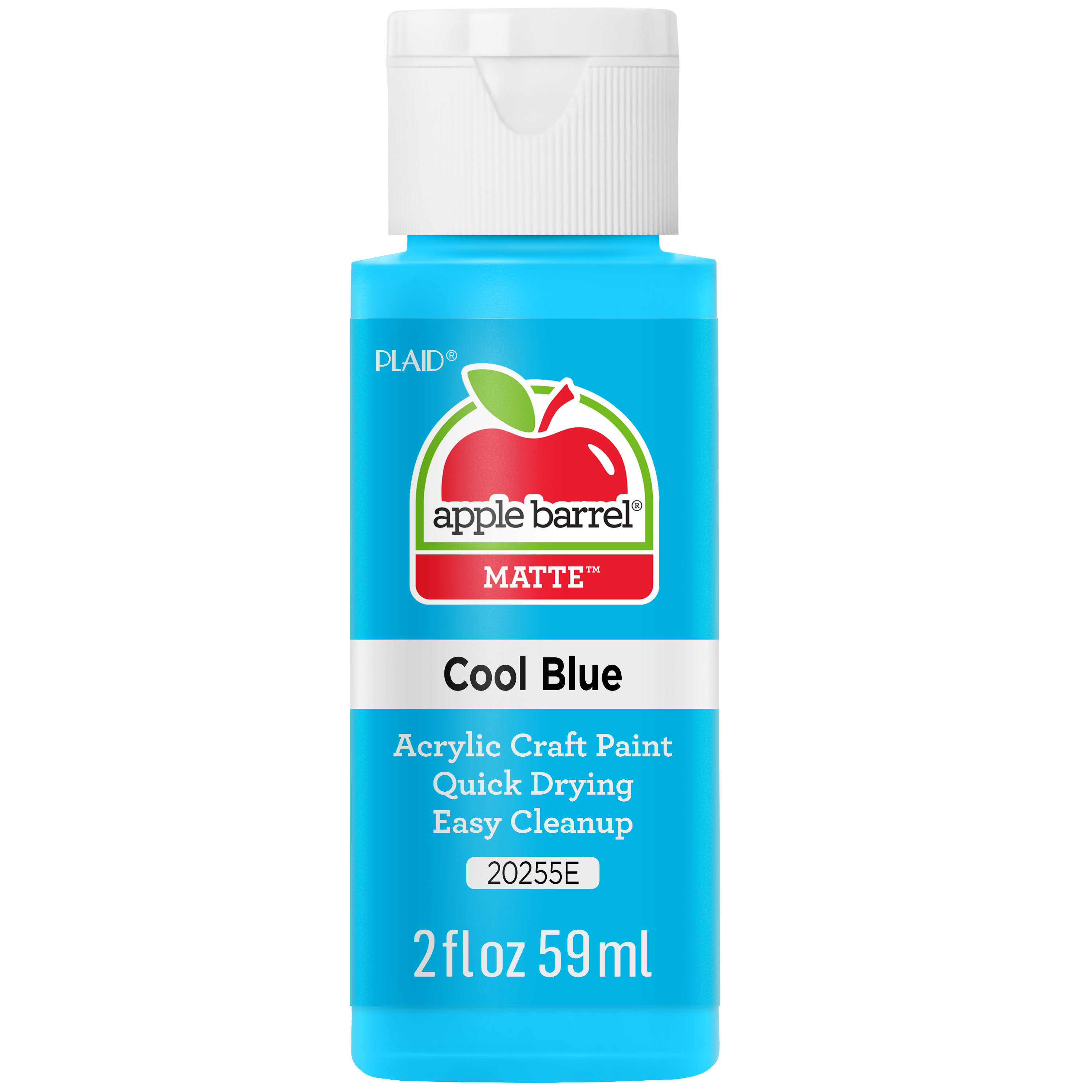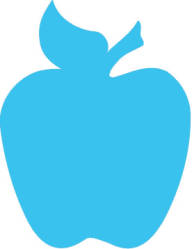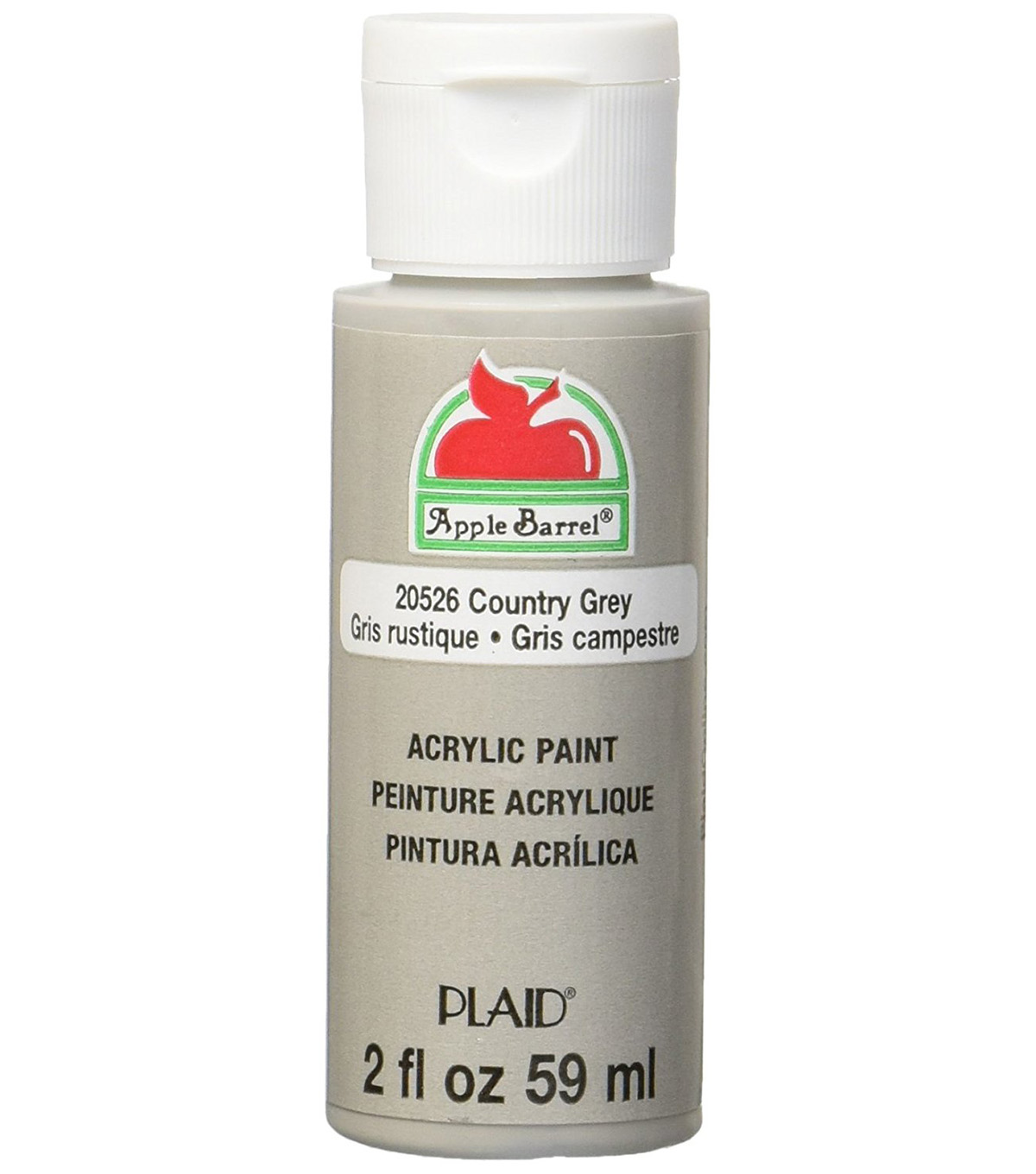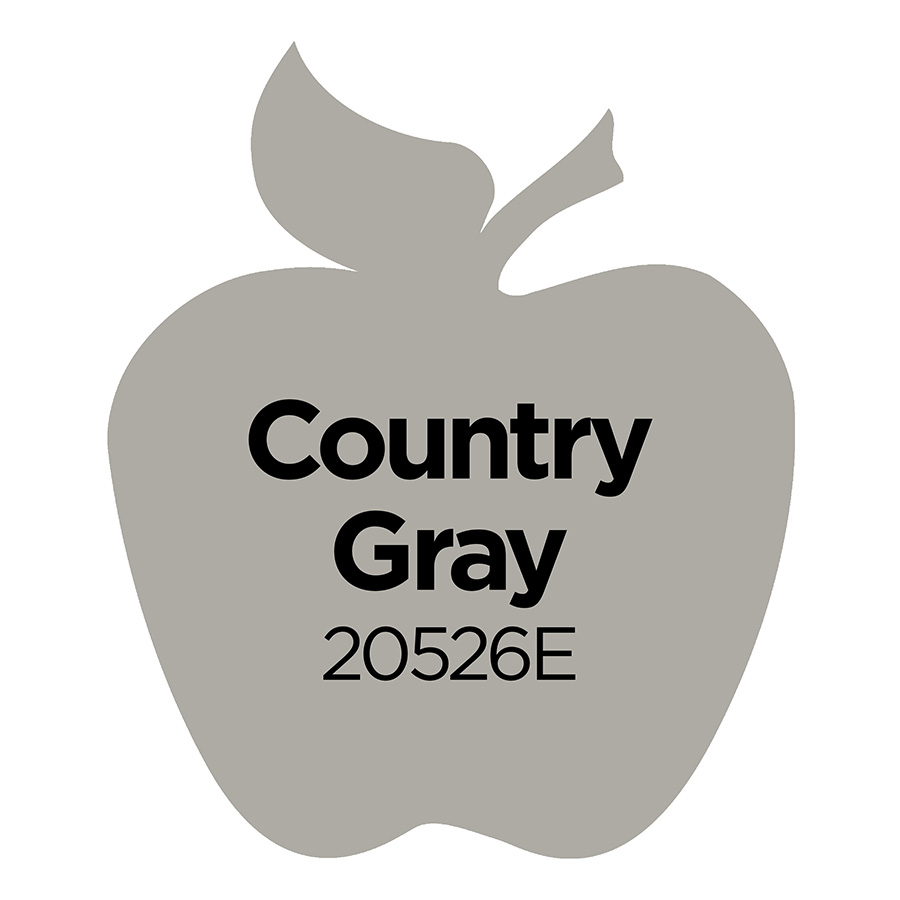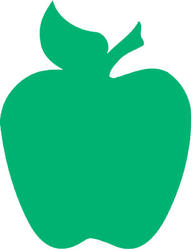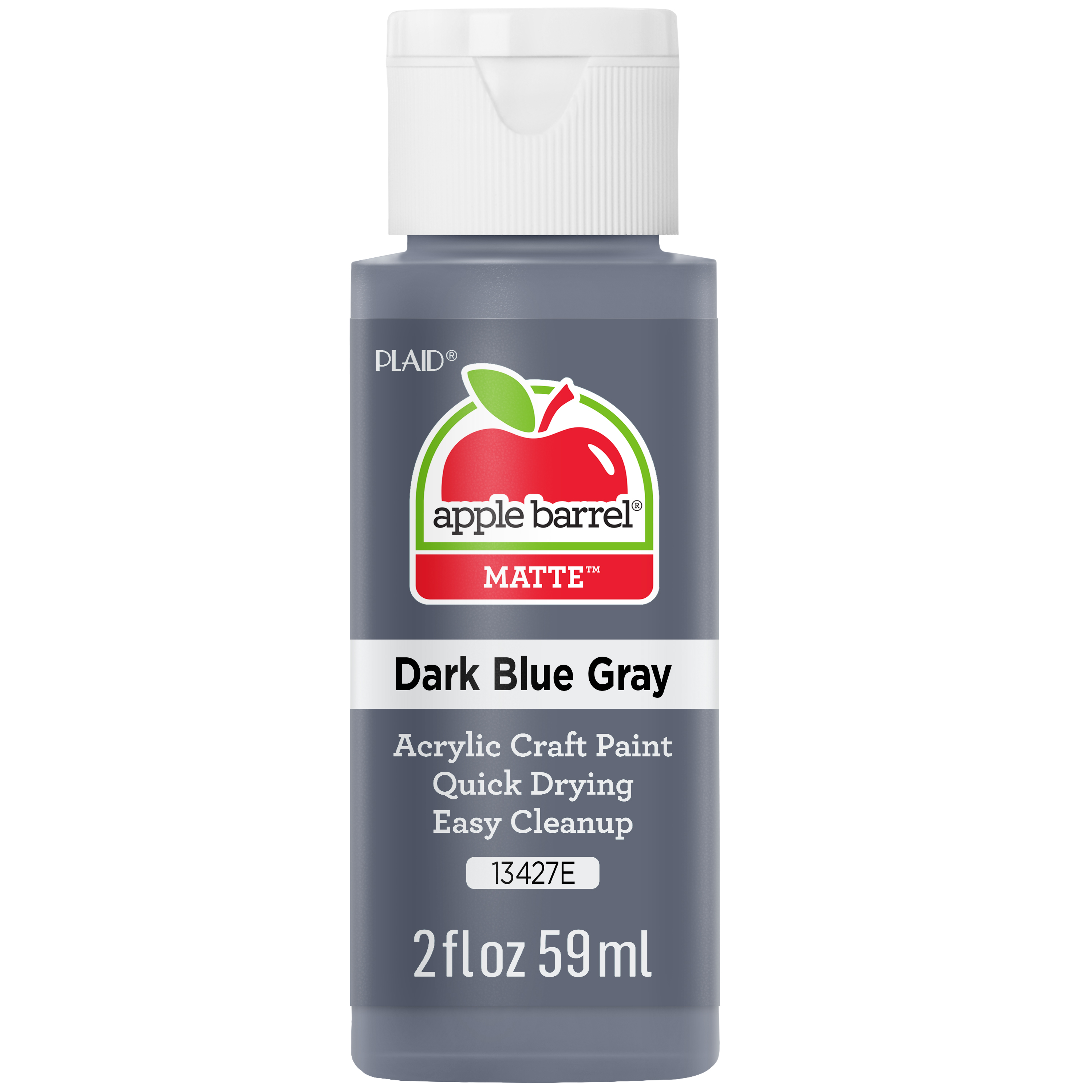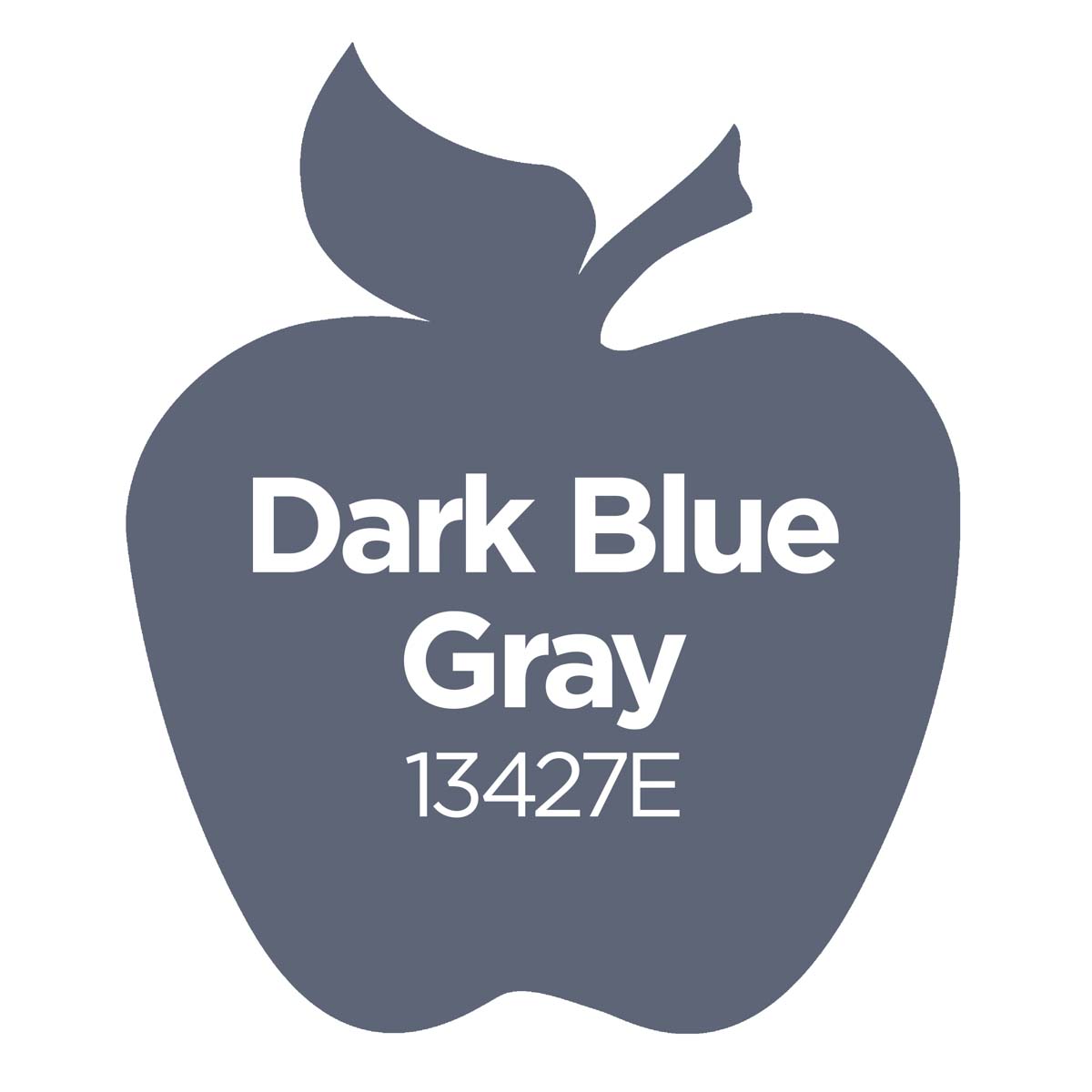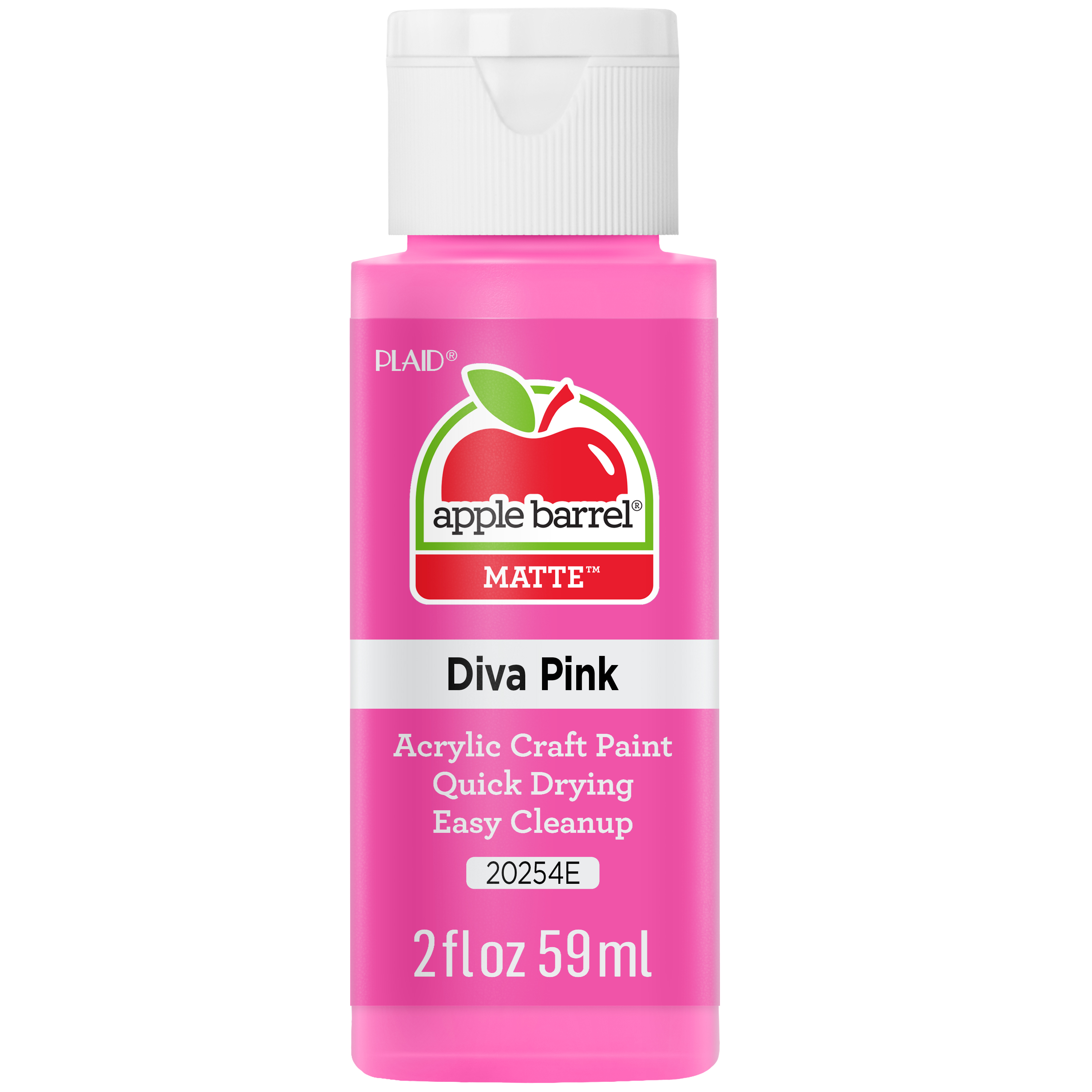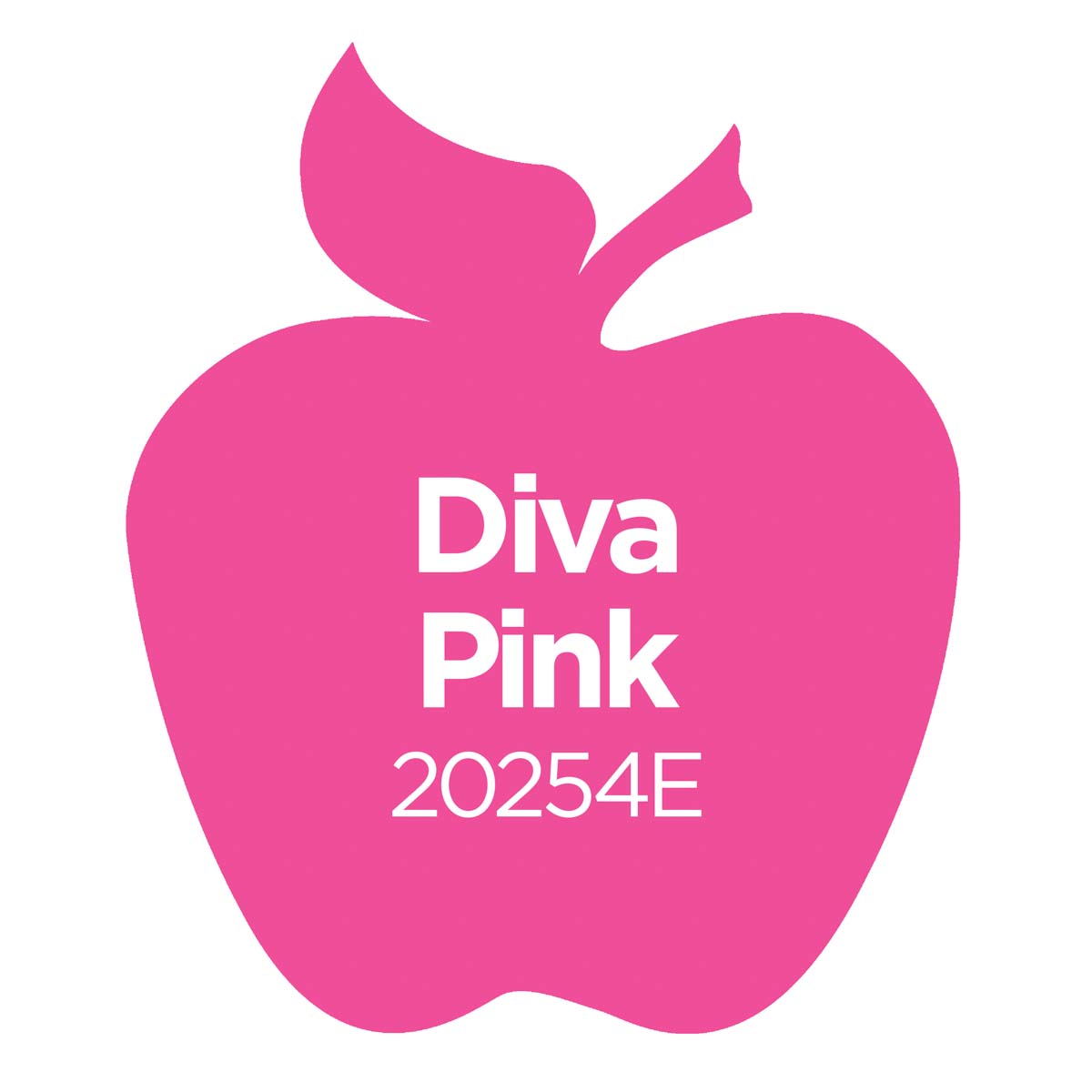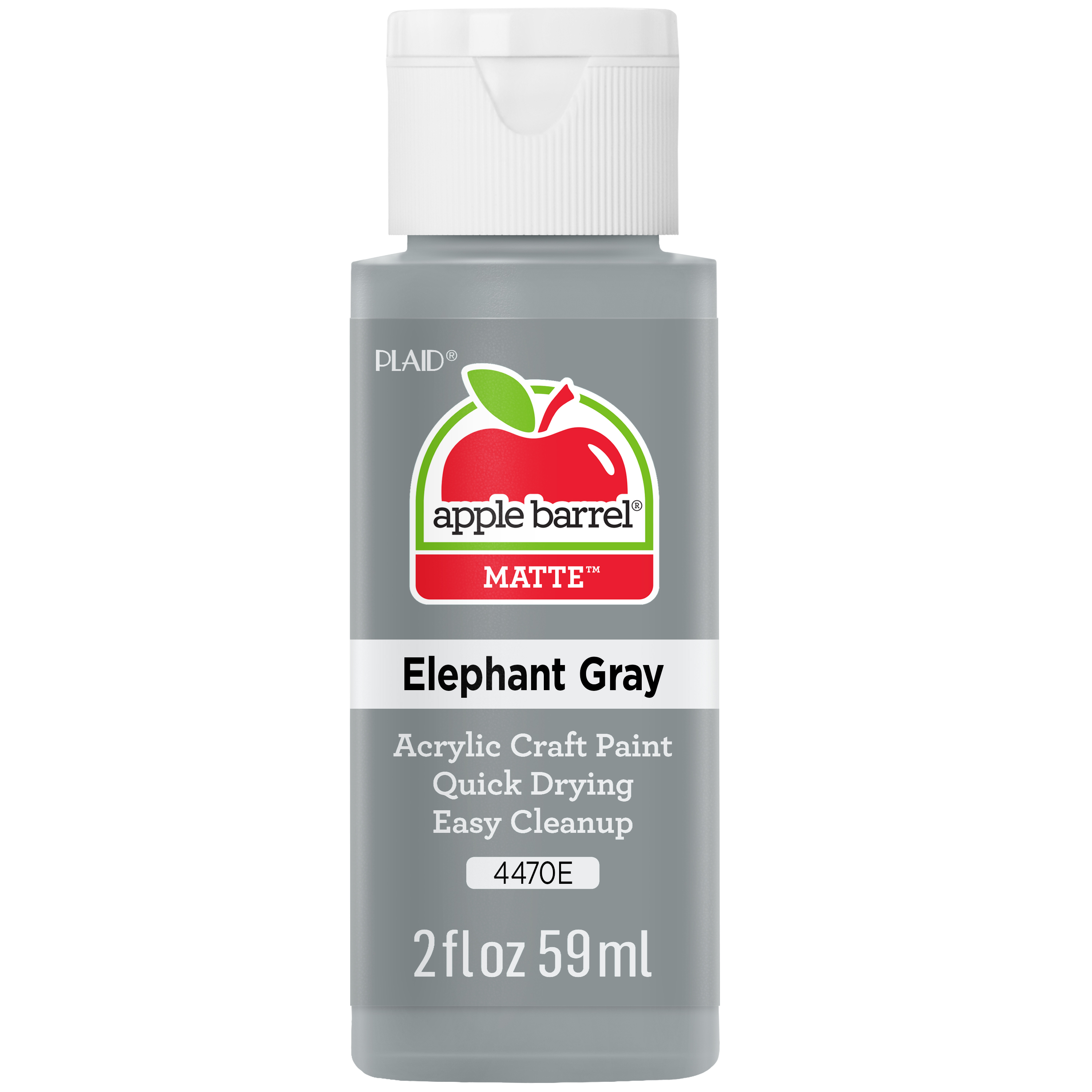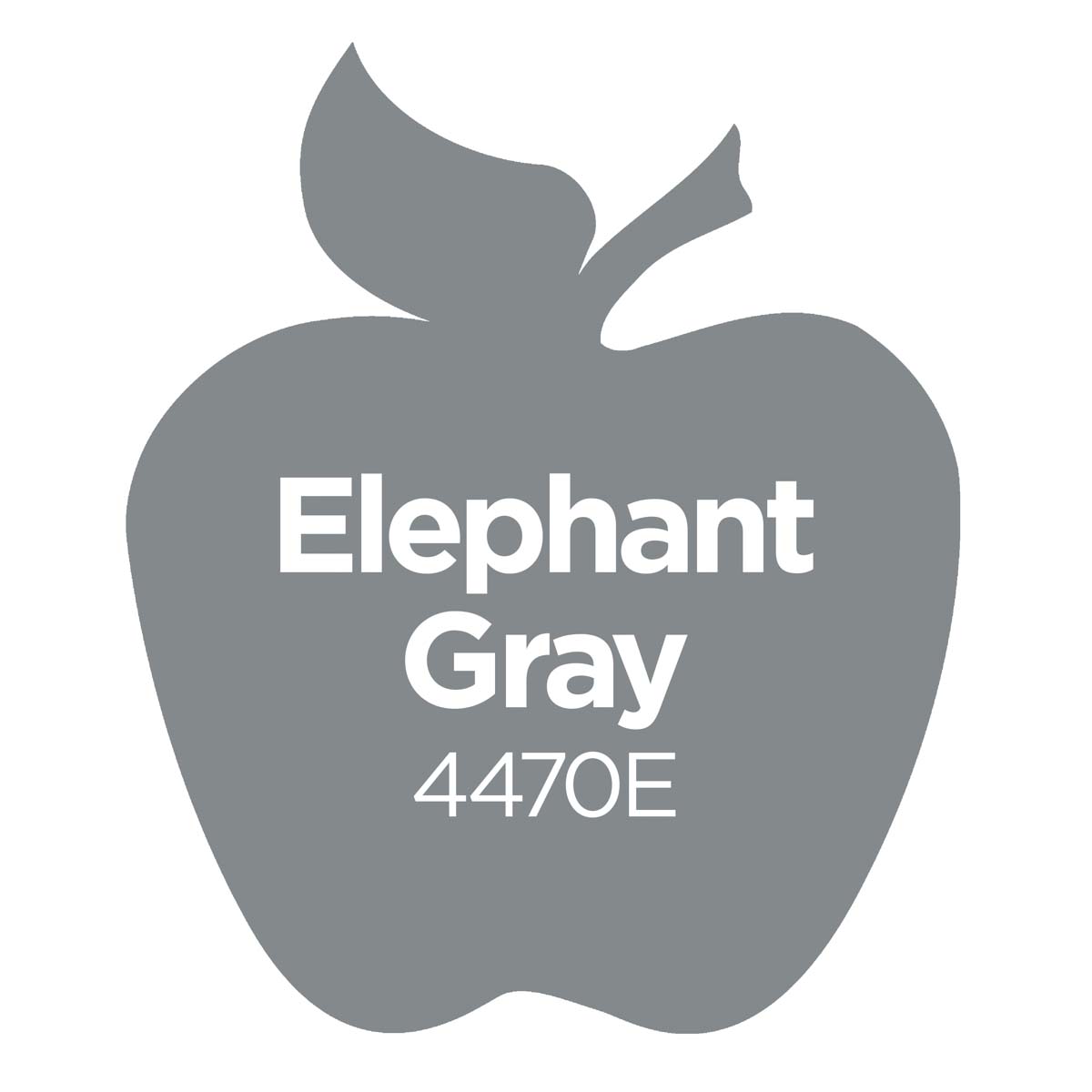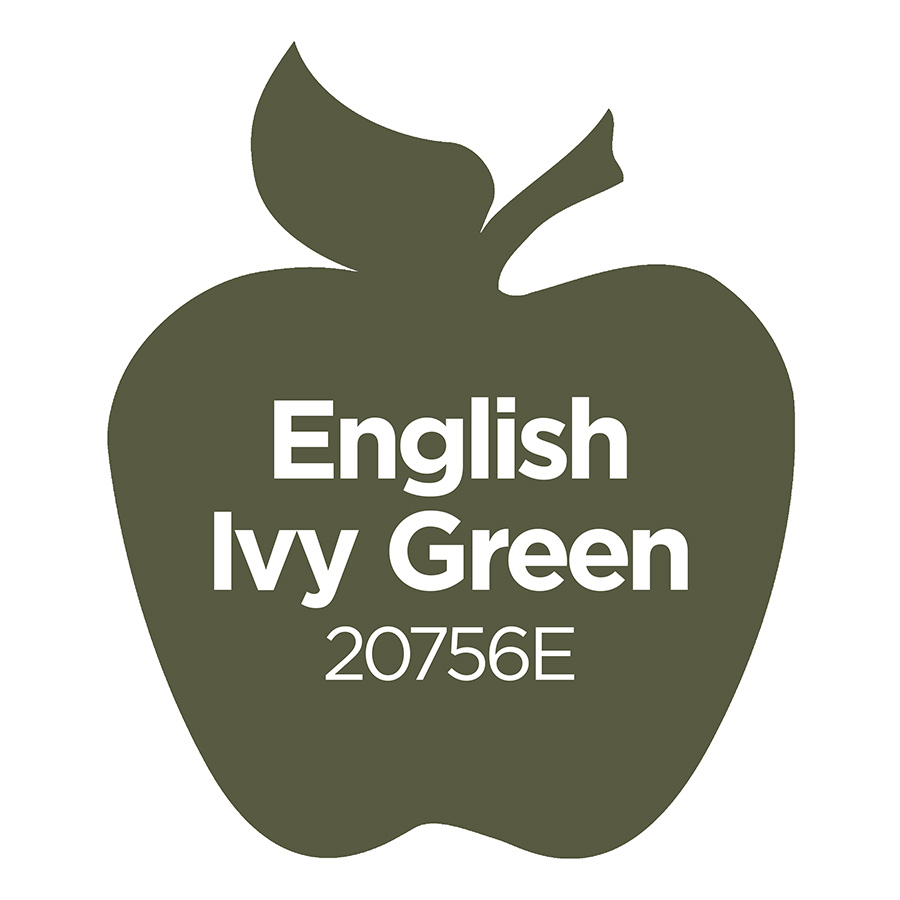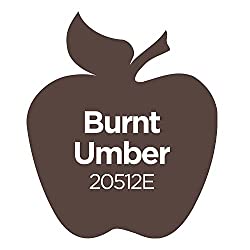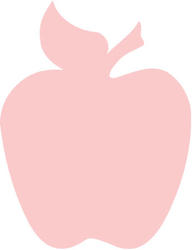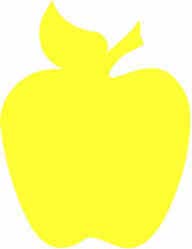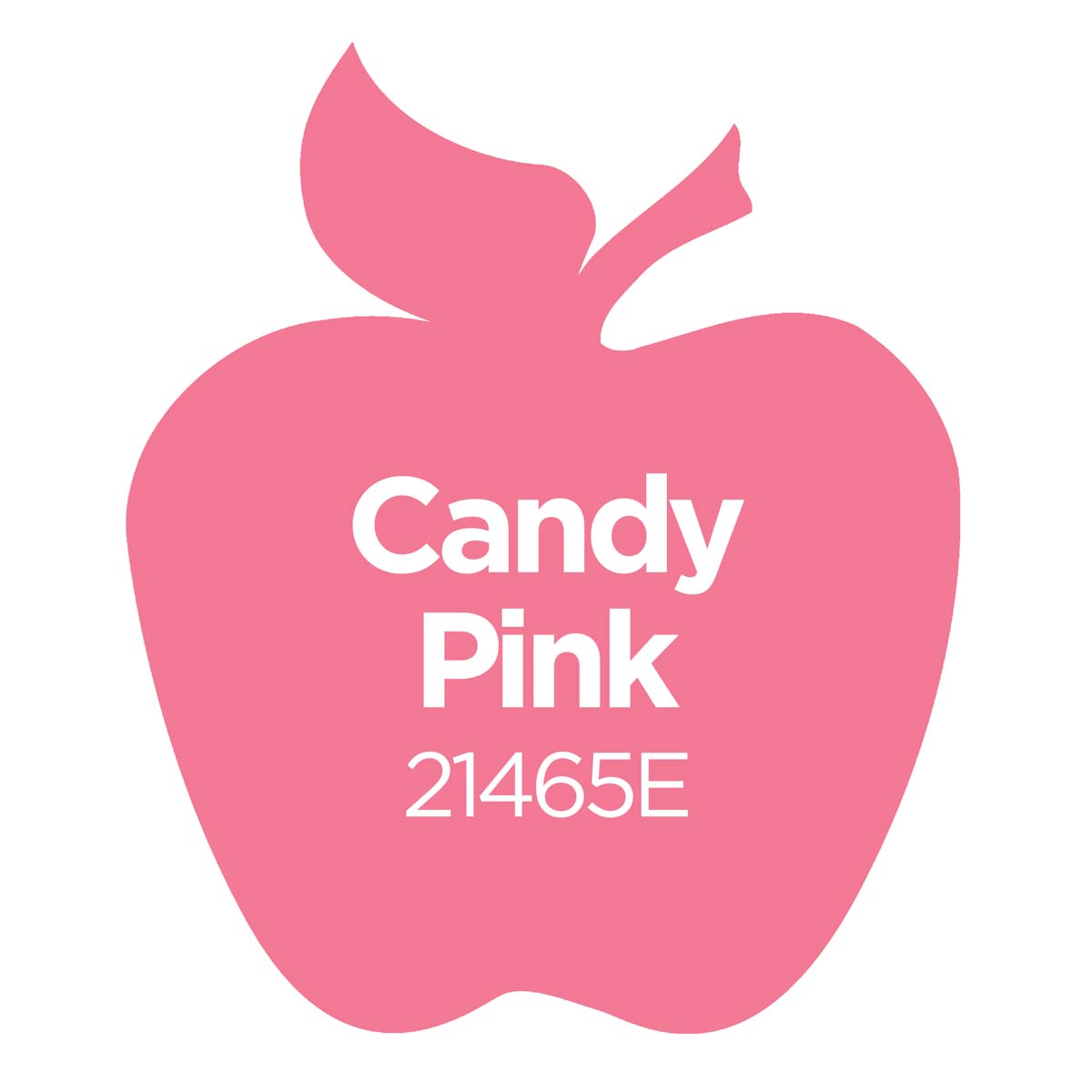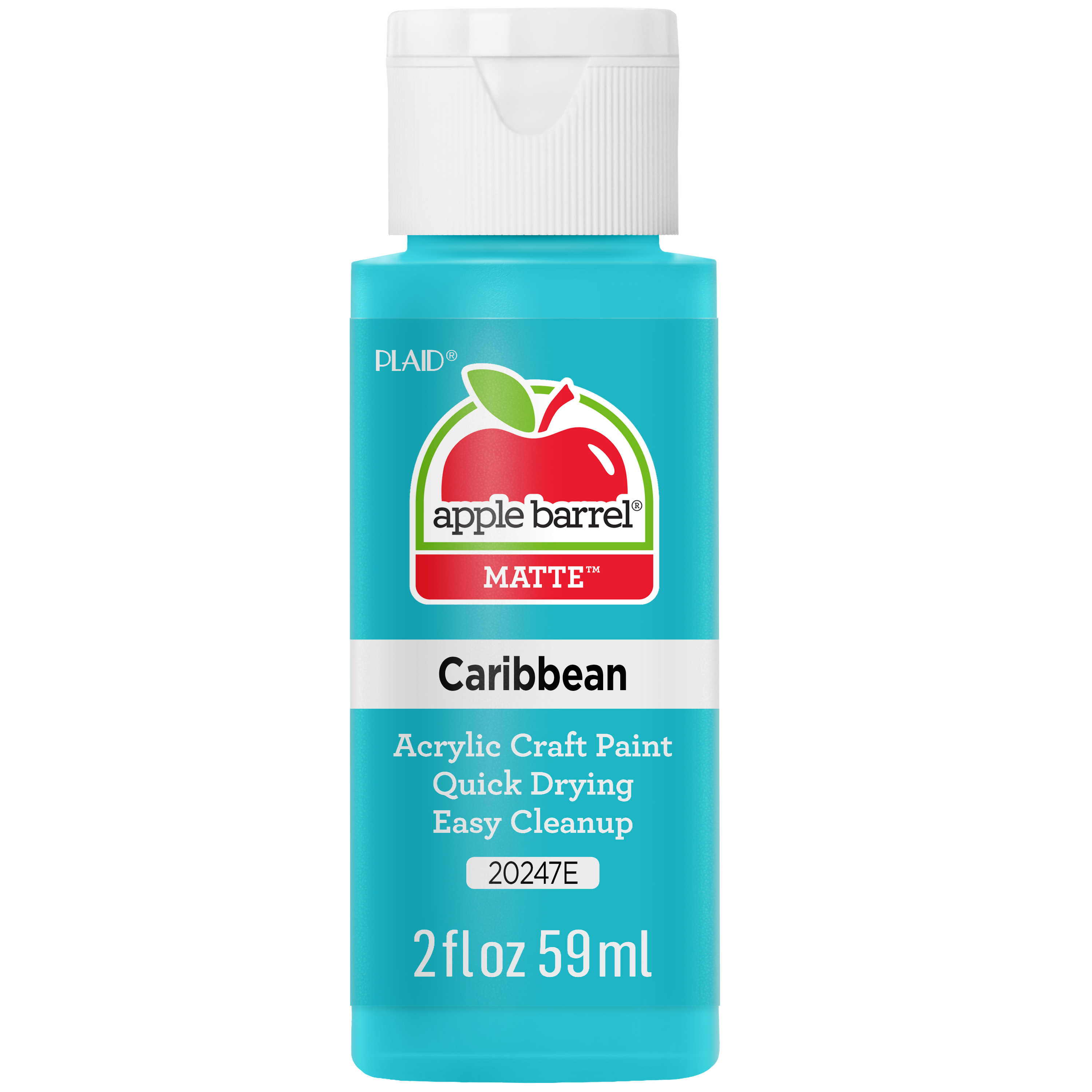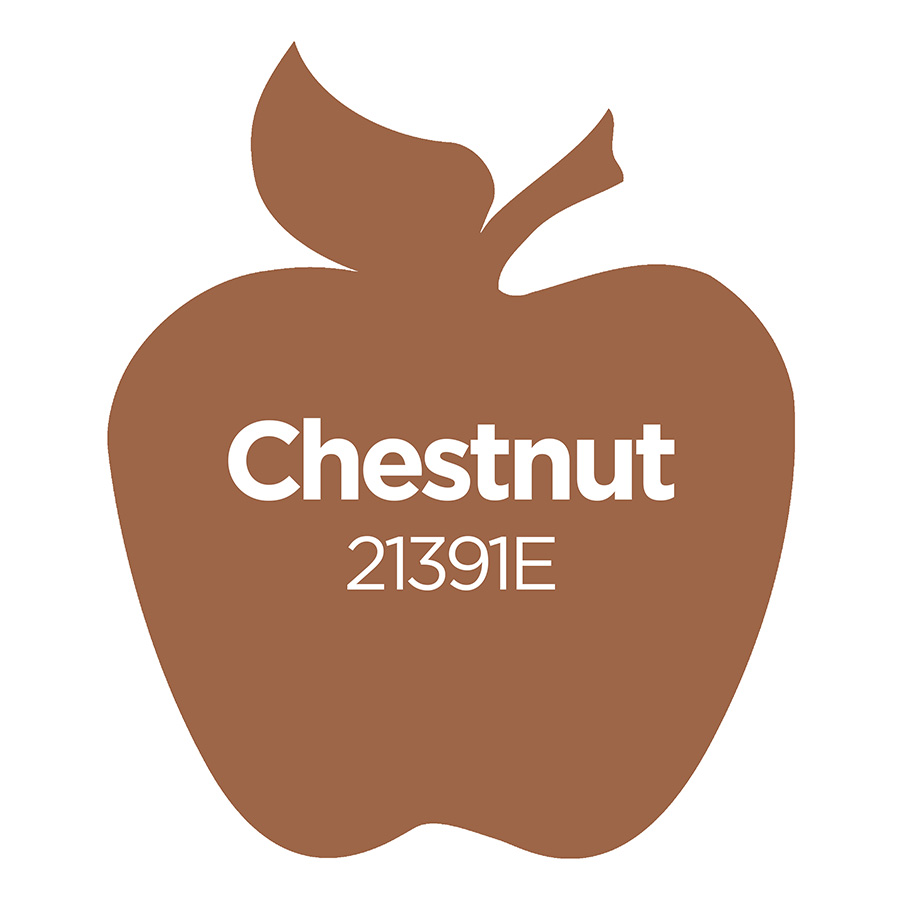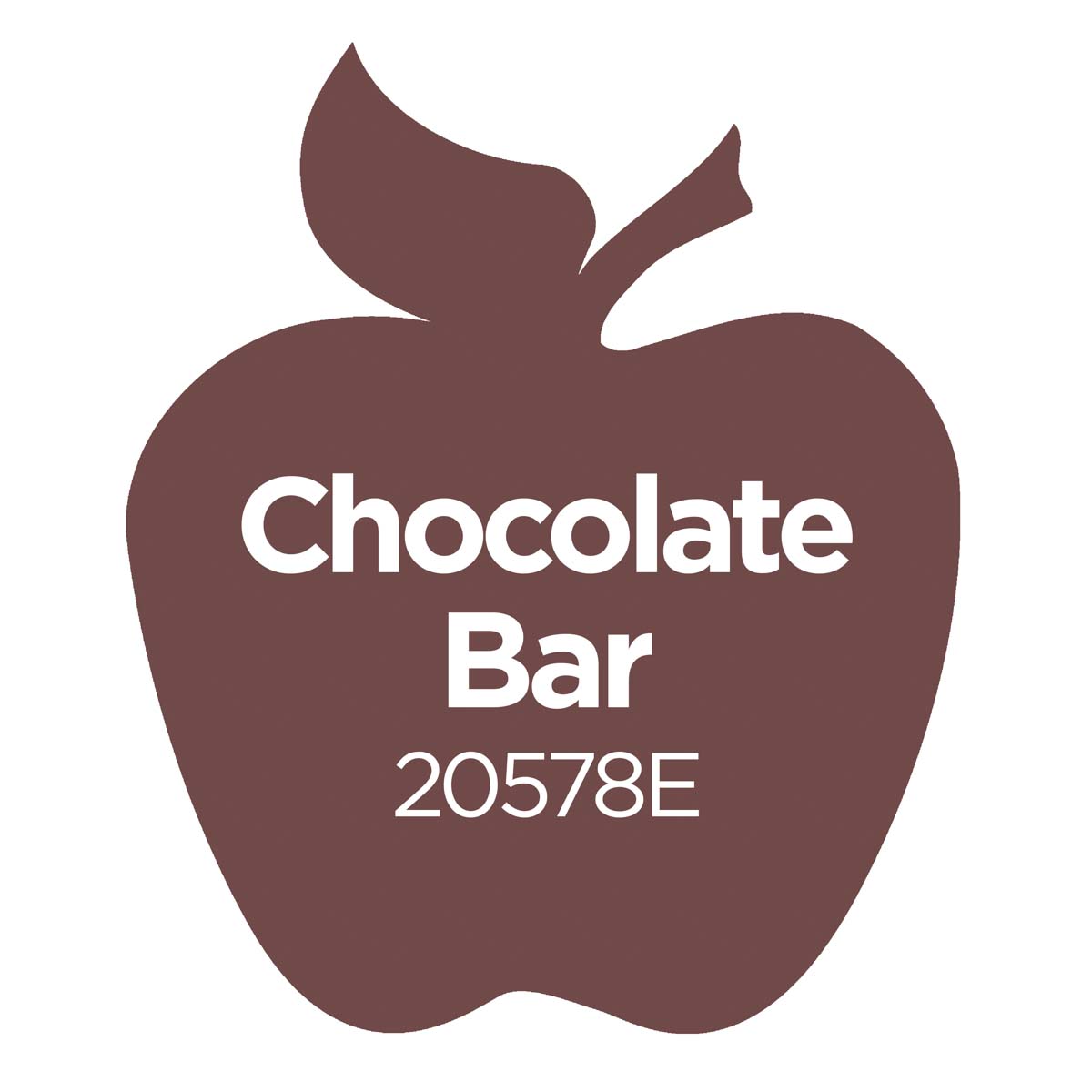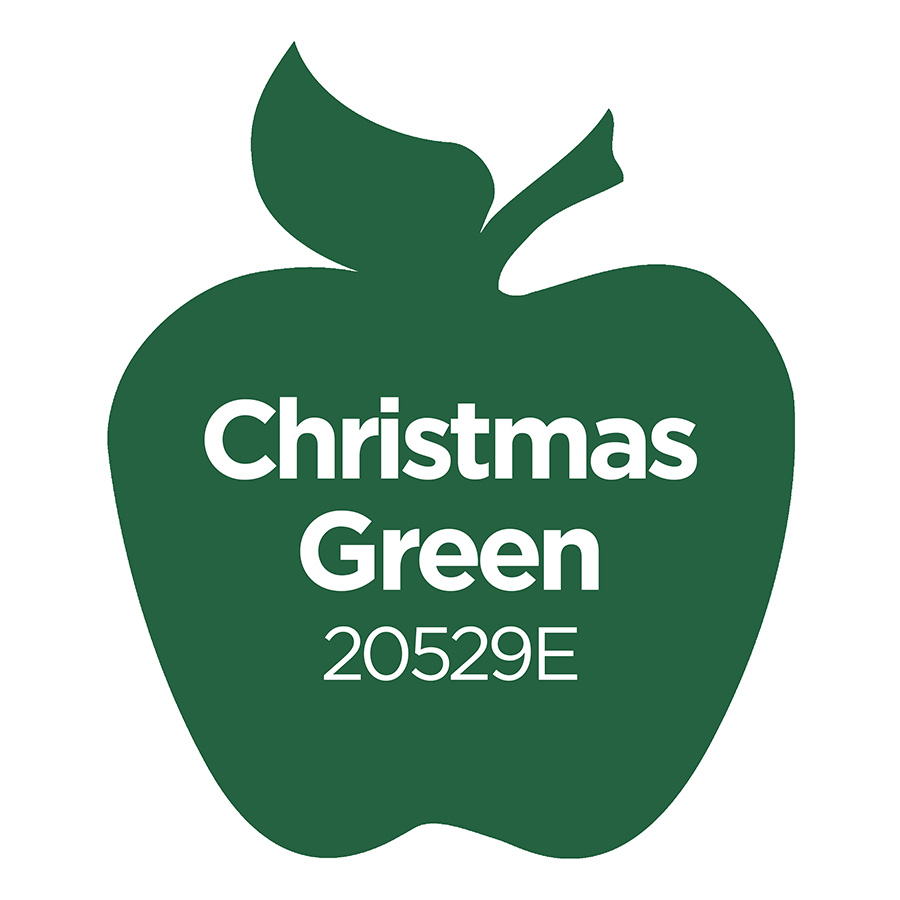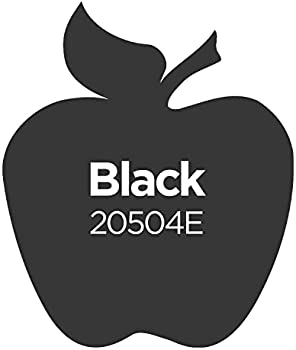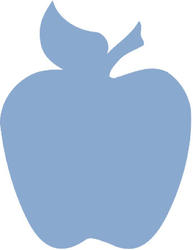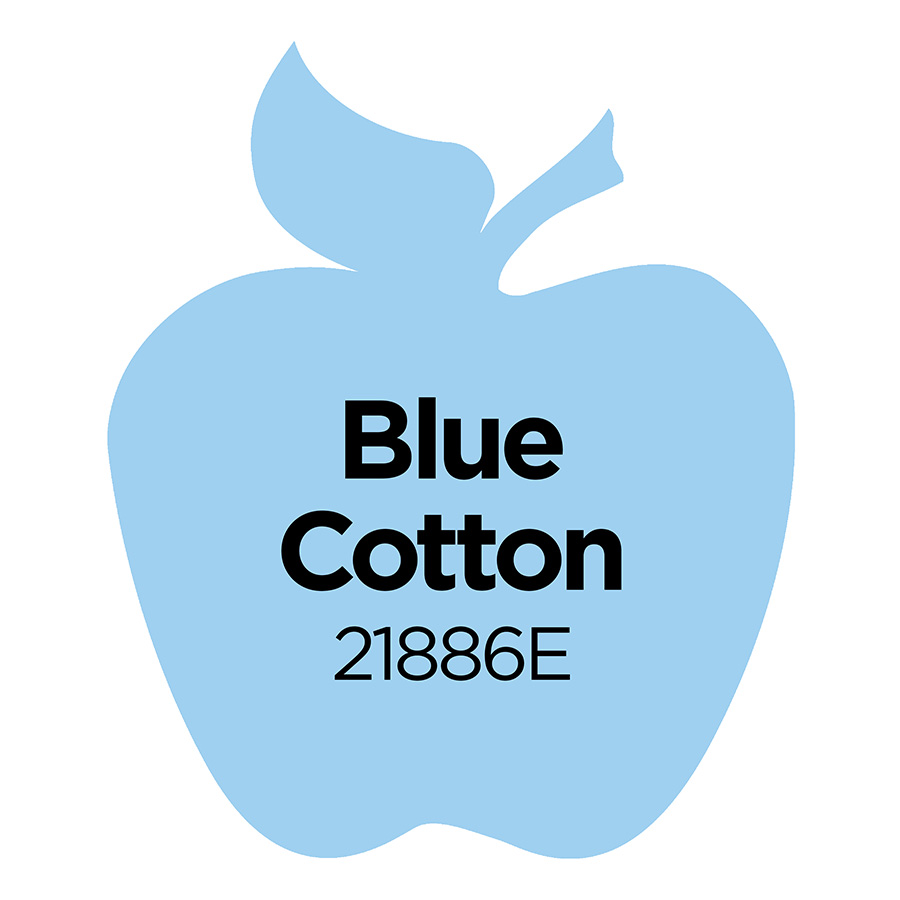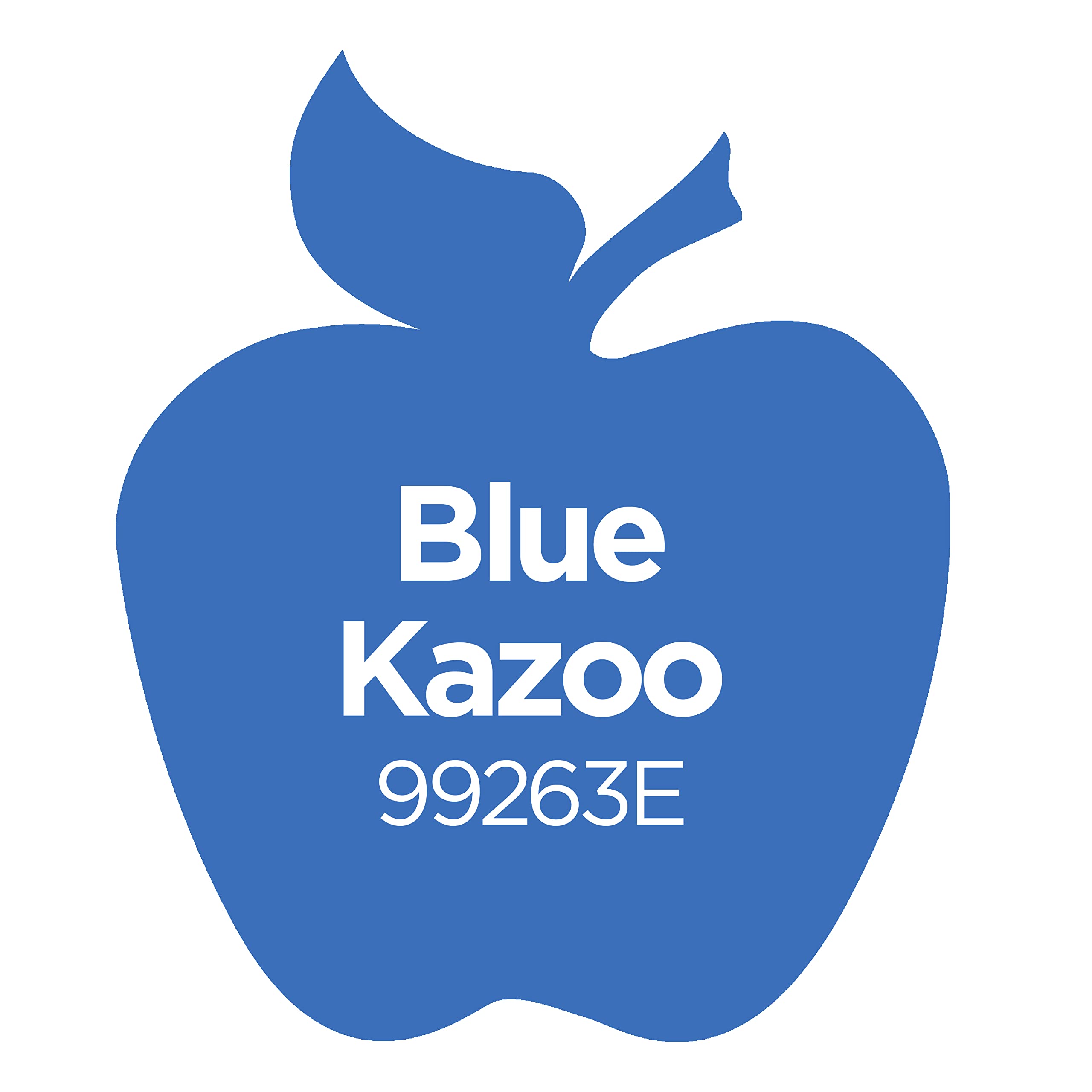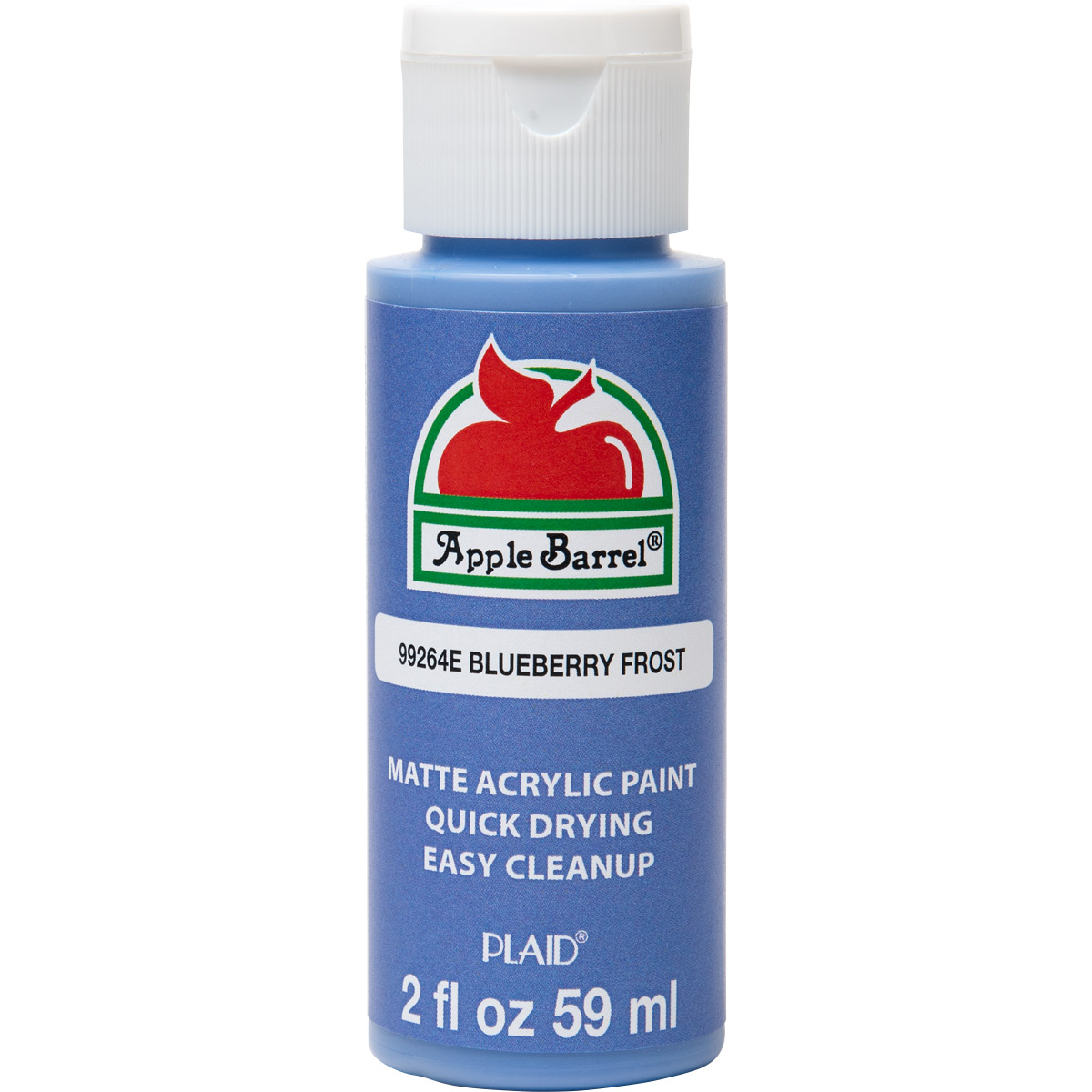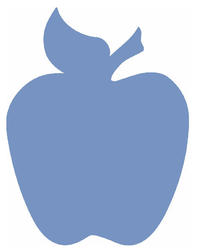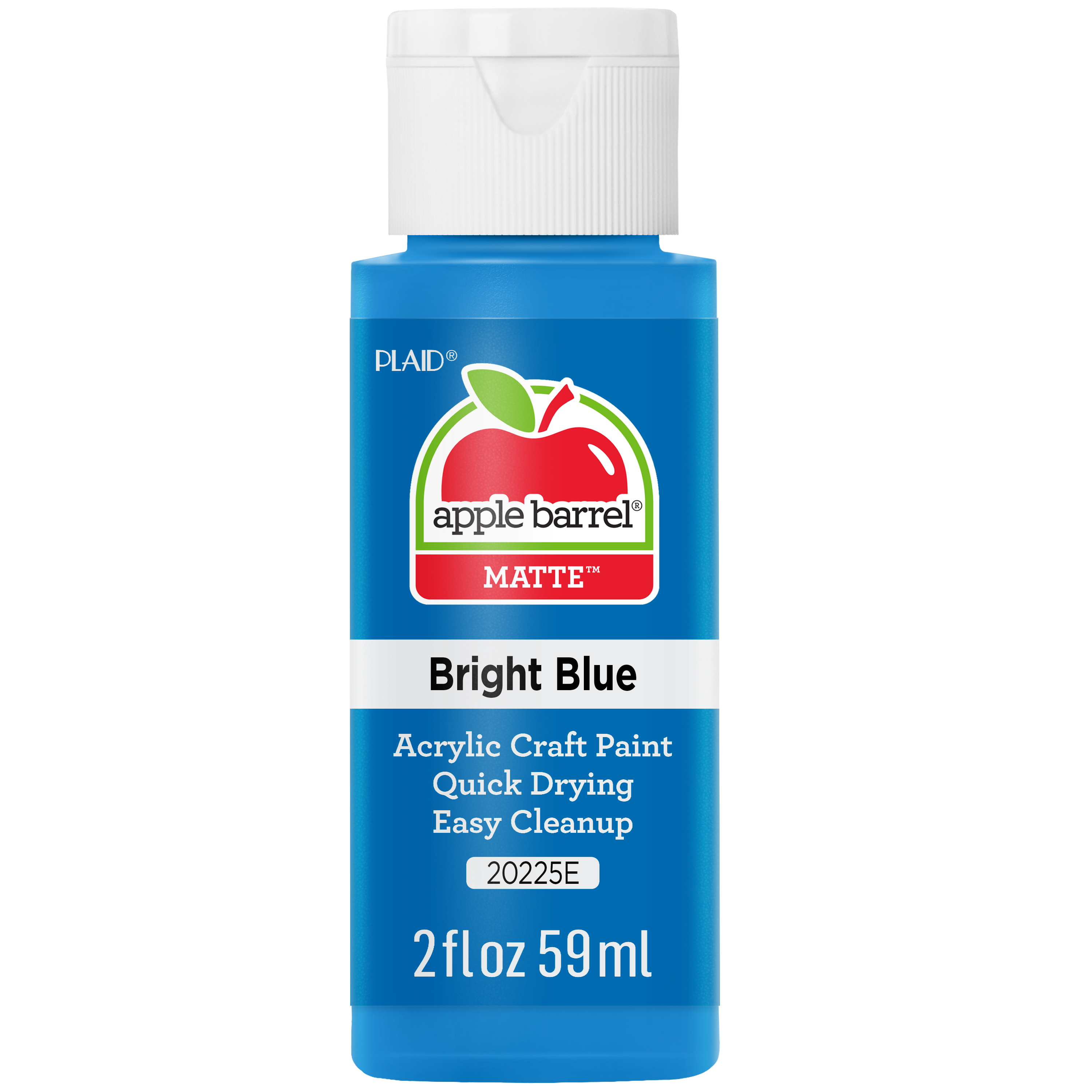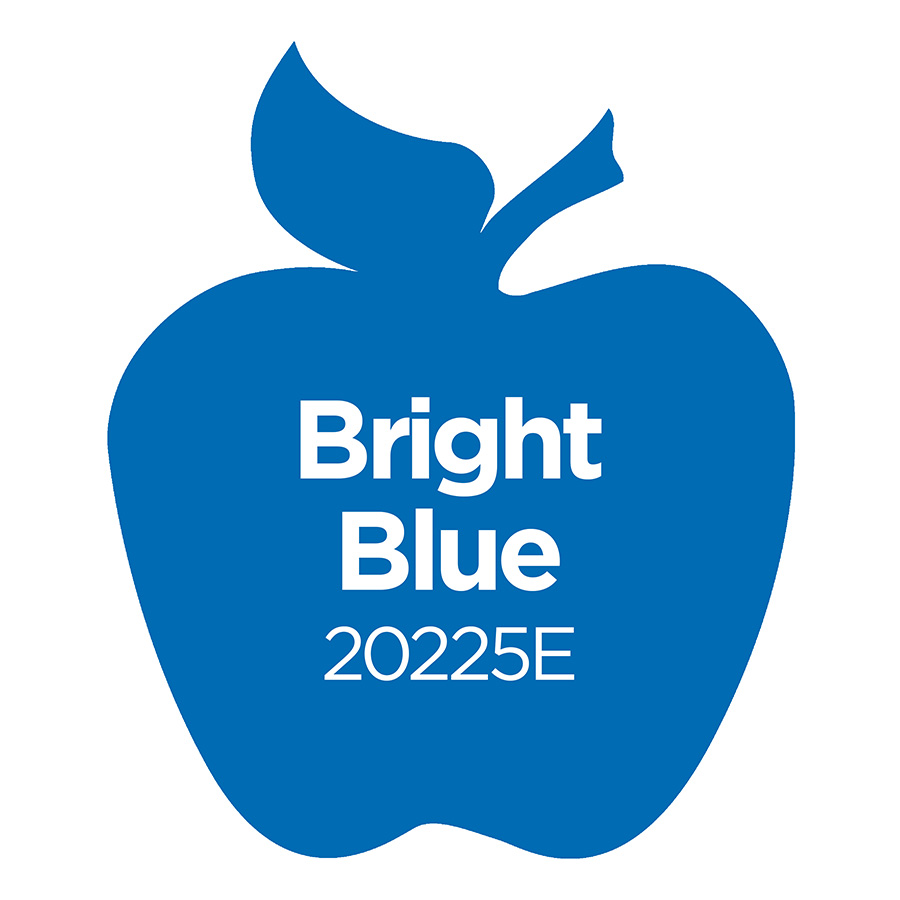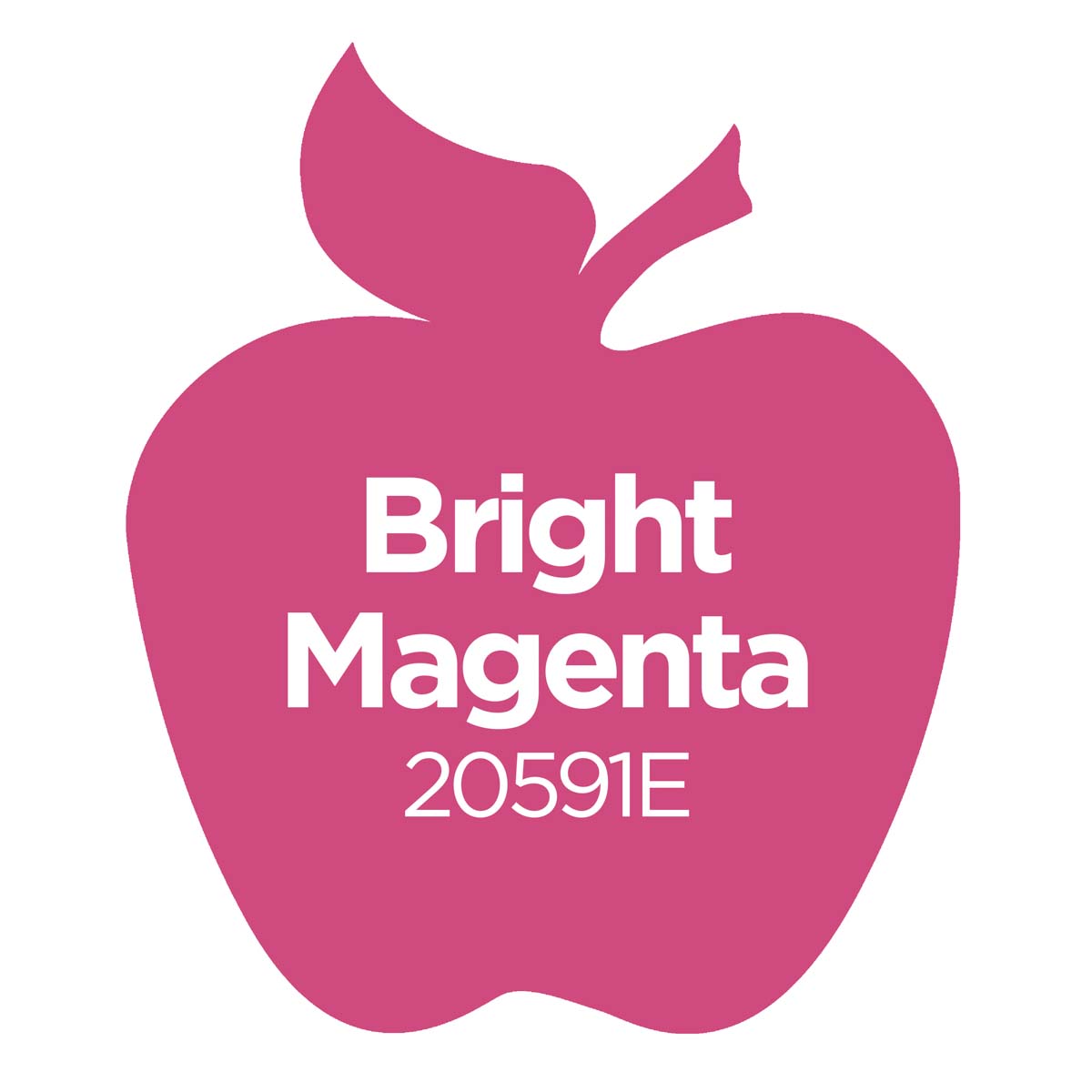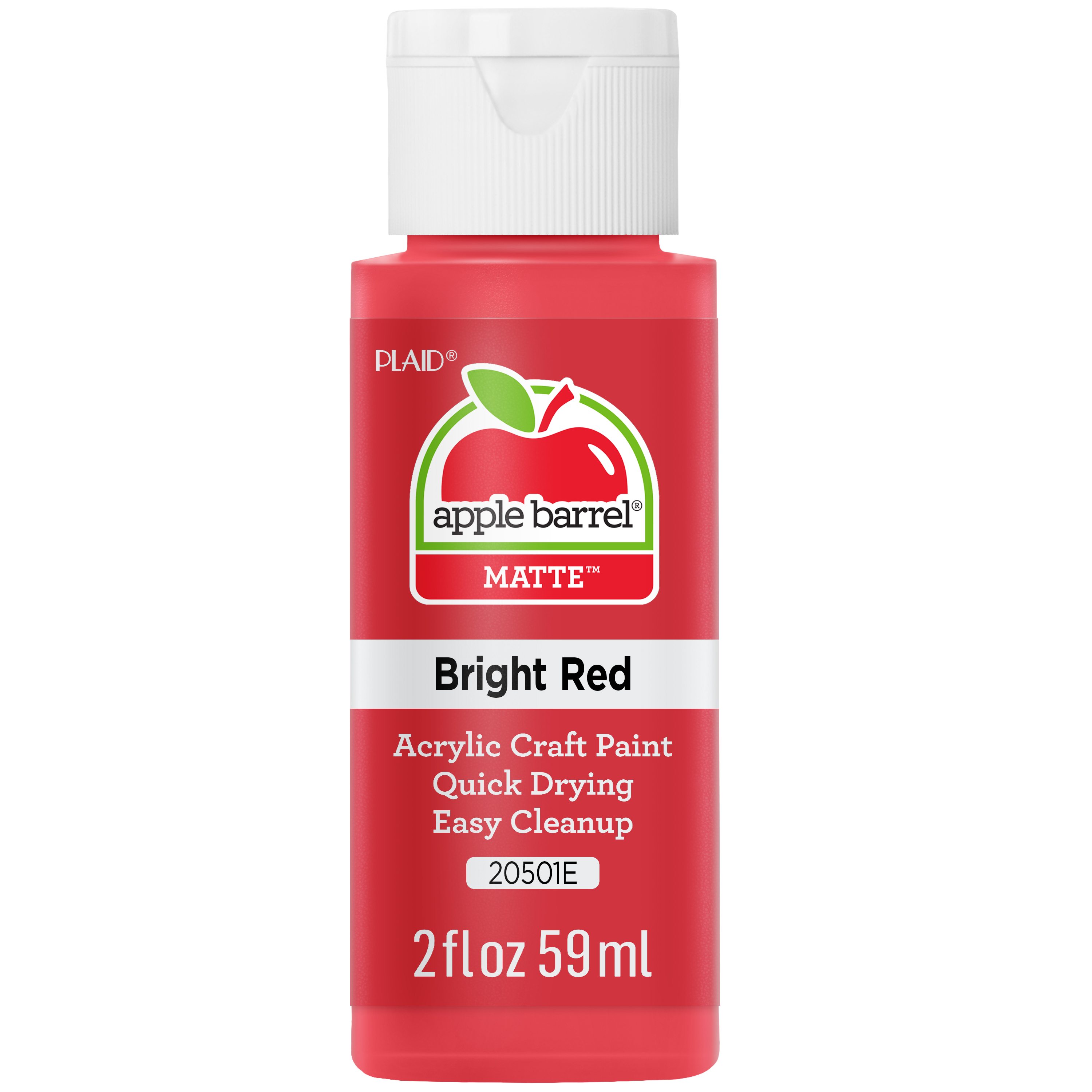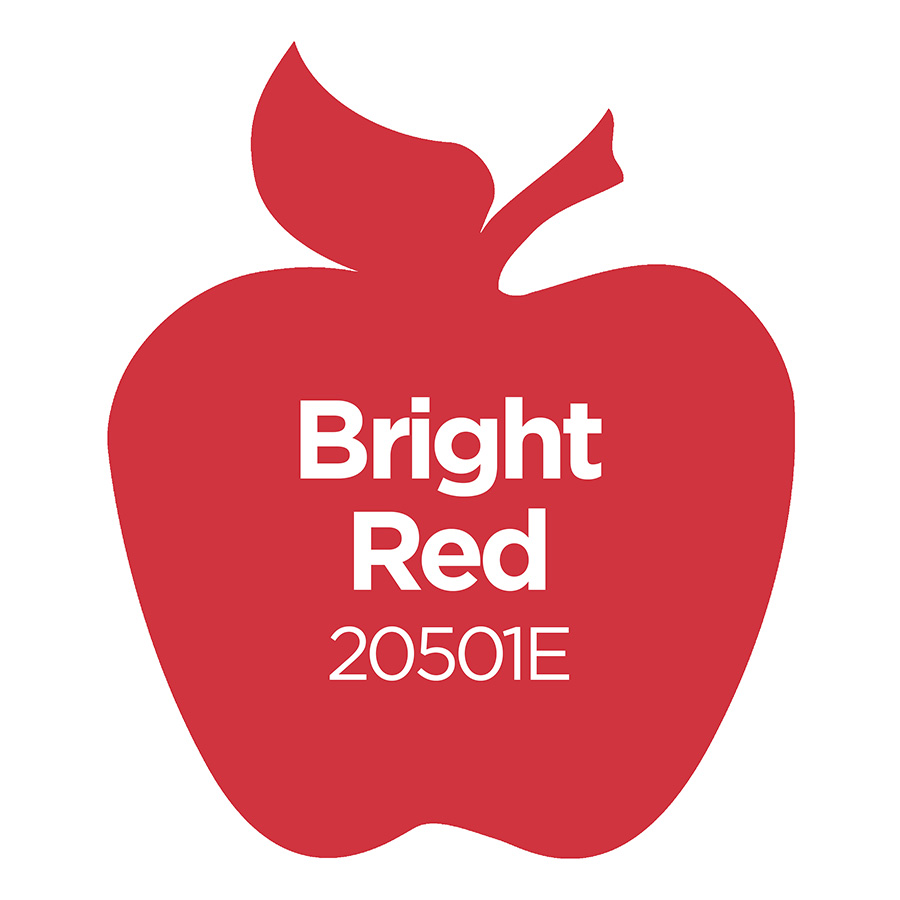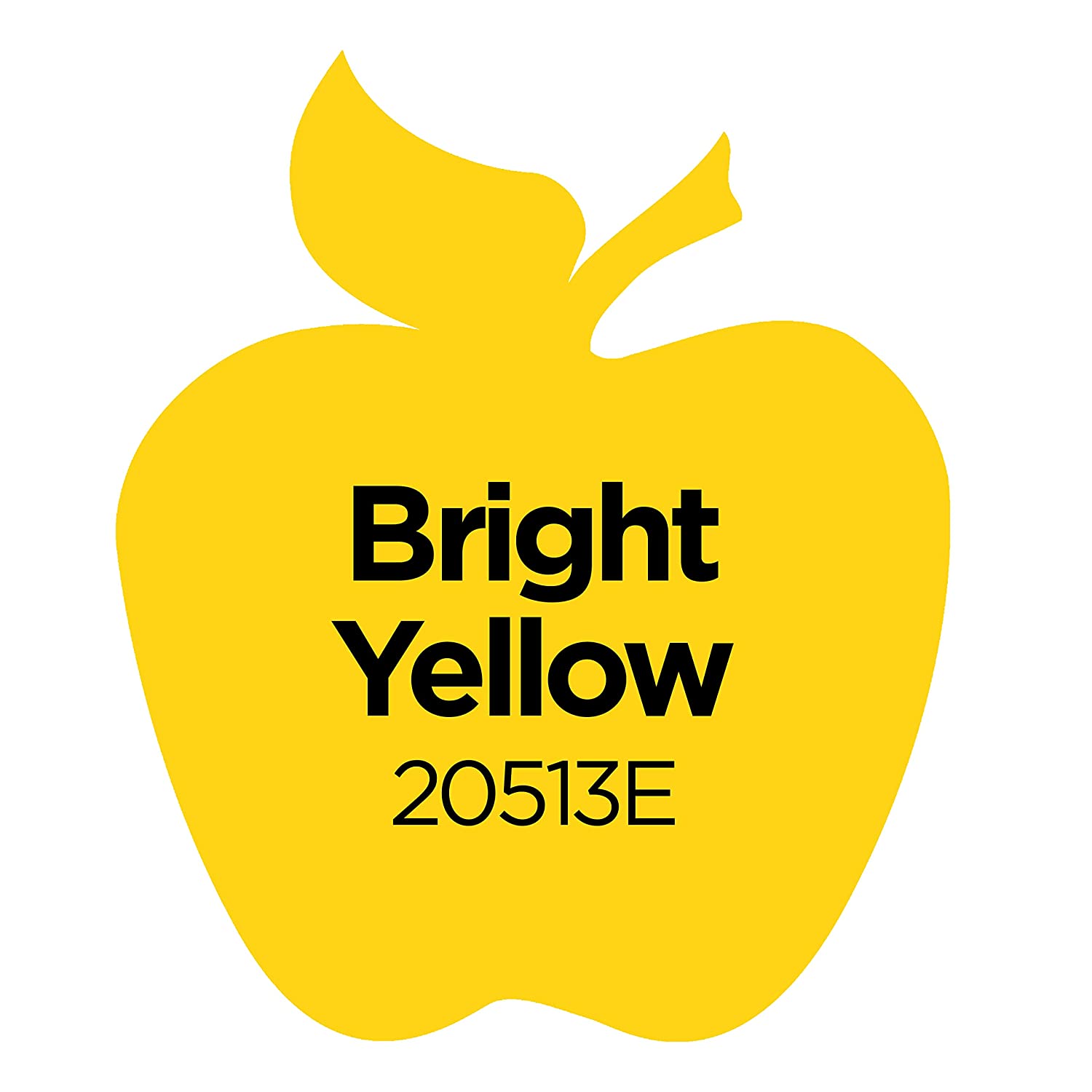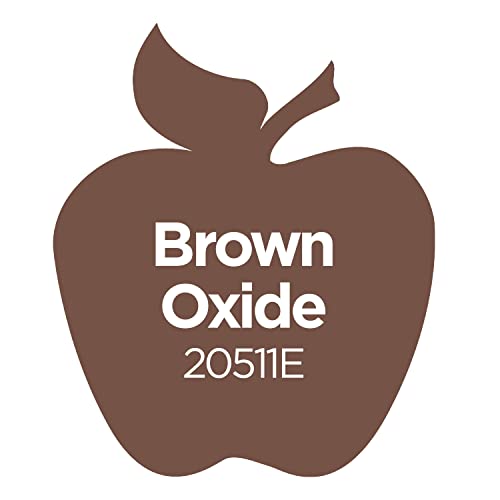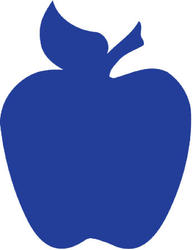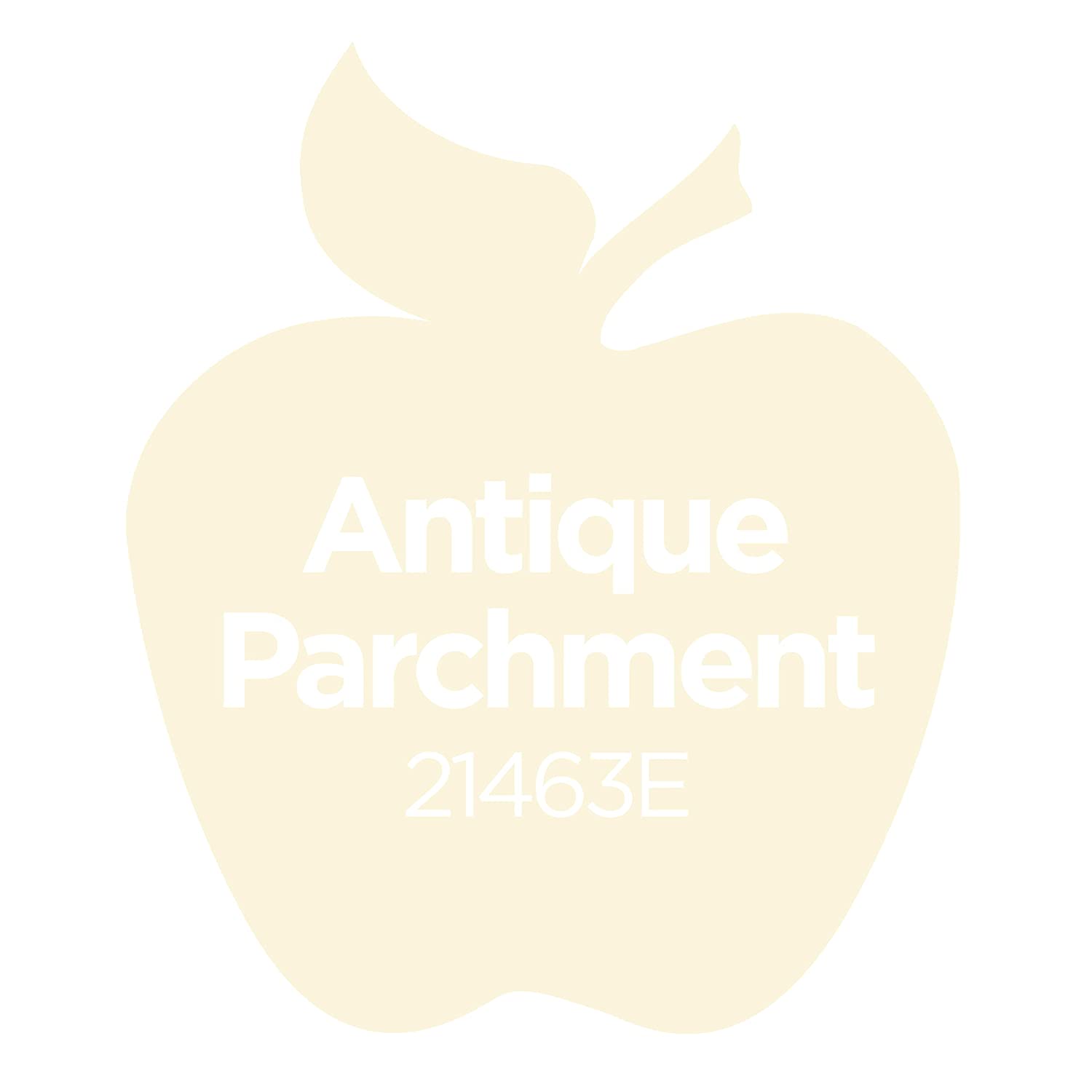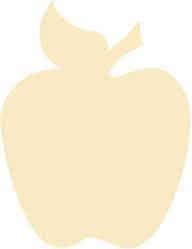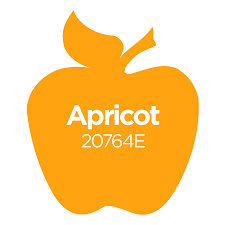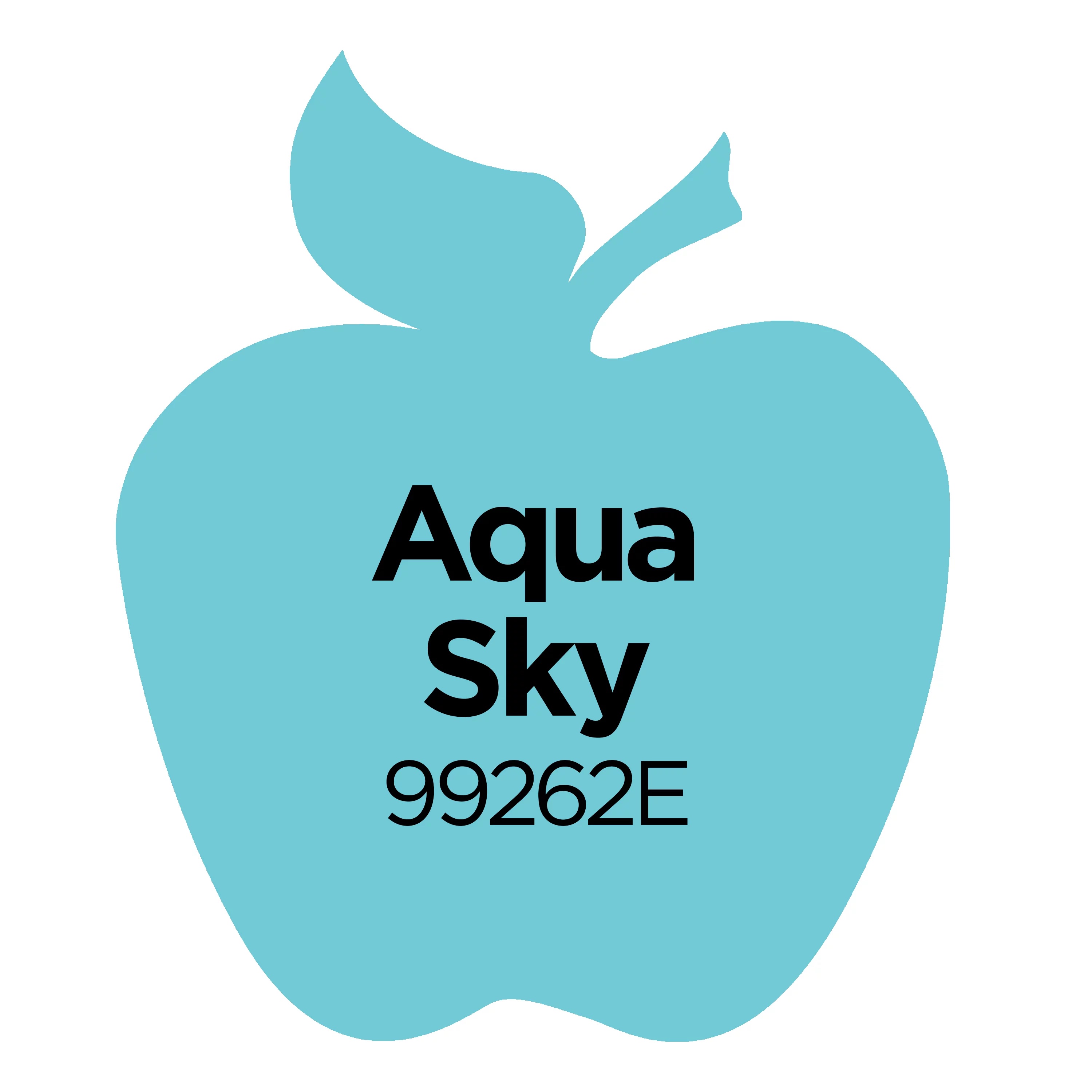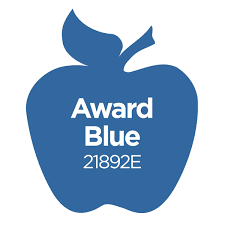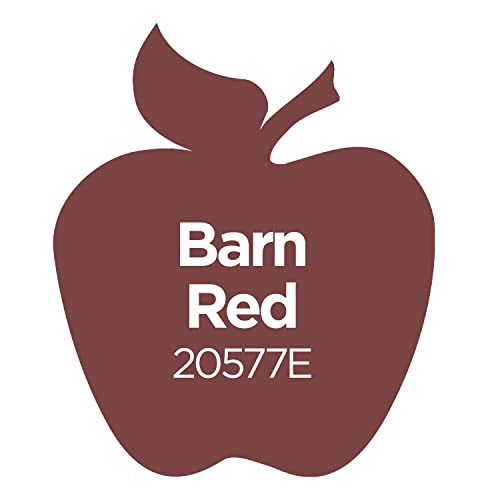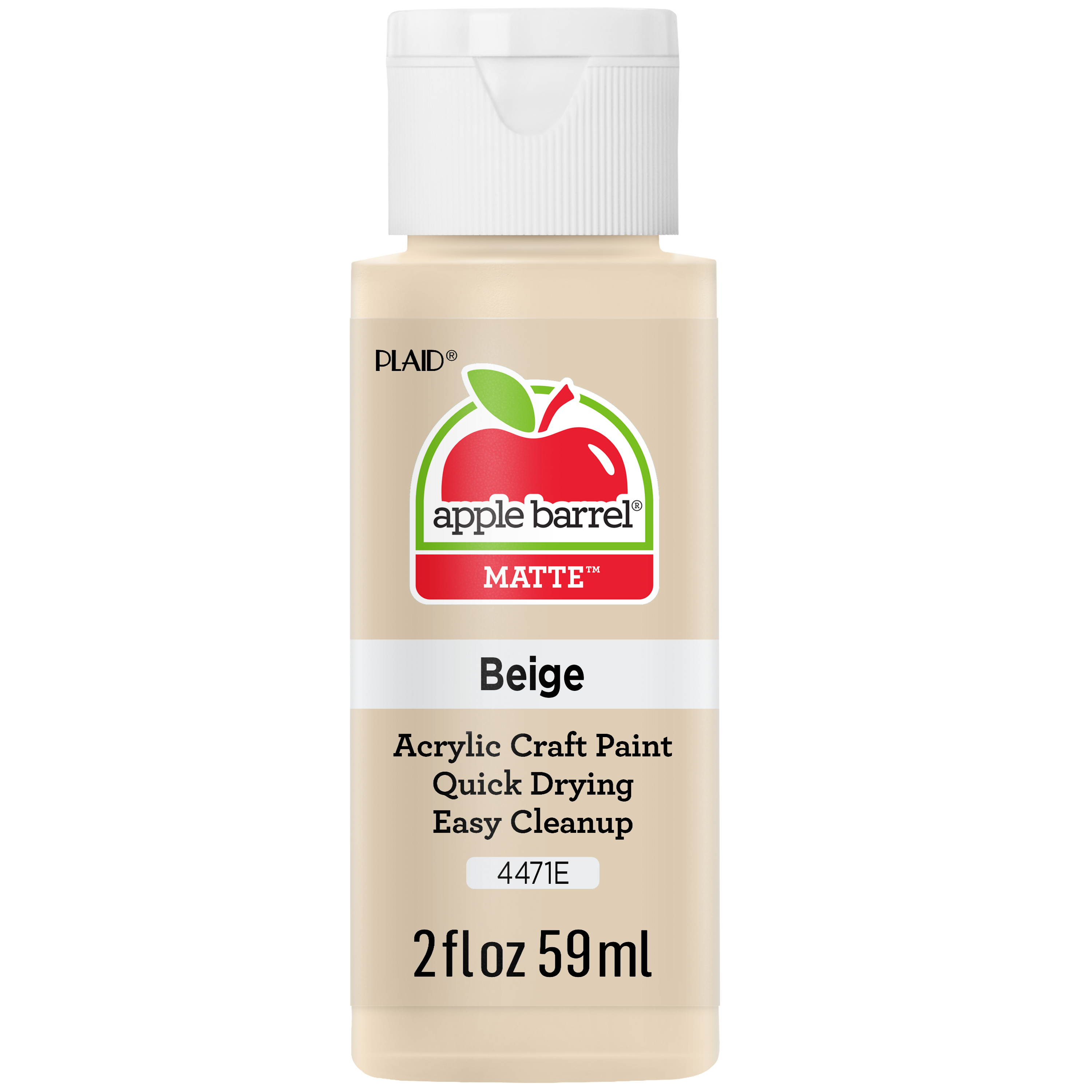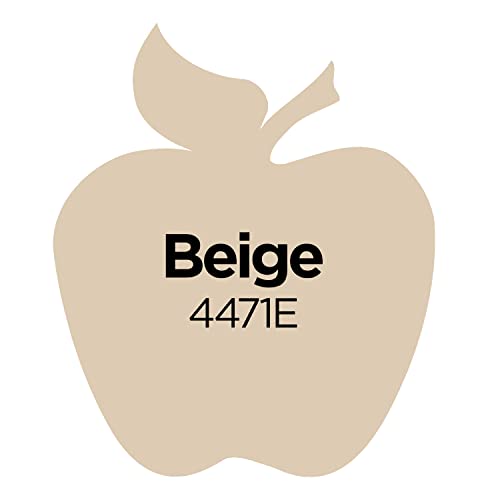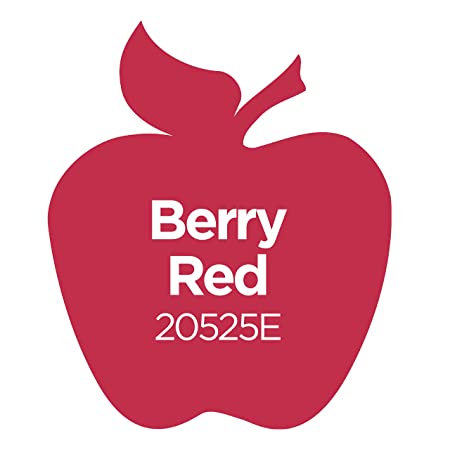 Apple Barrel ® Original Acrylic Paints
Non-returnable
- Apple Barrel Original Acrylic Paints: Your creative palette awaits.
- Wide range of vibrant and versatile colors to bring your ideas to life.
- Exceptional coverage and smooth consistency for easy application.
- Suitable for various surfaces, including canvas, wood, and more.
- Water-based formula for easy cleanup and mixing.
- Ideal for artists, crafters, and DIY enthusiasts.
- Durable and long-lasting colours that stay true over time.
- Budget-friendly option without compromising on quality.
- Perfect for a multitude of projects, from art to home decor.
- Discover the limitless possibilities of Apple Barrel Acrylic Paints today.
Unleash your inner artist with Apple Barrel Original Acrylic Paints - the go-to choice for creative minds seeking a world of color possibilities. Our paint collection is a vibrant spectrum of hues designed to inspire and elevate your artistic endeavours.
With an extensive range of colors at your fingertips, you can effortlessly breathe life into your imagination. Whether you're a seasoned artist, a dedicated crafter, or simply someone with a passion for DIY projects, Apple Barrel Acrylic Paints offer the perfect medium to express yourself.
What sets Apple Barrel apart is its exceptional coverage and smooth consistency. Achieve stunning results with ease as these paints glide onto various surfaces, including canvas, wood, and more. Whether you're creating a masterpiece or adding a personal touch to your home decor, our paints are versatile enough to meet your needs.
Crafted with a water-based formula, Apple Barrel Acrylic Paints make cleanup a breeze and provide the flexibility to mix colors to your heart's content. Plus, they're renowned for their durability, ensuring your artwork retains its brilliance for years to come.
Affordable and high-quality to create beautiful art. From fine art projects to DIY home improvements, these paints are your dependable companions on your creative journey.
Experience the endless possibilities of Apple Barrel Original Acrylic Paints today. Transform your ideas into stunning realities with a palette that's as boundless as your imagination. Unearth the artist within and let your creativity flourish like never before. Your canvas is waiting.