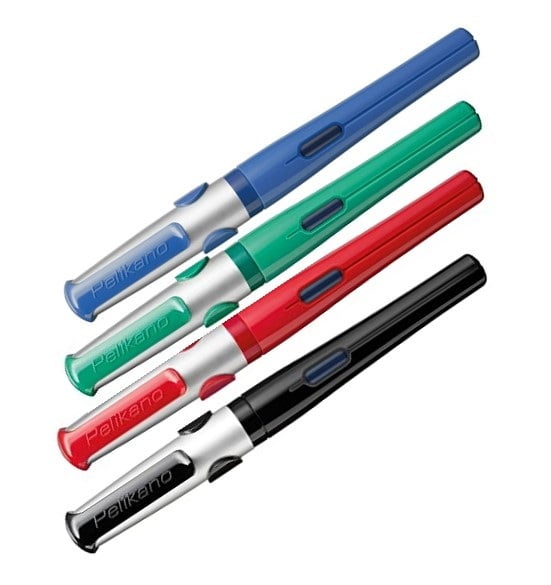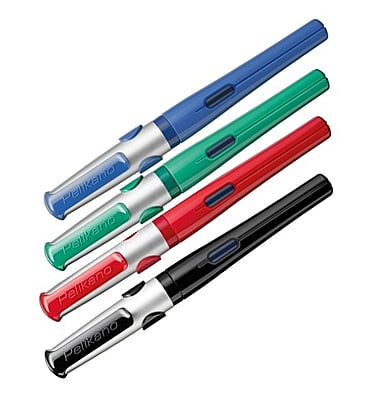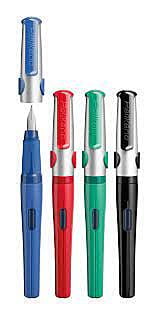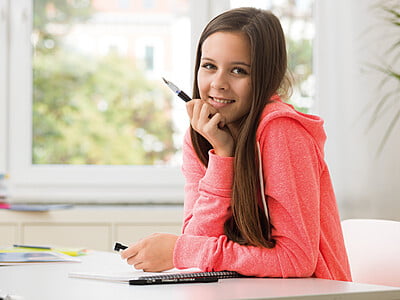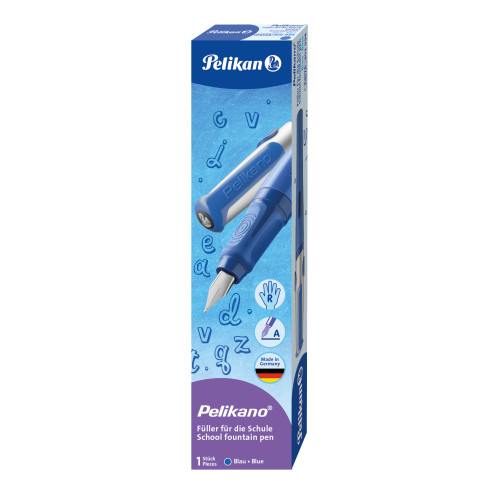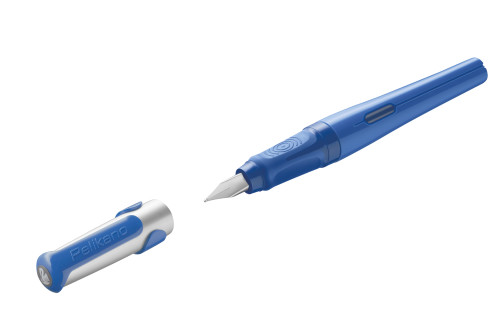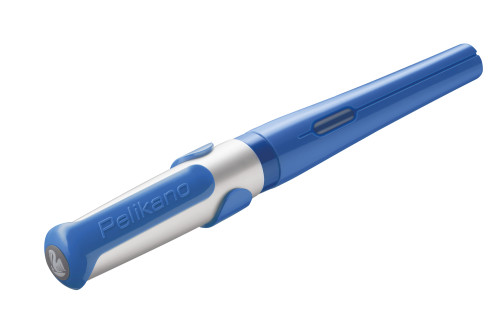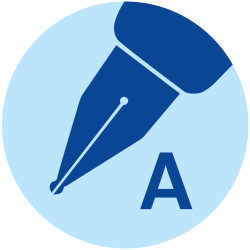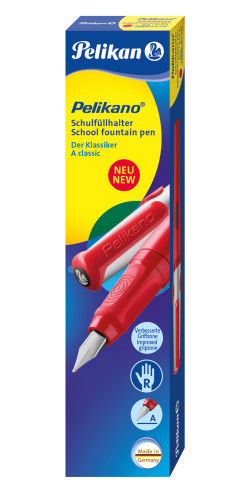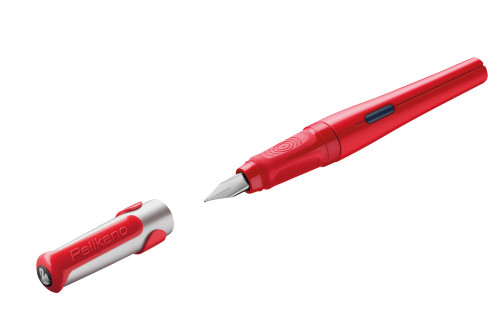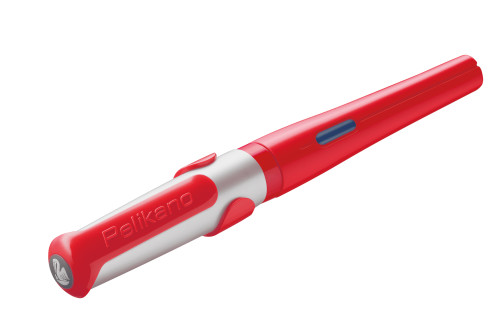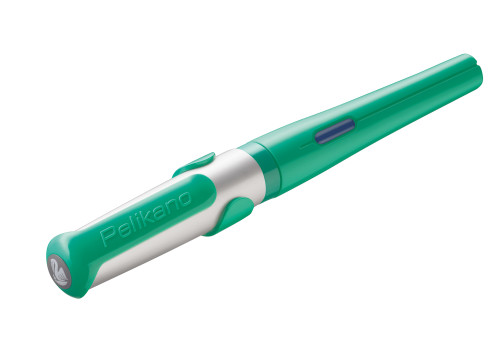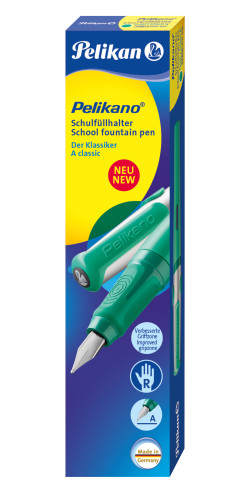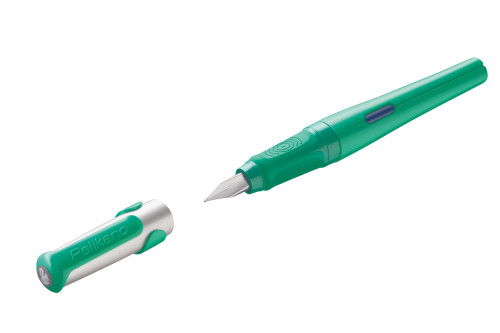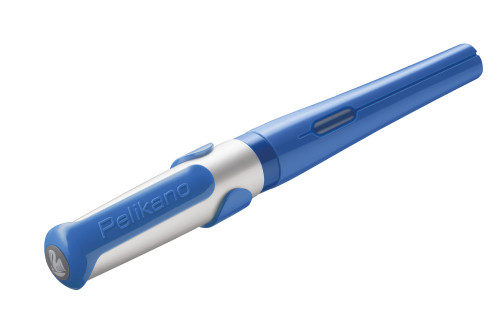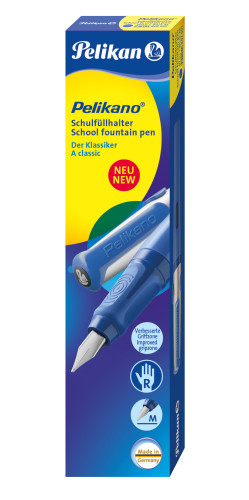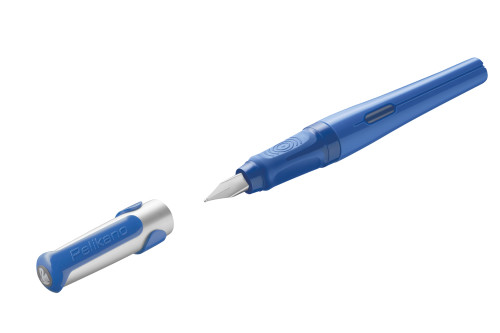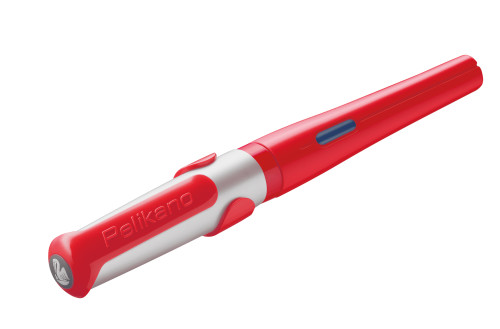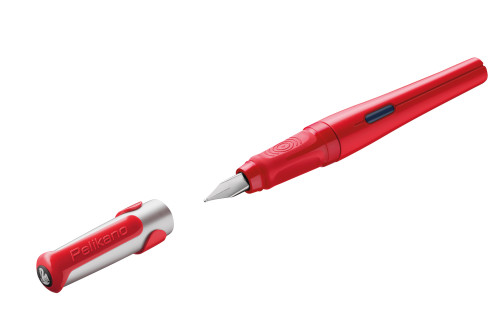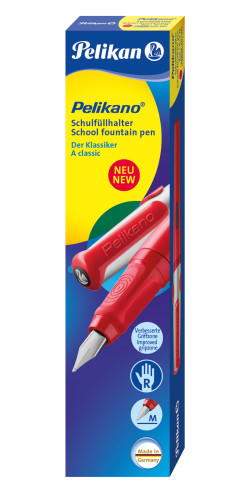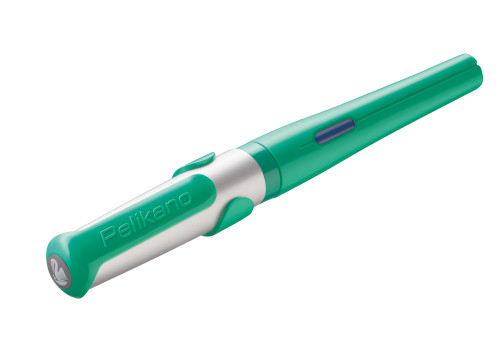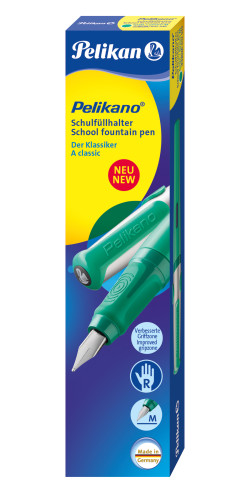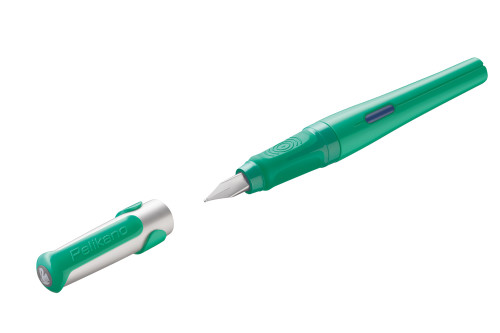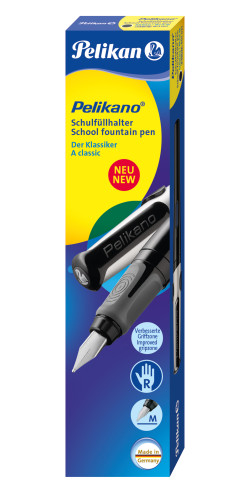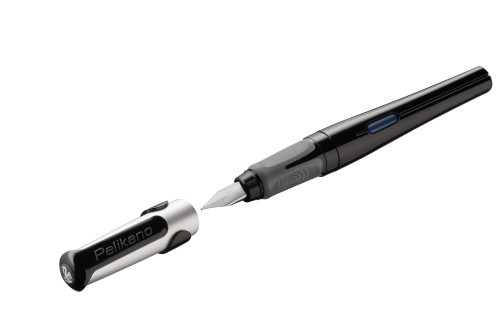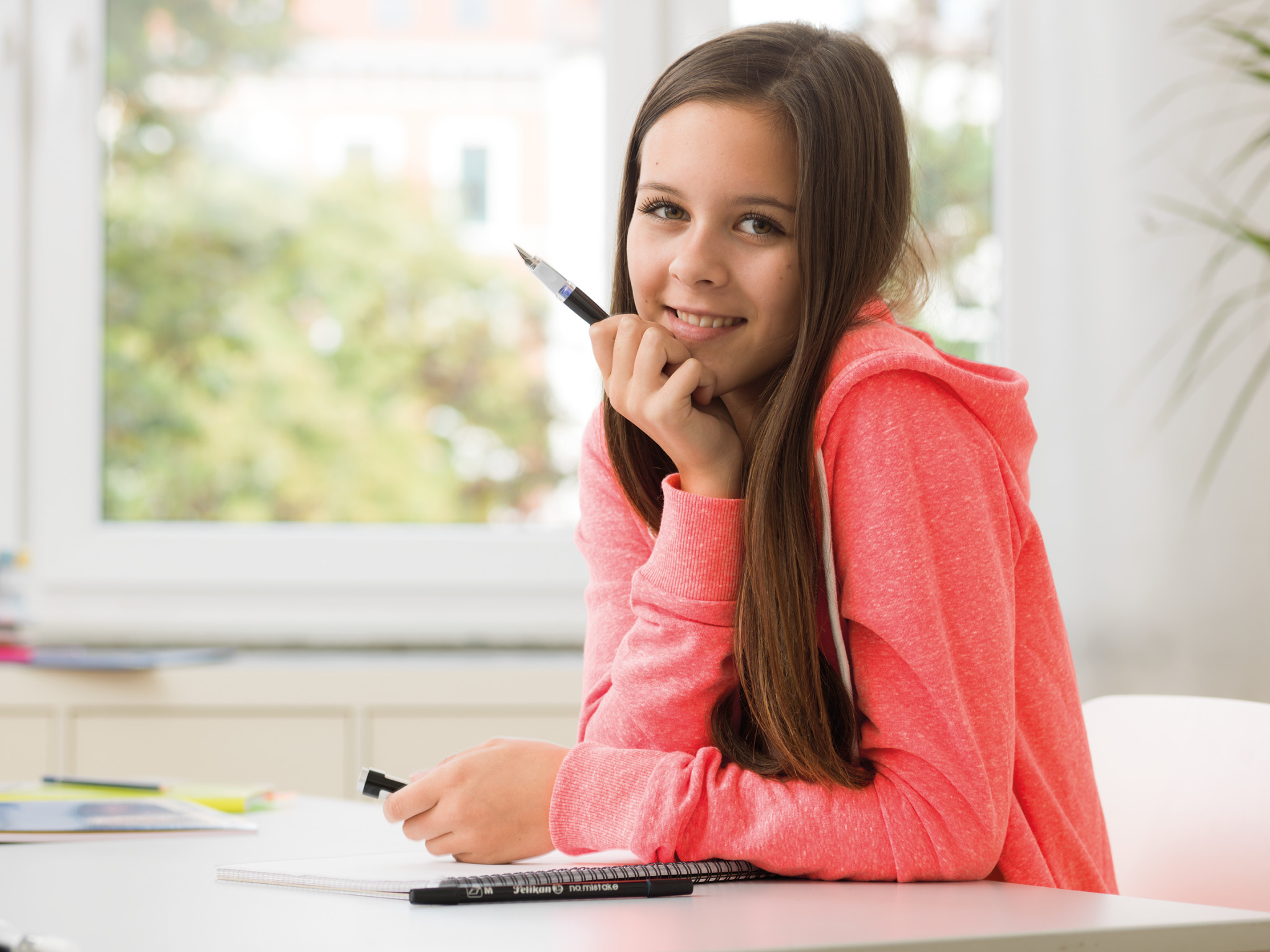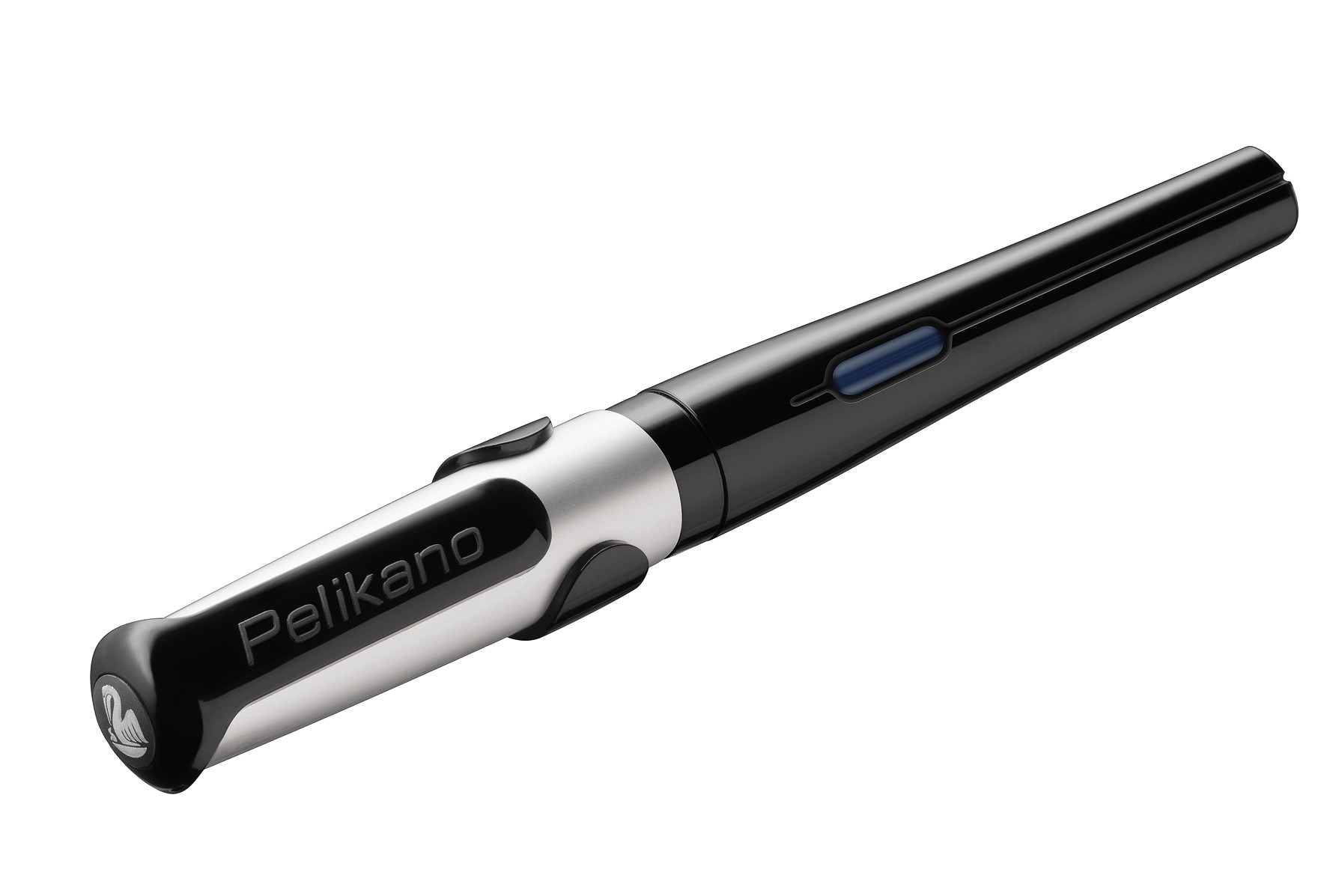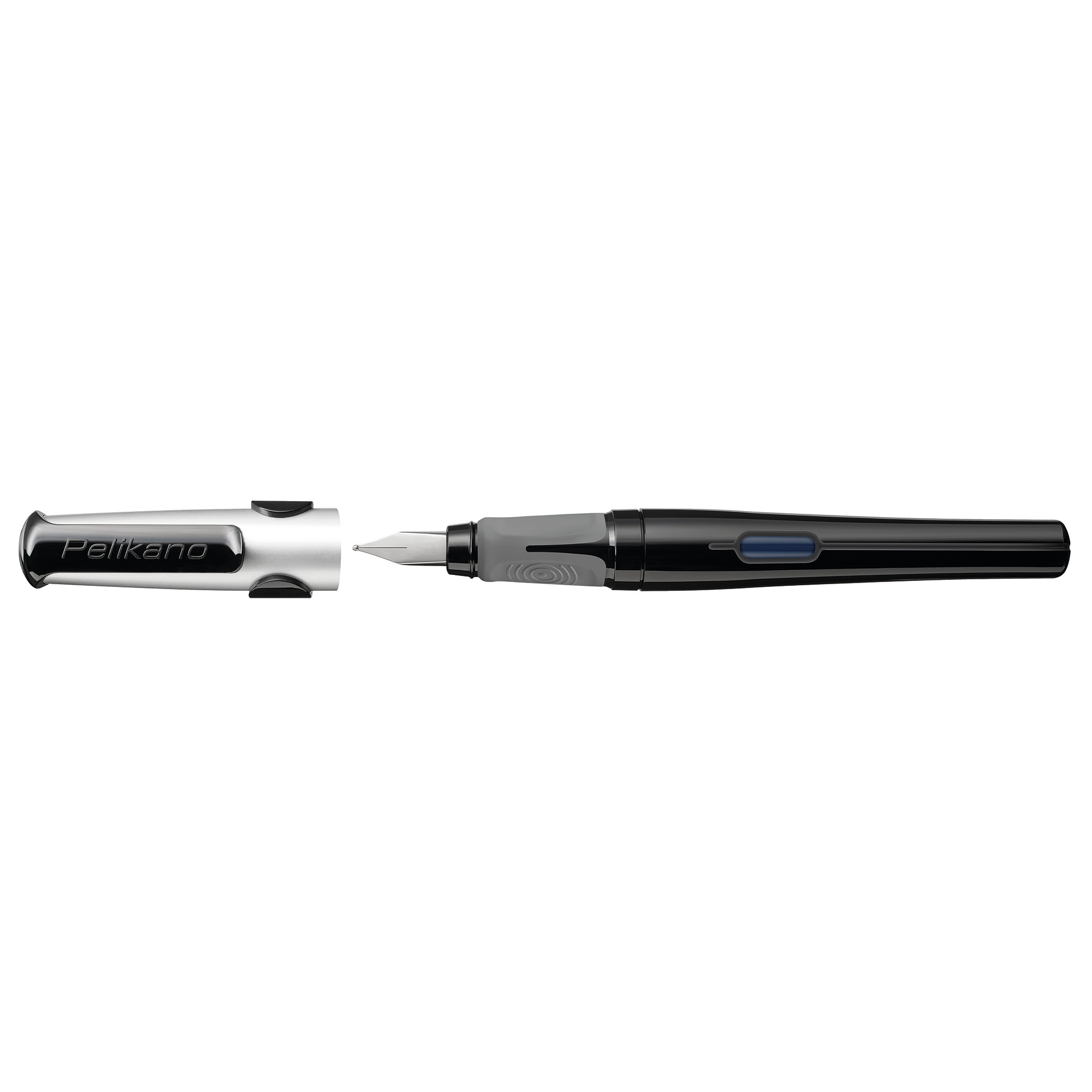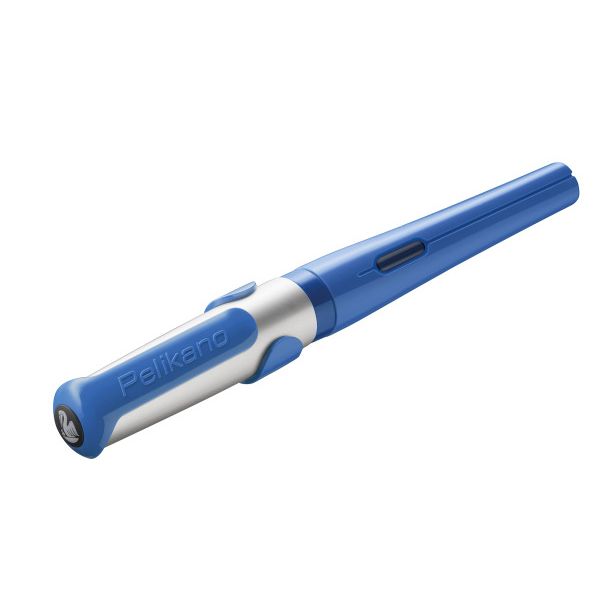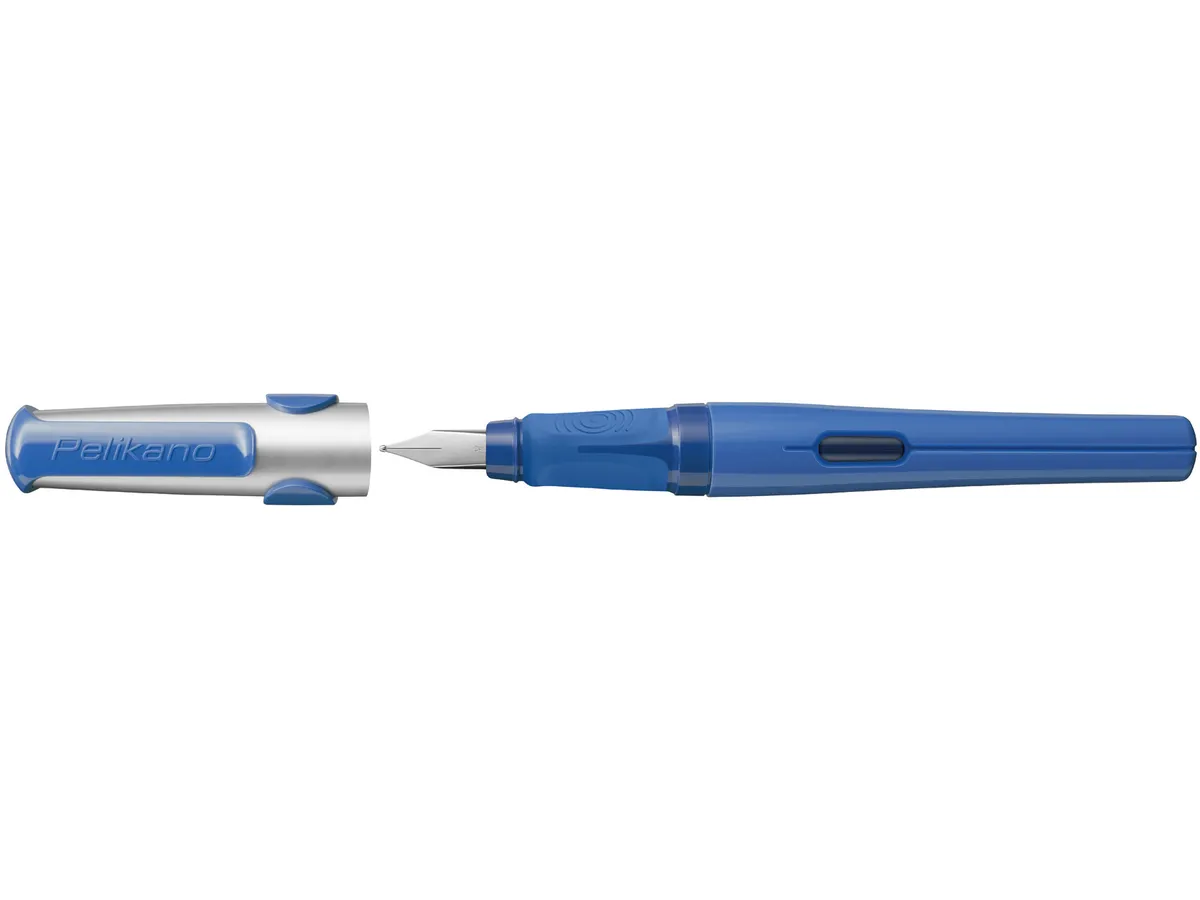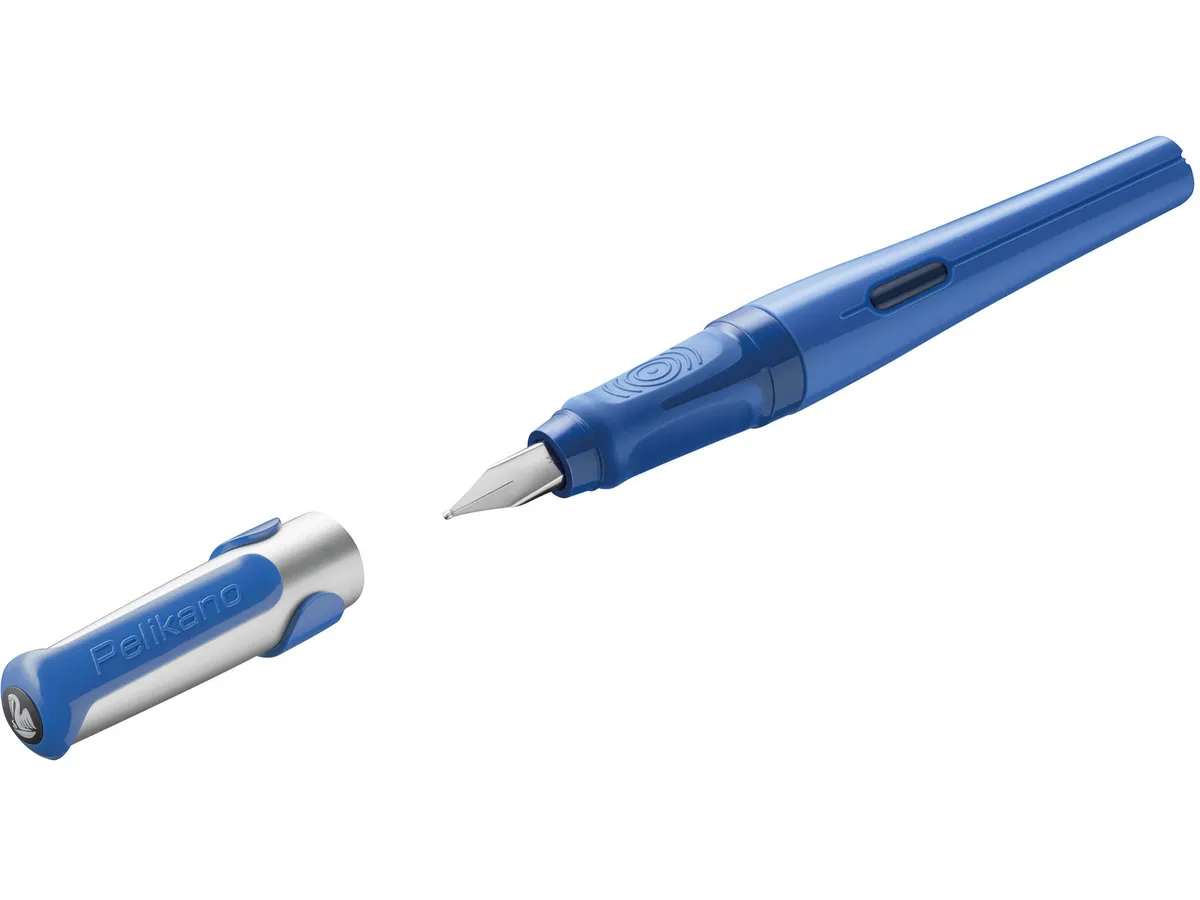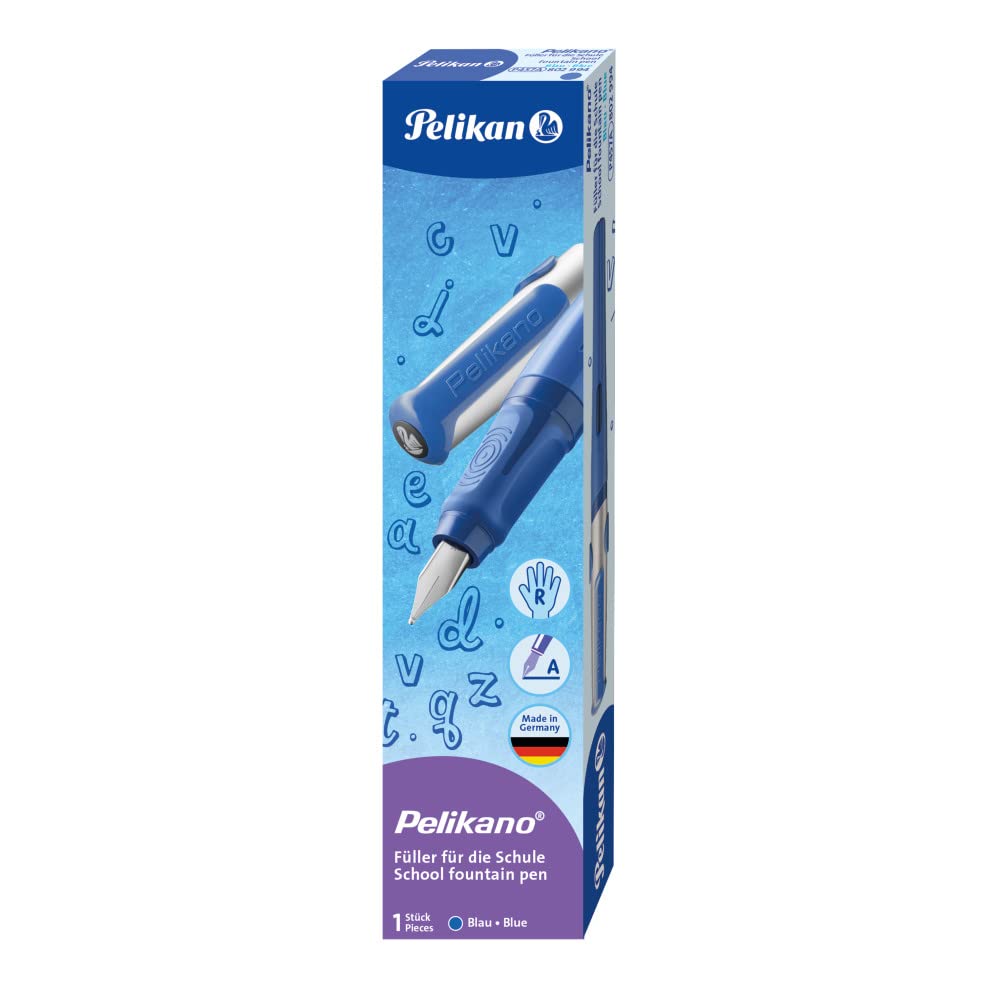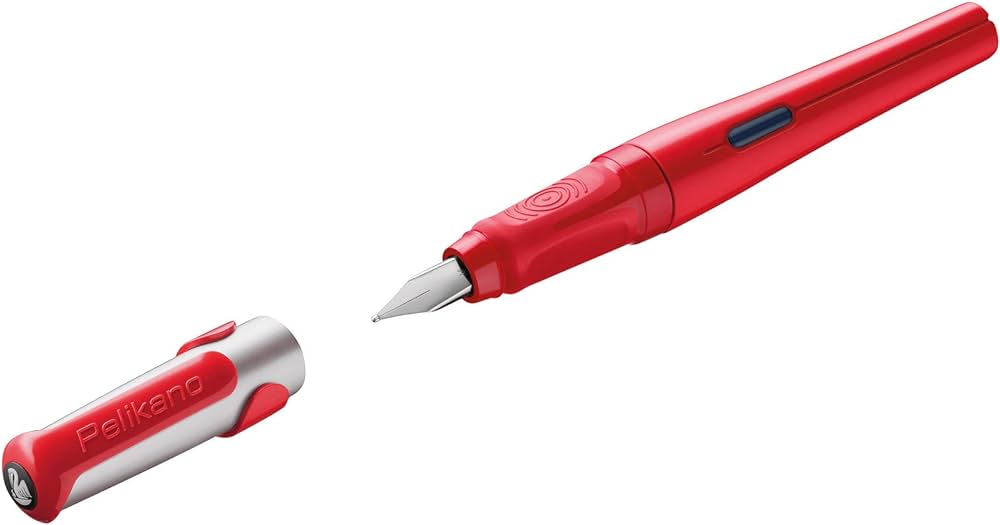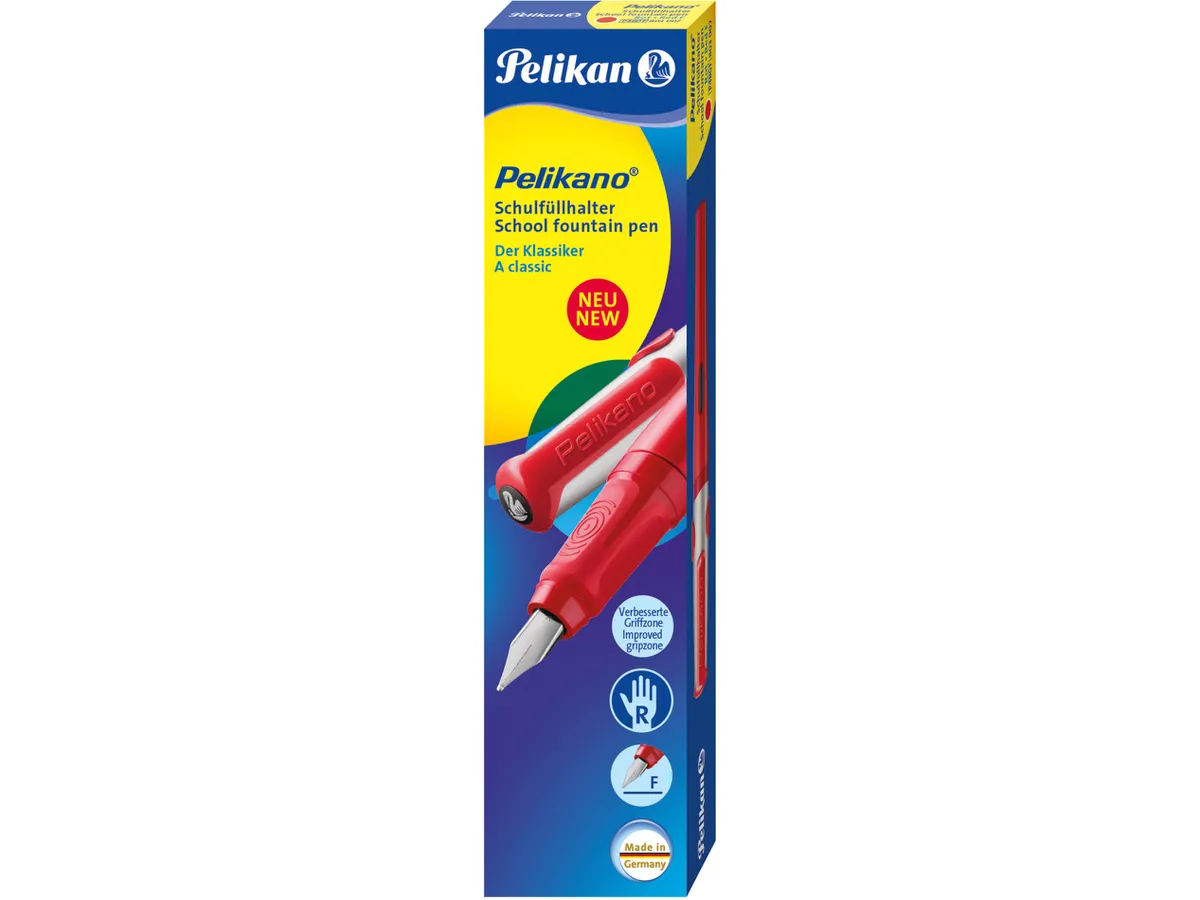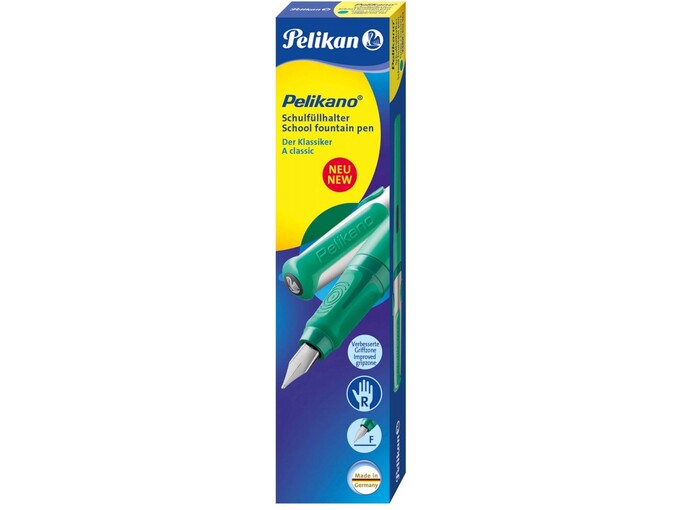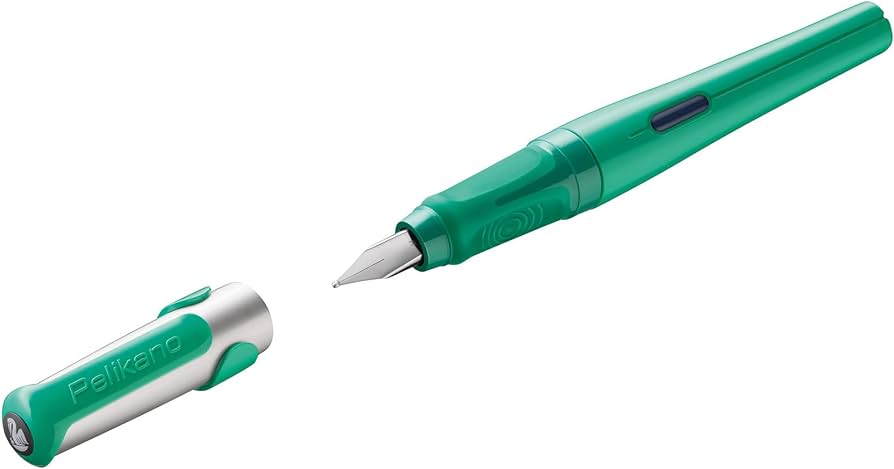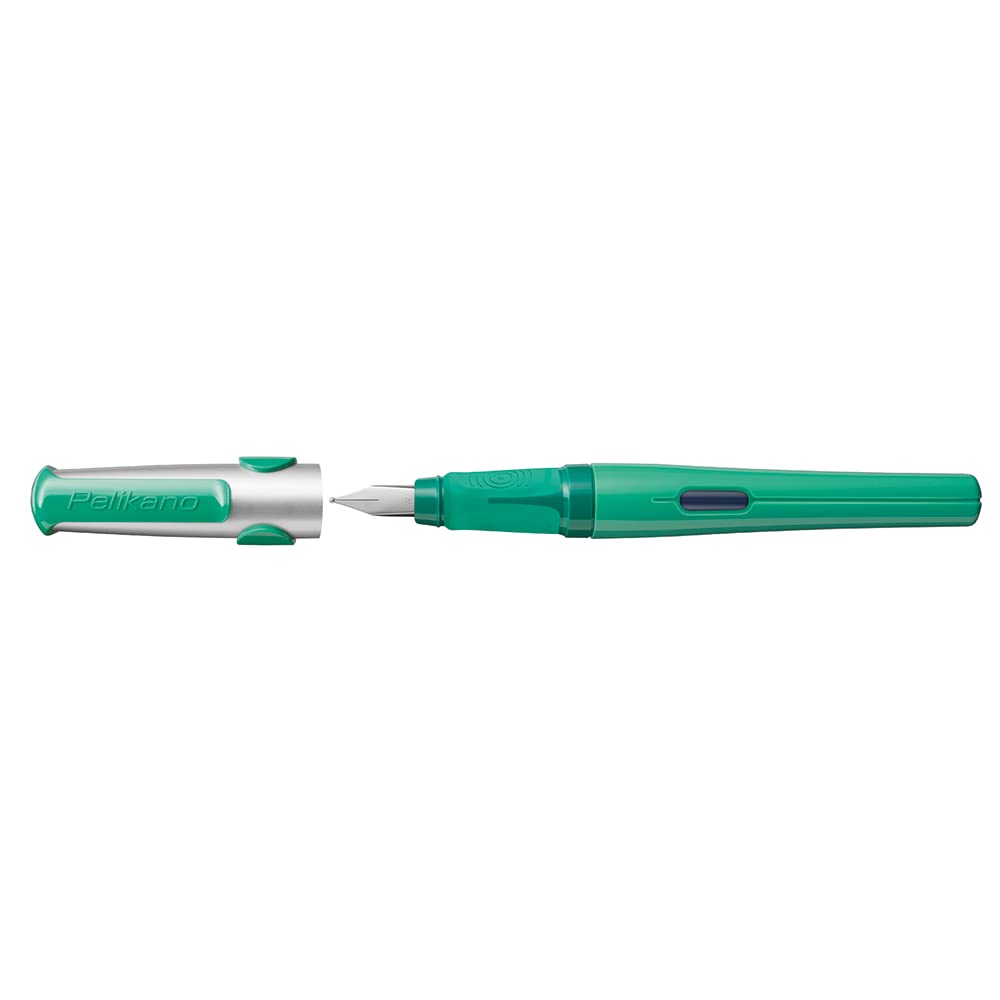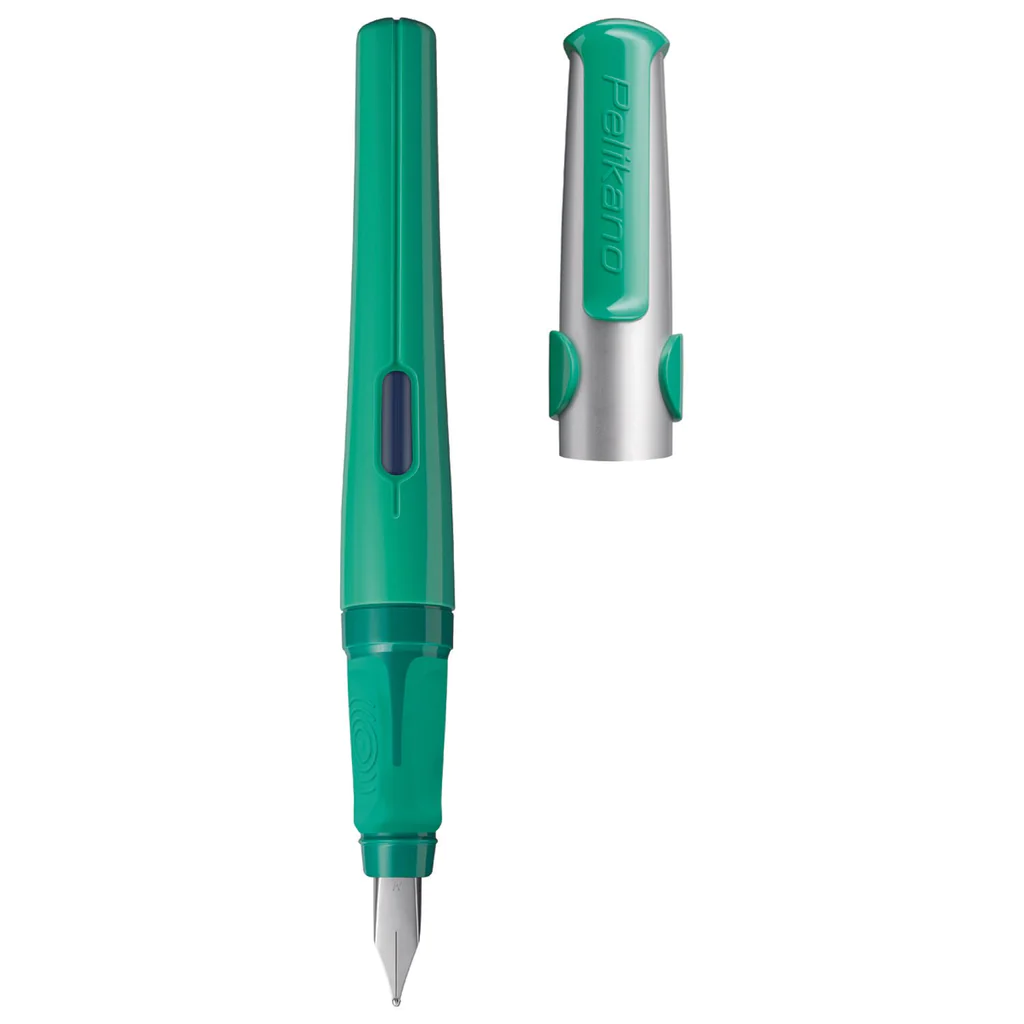 Pelikan Pelikano Fountain Pen in cardboard box
Pelikan Pelikano Fountain Pen: A renowned brand known for quality writing instruments.
Smooth Writing Experience: Medium nib for effortless and clear writing.
Ergonomic Design: Comfortable grip to encourage proper hand posture.
Ideal for Students: Perfect for school, homework, and creative projects.
Ink Cartridge Included: Ready to use with included ink cartridge.
Durable Packaging: Comes in a sturdy cardboard box for protection and gifting.
Unlock Your Writing Potential with the Pelikan Pelikano Fountain Pen
Elevate your writing experience to new heights with the Pelikan Pelikano Fountain Pen, a masterpiece of craftsmanship and innovation. As a symbol of Pelikan's commitment to quality, this exceptional writing instrument is designed to cater to both seasoned writers and those just embarking on their writing journey.
Craftsmanship Beyond Compare
At Pelikan, we've been perfecting the art of fine writing for over a century, and the Pelikano Fountain Pen is a testament to our dedication. Crafted with precision and attention to detail, this pen showcases German engineering at its finest. Each element, from the nib to the barrel, is meticulously designed to ensure a smooth, consistent, and reliable writing experience.
Effortless Writing with Every Stroke
Whether you're jotting down notes in a meeting, working on a creative project, or penning a heartfelt letter, the Pelikano Fountain Pen delivers a seamless and effortless writing experience. The medium nib effortlessly glides across paper, leaving behind clean, crisp lines that make your words come to life.
Ergonomically Designed for Comfort
We understand the importance of comfort when it comes to writing. That's why the Pelikano Fountain Pen features an ergonomic design with a comfortable grip. It encourages a natural hand posture, reducing hand fatigue during long writing sessions. Whether you're a student taking notes in class or a professional signing important documents, this pen will keep you comfortable and focused.
Perfect for Students and Professionals
The Pelikano Fountain Pen is versatile and well-suited for a wide range of users. Students will appreciate its reliability during exams and note-taking, while professionals will find it to be a sophisticated tool for their daily tasks. This pen effortlessly adapts to your needs, ensuring your writing always looks its best.
Ready to Write Out of the Box
No need to worry about complicated setups. The Pelikano Fountain Pen comes with an ink cartridge included, so you can start writing as soon as you open the cardboard box. It's a convenient and hassle-free solution for anyone looking to enhance their writing experience.
Elegant Cardboard Box Packaging
Presented in an elegant and sturdy cardboard box, the Pelikano Fountain Pen is not only a fantastic addition to your collection but also an excellent gift choice. Whether you're treating yourself or surprising a loved one, the packaging adds an extra touch of sophistication.
Experience the Pelikan Difference
Invest in the Pelikan Pelikano Fountain Pen today and discover the joy of writing with a world-renowned brand. Elevate your writing to the next level, and make every word count with this exceptional instrument. Unleash your creativity, improve your penmanship, and experience the Pelikan difference.