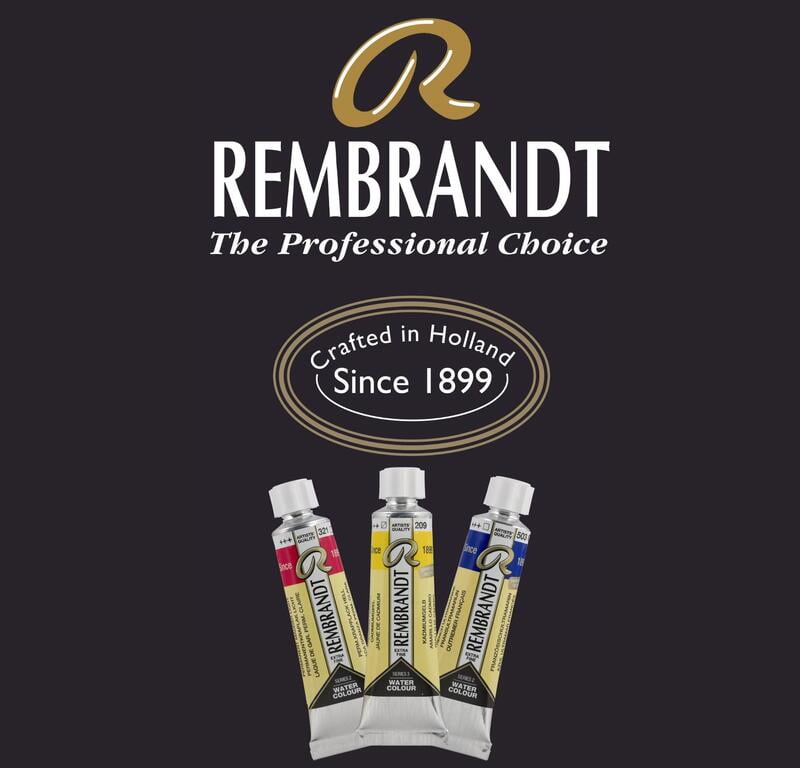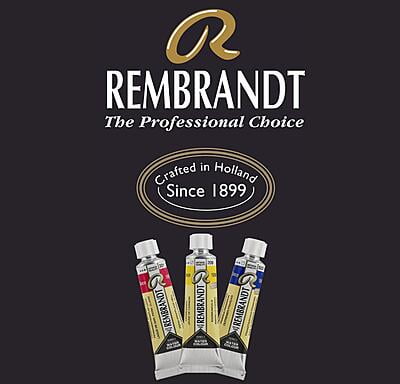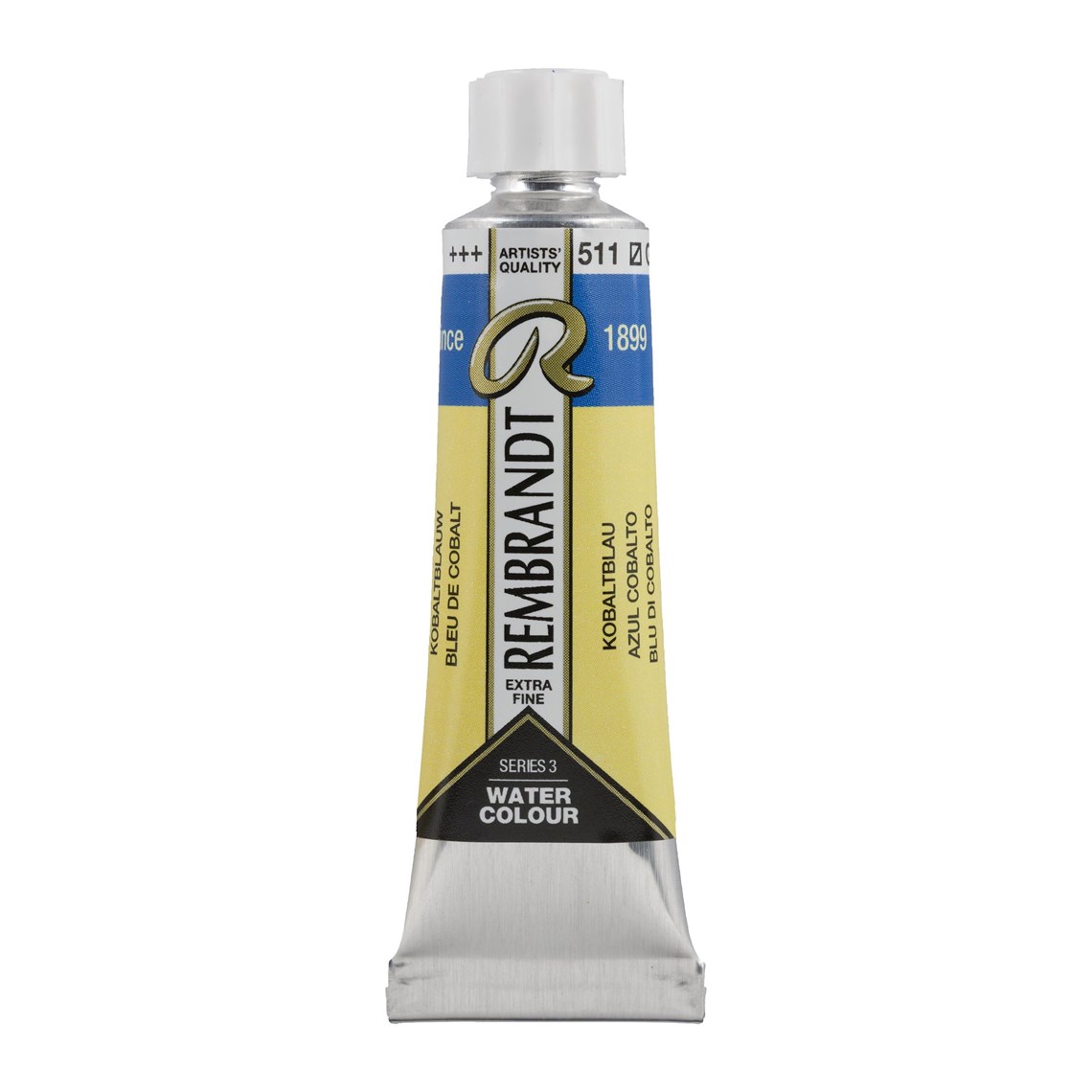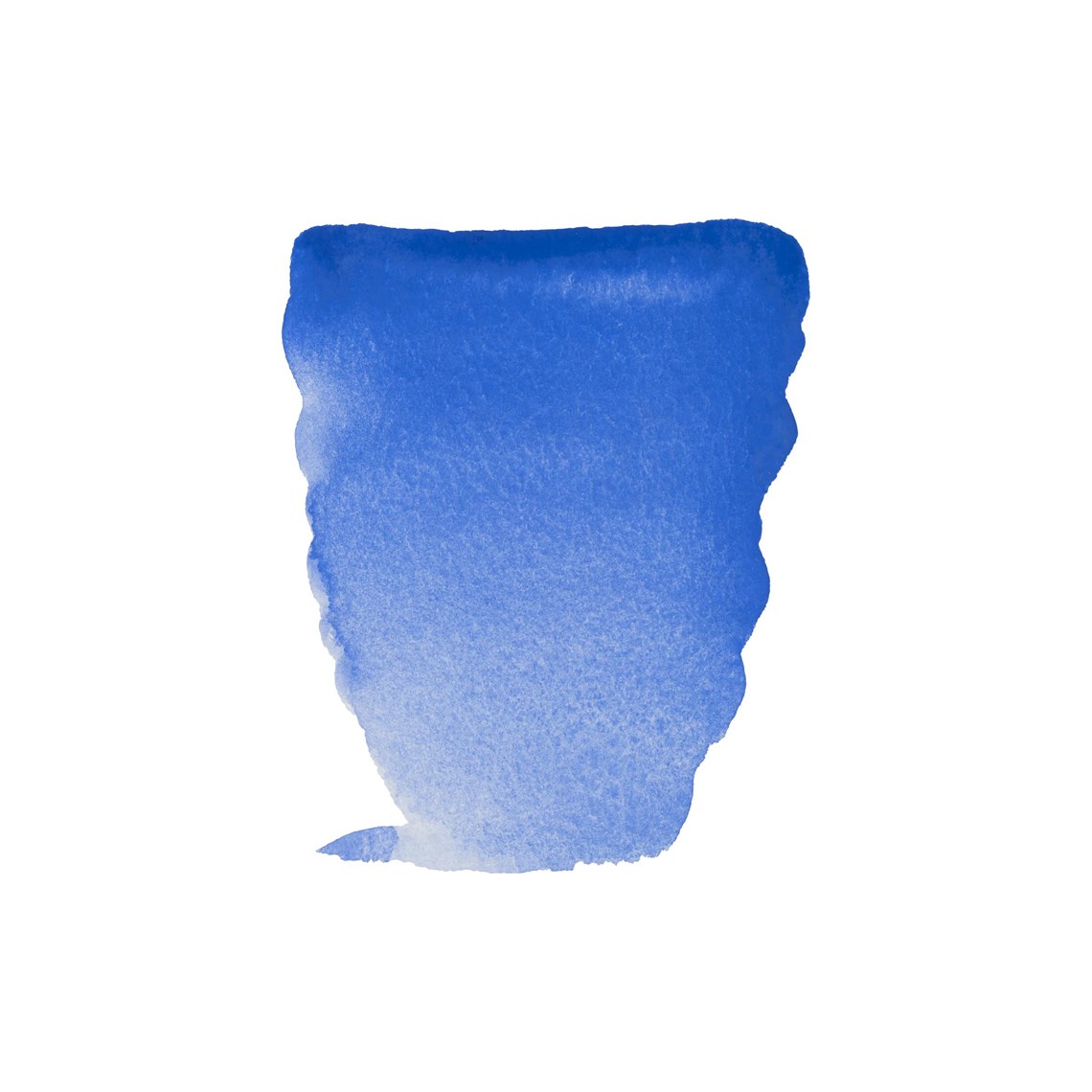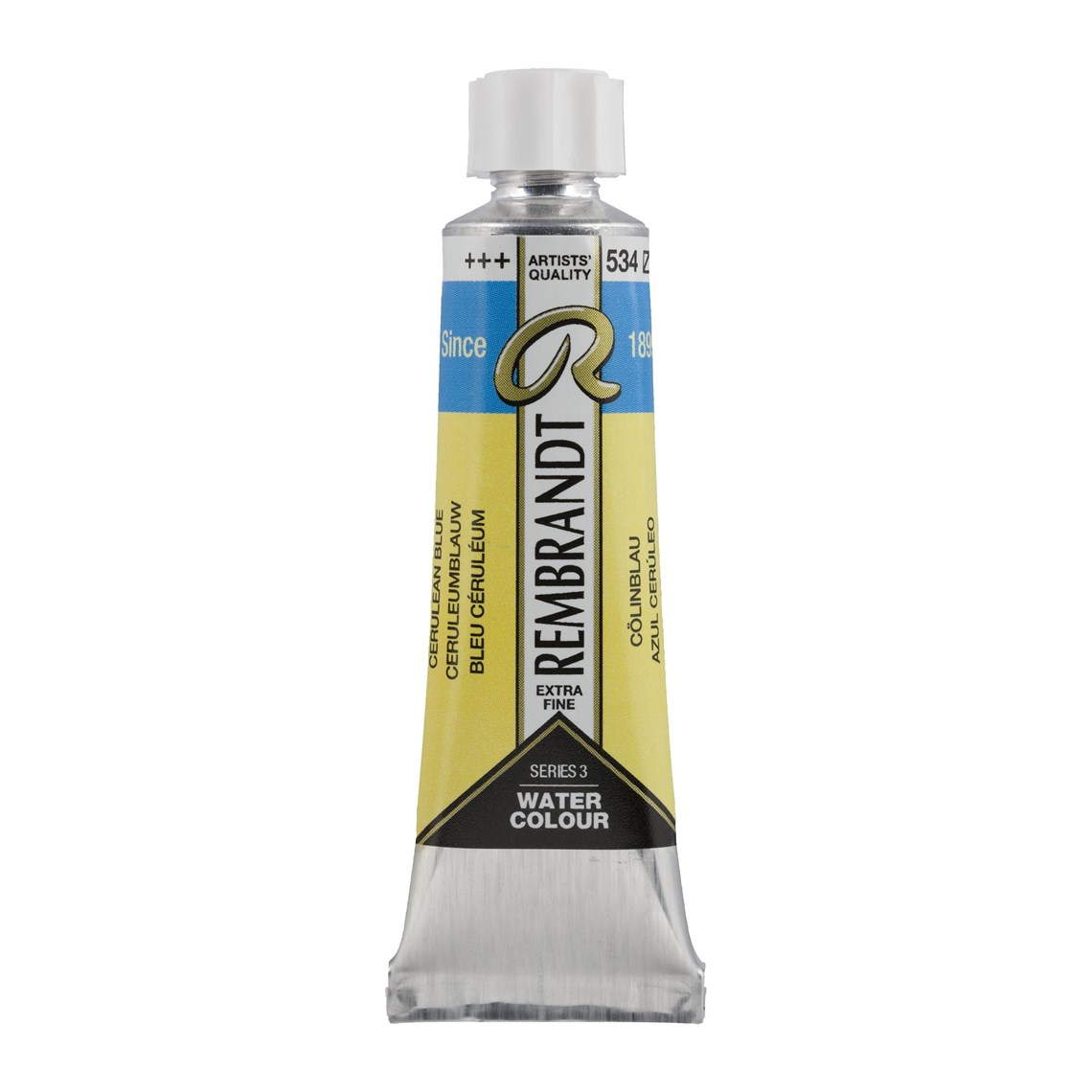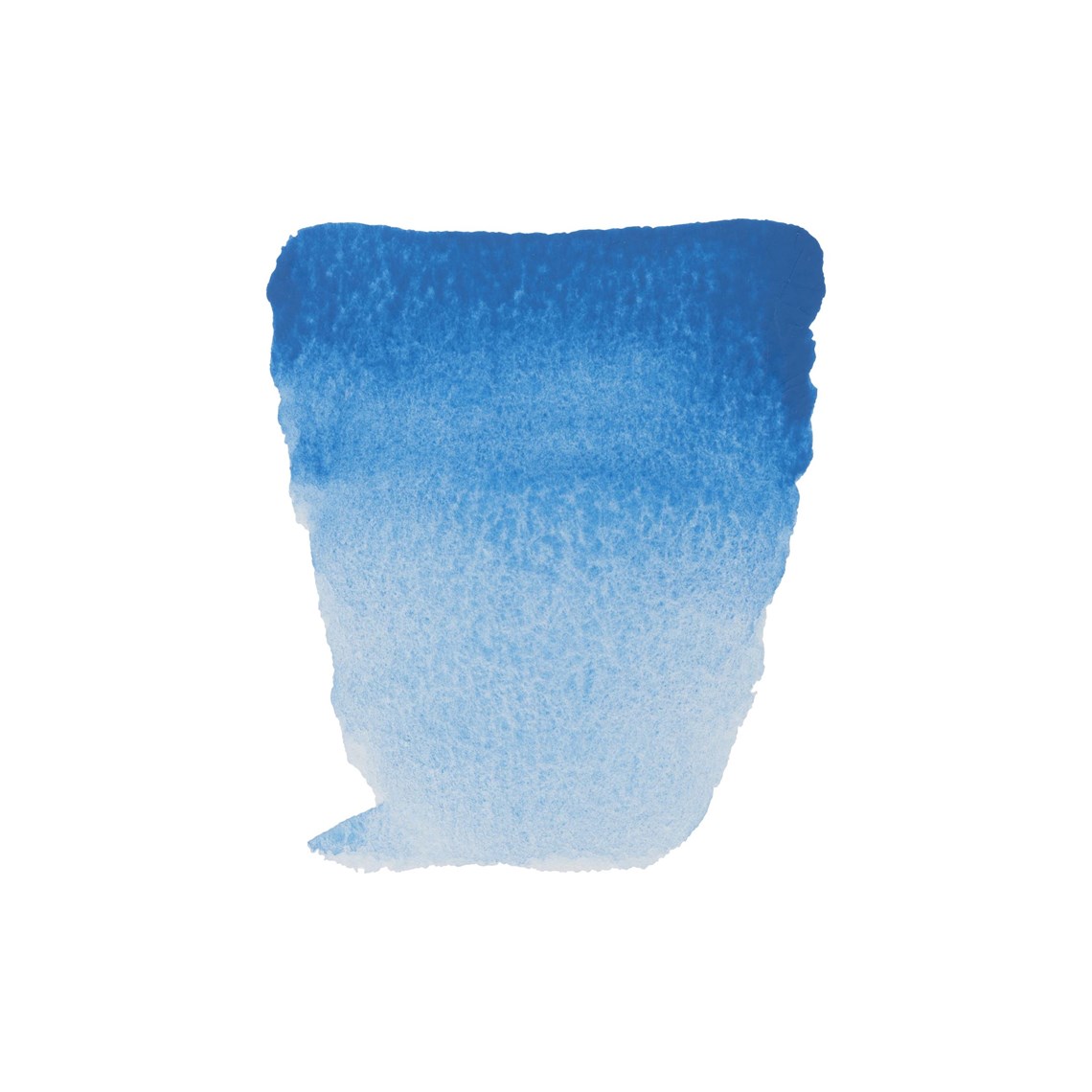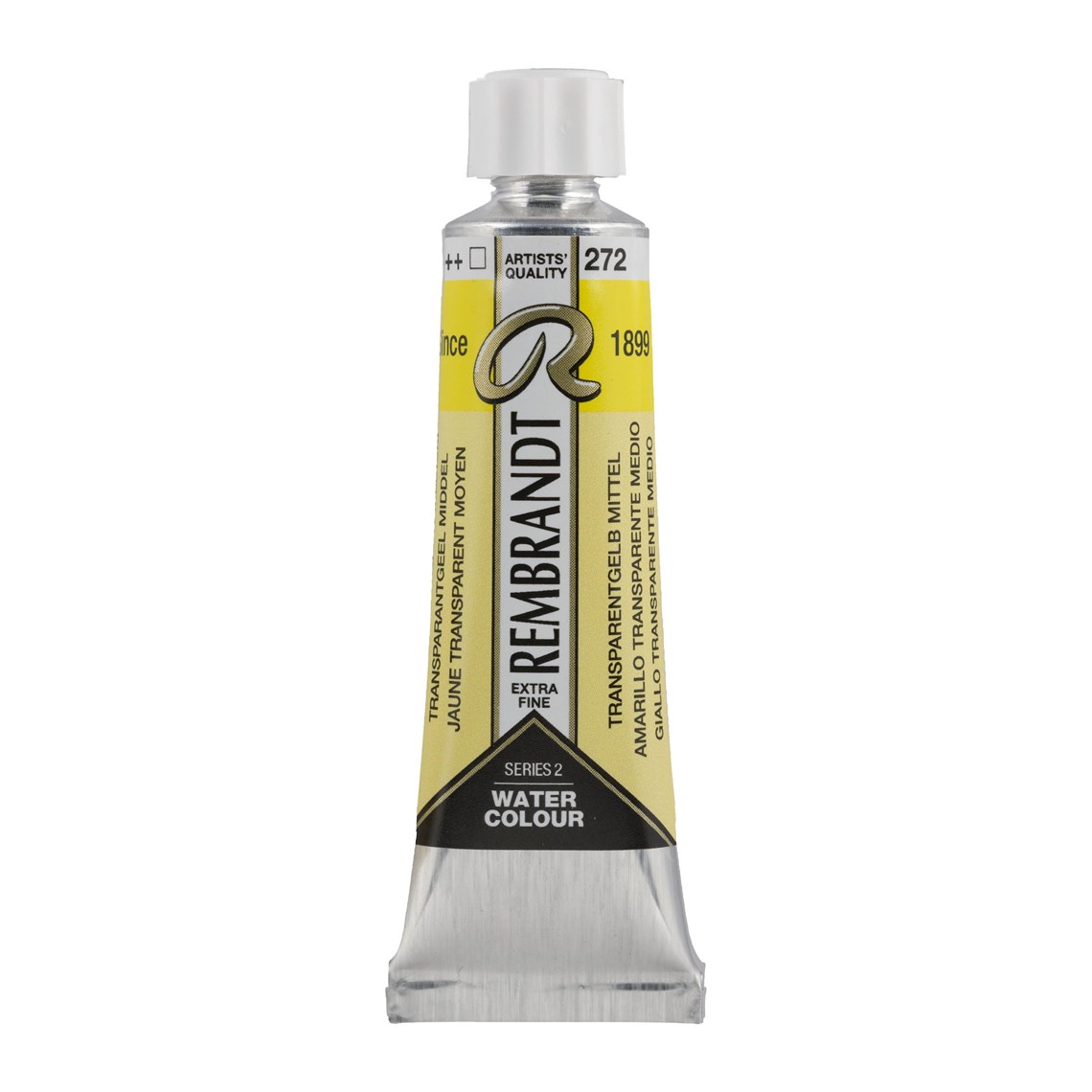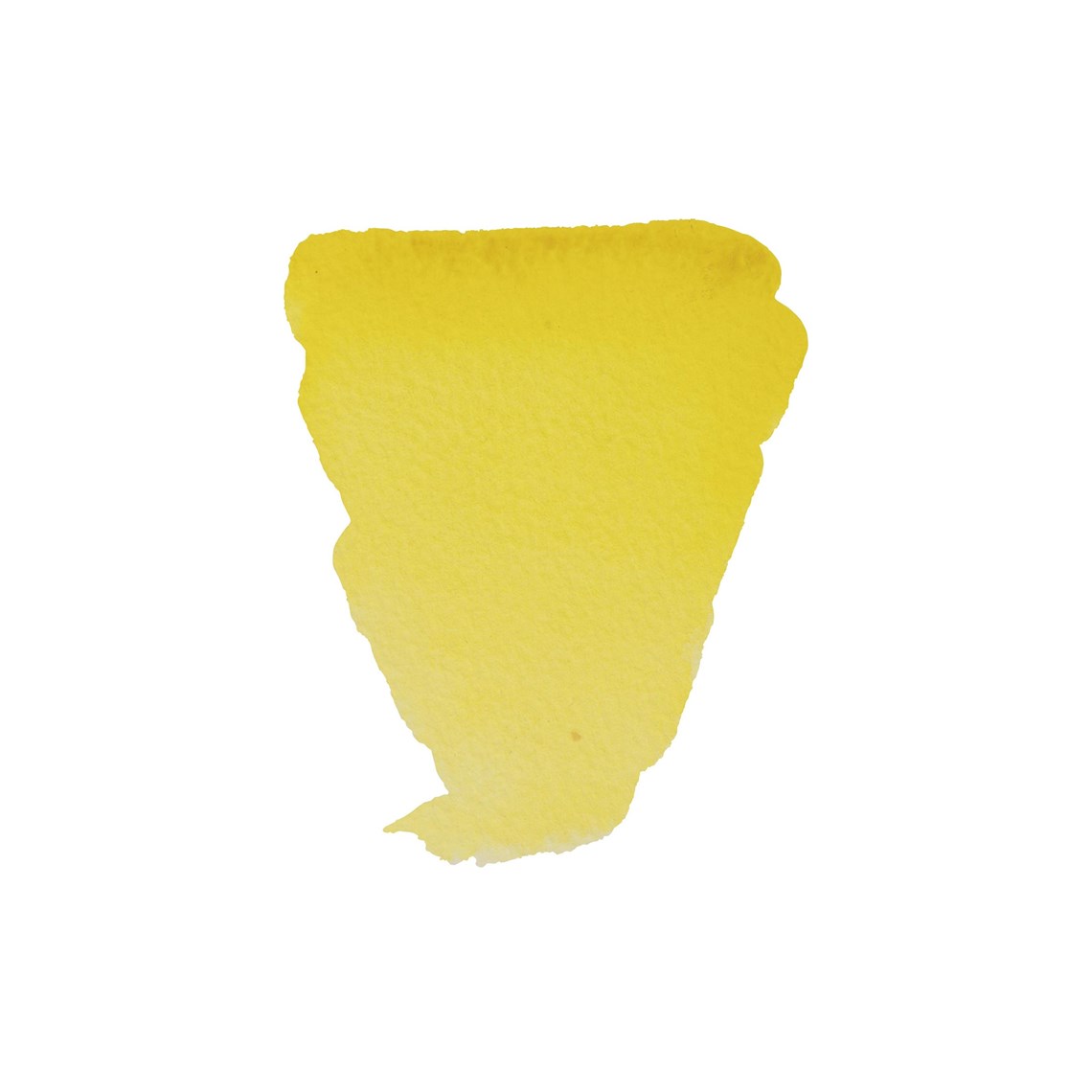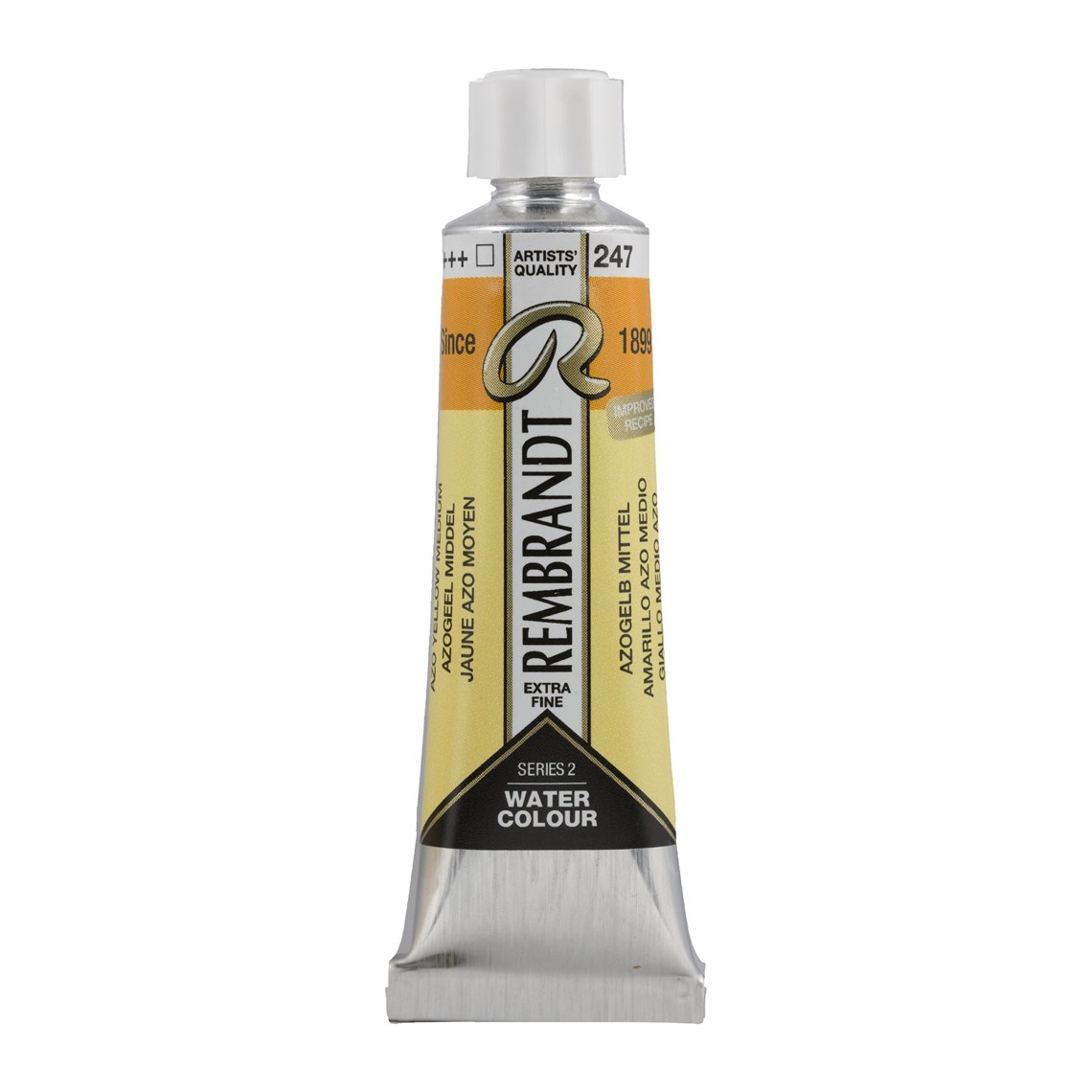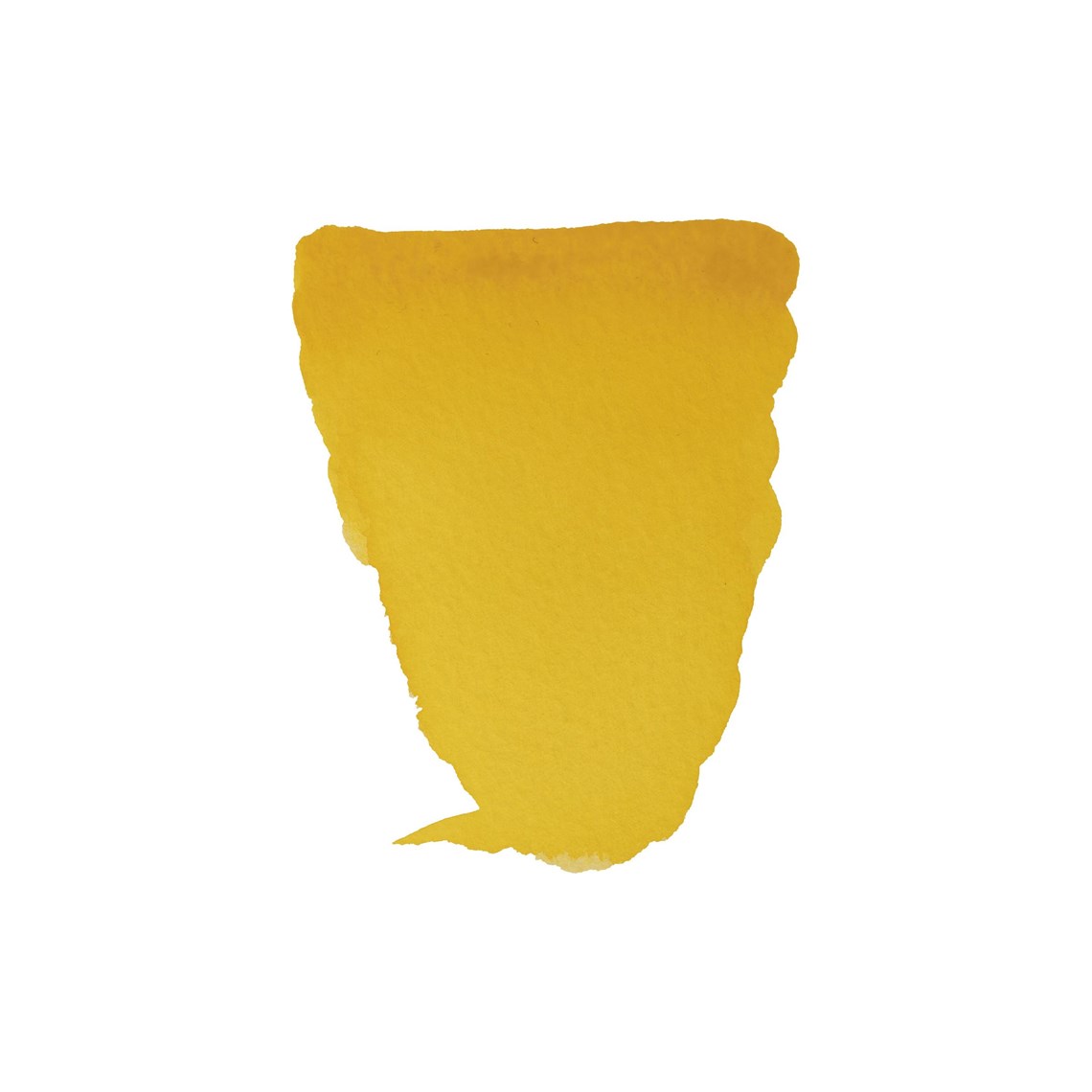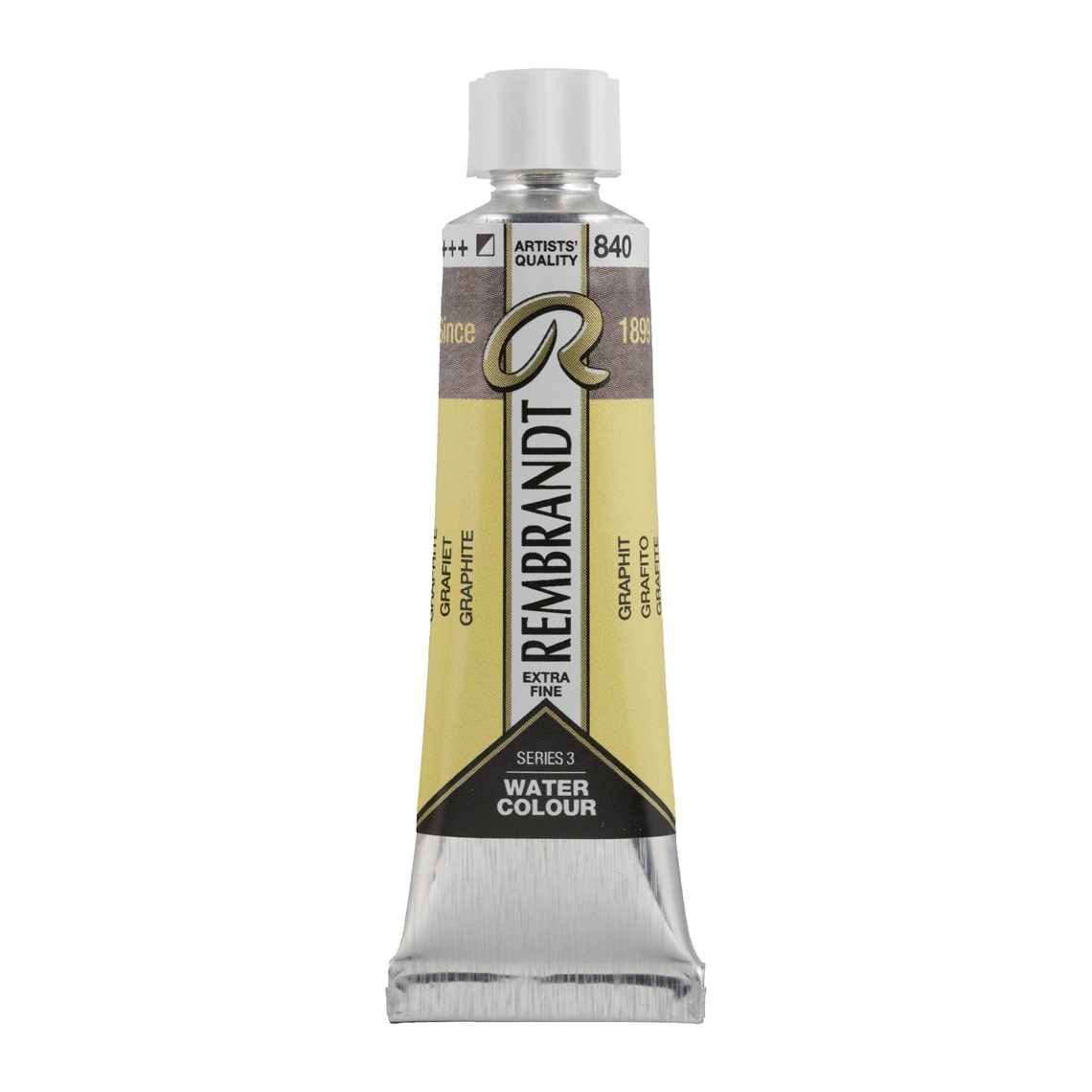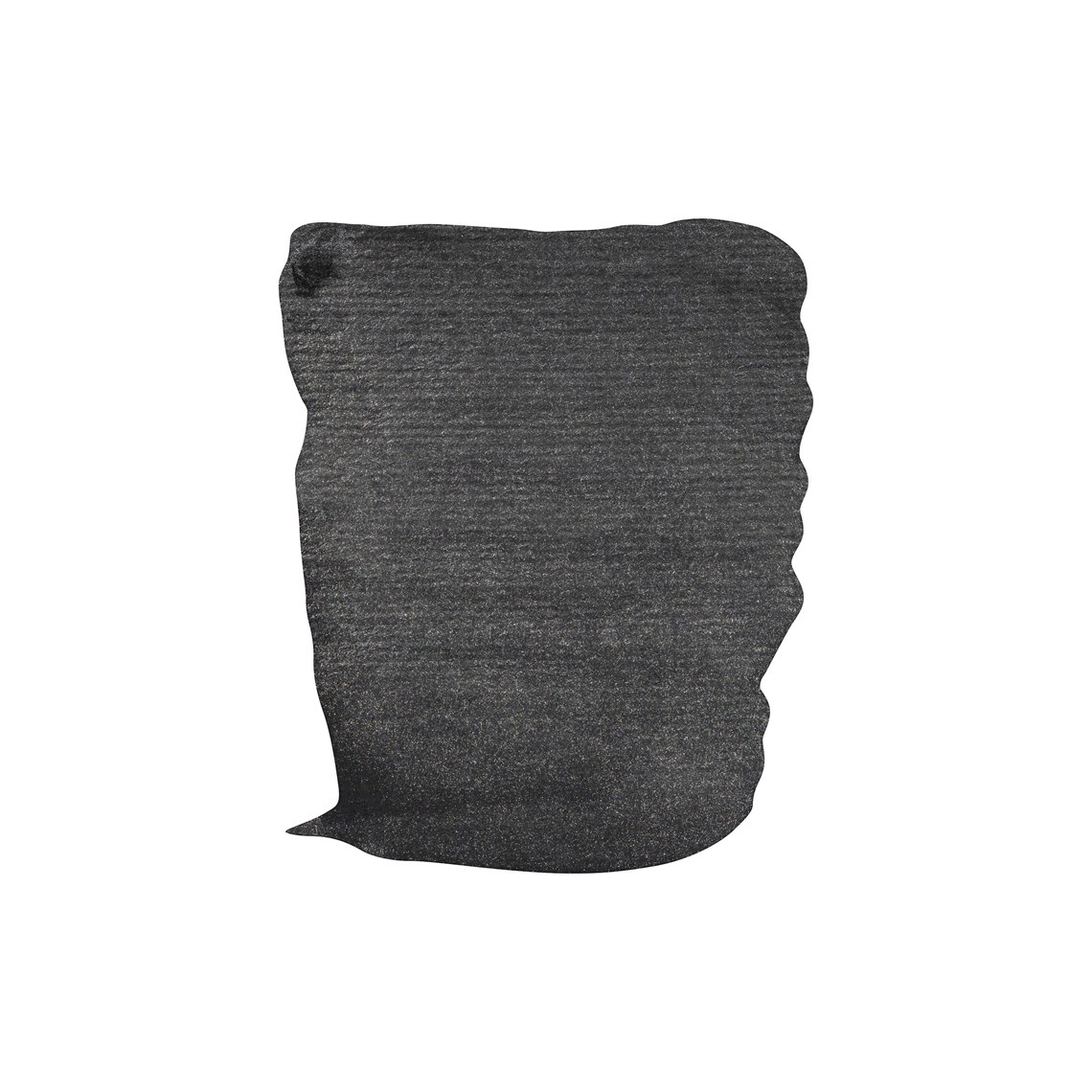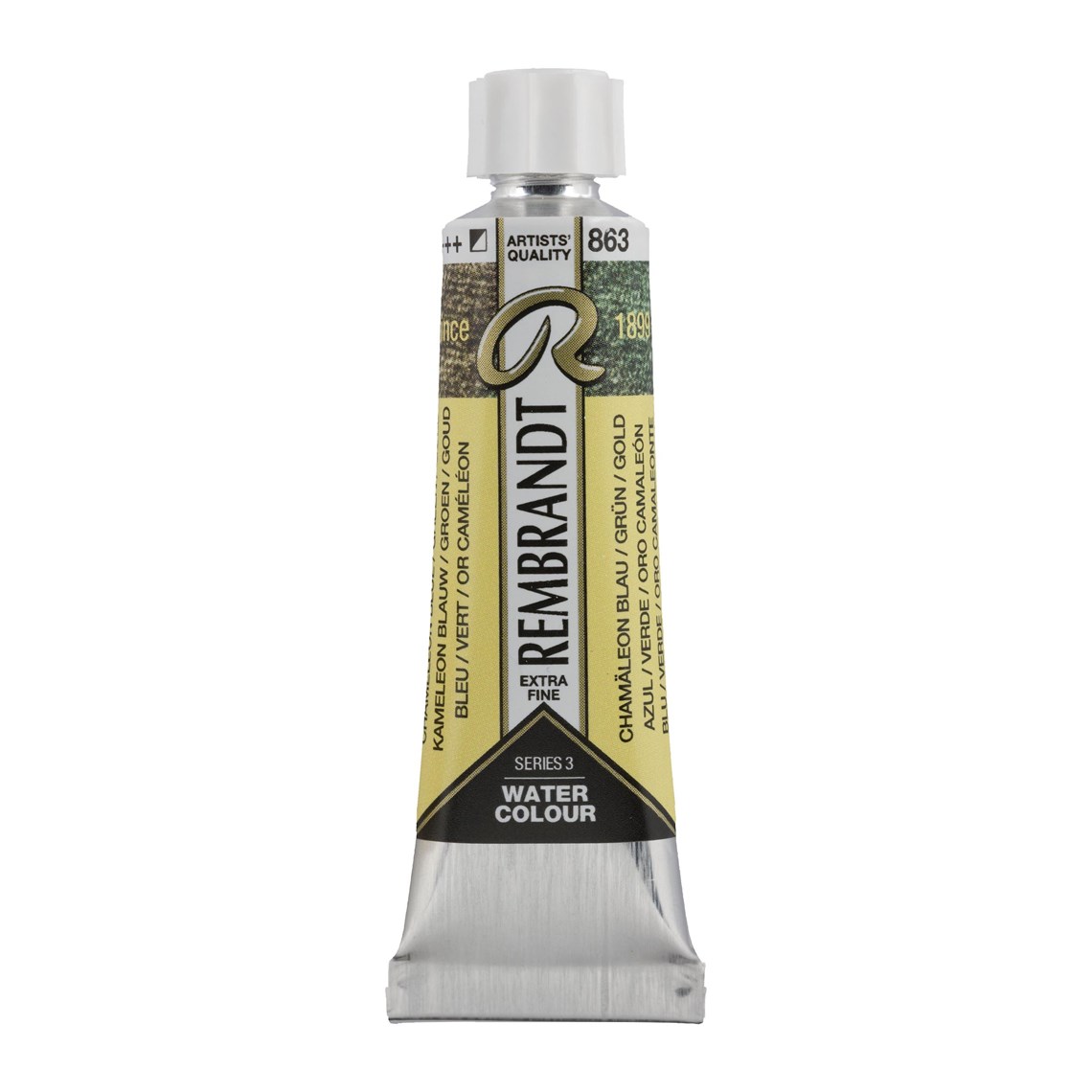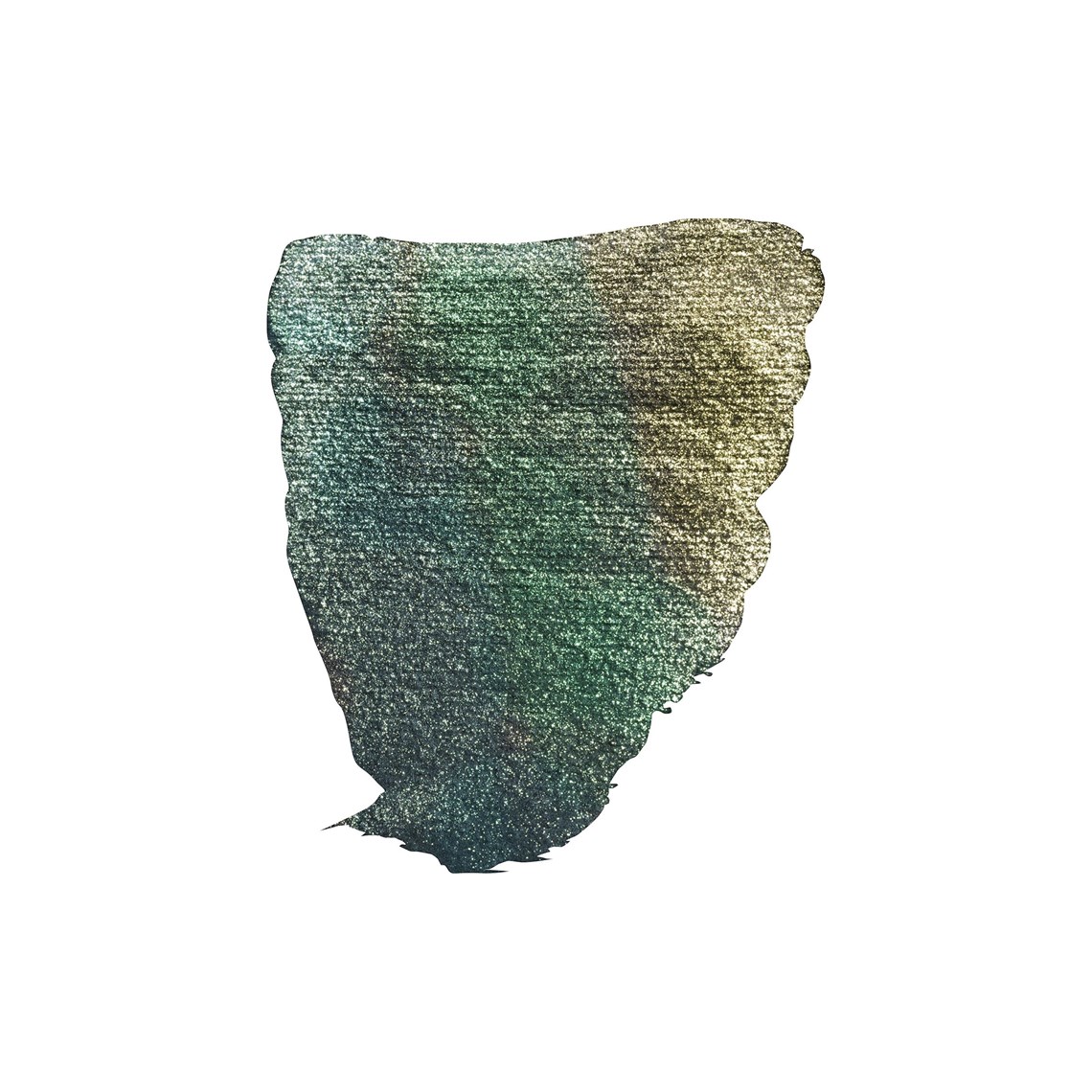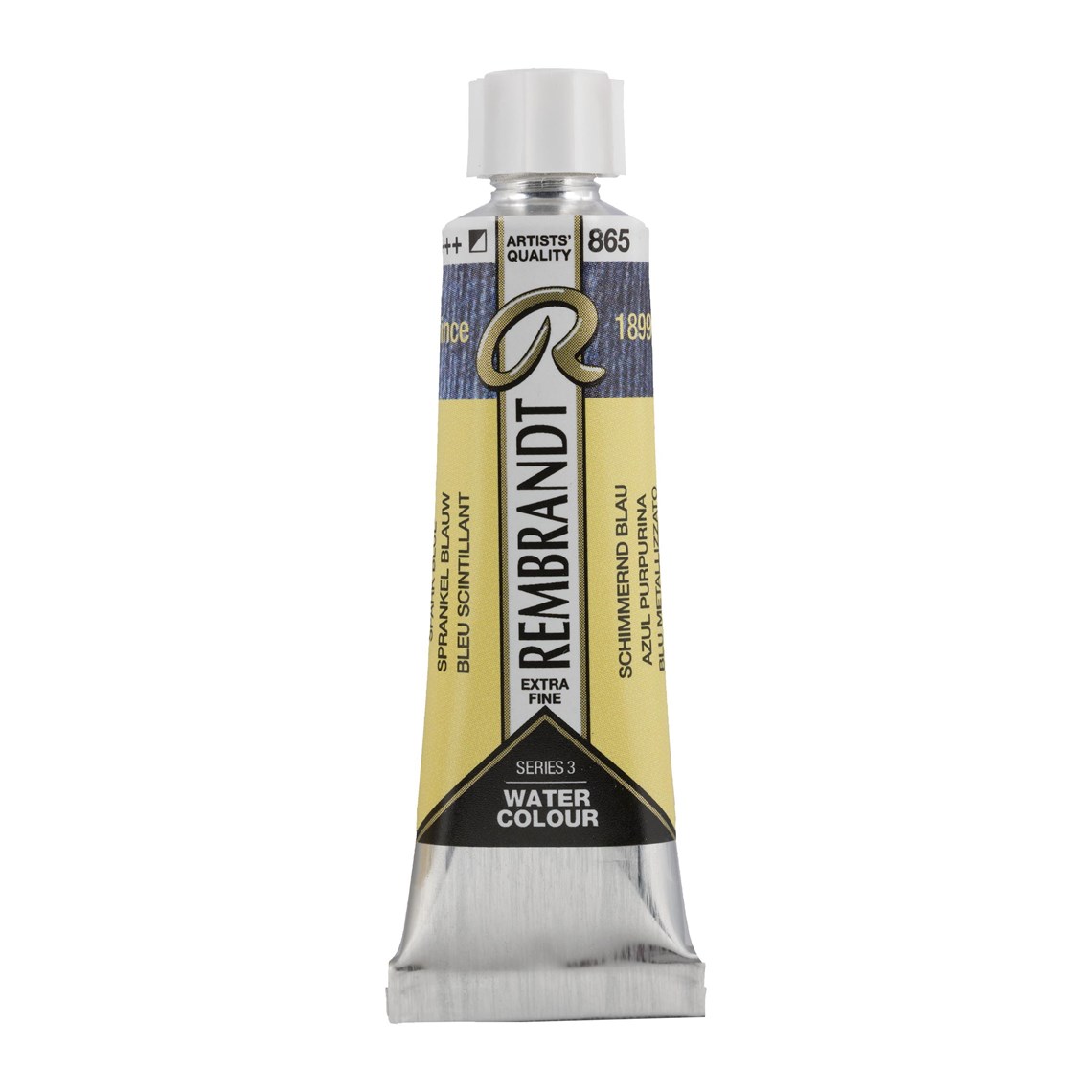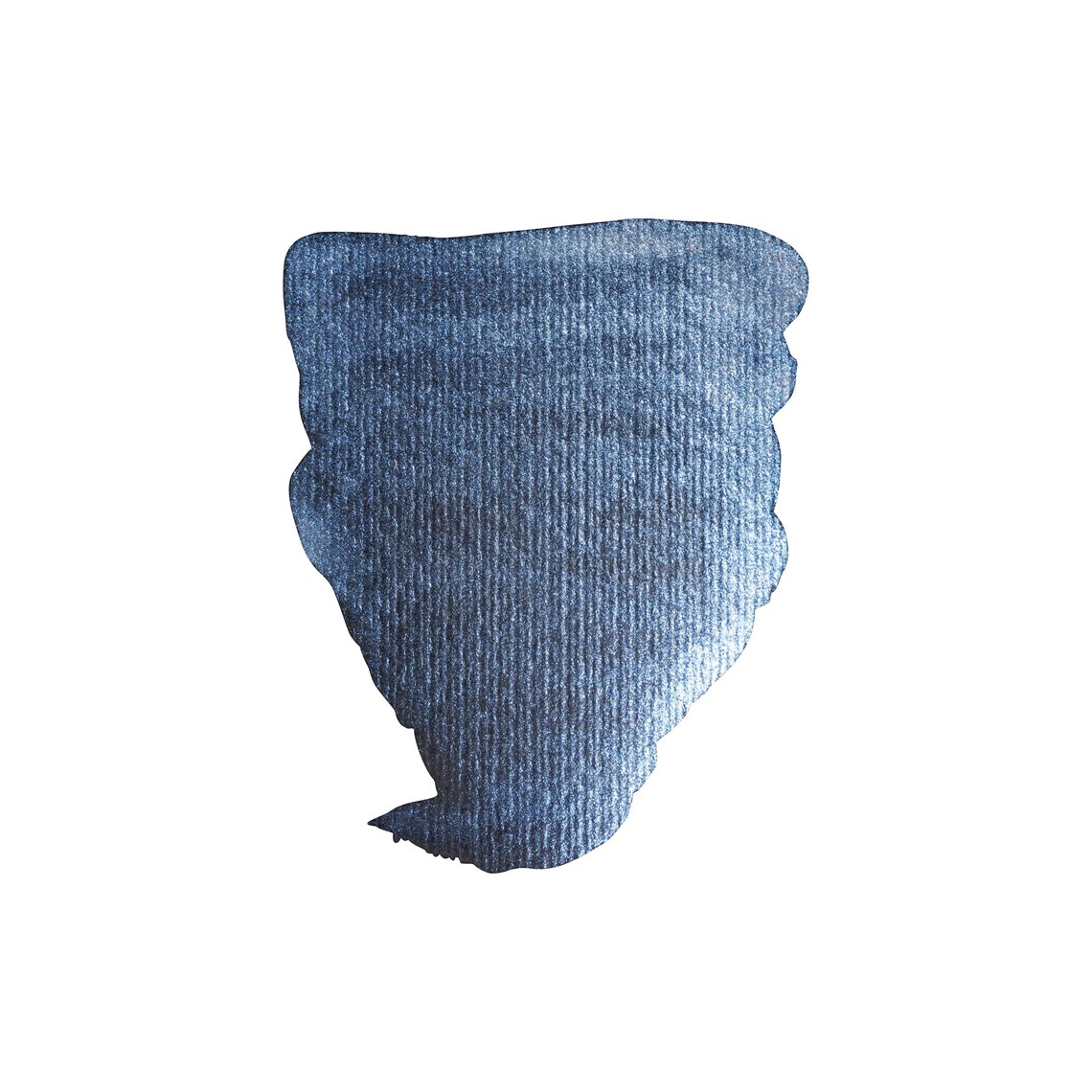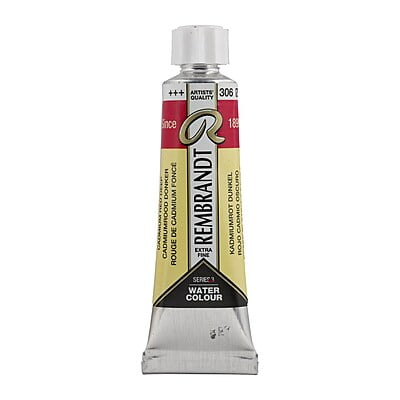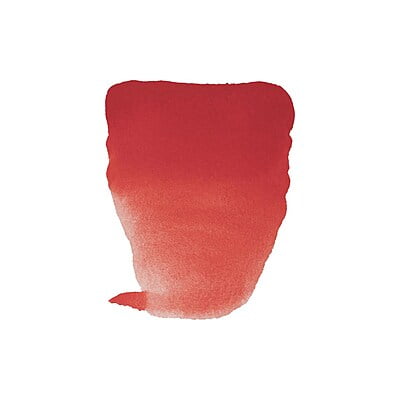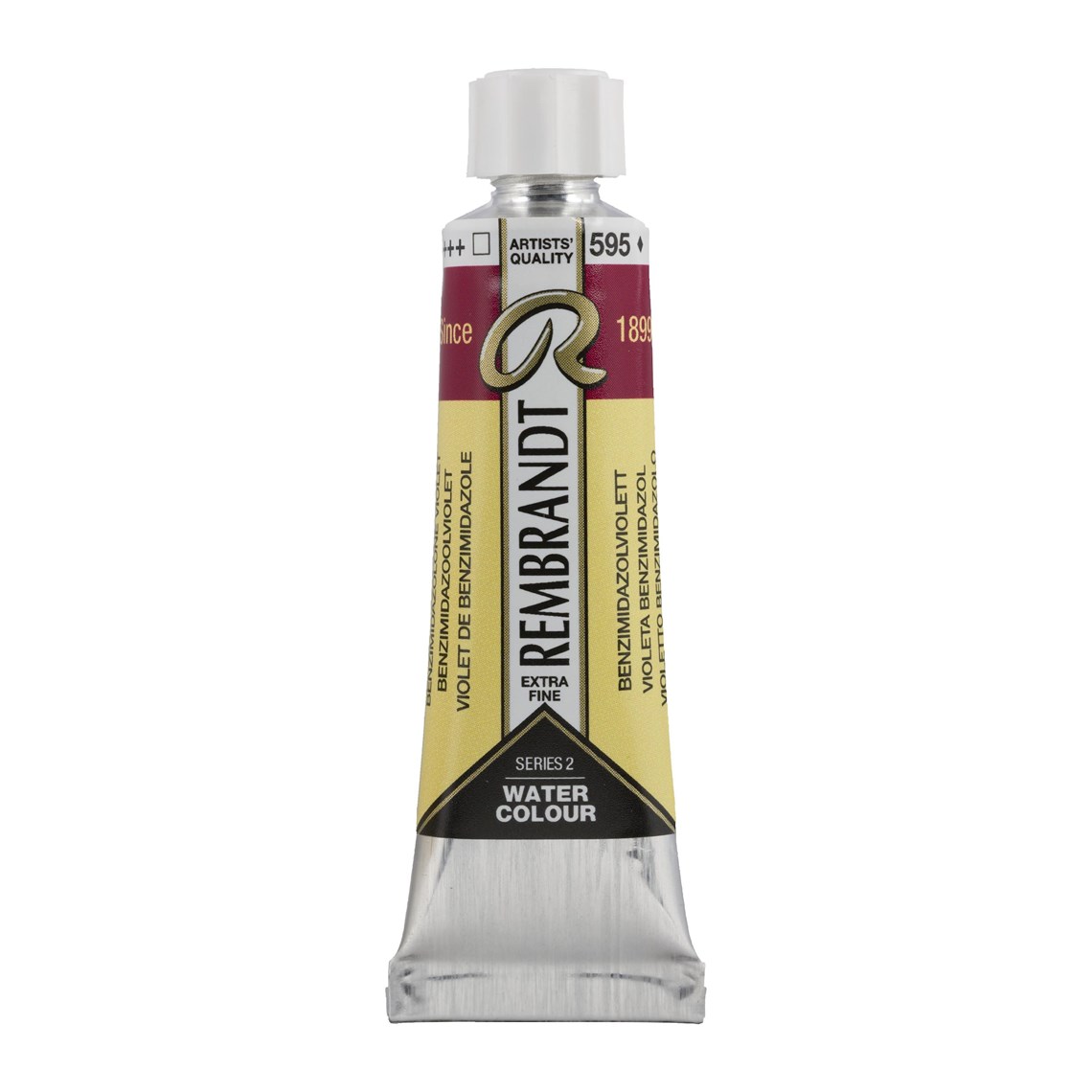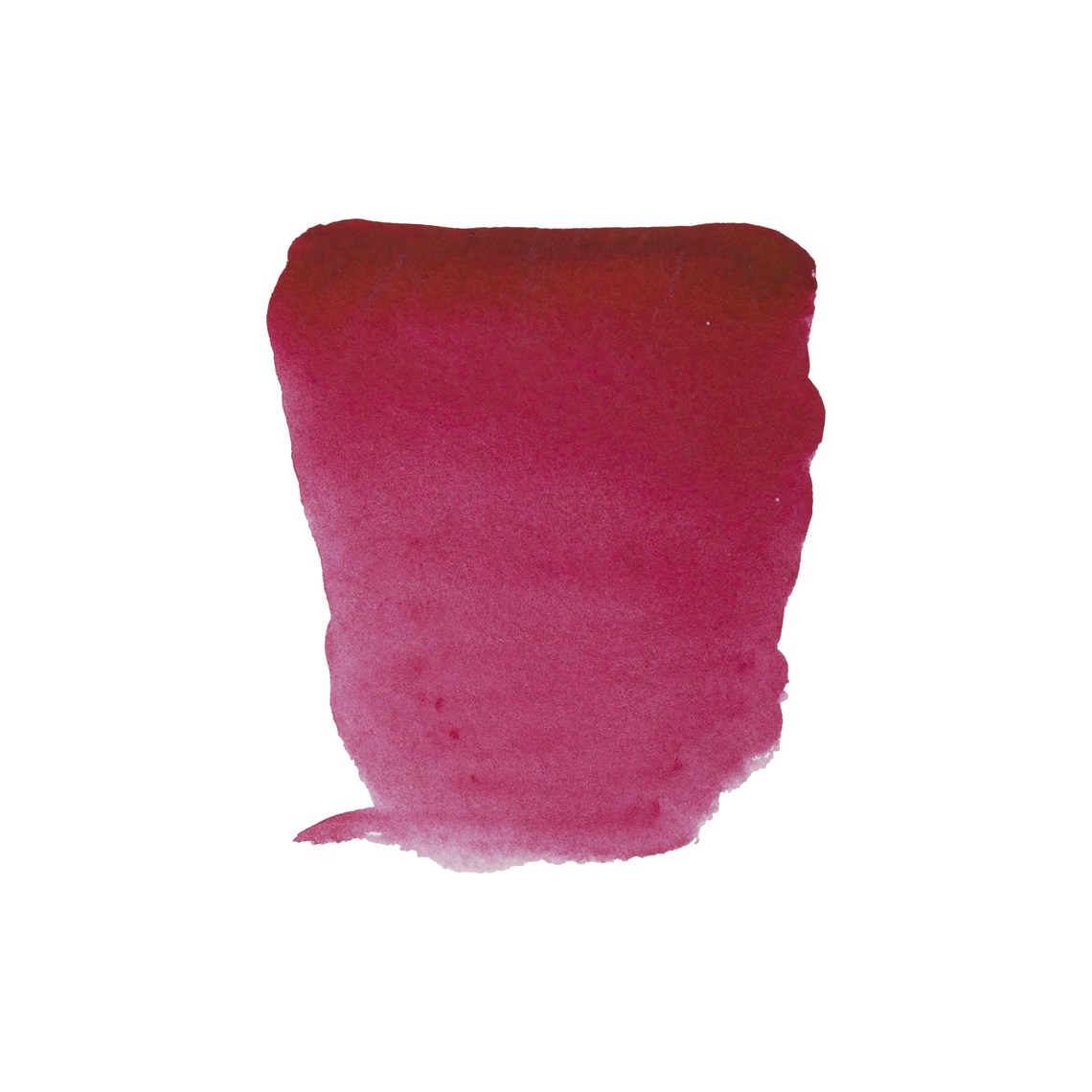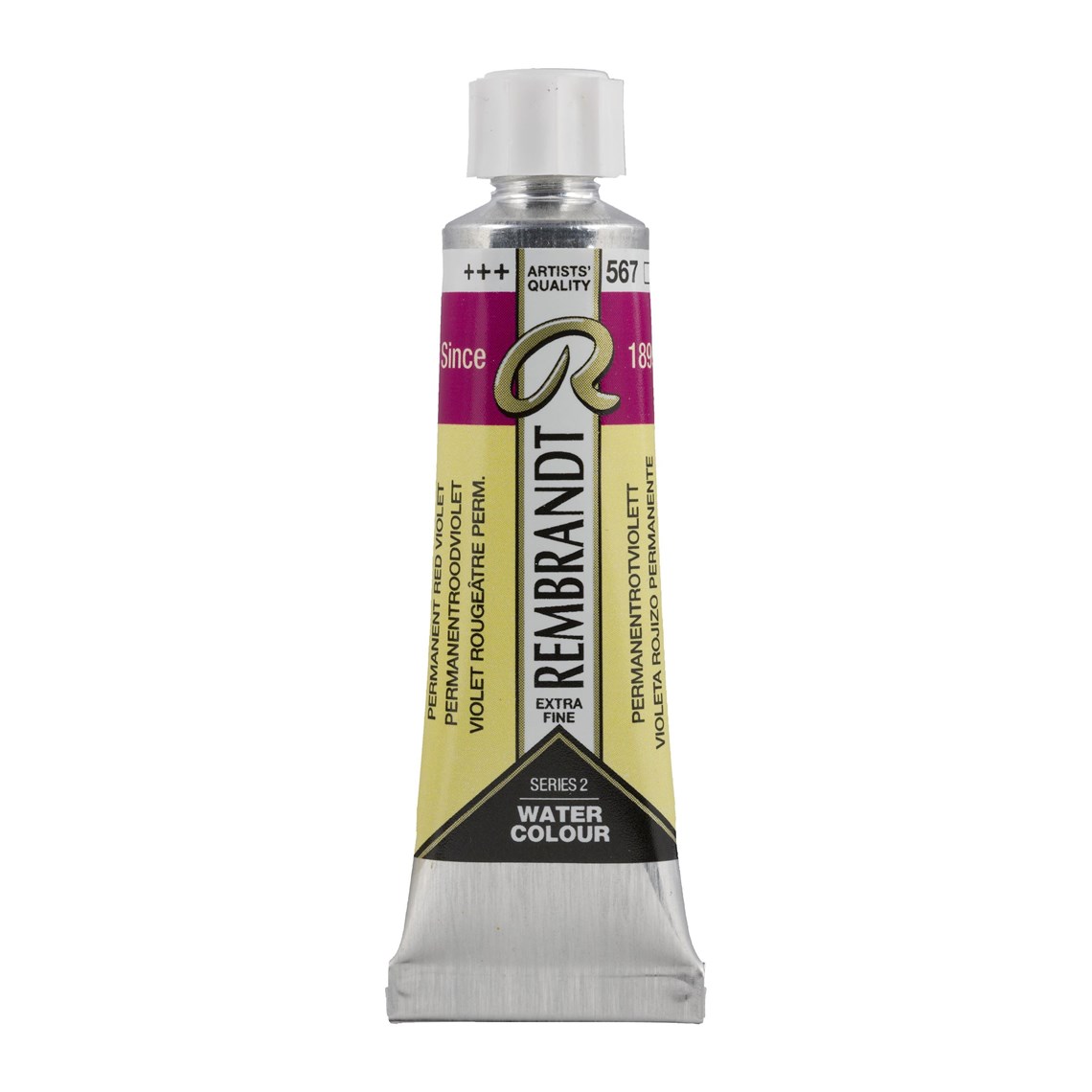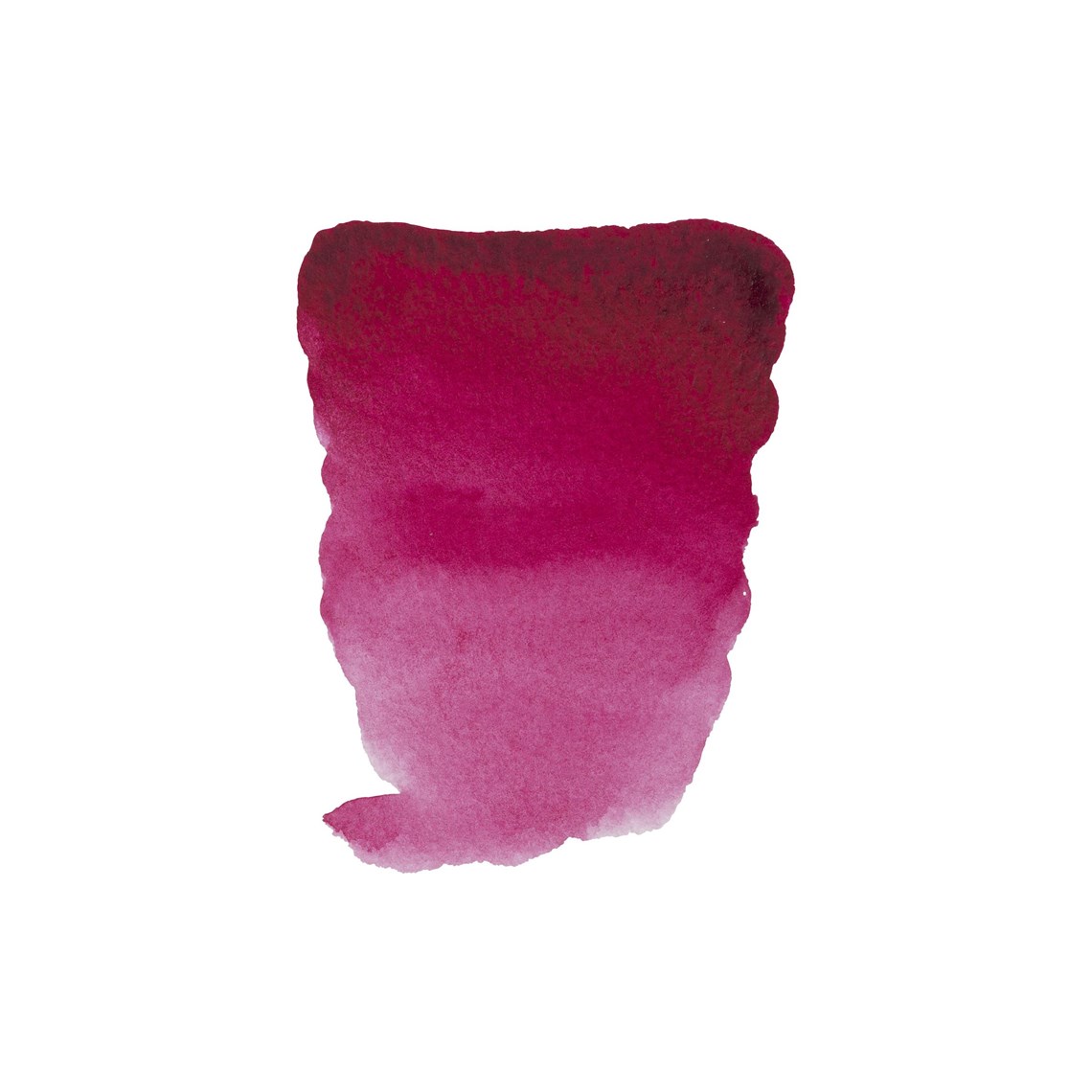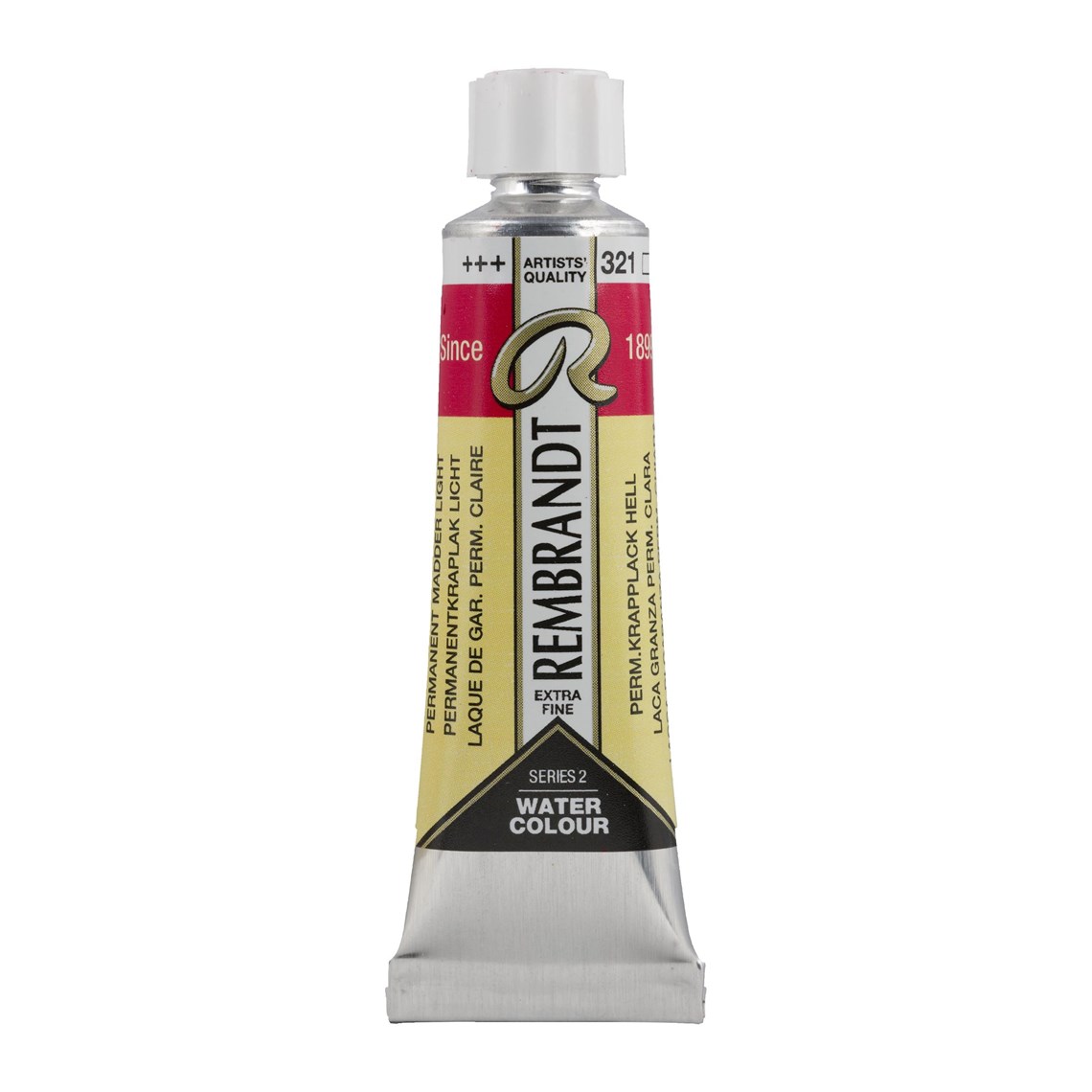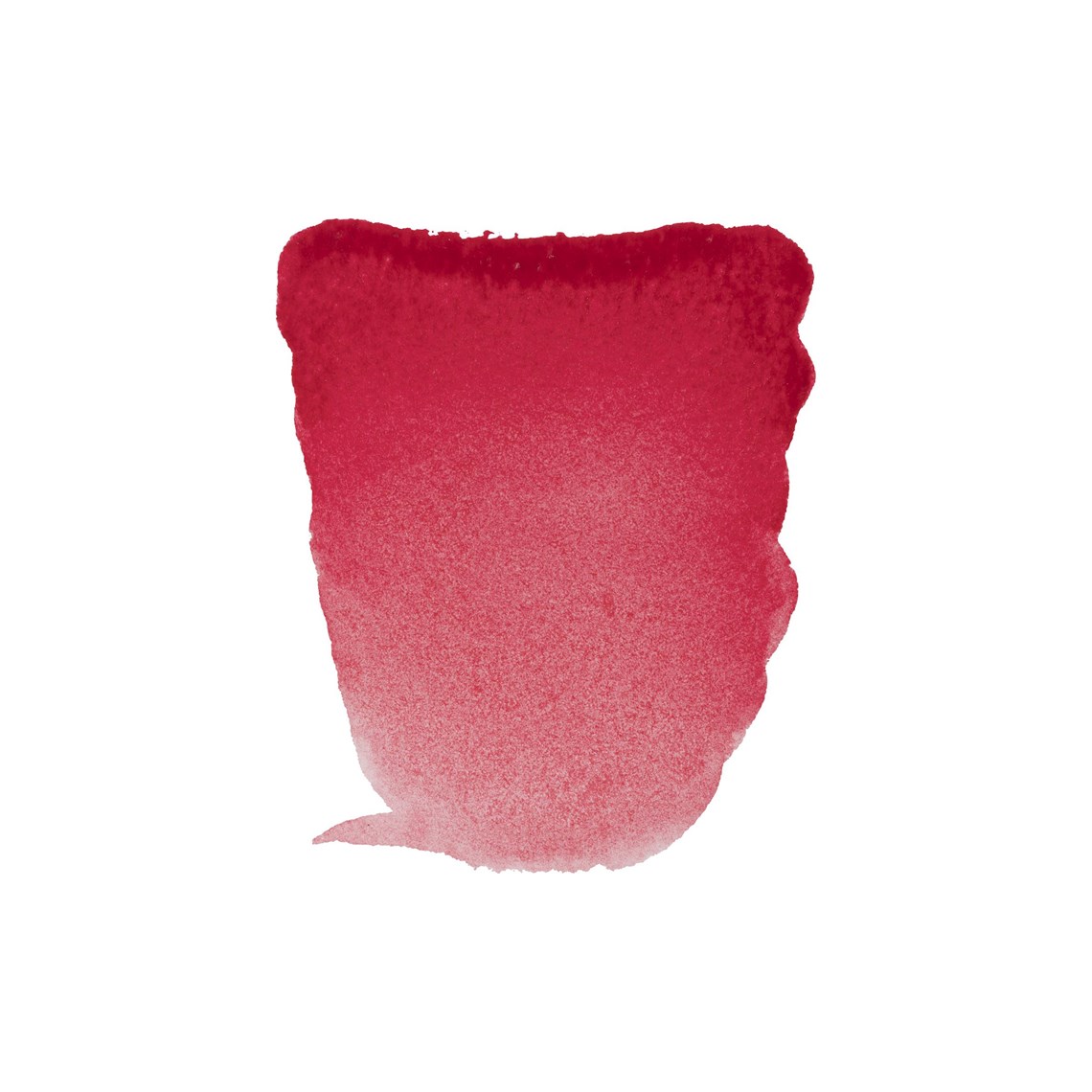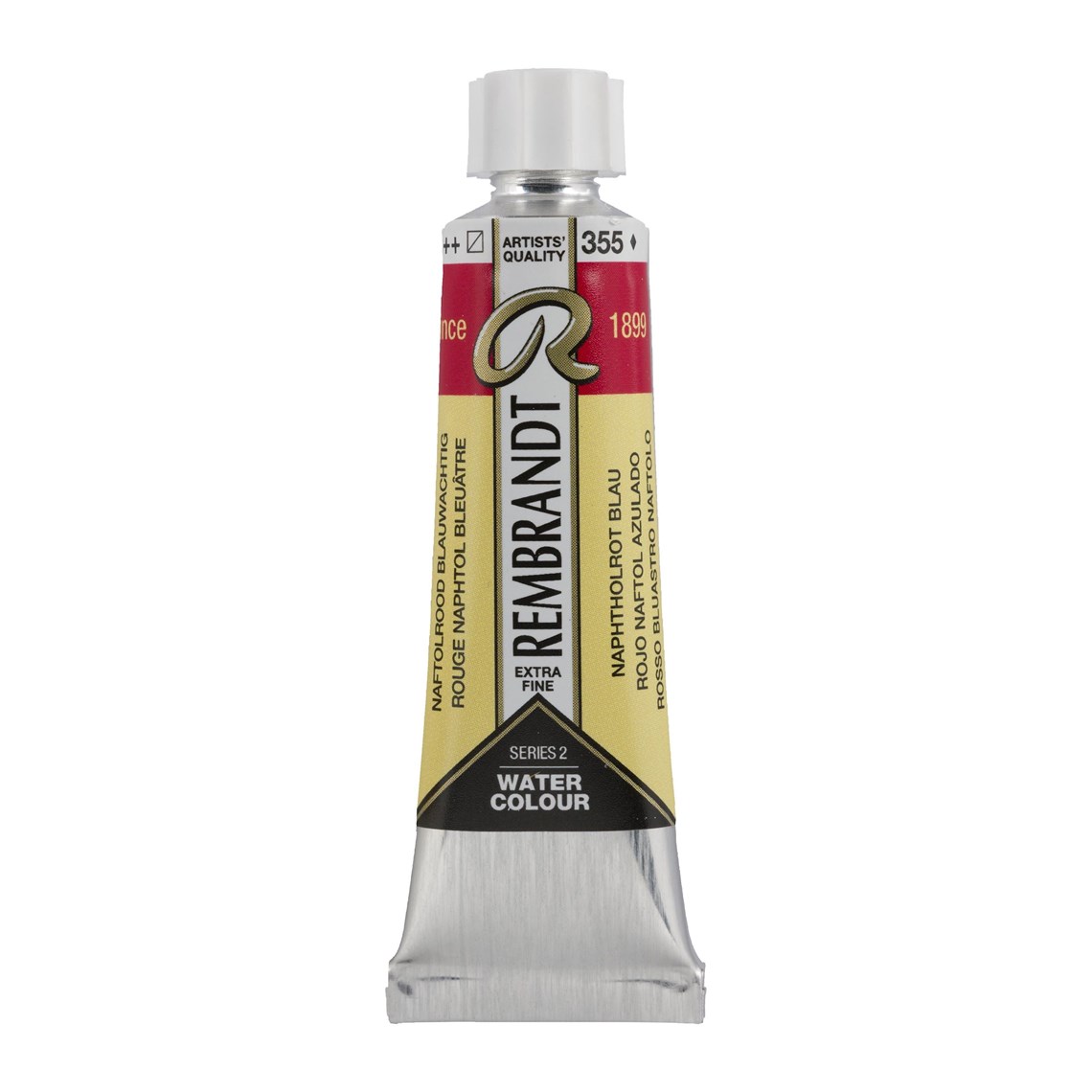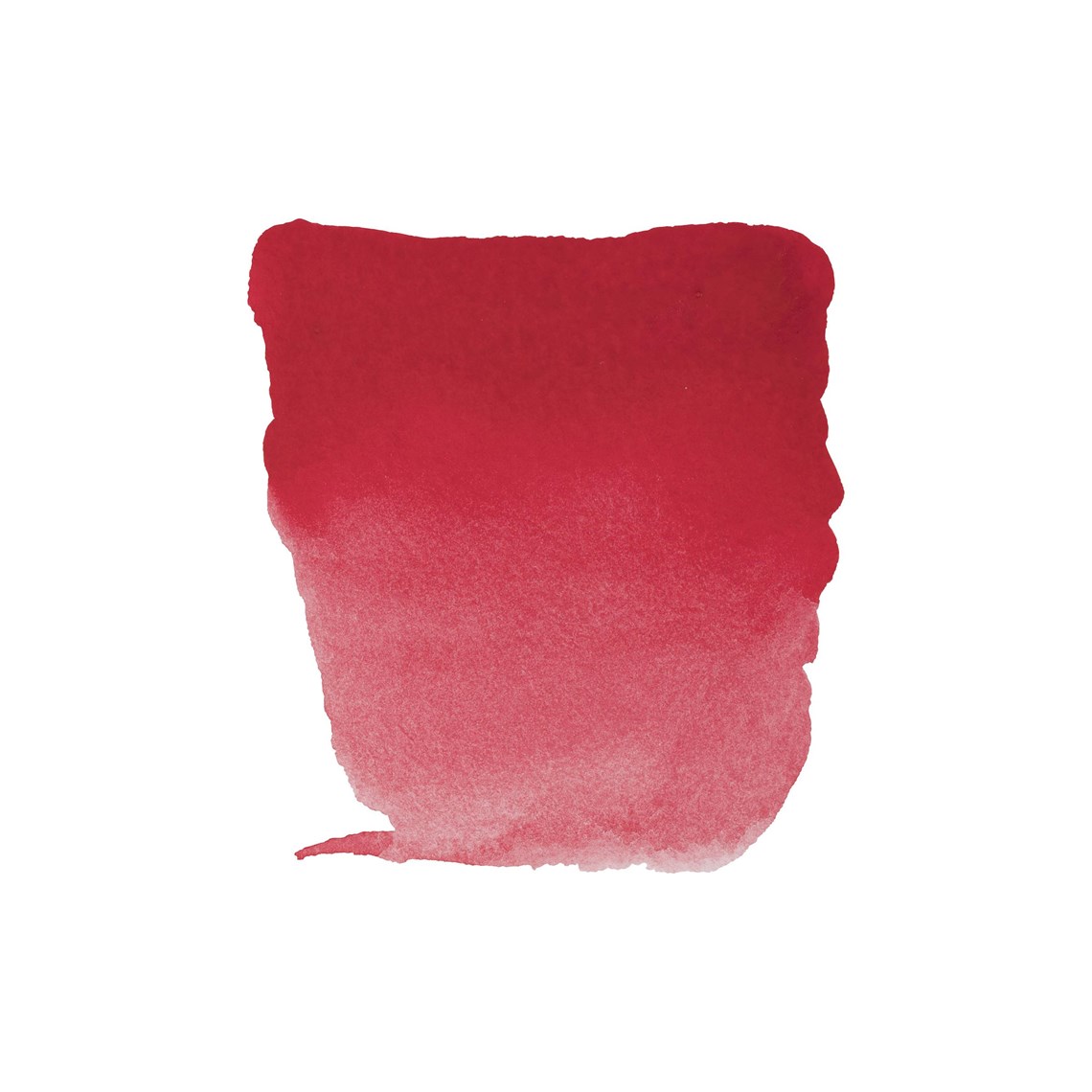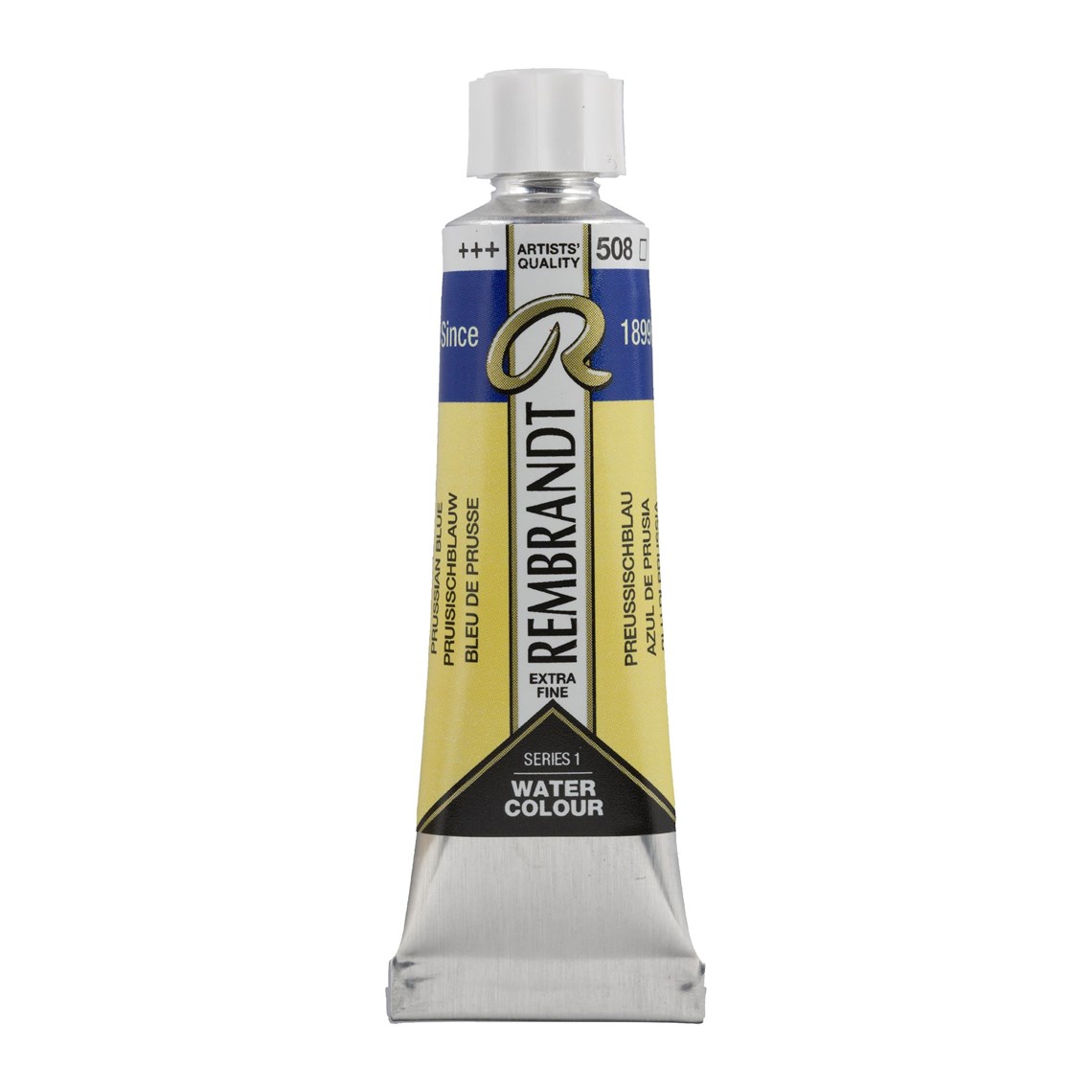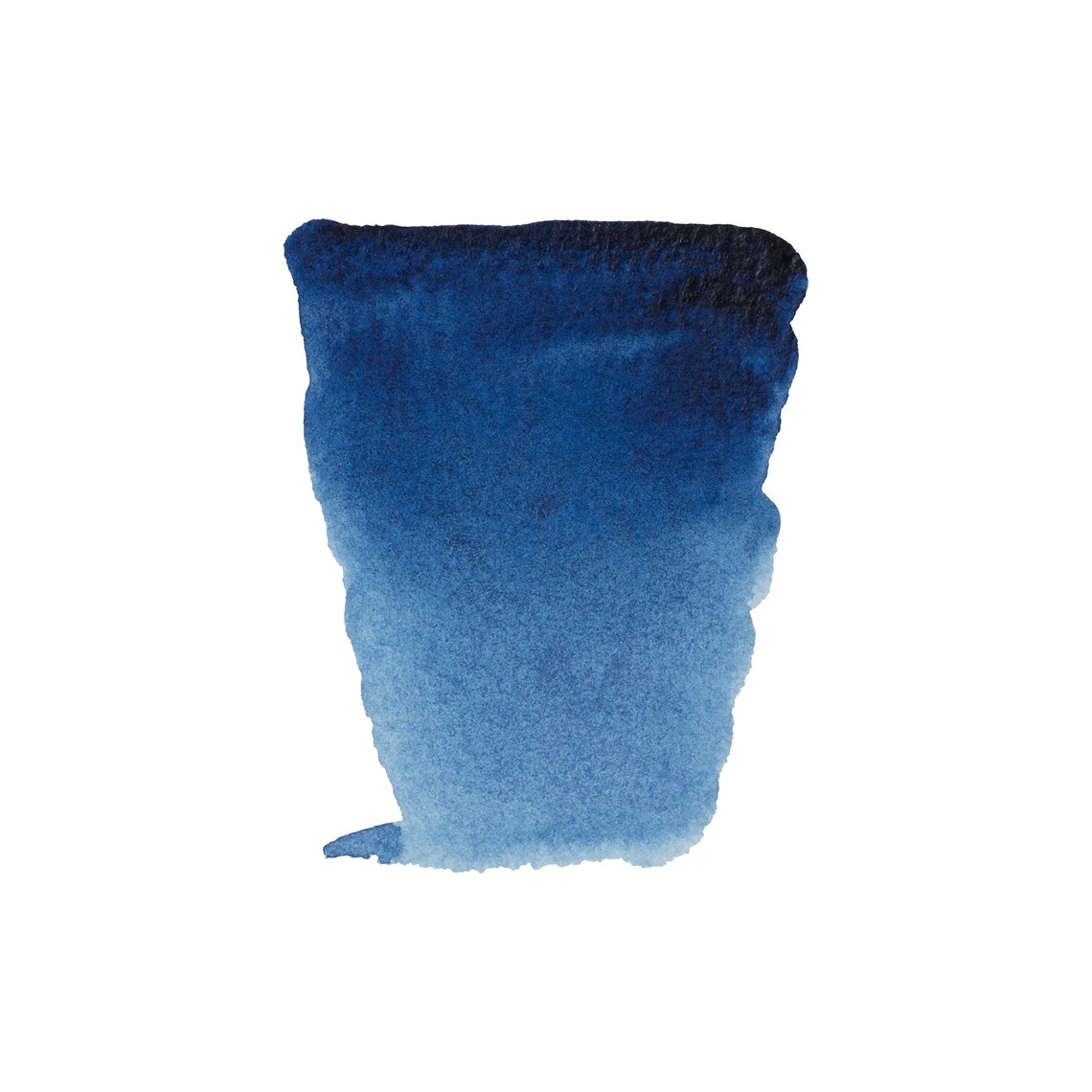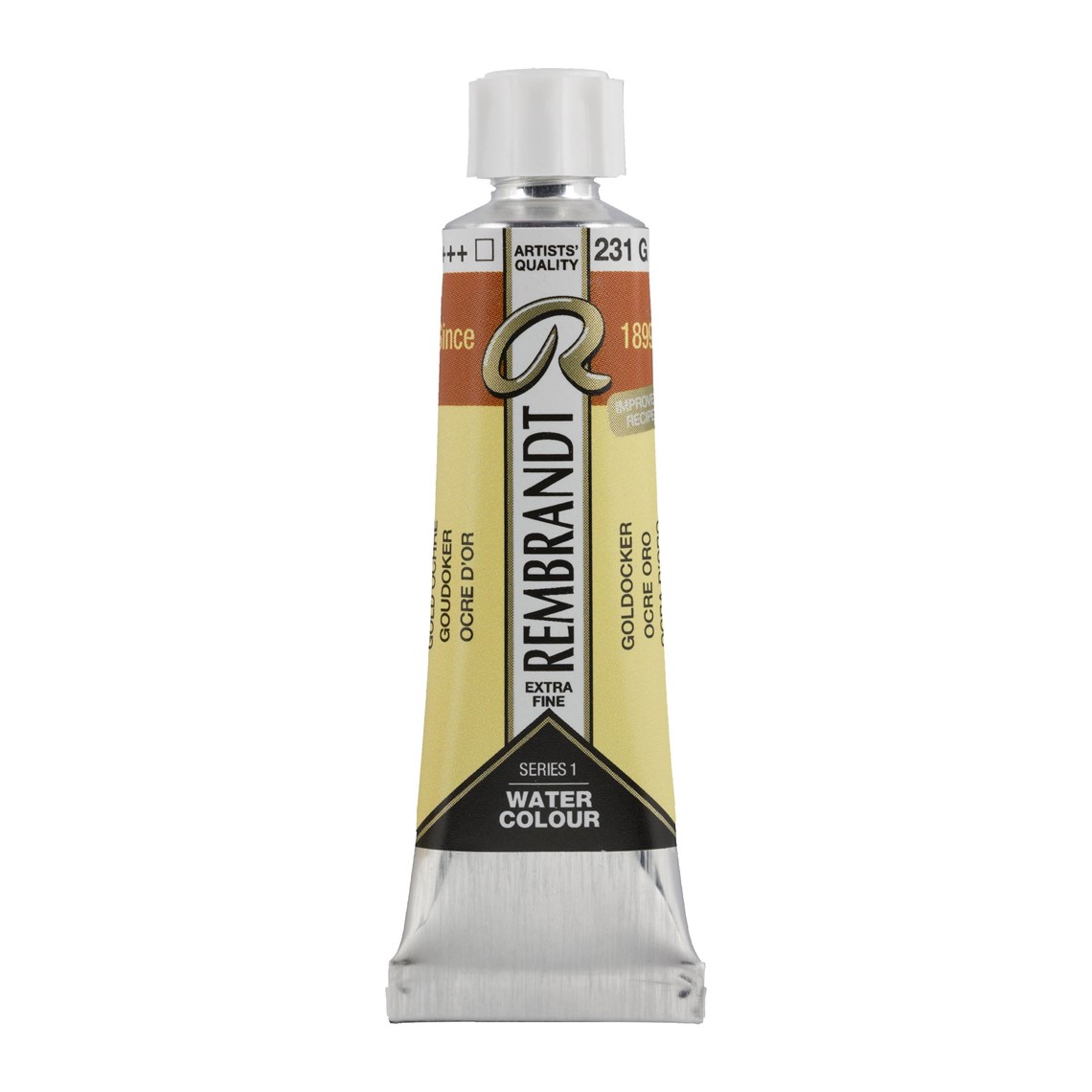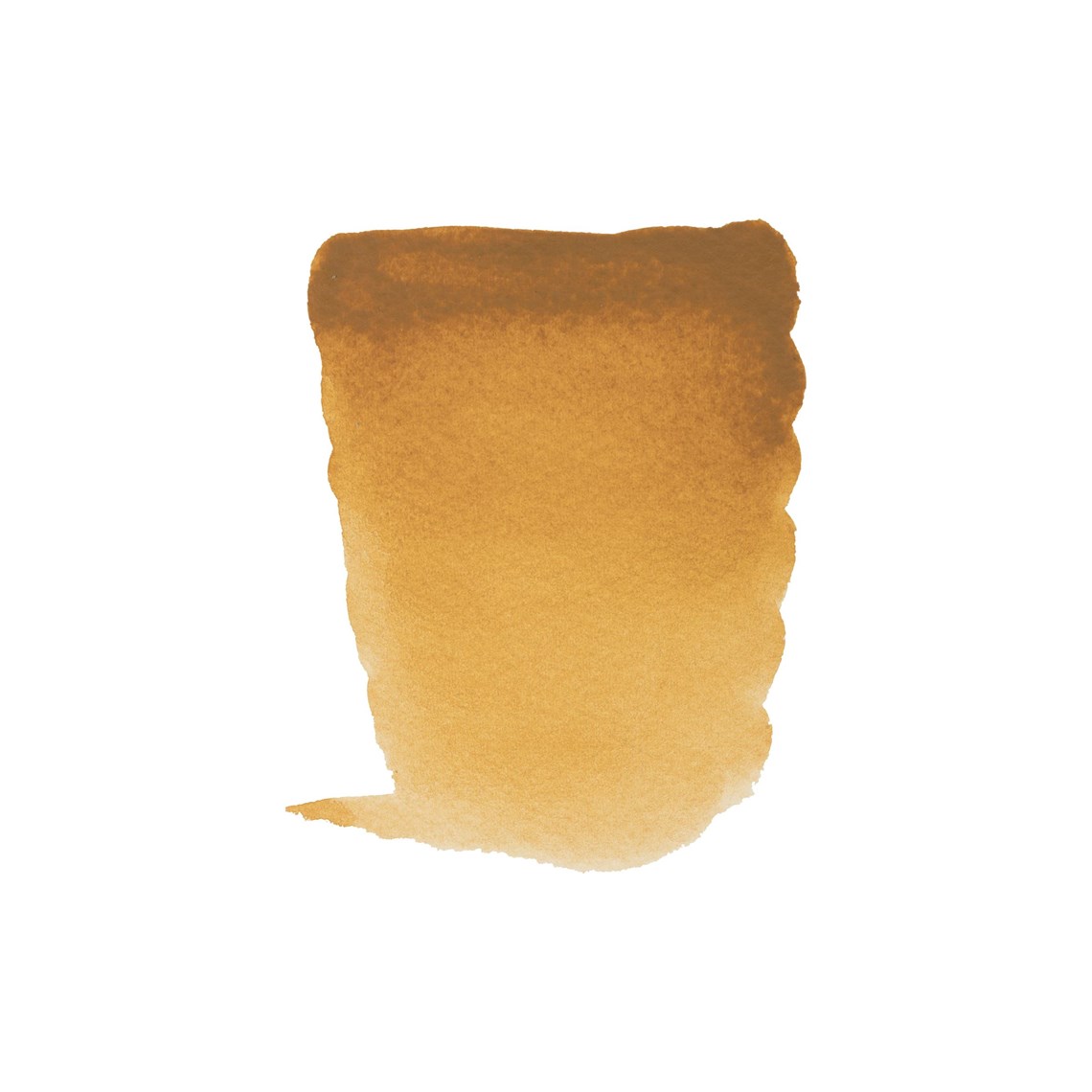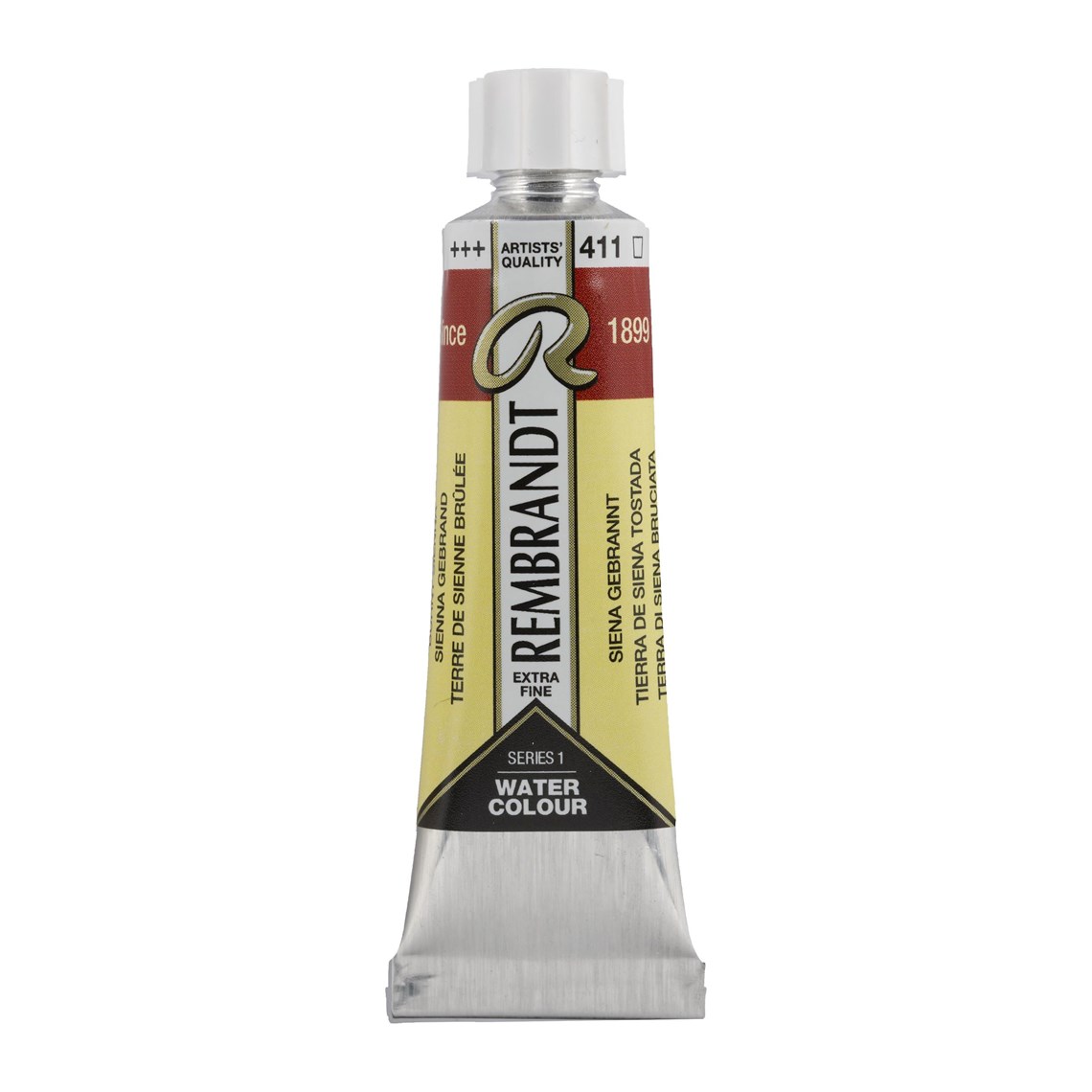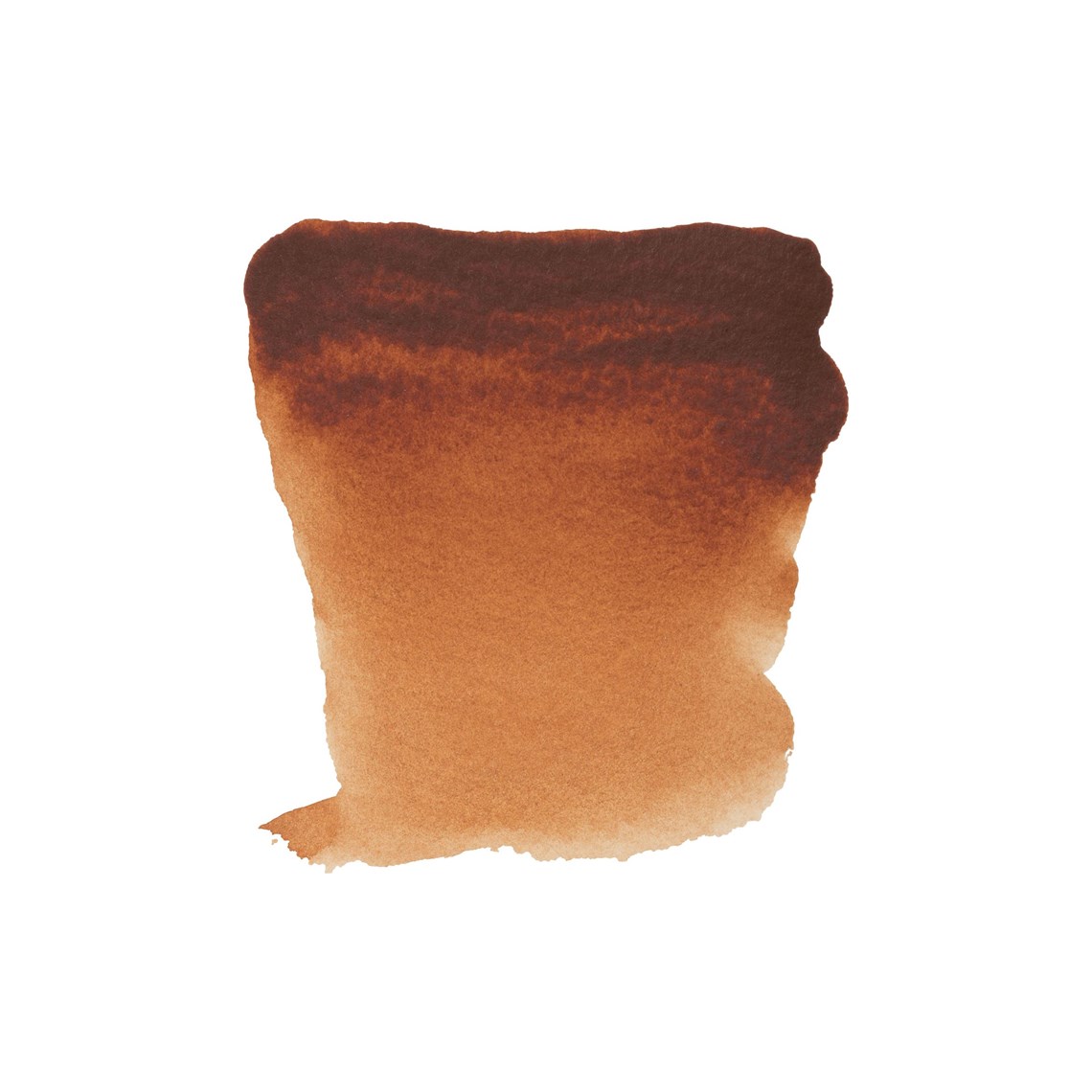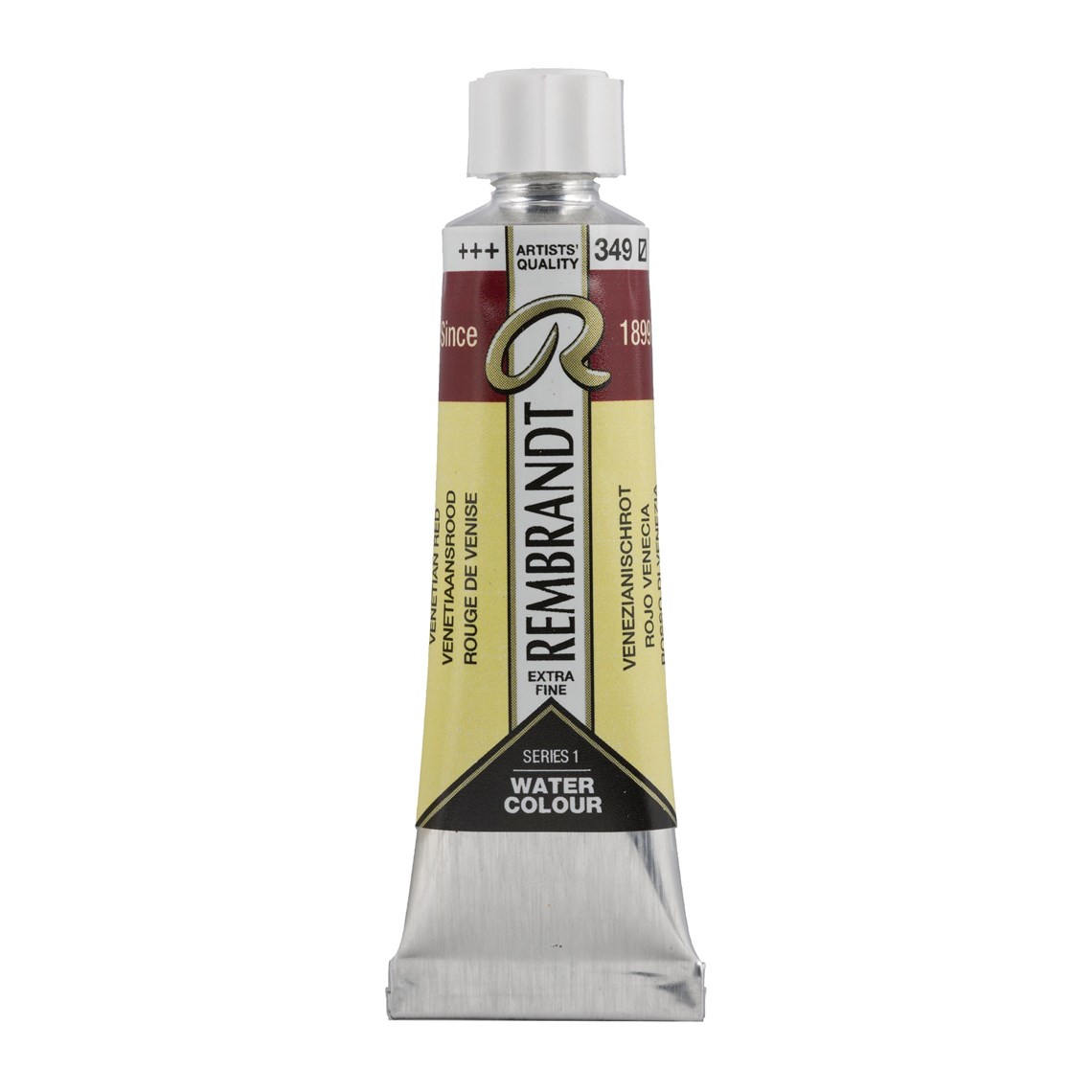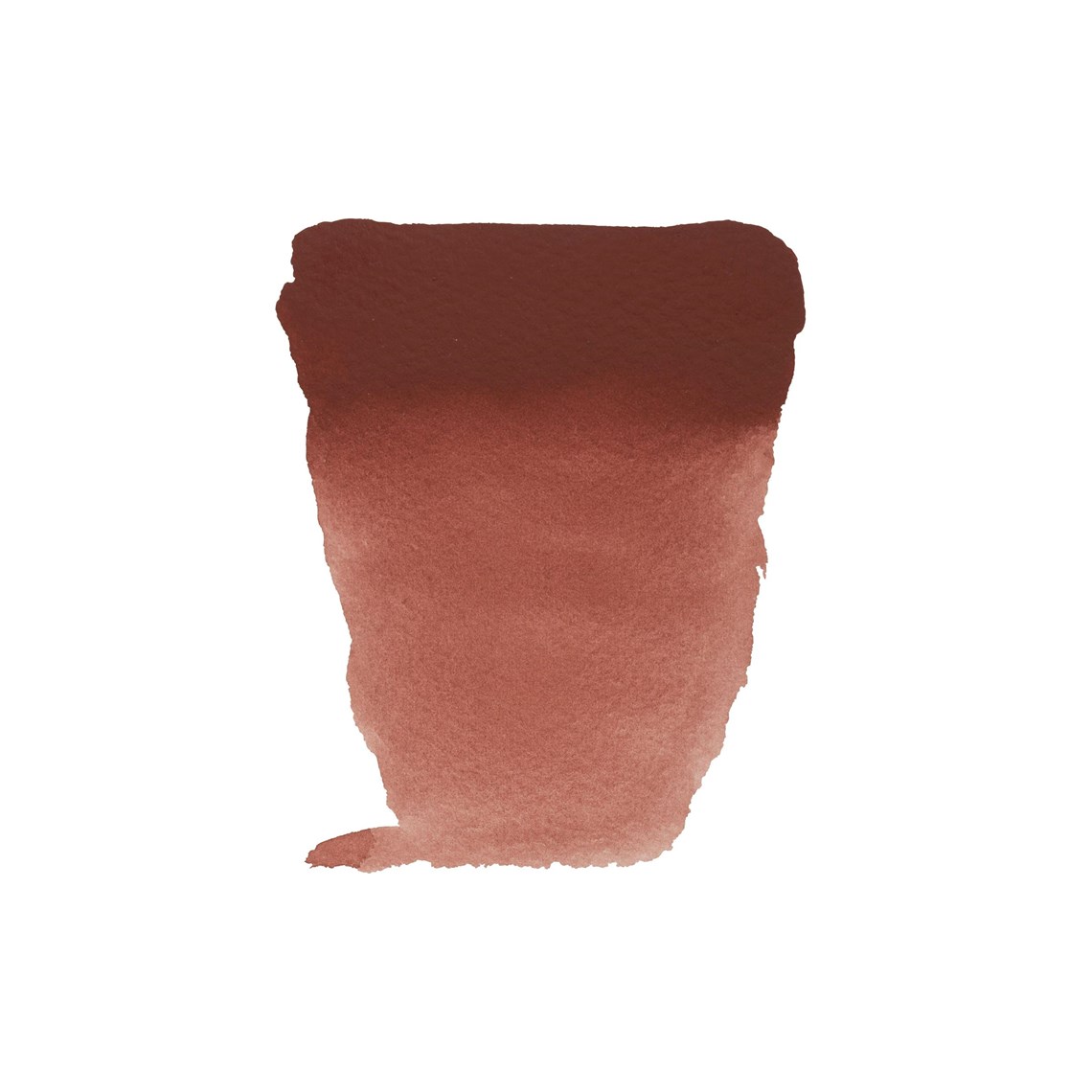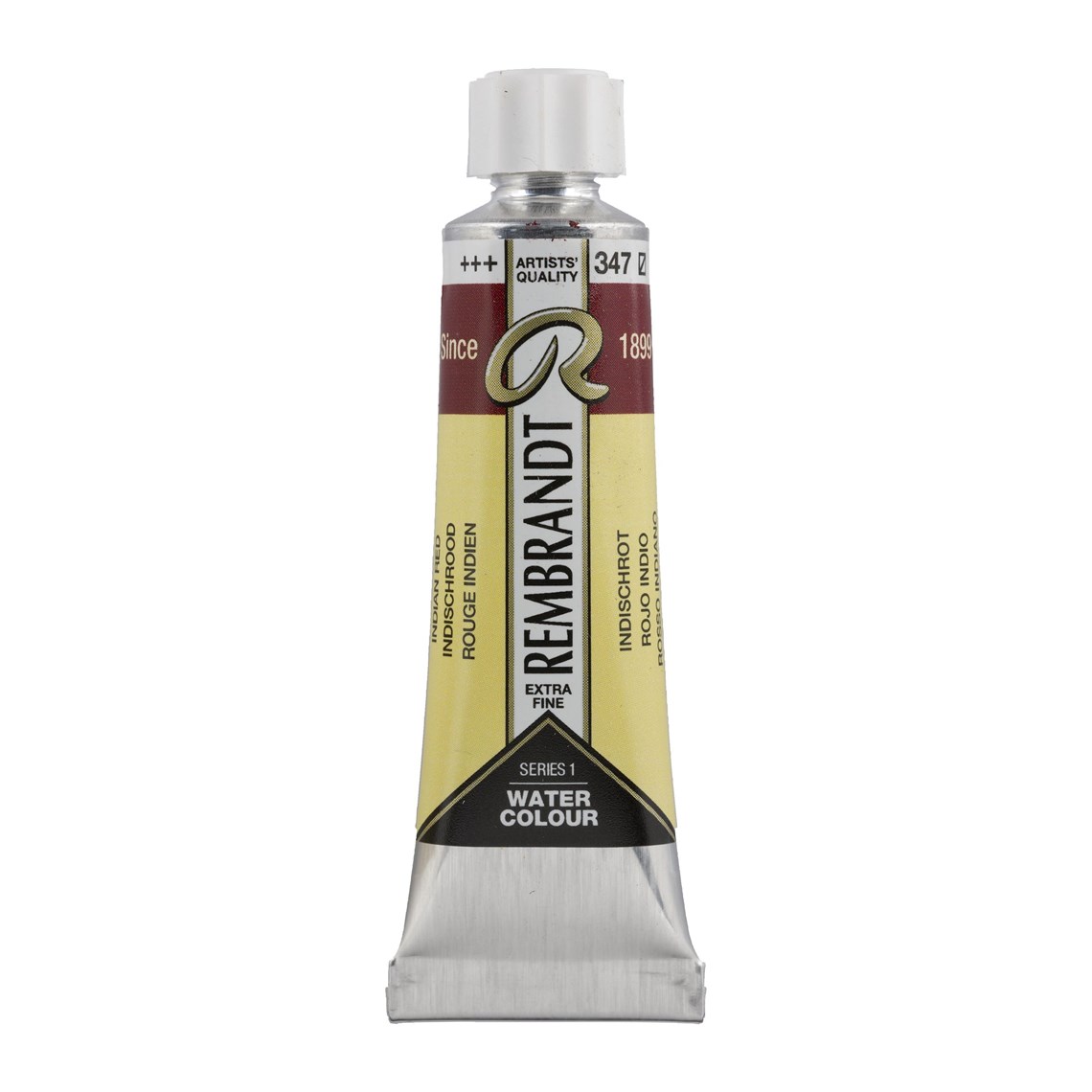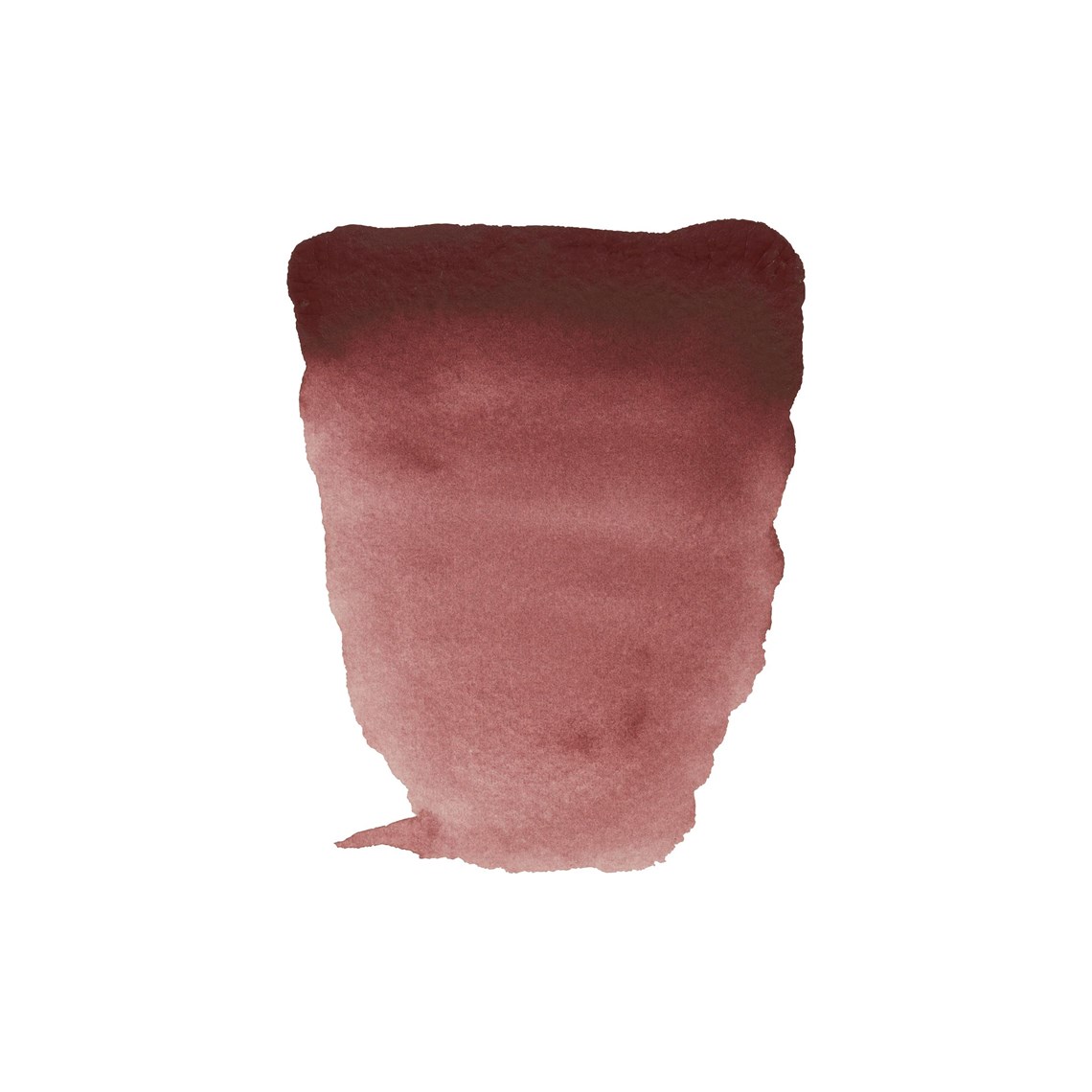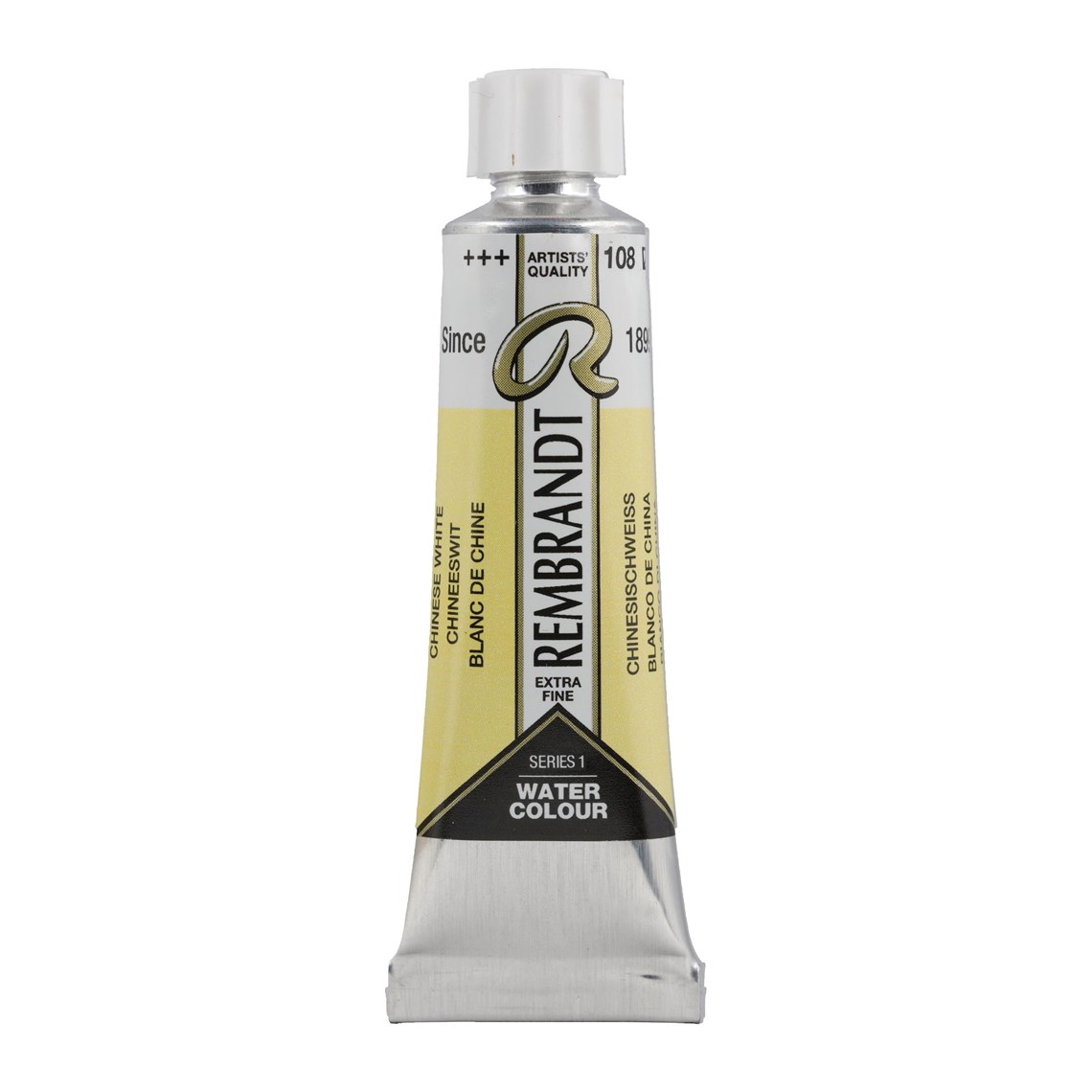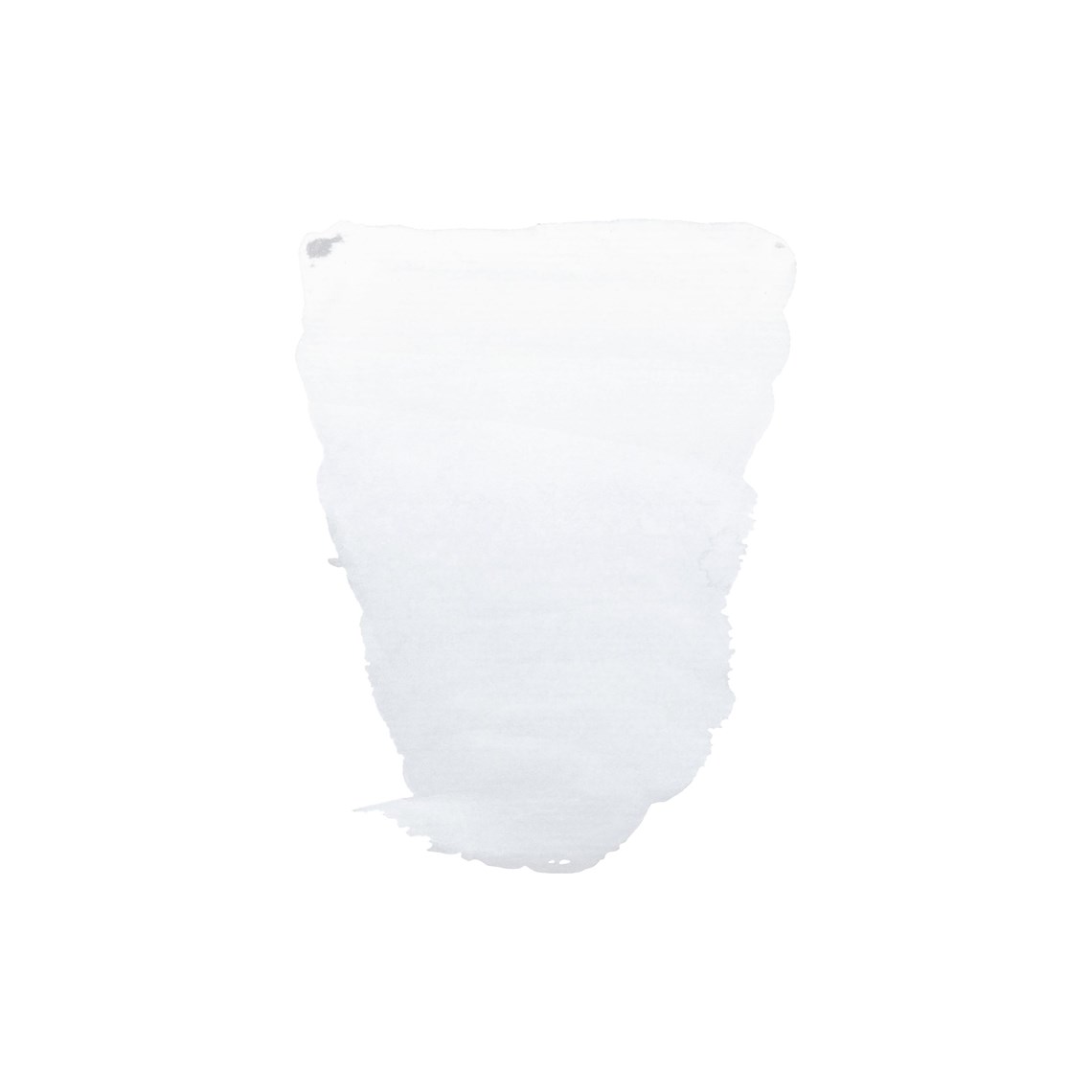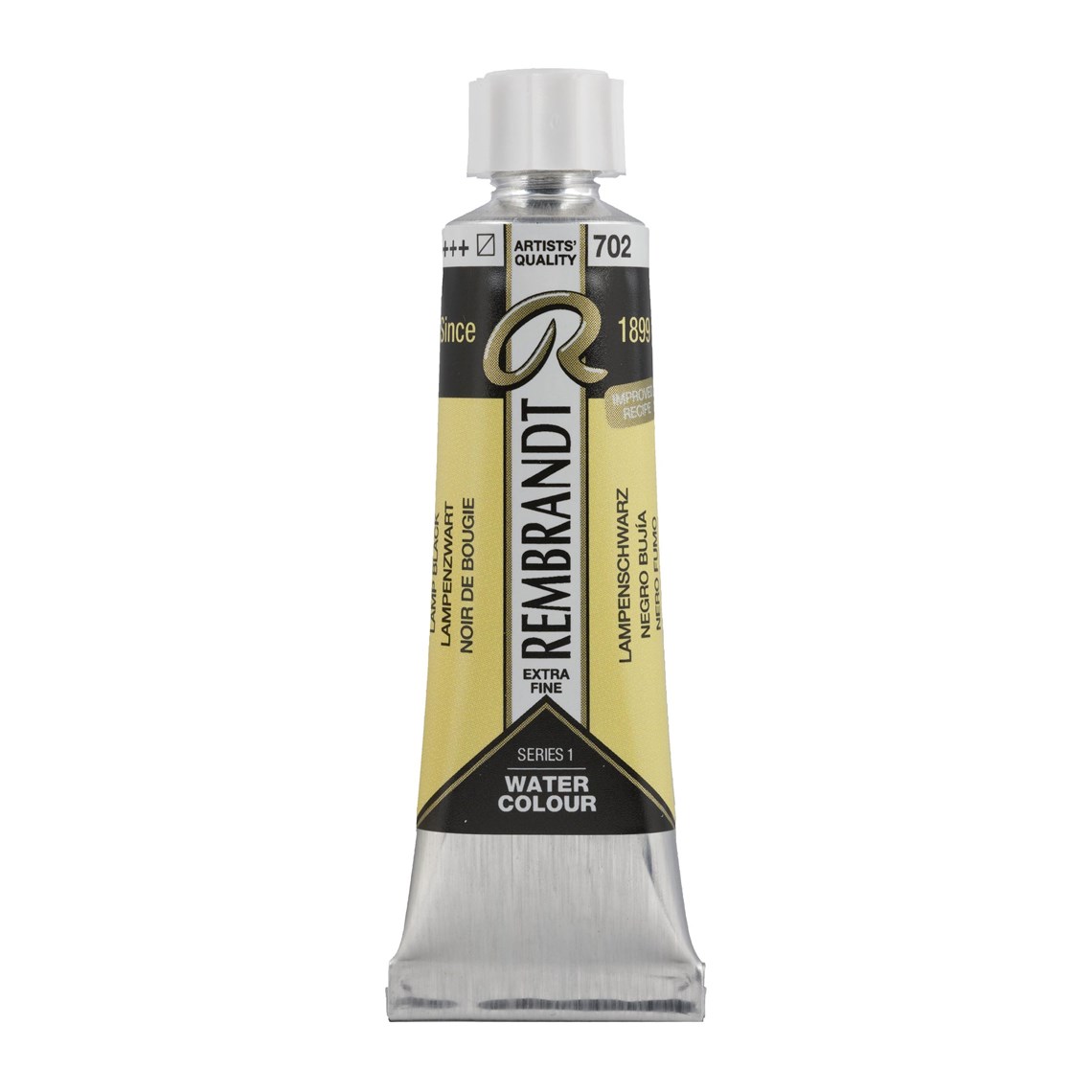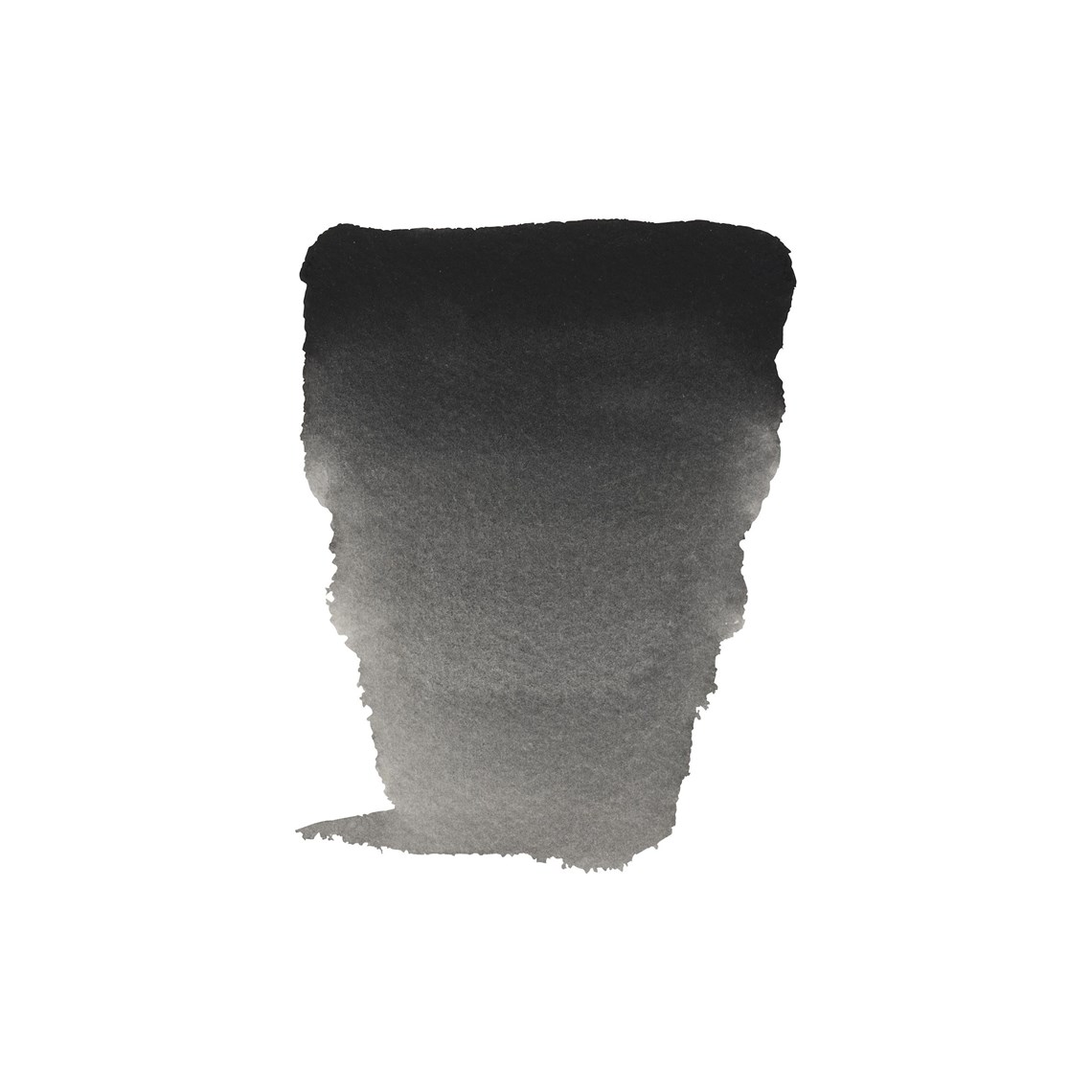 REMBRANDT Watercolour Tubes 10 ml OPEN STOCK
- REMBRANDT Watercolour Tubes: 10 ml individual tubes
- Professional-grade watercolors with excellent lightfastness
- Vibrant, lightfast pigments for lasting brilliance
- High-quality, transparent colors crafted from premium pigments
- Each tube contains 10 ml of paint for long-lasting use
- Ideal for creating fine art, illustrations, and more
- Versatile for various watercolor techniques
- Easy-to-squeeze tubes for precise color control
- Mix and match colors to create your custom palette
- Individually sold for your convenience
- Unleash your creativity with REMBRANDT Watercolour Tubes.
Click the link below to watch video
Rembrandt
Watercolour Tubes: Elevate Your Watercolor Artistry
Imagine your artwork bathed in the brilliance of vibrant, lightfast pigments. That's precisely what
Rembrandt
Watercolour Tubes deliver. These 10 ml individual tubes hold the key to unlocking a world of creativity and lasting beauty.
Designed for artists, these professional-grade watercolors are renowned for their excellent lightfastness. Your creations will stand the test of time, maintaining their vividness and clarity for years to come. Each tube is a treasure trove of premium pigments, ensuring that your work radiates with the true essence of colour.
With a spectrum of high-quality, transparent hues at your fingertips, your artistic possibilities are limitless. These watercolours are versatile, suitable for a wide range of techniques. Whether you're a seasoned watercolorist or just starting your journey, you'll find that they respond beautifully to your creative vision.
The easy-to-squeeze tubes allow for precise color control, making it effortless to mix, blend, and apply your watercolors exactly as you envision. Craft your custom palette by choosing from our individually sold tubes, ensuring you have exactly the colours you need.
Perfect for fine art, illustrations, and more, Rembrandt Watercolour Tubes are a trusted choice among artists. With 10 ml of paint in each tube, you can embark on numerous artistic adventures, bringing your ideas to life with confidence and precision.
So why wait? Unleash your creativity and elevate your
watercolour
artistry with Rembrandt Watercolour Tubes. Explore the possibilities, express your vision, and watch as your artwork comes to life in brilliant, enduring color. Your masterpiece awaits.