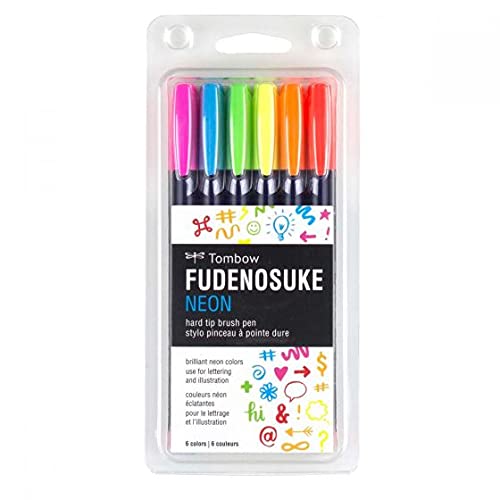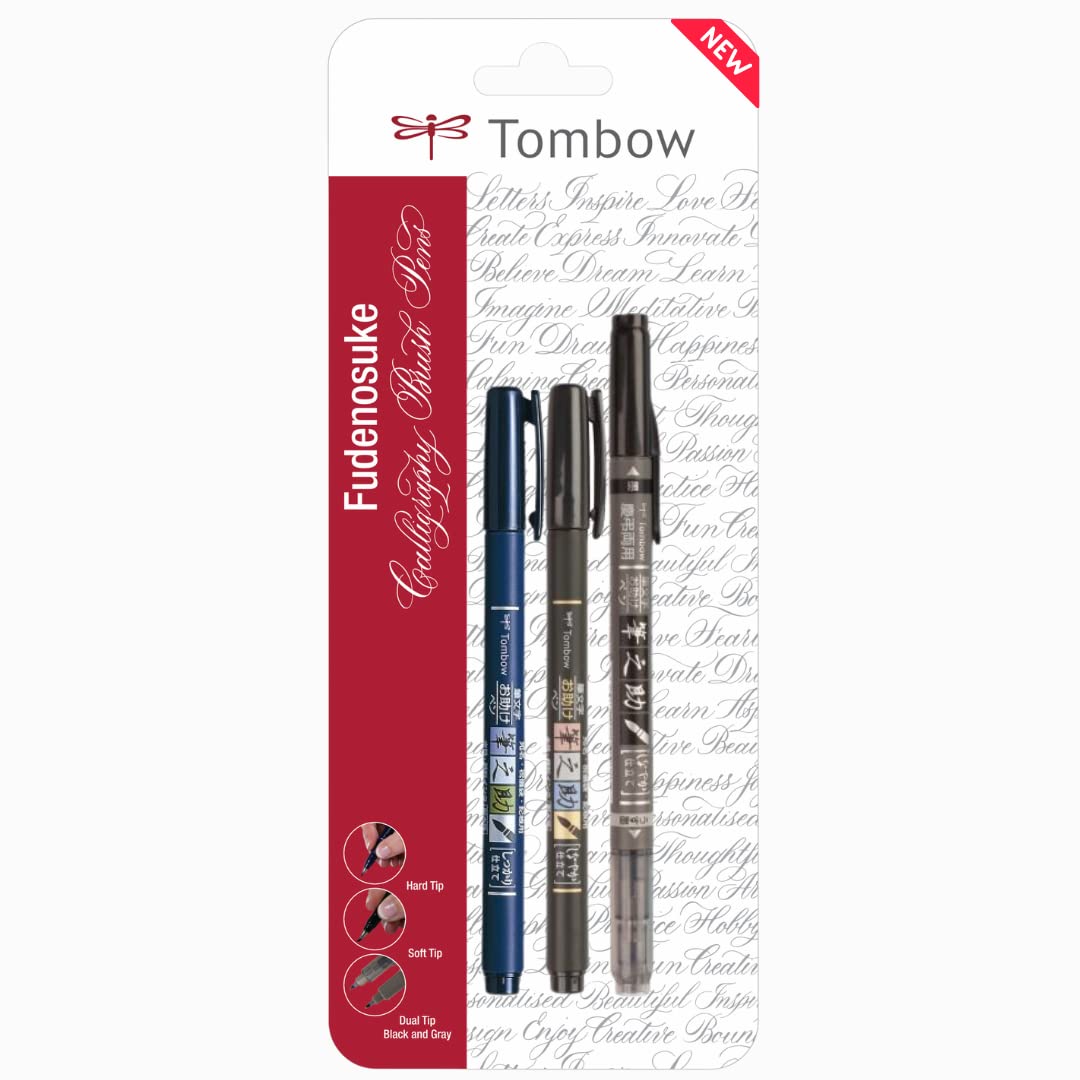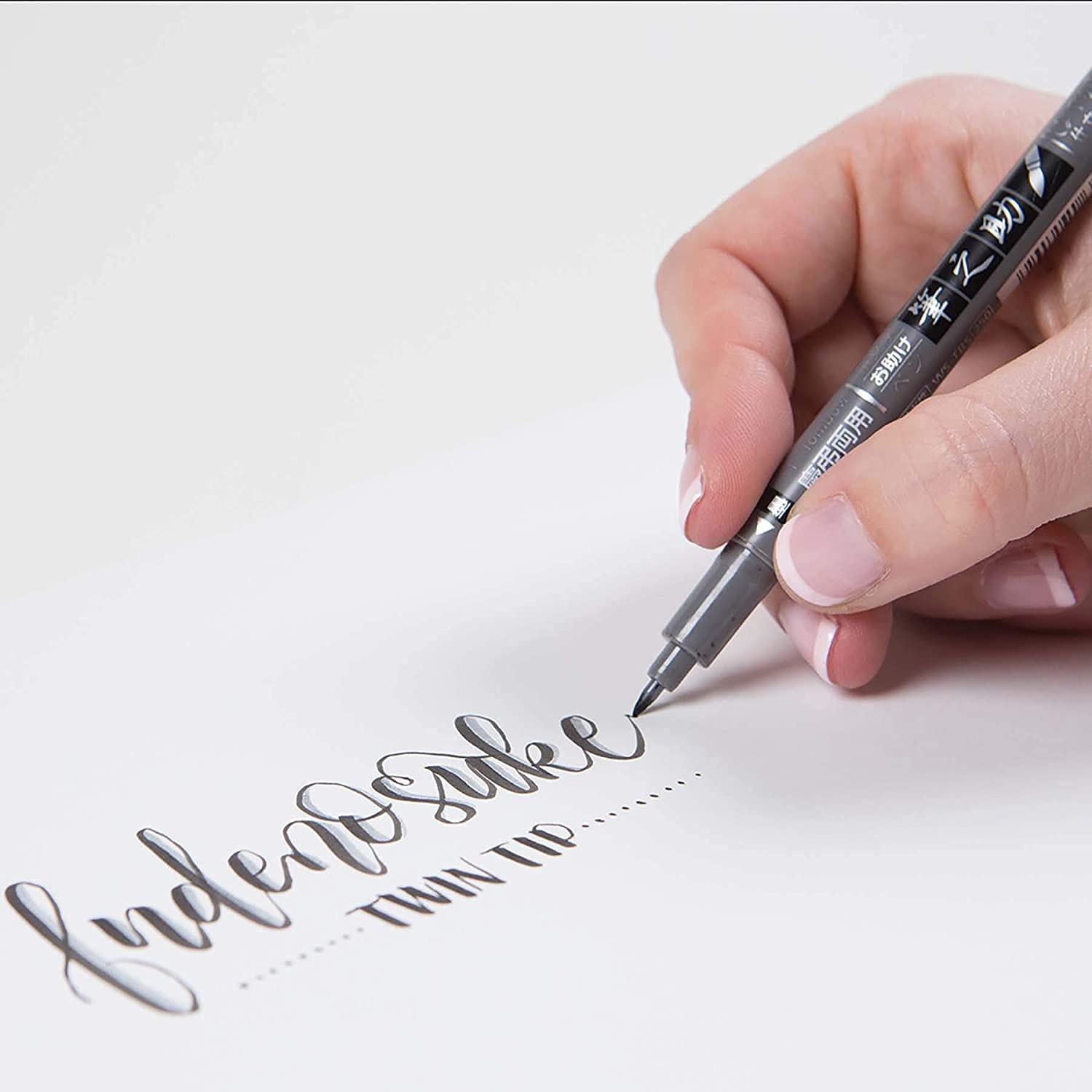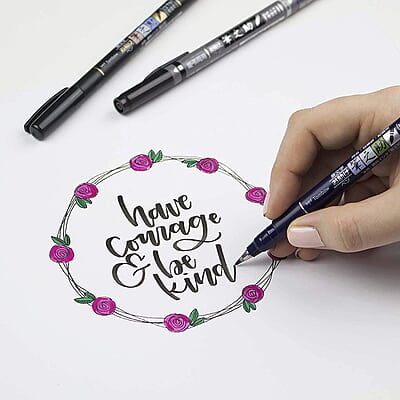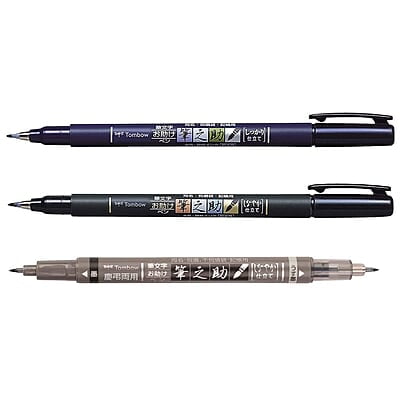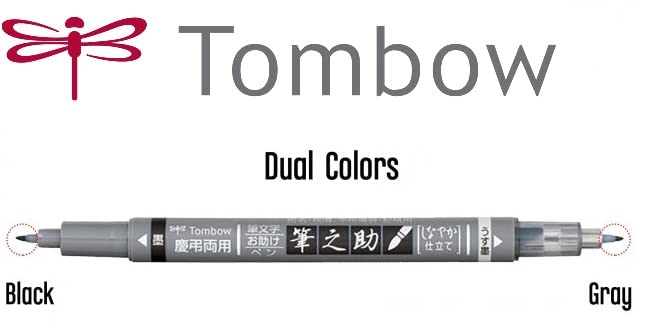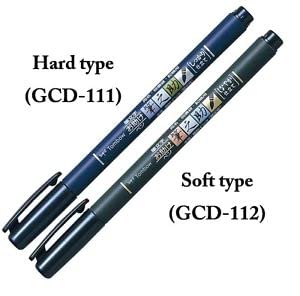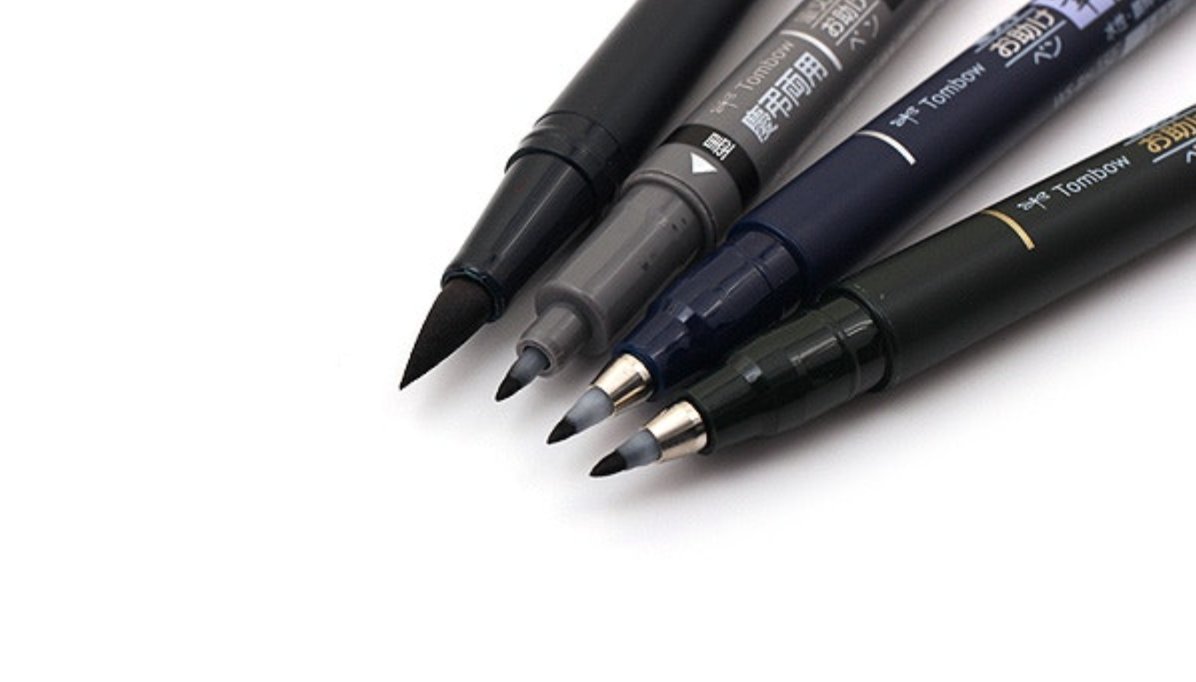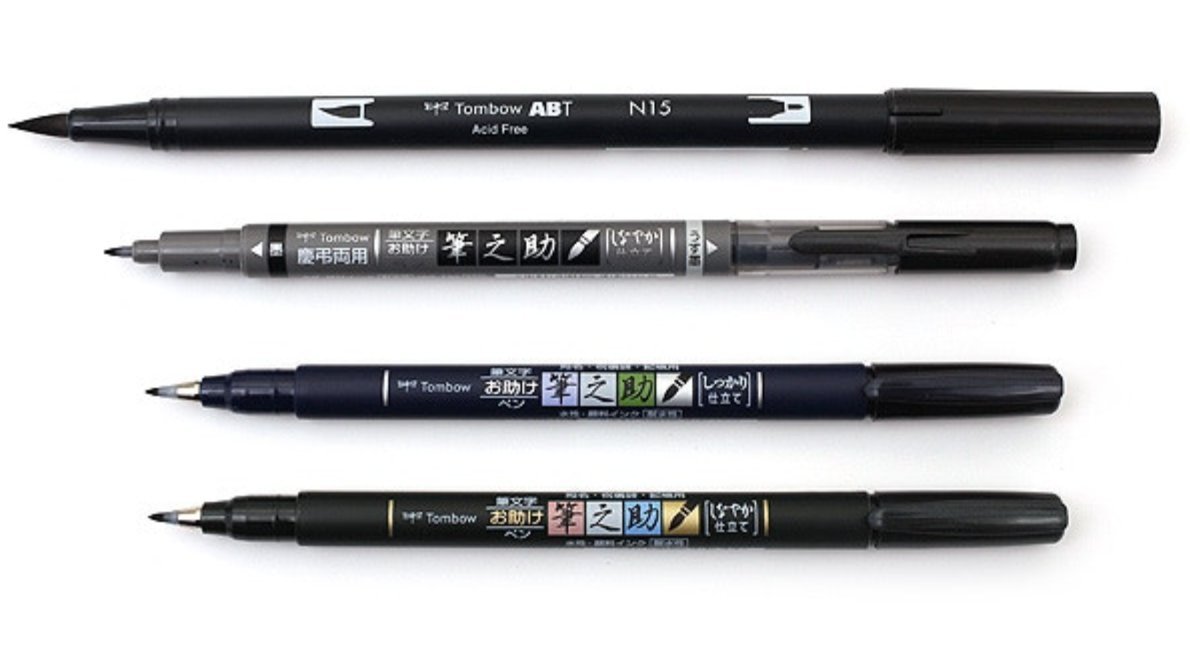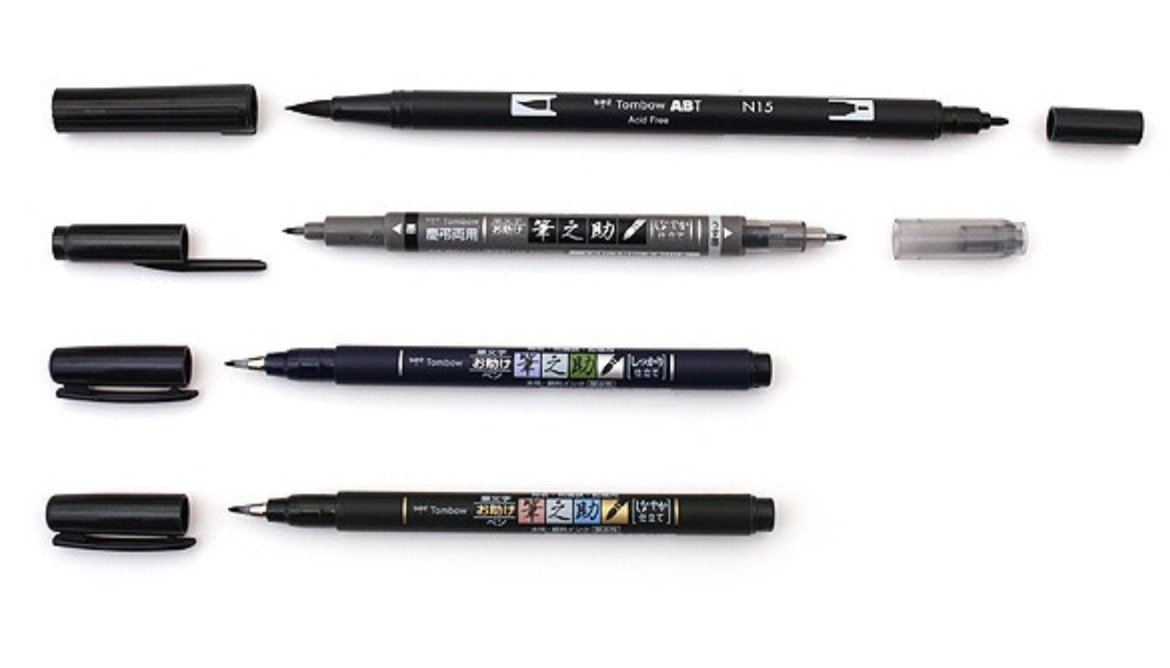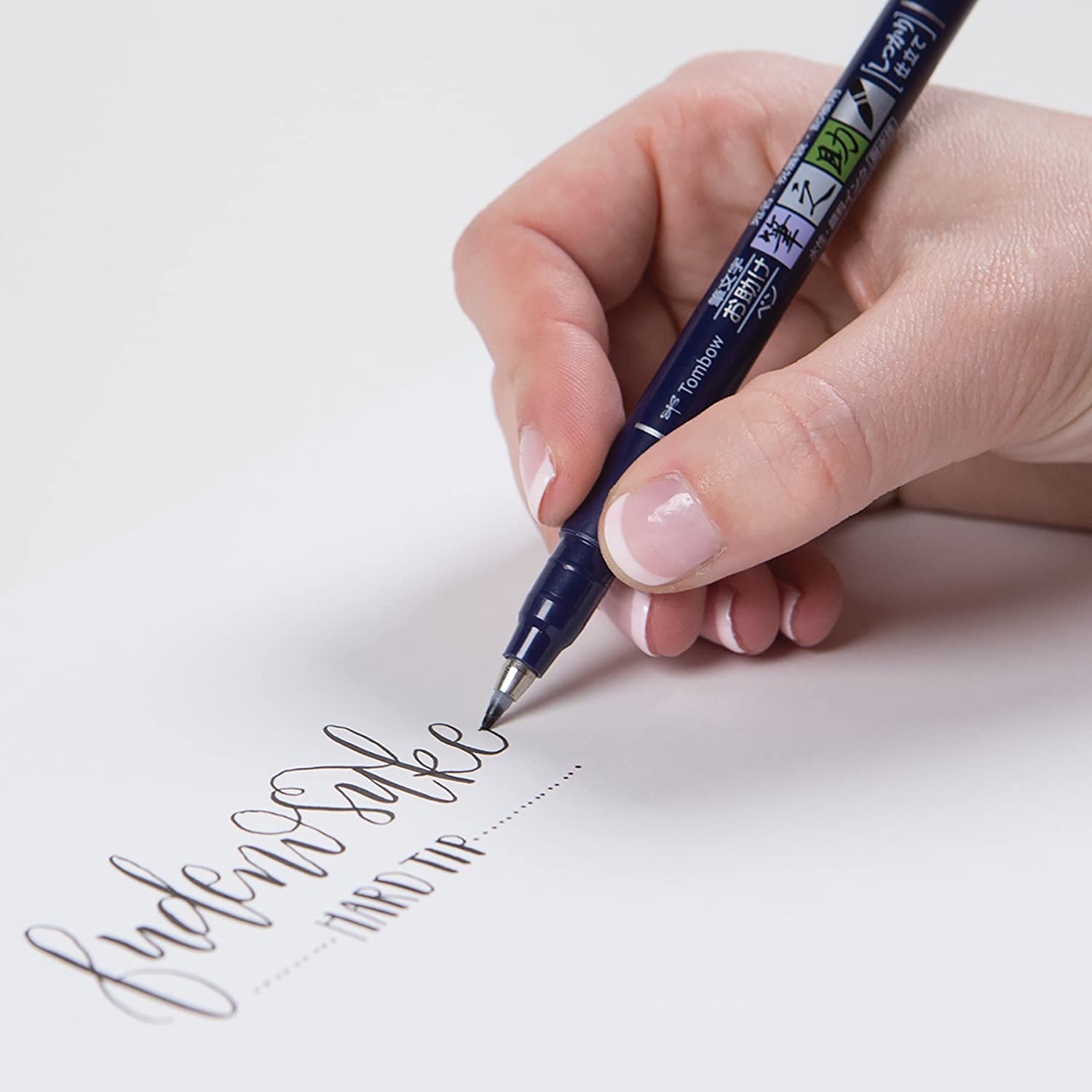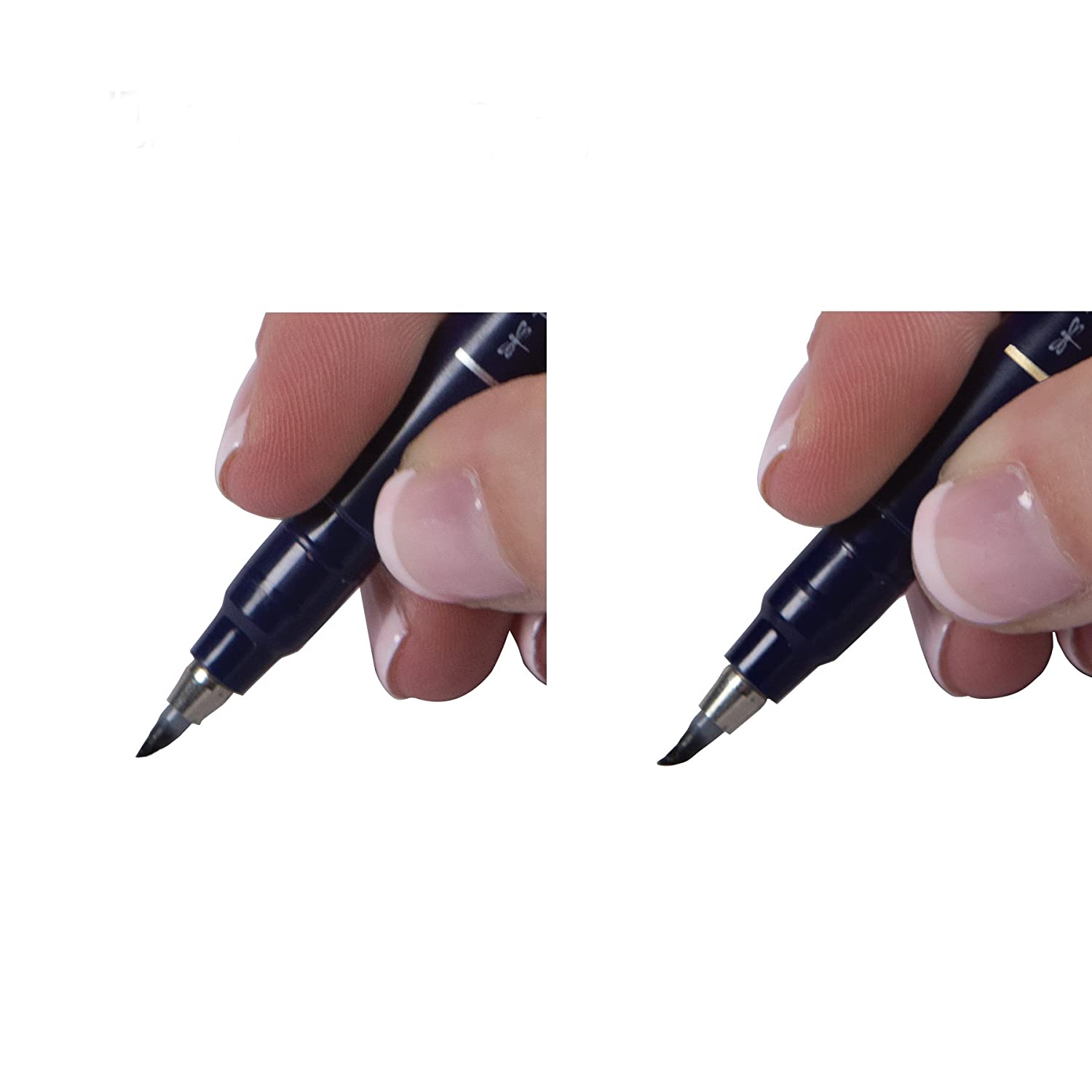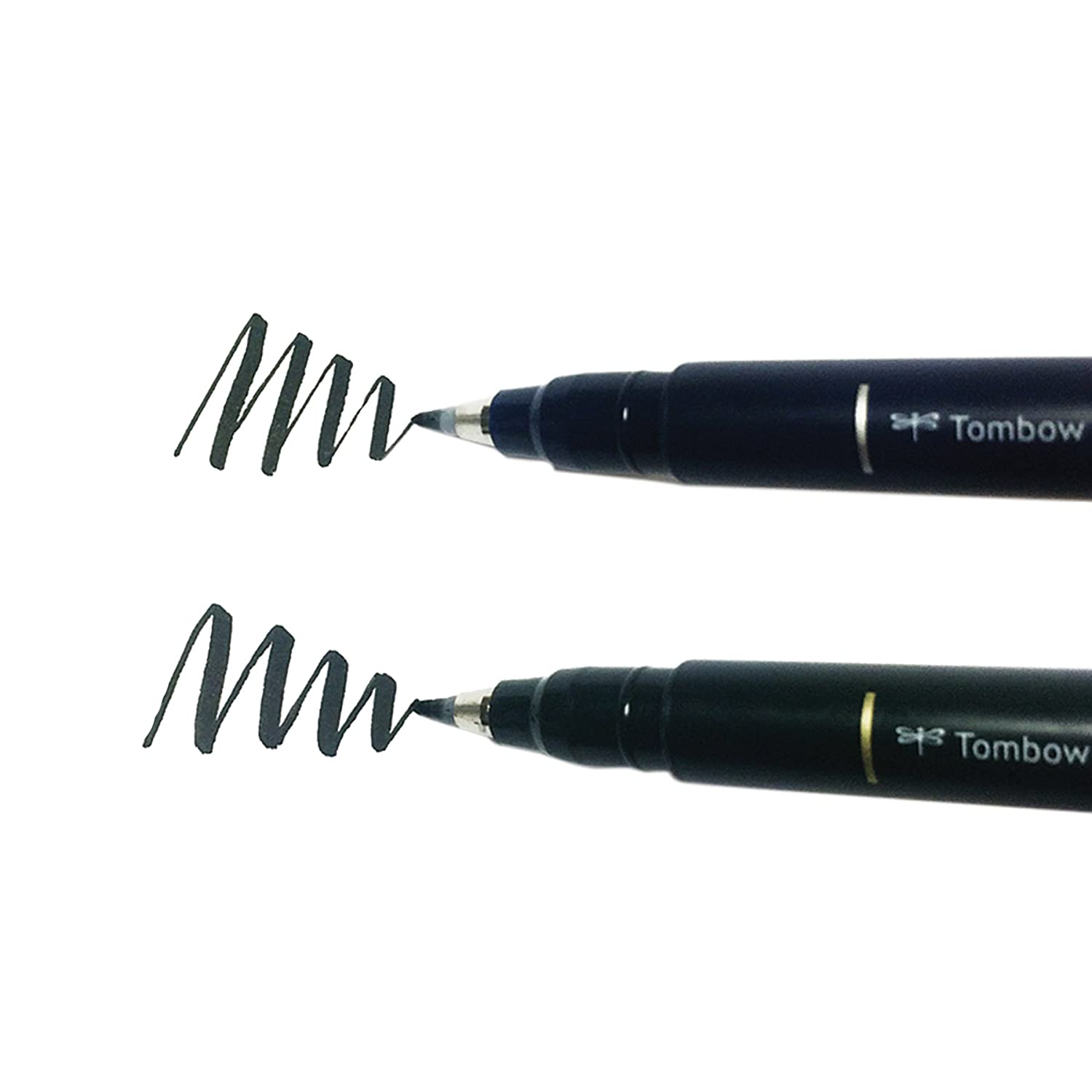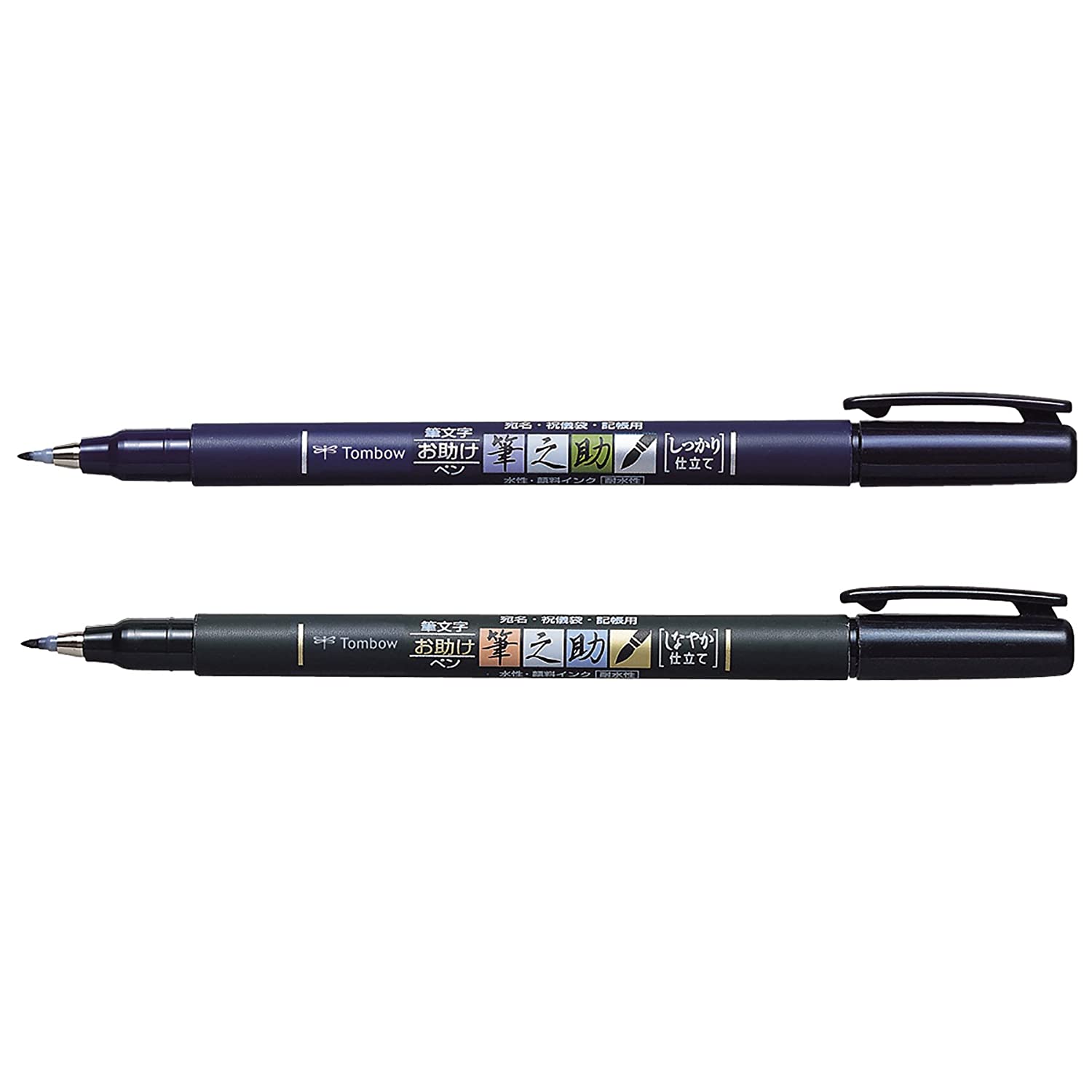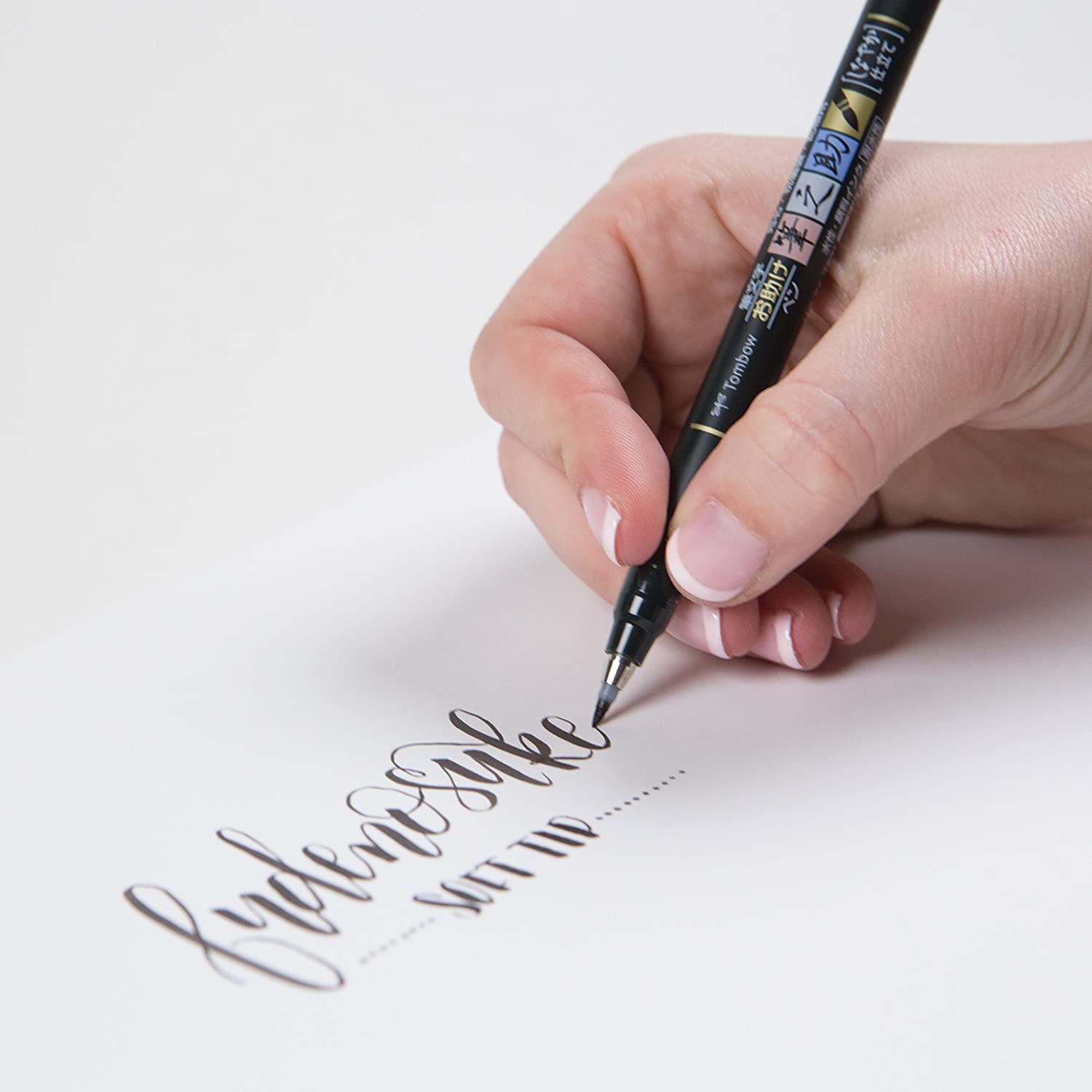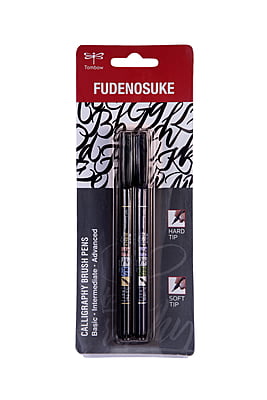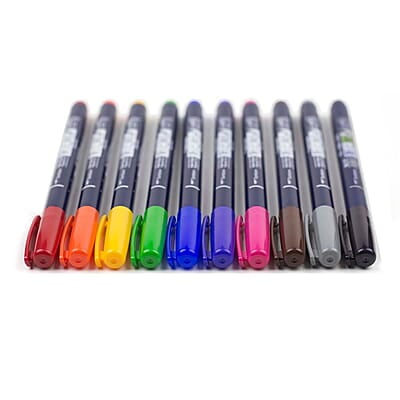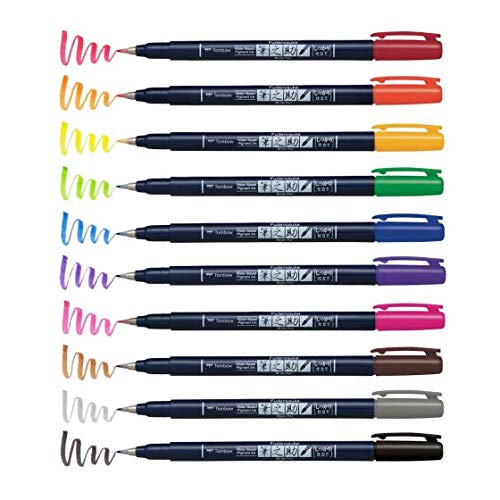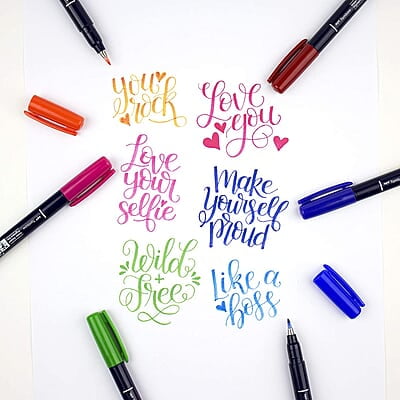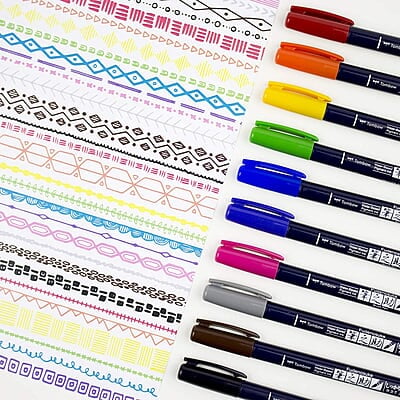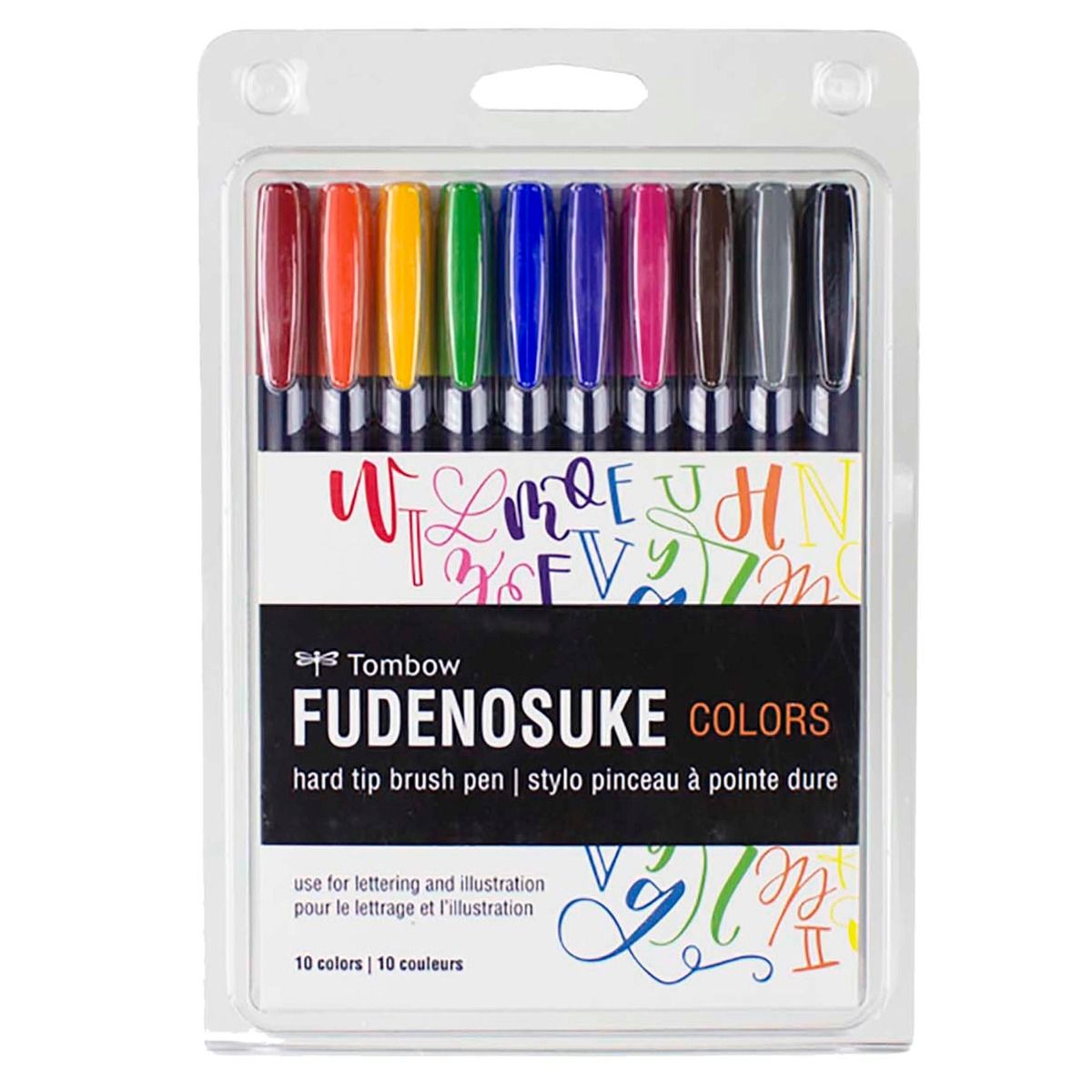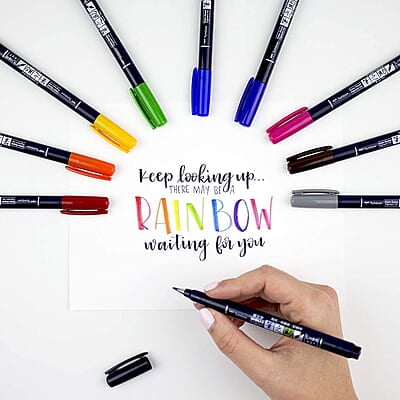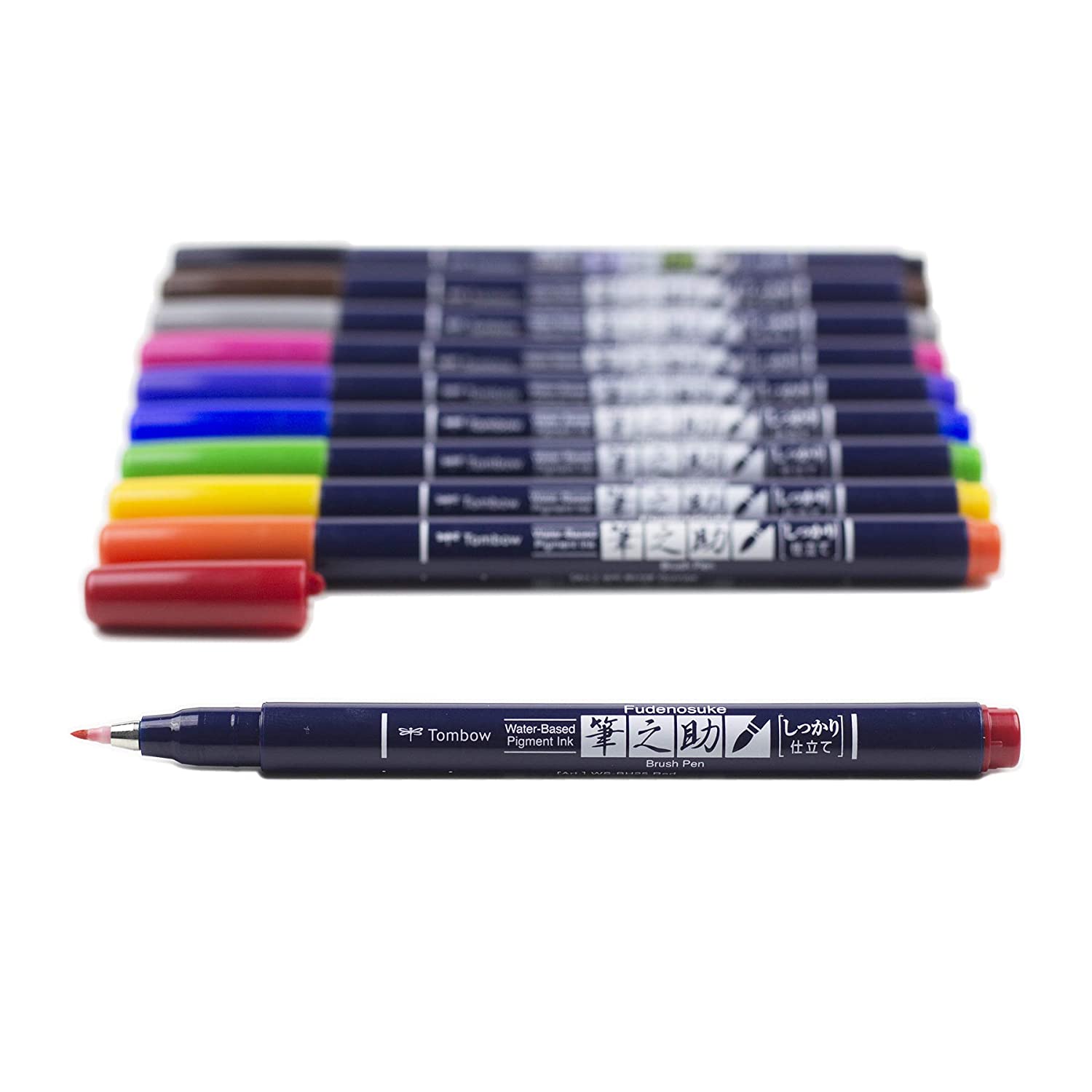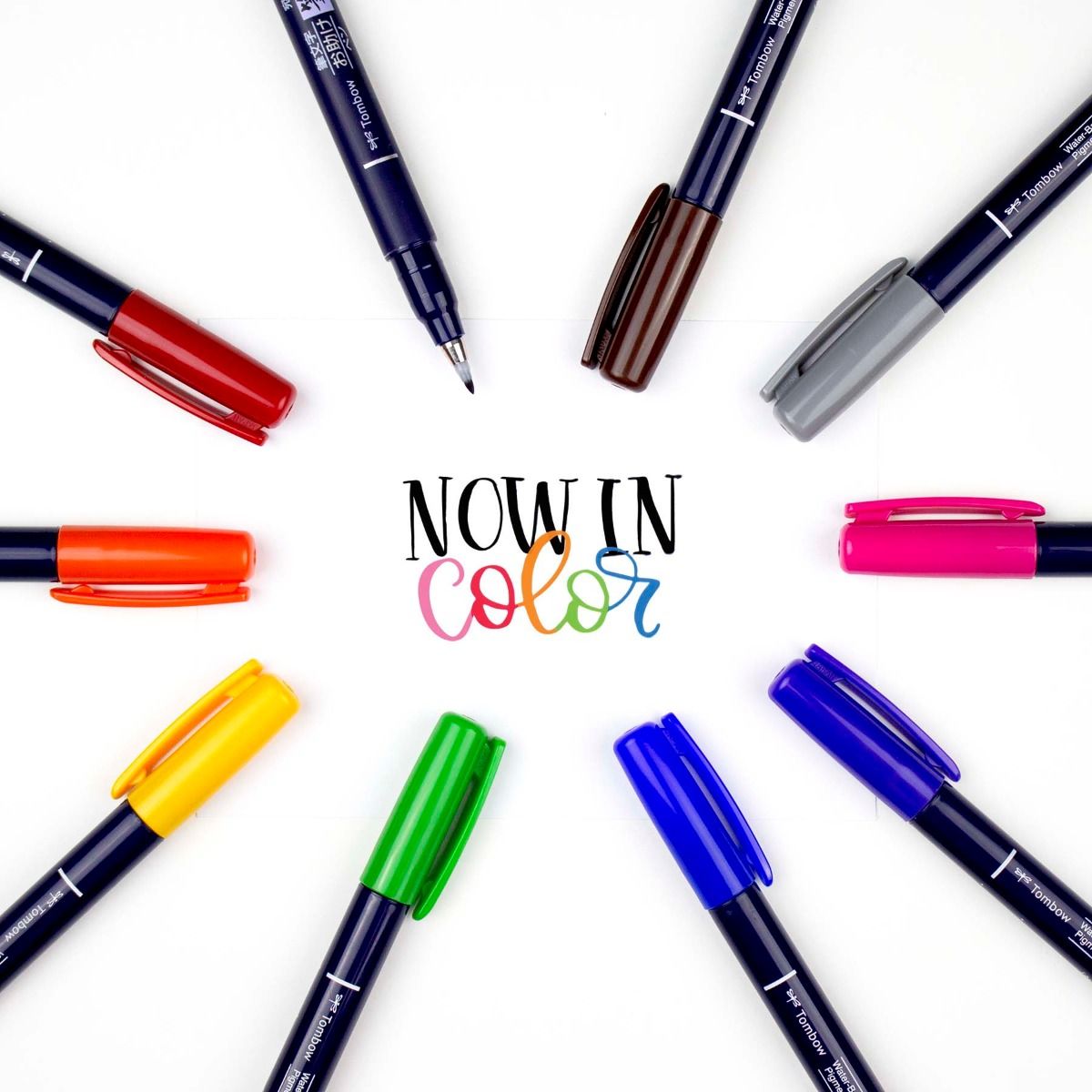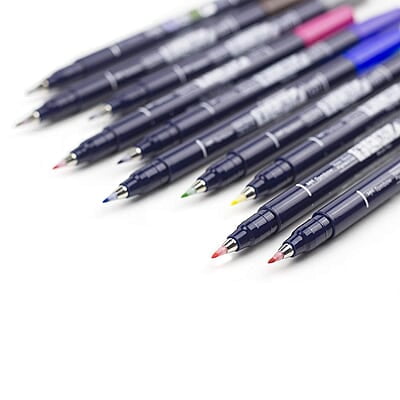 TOMBOW FUDENOSUKE BRUSH PEN SET
Non-returnable
Brush pen highly recommended for modern calligraphy.
Elastomer flexible tip

Elastic tip to prevent uneven lines by absorbing excess pressure allows to write with well-balanced letters. Perfect brush pen for beginners!

Two types available

Hard and soft tips are available.

Water-resistant and light-resistant water-based pigmented ink

Suitable for post cards, letters and items to be stored for a long time.