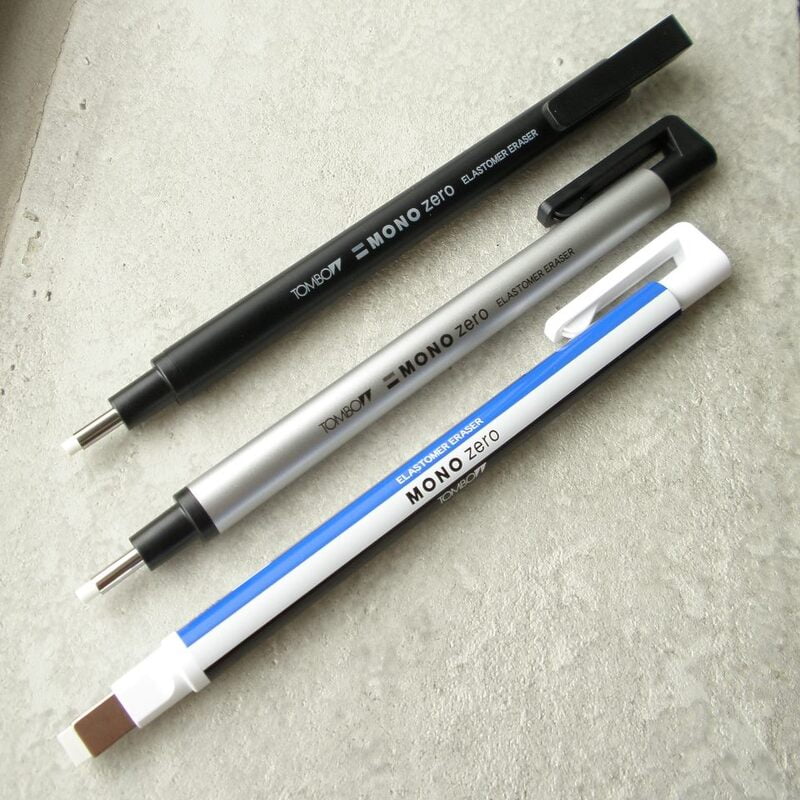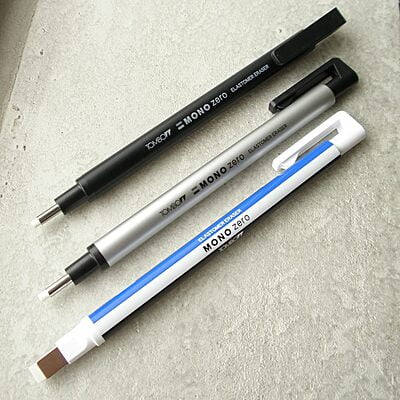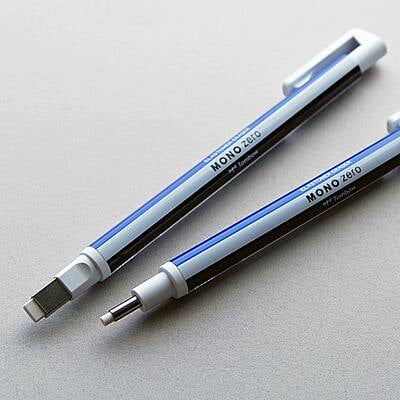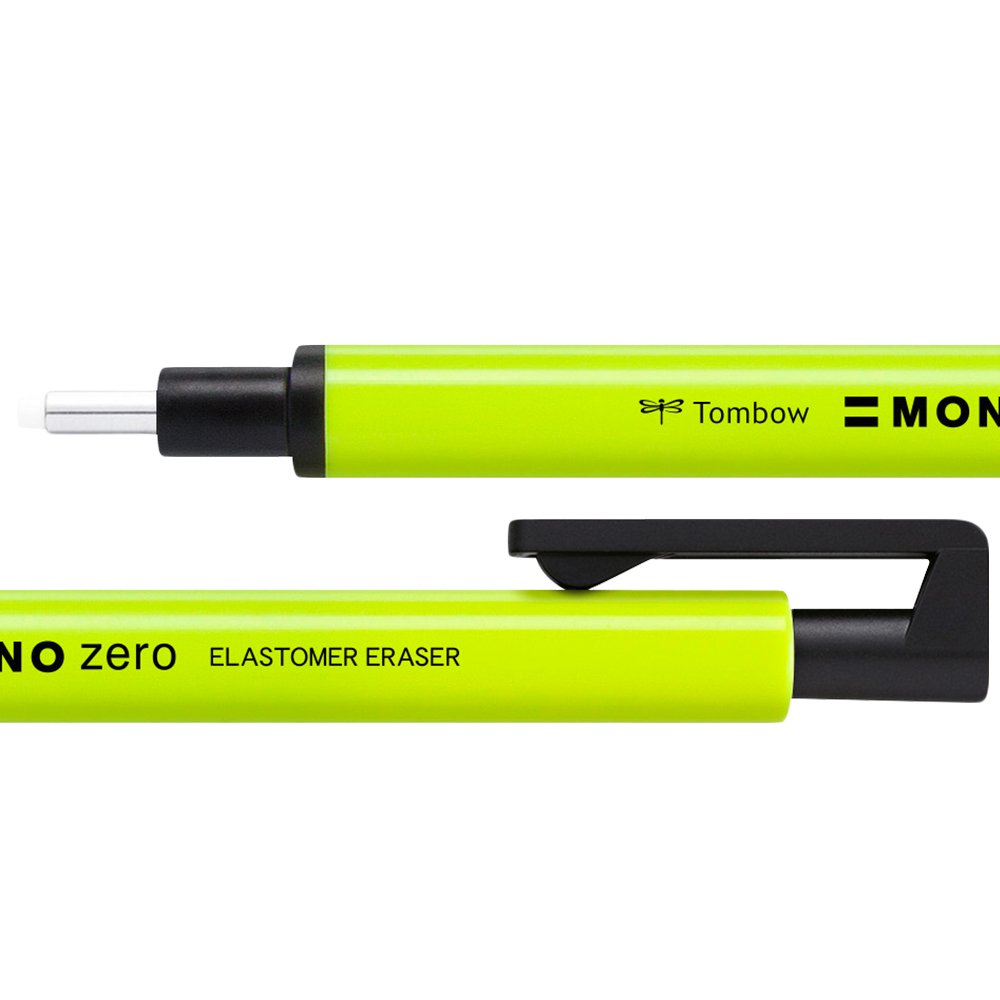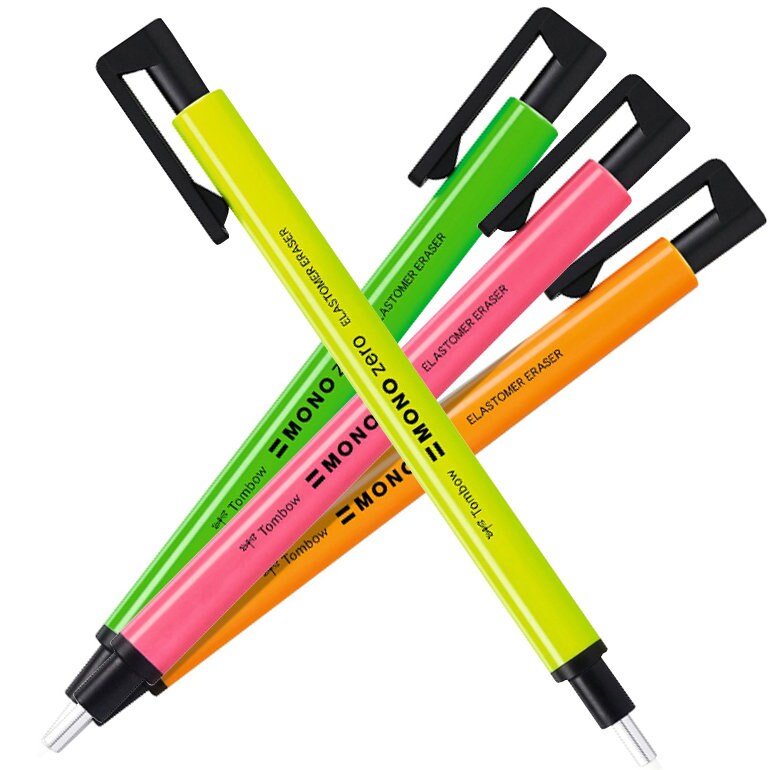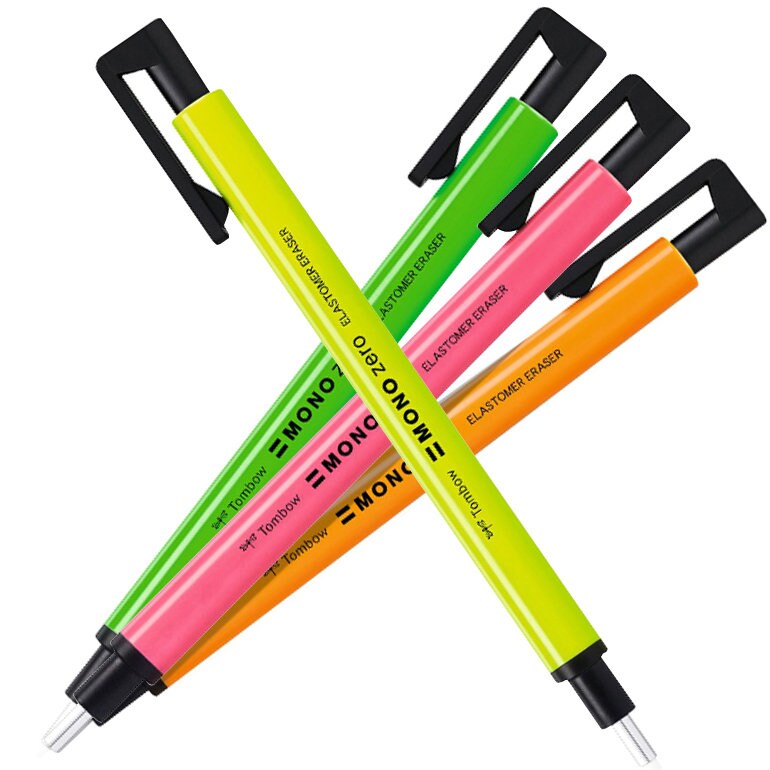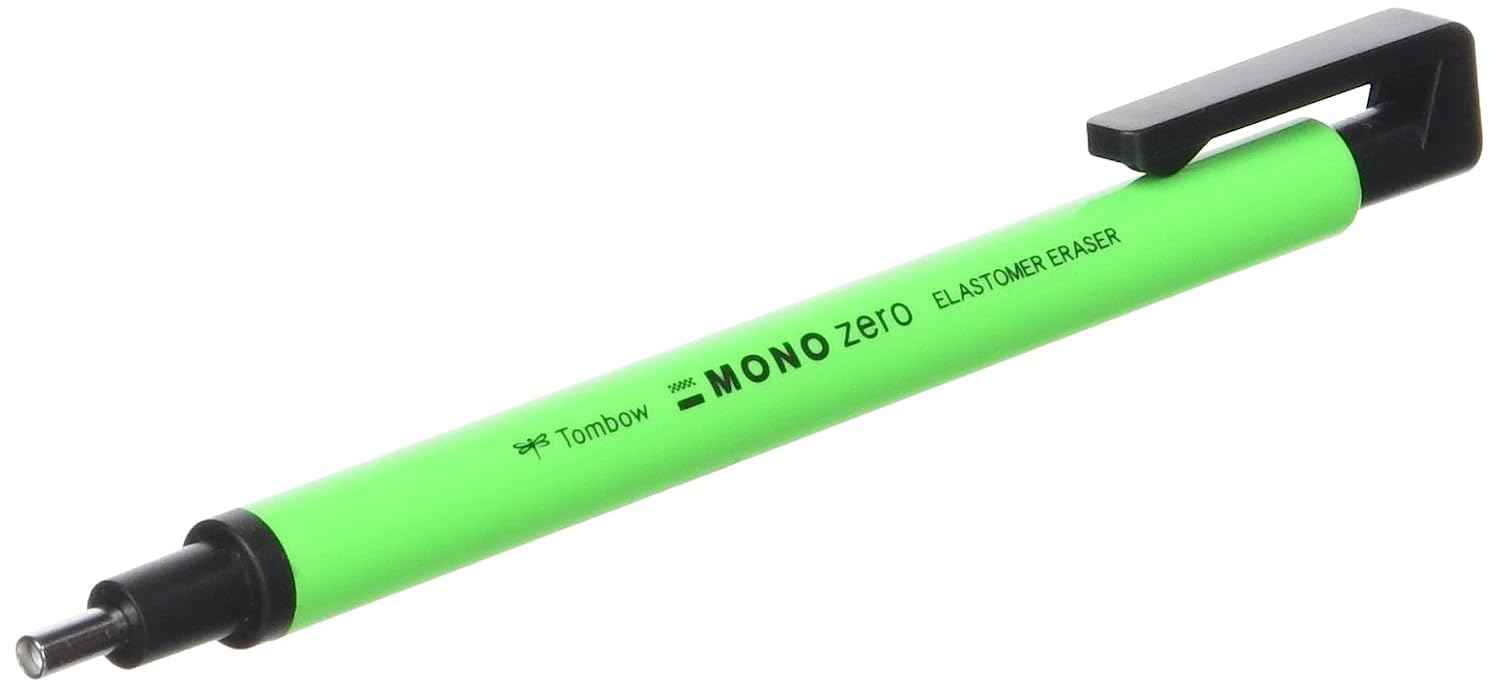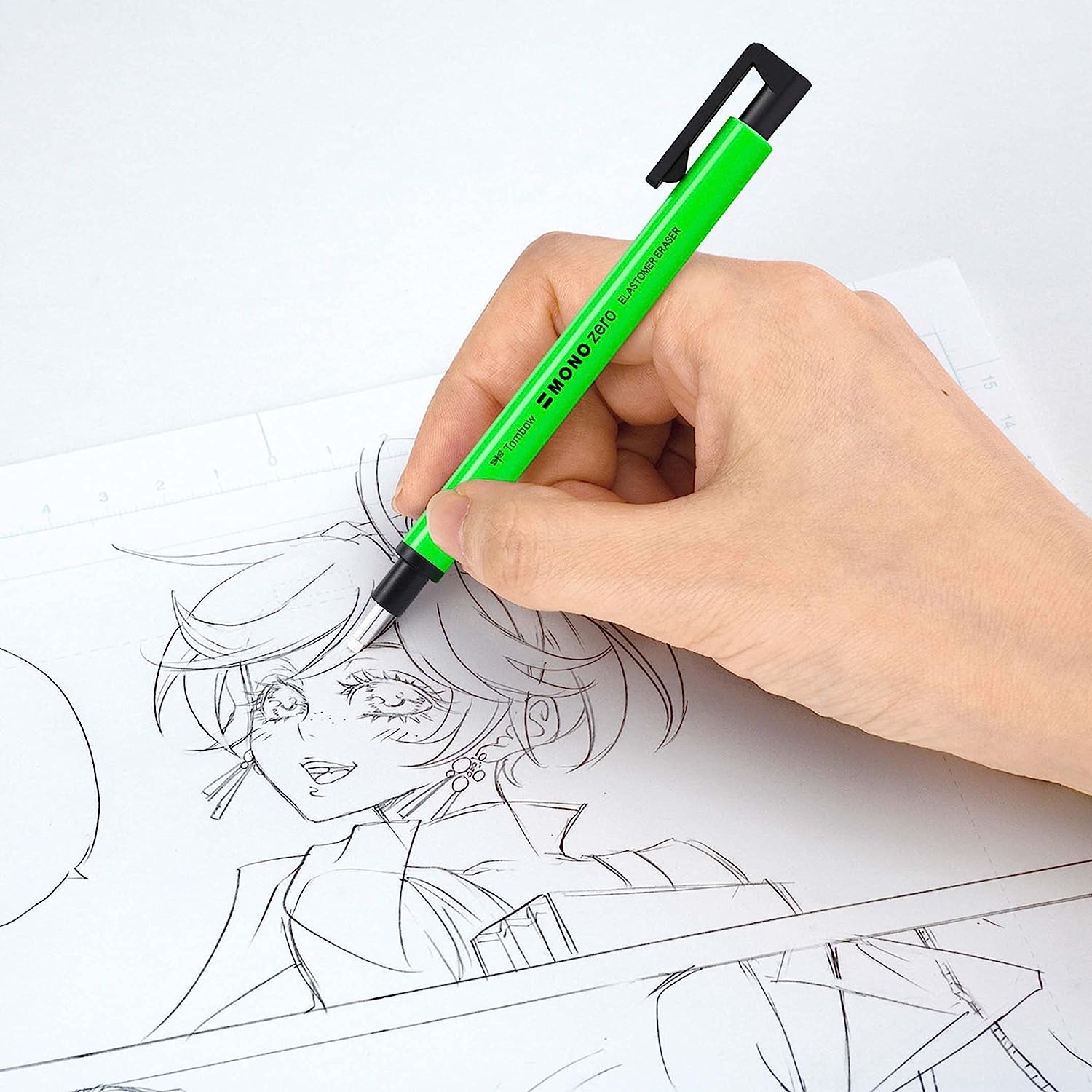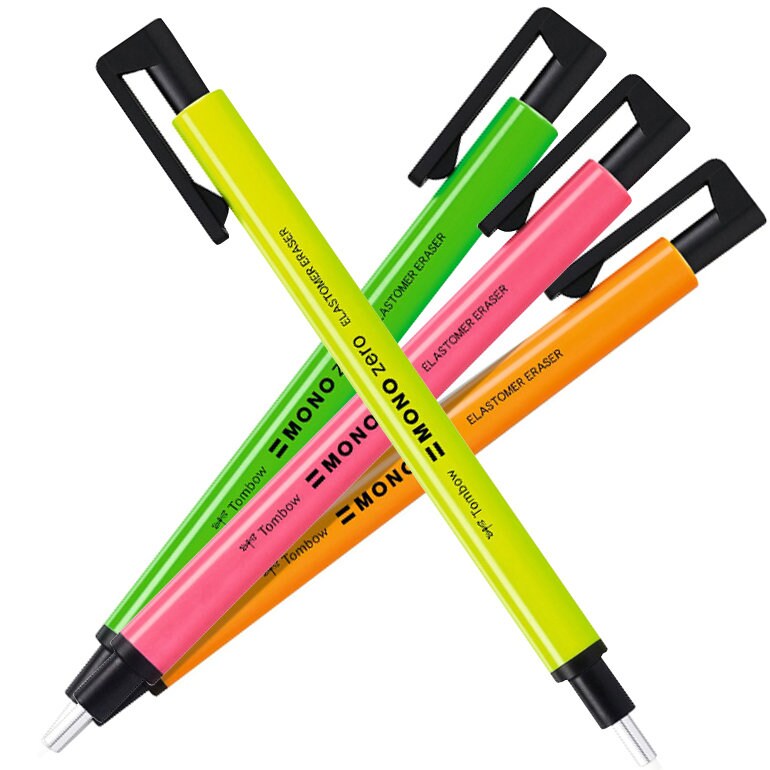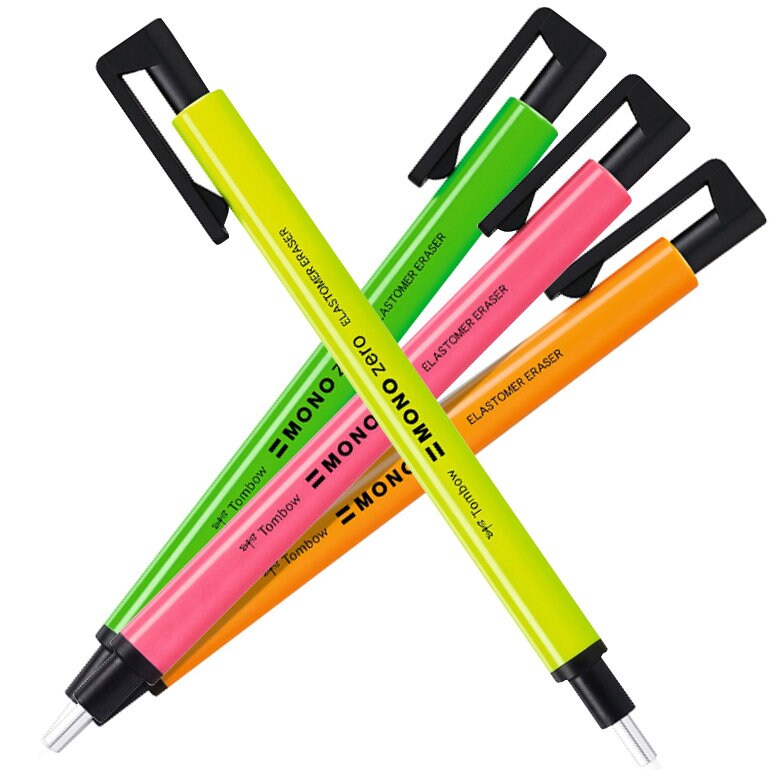 TOMBOW MONO ZERO ERASER
Non-returnable
A high-precision eraser for pinpoint erasing.
"MONO zero" is a high-precision eraser for pinpoint erasing. The unique and precise design combining the MONO eraser's high-performance and beautiful finish, to change the concept of detailed erasing.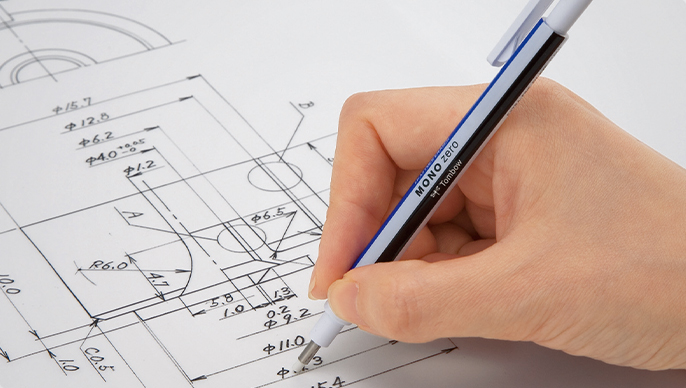 2.3mm diameter high-precision eraser!
This ultrafine 2.3mm eraser allows to erase a single letter and correct a detailed drawing.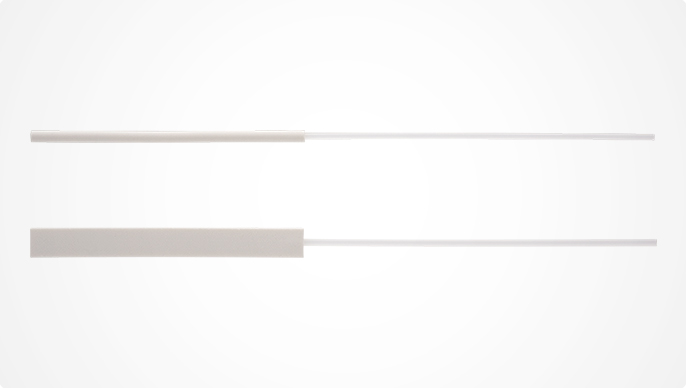 Light-touch high-performance eraser
This light-touch synthetic rubber eraser only requires a light pressure to remove pencil marks clean without damaging the paper.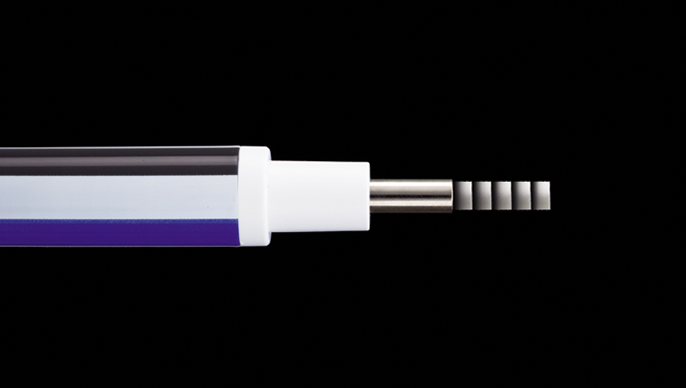 Short-pitch knock mechanism
The unique indirect chucking system extends the eraser by only 0.7 mm with each push.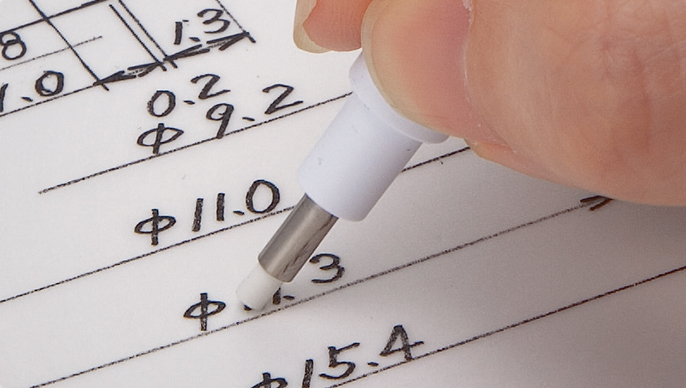 Metallic long guide pipe
The pipe prevents the sleeve from obstructing your view and allows you to see the part you want to erase. It can be handled like a drafting pen.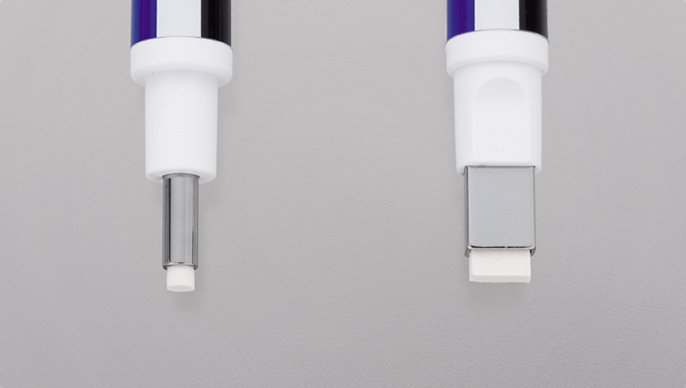 Round and rectangle type available
The cylinder type of 2.3mm in diameter and the rectangular type of 2.5 x 5mm are available to choose according to purposes and preferences.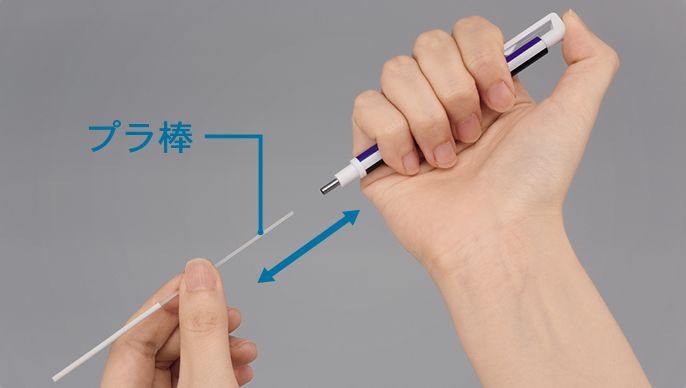 Easily refillable
Push and hold the knock button on the main body and insert the eraser with the plastic stick from the tip of the sleeve to replace the eraser.